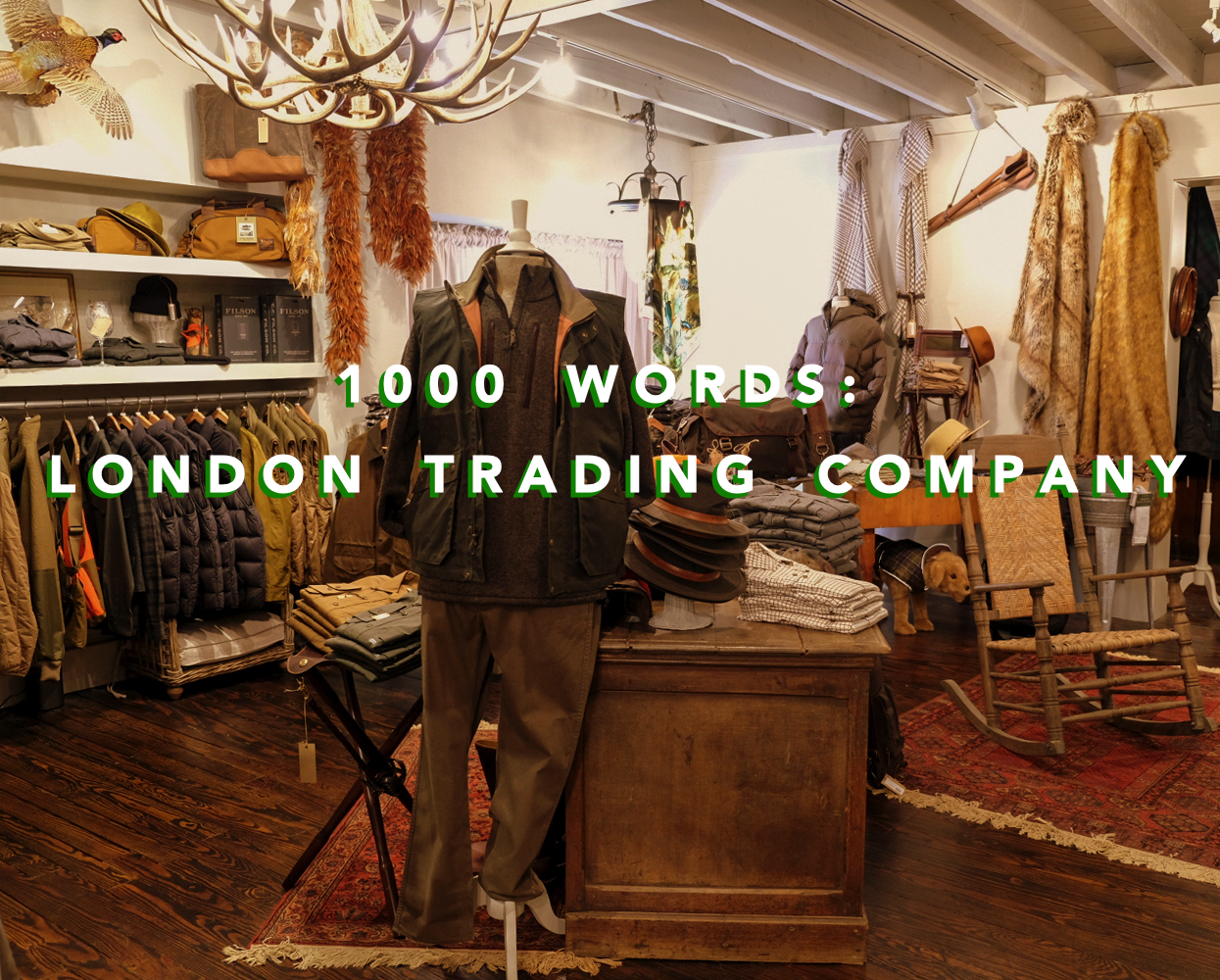 London Trading Company is an Atlanta mainstay that has made significant strides during 202o.  Owner Ramona Brumby took the opportunity to renovate her retail space on Roswell Road to a very handsome, elevated experience.  They took the shop down to the studs, and what has emerged is a fantastic store that features brands and products you won't find anywhere else in the Southeast.
The stocklist is a who's who of fine outdoor gear and apparel, whether for a blaze-heavy quail hunt in South Georgia or a tweed-friendly pheasant shoot in Europe.  You'll find options from Tom Beckbe, Ball and Buck, Filson, Russell Moccasin, Purdey, Barbour,  Chrysalis, Harkila, and Schoffel – not only for men but for women as well.  There is a healthy, well-appointed selection to outfit anyone for a hunt.
On the casual side, LTC features the full Fisher + Baker line, as well as Alan Paine, Duck Head, H.Goose, and others – again, not just for men, but for women as well.  Looking for a unique gift?  The selection of glassware, art, antiques, and accessories provides options for the 'guy/gal who has everything'.
Ramona was happy to have me come by and shoot the store.  It's really something…I hope you enjoy these images as much as I did taking them: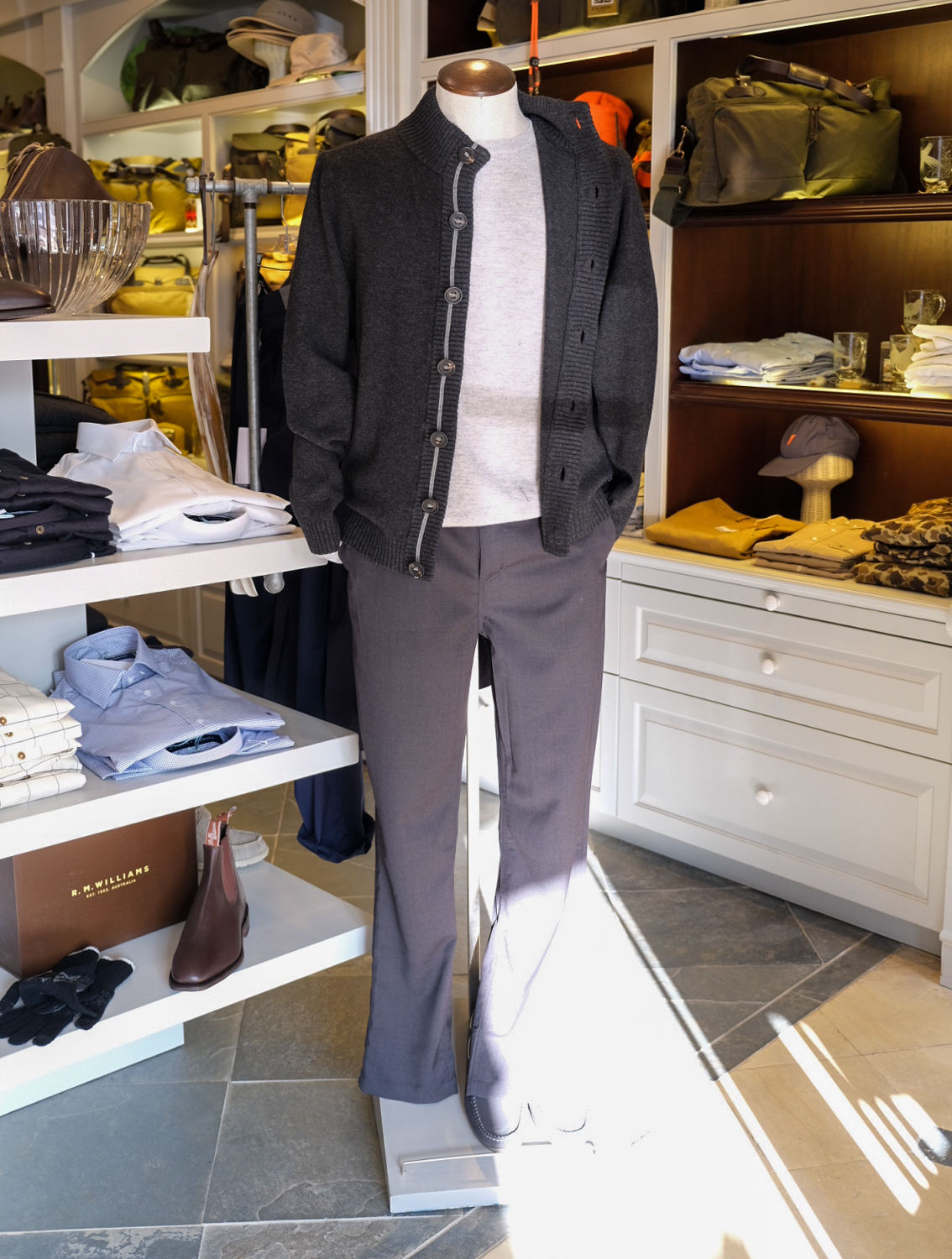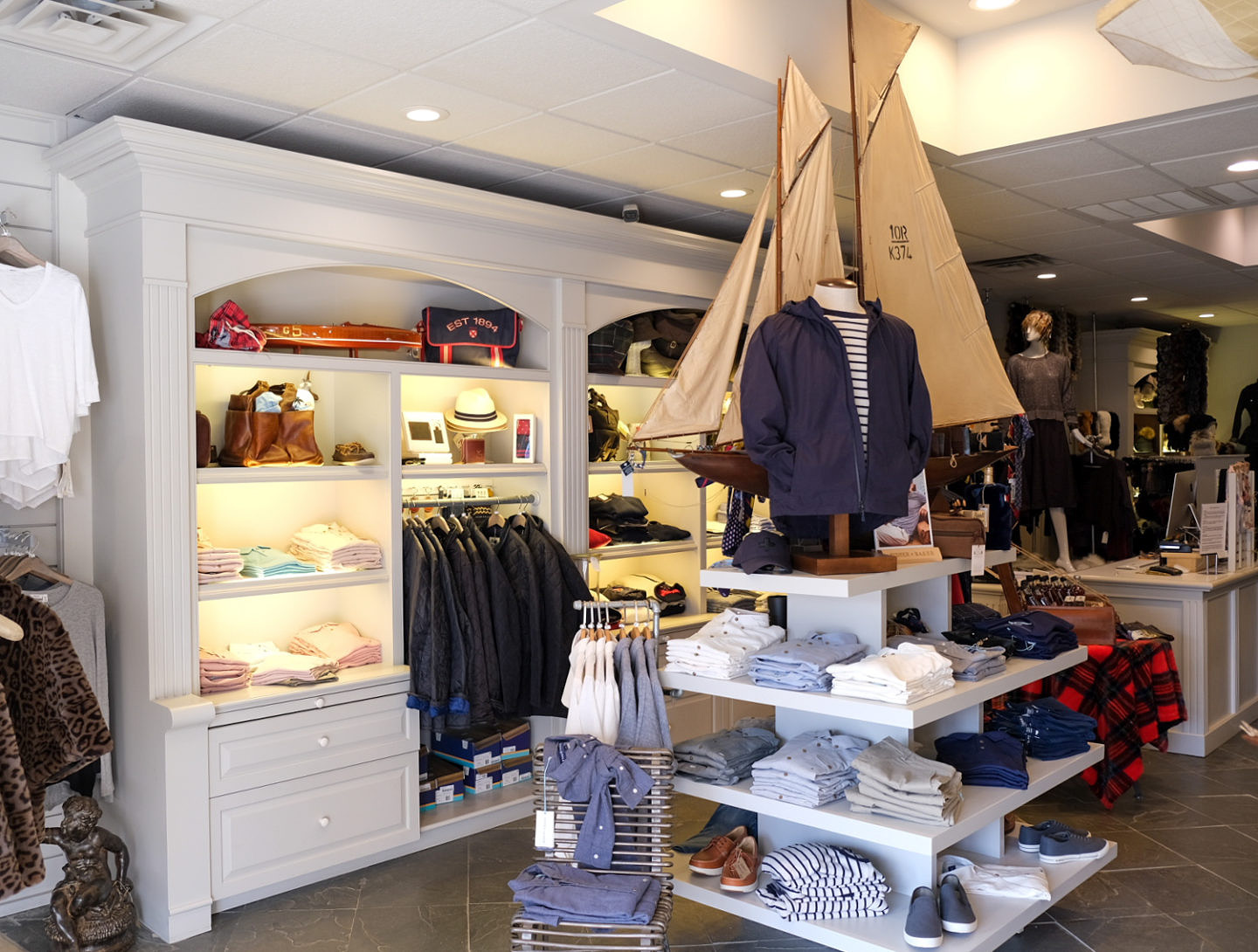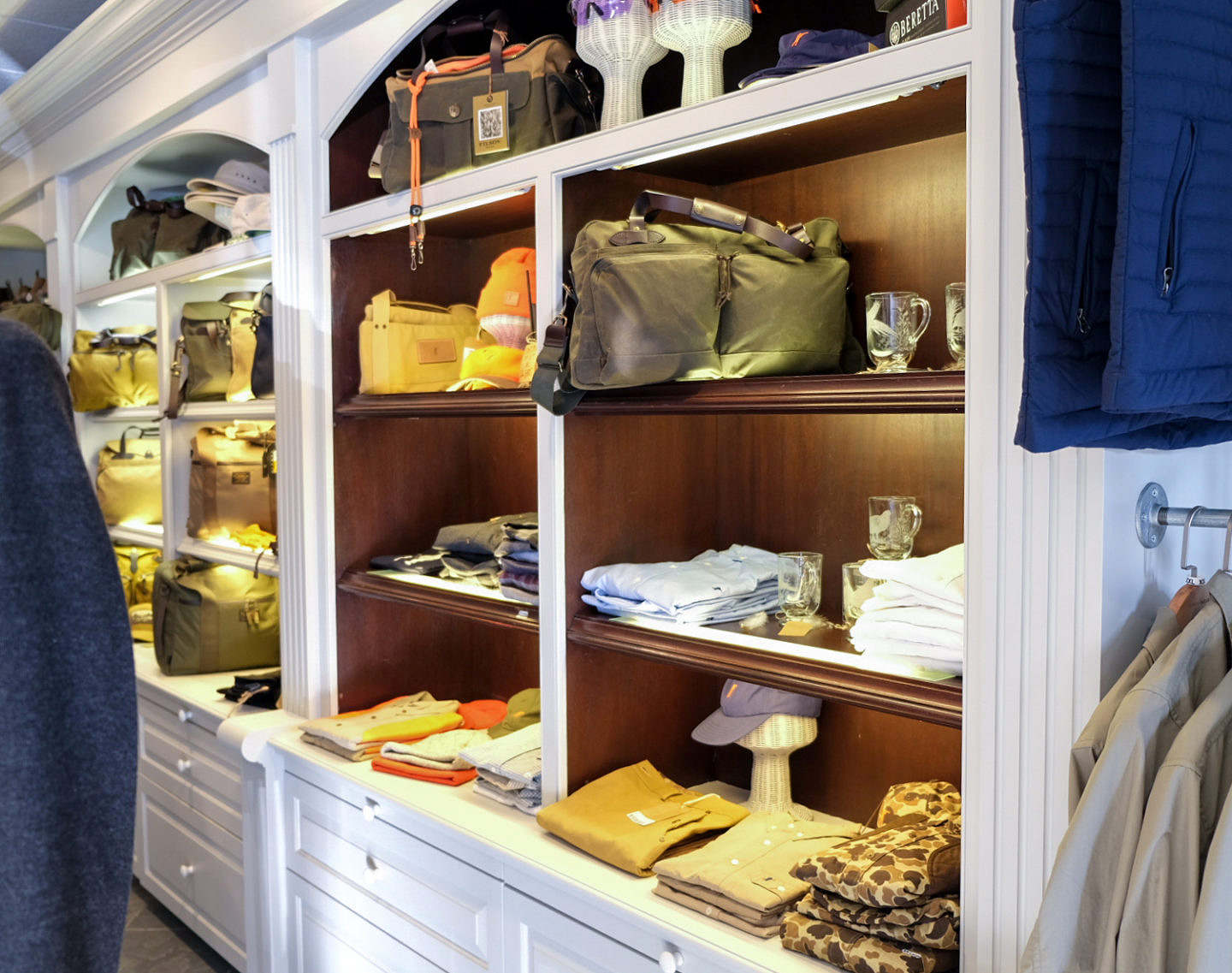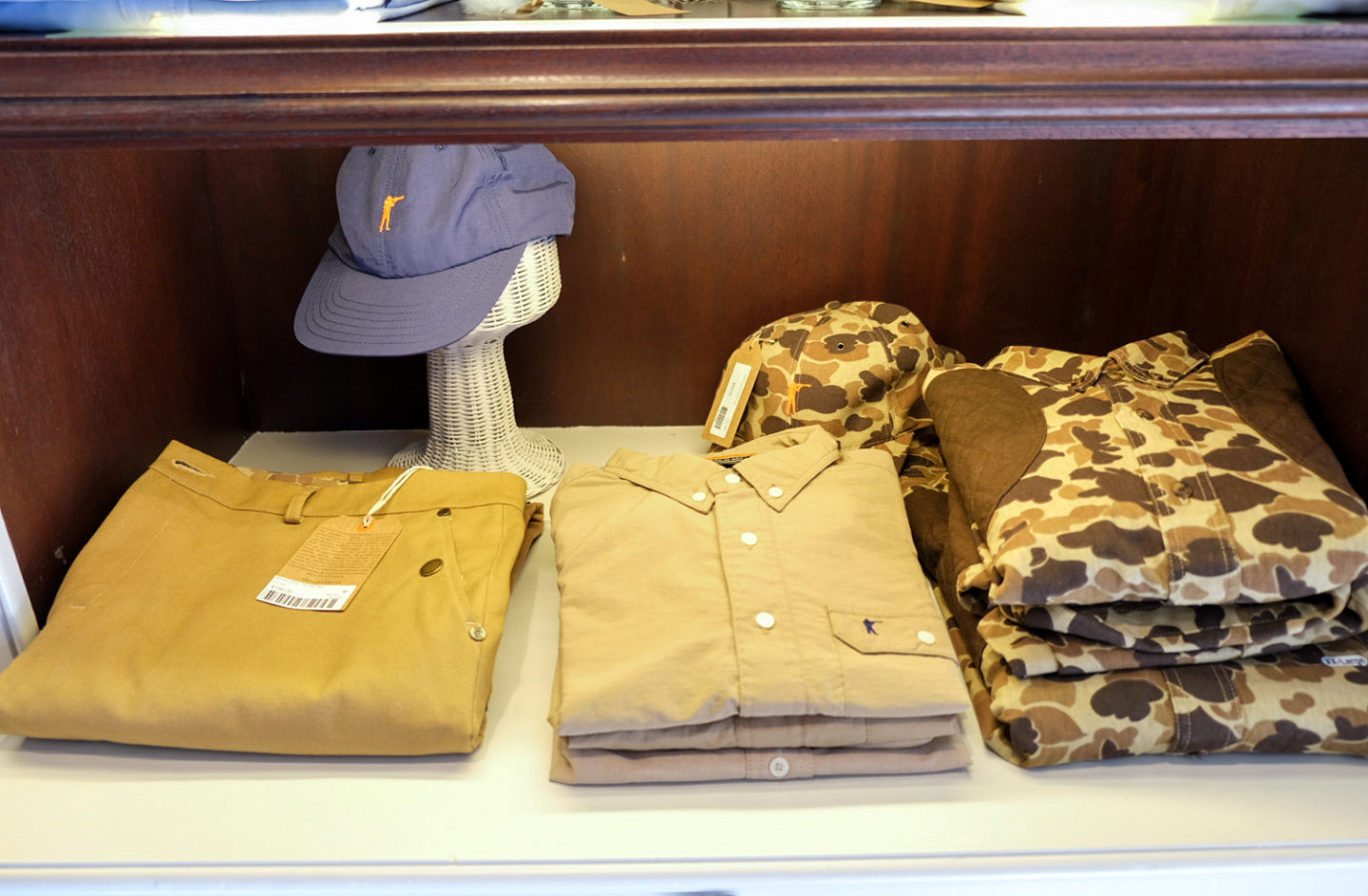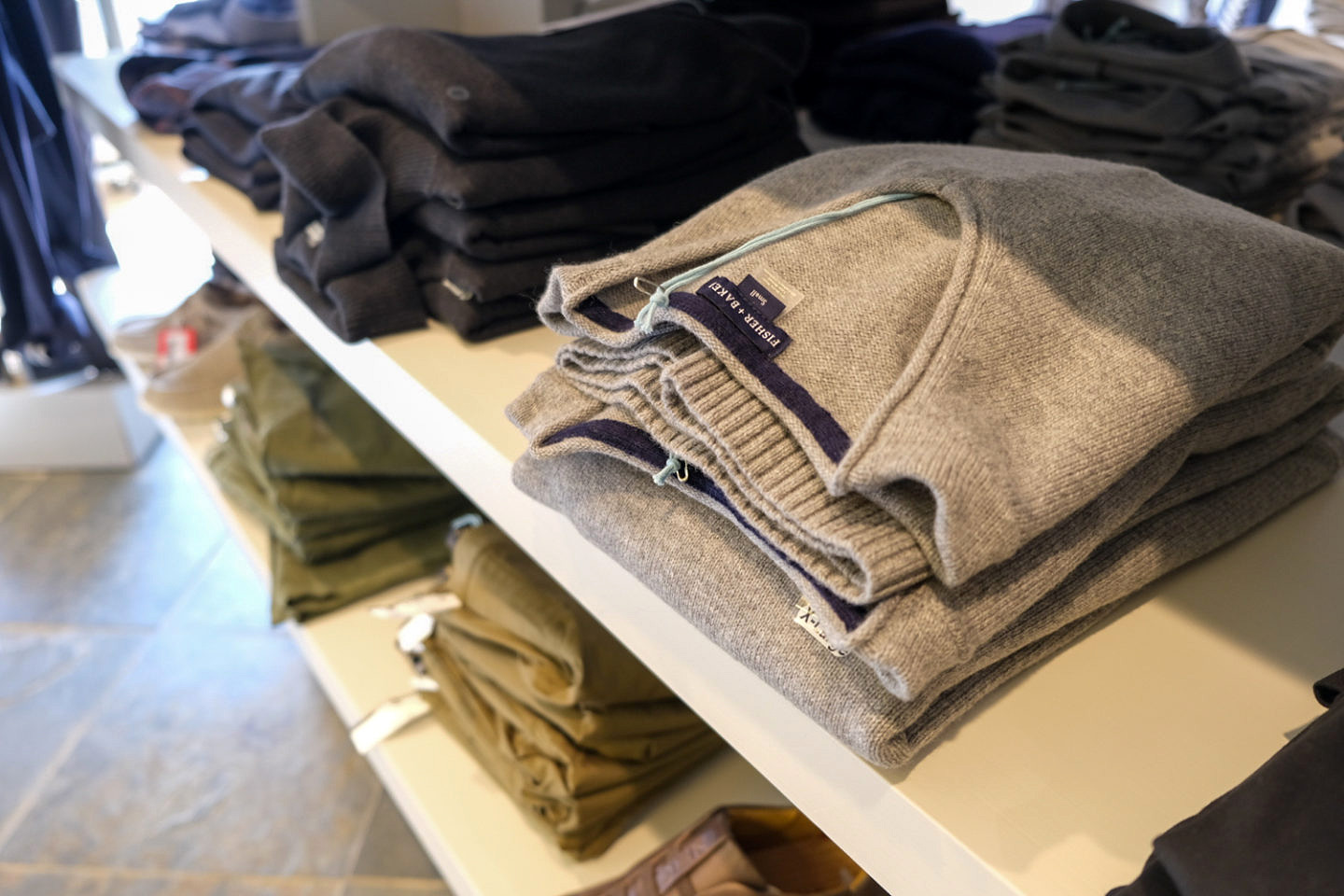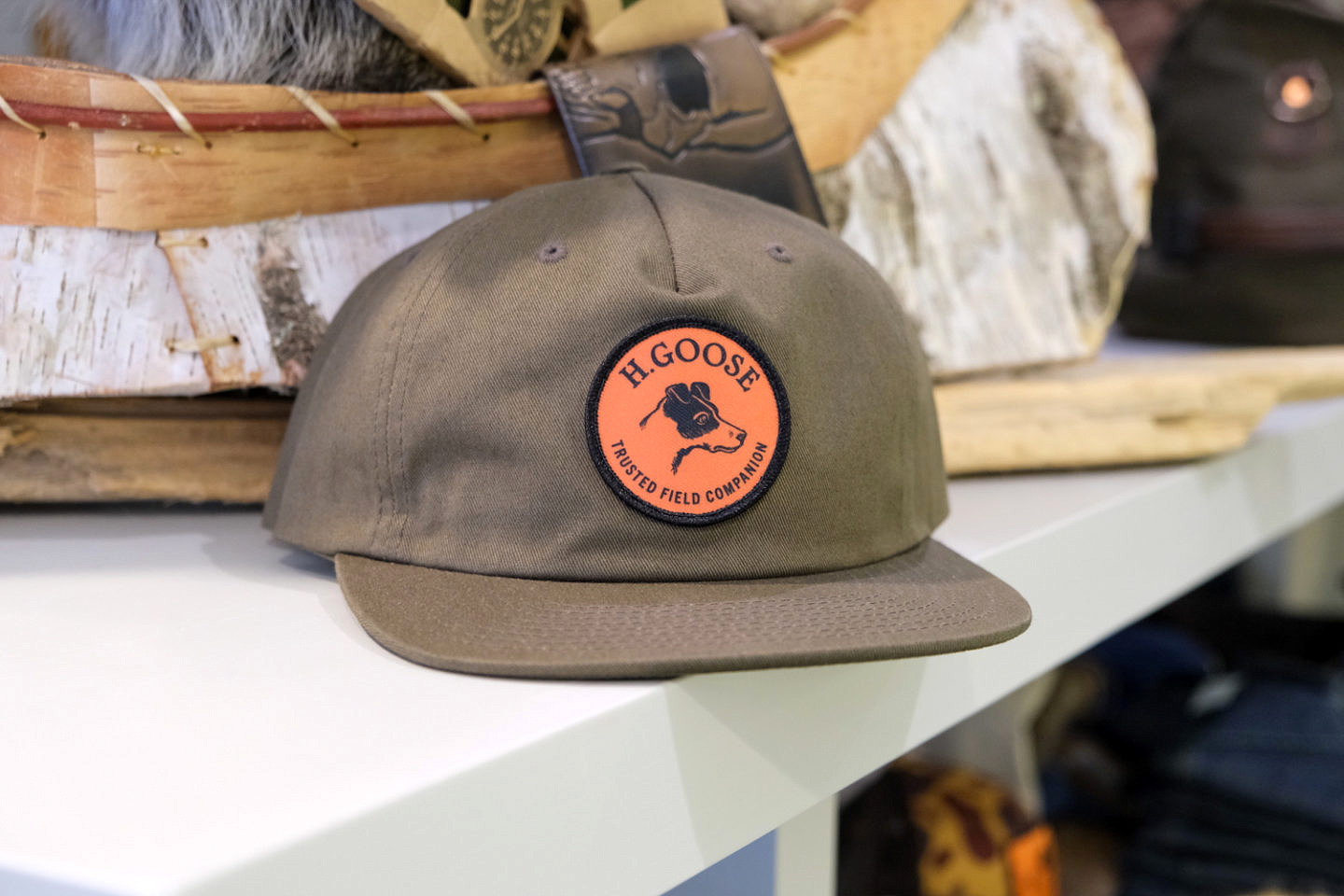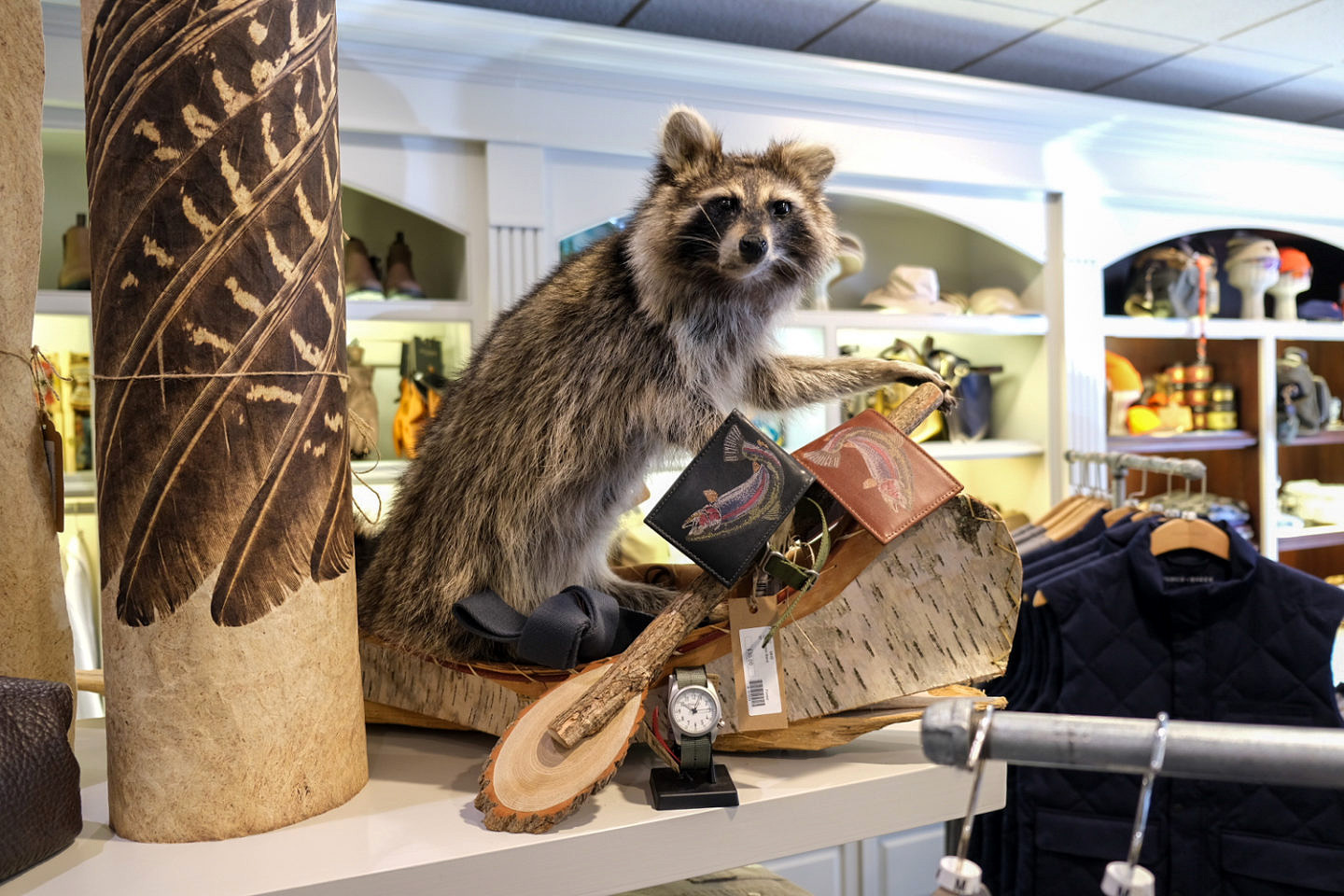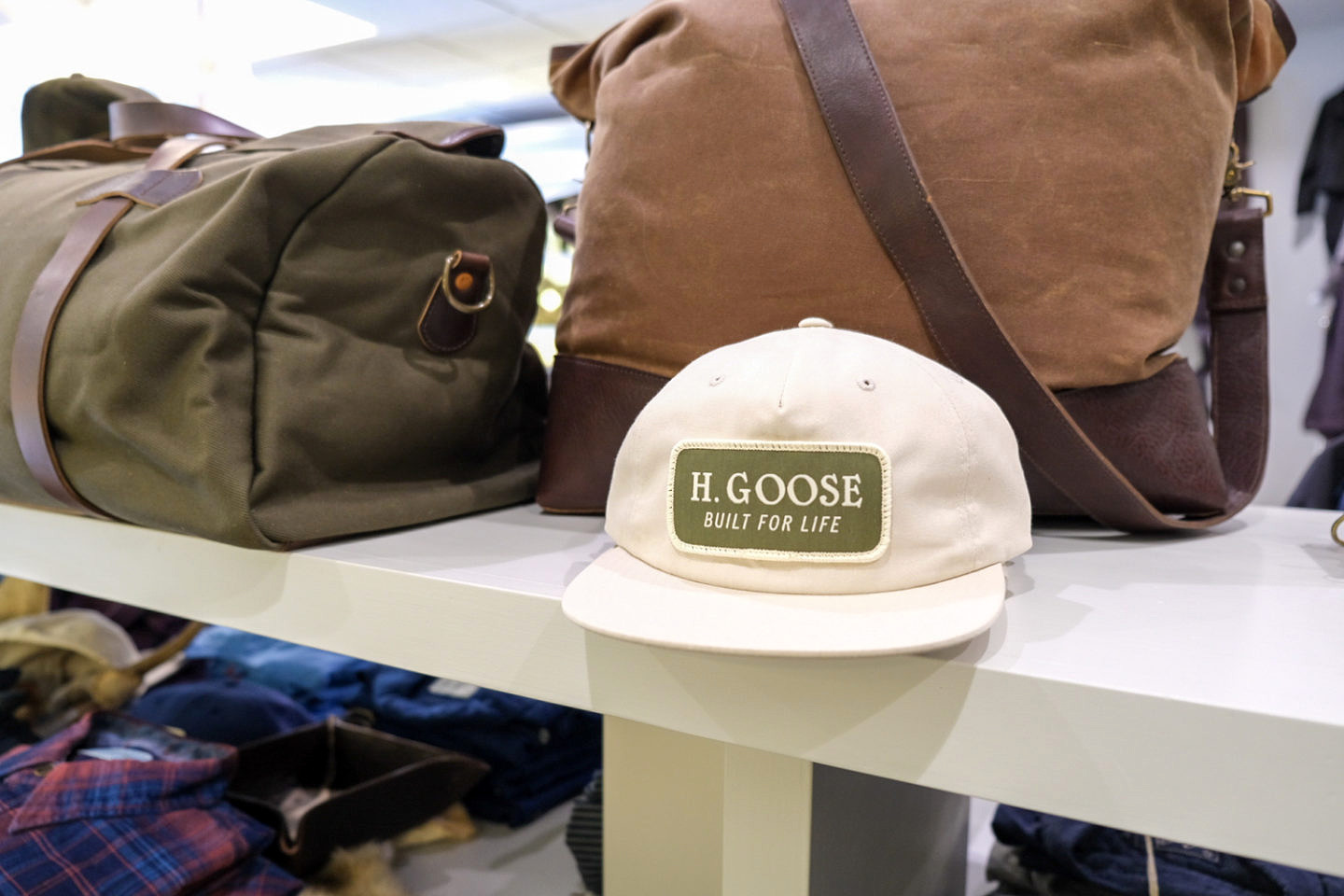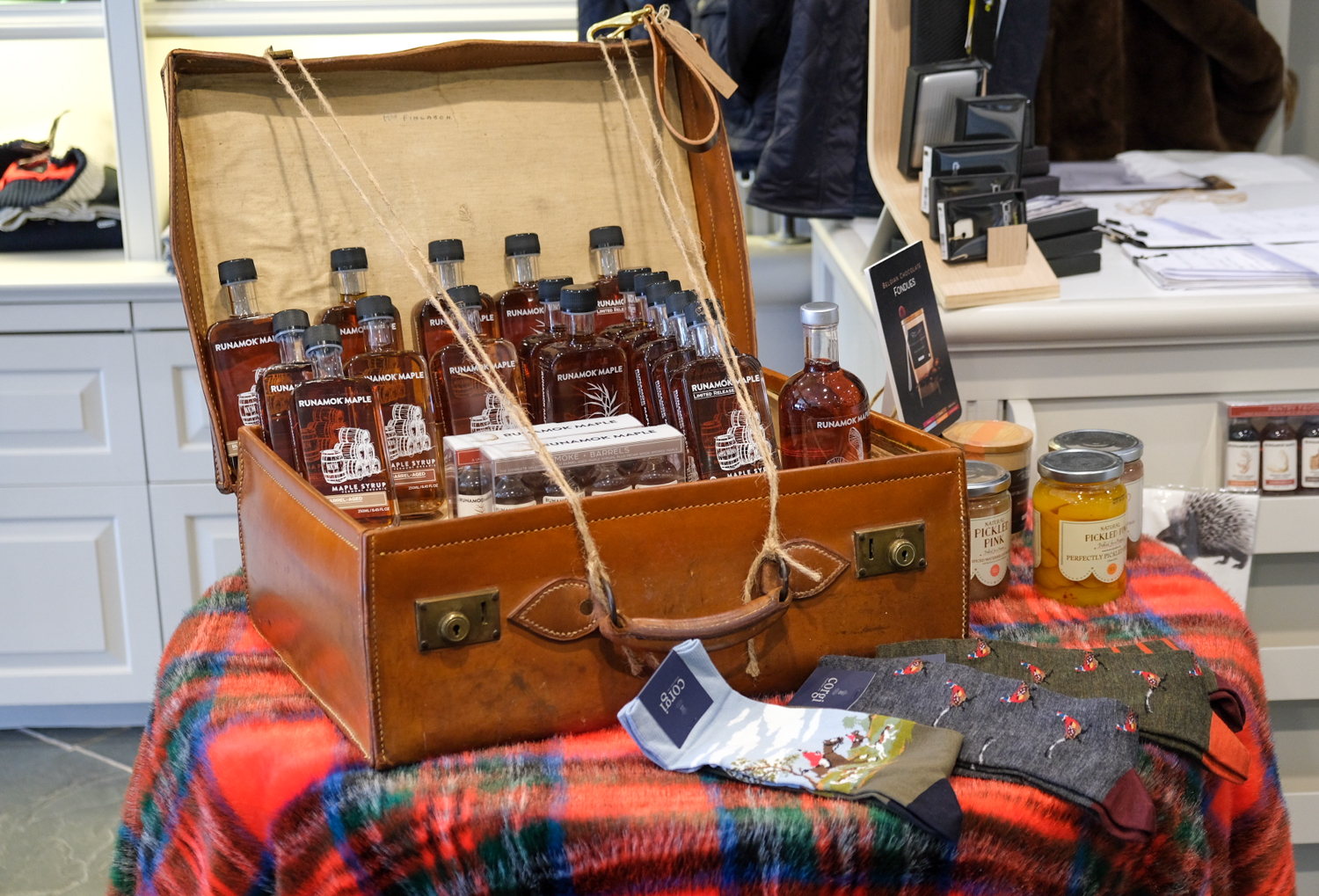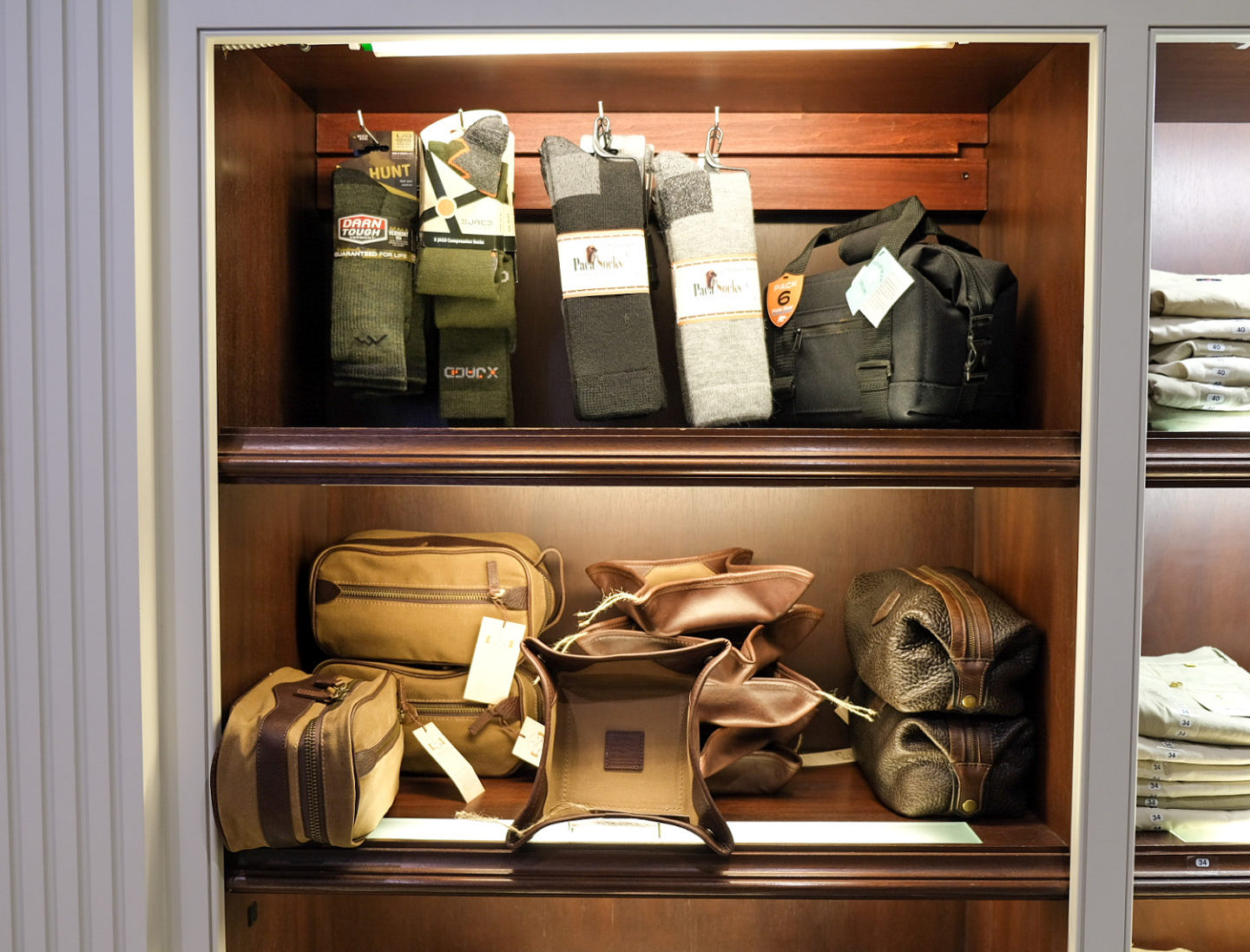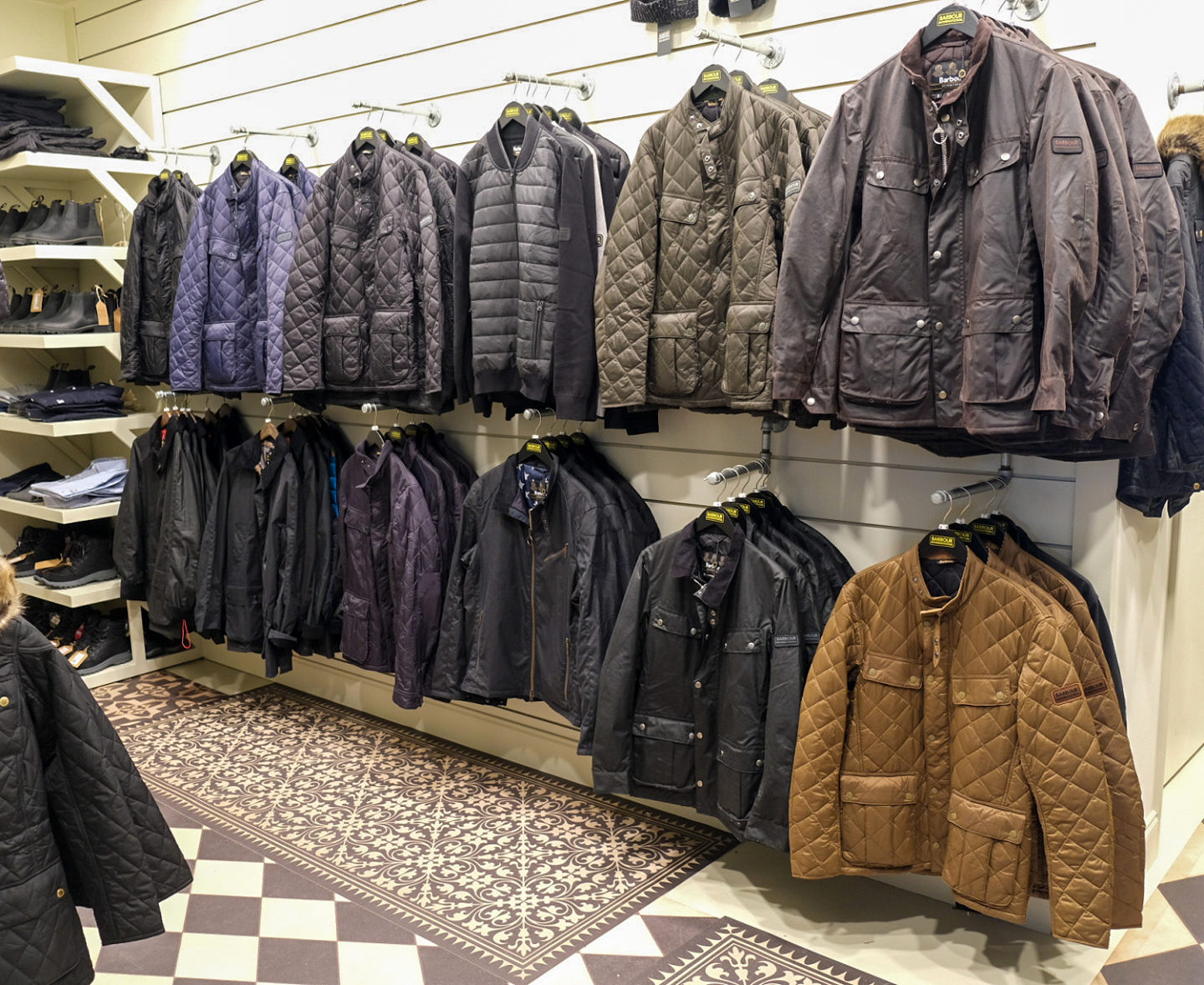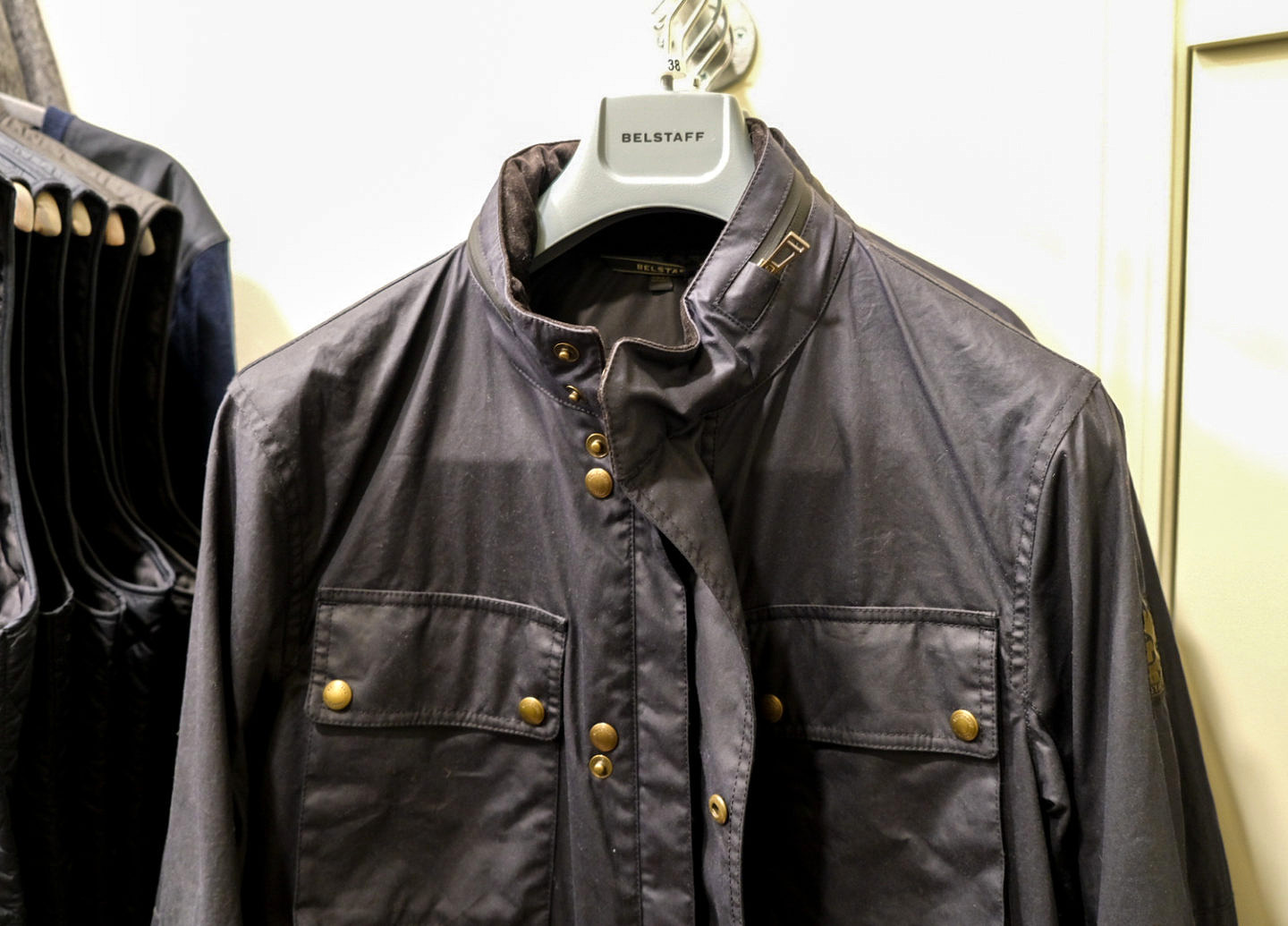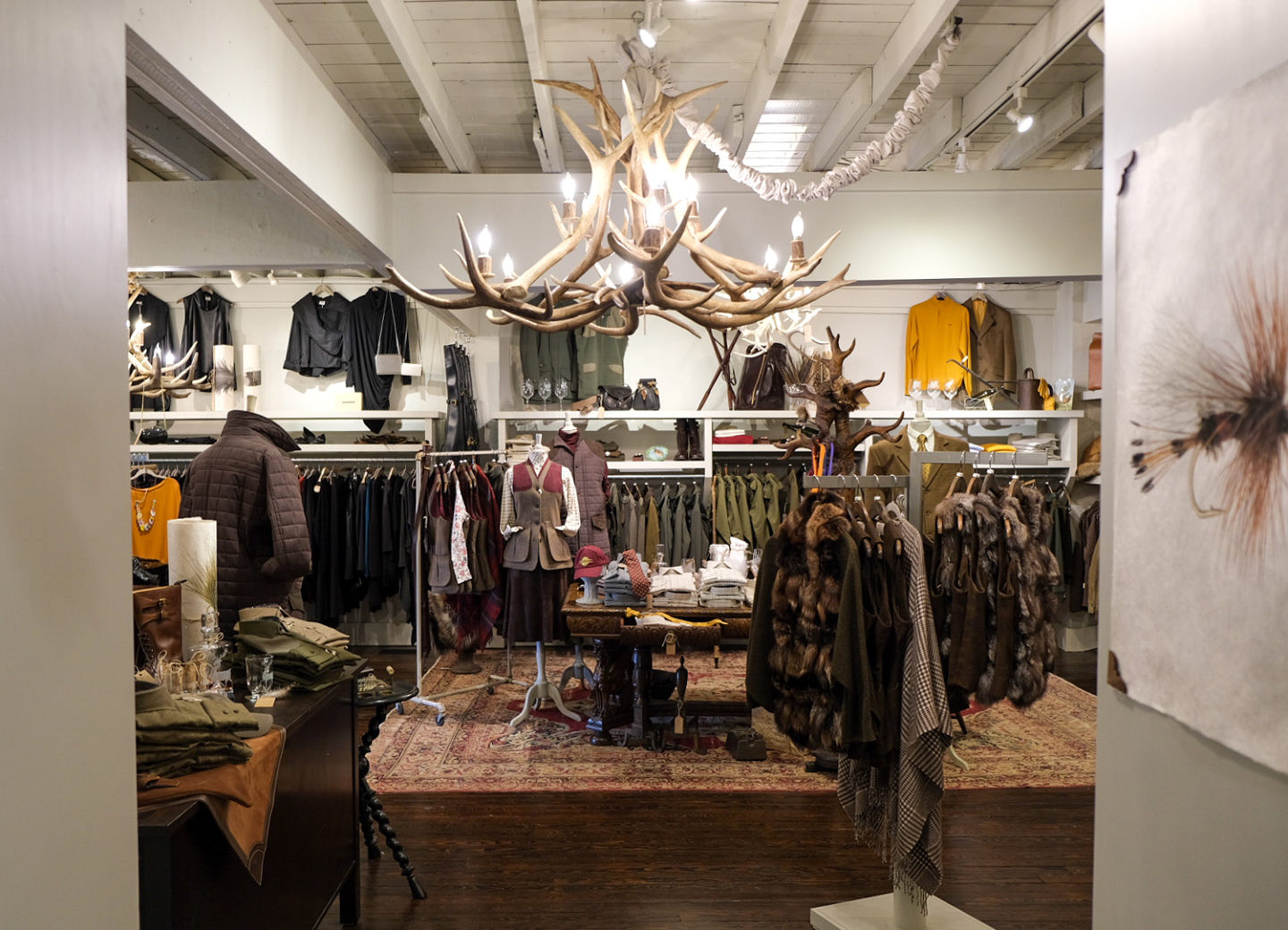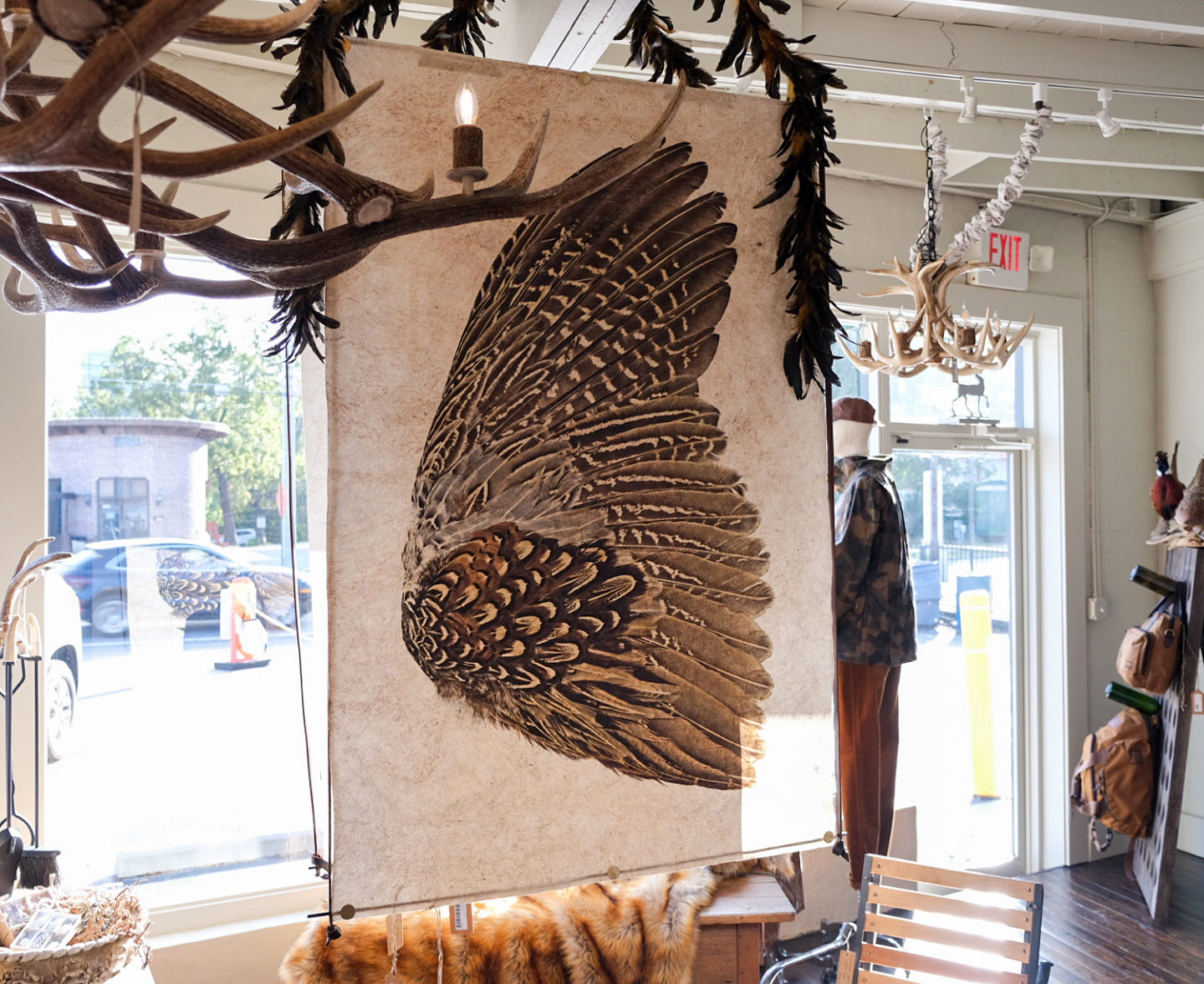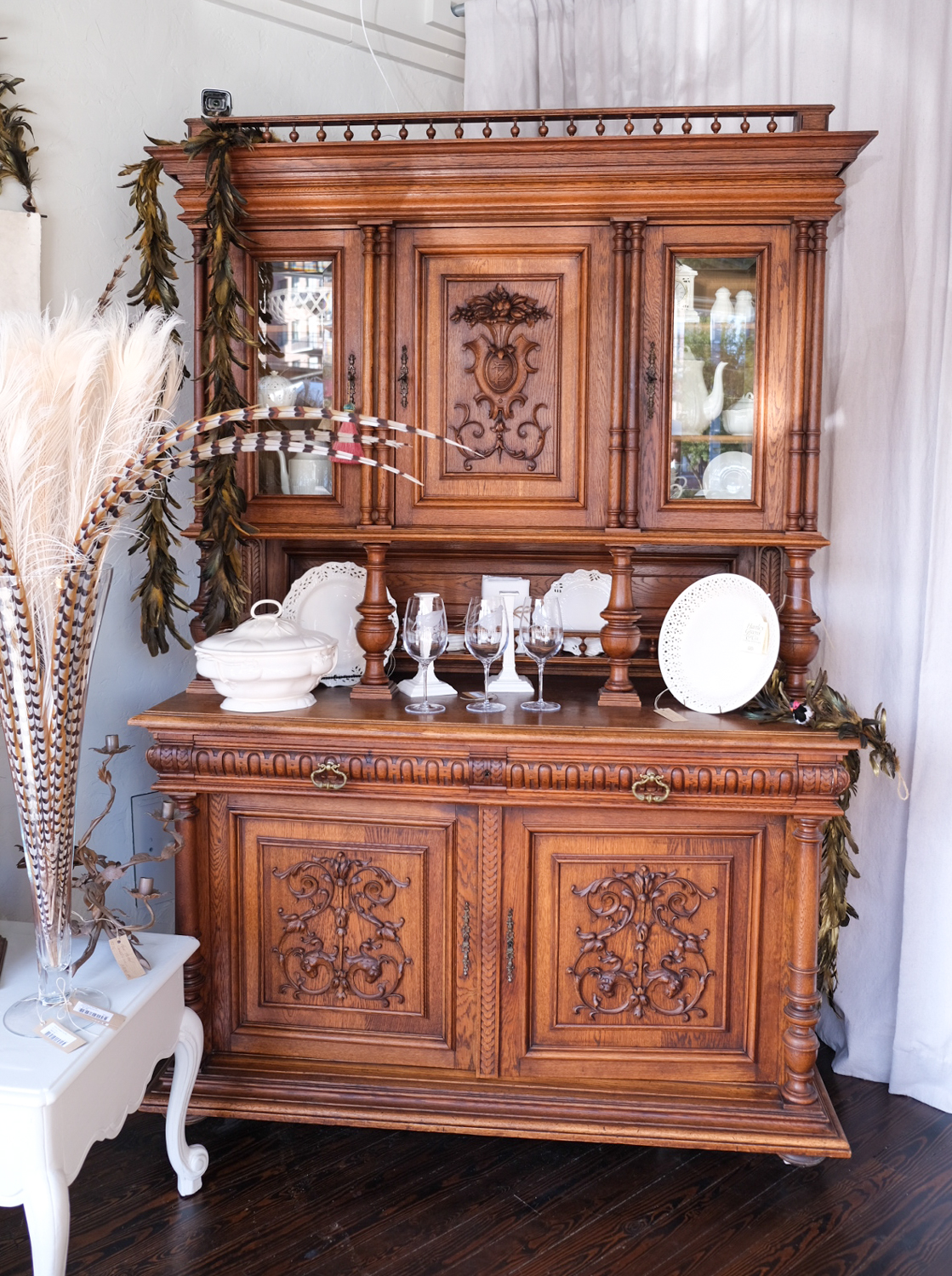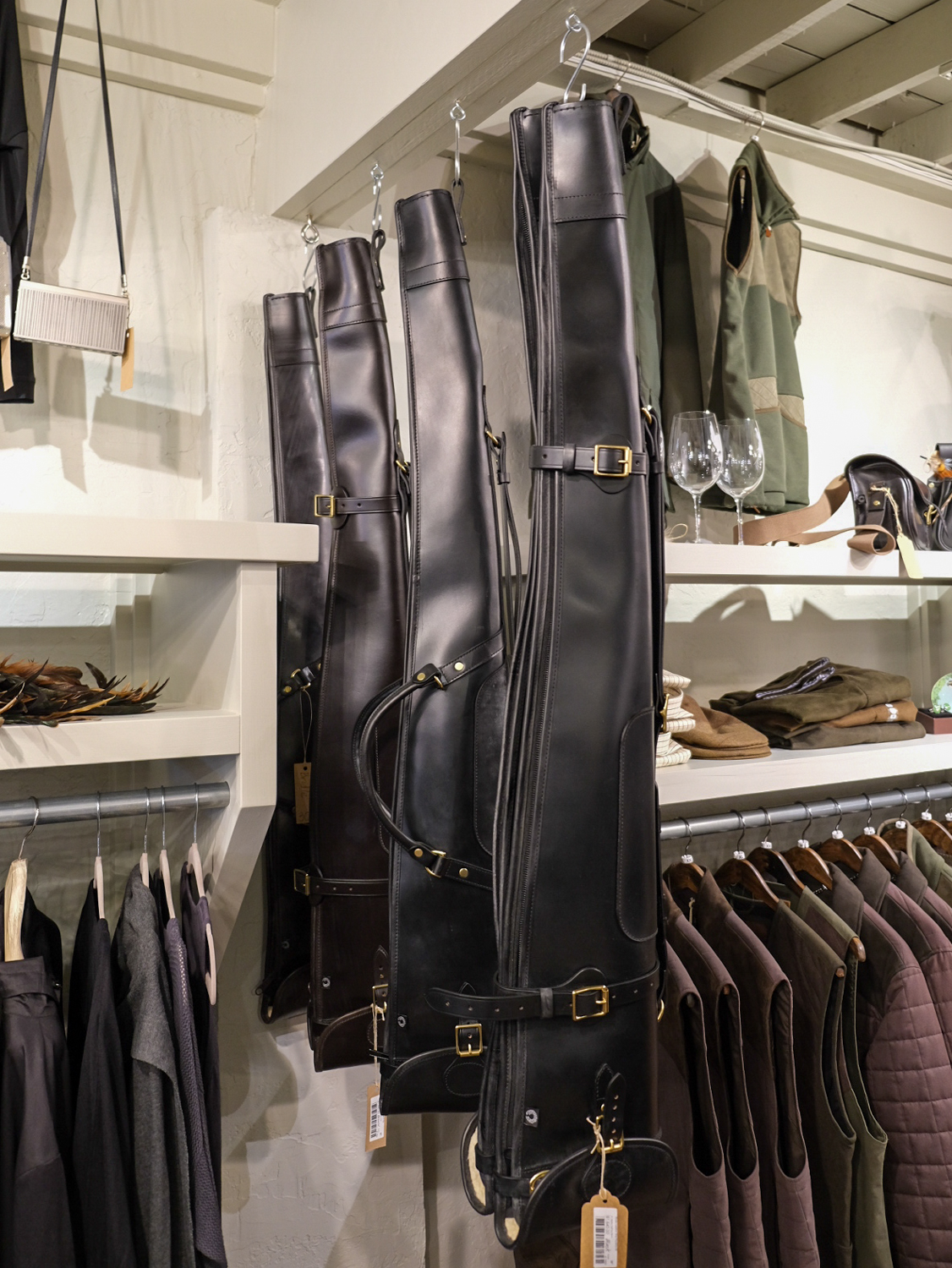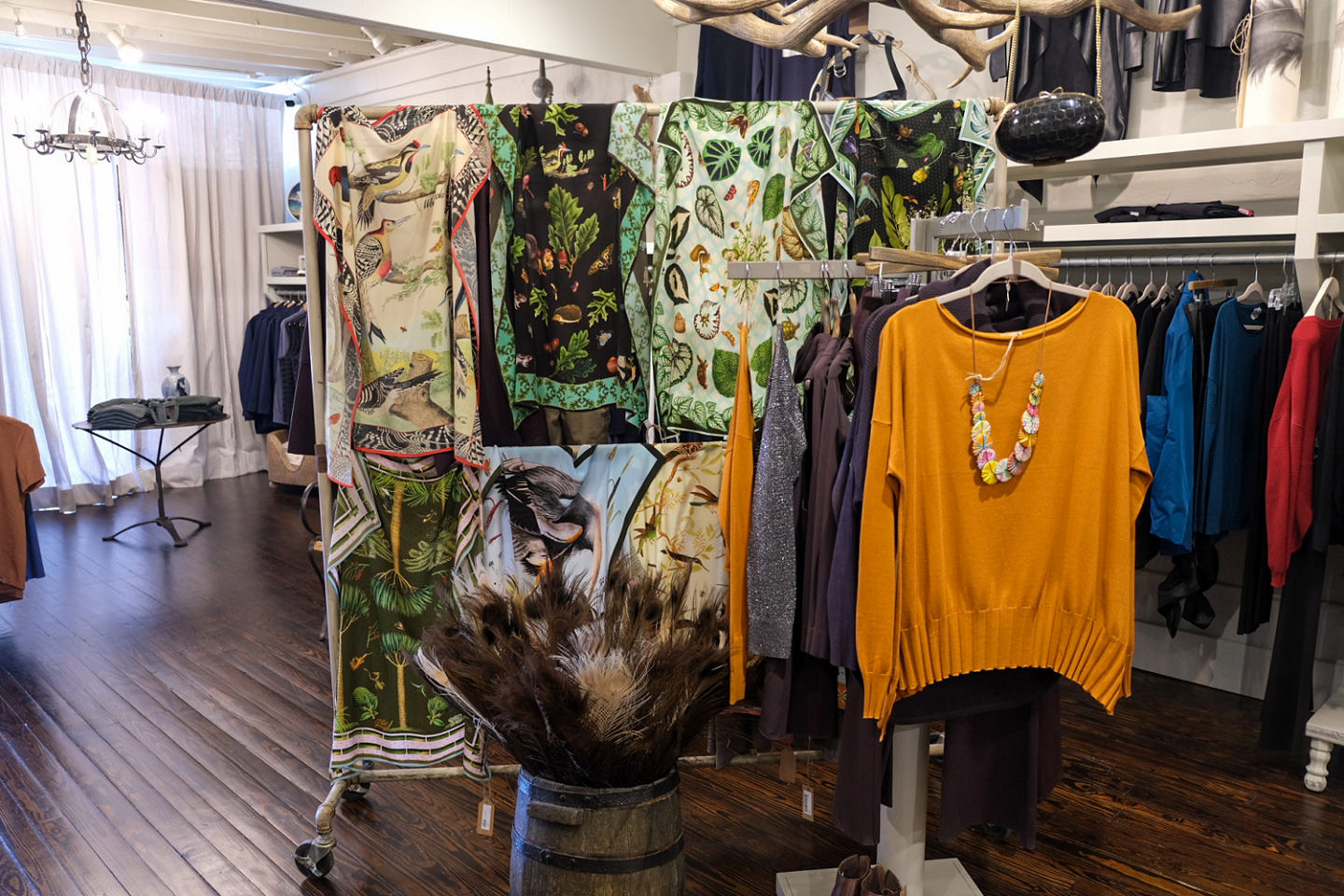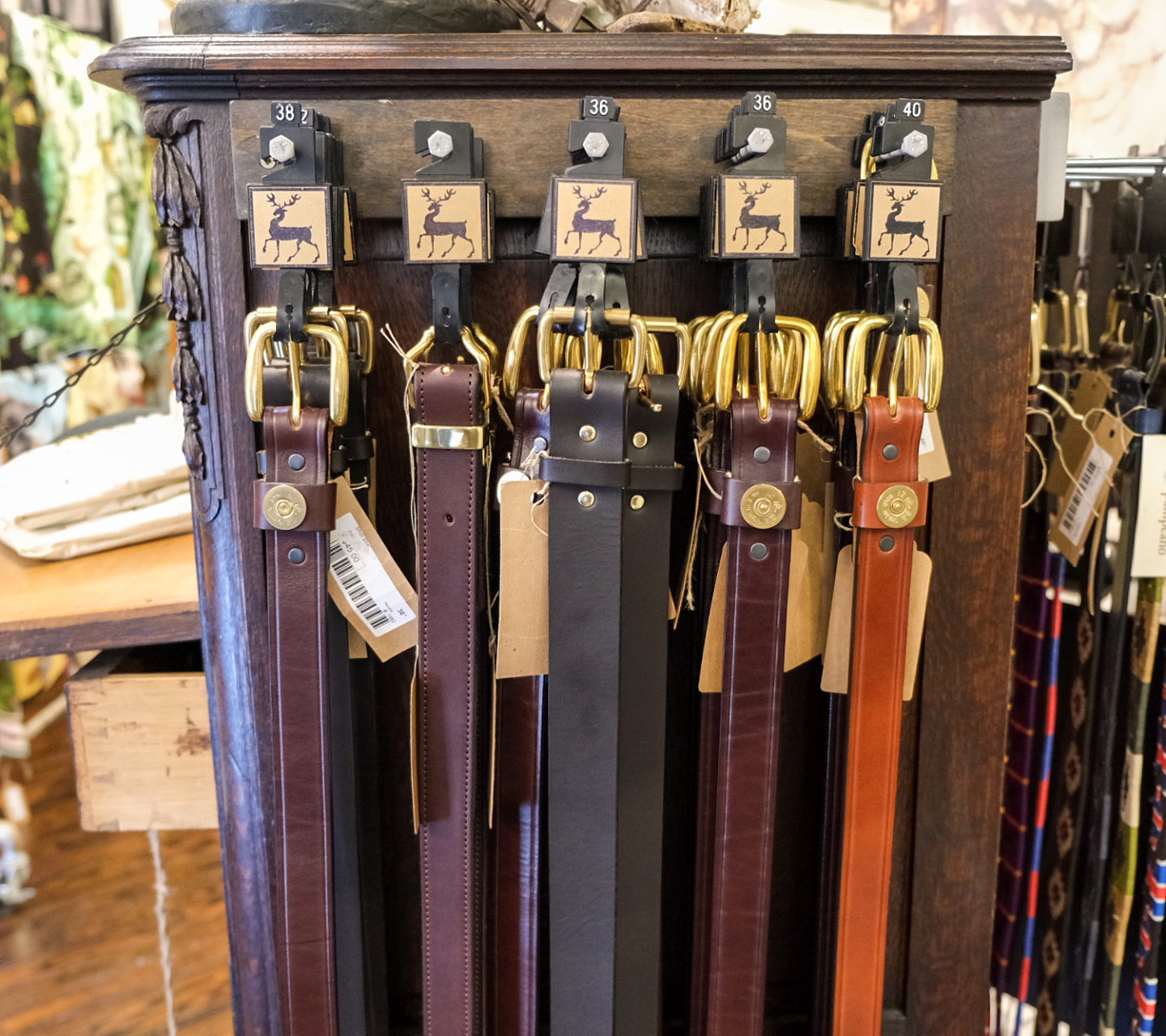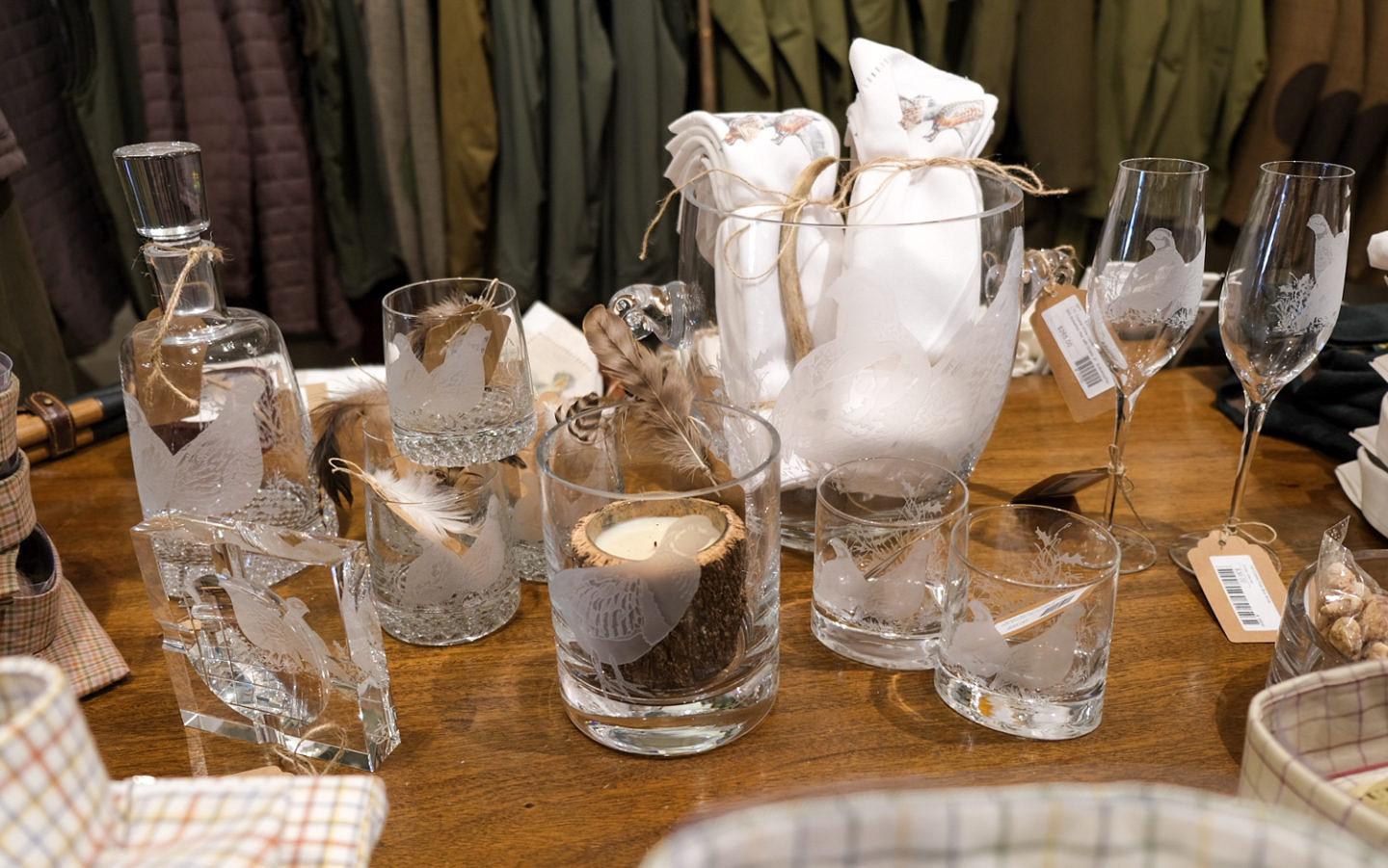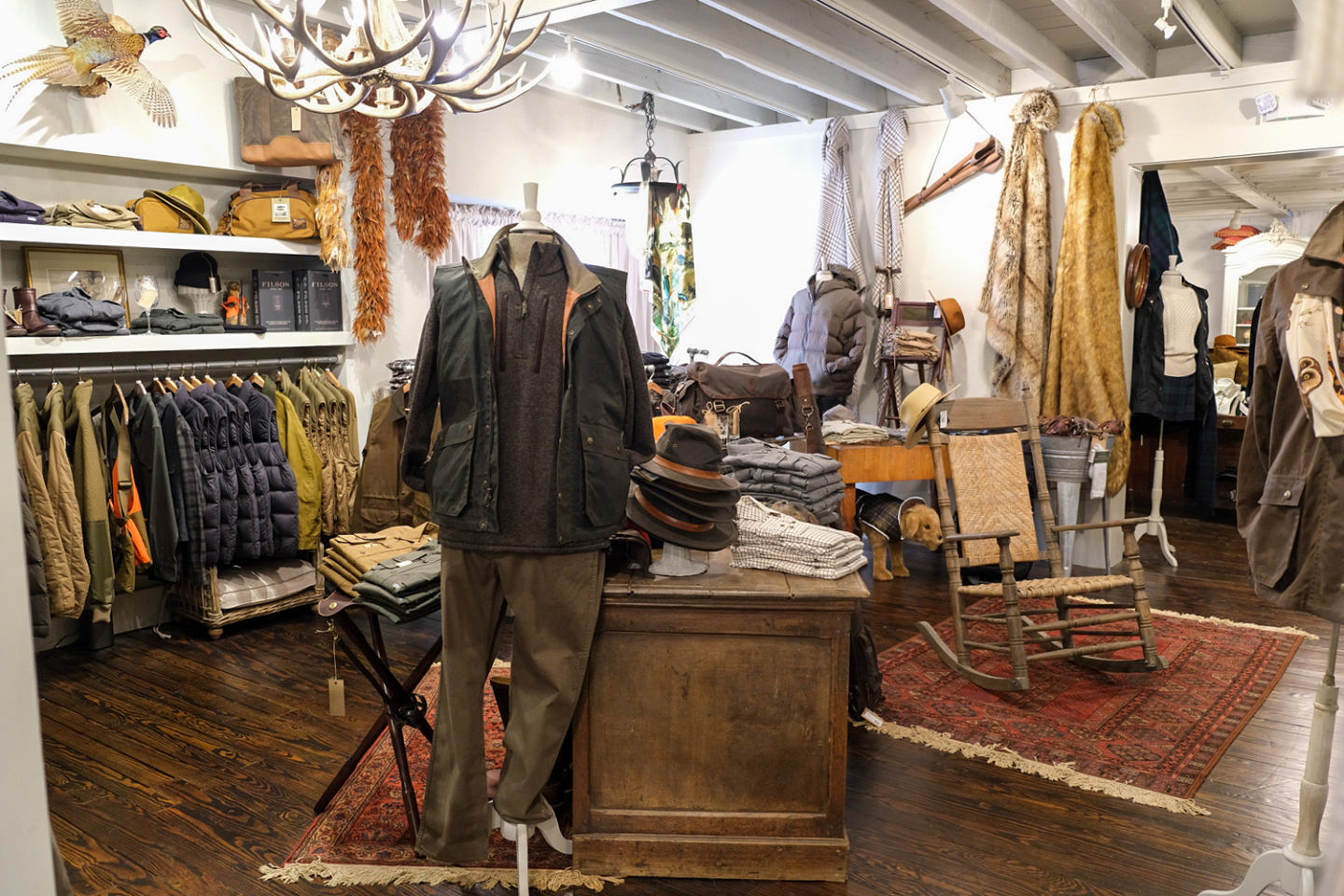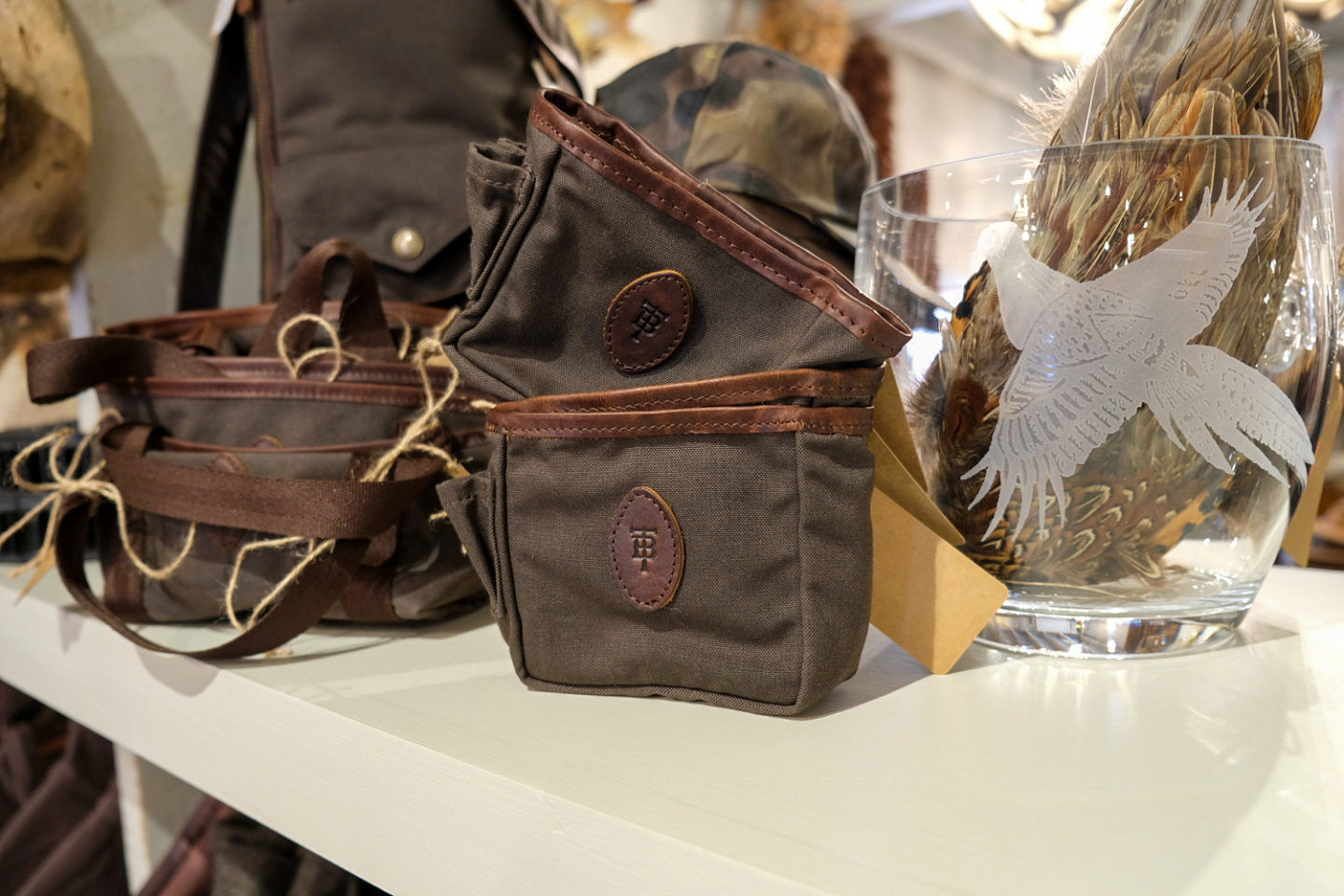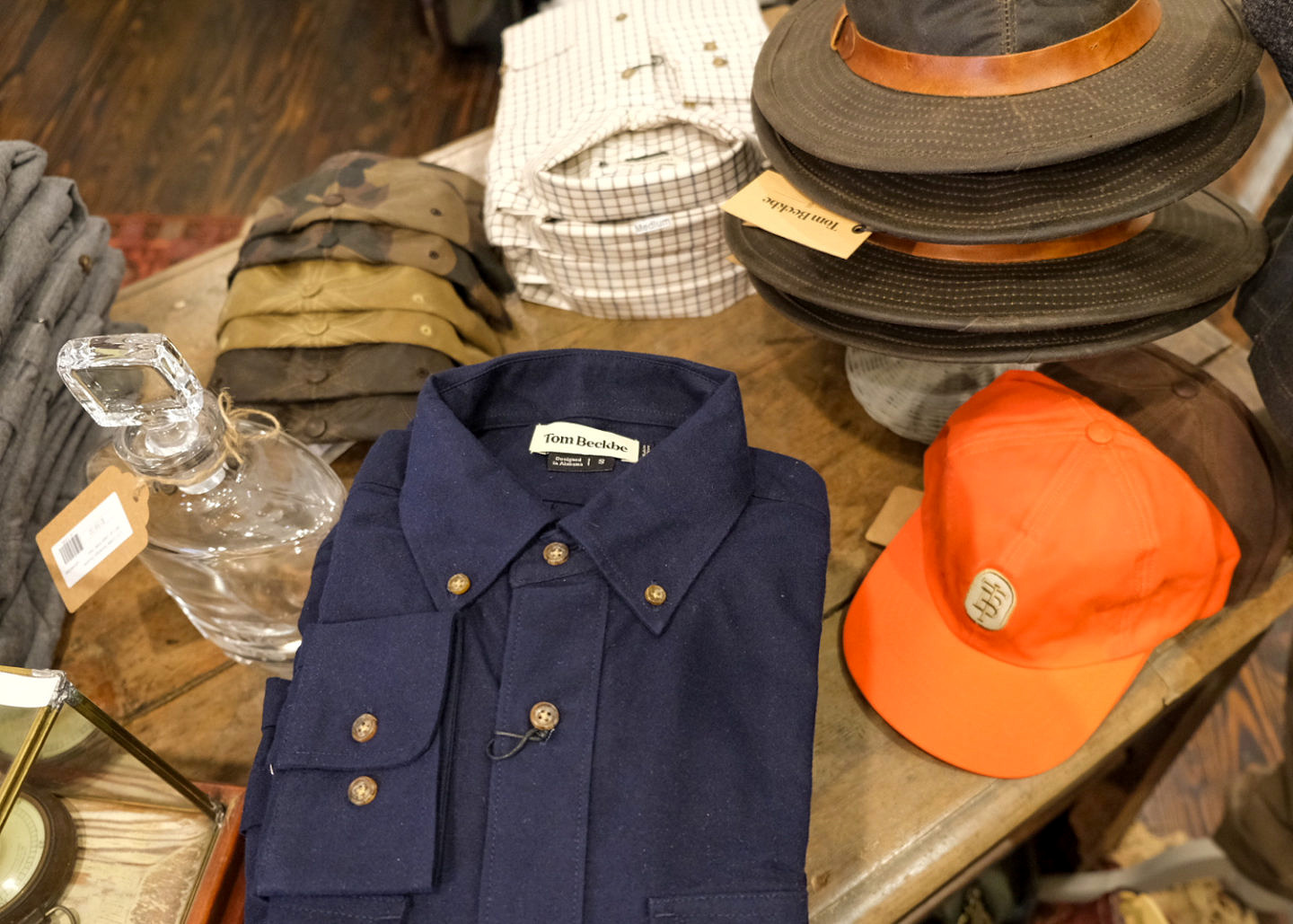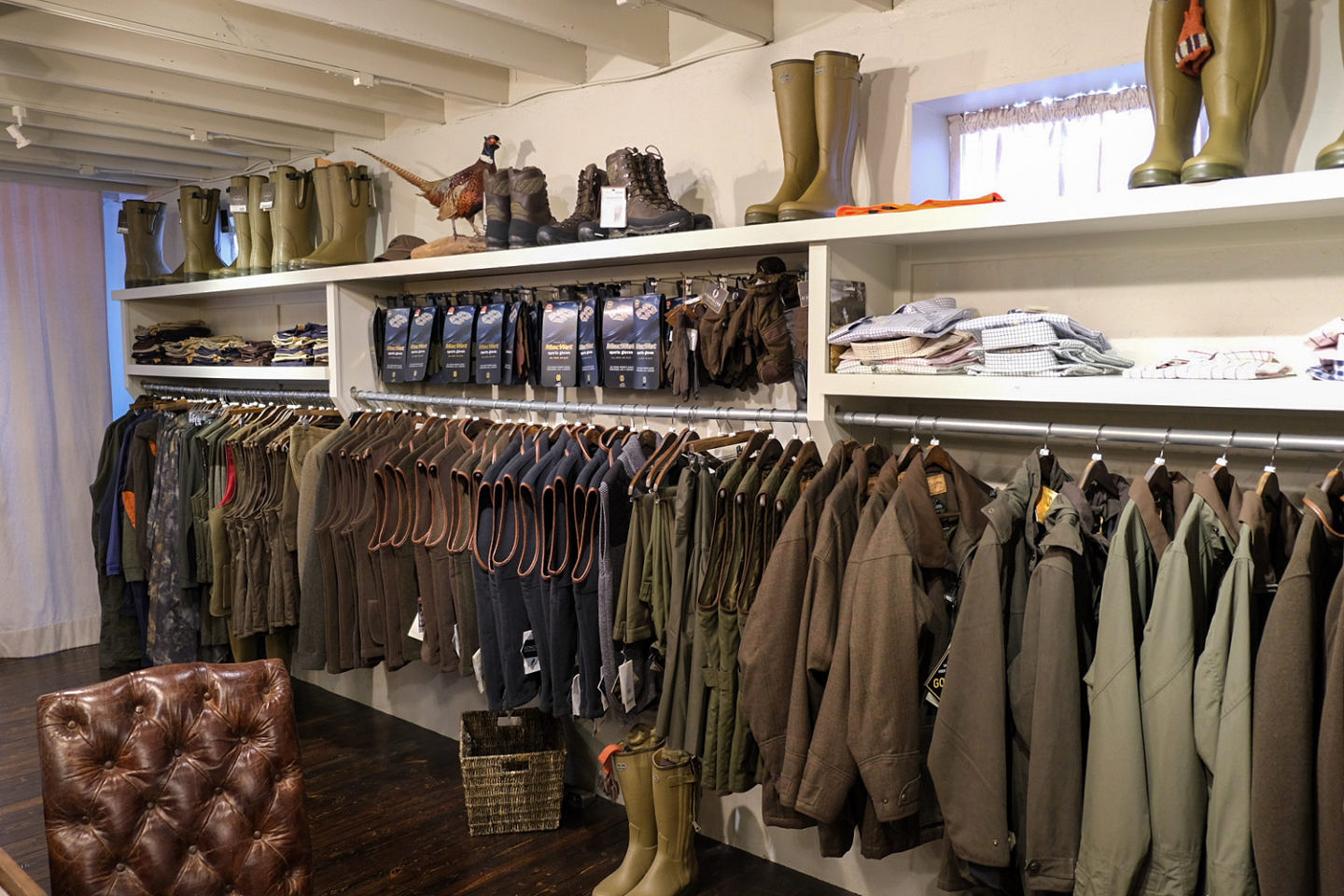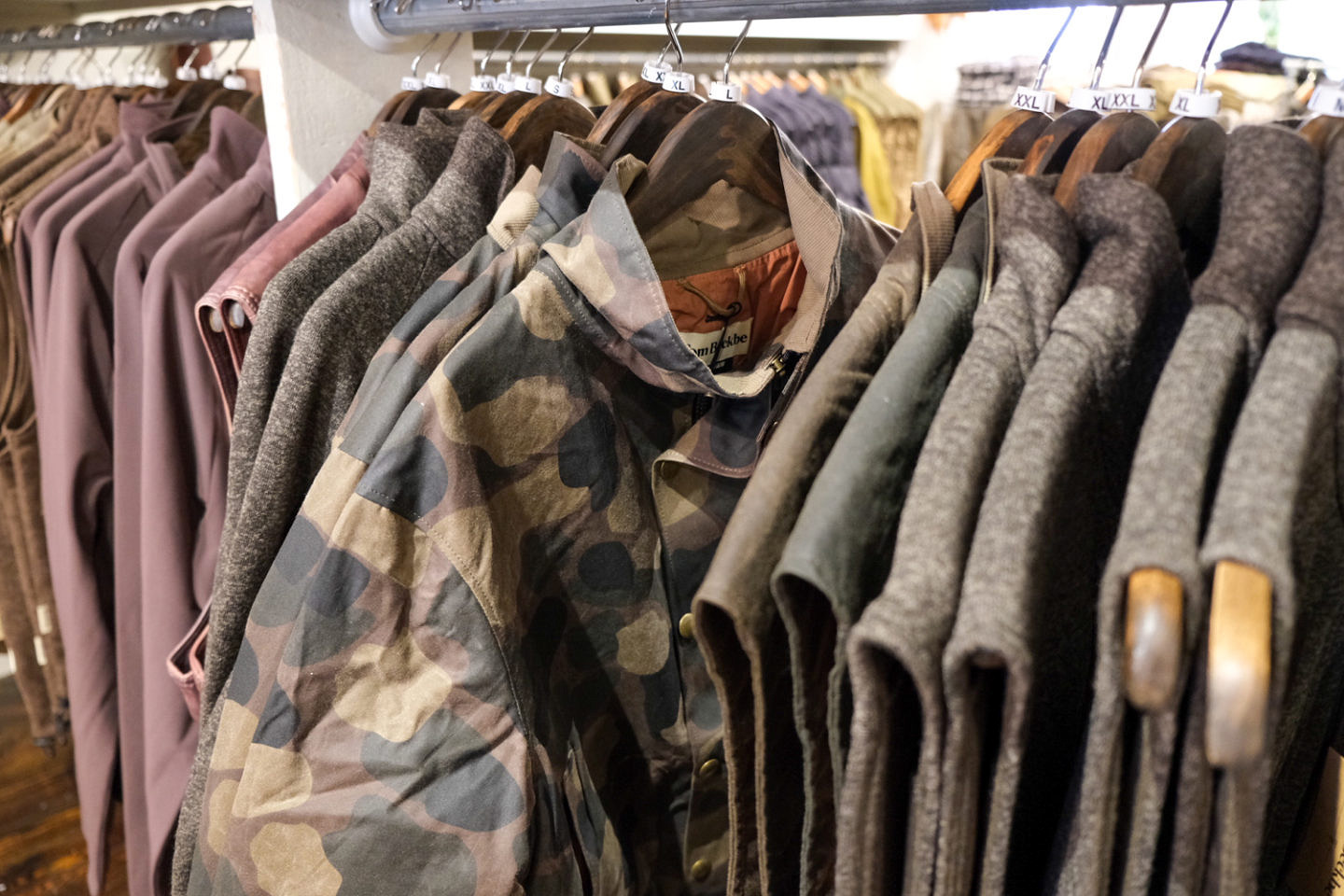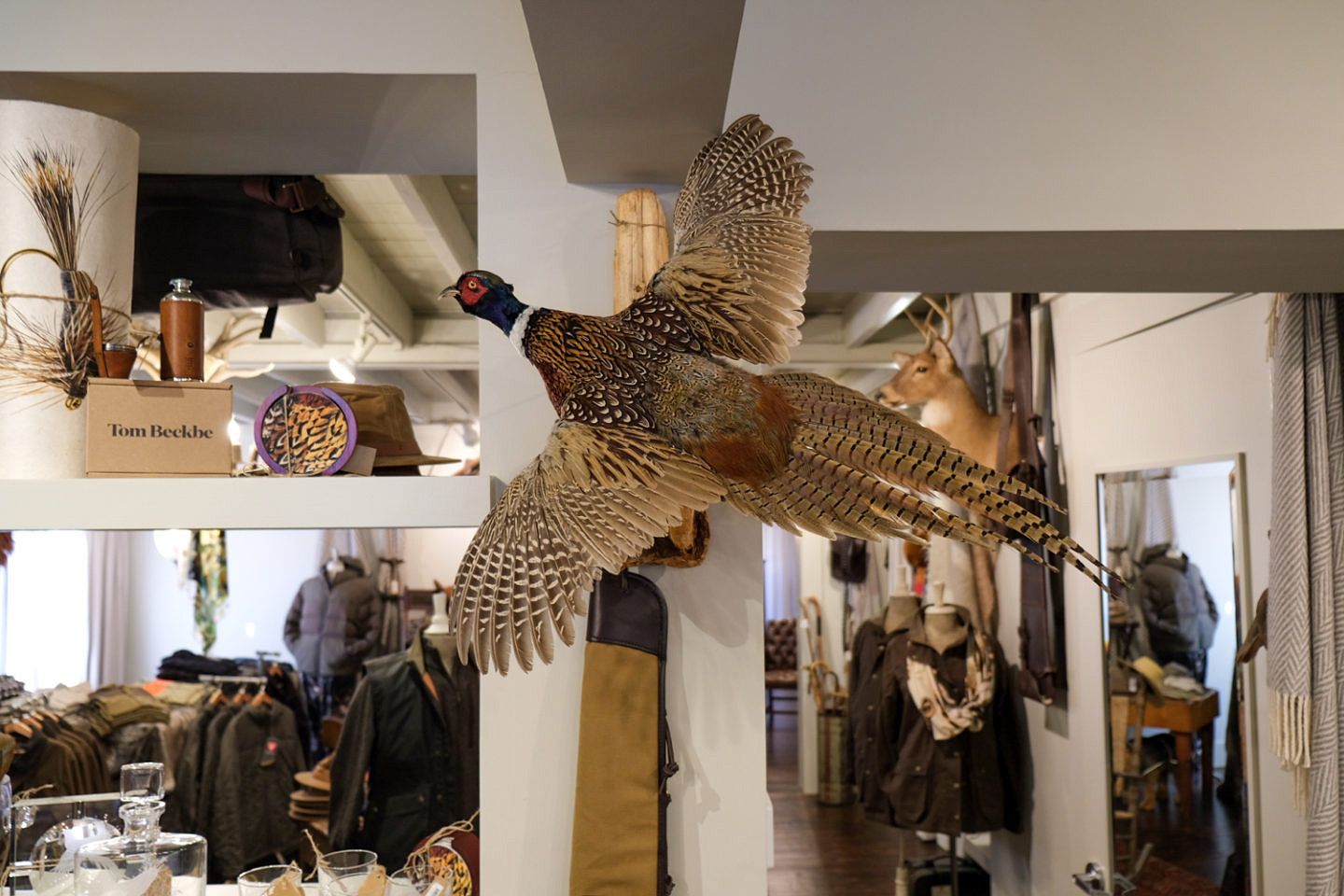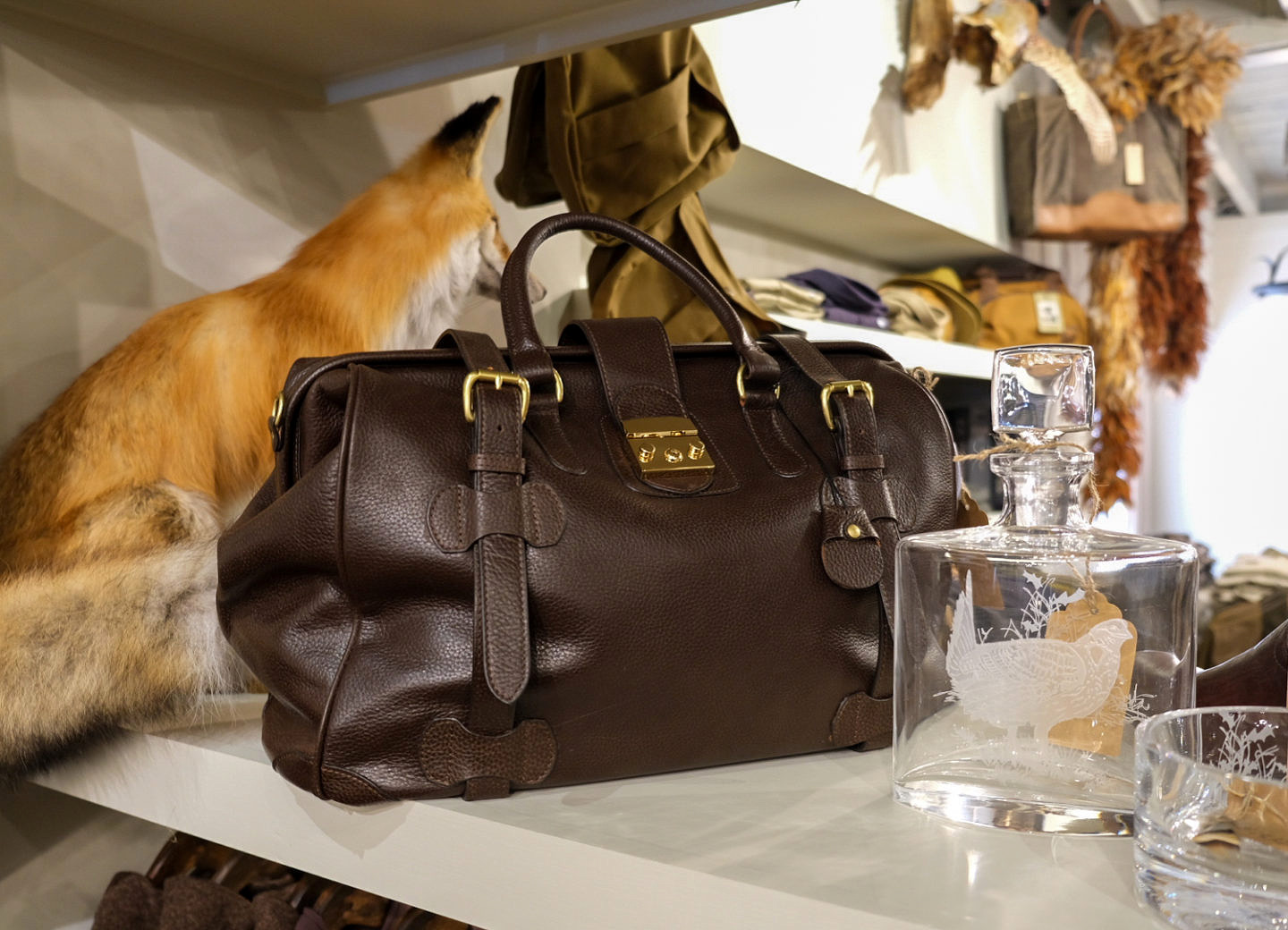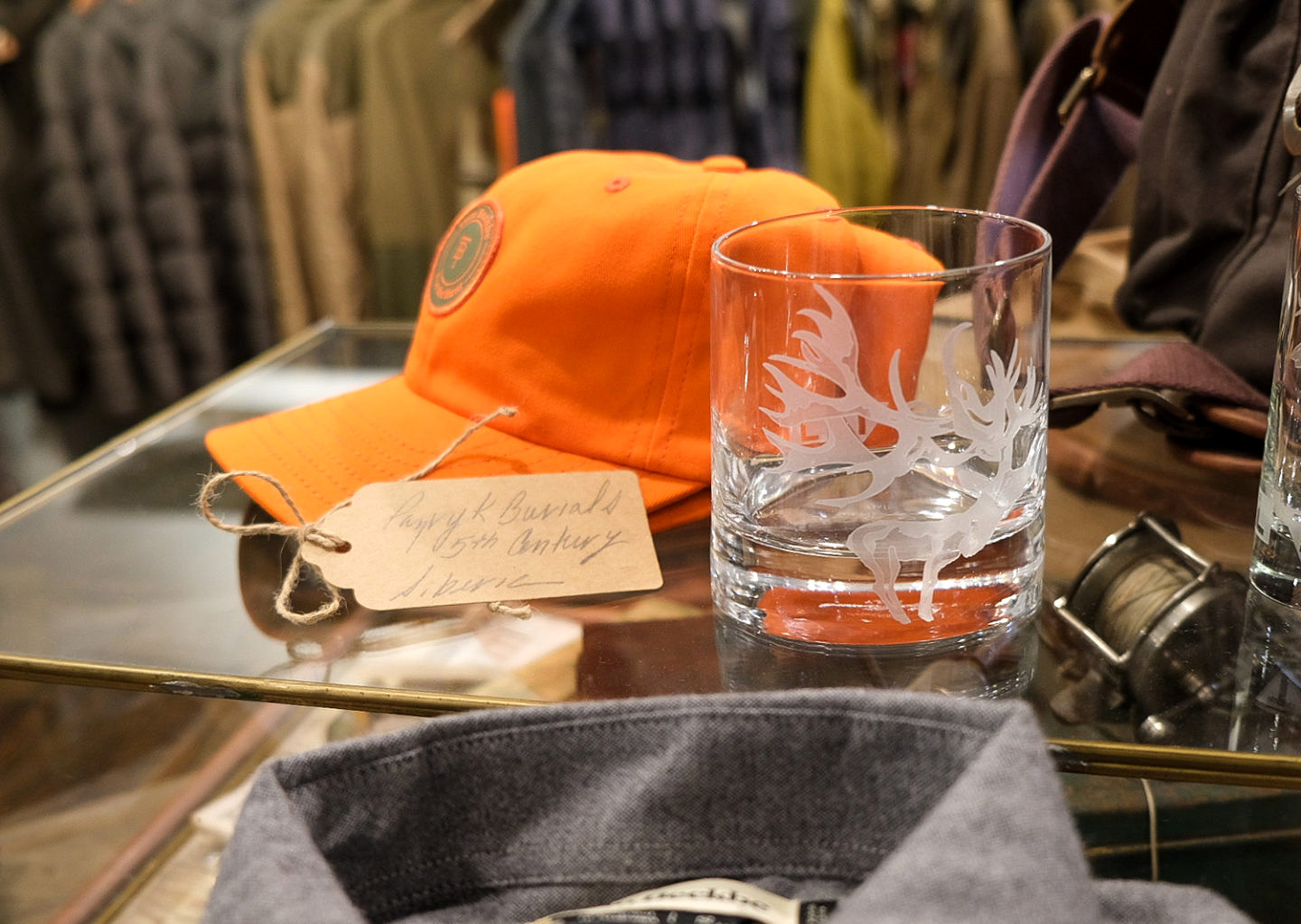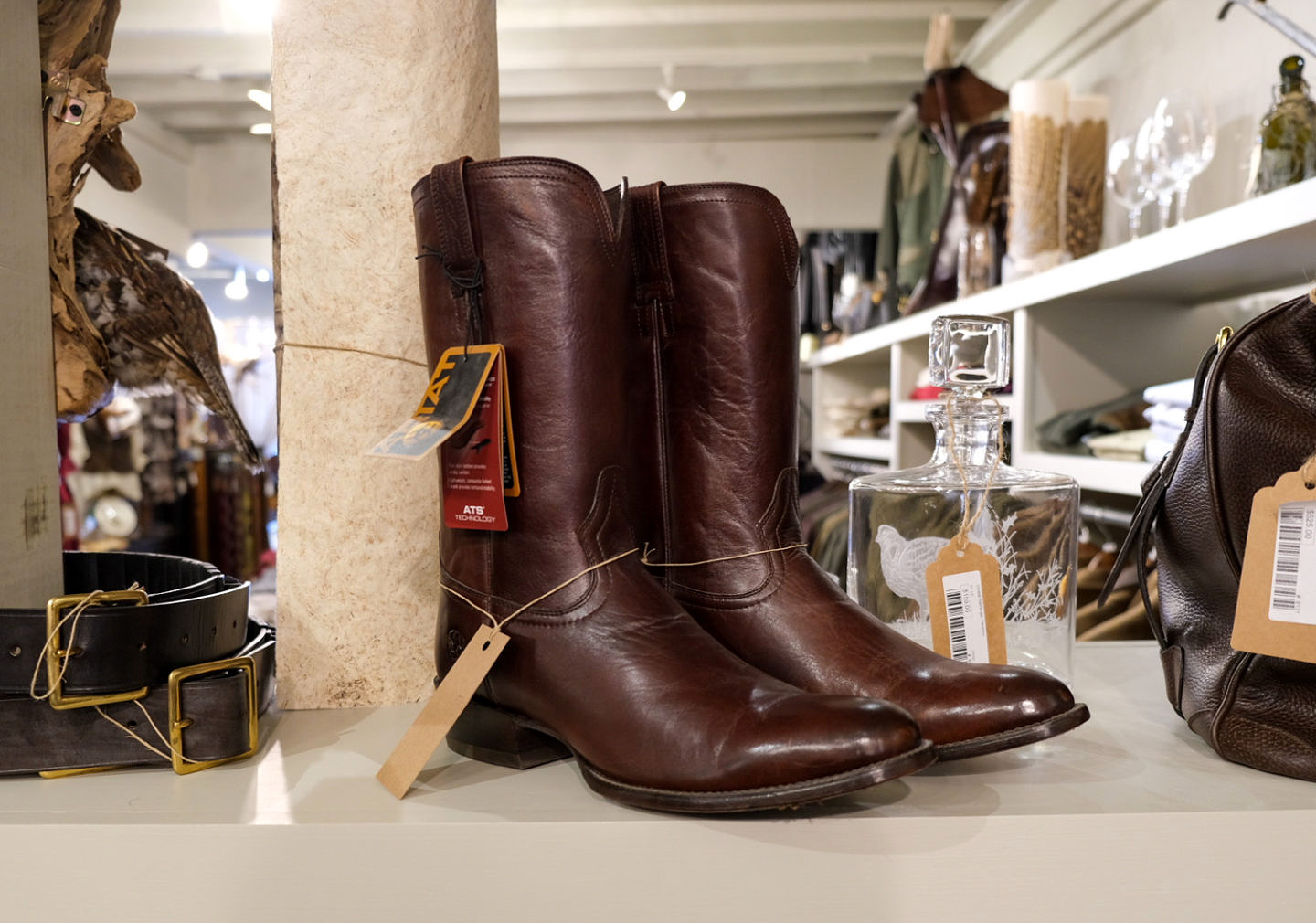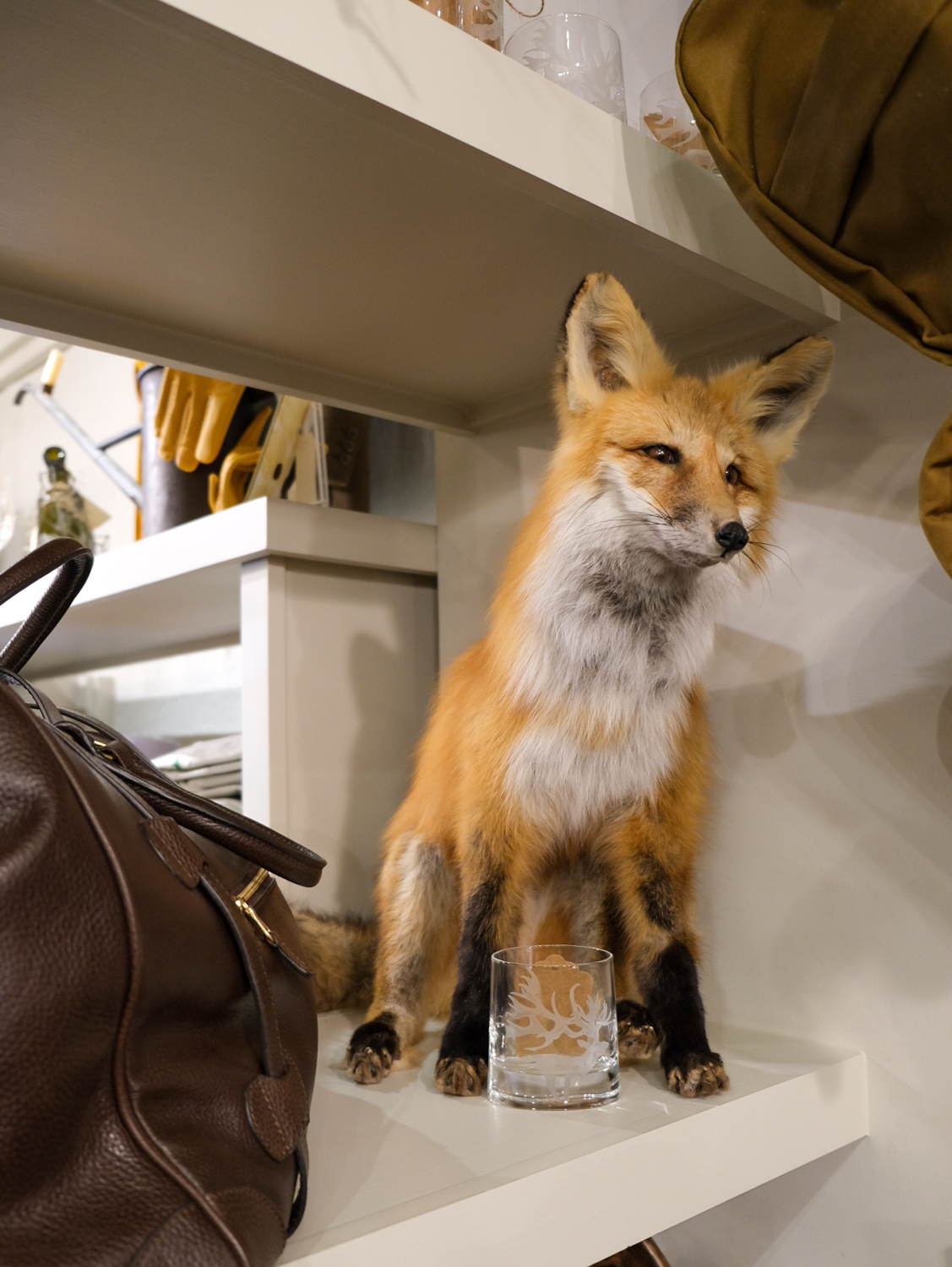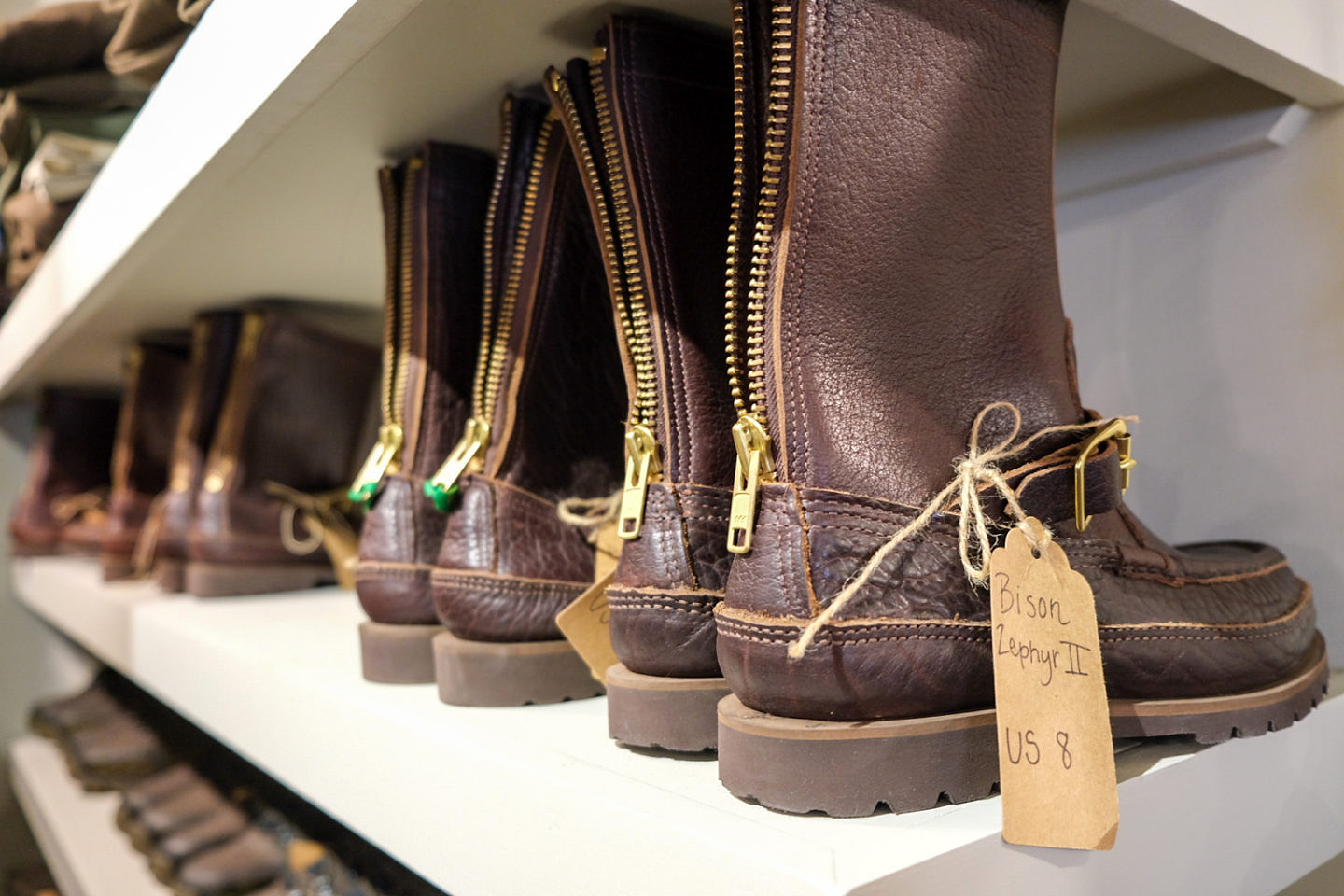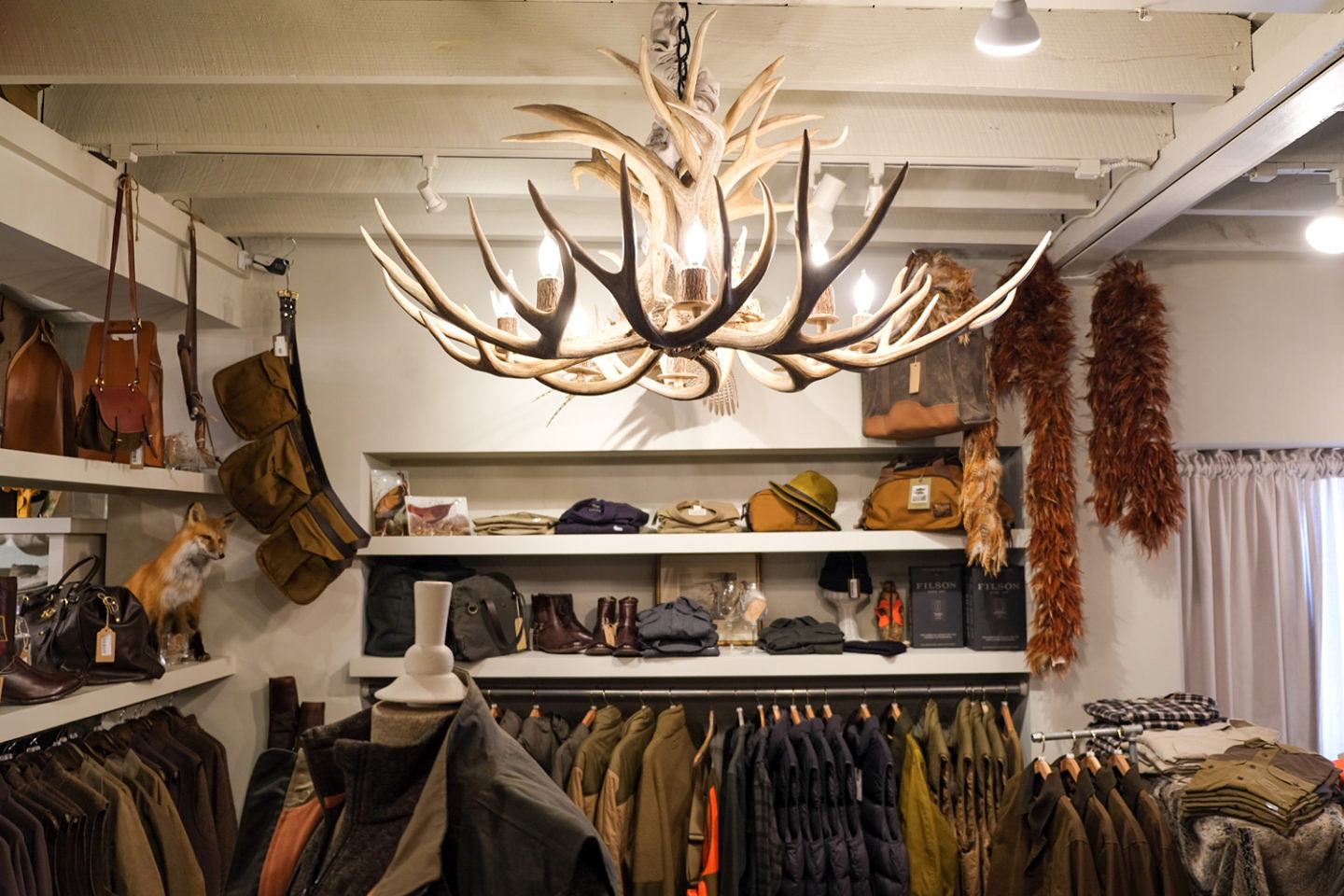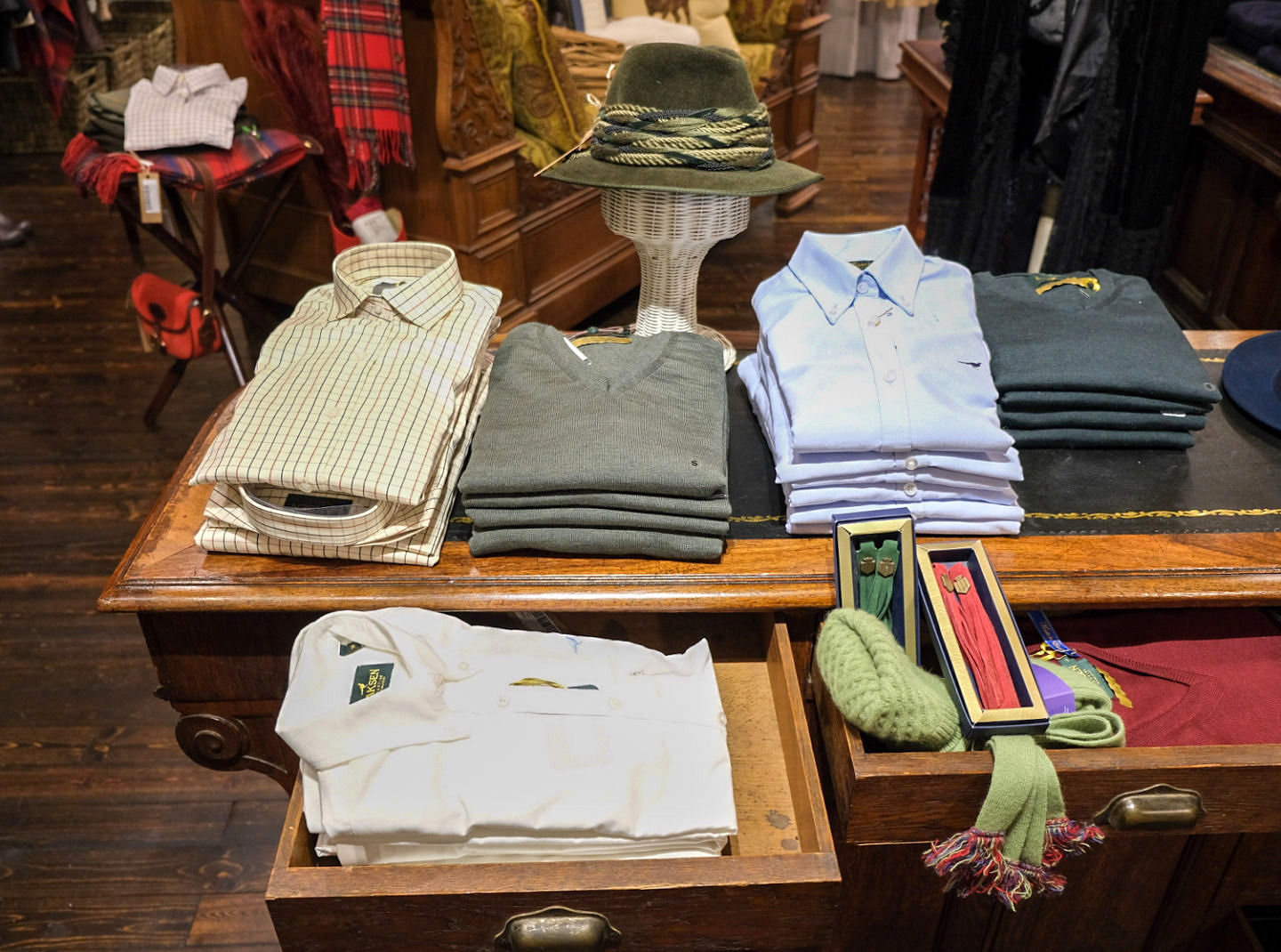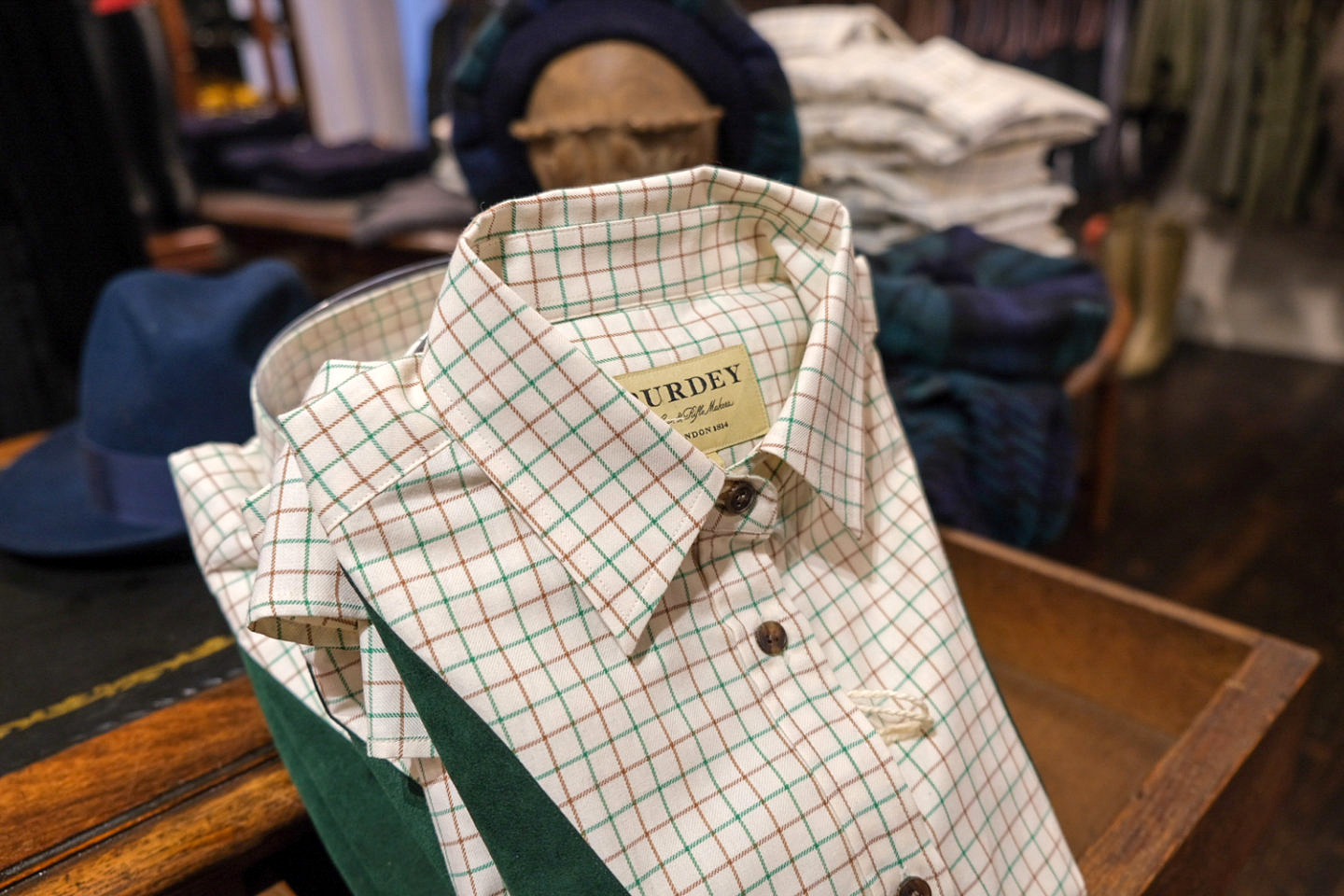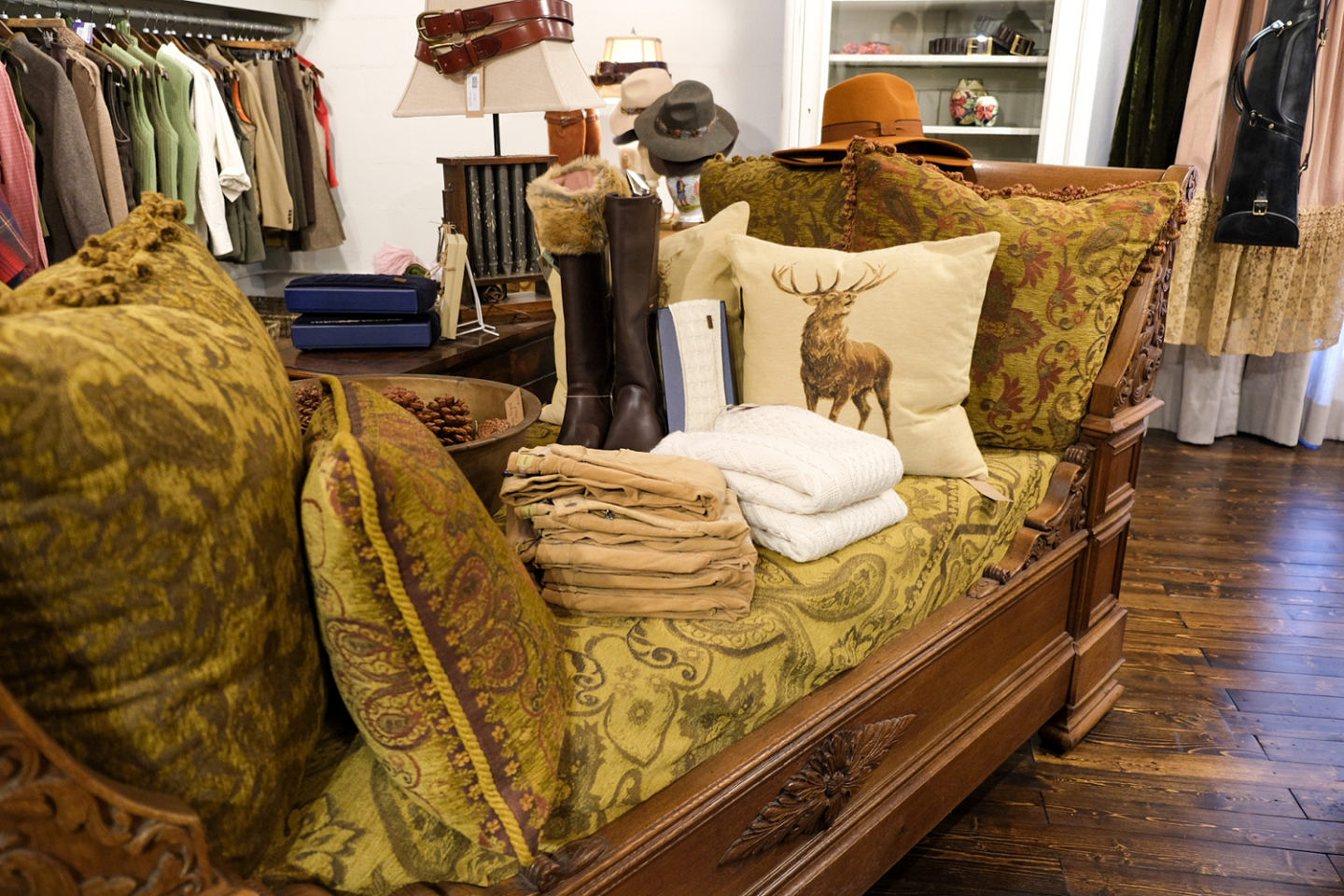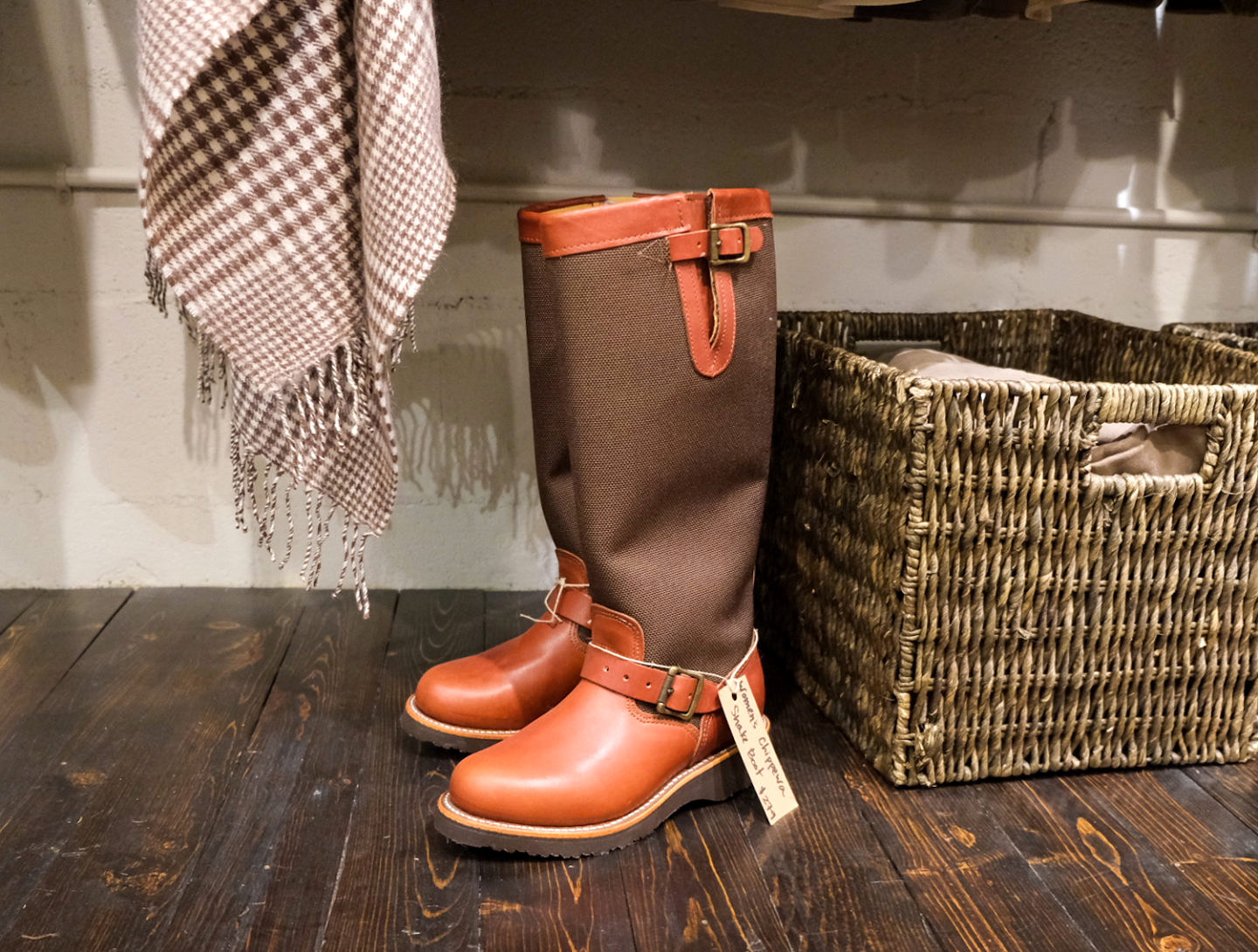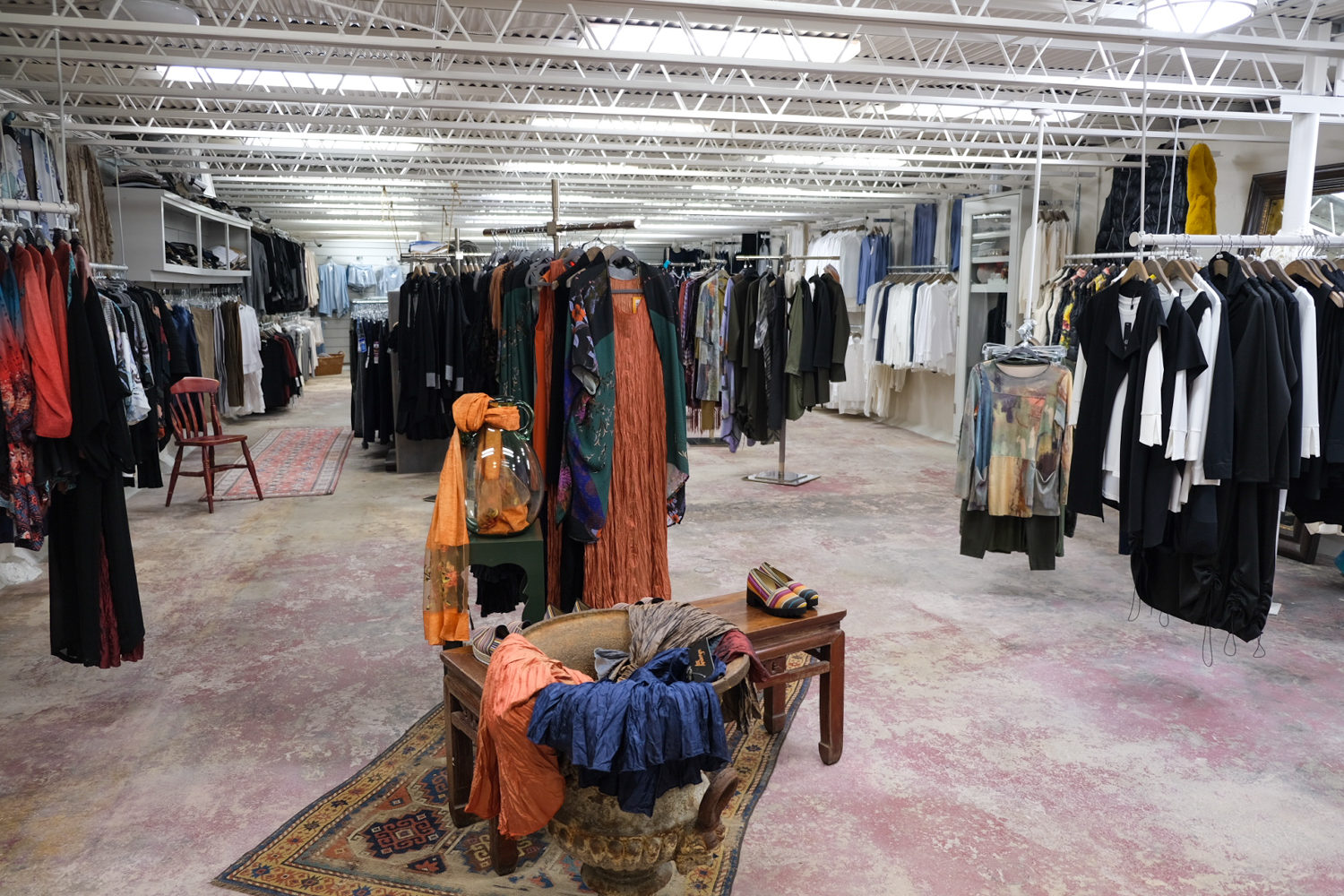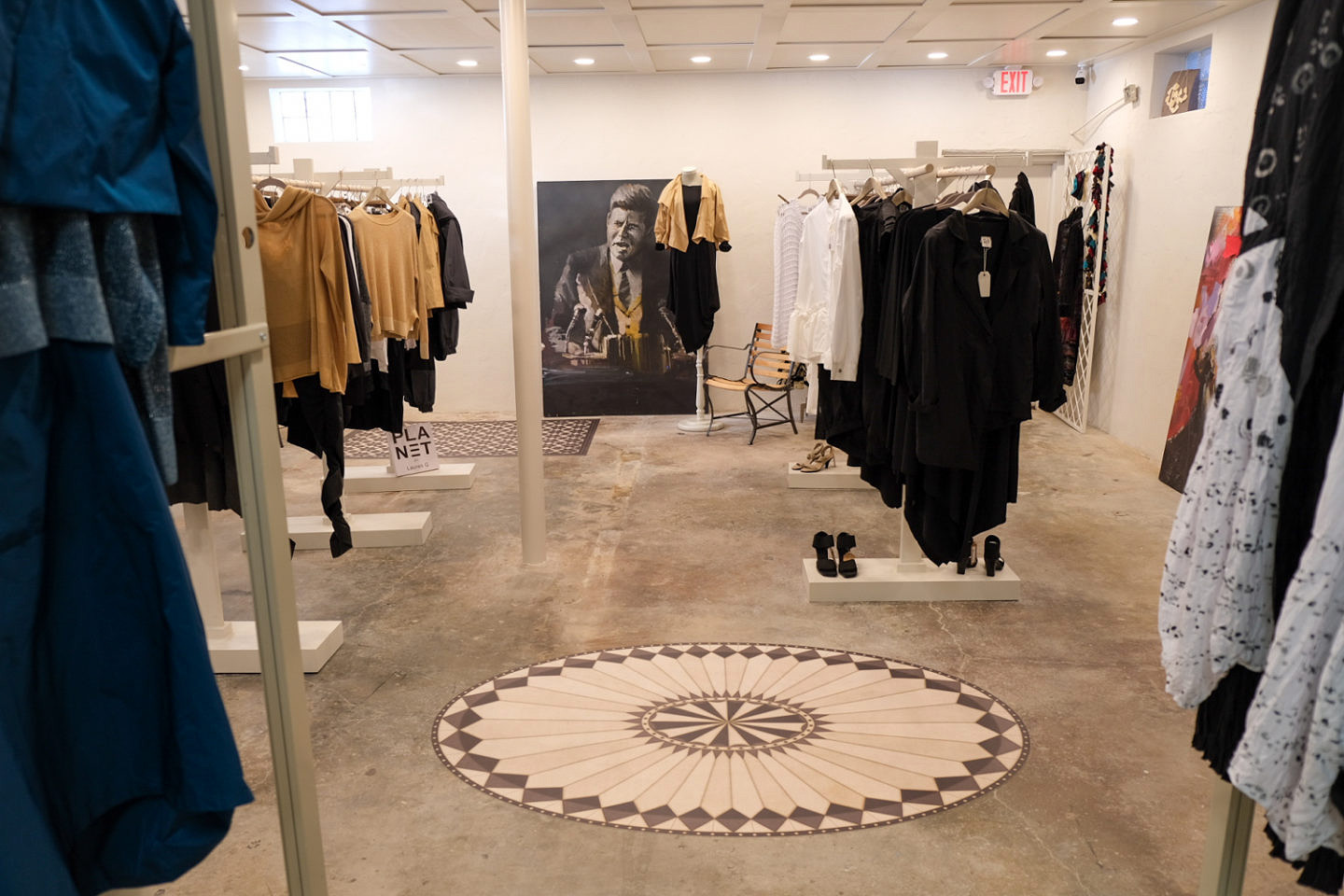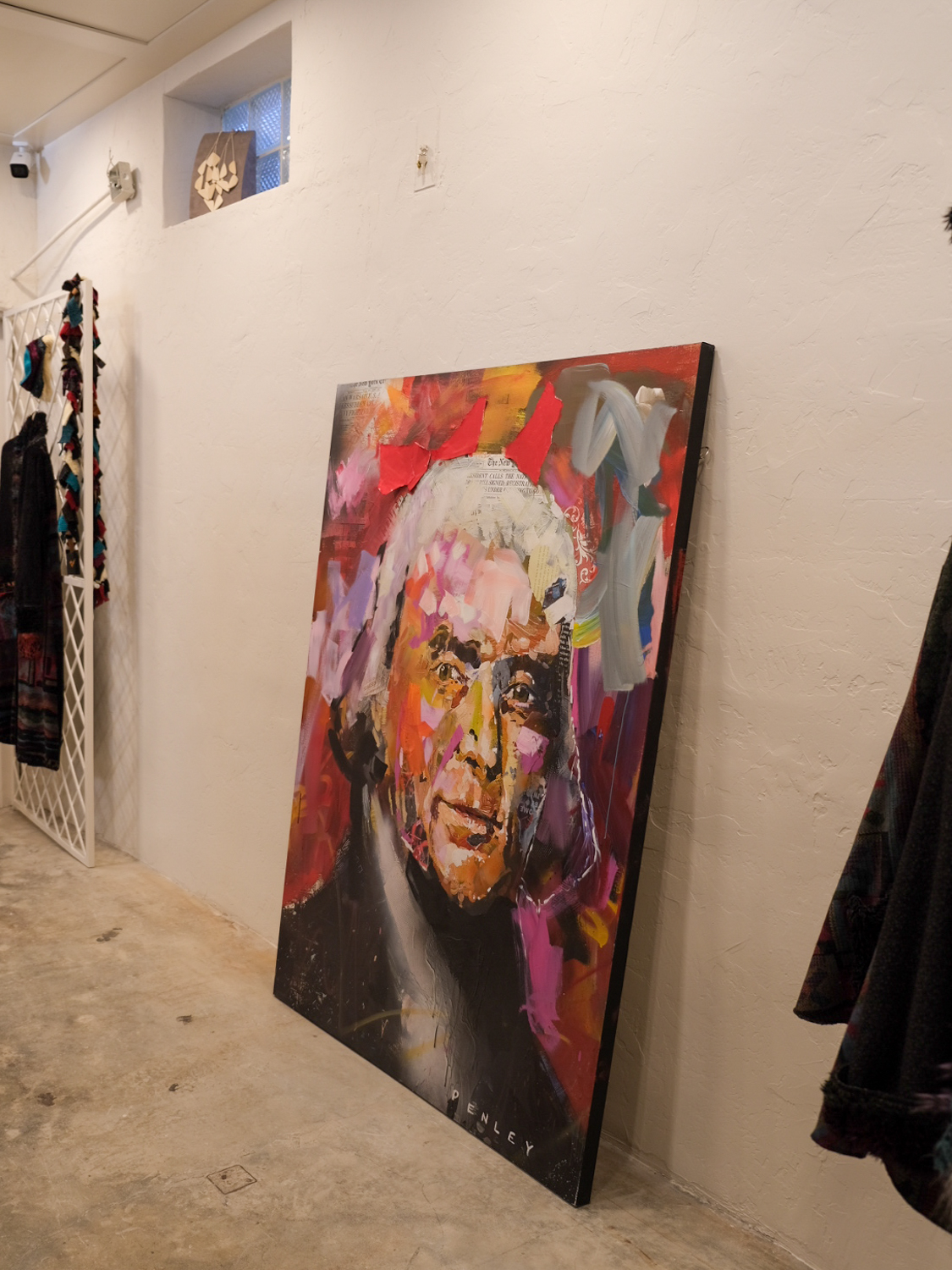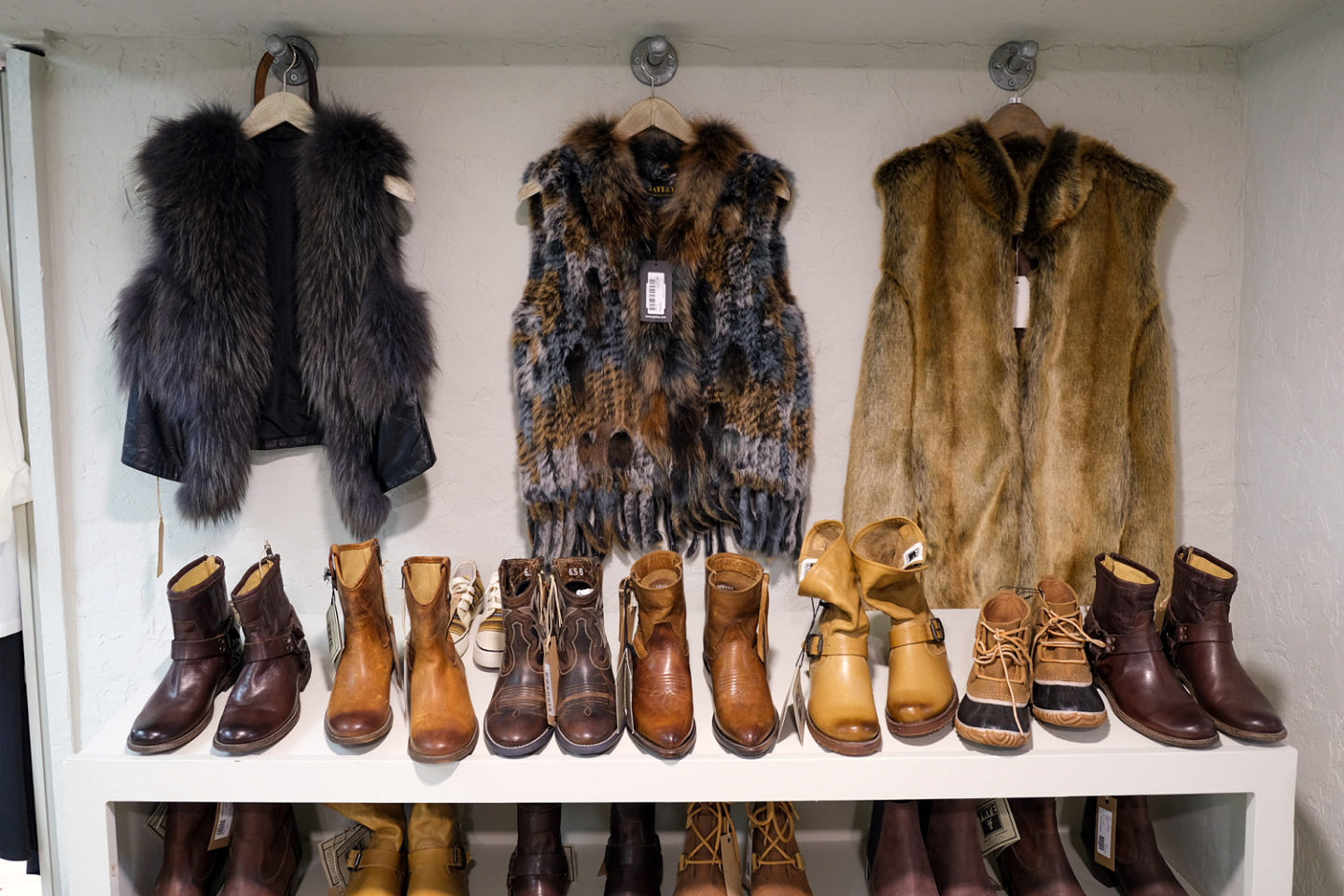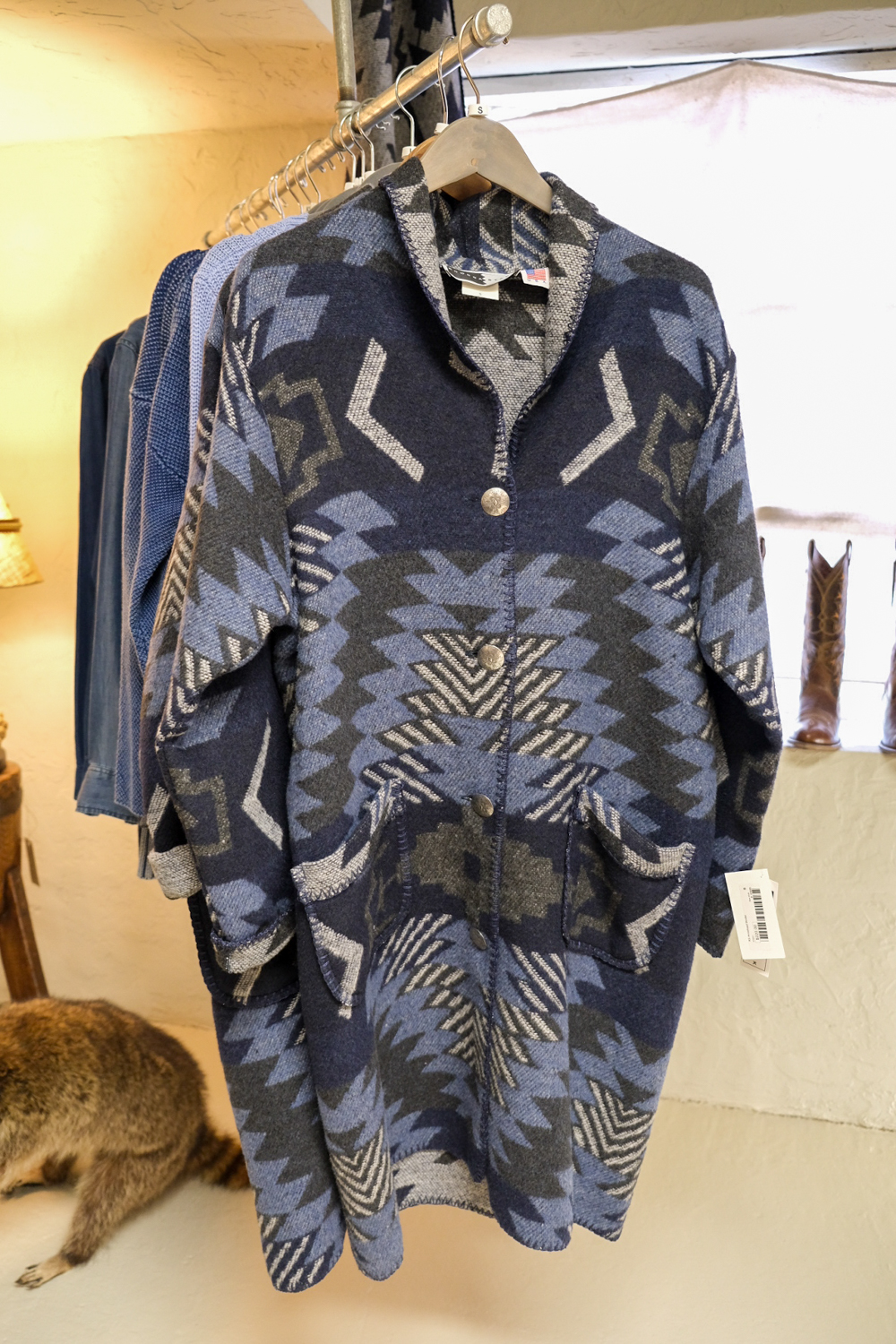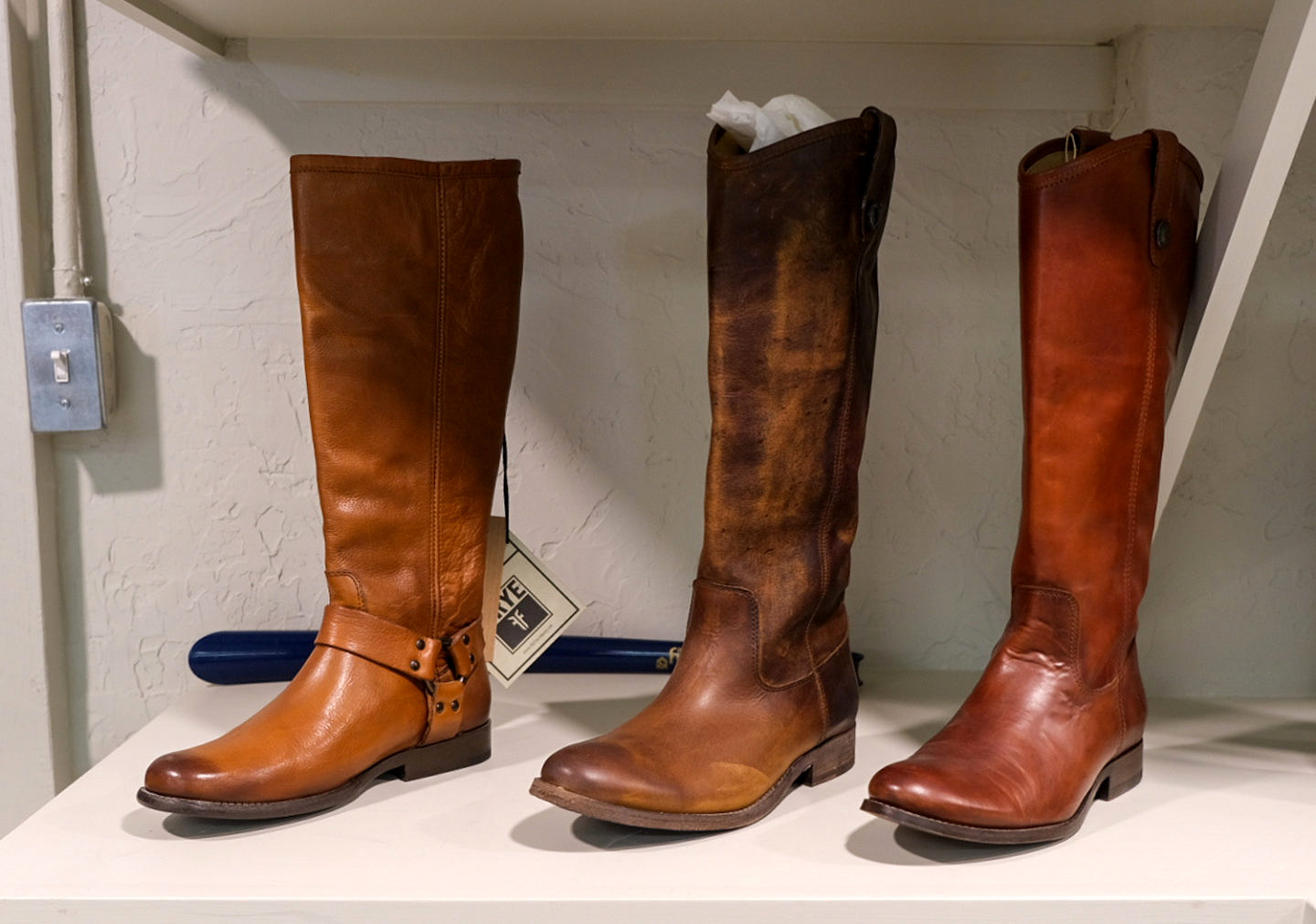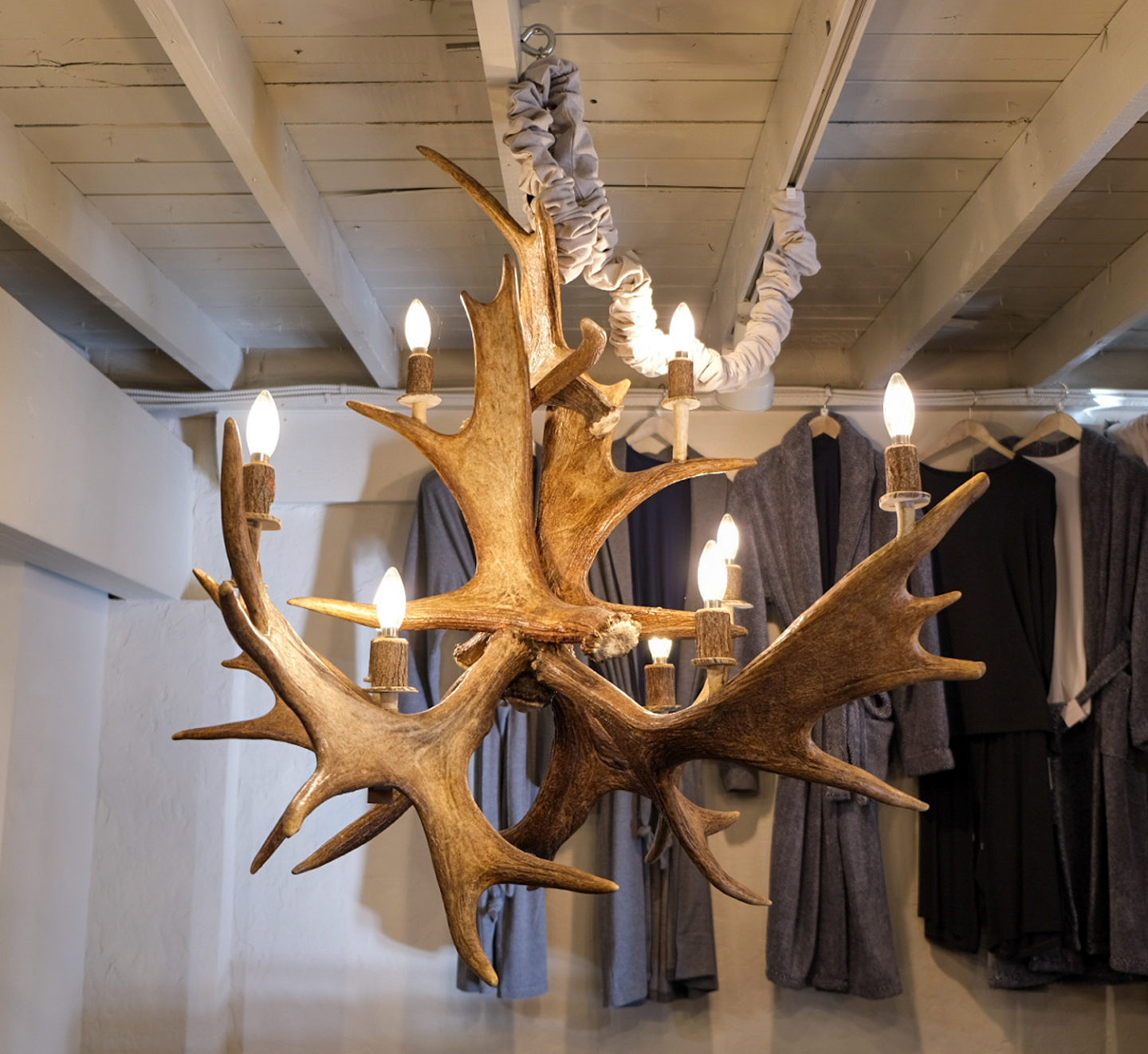 All of these goods are available at the store, as well as online.  Be sure to stop by next time you are out and about in Buckhead.  You won't be sorry.