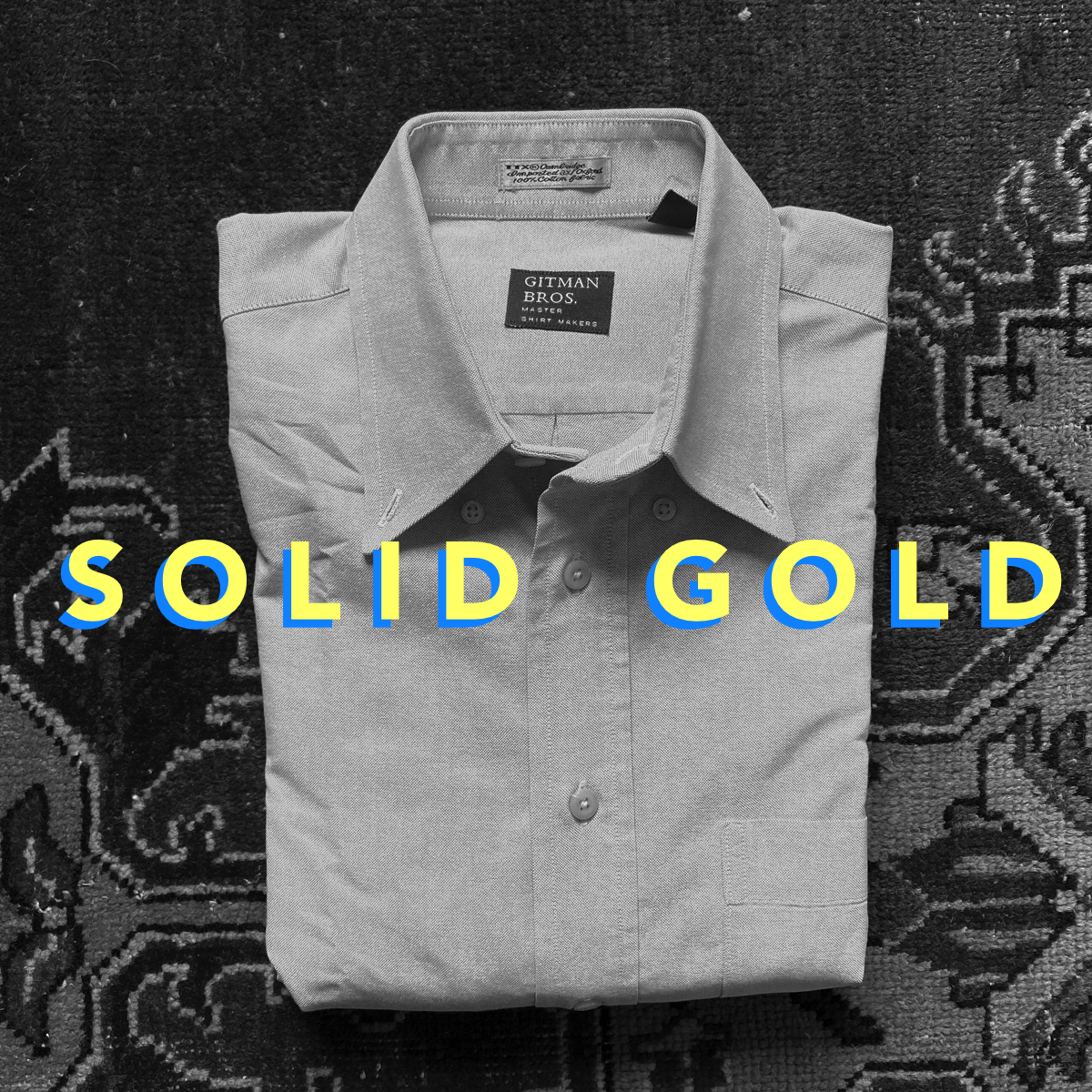 The number one, most important item in my closet is a 100% cotton blue OCBD.  I absolutely love them, and view them as the essential foundation of my wardrobe.  I have quite a few.  I have worn so many different brands, and there are some good ones out there.  And just like everything off the rack, some fit better than others.  For me, here are my favorites:
J. Press Slim Fit
Hamilton
The custom book from Miller Brothers
Sid Mashburn
Gitman Brothers 2×1 Cambridge
I know exactly what size I wear, and in the right size, none of these need any alterations.  I'm constantly searching for these all over the place.  Goodwill, eBay, website sales, etc.  My collection is getting pretty serious, and every once in a while one of these will pop up and I pounce.  No questions asked.
I recently found this new Cambridge 2×1 blue OCBD from Gitman Brothers in my size…an eBay auction accepting offers.  I ended up scoring this beauty for a very digestible $35 + S/H.  FYI – these go for $165 retail.  I literally couldn't be happier.  This is the type of shirt that I'll wear for the next 20 years, or until one of my boys steals it.  It's a serious incentive to maintain my impeccable physique.
Anyway…I was really stoked to find this one and wanted to show it off.  Every once in a while, the sun shines…
Here are a few more pics: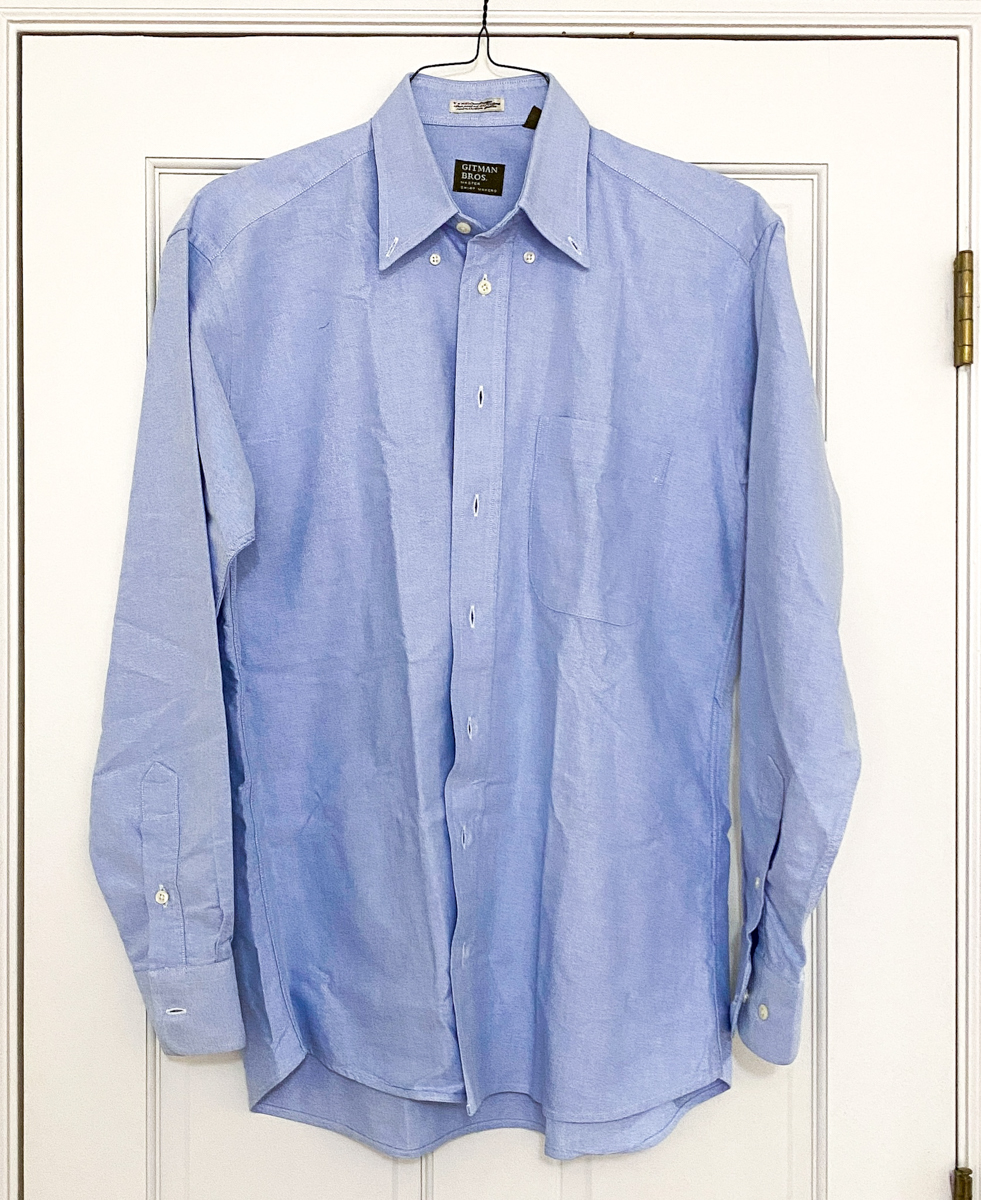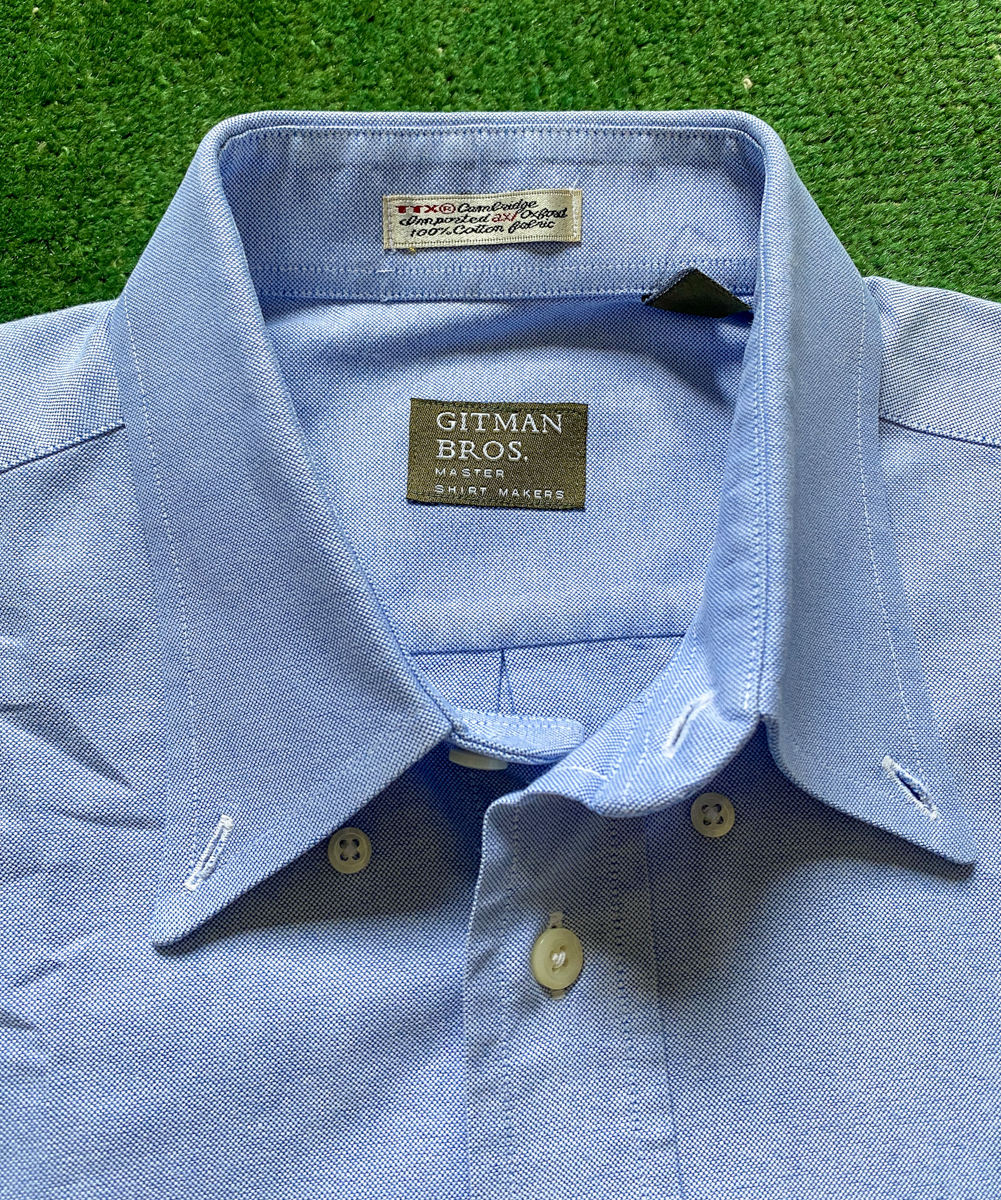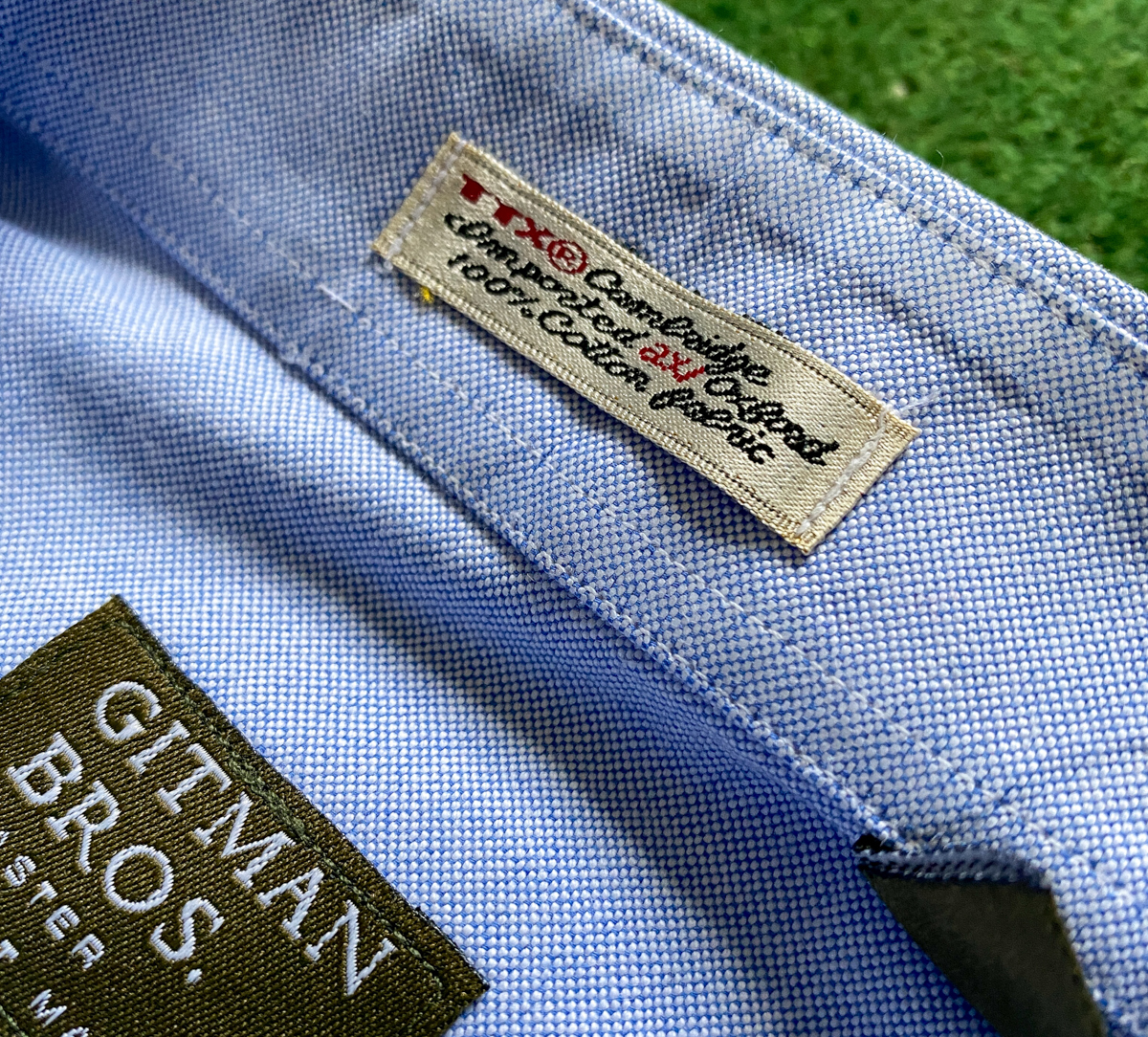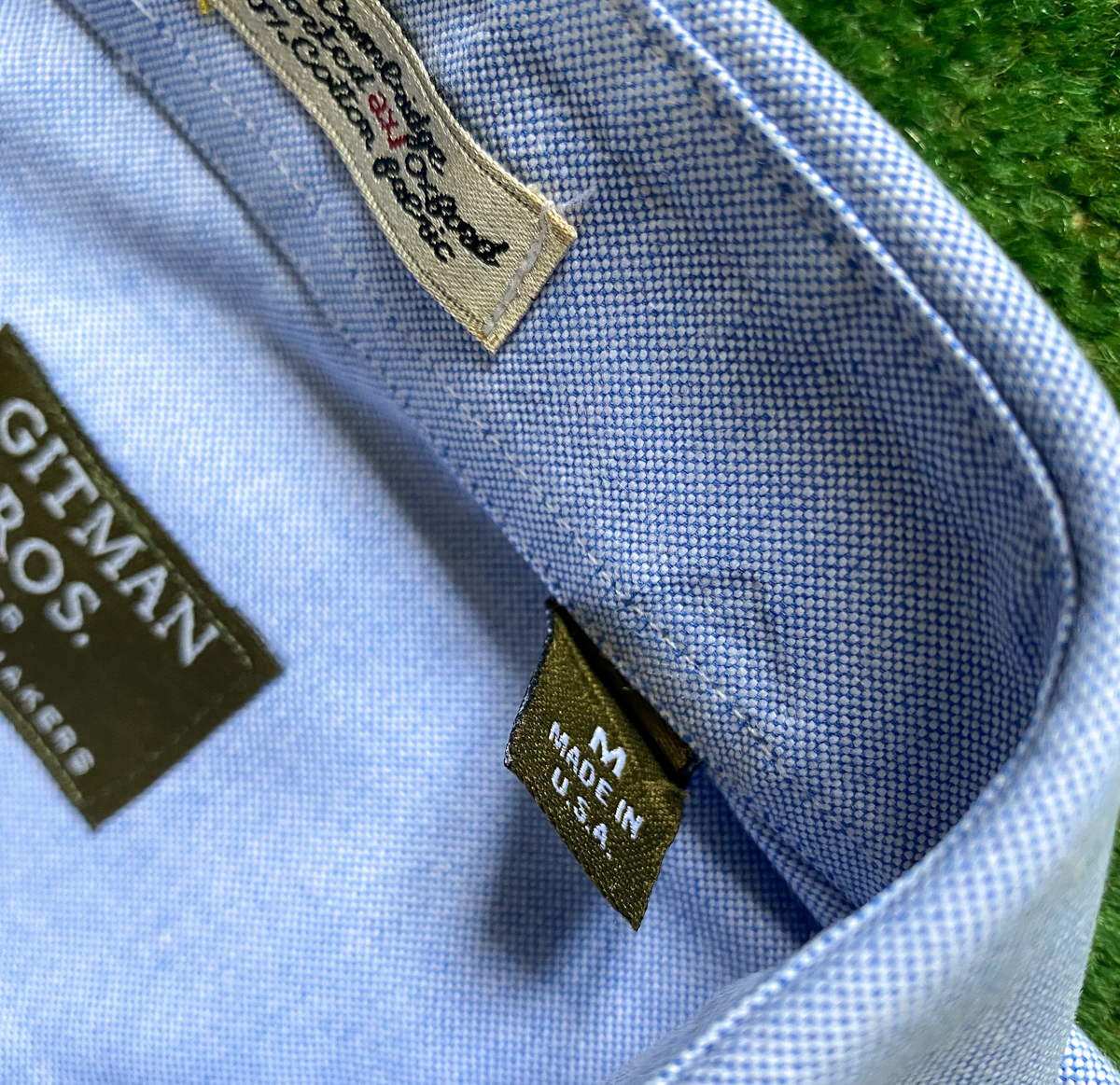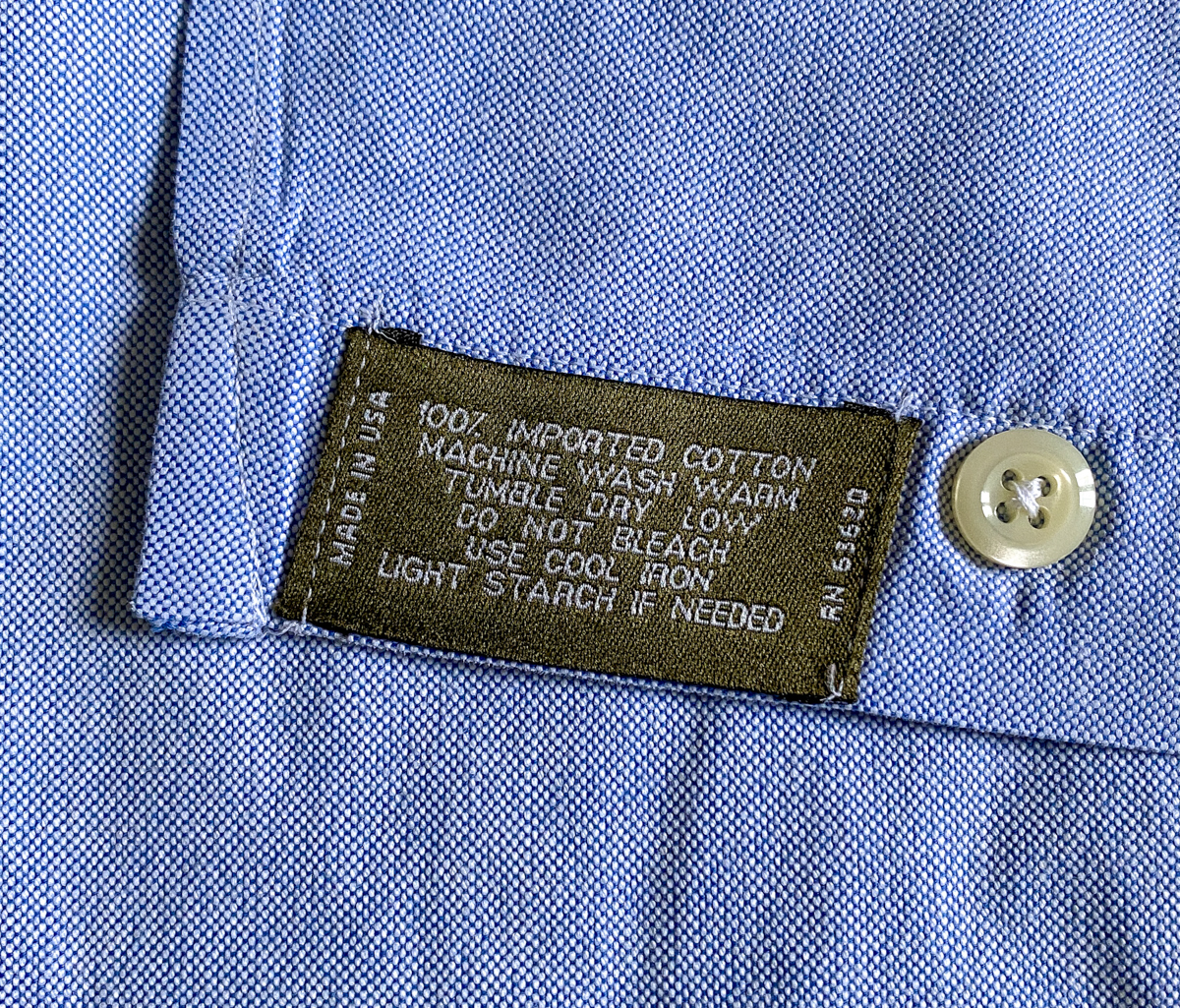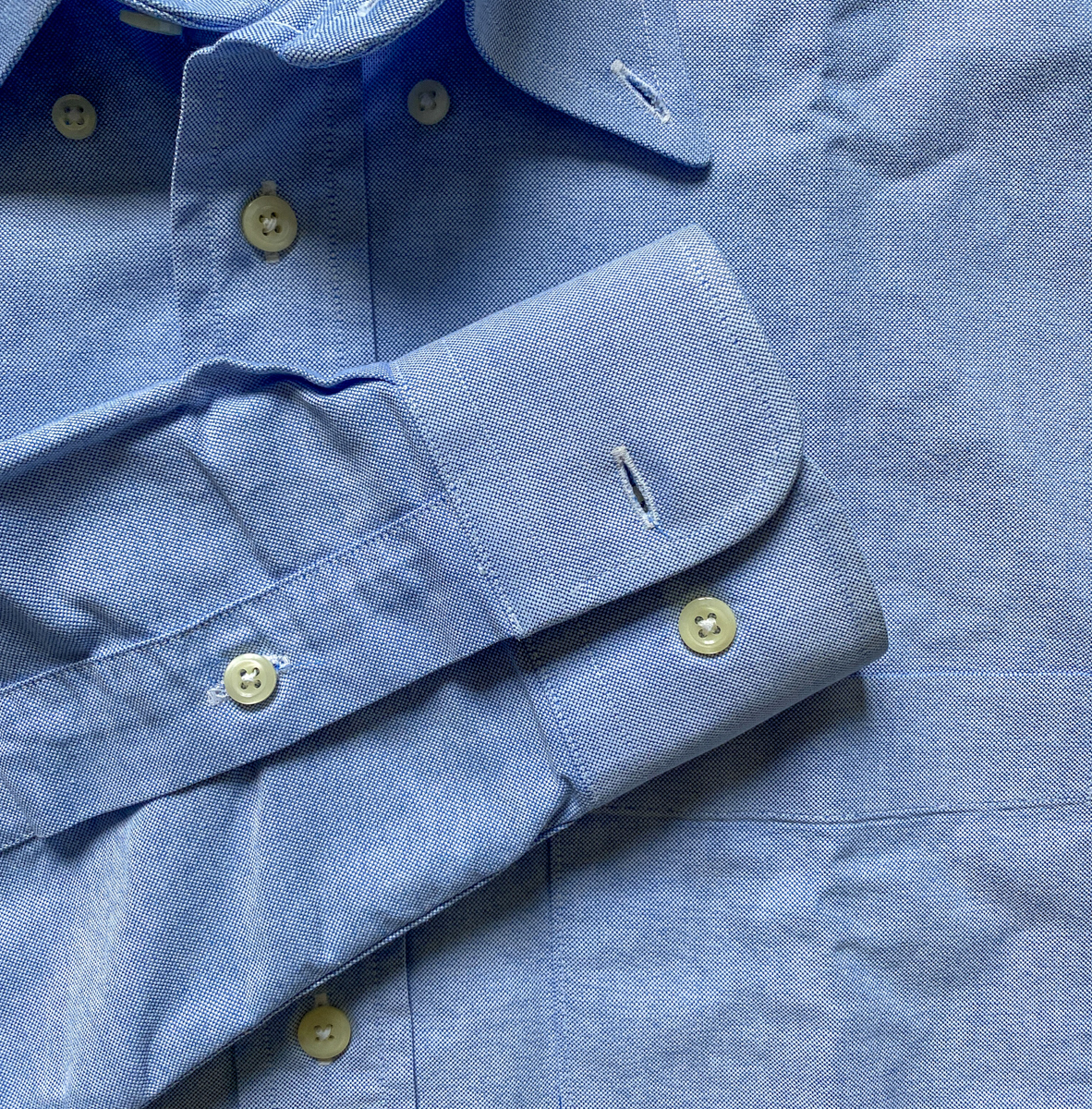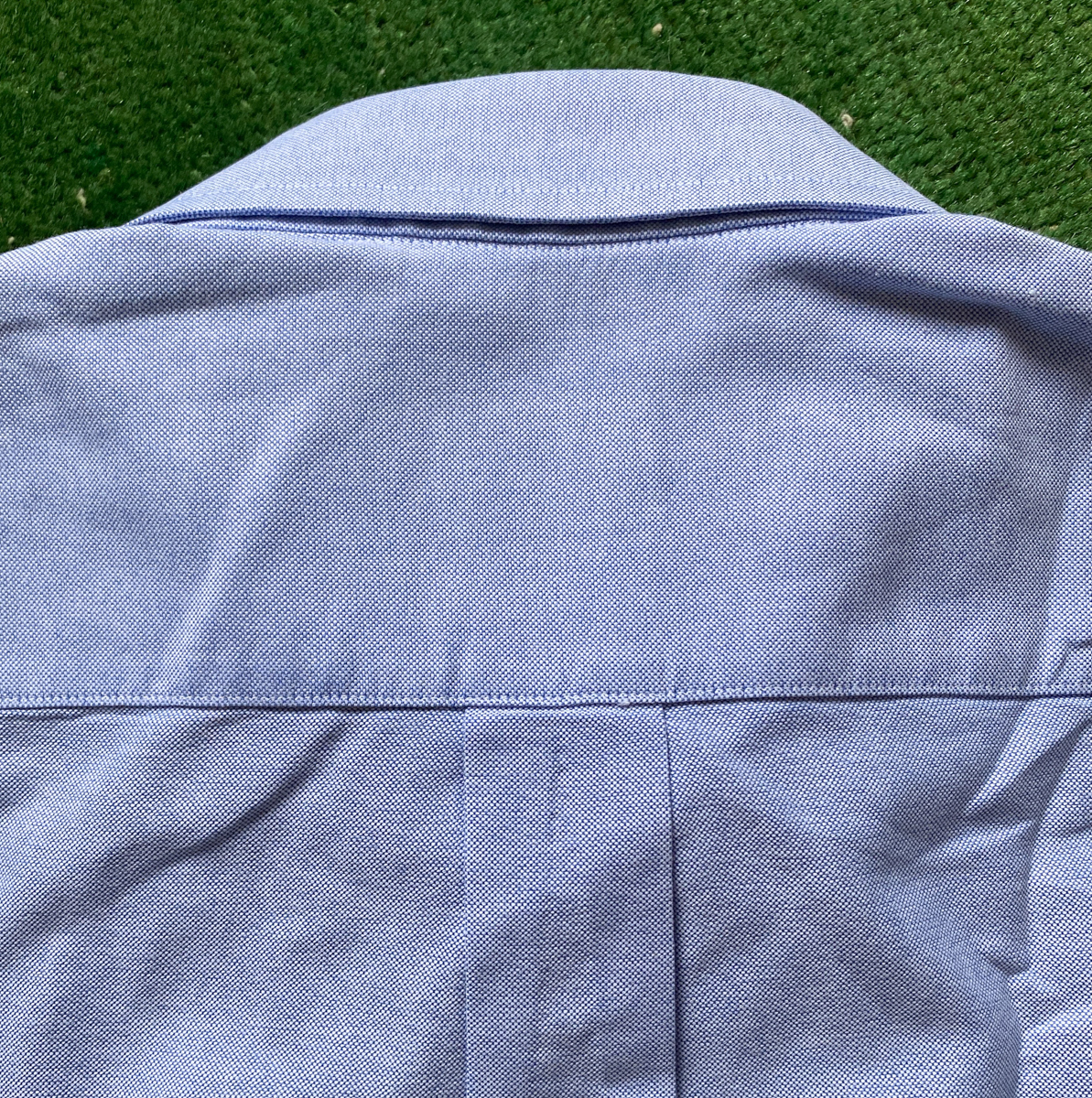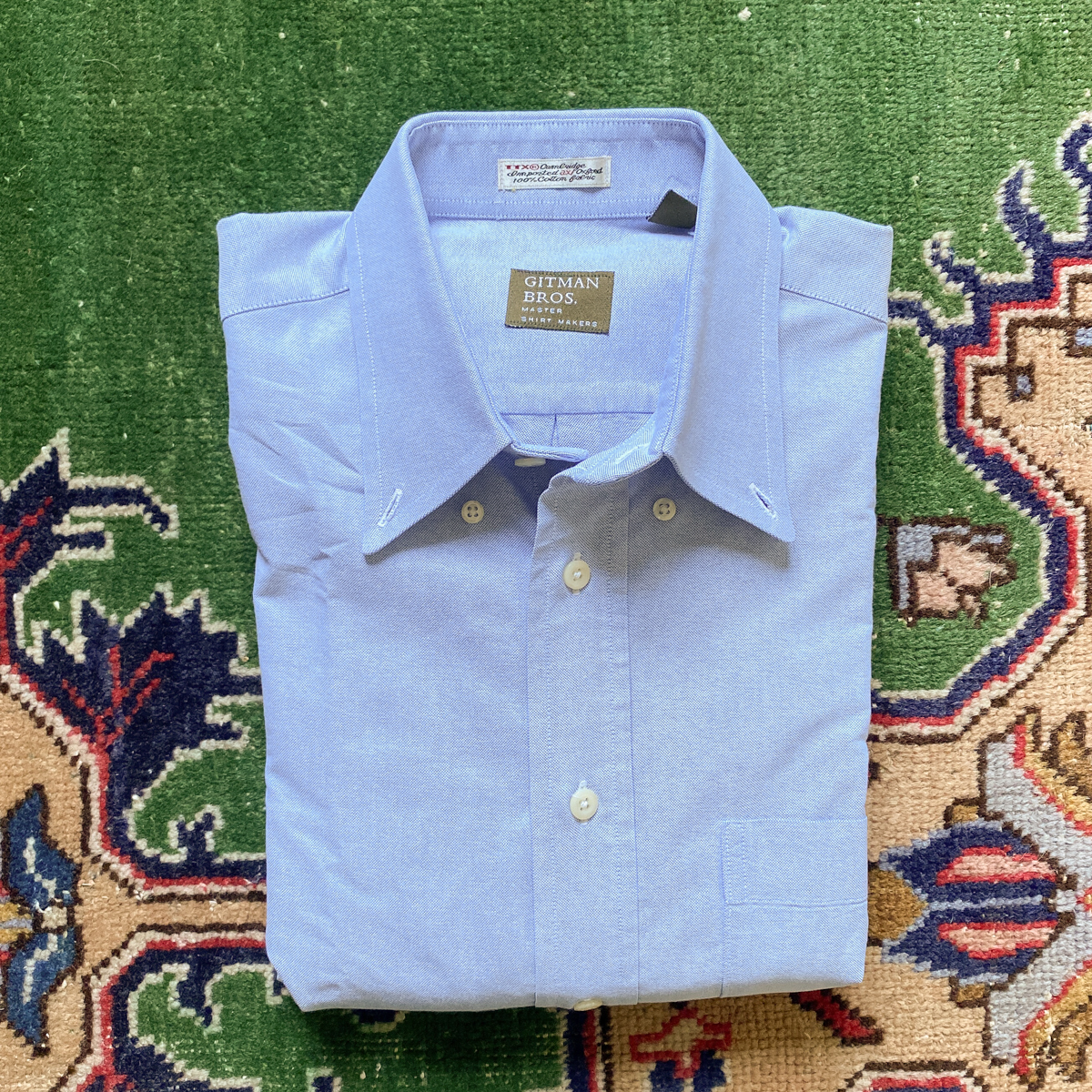 Got a favorite?  Let's hear it.