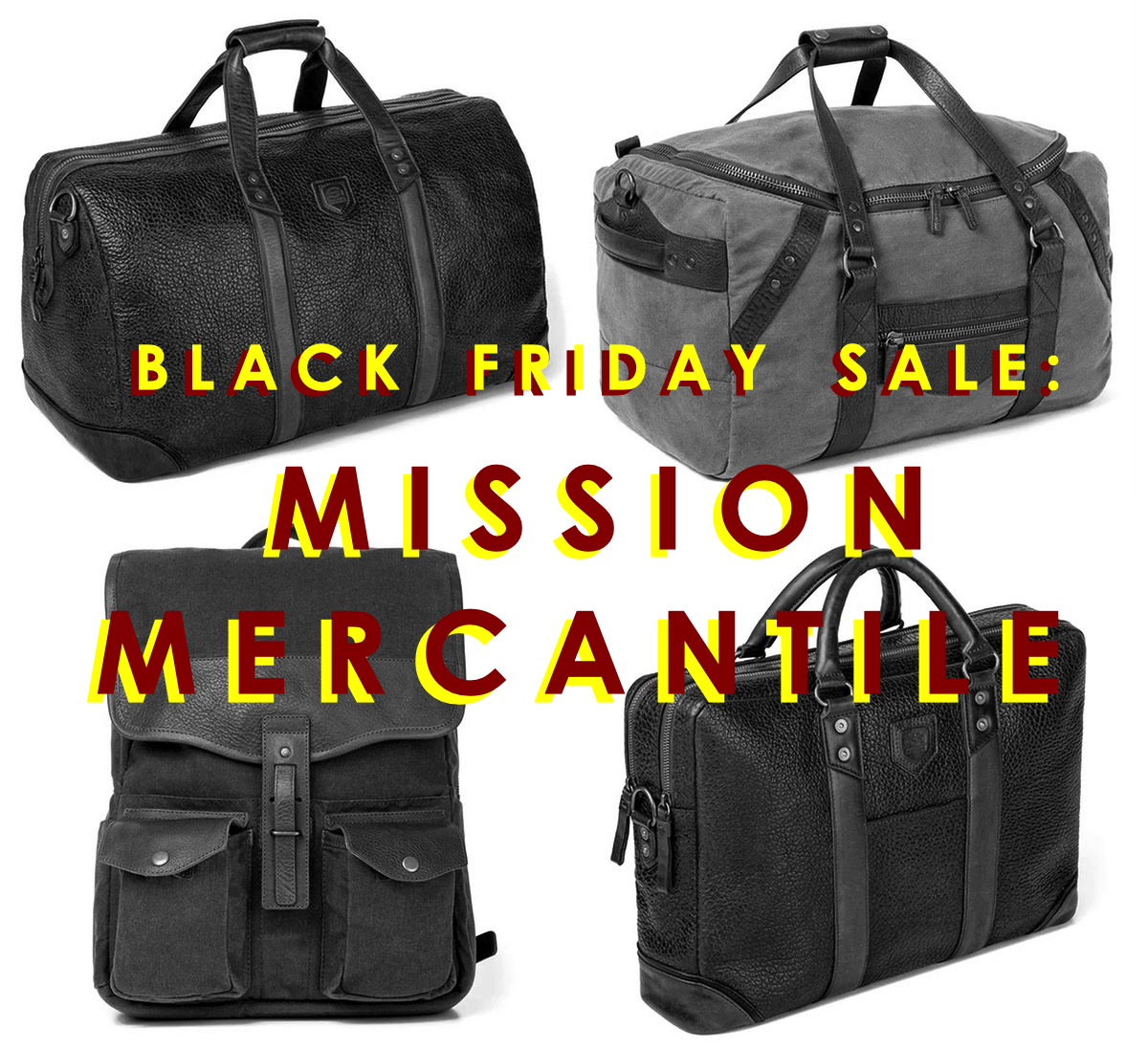 This is a really good one, folks. RCS partner Mission Mercantile does a GREAT job with their products, and I'll argue that they have the greatest value proposition of any luggage/leather goods.  Their Theodore line is incredible.  I talked about their Theodore Leather Duffle here.  Well – the good news: they are running a HUGE sale right now, and almost everything on the website is from 20-70% off, with free shipping.
It's really worth a look, folks.  Here are some of my favorites: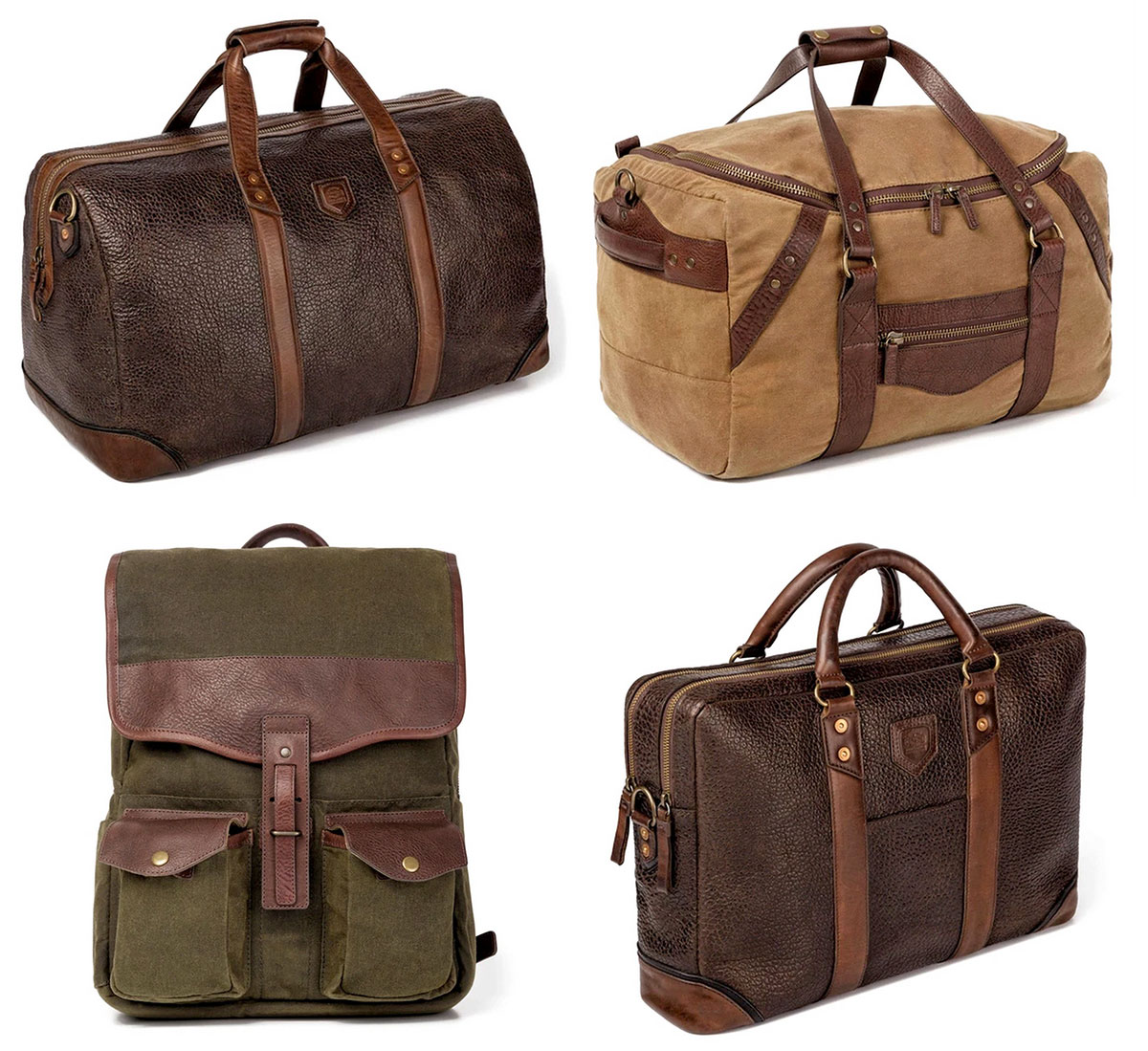 Clockwise from top left:
Theodore Leather Duffle
White Wing Waxed Canvas Medium Duffle
Theodore Leather Briefcase
Waxed Wing Waxed Canvas Backpack
Check out the entire collection, folks.  Don't miss out on this one.
More to come!