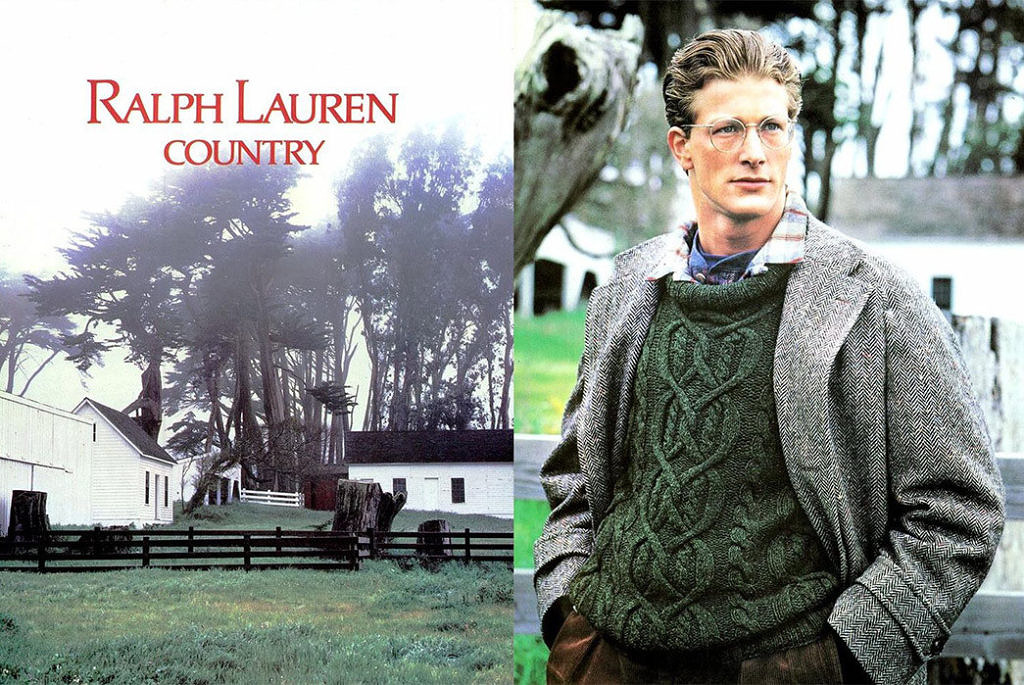 It's no doubt that Polo has been one of the most iconic menswear brand over the past (infinity) years.  They not only wrote the book, but they had the idea for the story, formulated the outline, and filled in the stories.  Time to give credit to an offshoot brand that started a whole different line…
Polo has had many menswear lines.  Chaps, Lauren, Polo Sport, Polo Golf…back in the 90s, Polo was trying all sorts of identities, seeing what stuck.  Two that were personal favorites of mine were Polo Sportsman and Polo Country.  Both of these brands are now defunct, but essentially transformed into Double RL, or RRL, the namesake of Ralph Lauren's ranch in Colorado.
We miss the old Sportsman and Country gear.  I thought it was a nice break from the New England preppy stuff.  I had a few pieces, none of which survived college.  I had a few hats – specifically a navy hat with the ducks that I'd kill to have back, a couple shirts, and a t-shirt.  The quality is exactly what you'd expect to get from Polo – a touch overpriced, but a steal on the sale rack.
You can still find a good bit of this on Ebay today…although you are going to pay a pretty penny.  The price has been driven up by the collectors and Streetwear folks.  However, if you don't mind a piece with a little bit of patina, you might be in luck.
Here's a pretty nice collection of the Polo Sportsman and Polo Country gear: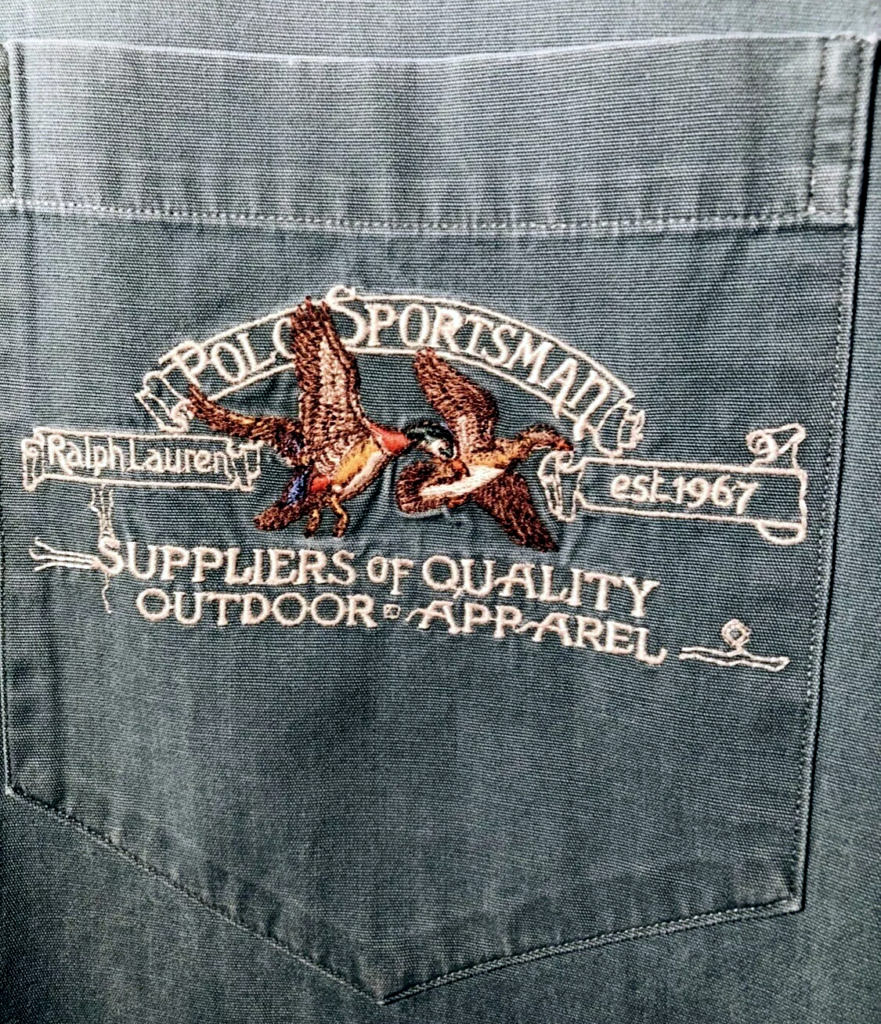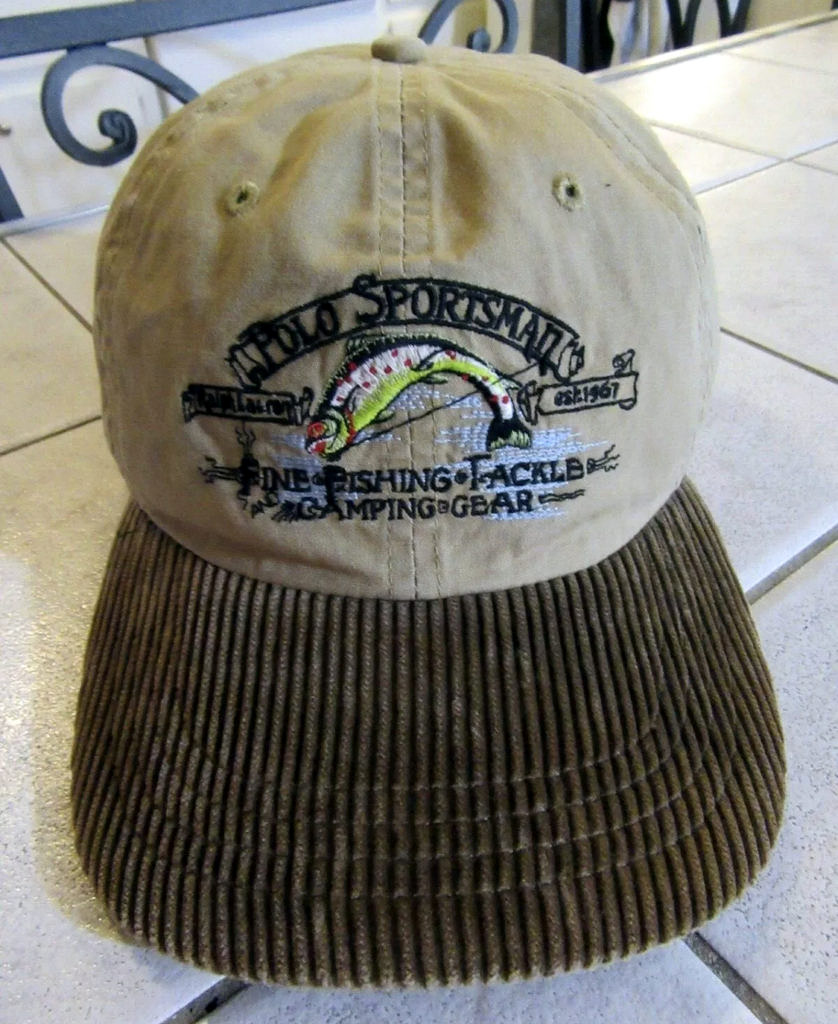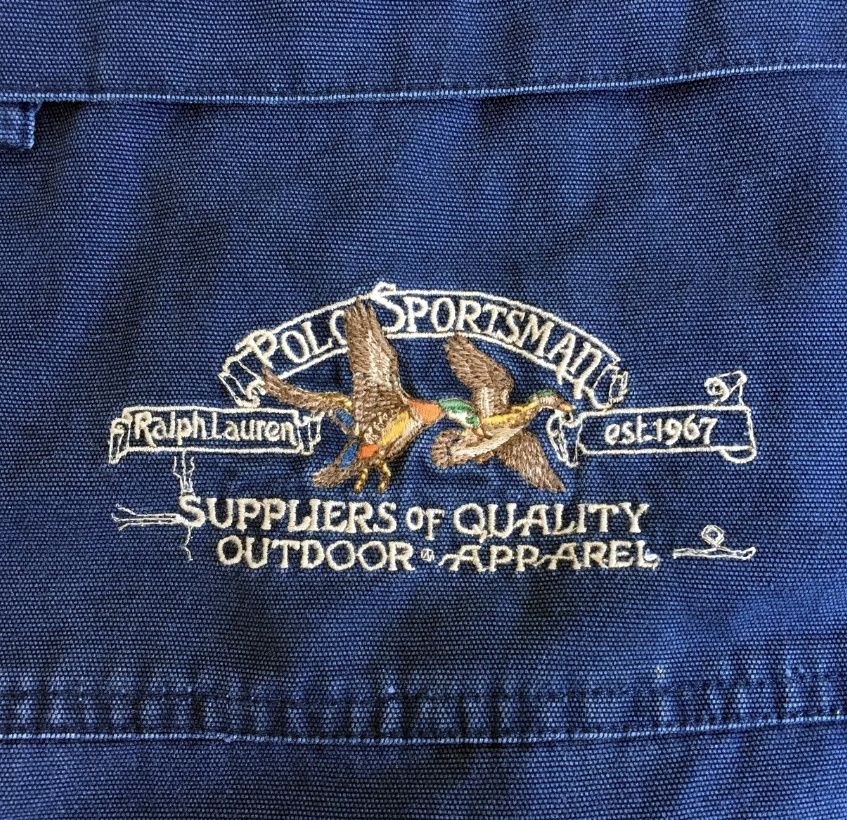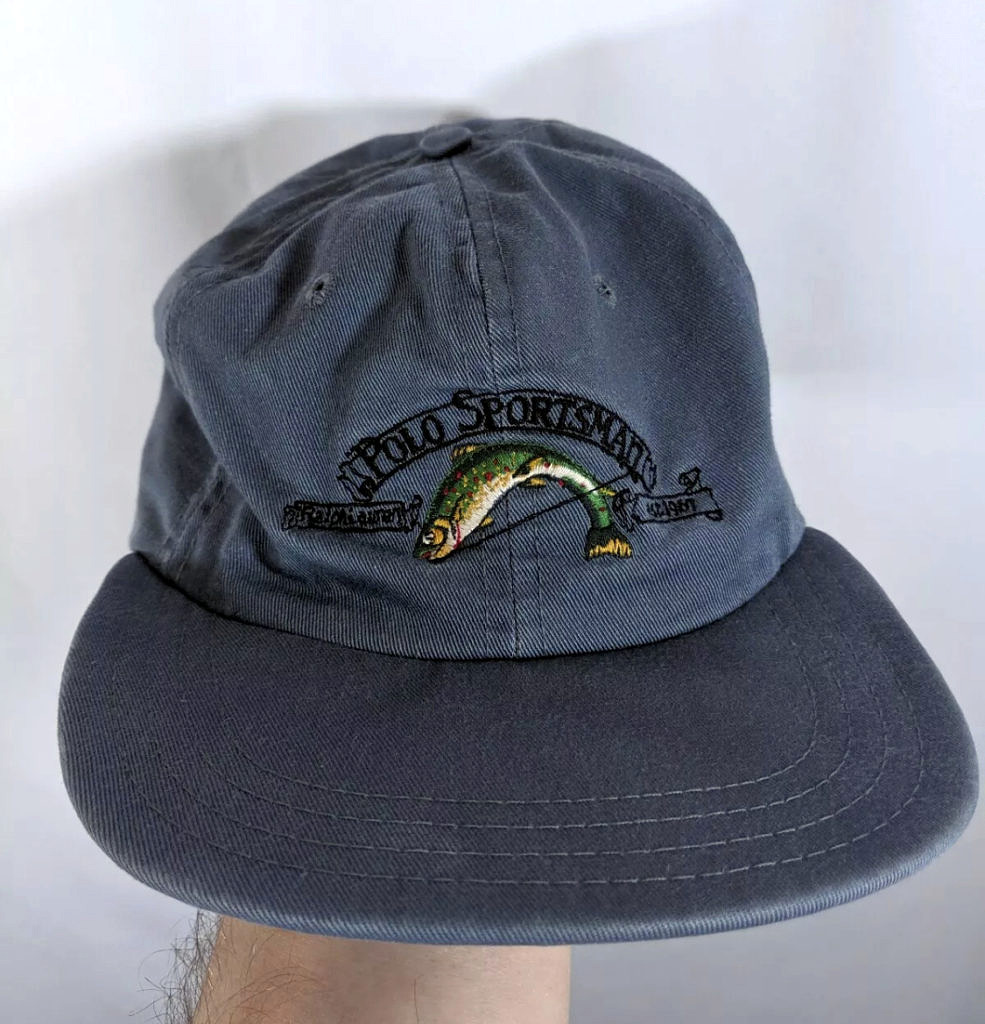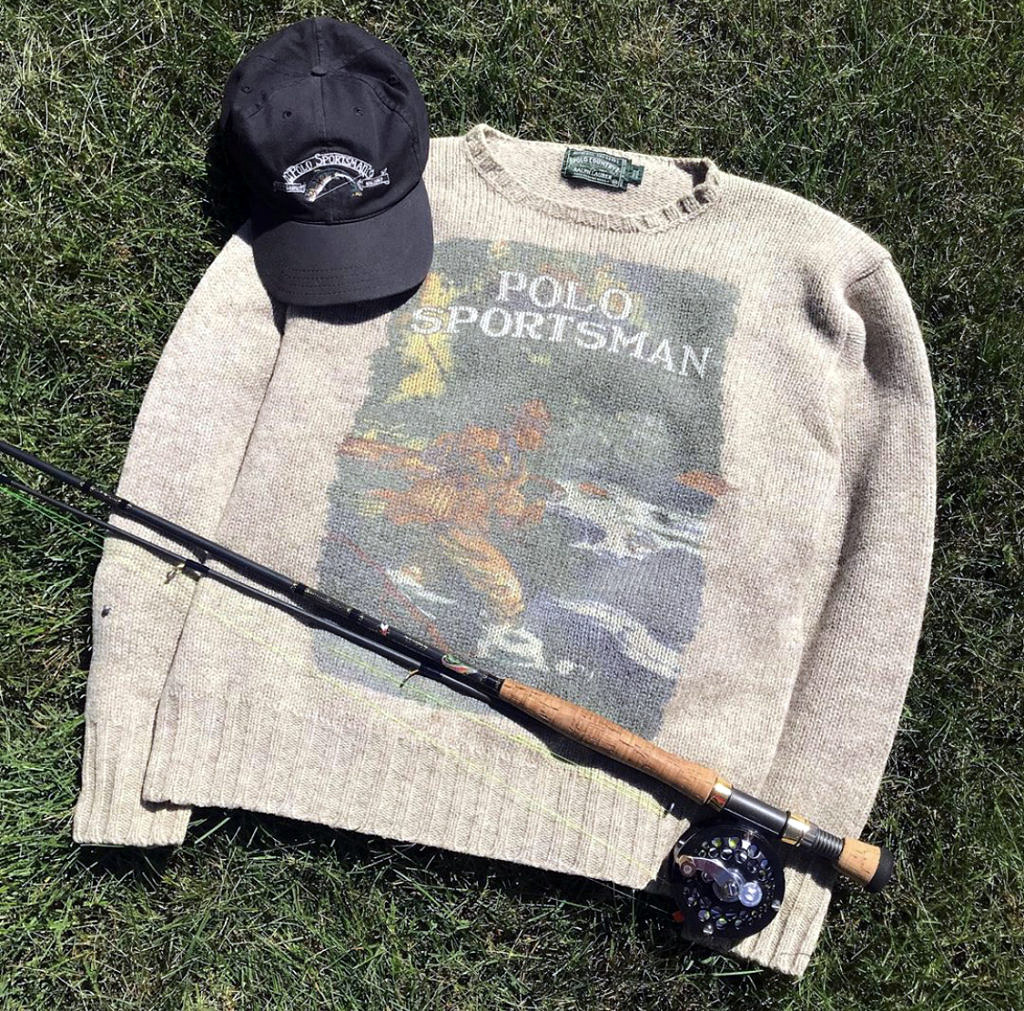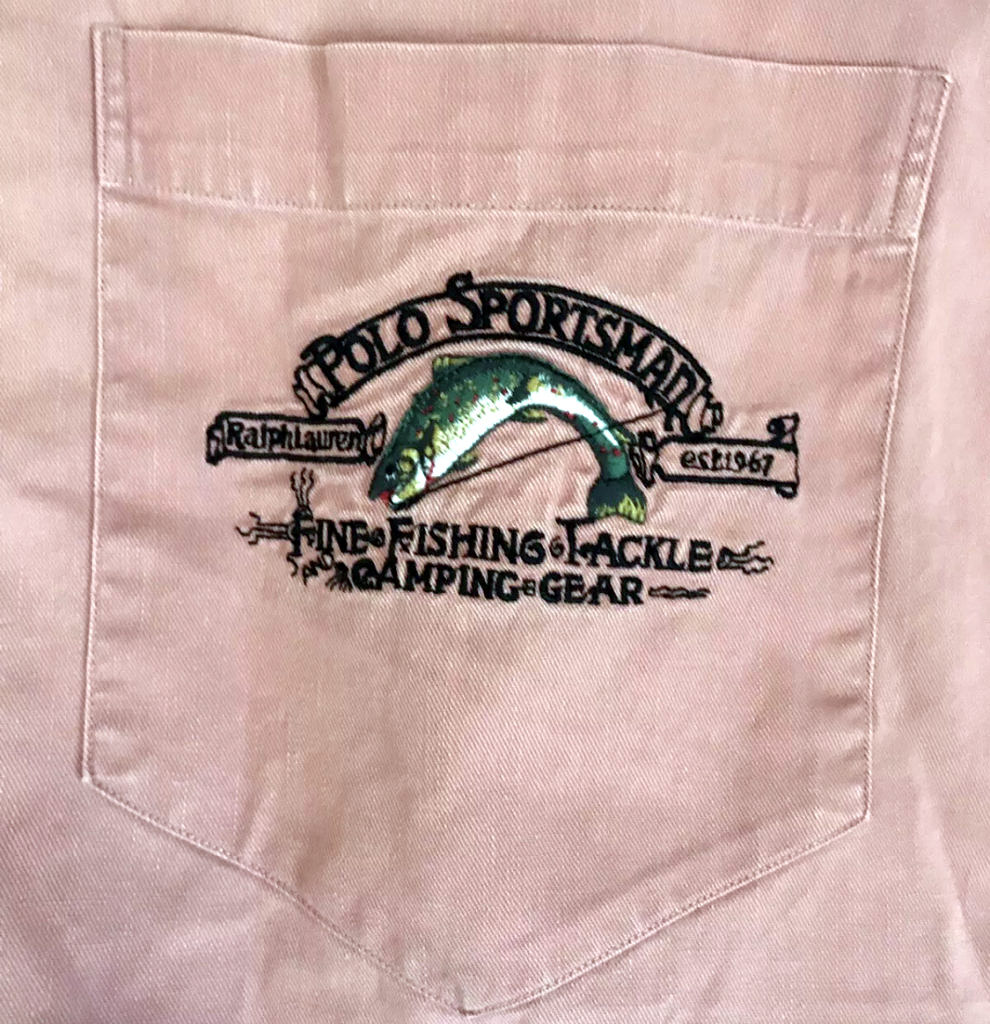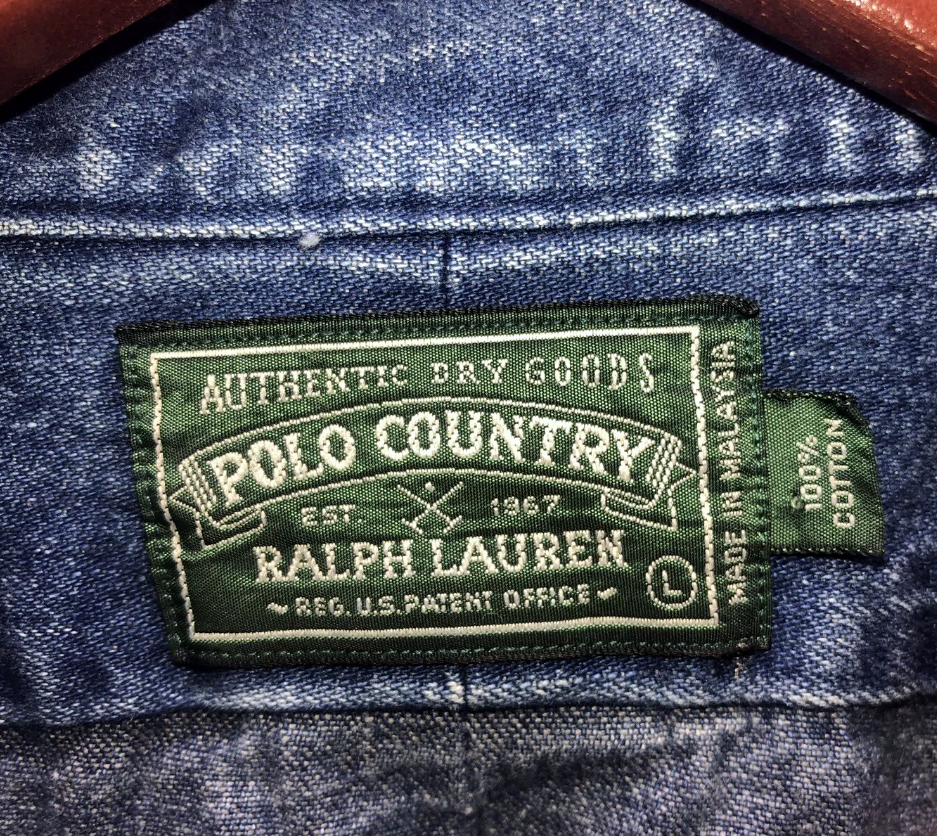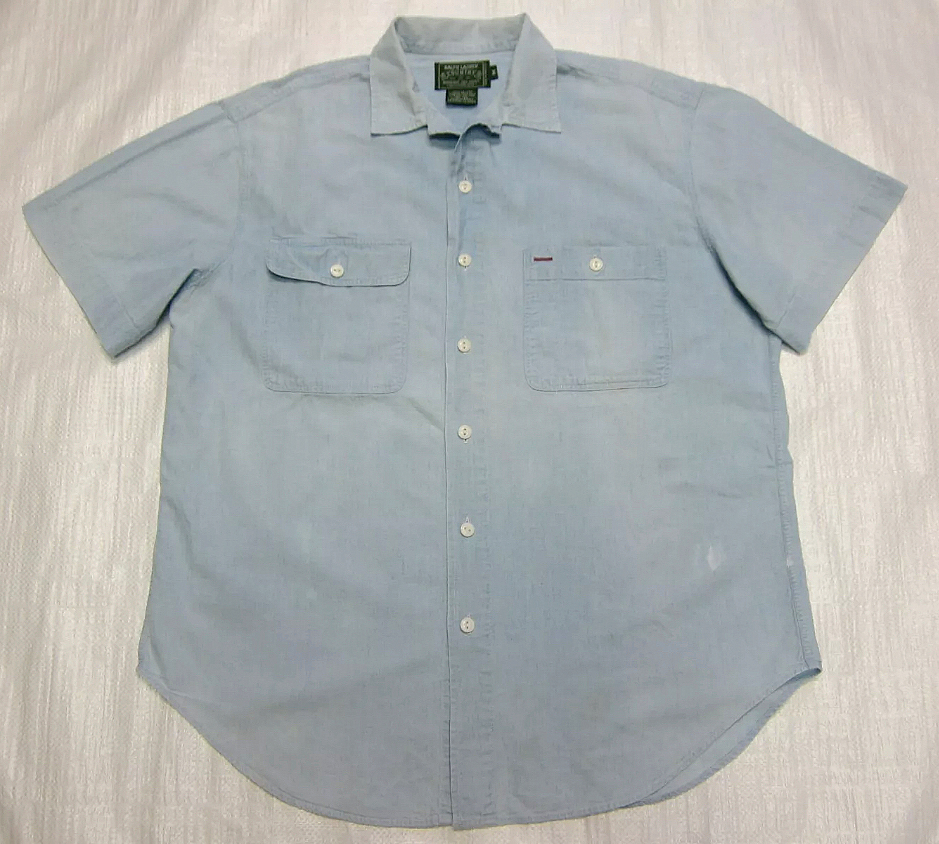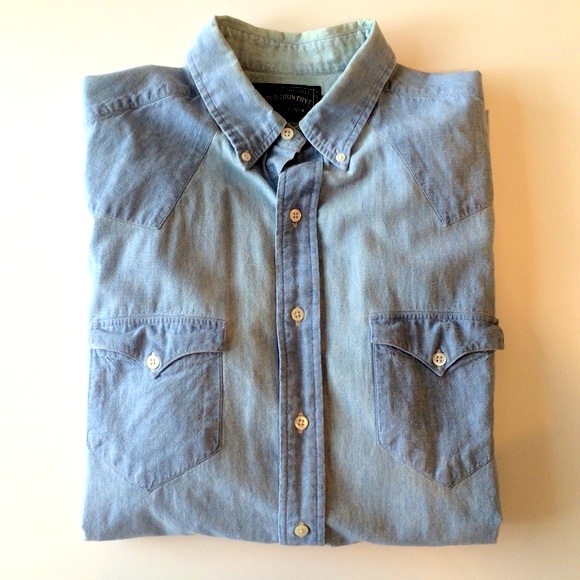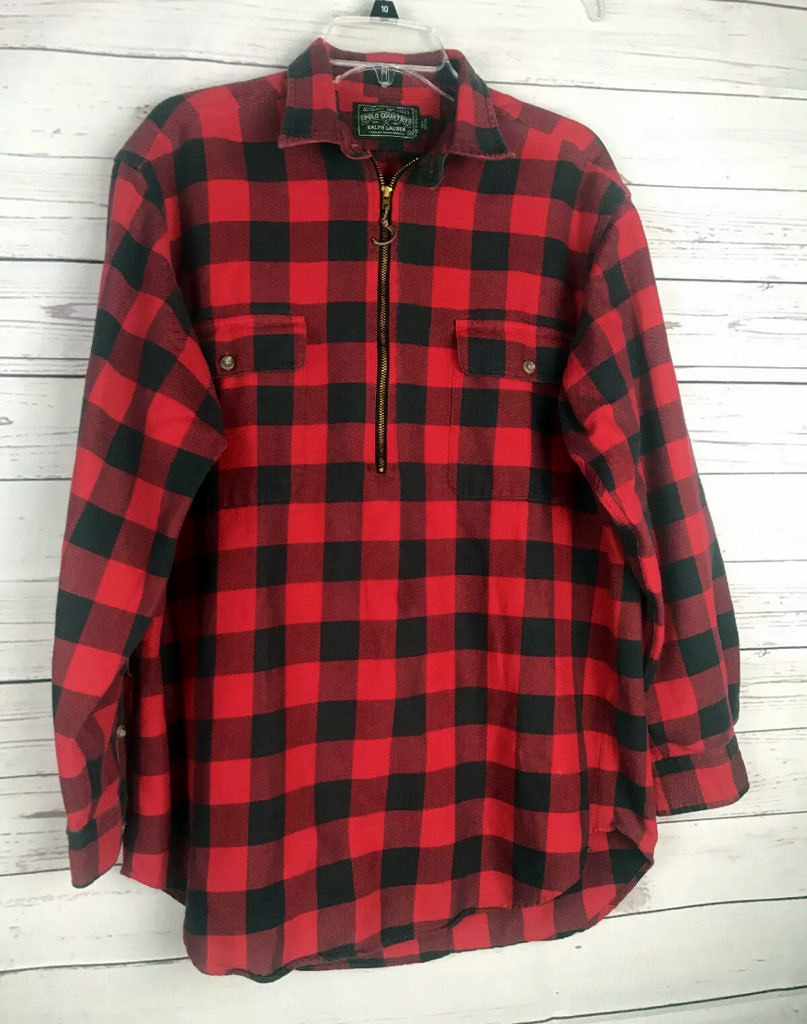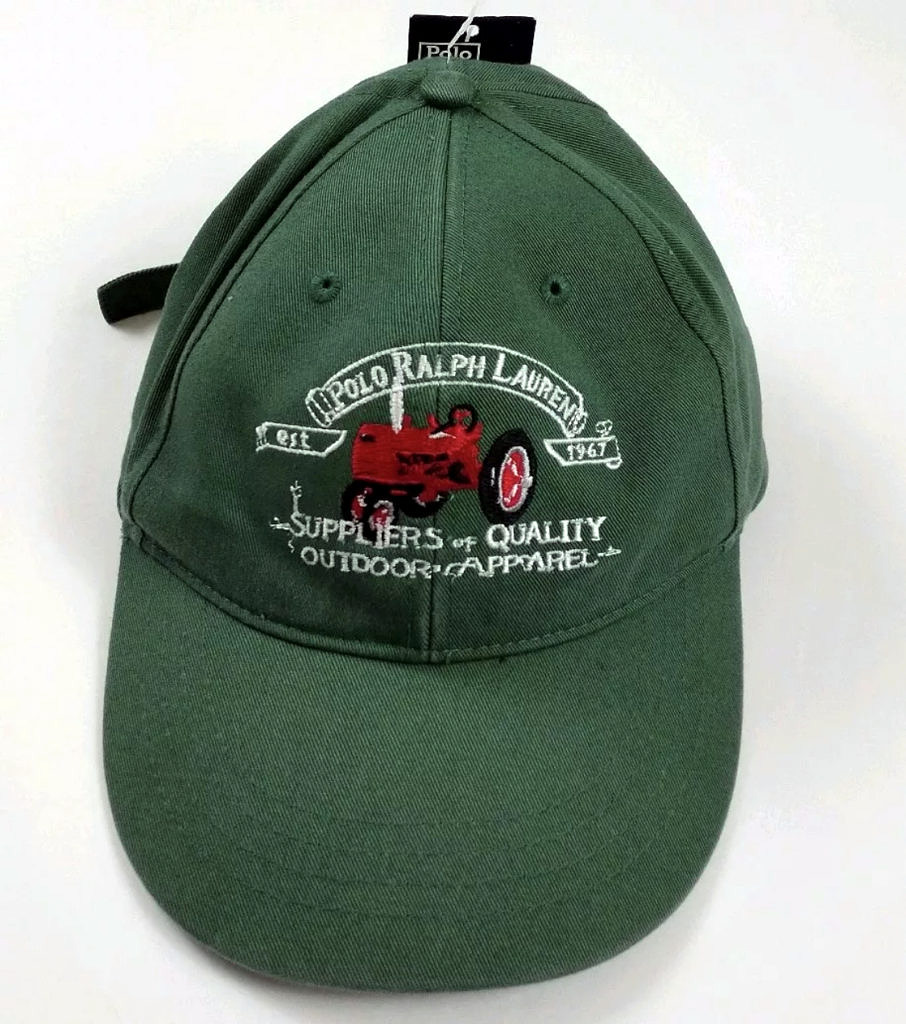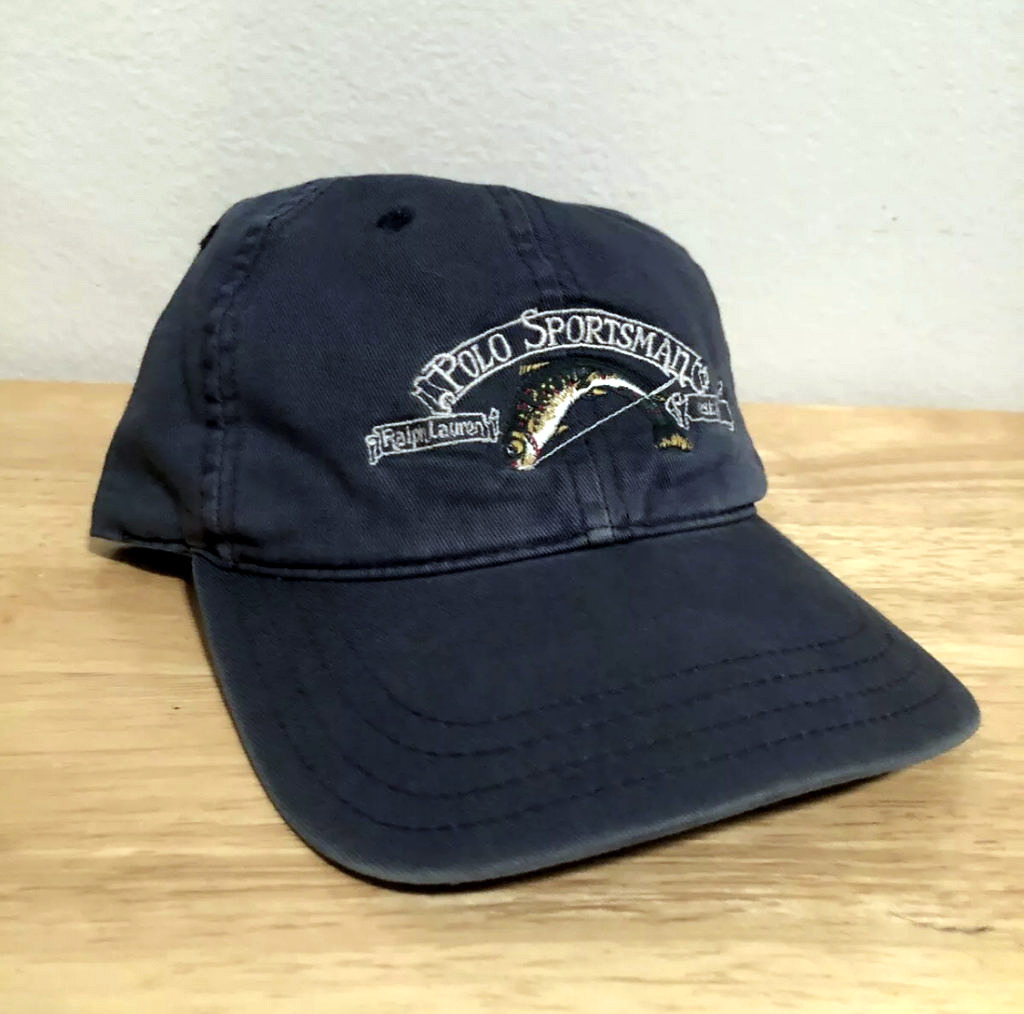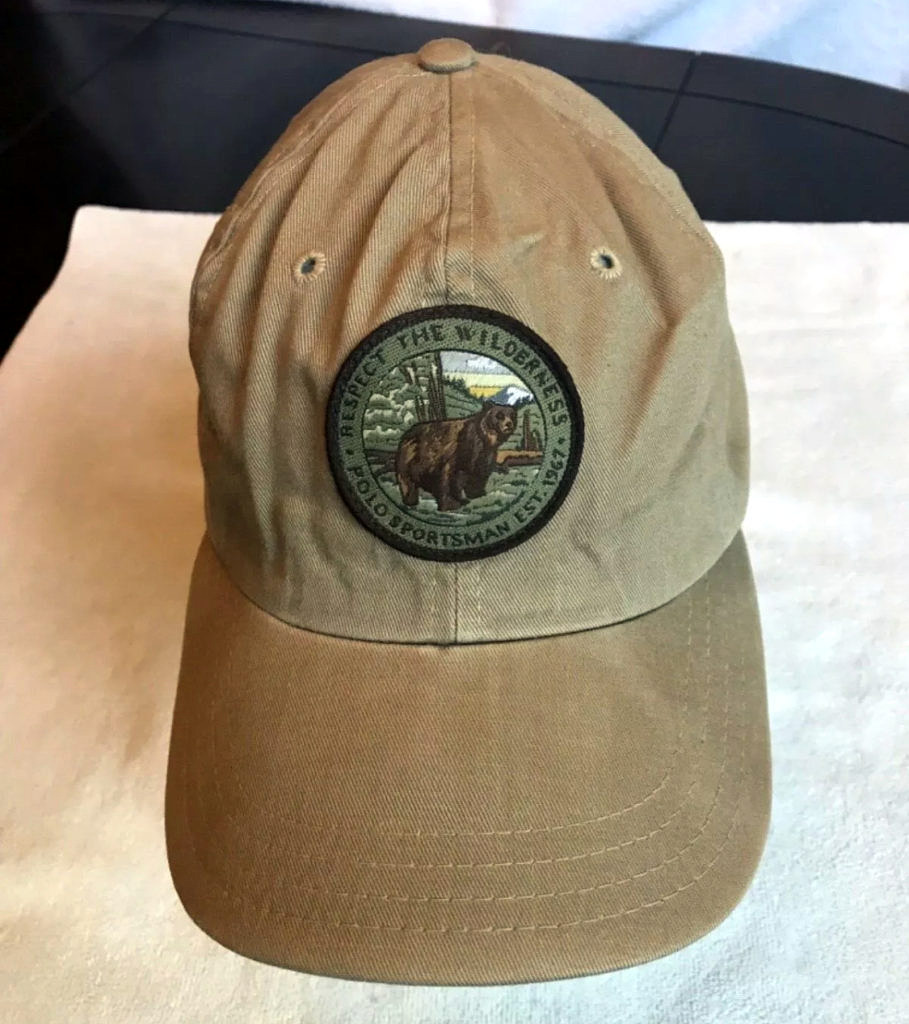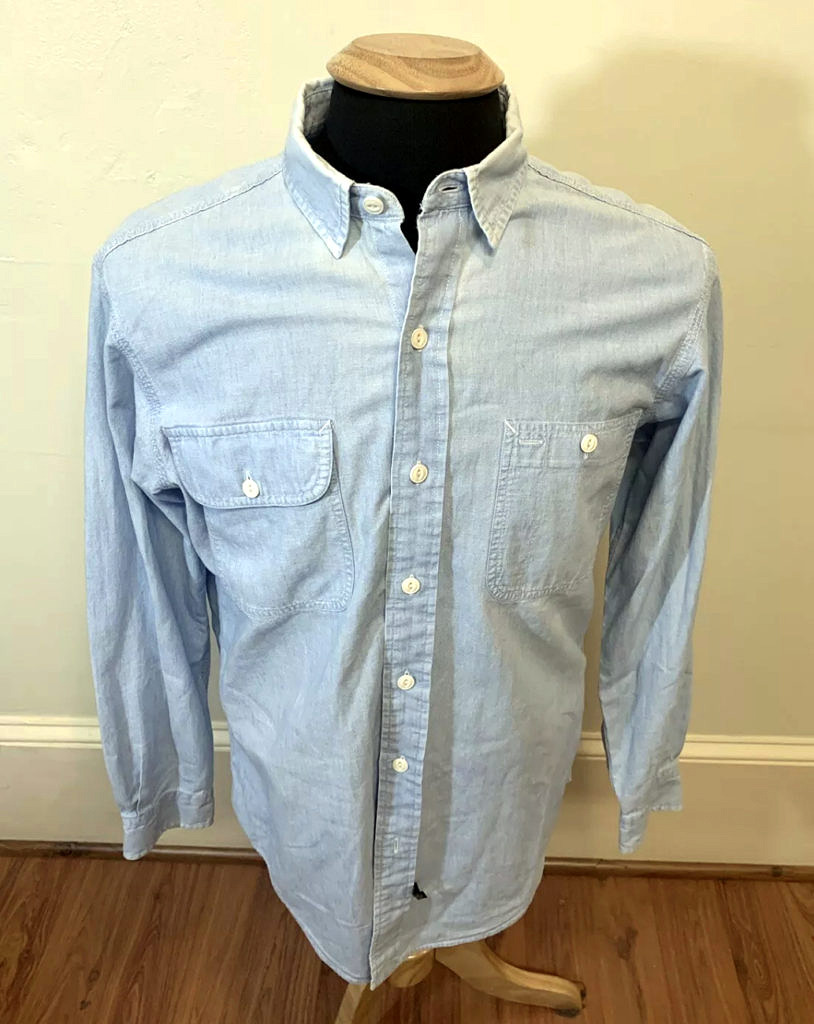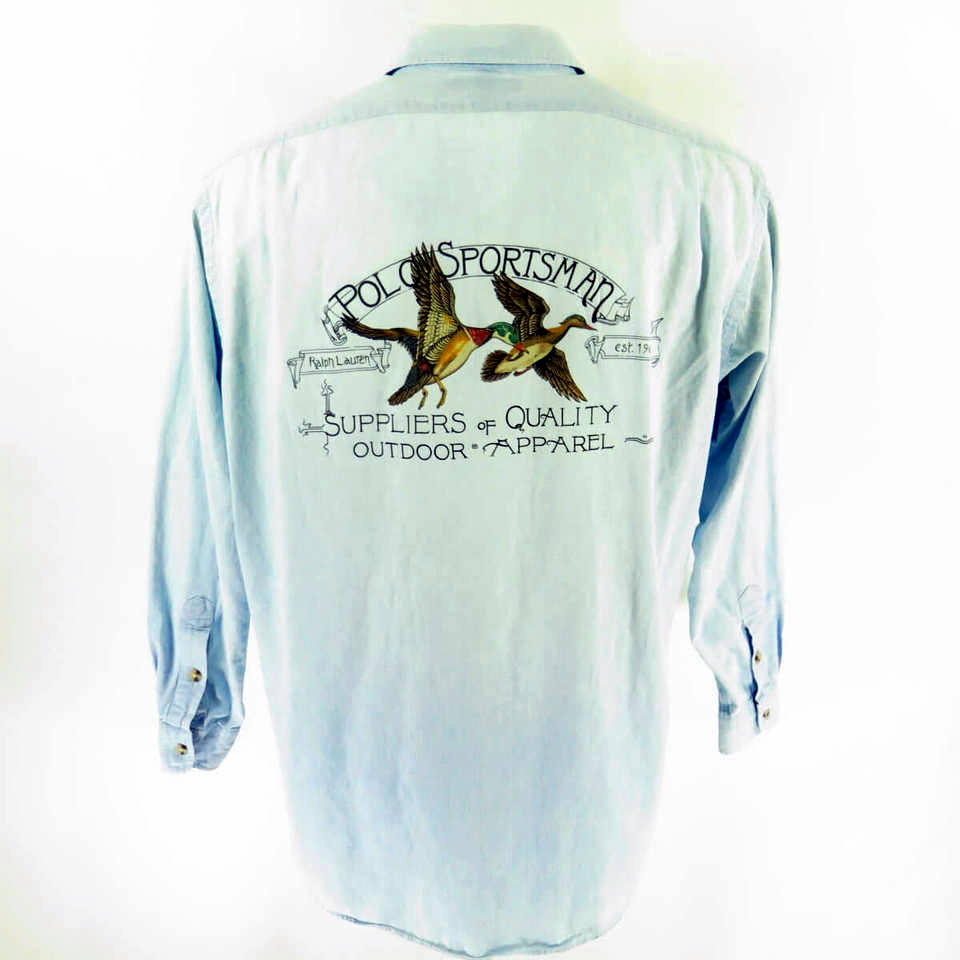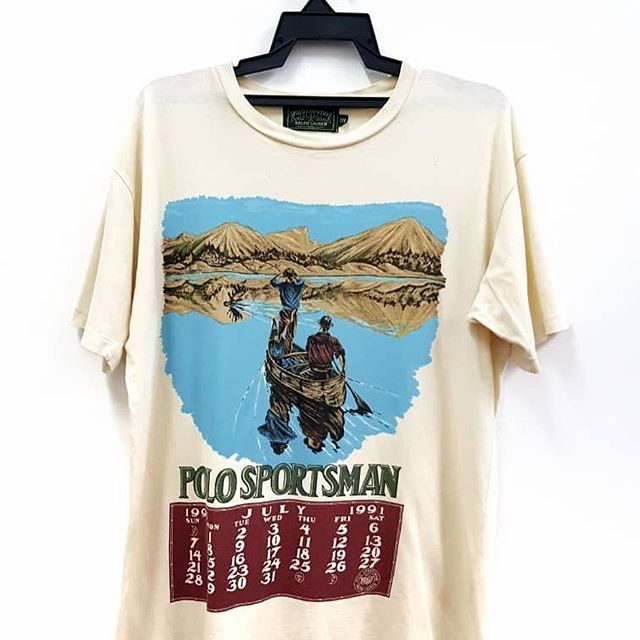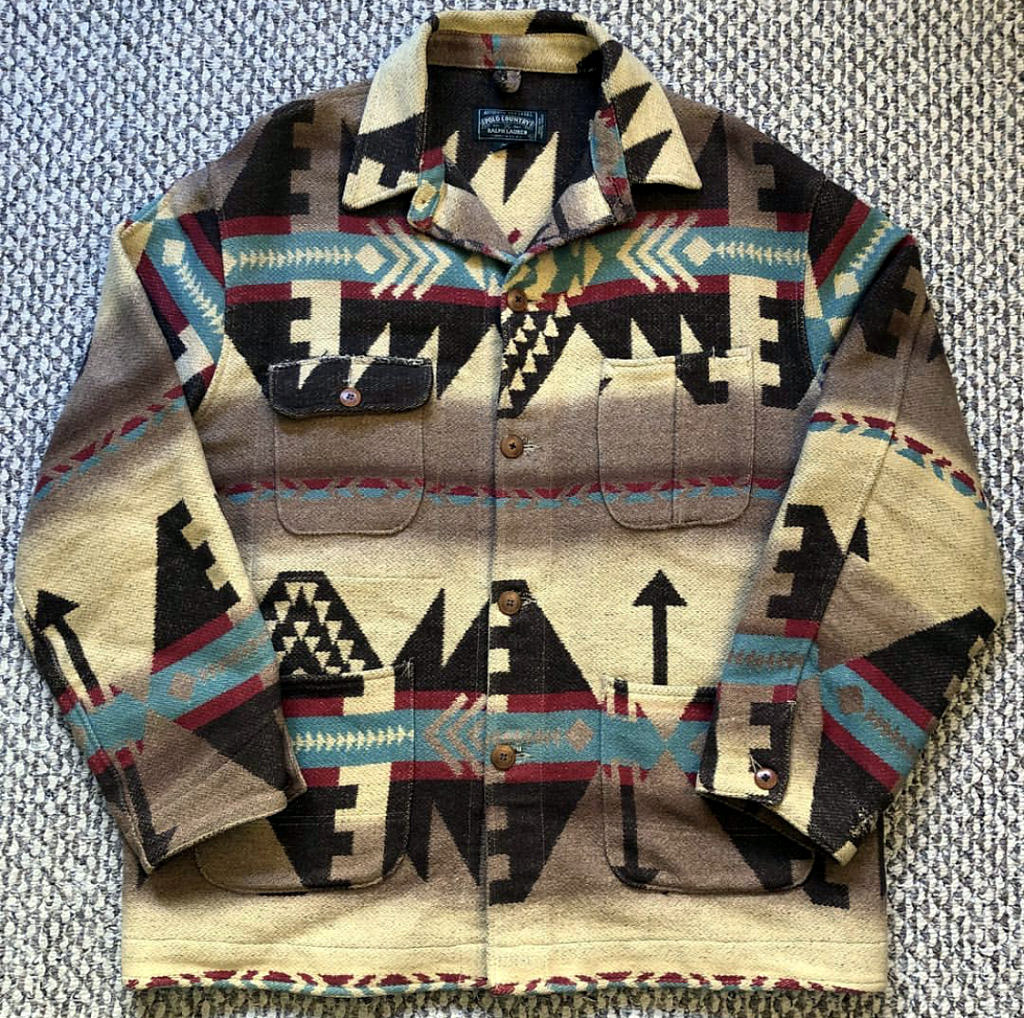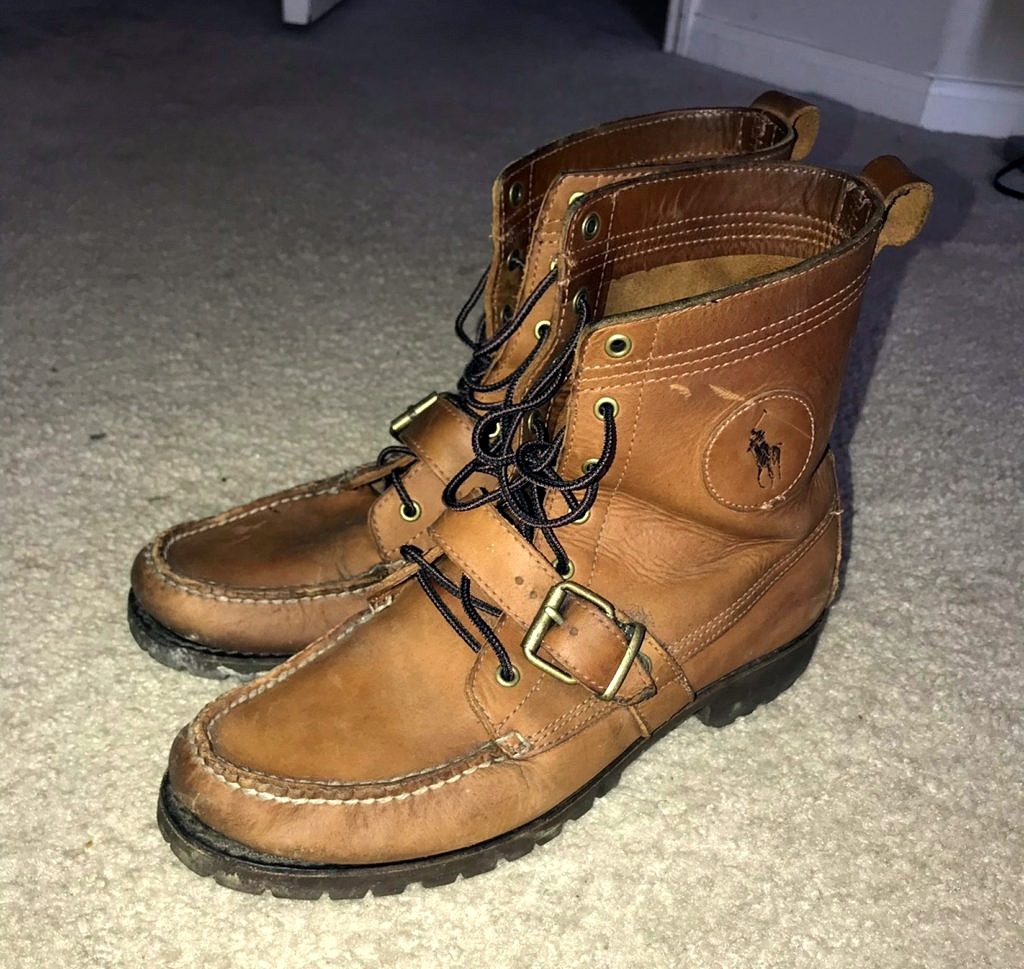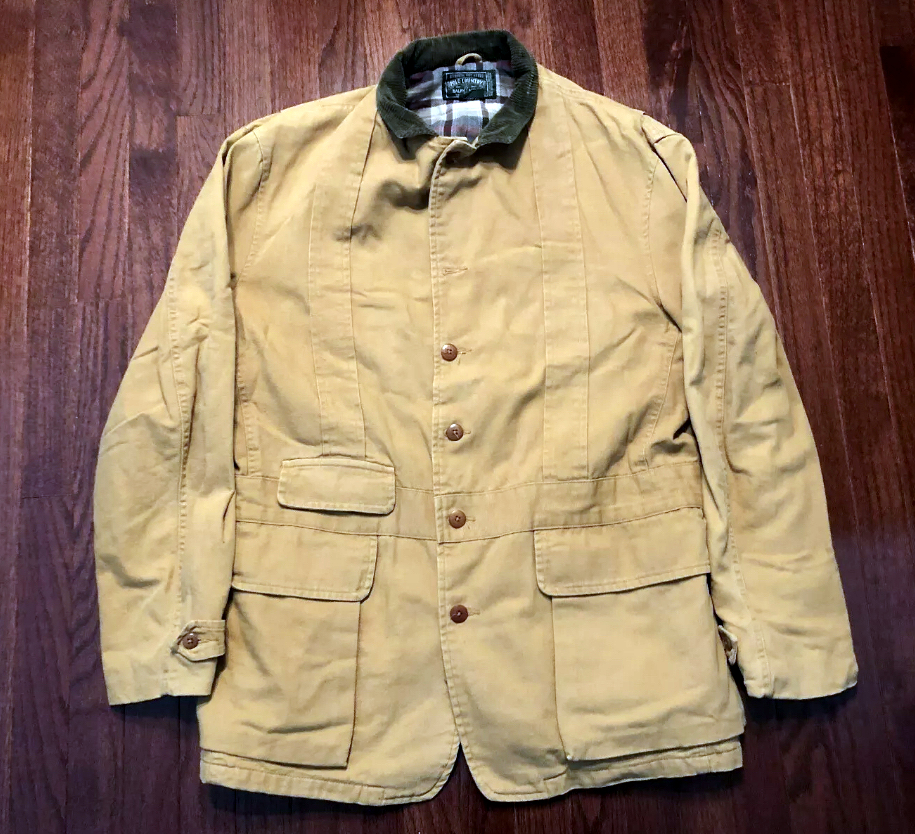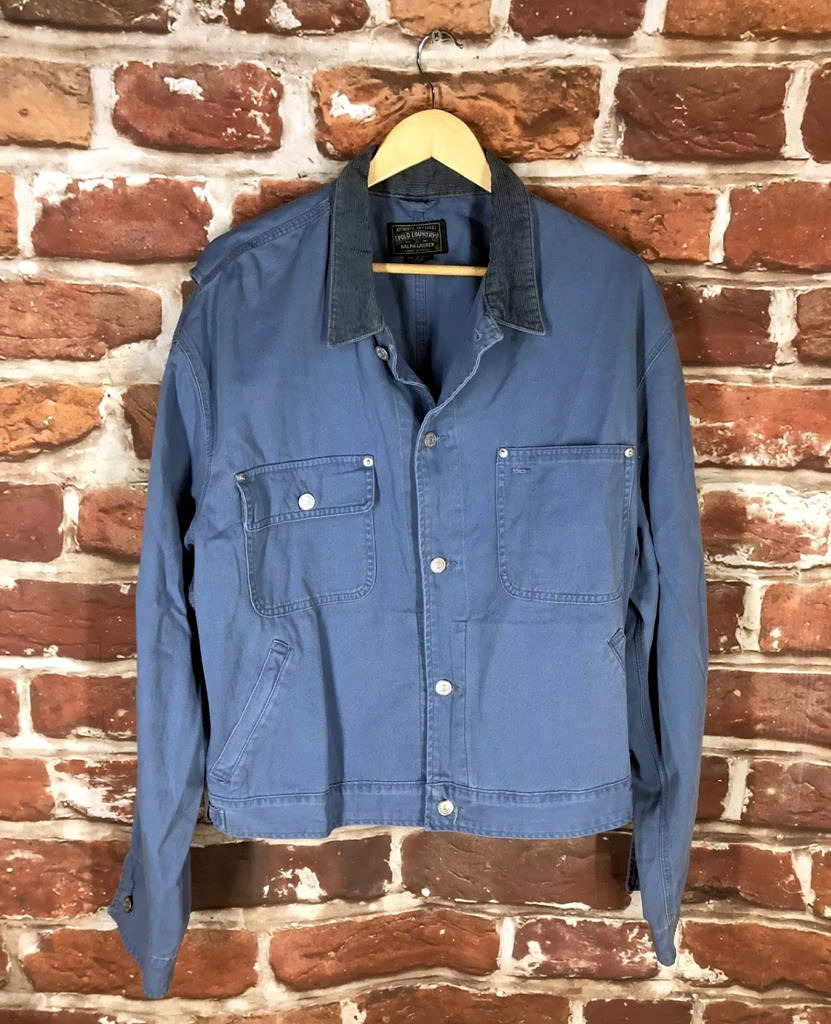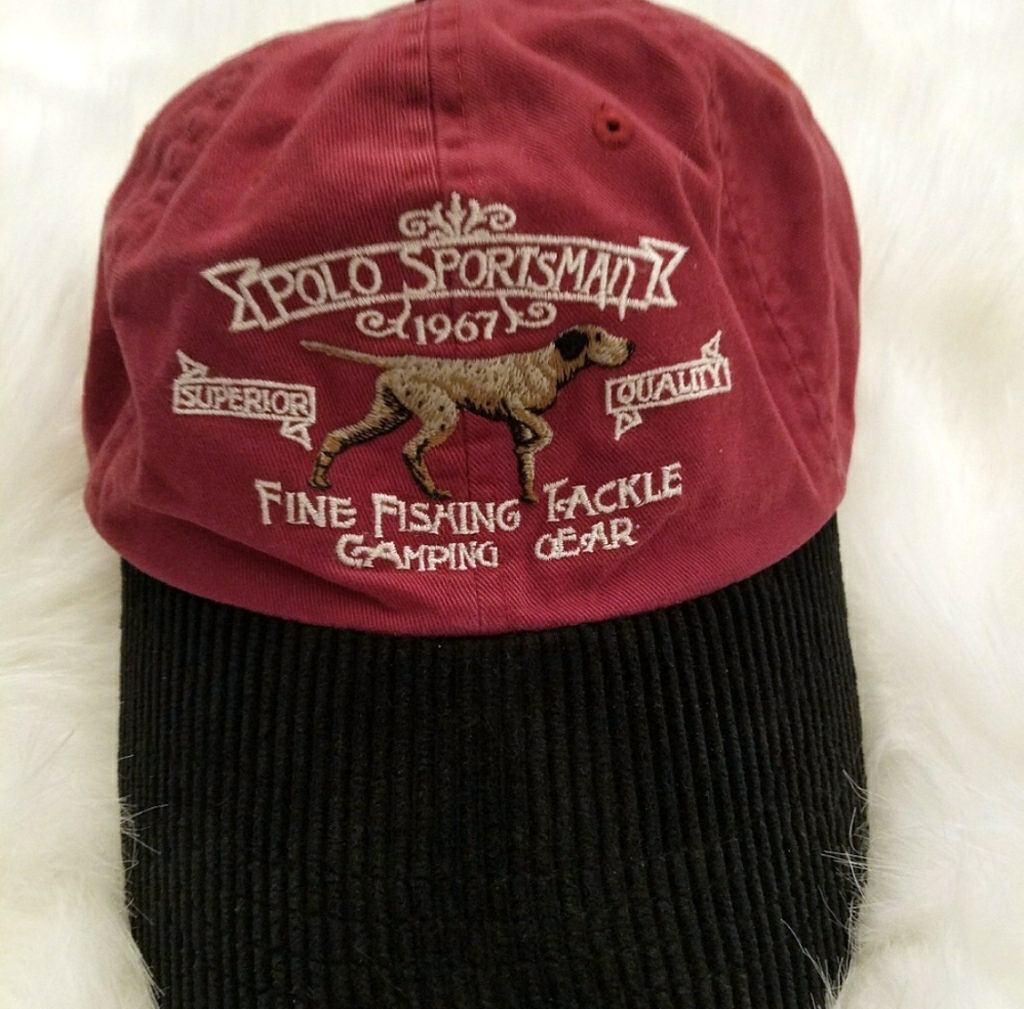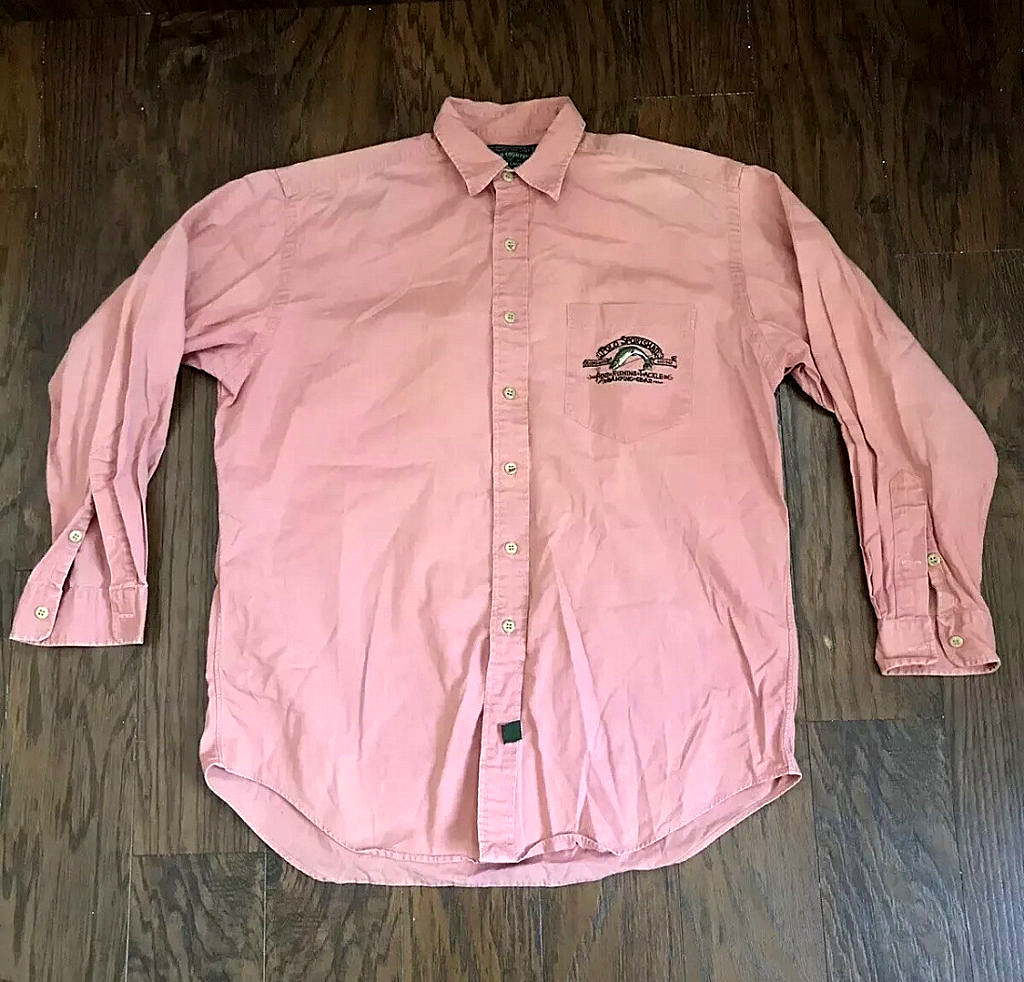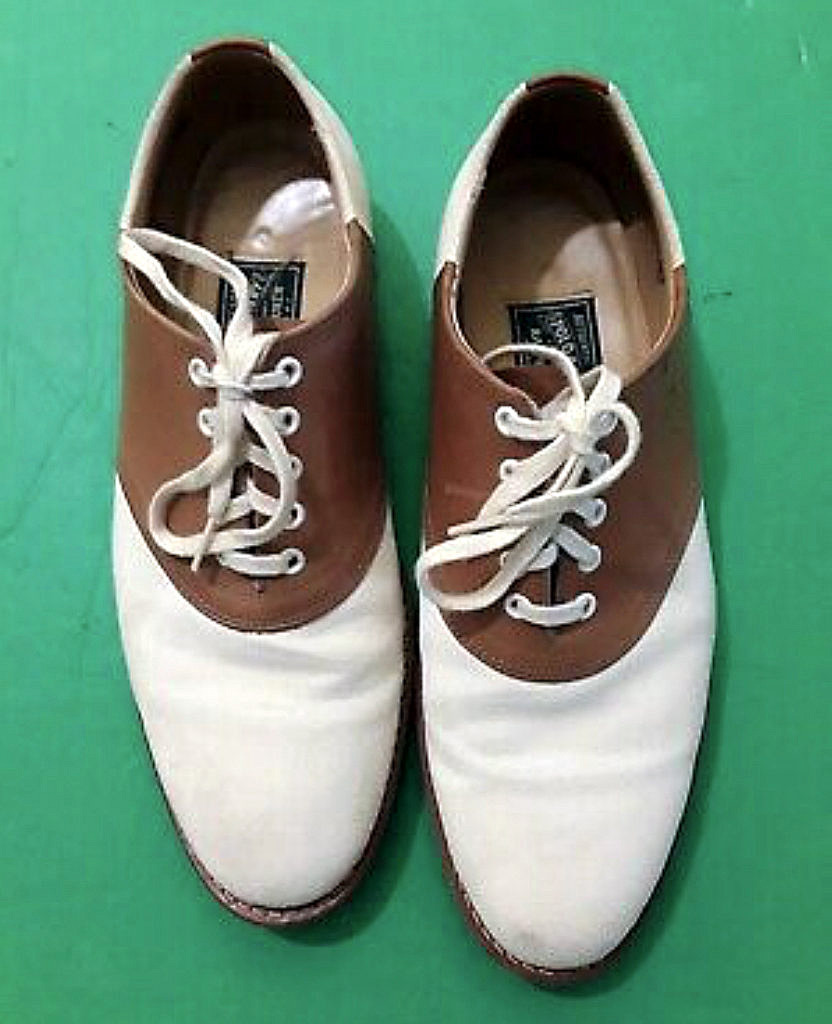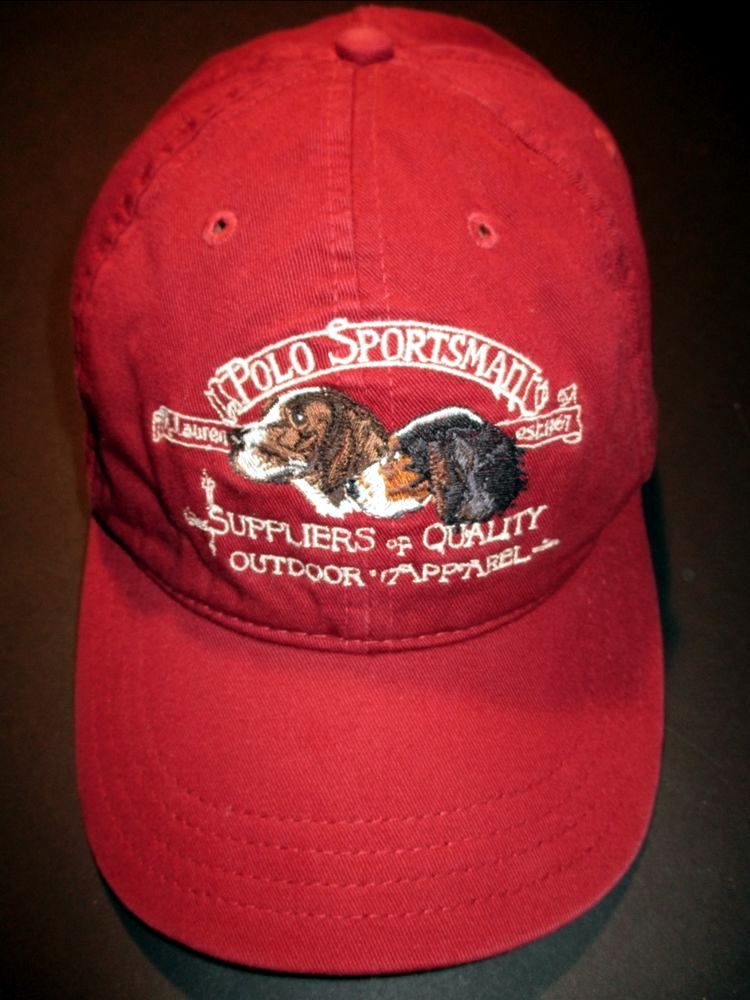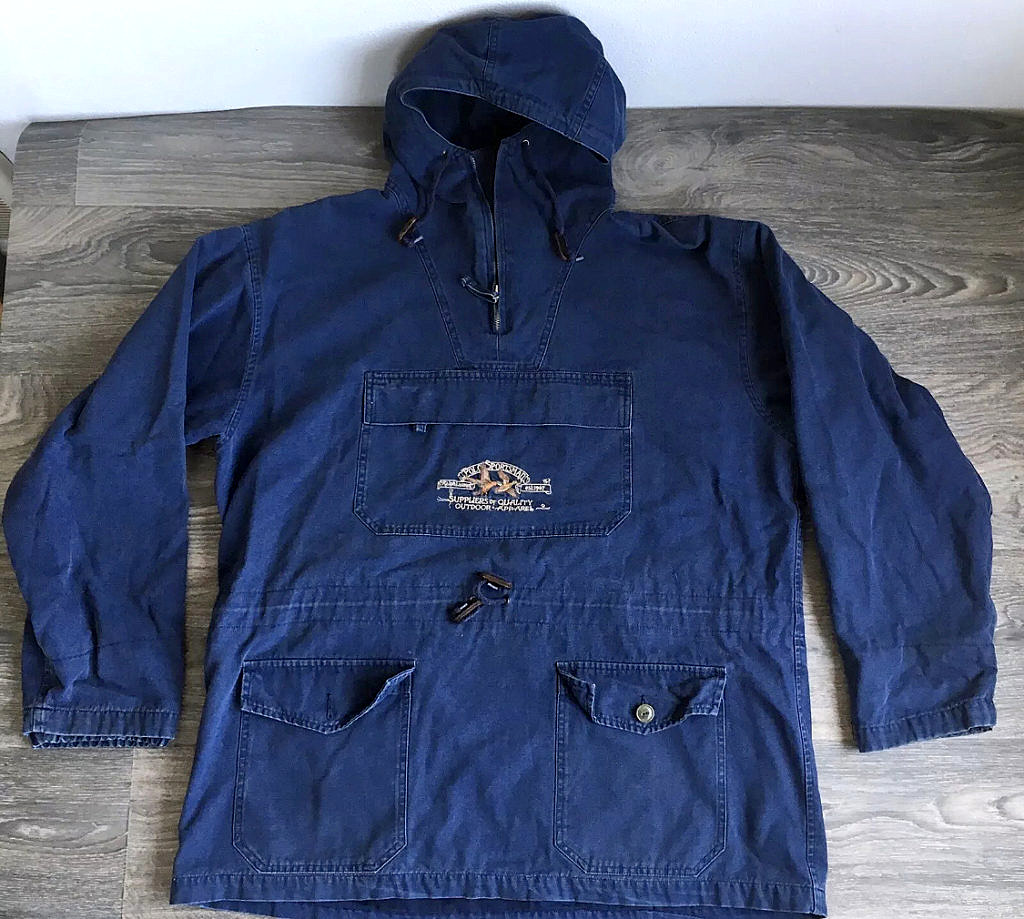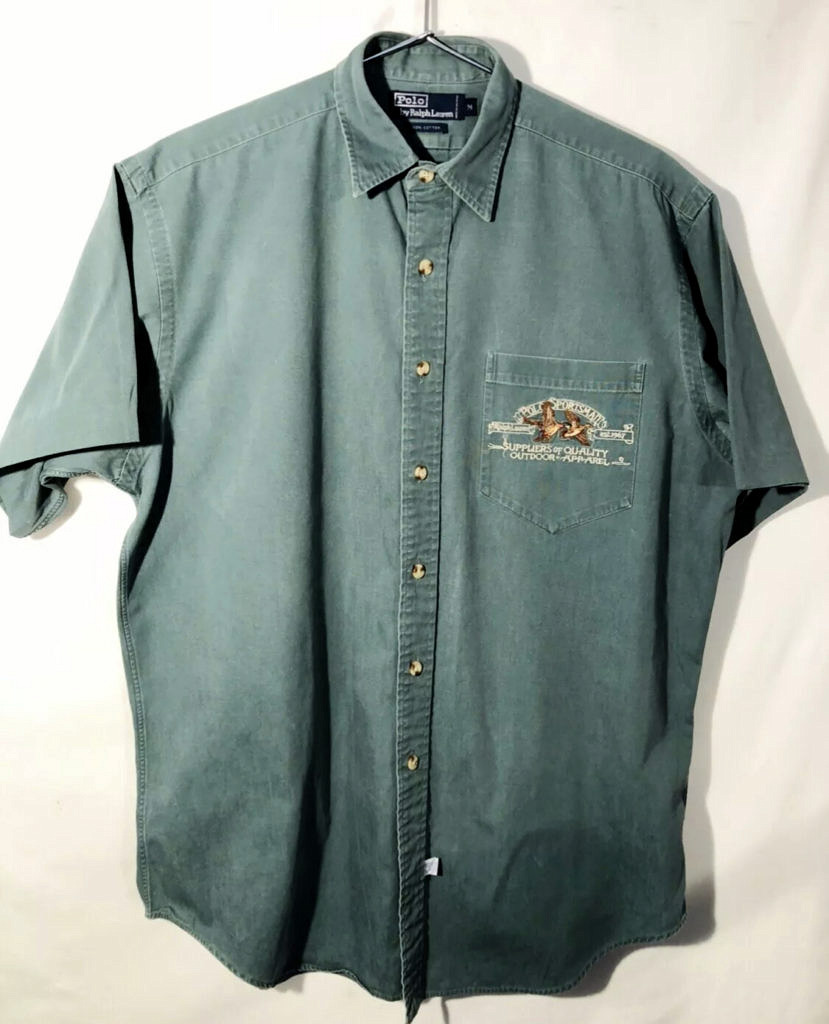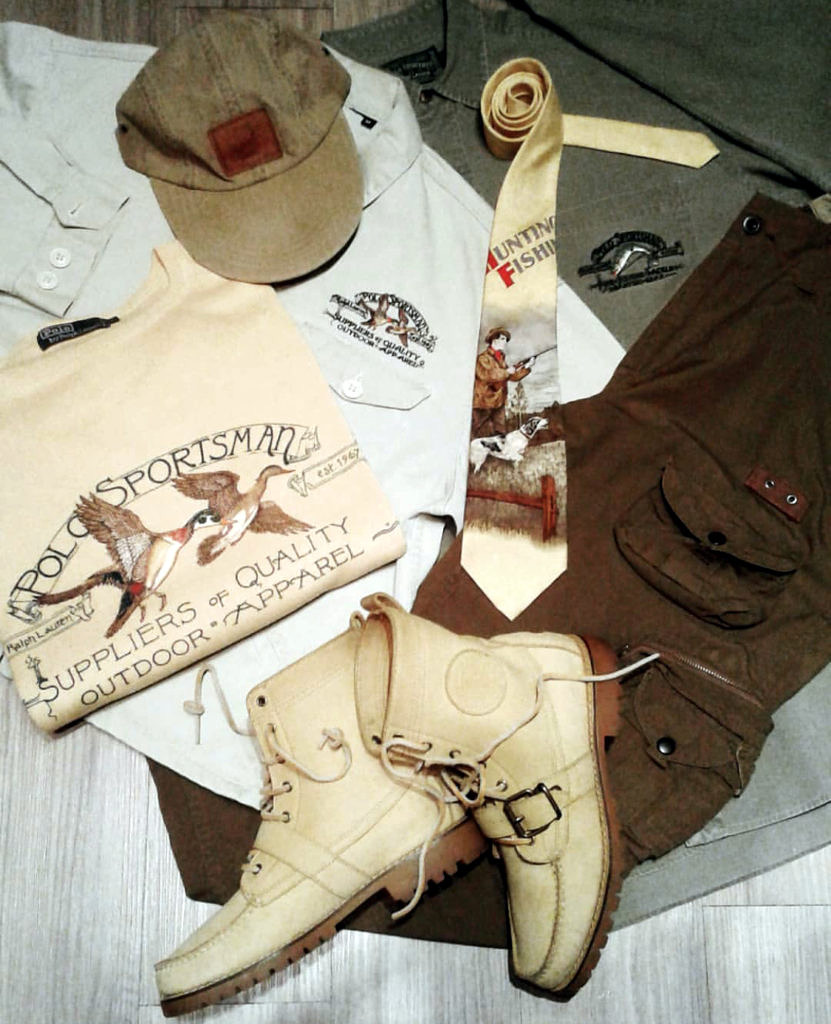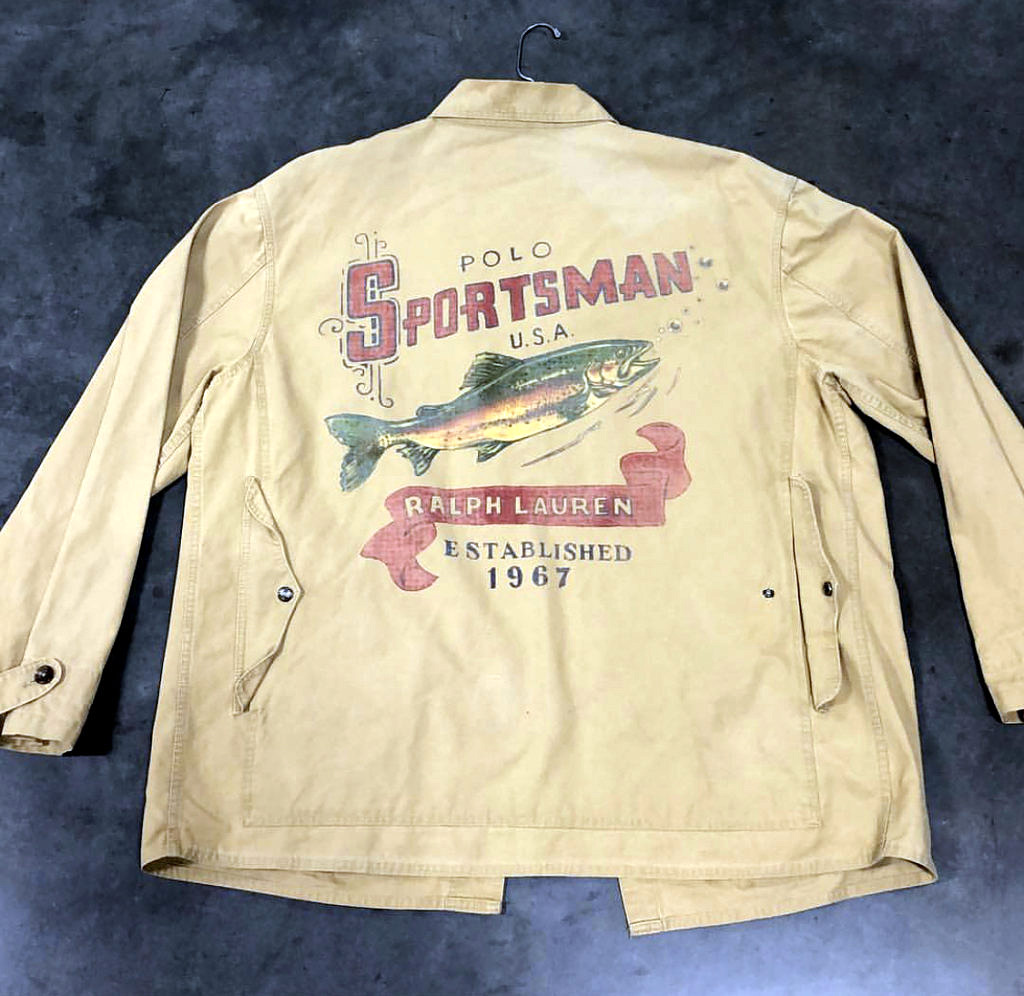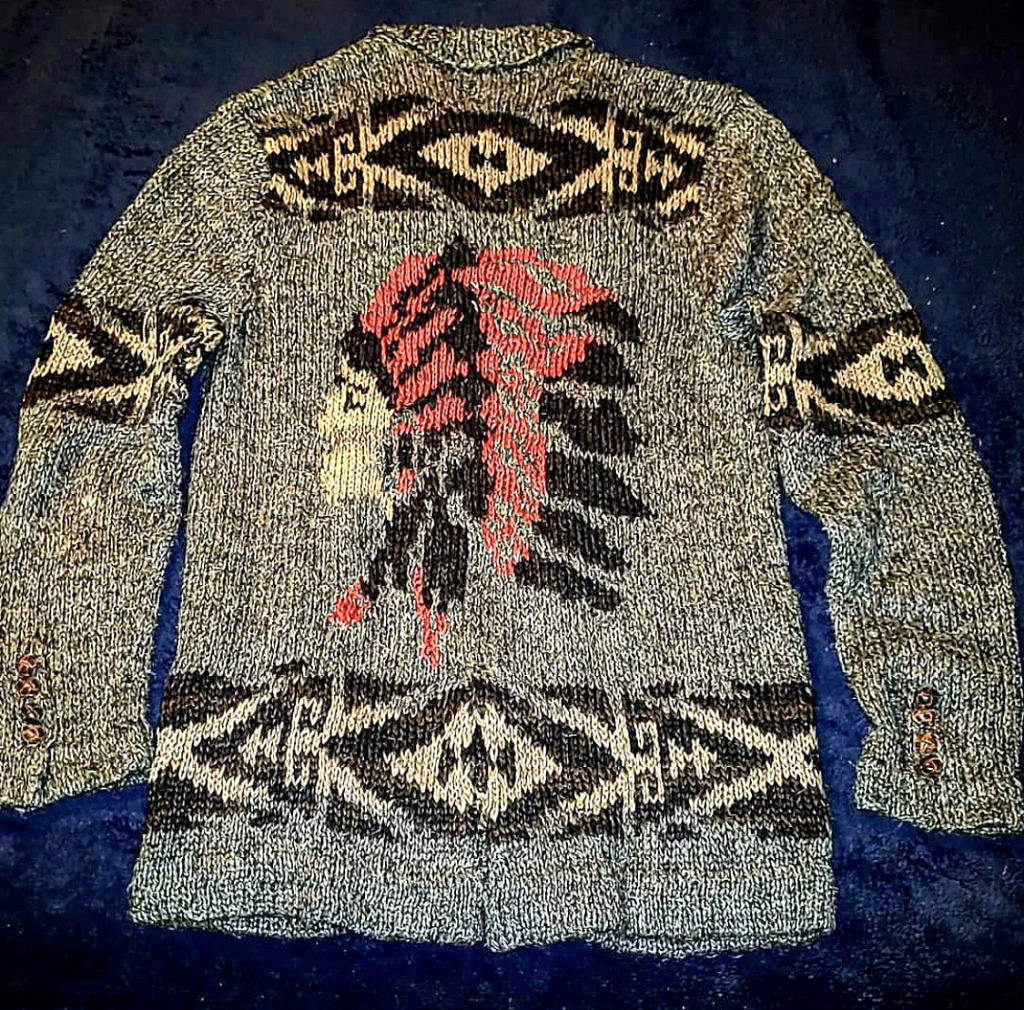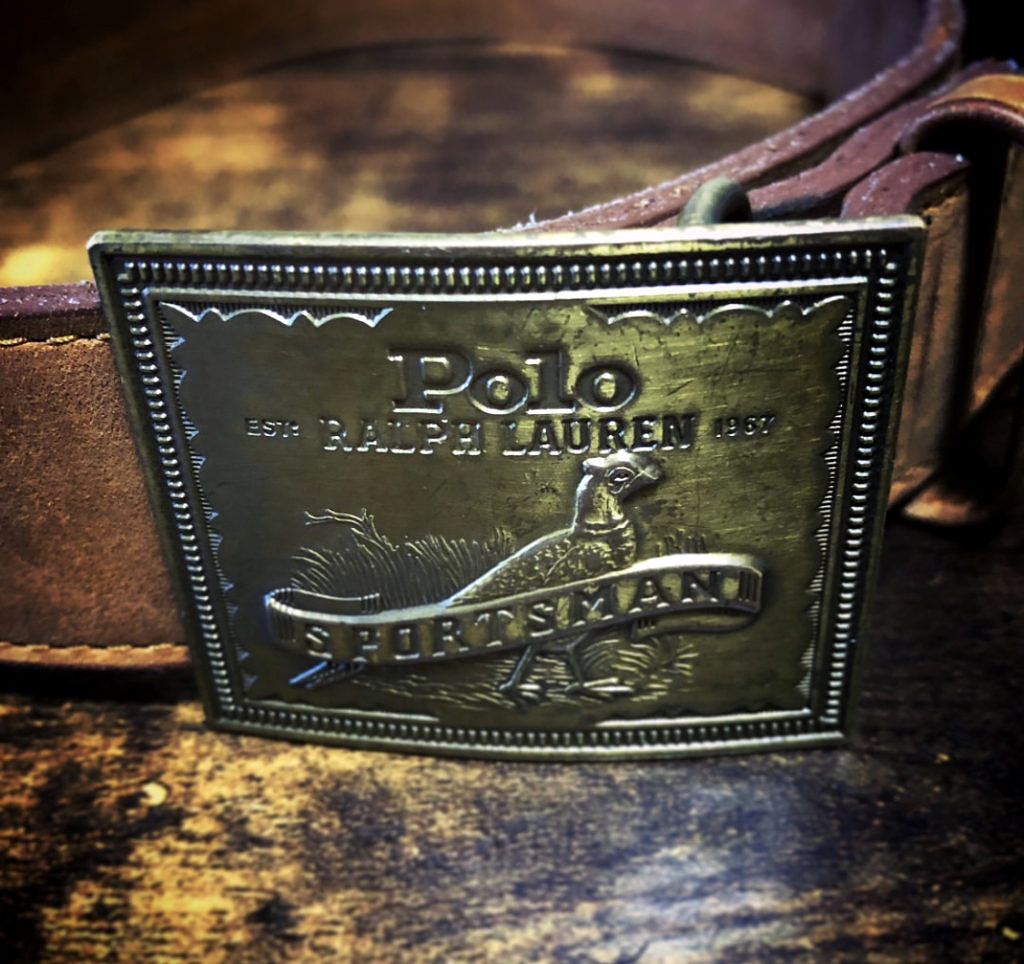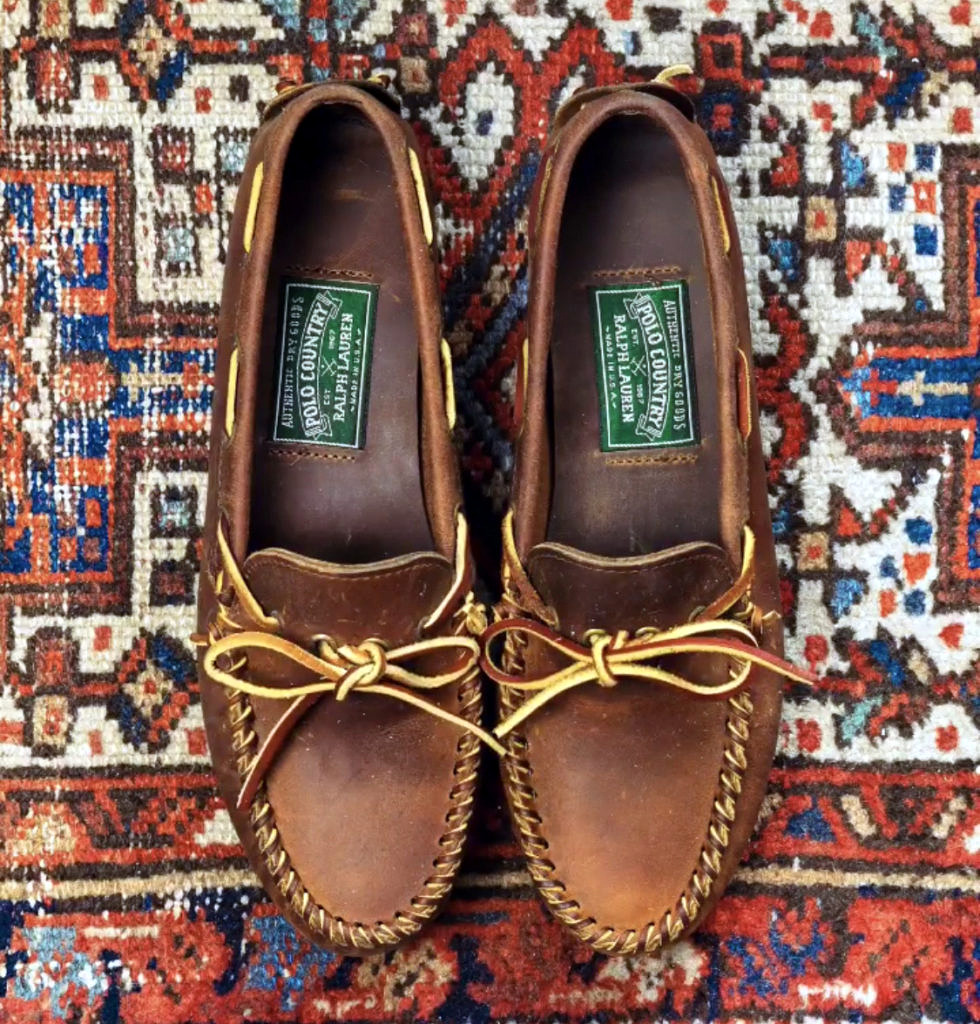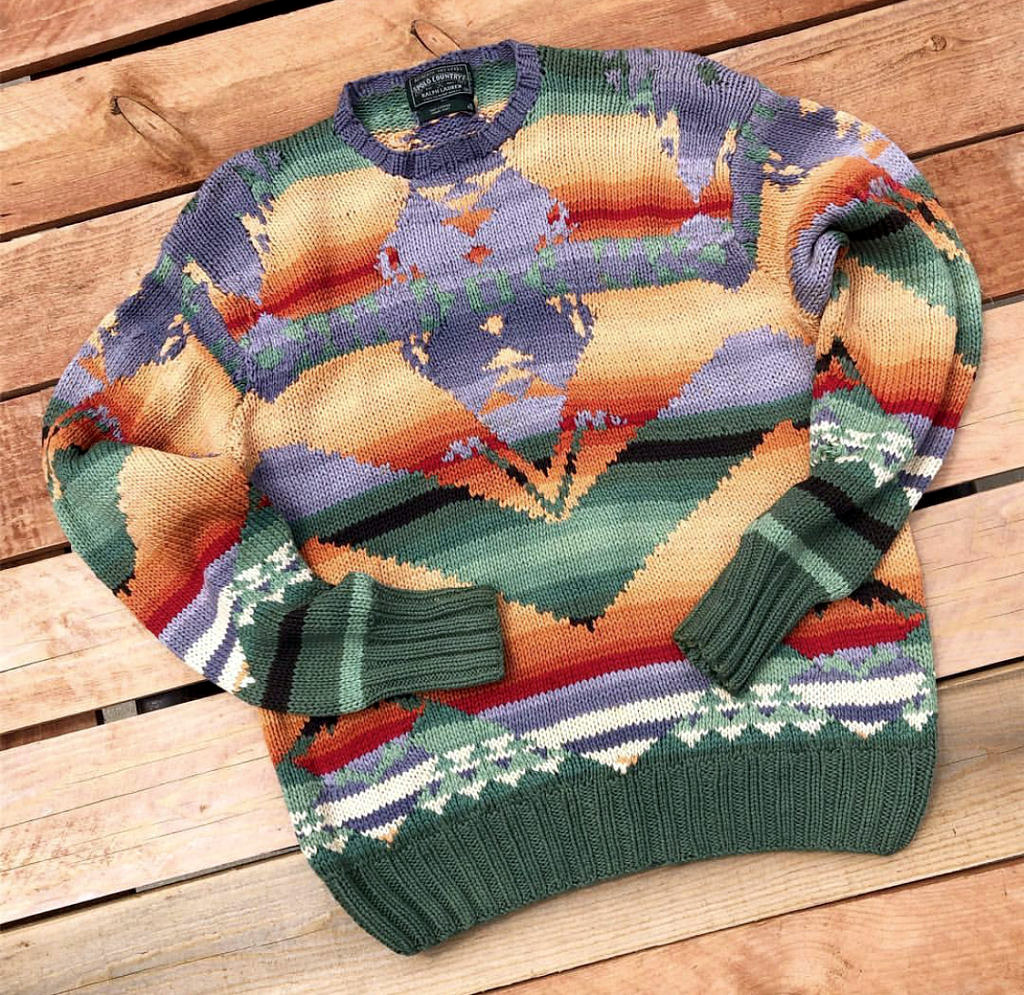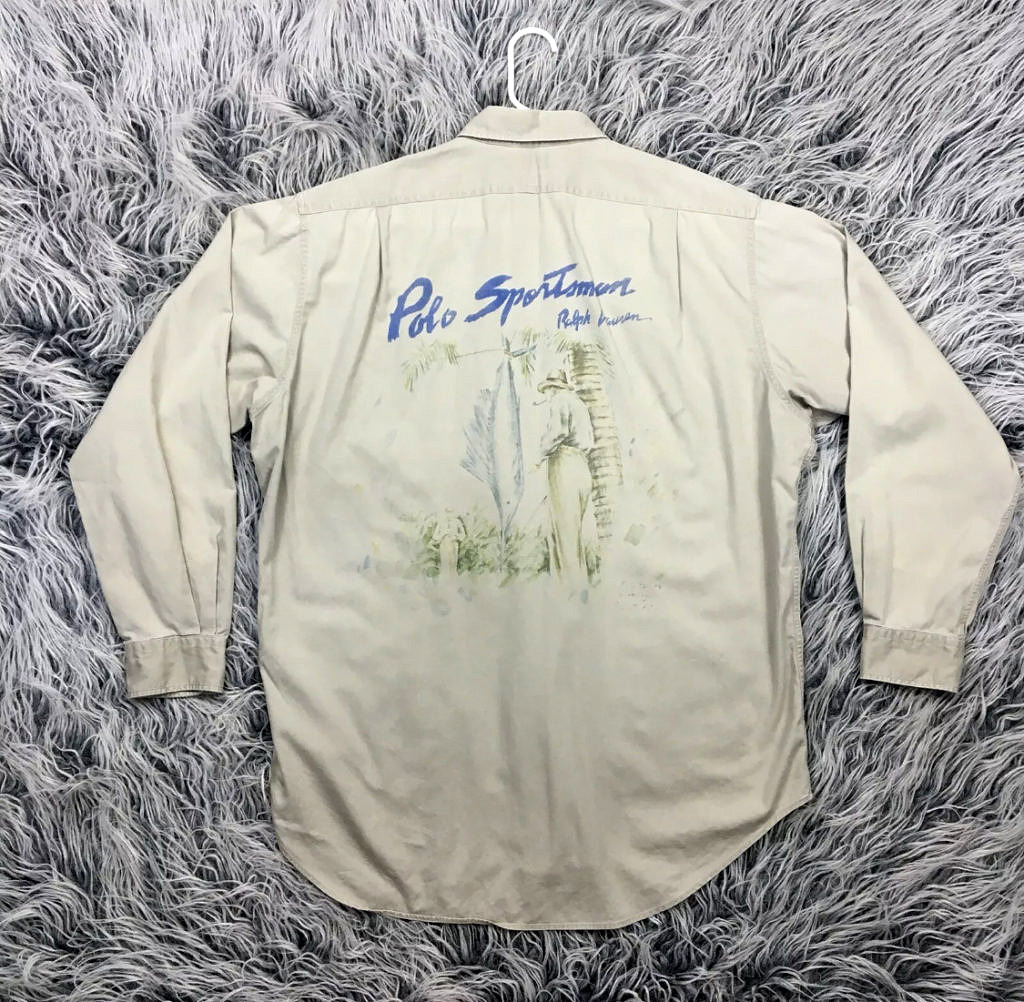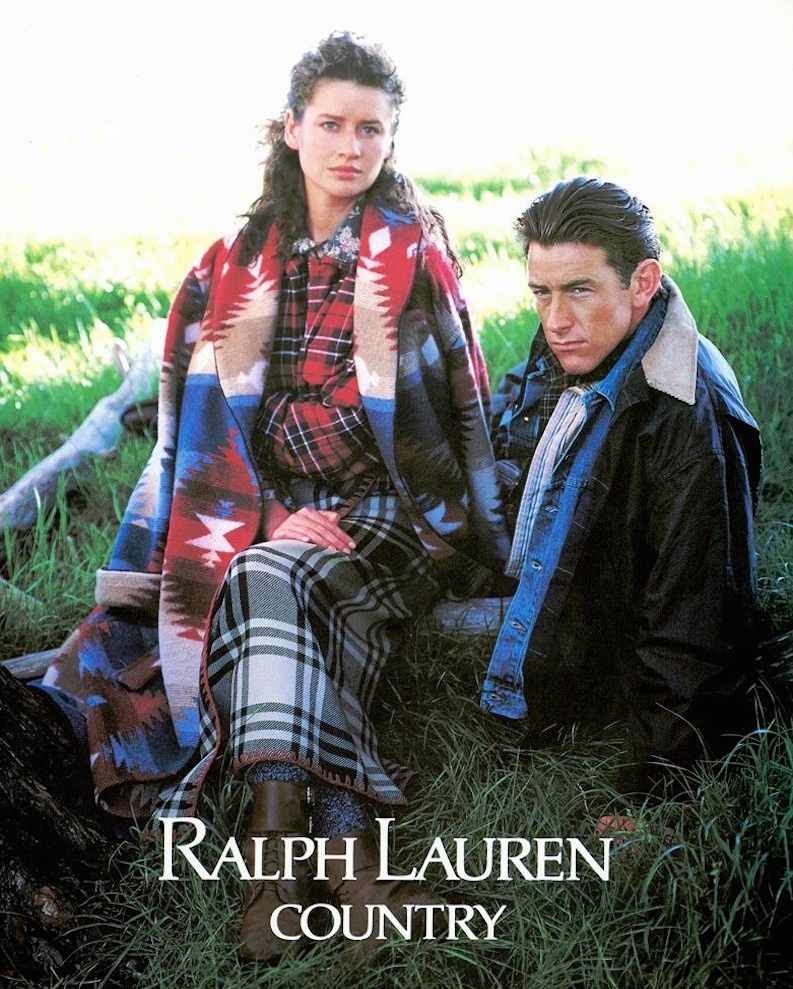 Got any Polo Country or Polo Sportsman gear?  Shoot me an image over email and I'll feature it here.
Images: Google Image Search