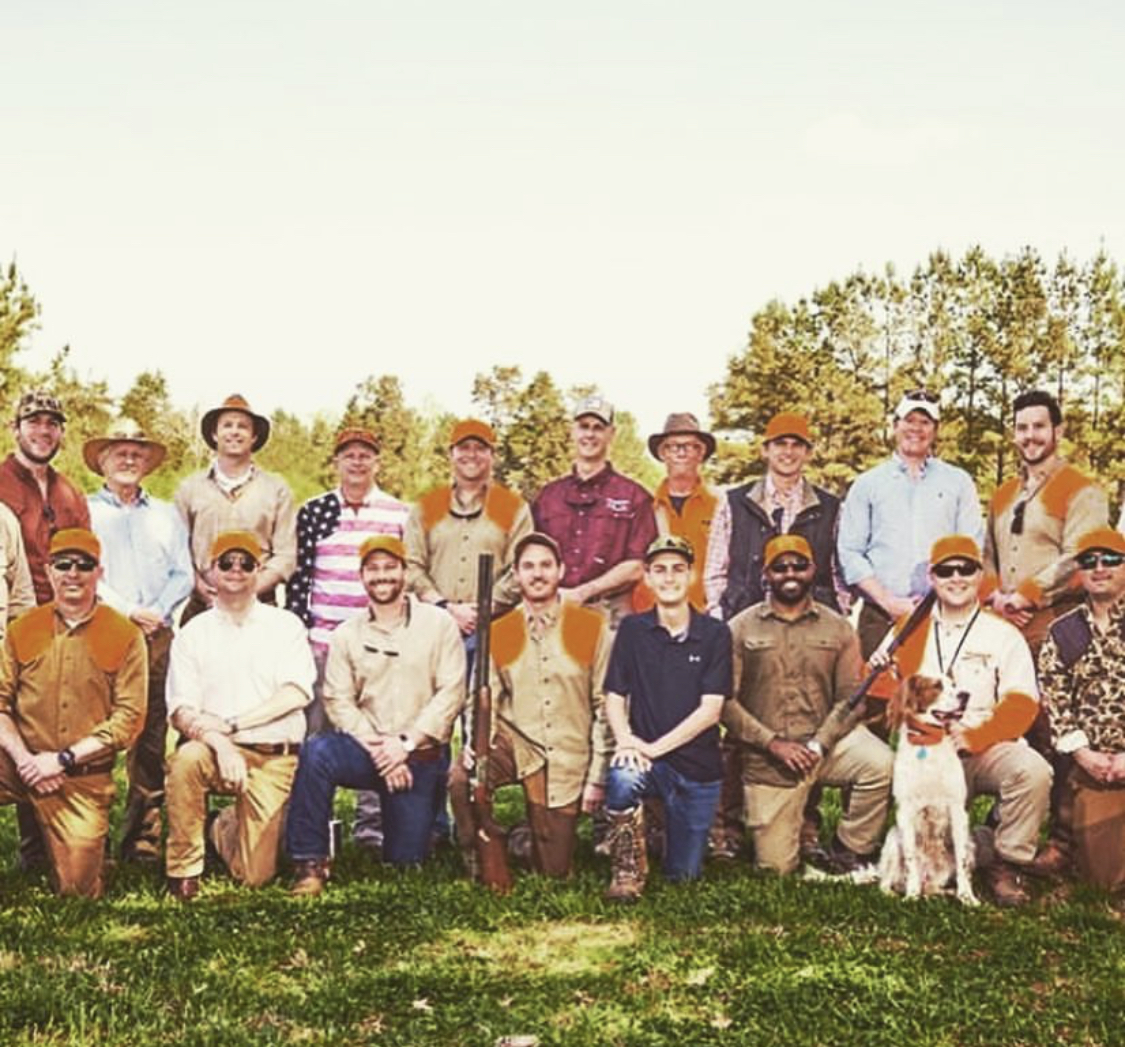 Team: the fine folks at Ball and Buck are coming back to Towerhouse Farm for their Fall 2019 Signature Expedition.  For this go-round, we are quail hunting in early November at Big Red Oak Plantation, where the birds were flying fast last time…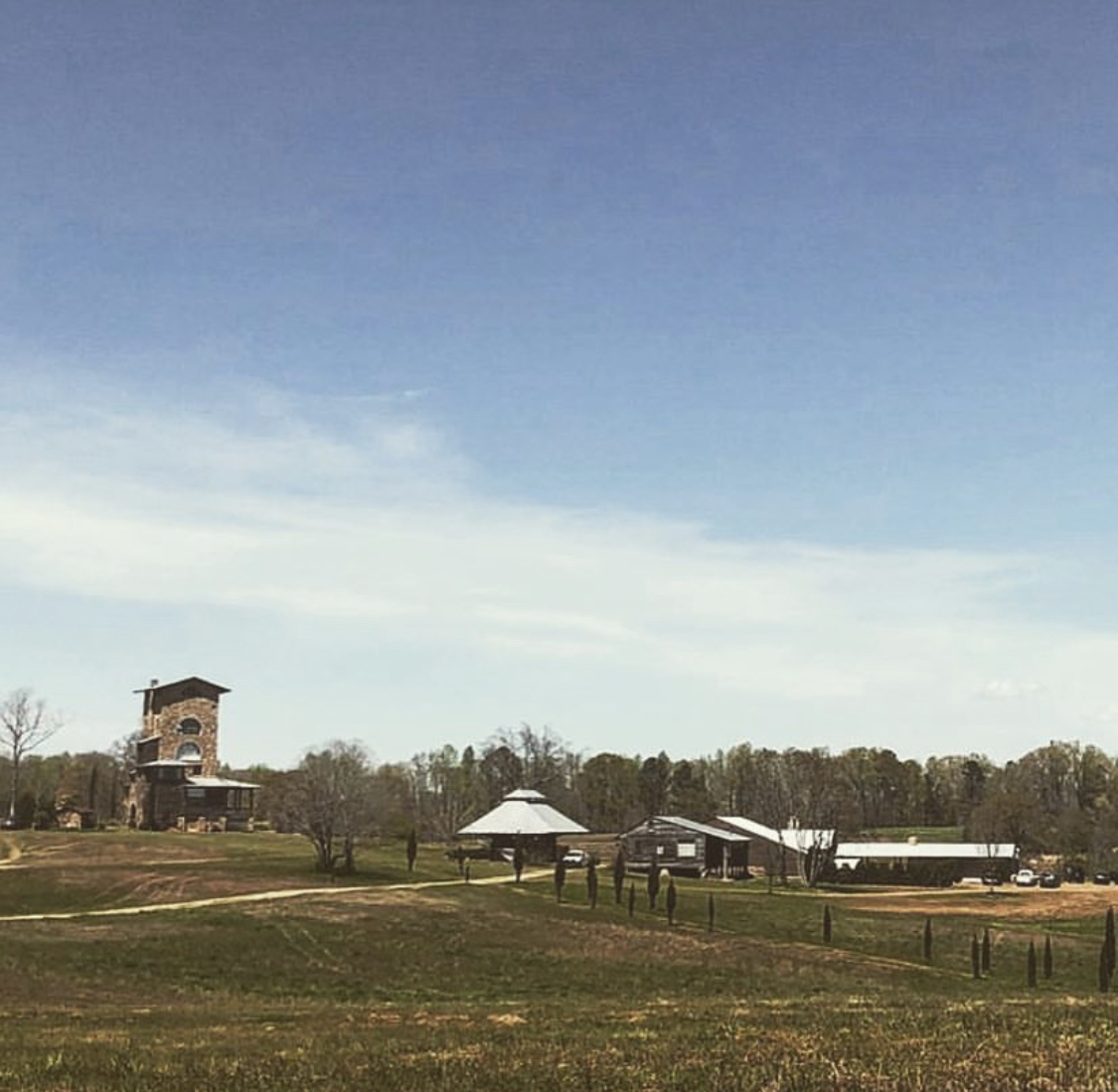 Keith Summerour's Towerhouse Farm was a great setting to start off the day.
Highlights from the last Expedition (click here):
As before, there are only 20 slots available, and that number is dwindling by the day.  Click here to reserve your spot.
Signature Expedition Includes:
Date: November 9th 2019. 7am to 3pm
Premium Half-Day Hunting at Big Red Oak Plantation
Bag Limit: 12 Bobwhite Quail Per Person (Additional birds are available for purchase)
Groups of 2-3 per Guide and Dog
Optional: Eye + Ear Protection and Field Vests Available
Premium Catered Breakfast and Lunch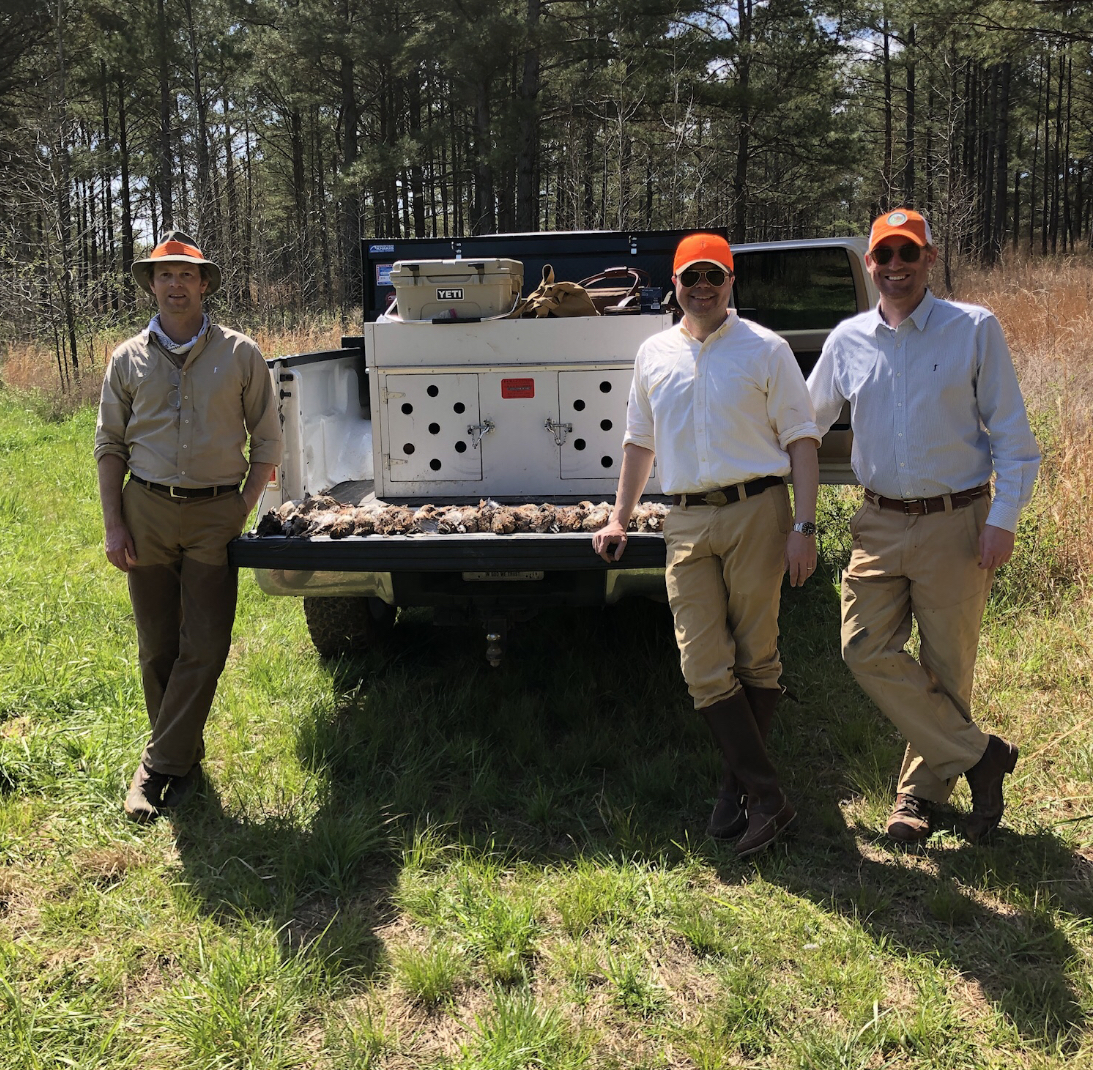 Exclusive Gift Bag Including:
1 Ball and Buck Sport Shirt
1 Ball and Buck Premium Hat
$50 Gift Card to Ball and Buck
2 Pairs of Ball and Buck Croakies
1 Bottle of Liquor (must be 21+)
And more…
Over $850 in Total Value.
Got your own firearm, ammunition, bird dog? Bring em.