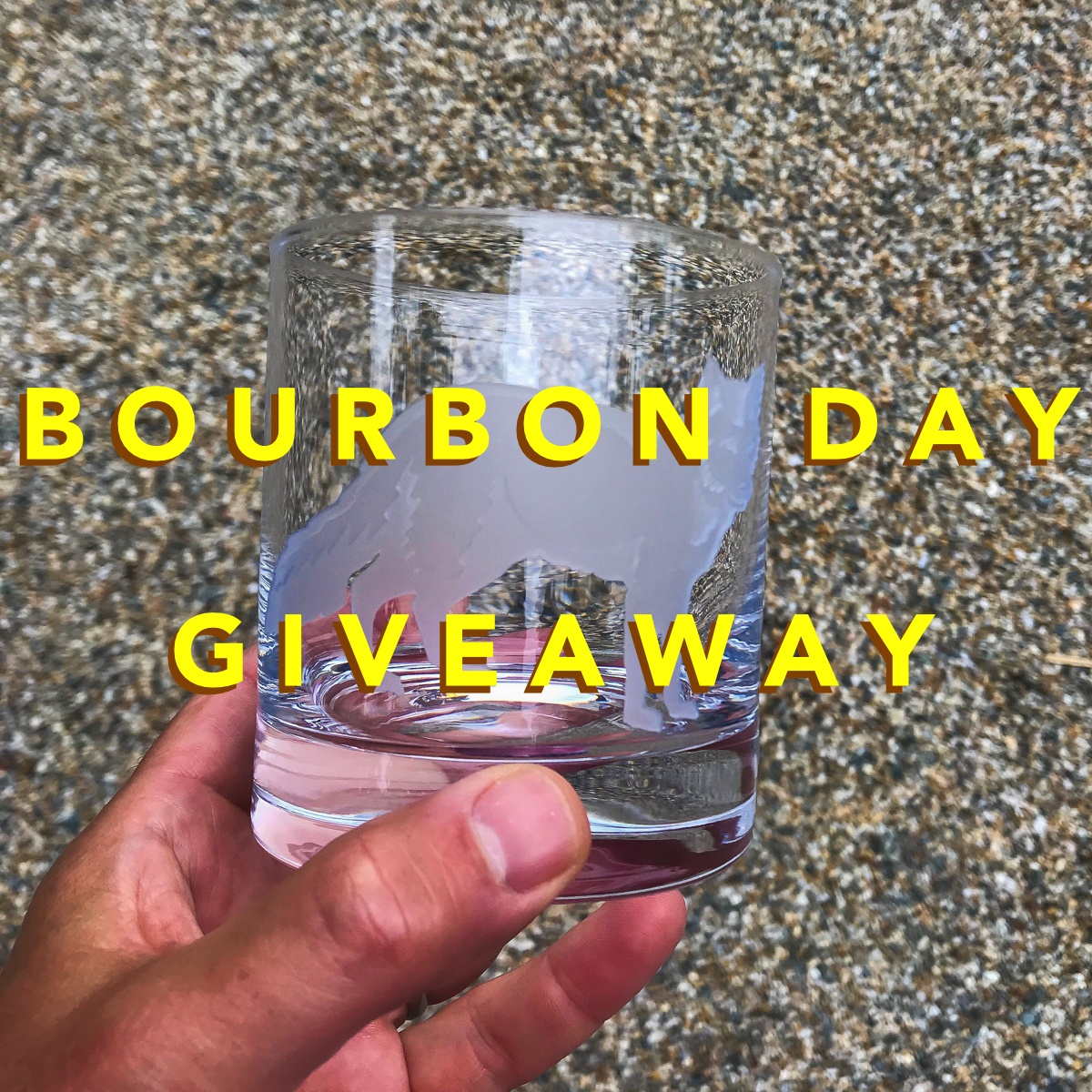 Happy Bourbon Day, readers!  While I don't pay attention to most of the celebratory days, this is one that I can get behind.  And how great that it falls on a Monday??
To celebrate, we've teamed up with our friends at J. Earl & Sons to hook one reader up with a set of the RCS Fox DOF Glasses.  There are a few sets left, but we think we can spare one to celebrate this momentous occasion.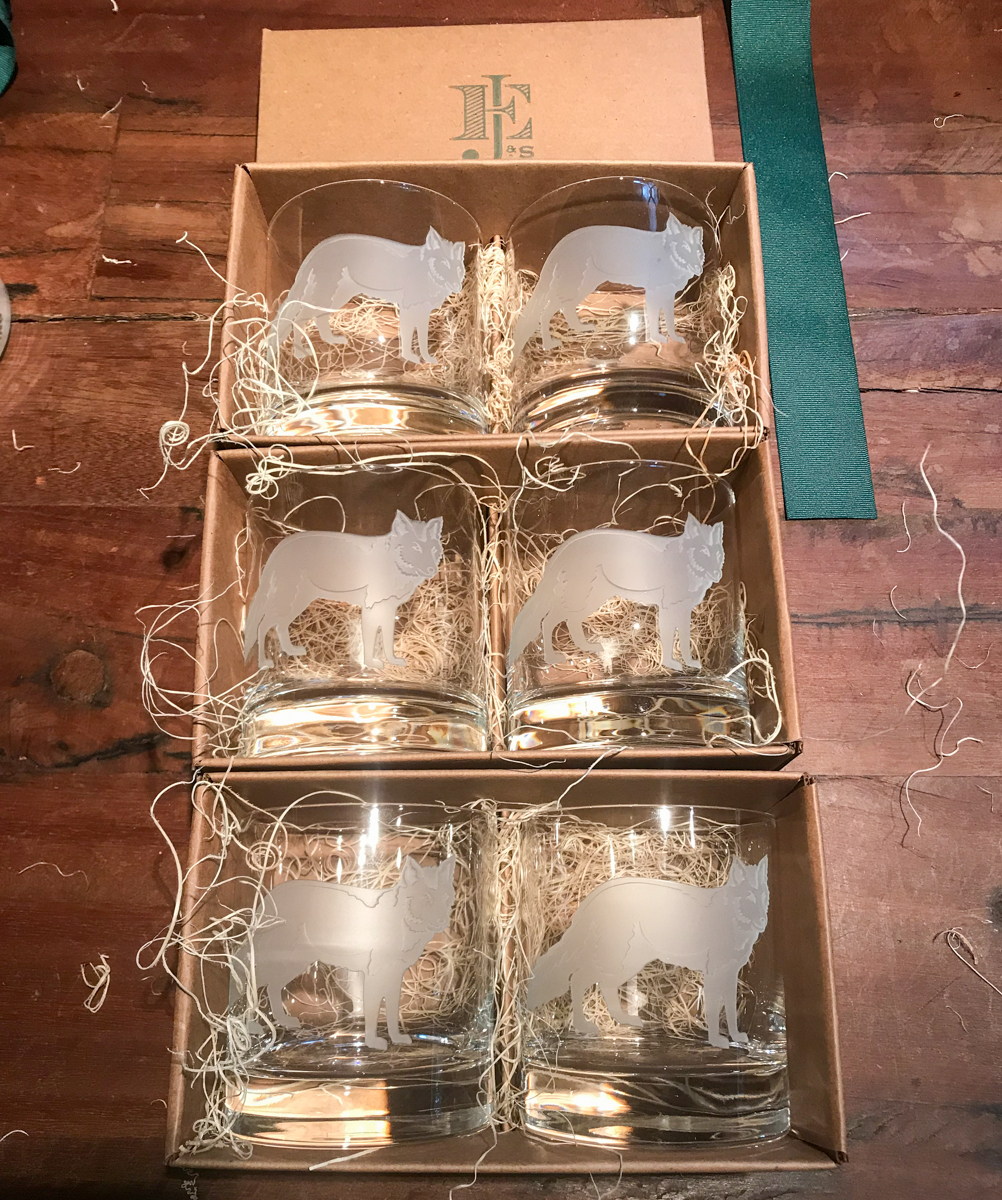 To enter, leave a comment below describing how you take your bourbon.  In addition:
You must do all five to be entered to win.  Get your entries in by happy hour on Friday (5PM ET) and I'll announce the winner shortly thereafter.  It should give us all something to celebrate!
Thanks to J. Earl & Sons for providing the goods for the giveaway.