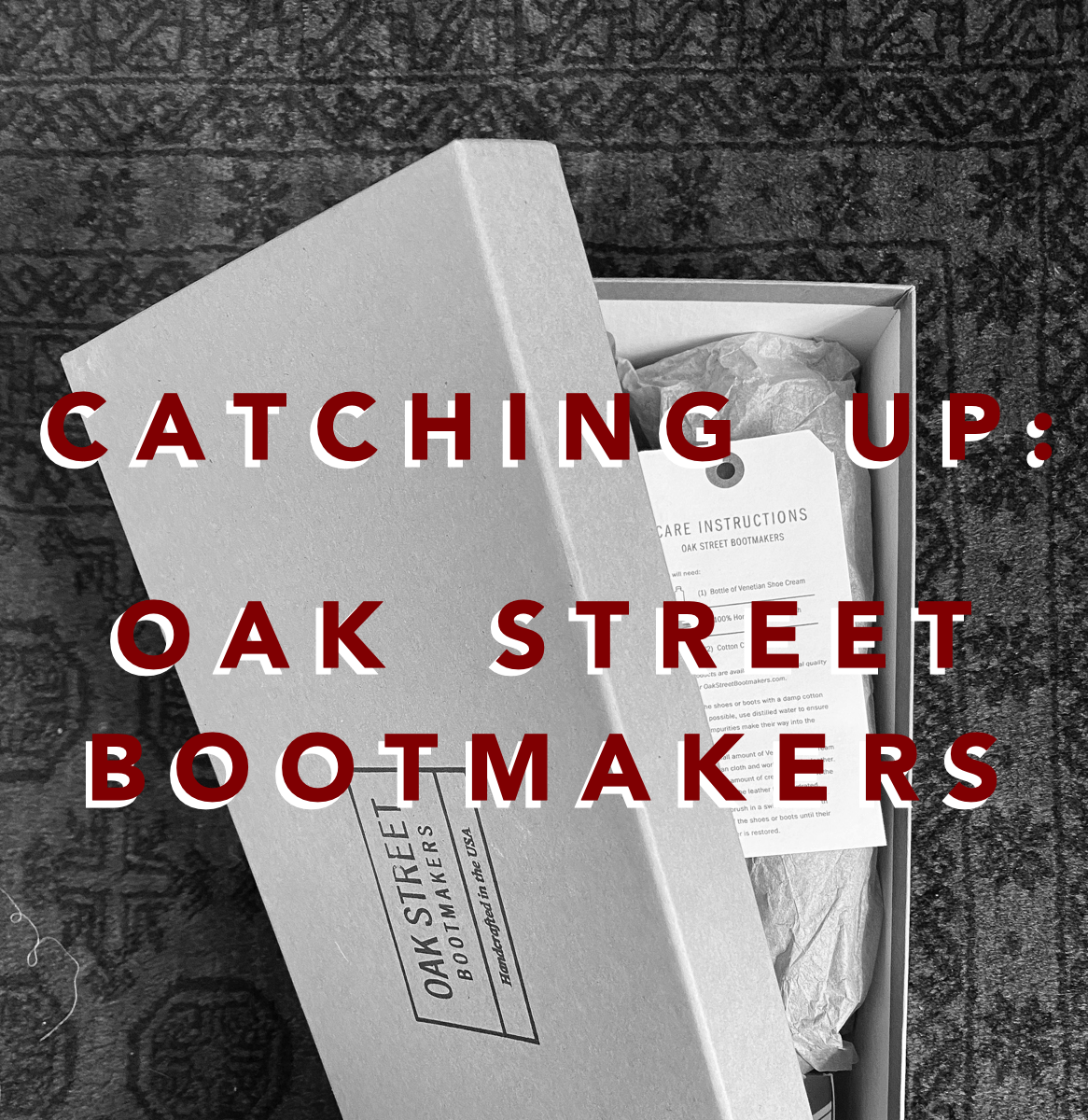 I have been a huge fan of Oak Street Bootmakers since I bought my first pair of beef roll loafers back in 2013.  I still have them.  They've been professionally restored once, and quite frankly, they look incredible.  I don't see any reason that my boys won't be fighting over these in a few years…  I've since added quite a few pairs of Oak Street loafers and mocs, and have also developed a friendship with George Vlagos, the guy running the show up in Chicago.
Quite frankly, Oak Street does it right.  They produce USA-made boots, loafers, mocs, and shoes that are extremely well built, and are offered at a reasonable price.  OSBM believes in what they are doing – 'they make 'em like they used to'.  They are the good guys.  You've seen me sing their praises, and those praises are well deserved.
Given the lockdown and uncertainty over the past few months, I reached out to George to see how things are going: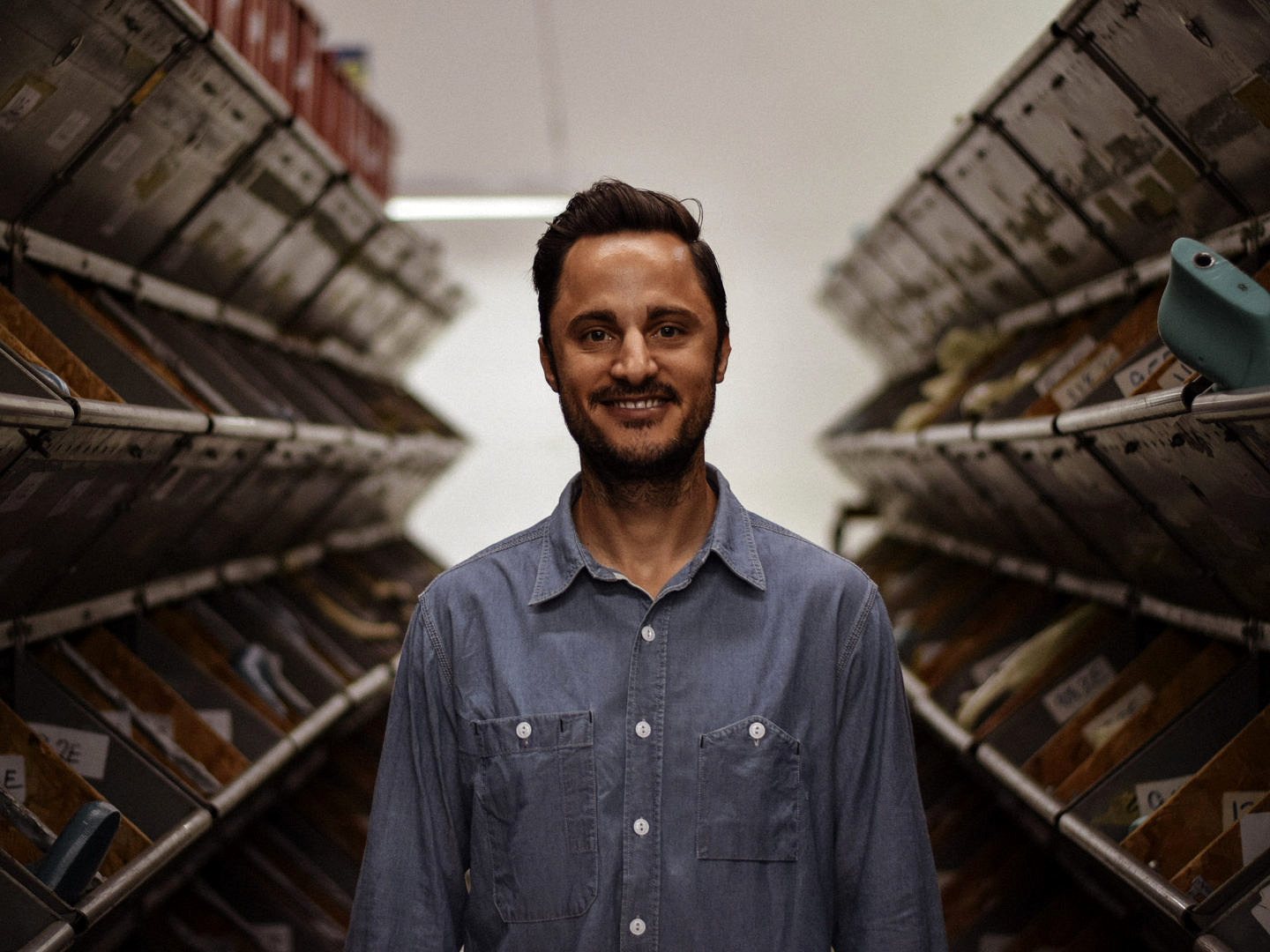 What has life been like for Oak Street Bootmakers this year?  It's been especially busy. In addition to launching our new online store, we've been working on all sorts of improvements behind-the-scenes, from production to how we process orders. On the footwear side, we're really dialing-in certain processes that will allow us to increase both our ability to keep up with ever-increasing demand and raise the level of finish, particularly on dressier styles. This is our tenth anniversary and we're using it as an opportunity to push the company forward.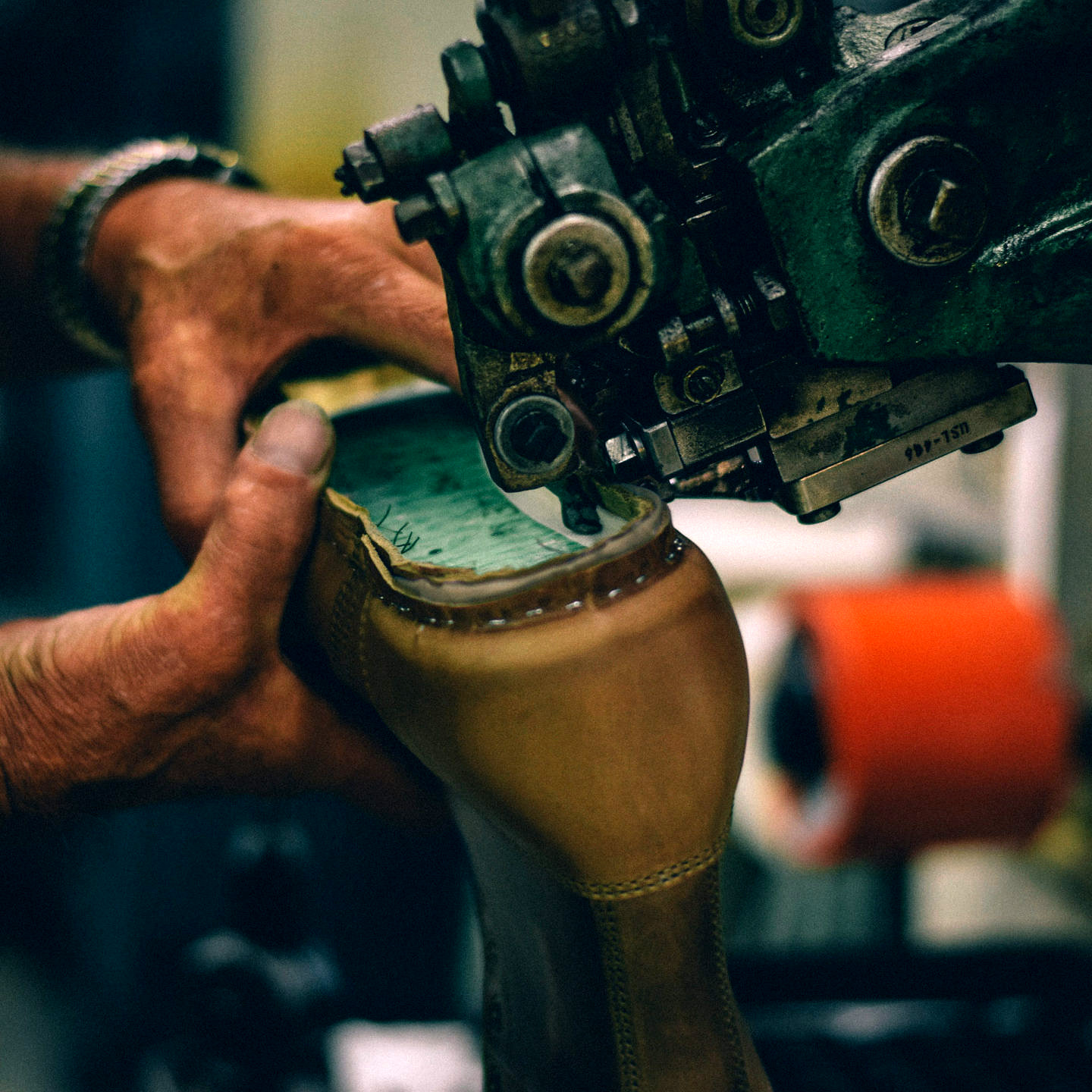 Has the COVID shutdown taught you anything new?  I think the best way to put it is that COVID has reinforced many of our core beliefs. Most importantly, the support from our customers reminds us of just how resilient we are as a people. Many of our longtime customers have made a point to reach out just to check-in and make sure we're holding up. Hearing from people who care just as much as we do about our mission to preserve American shoemaking is nothing short of inspiring.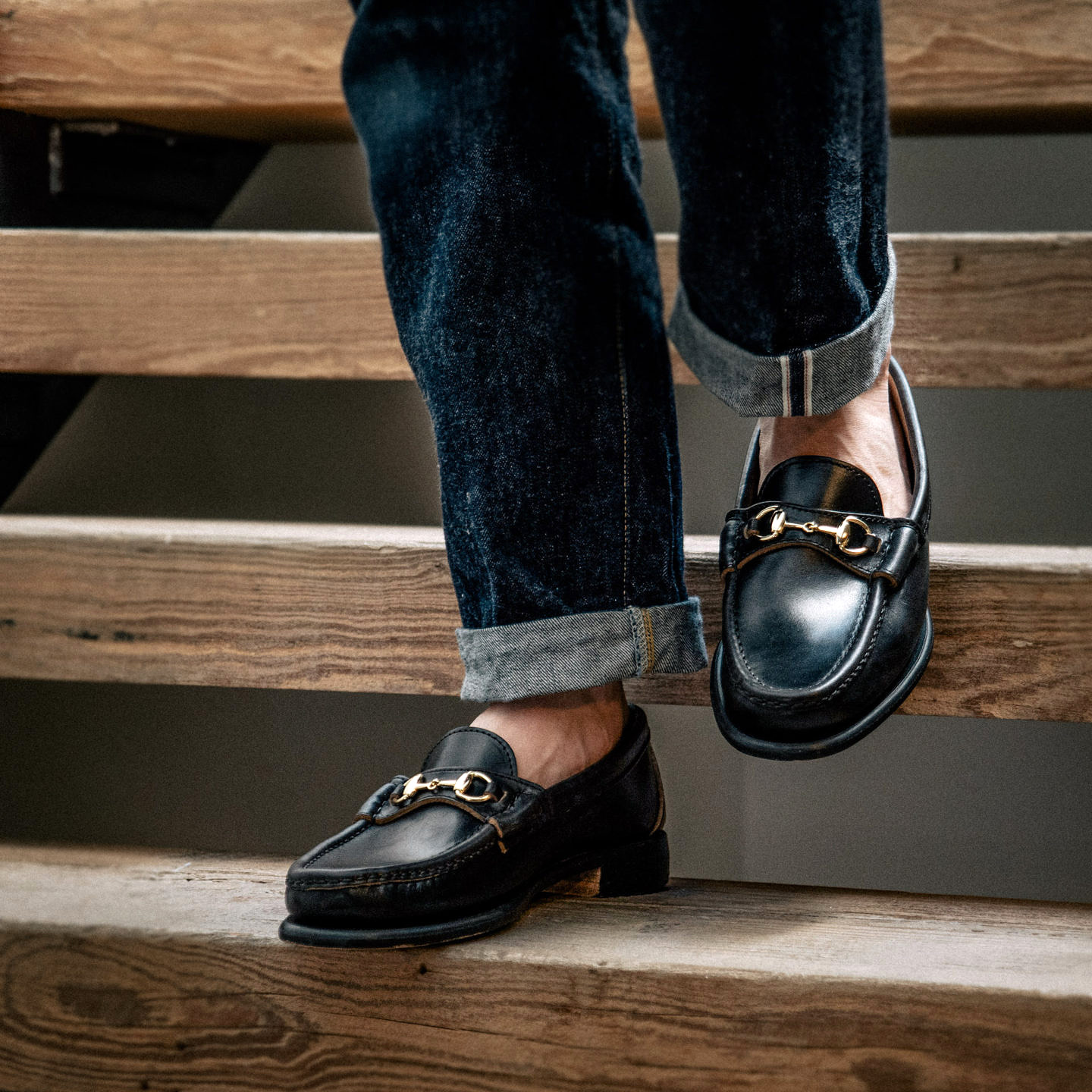 There are quite a few smaller brands that are really struggling now. How are things in your shop?  We are very fortunate to have the support of many loyal customers who believe in what we do. So while we are definitely seeing fewer first-time customers than we had expected to see in 2020, our base has been especially supportive, which has made all the difference. We have had to postpone some of our more ambitious goals for the year, but one of the advantages we have as a small company is our ability to make changes quickly and without jumping through administrative hoops. So while some parts of the business have slowed, we see that as an opportunity to commit more of our time to make improvements to our operations that will better prepare us for future growth.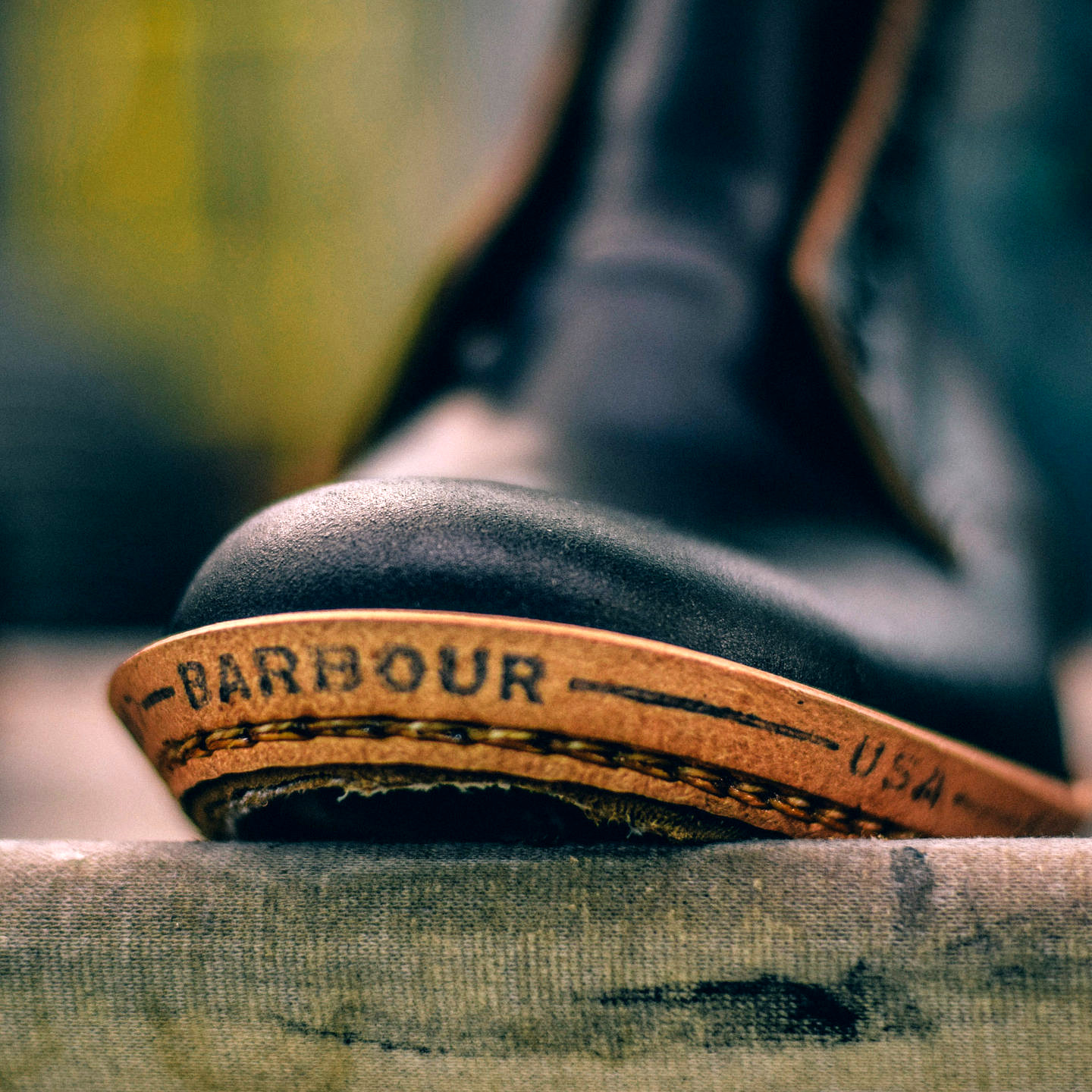 USA-made is more of a focus now. How should consumers think about USA-made?  The COVID experience reminds all of us just how vital manufacturing is to America's economy and its future. Fortunately, many of our suppliers share our passion for preserving domestic manufacturing and we've been amazed by their ability to come up with creative solutions to keep the supply-chain online. I think the biggest thing most consumers don't realize is just how fragile and interconnected the network of domestic suppliers is. In some cases, only one domestic source remains for certain components, and each year, they lose more and more business from larger brands who continue to shave costs by outsourcing production overseas and importing cheaper and often lower-grade components. So when you buy one of our boots, for example, you're not just supporting us, but also dozens of small companies who have played an instrumental role in American shoemaking whose name you might never know.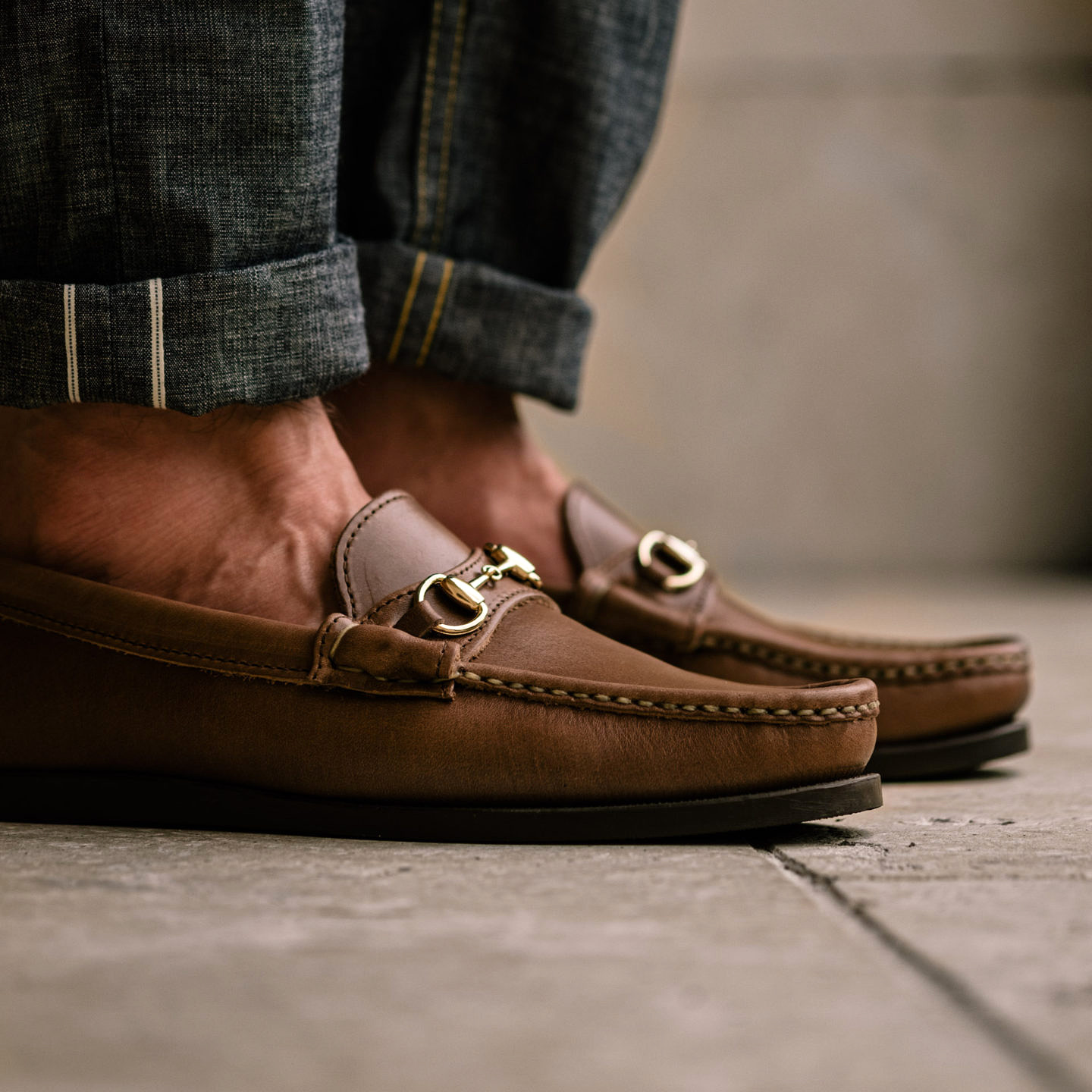 A couple of your new releases are leaning towards a more traditional look. Is that how you see the market shifting?  Lots of ways to look at this question. First, while we have certainly expanded our more traditional offerings, we have also released more limited edition styles this year than in any spring season in our history. Our "Stead's Archive" Boot Collection is a great example of how we are finding ways to offer new and unique footwear that remains rooted in history and tradition. Second, we have never seen ourselves as a fashion brand seeking to push the boundaries of menswear. With proper care, our footwear will last decades, so our design goal is always to create styles that will last just as long. Finally, I would say from both our perspective and that of our customers, it's not so much that the market has changed as much as the competitive landscape as changed. As more and more of the mainstay American brands move production overseas, they also move further away from the interests of their longtime customers. Every day we hear from people who say, "I bought my loafers from [this or that brand] for 20 years, but they're not what they used to be. Your loafers are just like the ones they used to make!" This is the basis for our slogan, "We make 'em like they used to."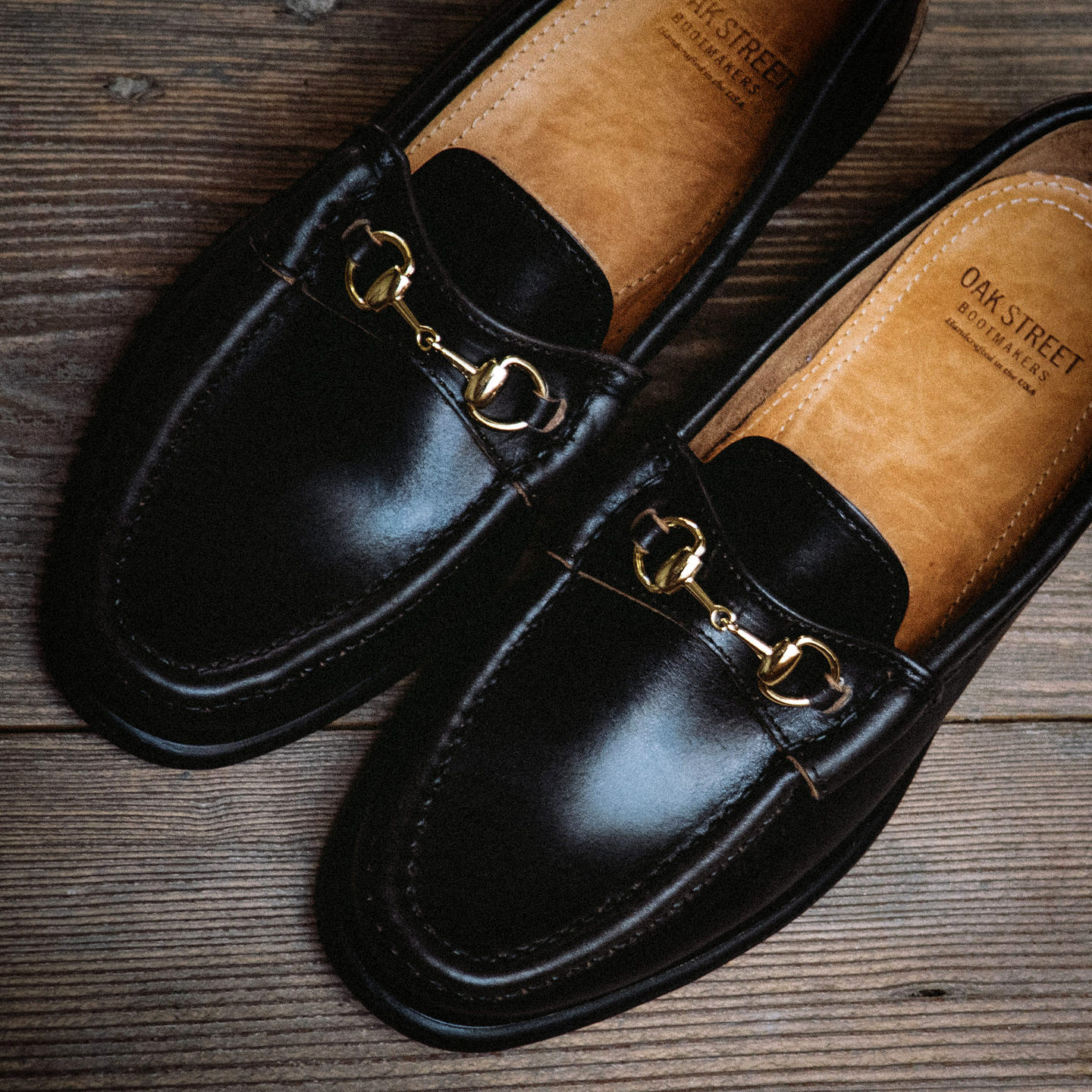 What have you been doing to occupy your time during the shutdowns (outside of making shoes and boots)?  Well, my wife and I just welcomed our first addition to the family—a son. And like so many others out there, this has been an opportunity to spend more time with my wife and family. Not everyone gets to spend all the time they would like with their newborn and I am grateful to be able to do just that.
Cubs or White Sox? ….and how excited are you to have baseball back?  Cubs. The Sox have fielded some great teams over the years, but the Cubs are such a unique and storied franchise. More than that, there is something intangibly special about Wrigley Field. Watching a game there is just magic, plain and simple.
Anything new on your Spotify playlist that we should check out?  I feel obliged to mention someone else from Chicago who happens to be keeping another great American tradition alive. There's a young vibraphonist named Thaddeus Tukes who's making real Chicago jazz that is both timeless and fresh. He's got a great track called Room43 that you'd never guess was written in the last few years.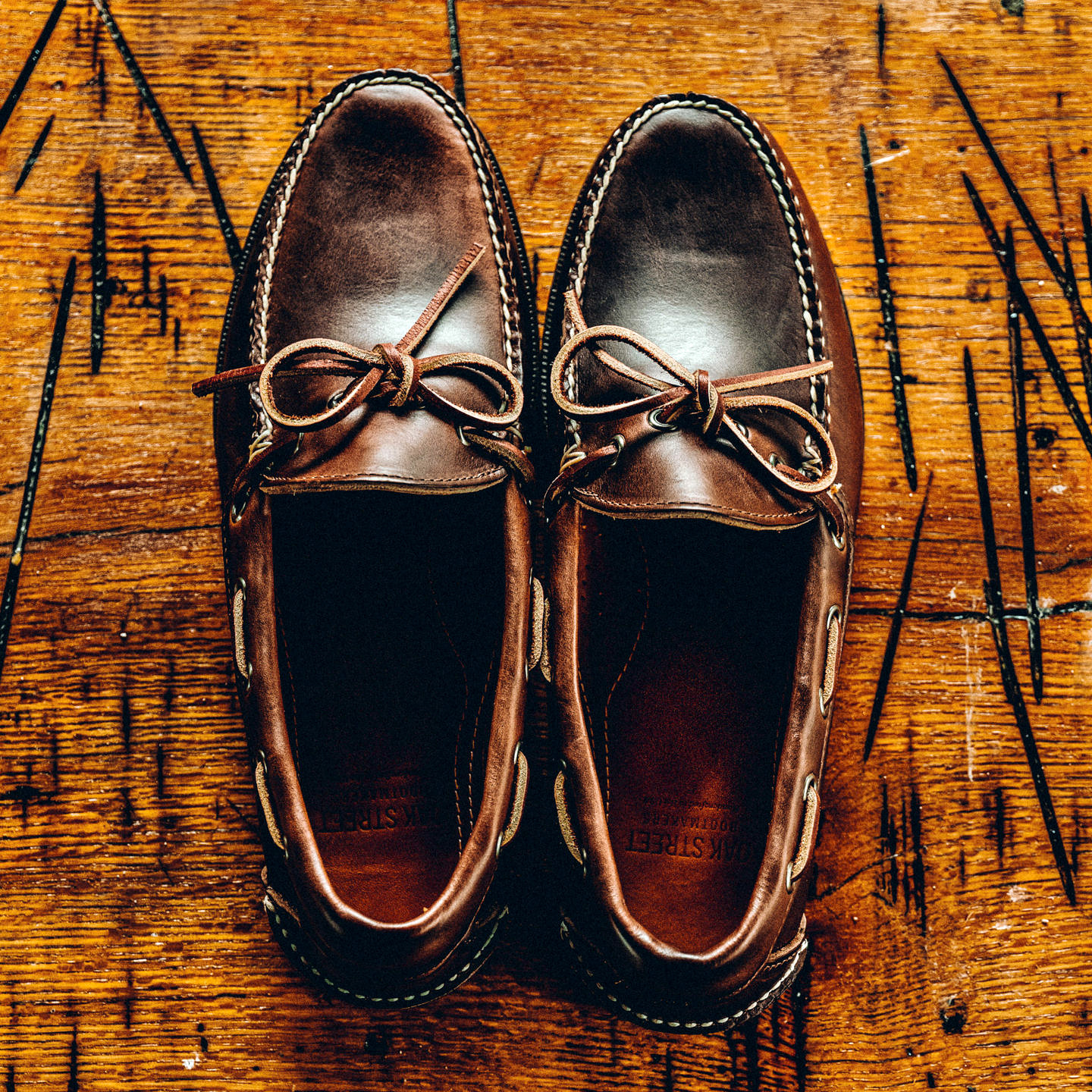 And how about we sweeten the pot?  From now until Friday at midnight, use code RCS-2020 to get 20% off any full price order.  Take advantage, folks…they are worth every penny.