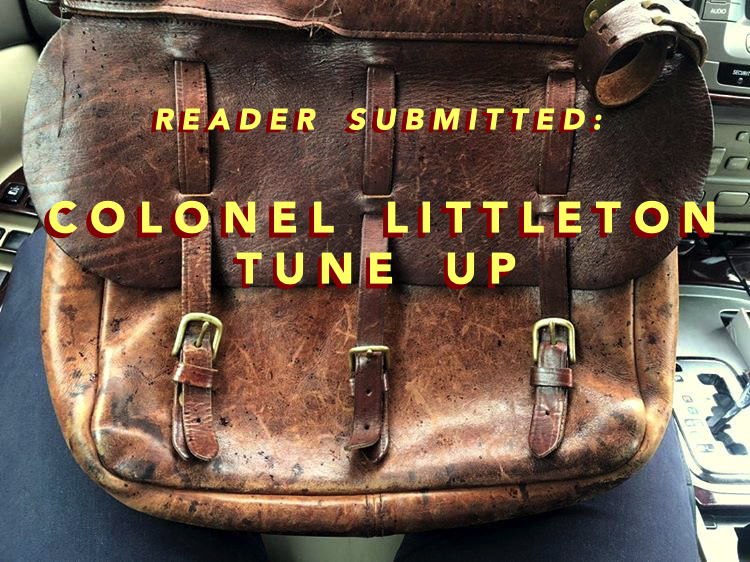 Red Clay Soul readers are fantastic.  If you only knew how many conversations I have going in DMs, emails, etc…it is really inspiring.  Reader Tolbert Legg send this over to me, and I knew it had to be posted.  This story is about one of my favorite brands: Colonel Littleton.  The Tennessee company that does everything the right way.  They create all their products in house, they hire fantastic people, and they truly care about their customers.  It's a testament to their business and their catalog.  Their approach makes me proud to use their products.
From Tolbert:
I bought a Colonel Littleton briefcase for $150 last week from a guy in Franklin, TN off of Facebook marketplace. See before pics: the stitching was busted, the shoulder strap was worn out, the leather was scratched, etc. 
I called the Colonel Littleton store about repairs, and they let me know that have a lifetime guarantee on all of their products. I shipped the bag to them, and the work they did was outstanding.  They fixed the stitching, put on a brand new shoulder strap, new engraved plates in my name, polished and oiled the leather, included a new name plate, and shipped it back – for a grand total of $15. The charge was actually for the new nameplate.  And free shipping… Check out the packaging: handwritten card, etc.
I am blown away at their service and quality of goods.
Before: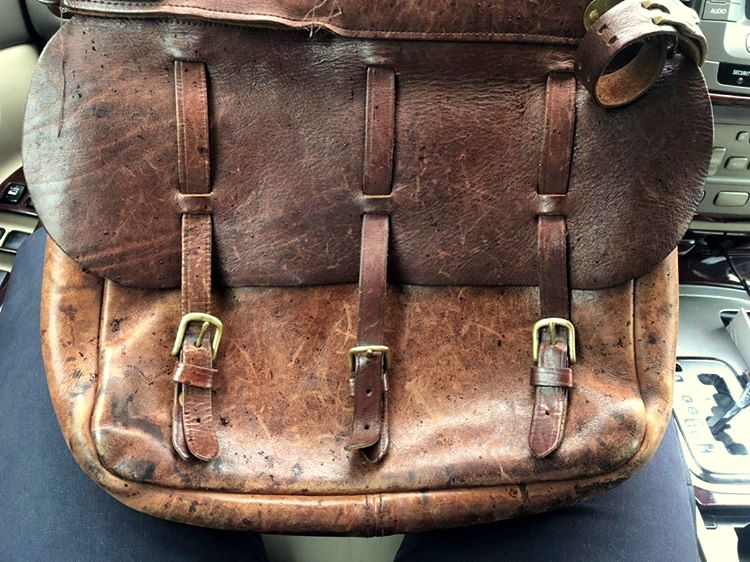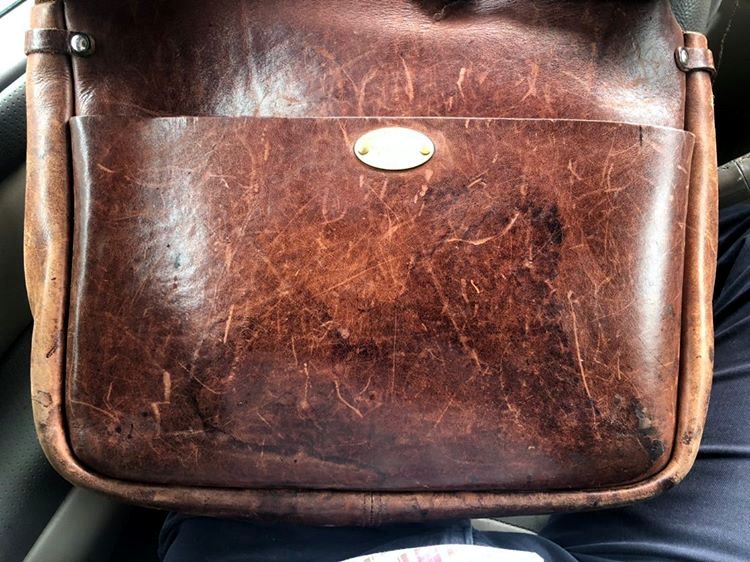 Straight from Lynnville: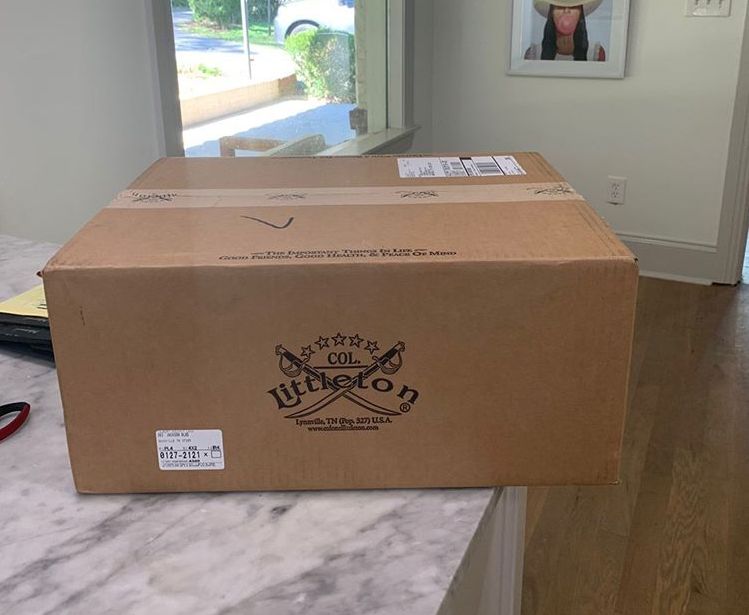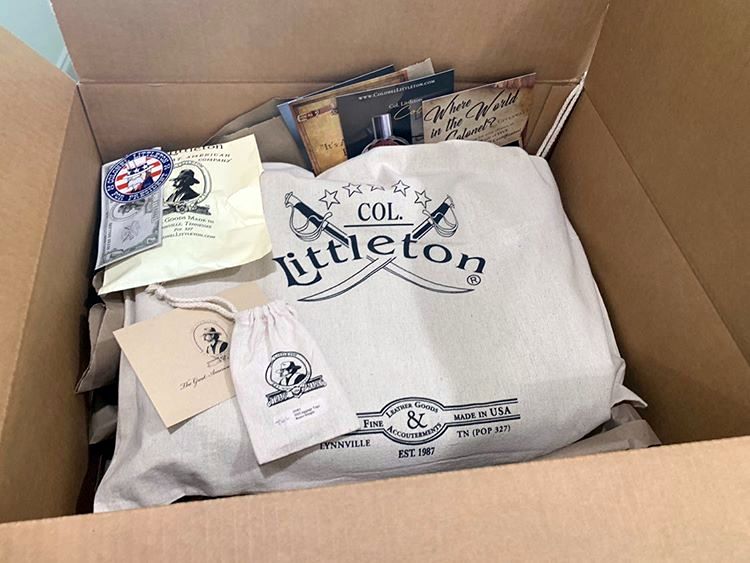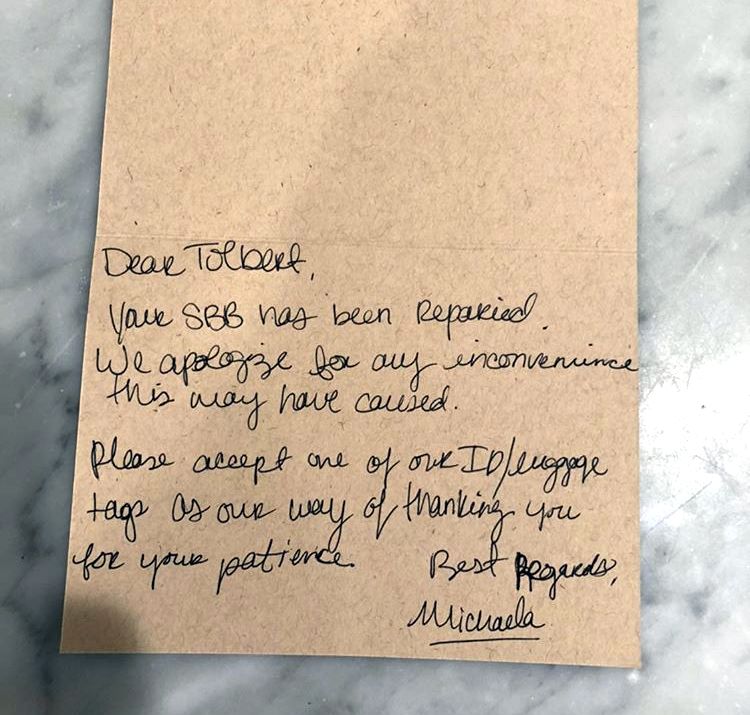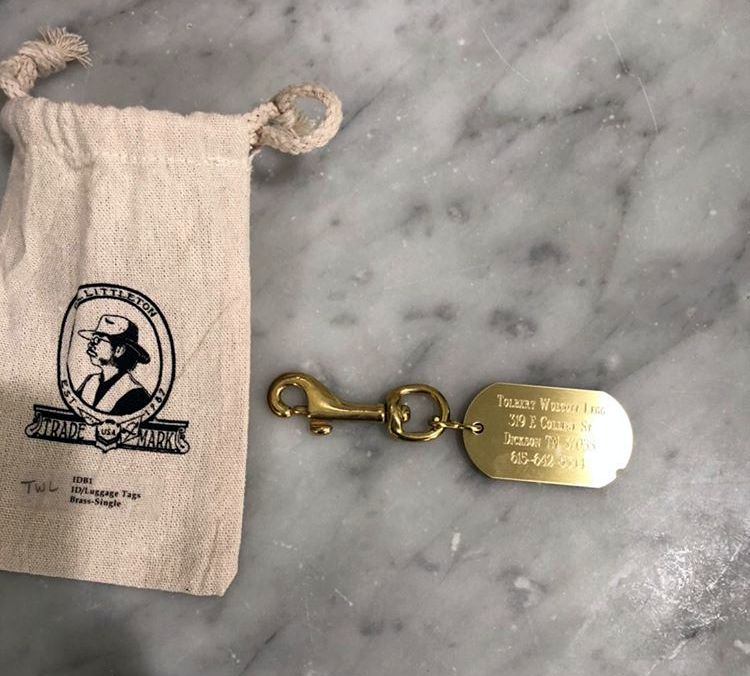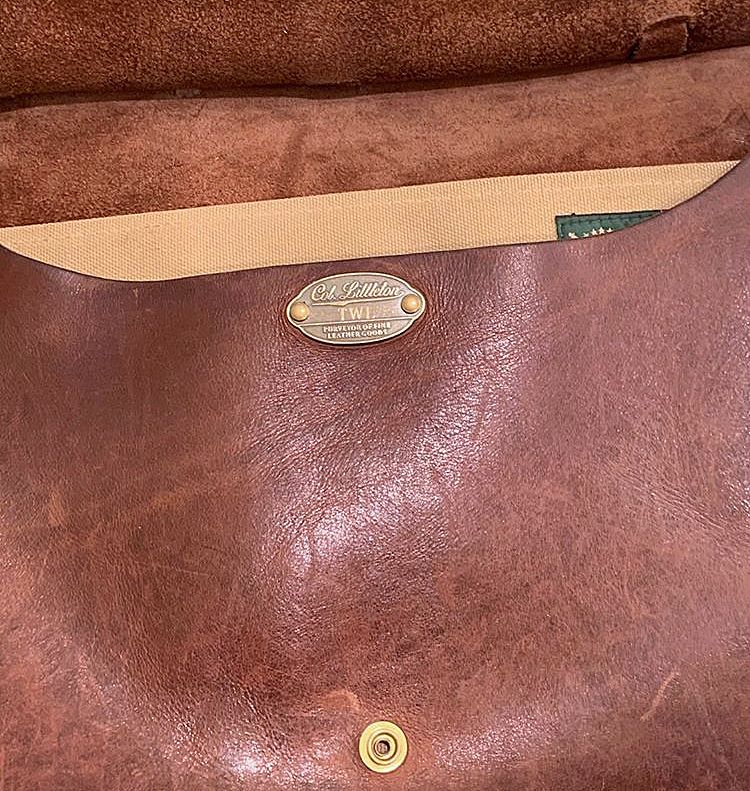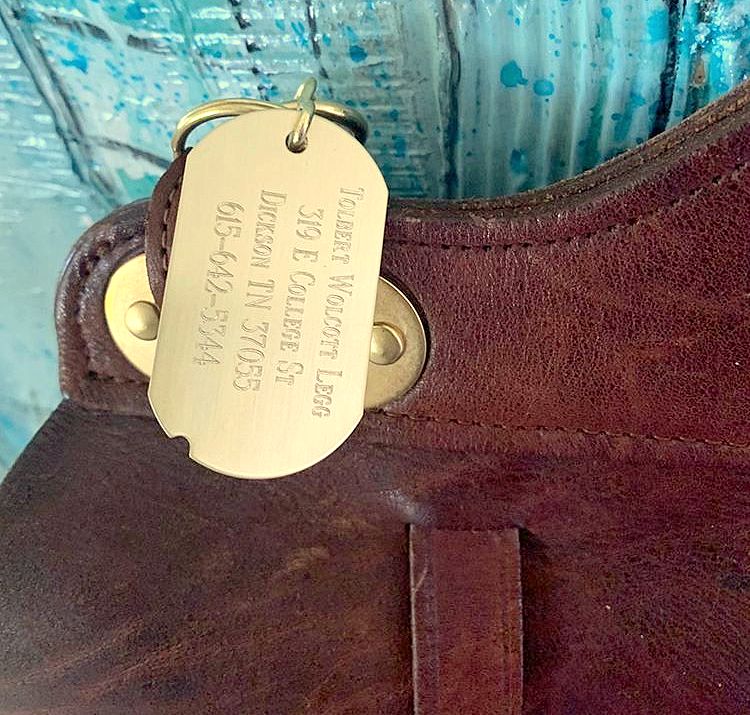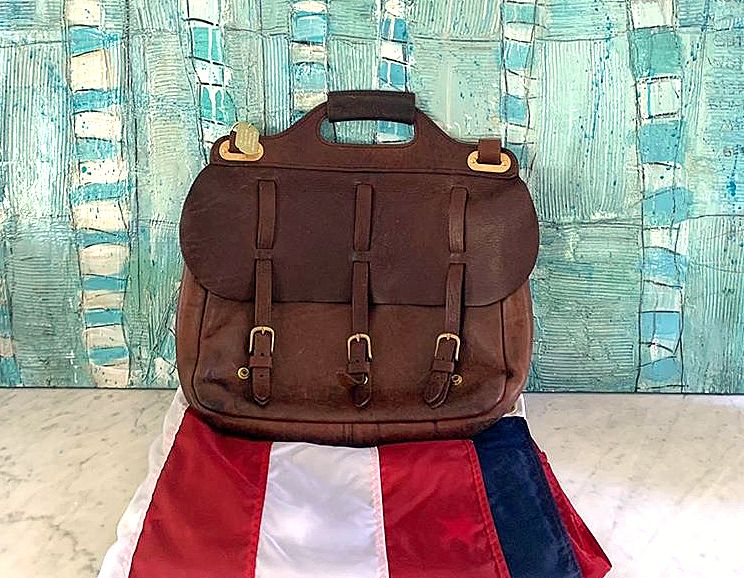 What a great story…