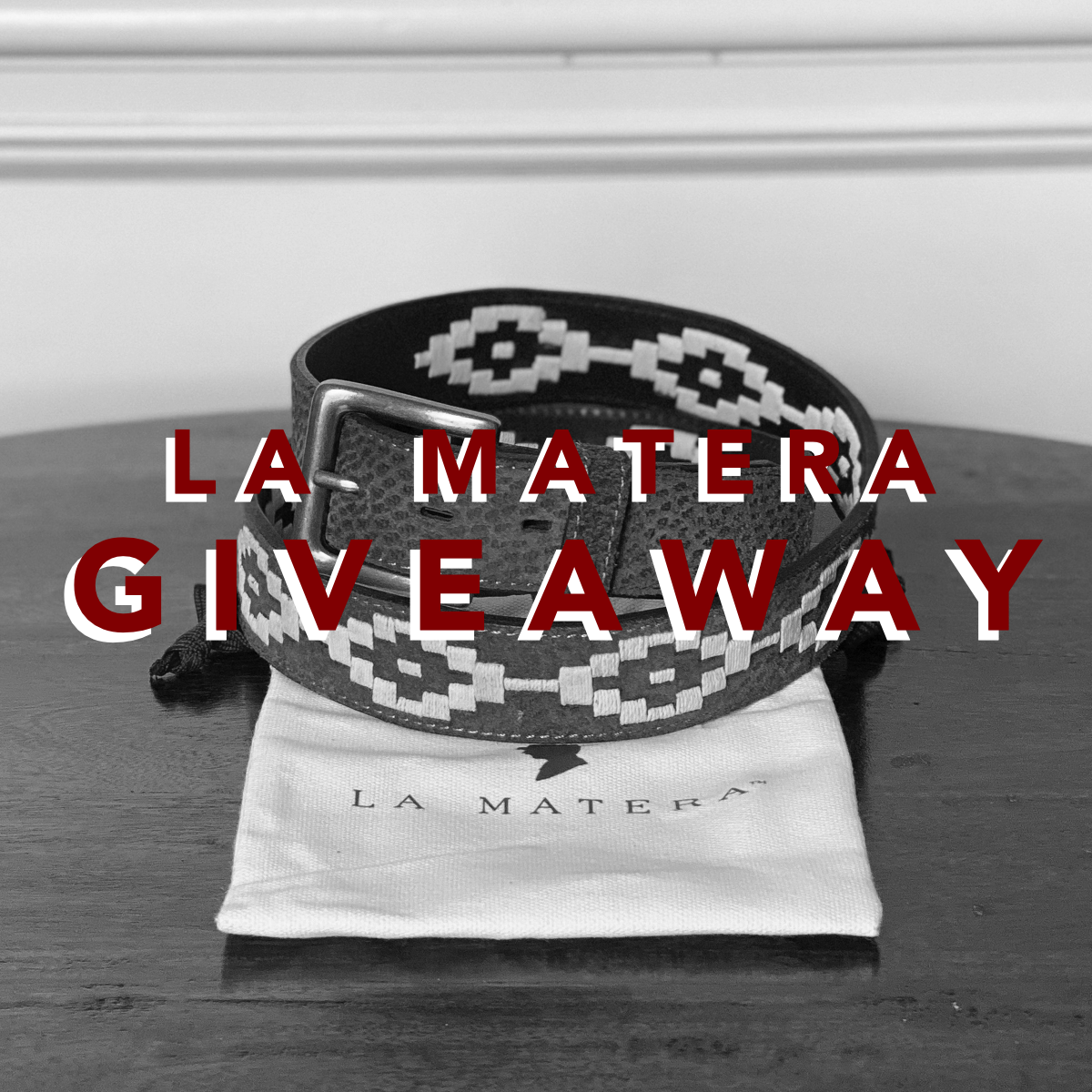 I'm very happy to announce a giveaway with one of our favorite companies: La Matera.  As you know, they produce a fine line of polo belts, woven belts, and men's accessories in the same Argentinian theme.  I've been wearing their belts for years.  I must say, my absolute favorite is the Prince Harry polo belt.  This belt has a royal look and is a bit unique in comparison to the rest of the La Matera catalog.
We are going to spread the holiday love to one Red Clay Soul reader: how would you like a new Prince Harry belt?  Well, we've got one ready to give away…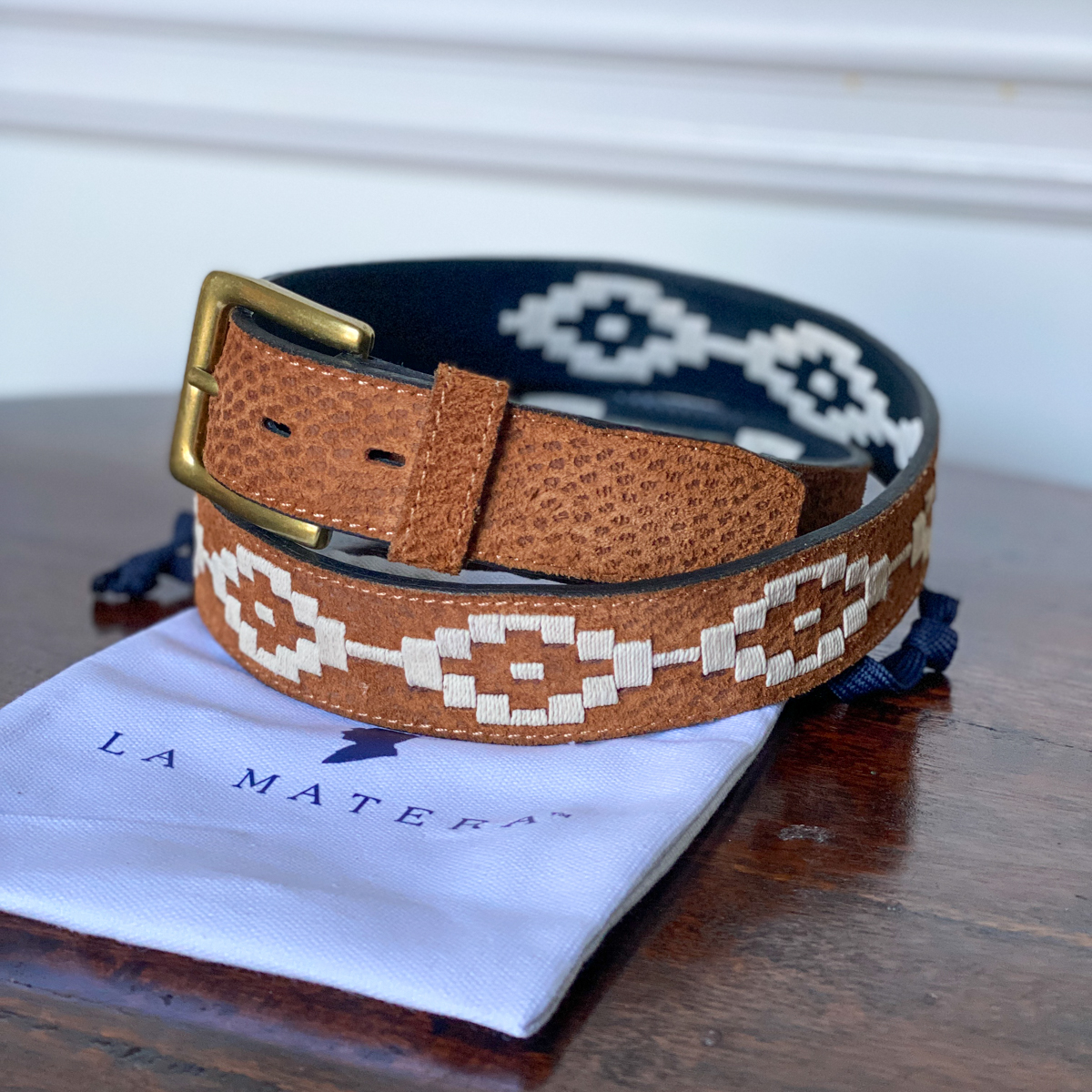 To enter, you must do the following:
You must do all four to be considered.  We'll run this giveaway through Sunday, November 22nd at midnight ET, and announce the winners on Monday the 23rd around lunchtime
Good Luck!
Thanks to La Matera for providing the belt for the giveaway.