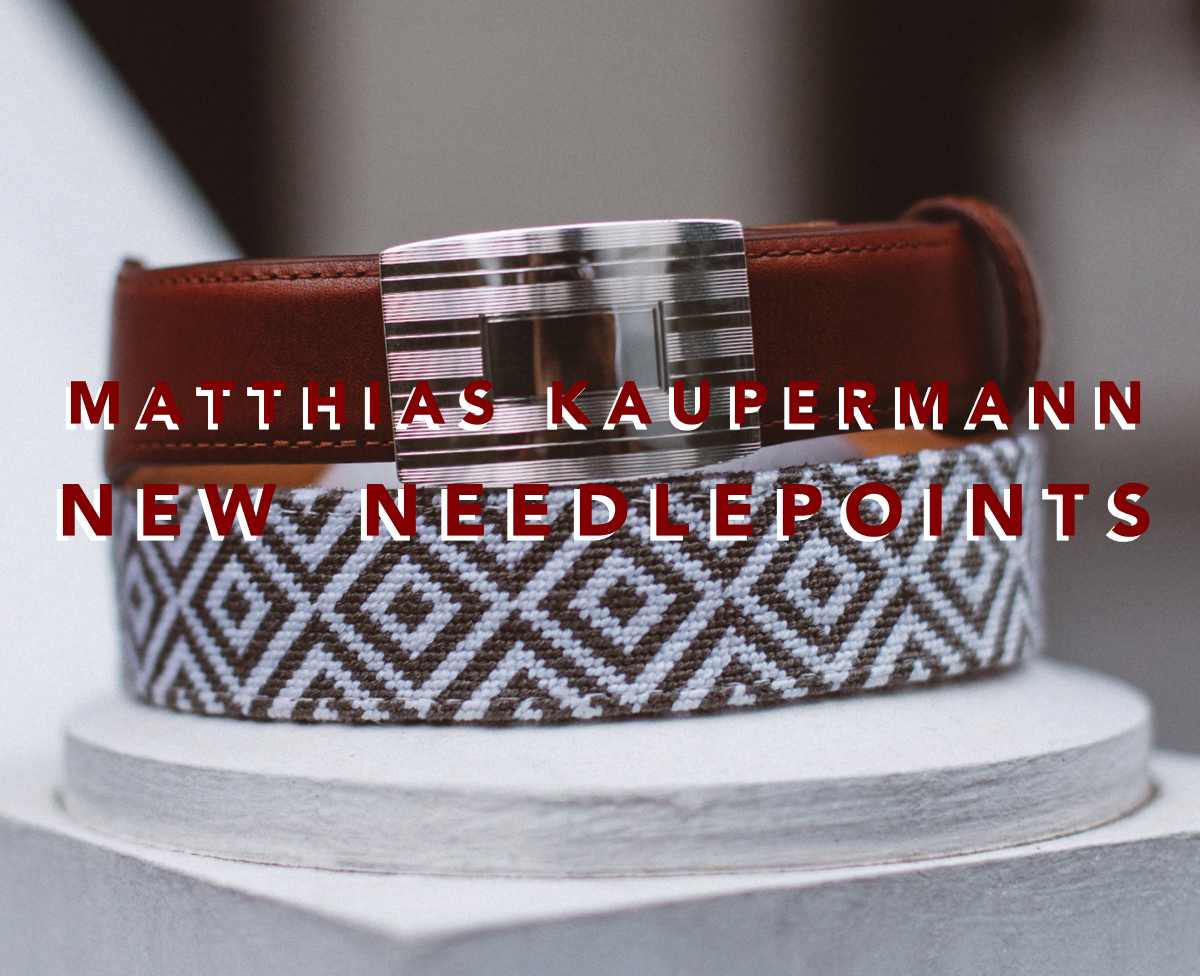 I'm a big fan of companies that produce small-batch luxury goods.  There are quite a few that I follow, but one that I've gotten to know over the past few years is Matthias Kaupermann.  I saw one of their needlepoint belts on the SEWE Instagram feed, and have been hooked ever since.
Beyond the needlepoint belts, they produce a line of SUPER nice cornhole boards, which you'll find at some of the nicest resorts in the US.  They have released custom wooden trays for the home bar, and without tipping their hand, there are some new products on the horizon that go well with their theme.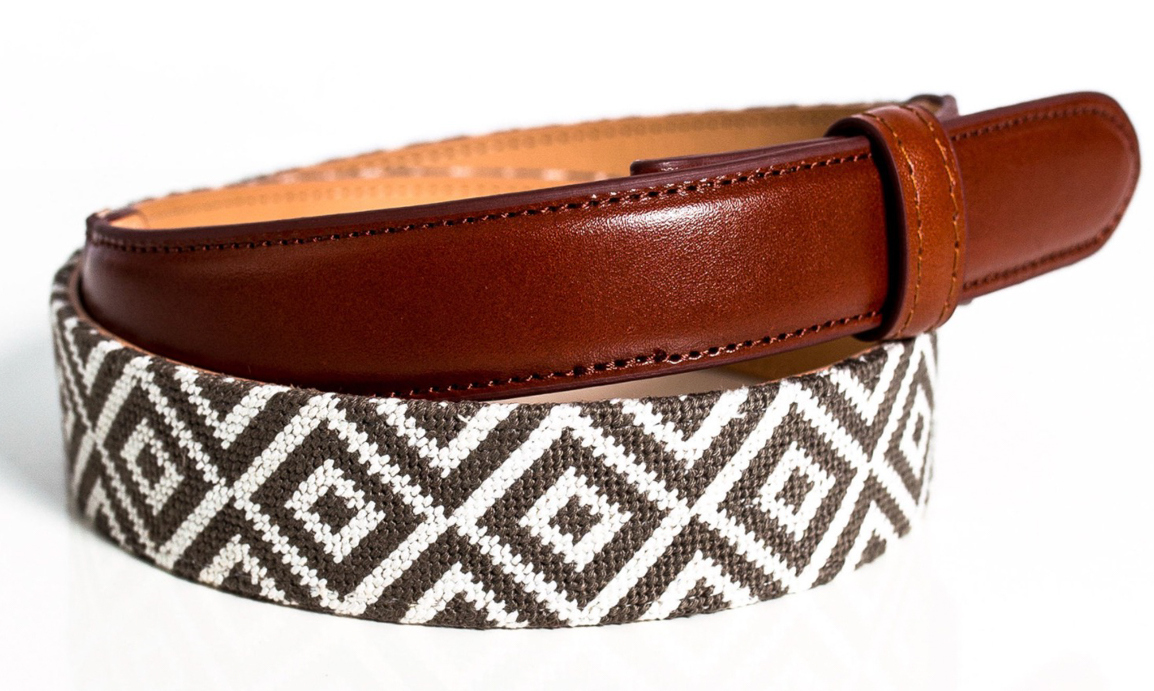 Their needlepoint belts are such a great idea.  There is a large market of guys that are looking for a more casual belt to wear with their engine turned buckles, and these perform well.  I have a couple and wear them often.
Matthias Kaupermann just released their Fall 2020 colorways, and they are very impressive:



My favorite: the Spanish Moss and Blaze Orange.  Very #lodgewear:



Check out the full collection on their website.