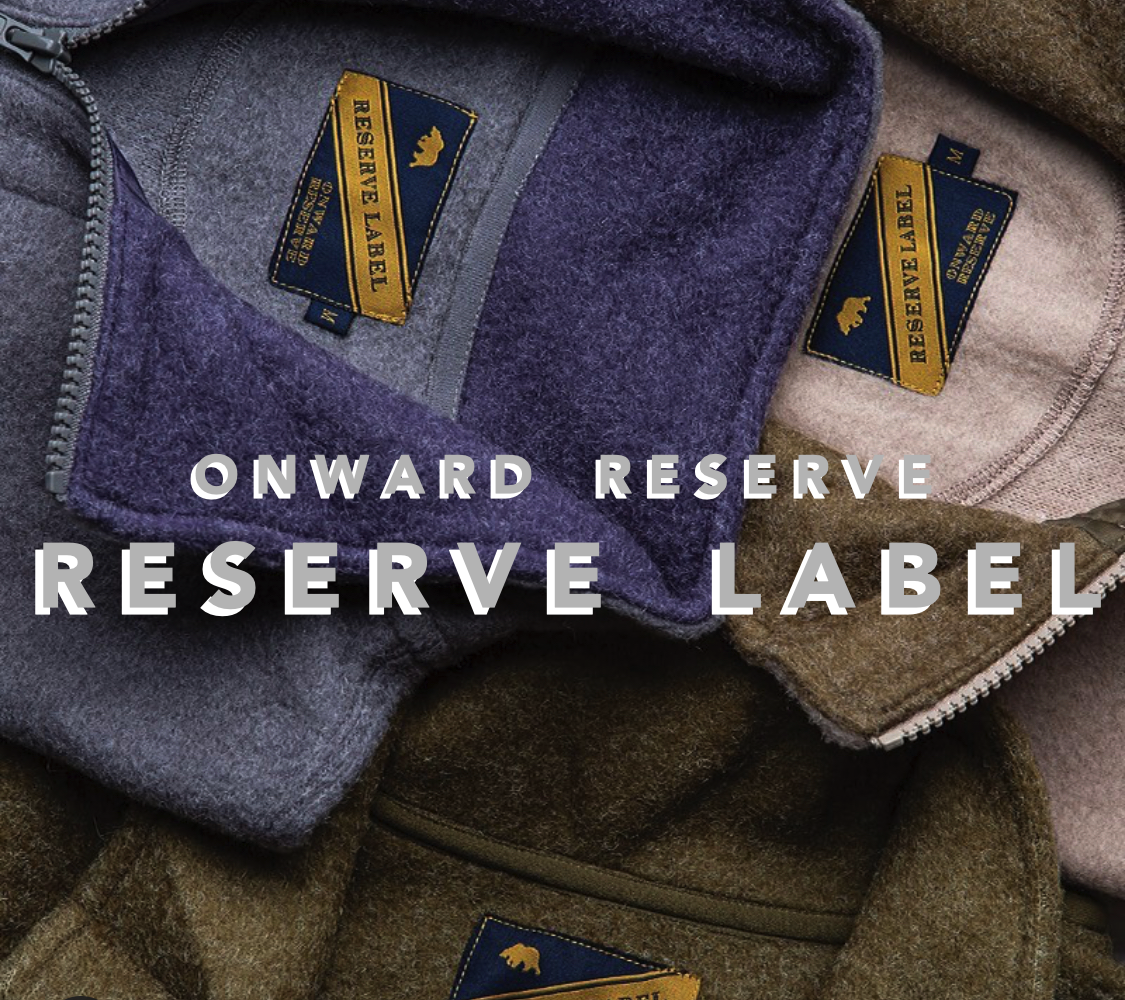 Onward Reserve has spent quite a bit of time over the past couple of years on building their own in-house brand.  I'd argue that their lightweight 5-pockets are some of the best available, and they've got a stellar lineup of polos, sport coats, pullovers, and vests.  In addition, they have a good product roadmap that provides a steady stream of releases throughout the year.
Most recently, Onward Reserve released their 'Reserve Label', which is a capsule collection of elevated pieces.  I had a chance to see the whole collection, and am a big fan.  It's a nice addition to the overall catalog, and the price points are very digestible.  The collection features cashmere blend sport shirts, pullovers, jackets, sweaters, and slippers, all with a focus on texture, fit, and more subtle colorways.  Some of my favorites: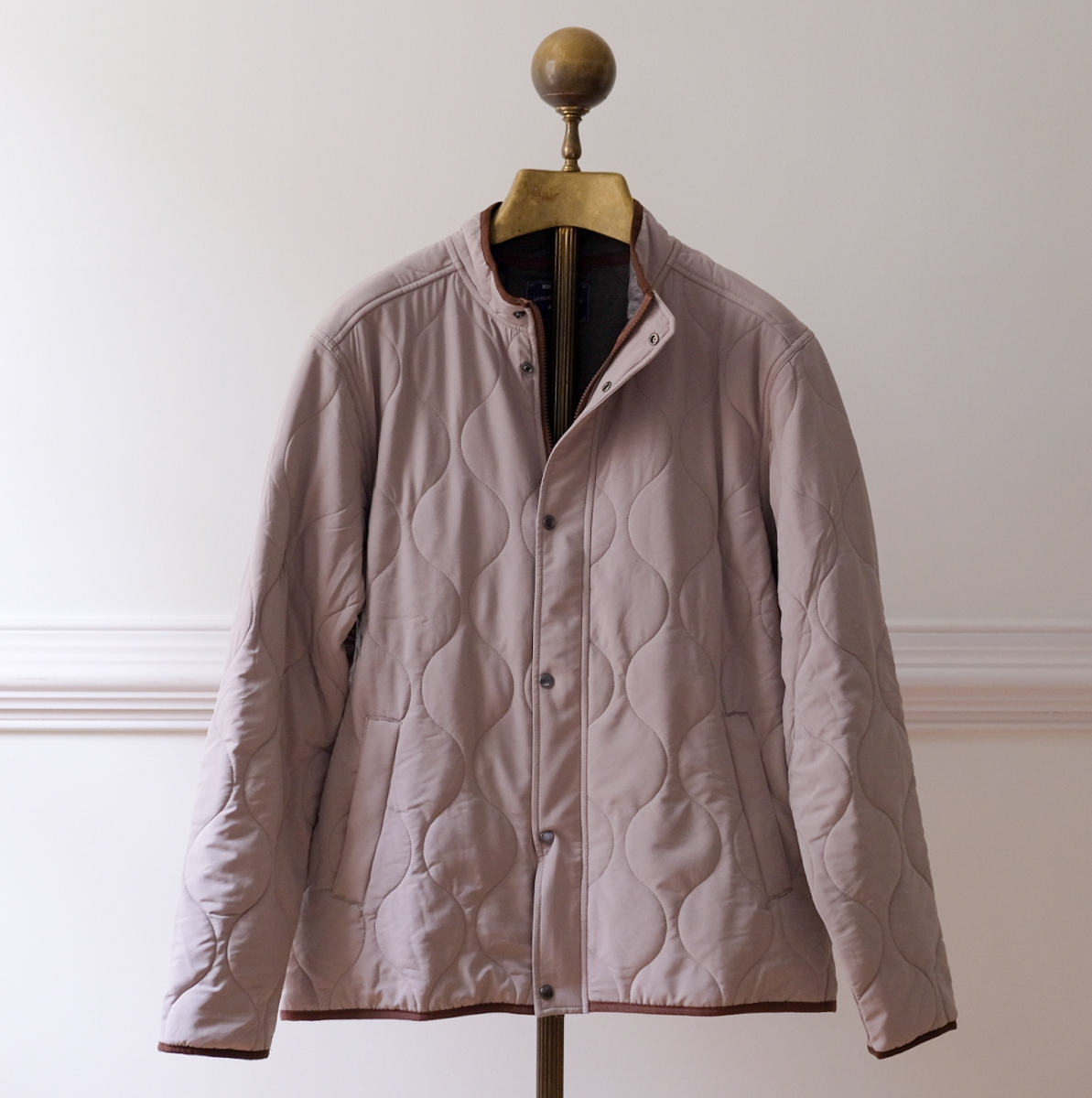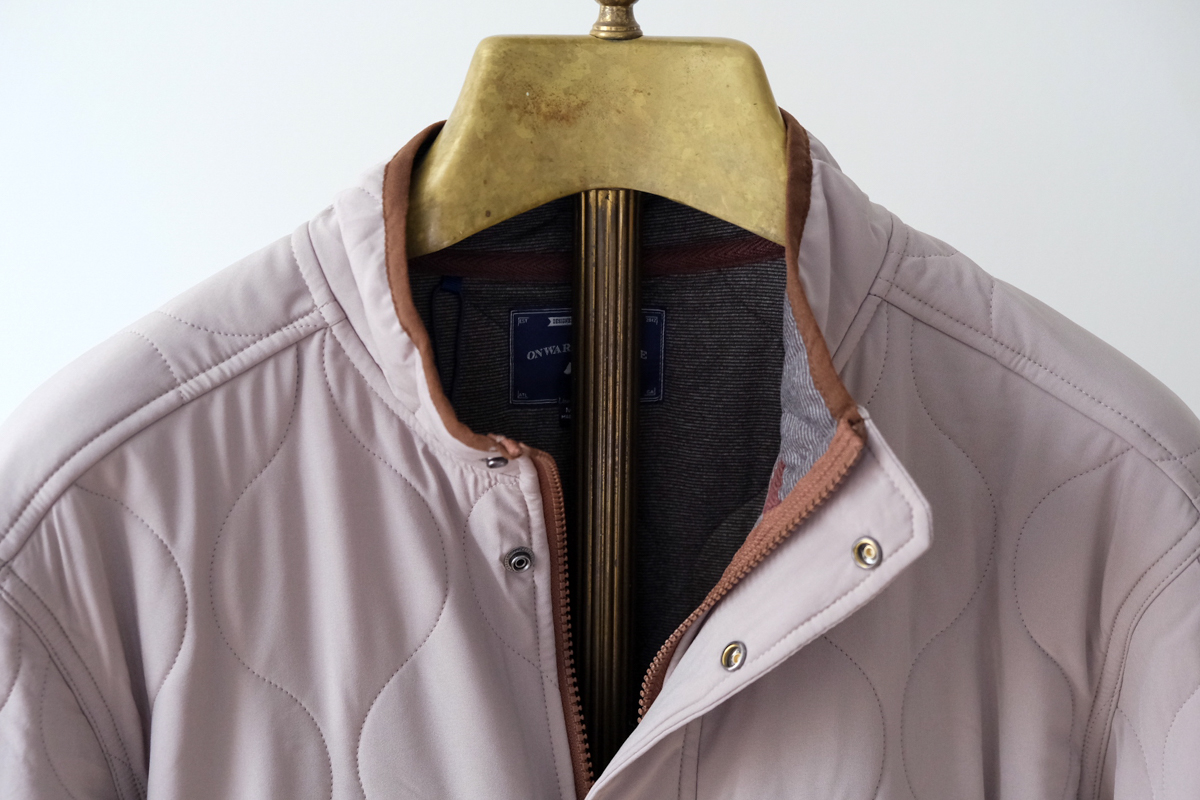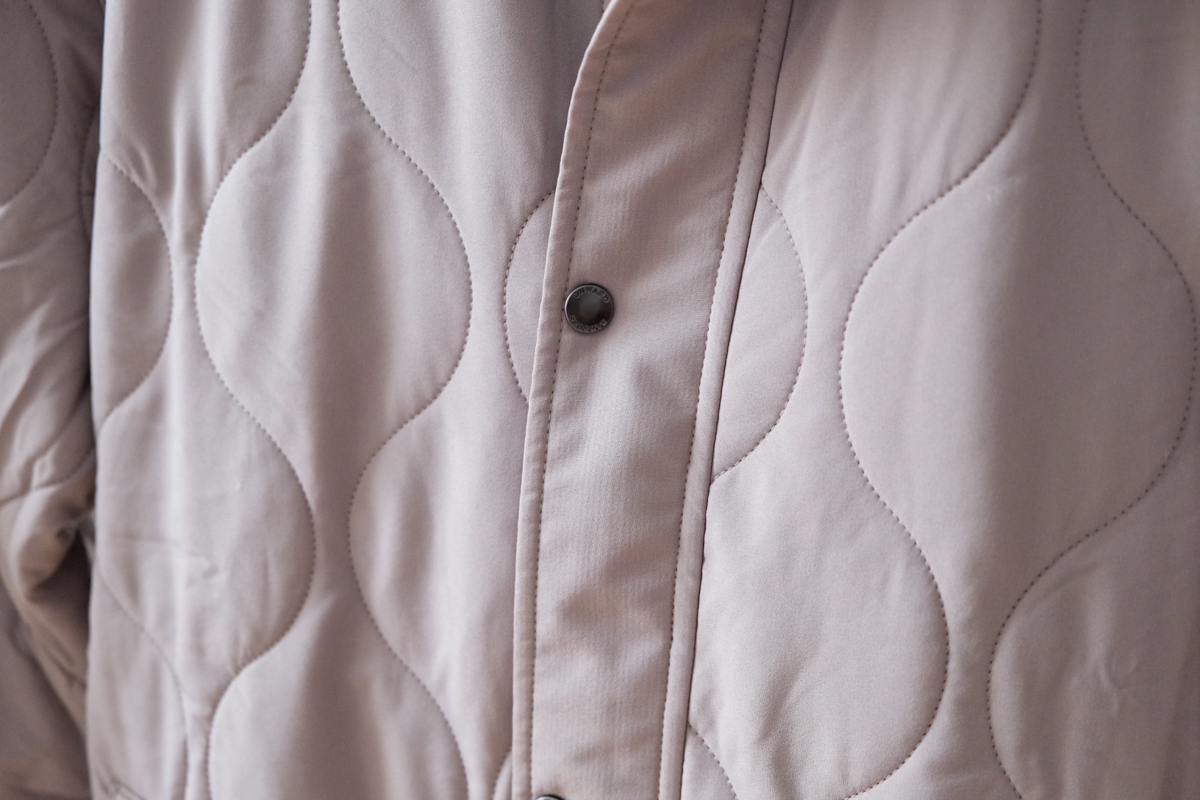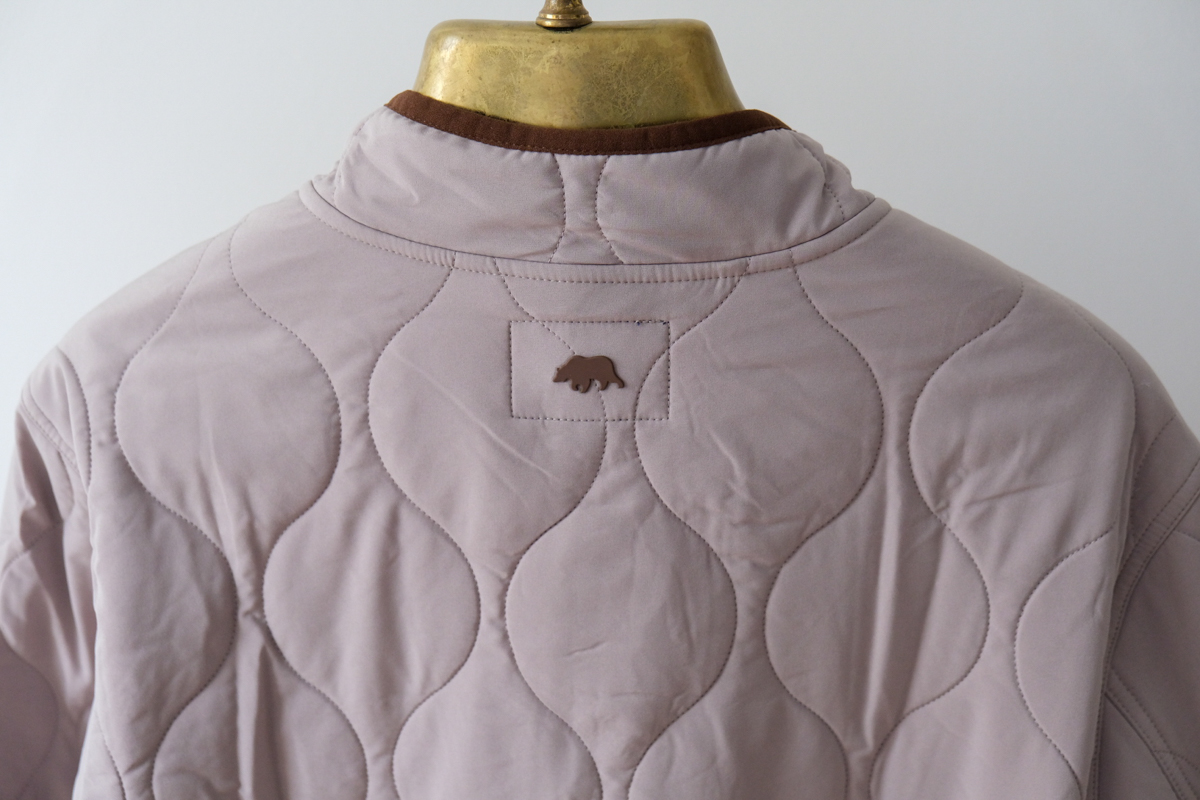 I'm a huge fan of this coat, as it's a handsome layer in our current WFH situation.  The creative quilt stitching gives the jacket depth.  The best part (besides the 'pebble grey' color)?  The jacket isn't stiff, as is the case with a lot of quilted jackets and vests.  The fit is tailored, but not skinny.  I think of this as a replacement for a casual sport coat.
Second, the Reverse Waffle Knit Cashmere Crew: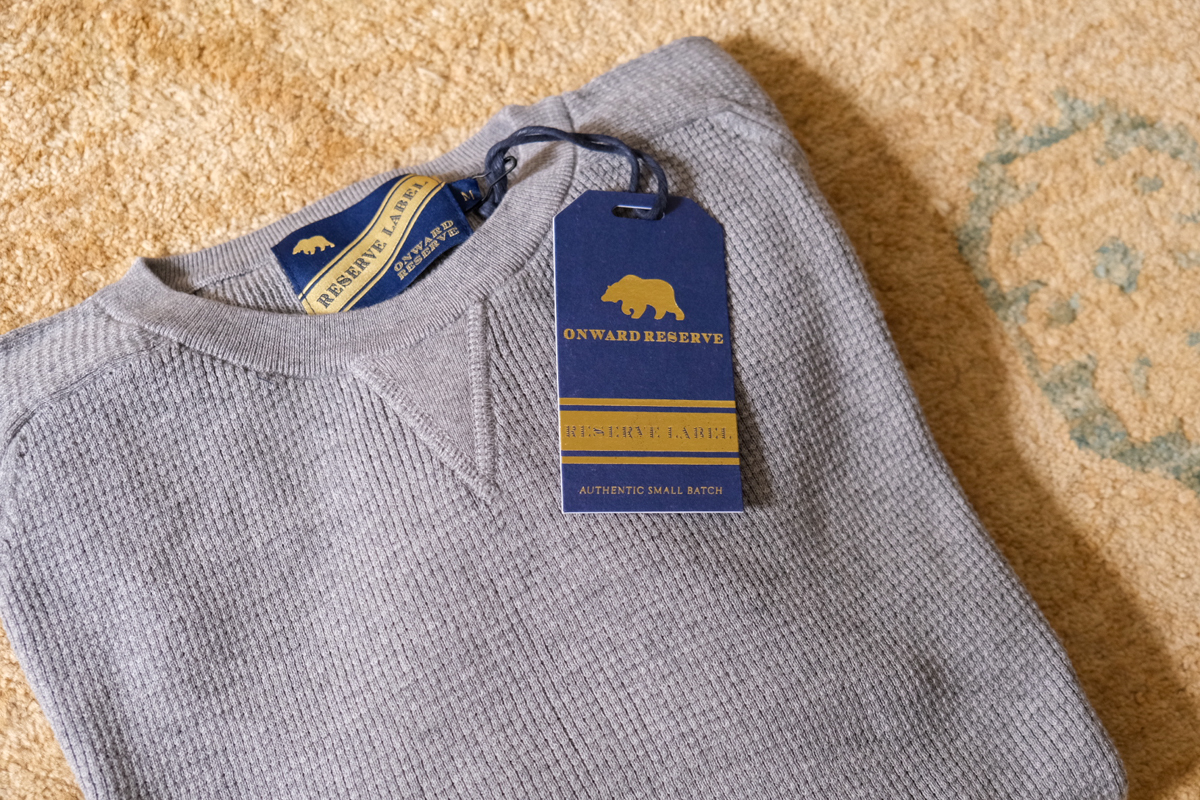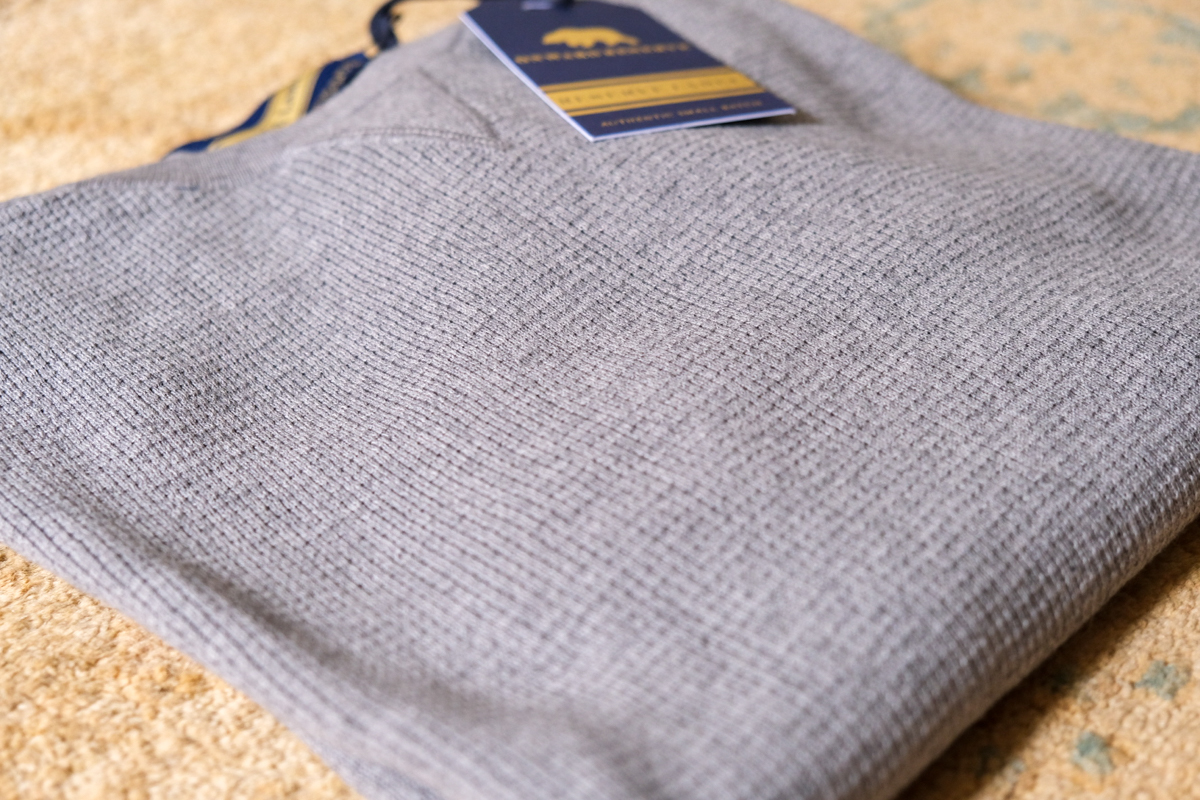 They call this a crew, but to be more descriptive: it's a cashmere blend sweatshirt.  Again, very appropriate for the times we are in.  It has a bit of an updated Ivy feel, as it is worn best over a solid oxford with jeans, 5-pockets, chinos and loafers.  It's extremely soft, and has a more tailored fit.  There isn't a lot of bulk.
Tip of the hat to Onward Reserve.  Good work on the Reserve Label.