Ladies & Gentleman – I'm very happy to announce round two of our collaboration with Holderness & Bourne.  After the success of the polos, we've decided to collaborate on some more seasonally appropriate layers that should get a good bit of use on and off the course.
For round two, we are proud to offer the Westland quarter-zip in (yet to be released) in 'Vista Blue', and the Robbins quarter-zip in grey.
For reference, the Westland is a lightweight tech pullover, and the Robbins is a cotton blend three-season pullover.  Both are fantastic, as each of you has come to expect from H&B.
These quarter-zips will be released this Thursday morning before the inagural tee shot at The Masters, and will be available for one week(!) through midnight ET on Thursday, November 19th.
Each feature the RCS Fox "member logo" in white on the left sleeve.
Here are some images: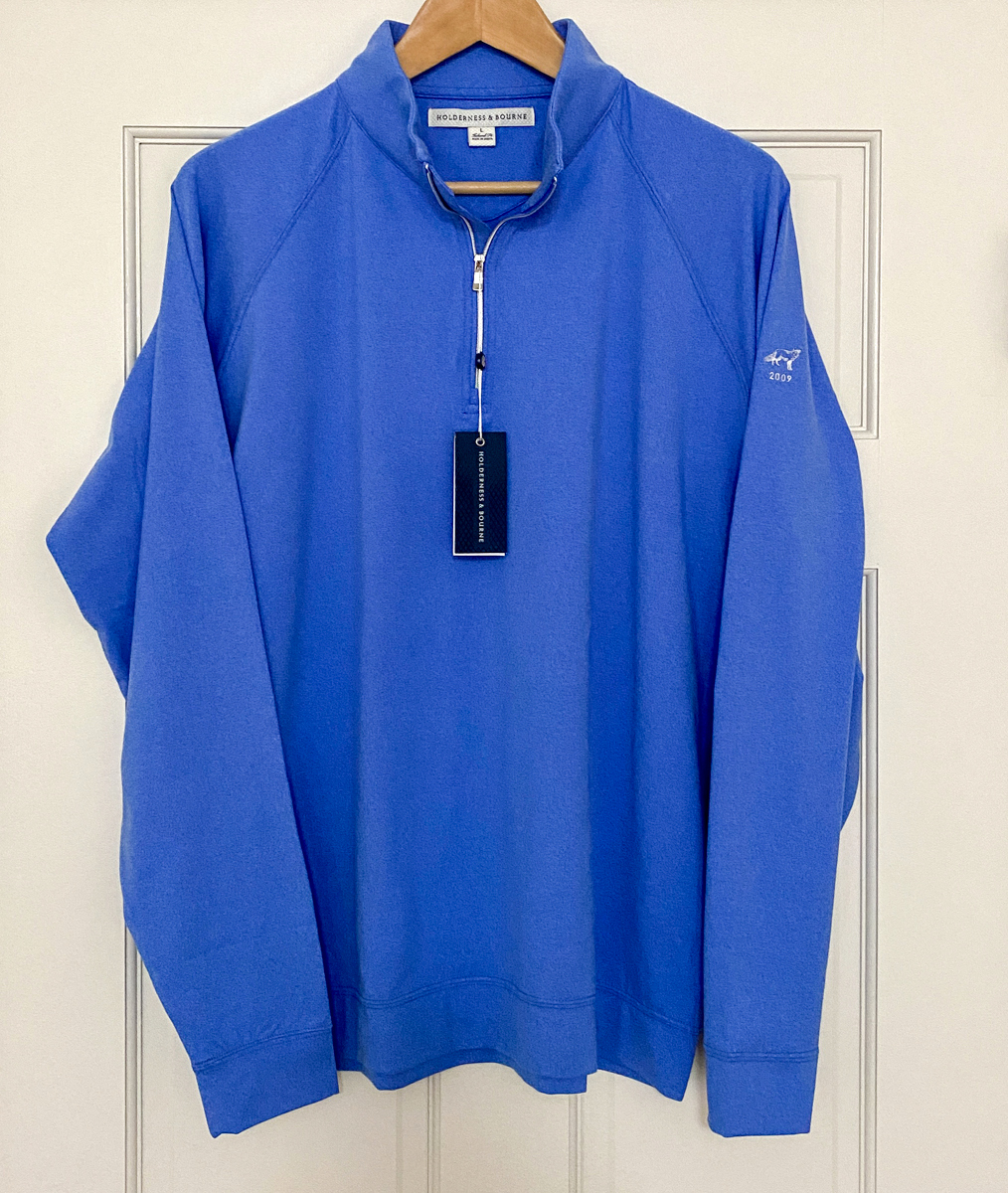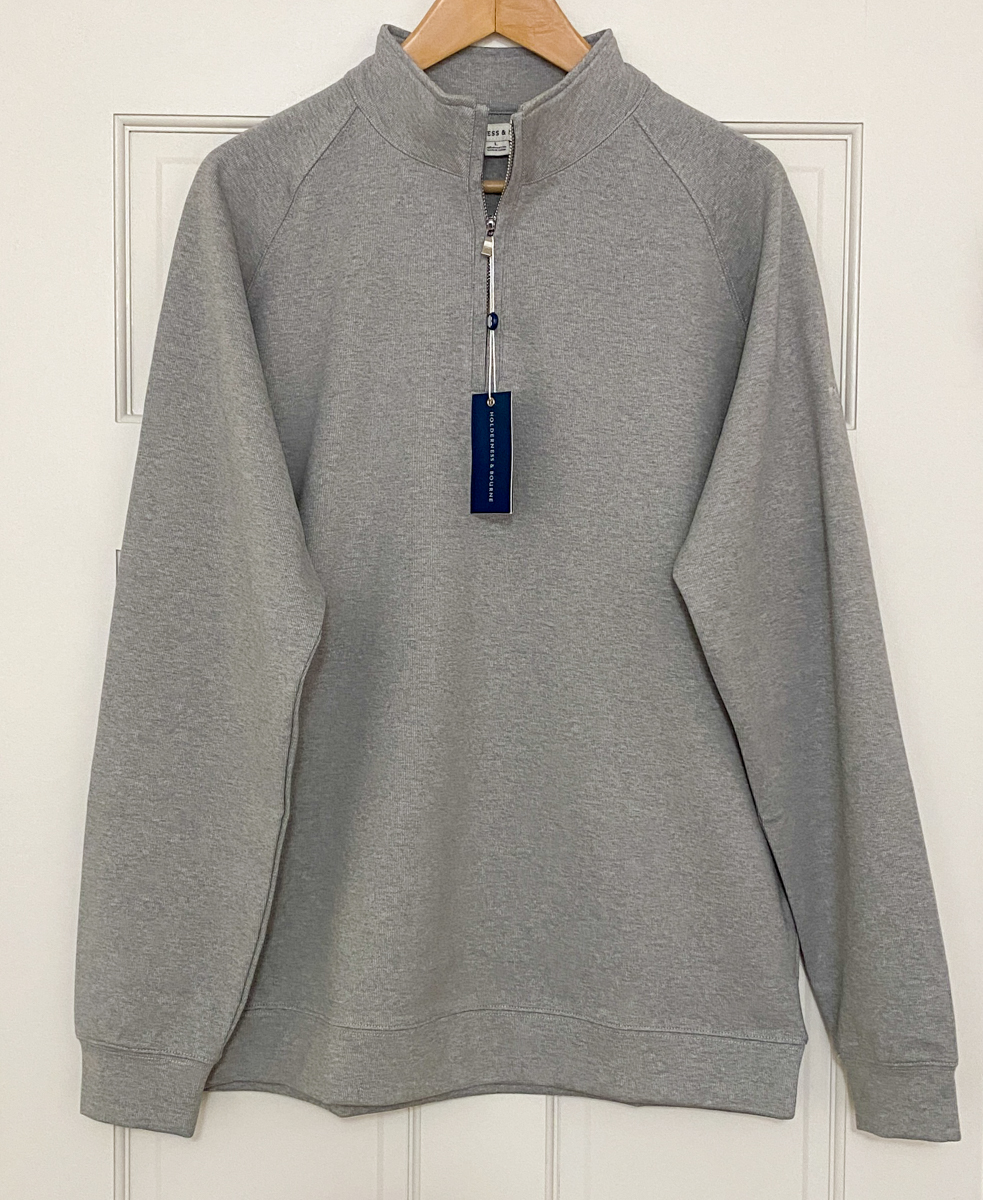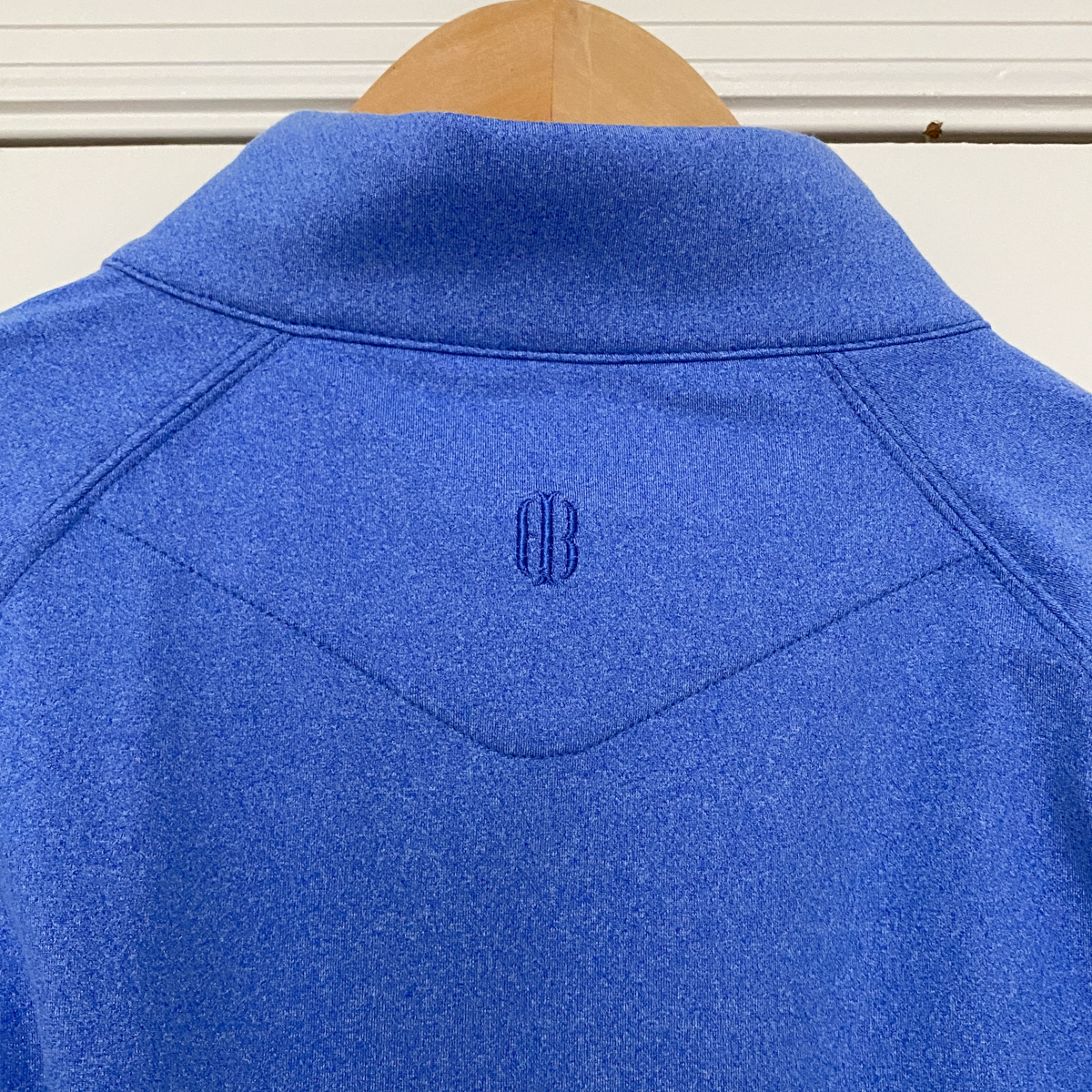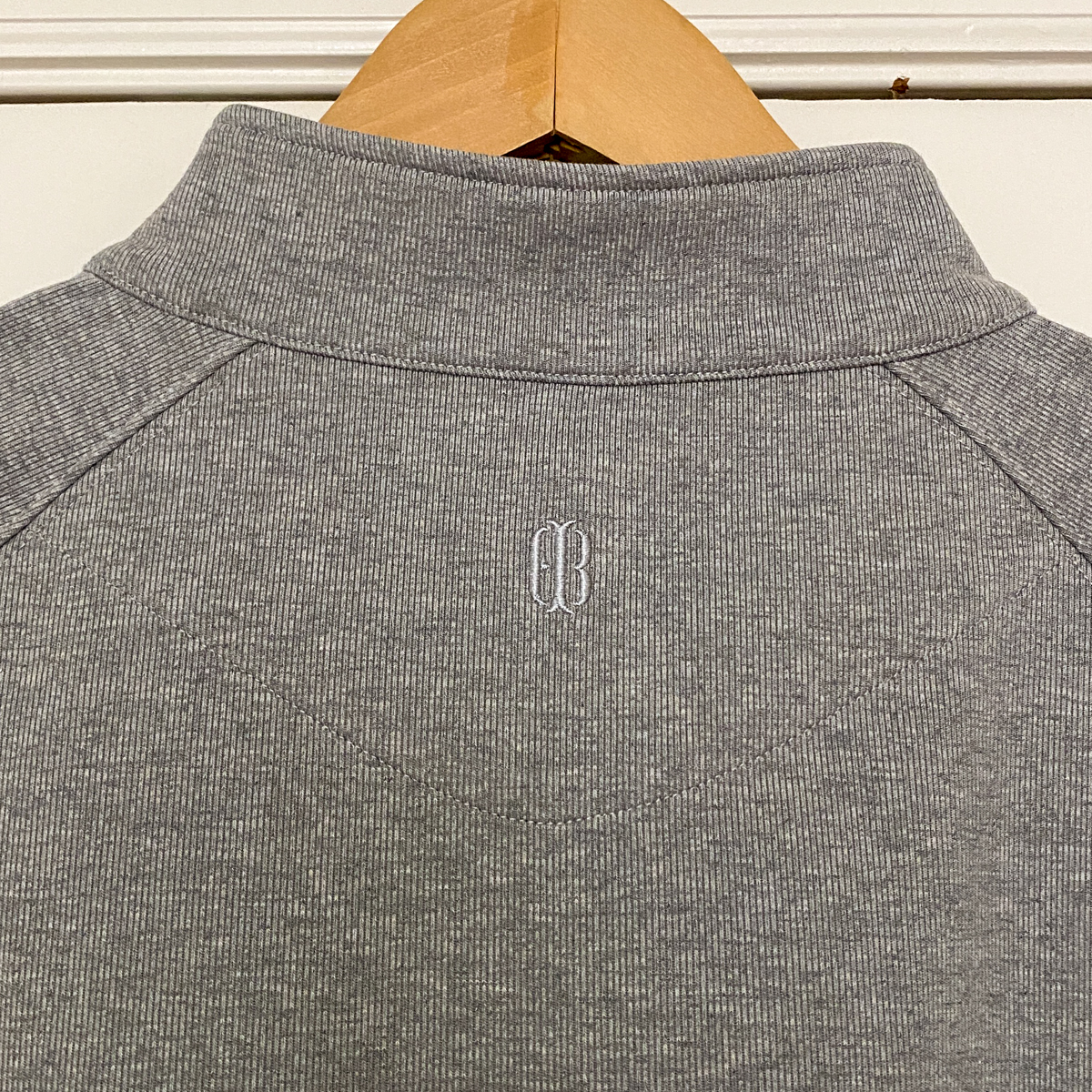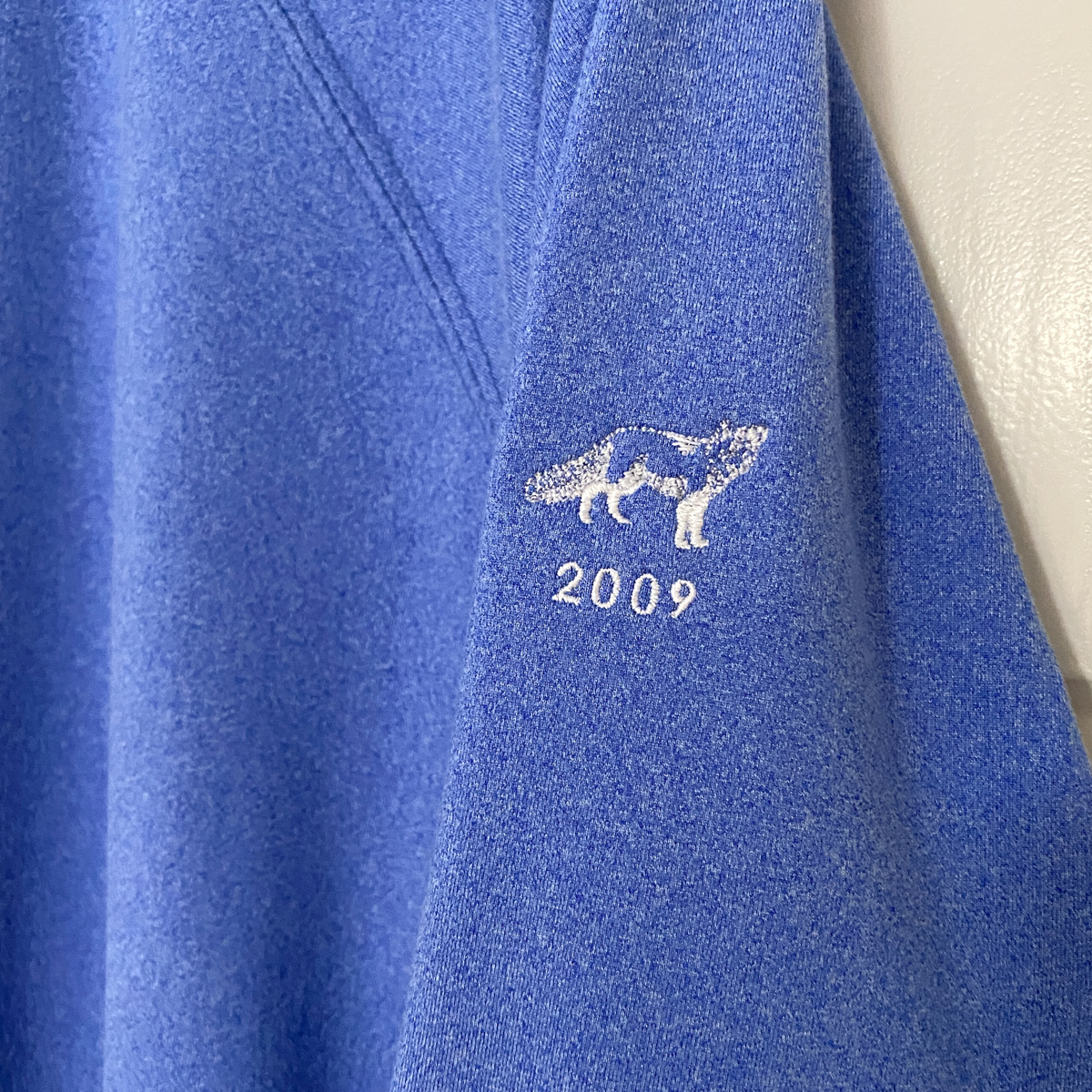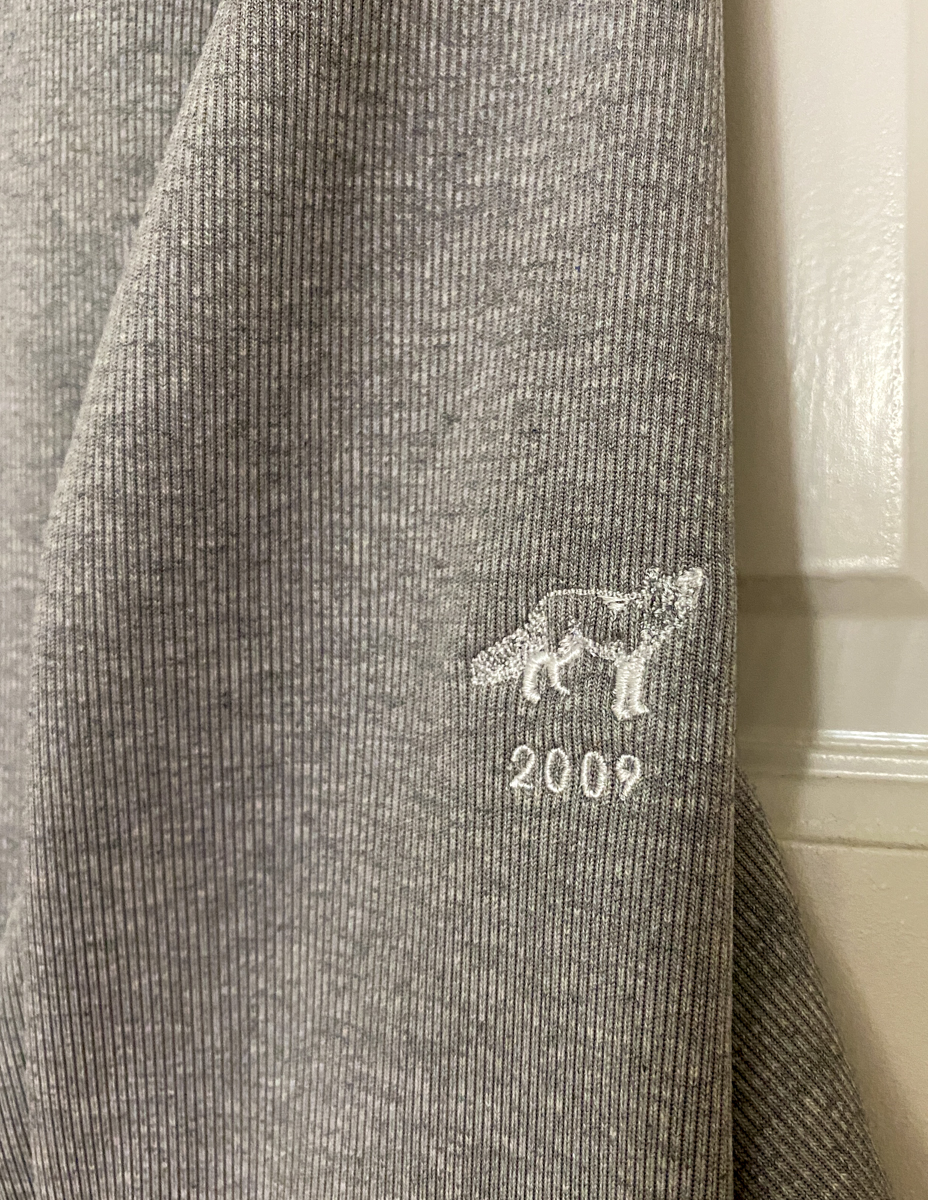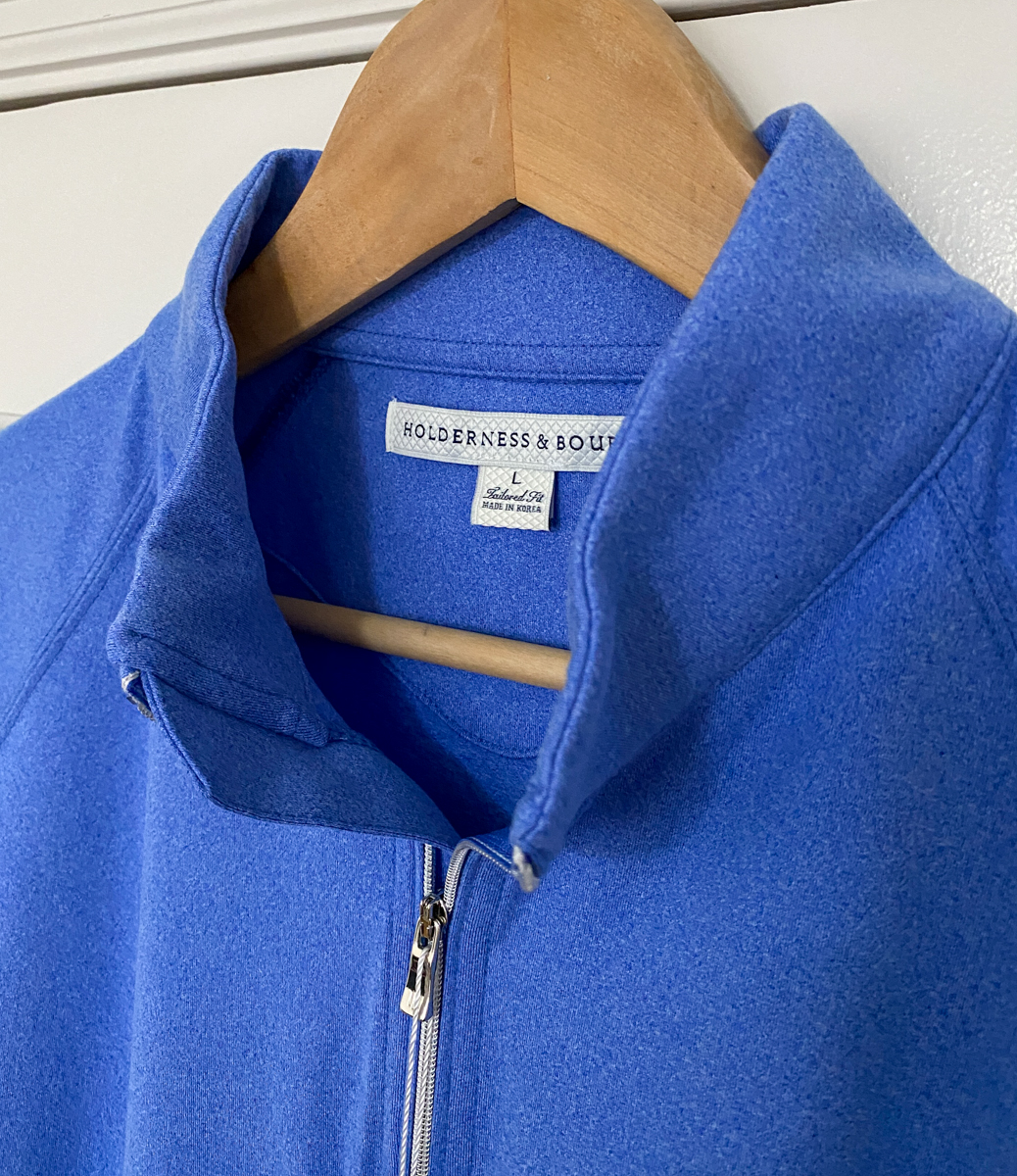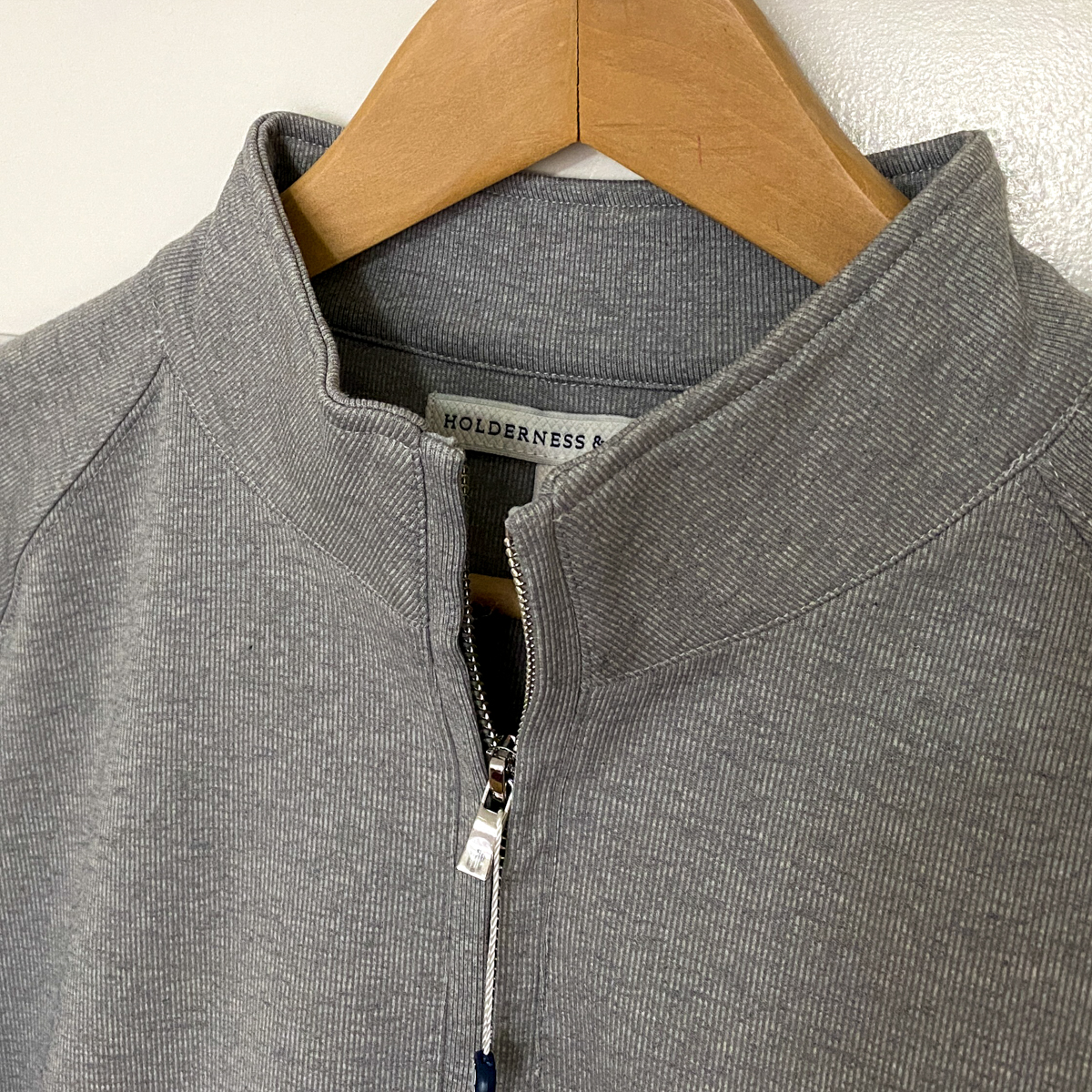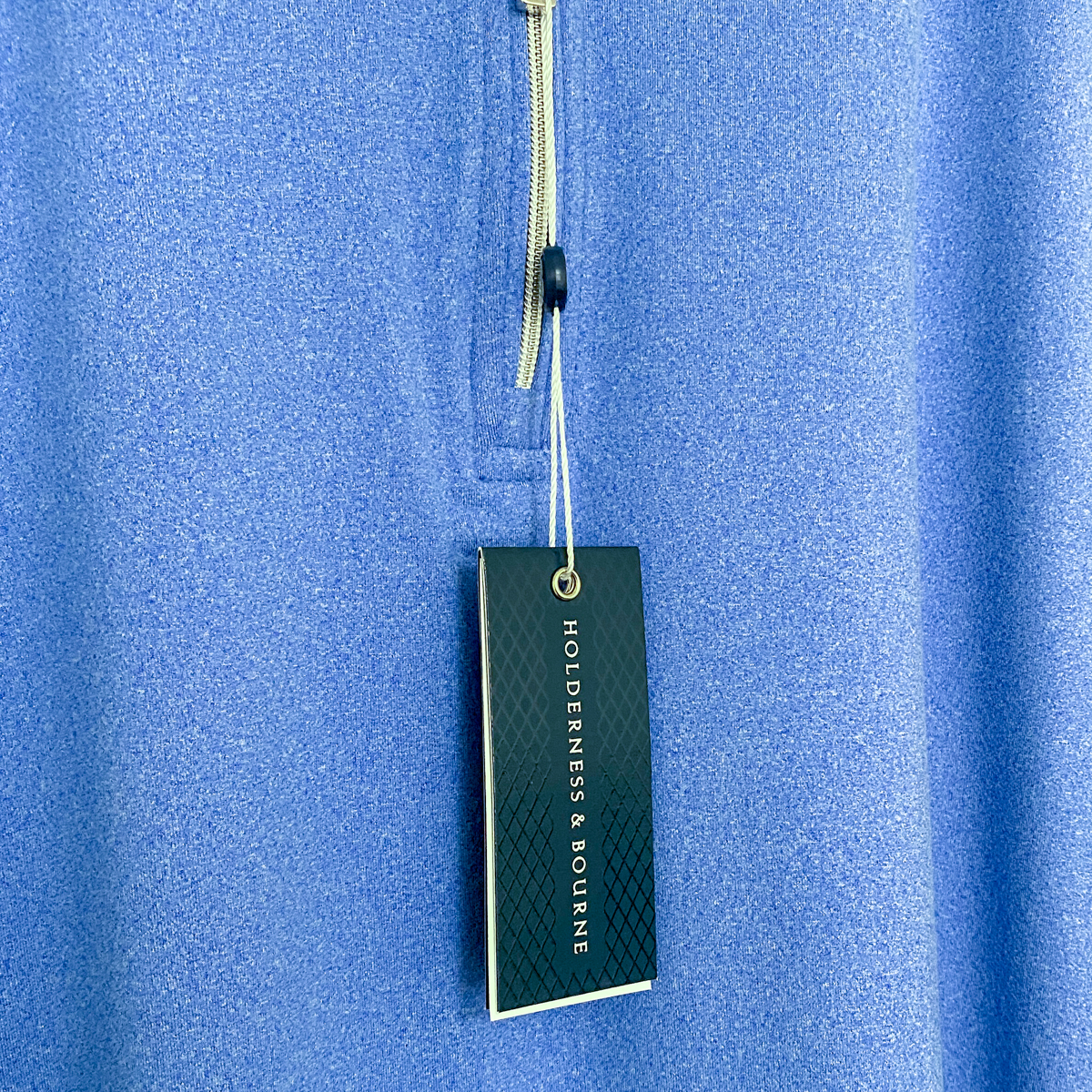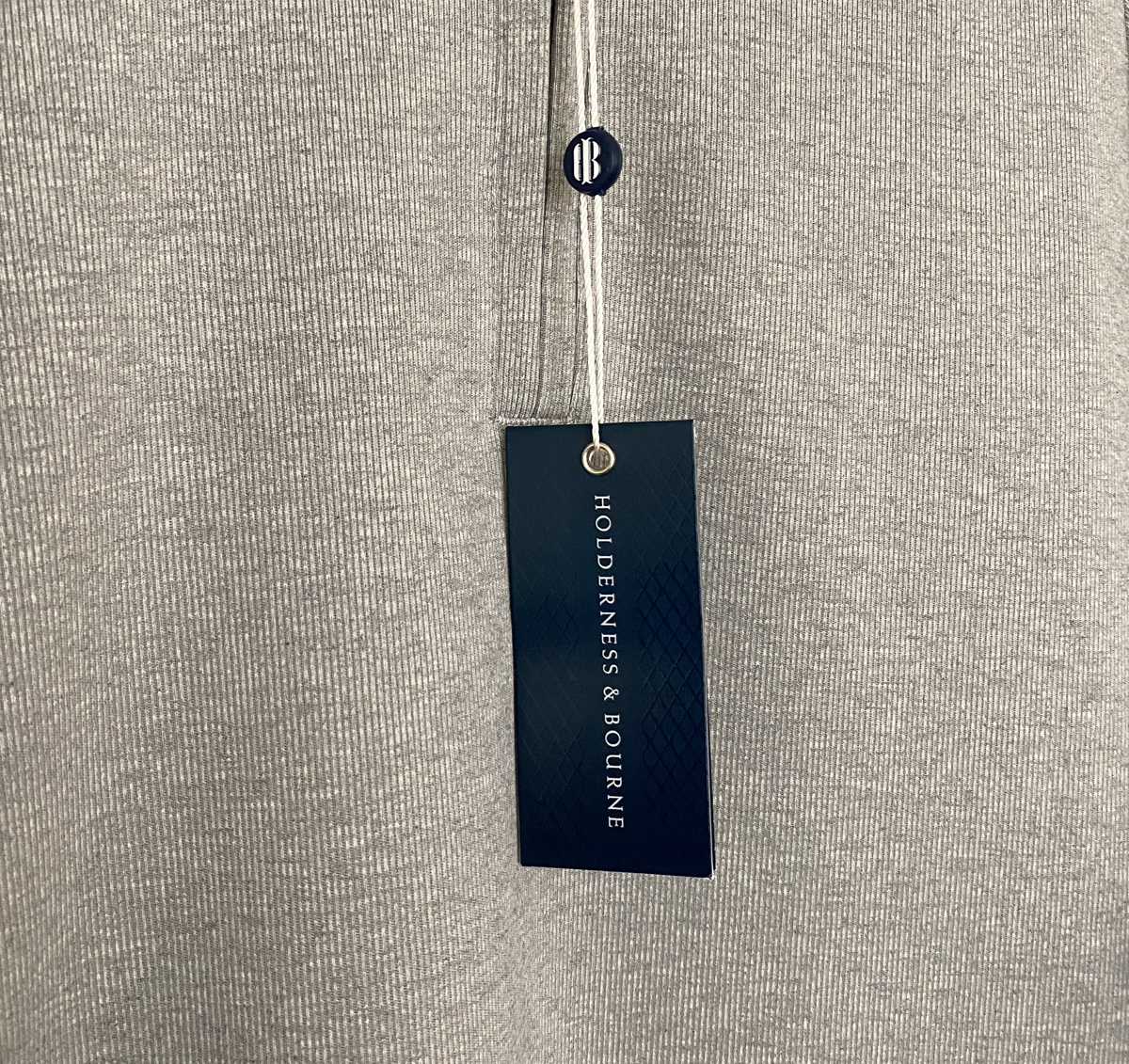 I'll post the links on Thursday morning…thanks to all of you for your support!