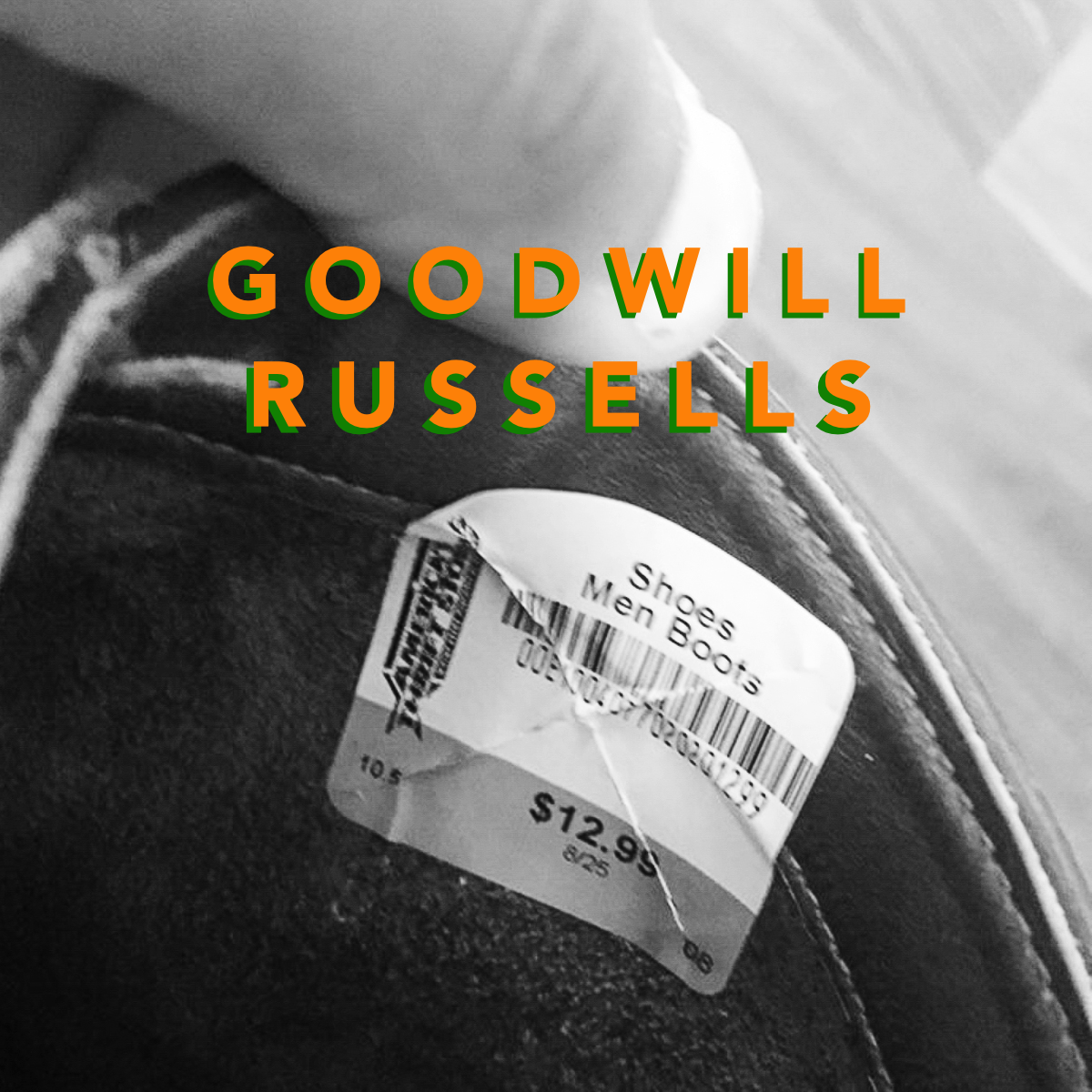 Reader @jdalton_sullivan DM'ed me not too long ago with a STEAL of a Goodwill find.  He's a Decatur, AL guy, and found a pair of Russell Moccasin Zephyr boots in his size at the local Goodwill.  The price?  $13.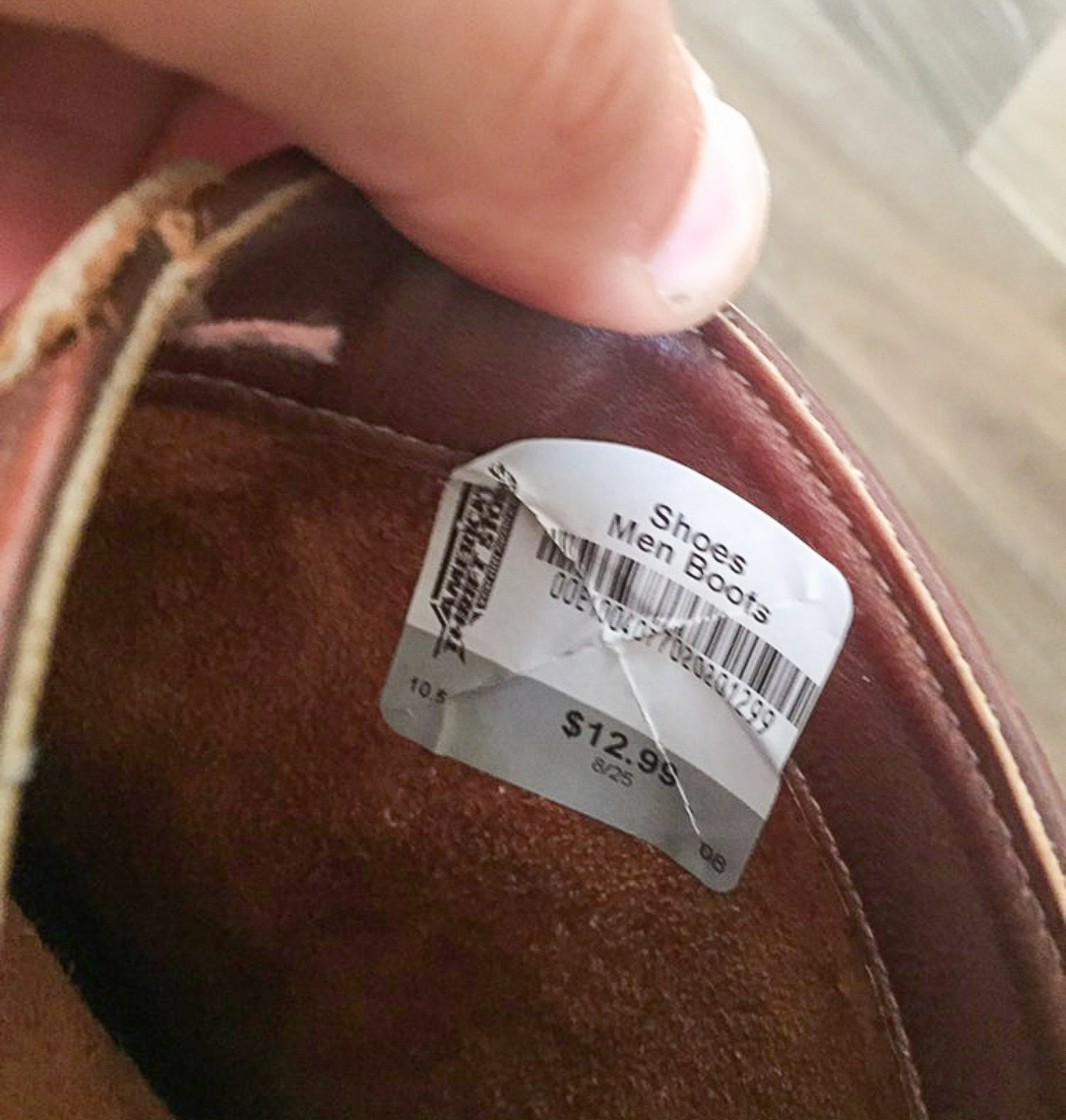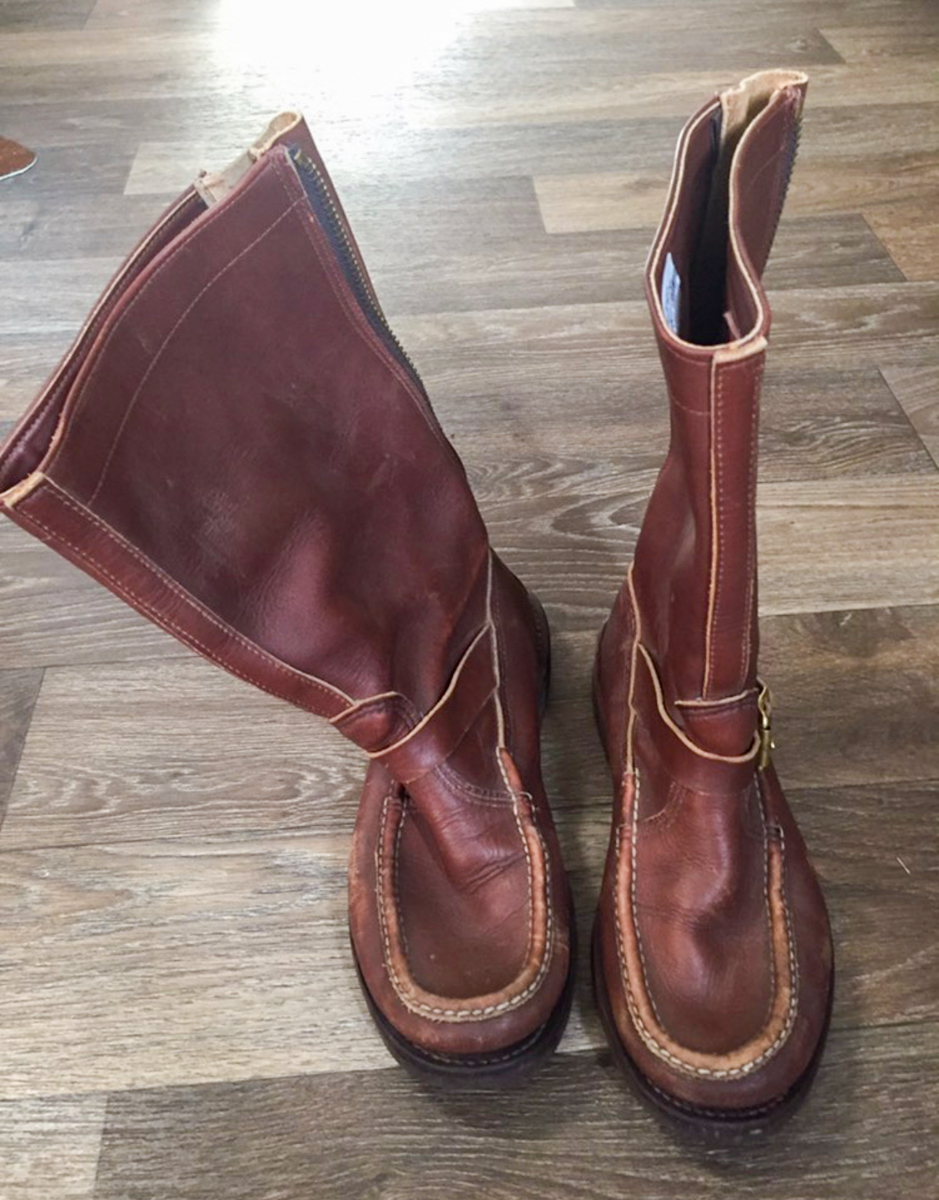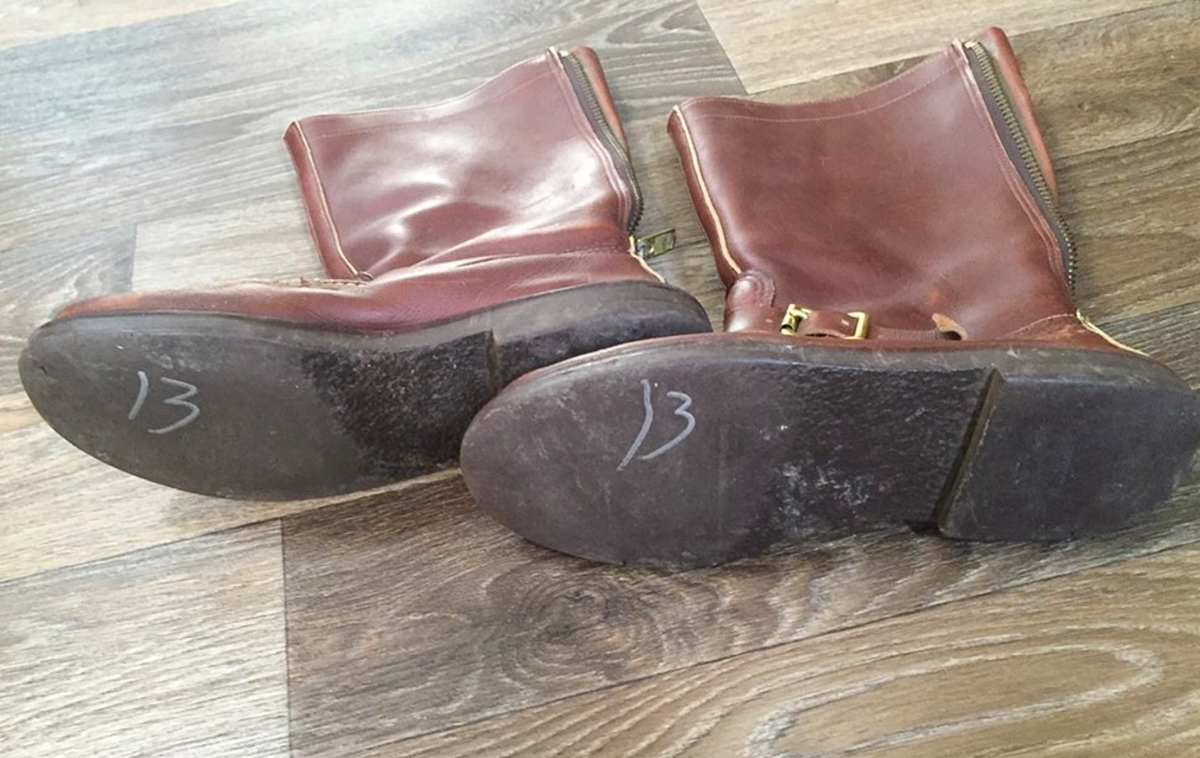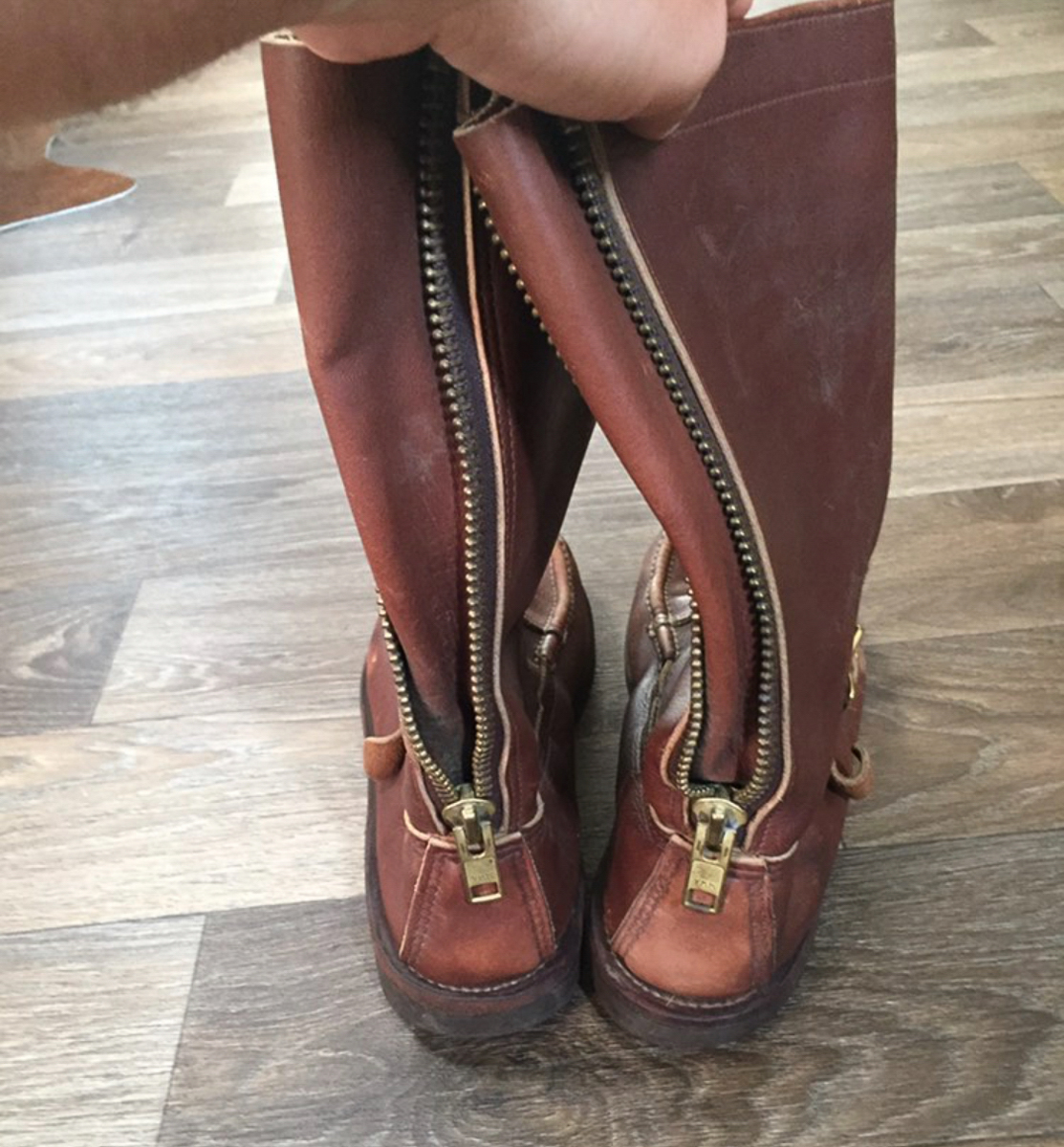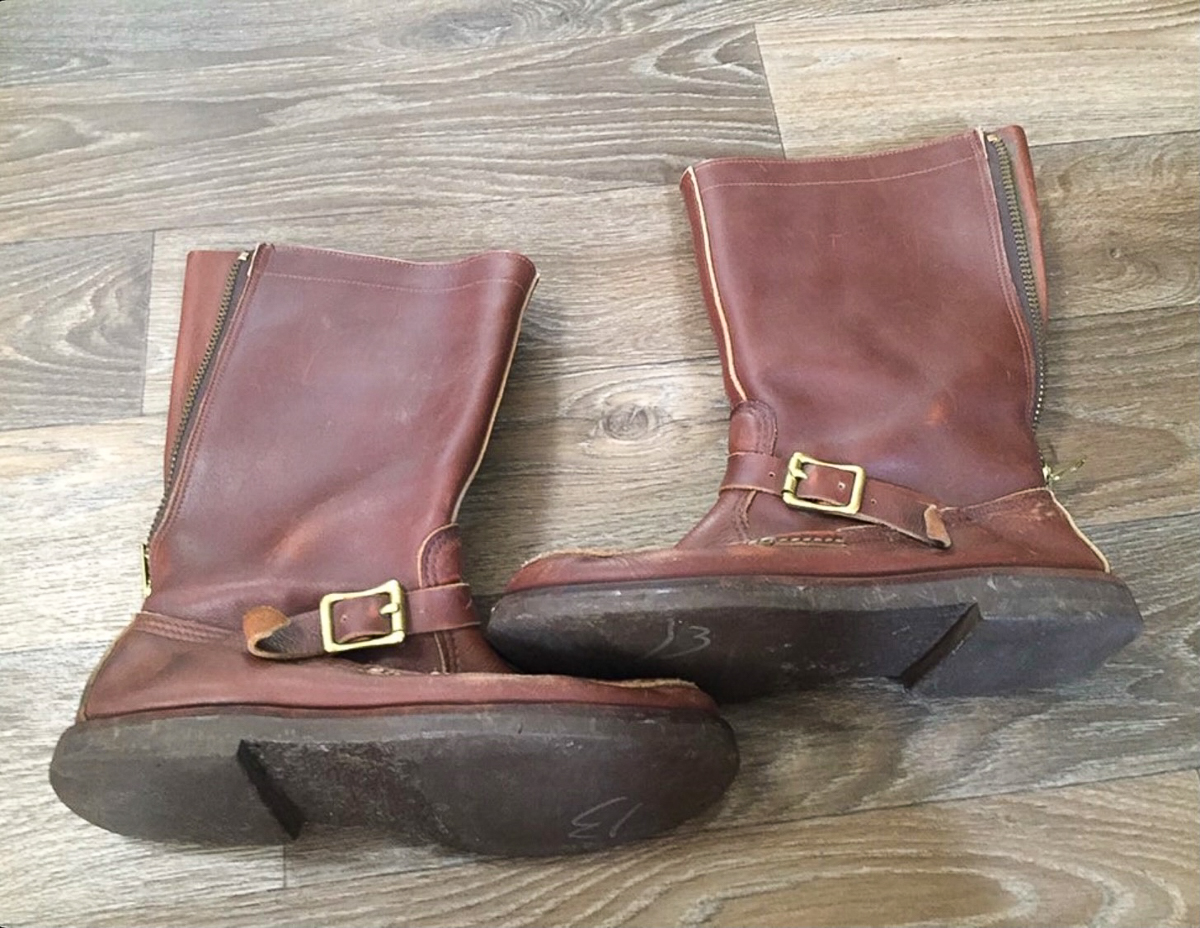 He sent me over the images and needless to say, I was as giddy as he was.  What a GREAT find at Goodwill…I dare to say that this is a grail find.  I encouraged him to reach out to Russell and get them reconditioned and resoled, as it would be WELL worth it.  He did.  His cost was $125.
After a little over a month, they showed up on his doorstep.  Huge surprise: Russell knocked it out of the park.  Here are the after images: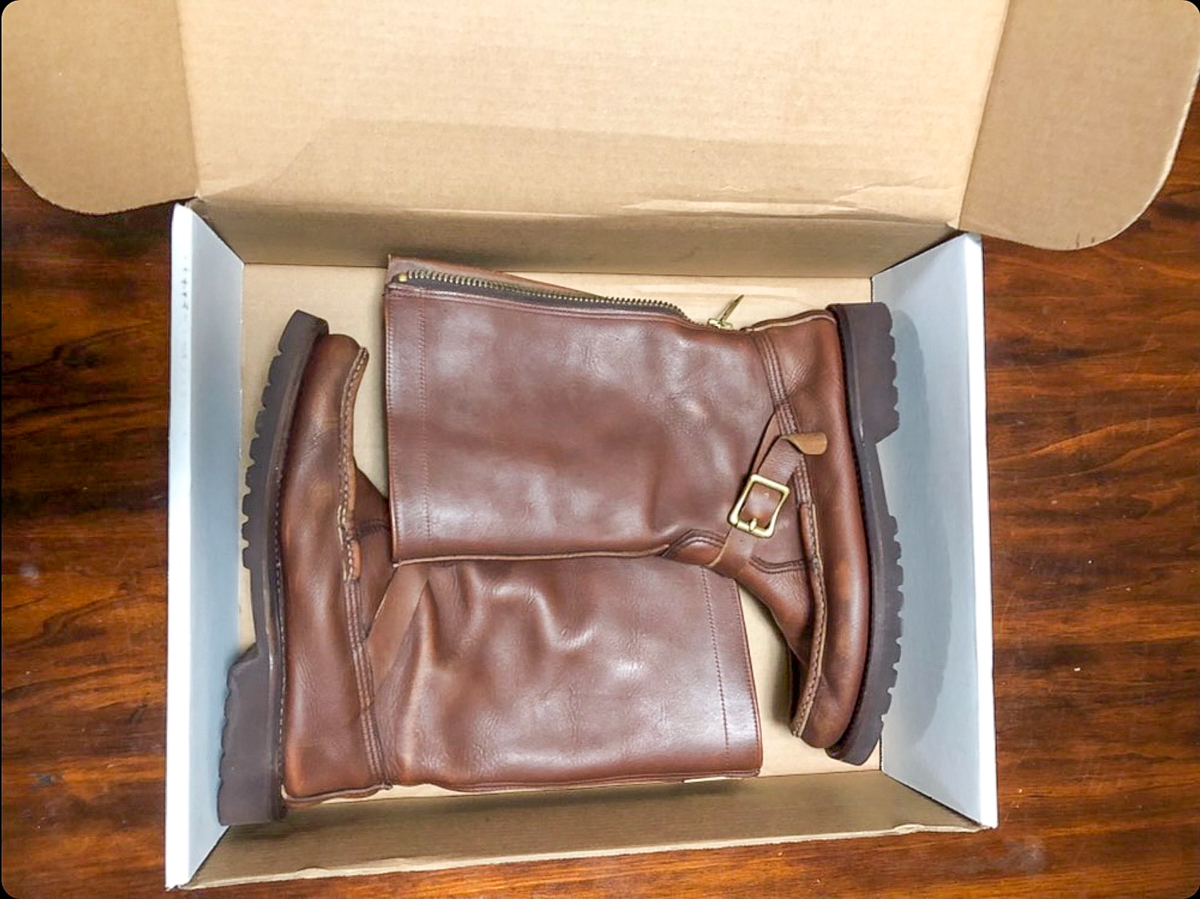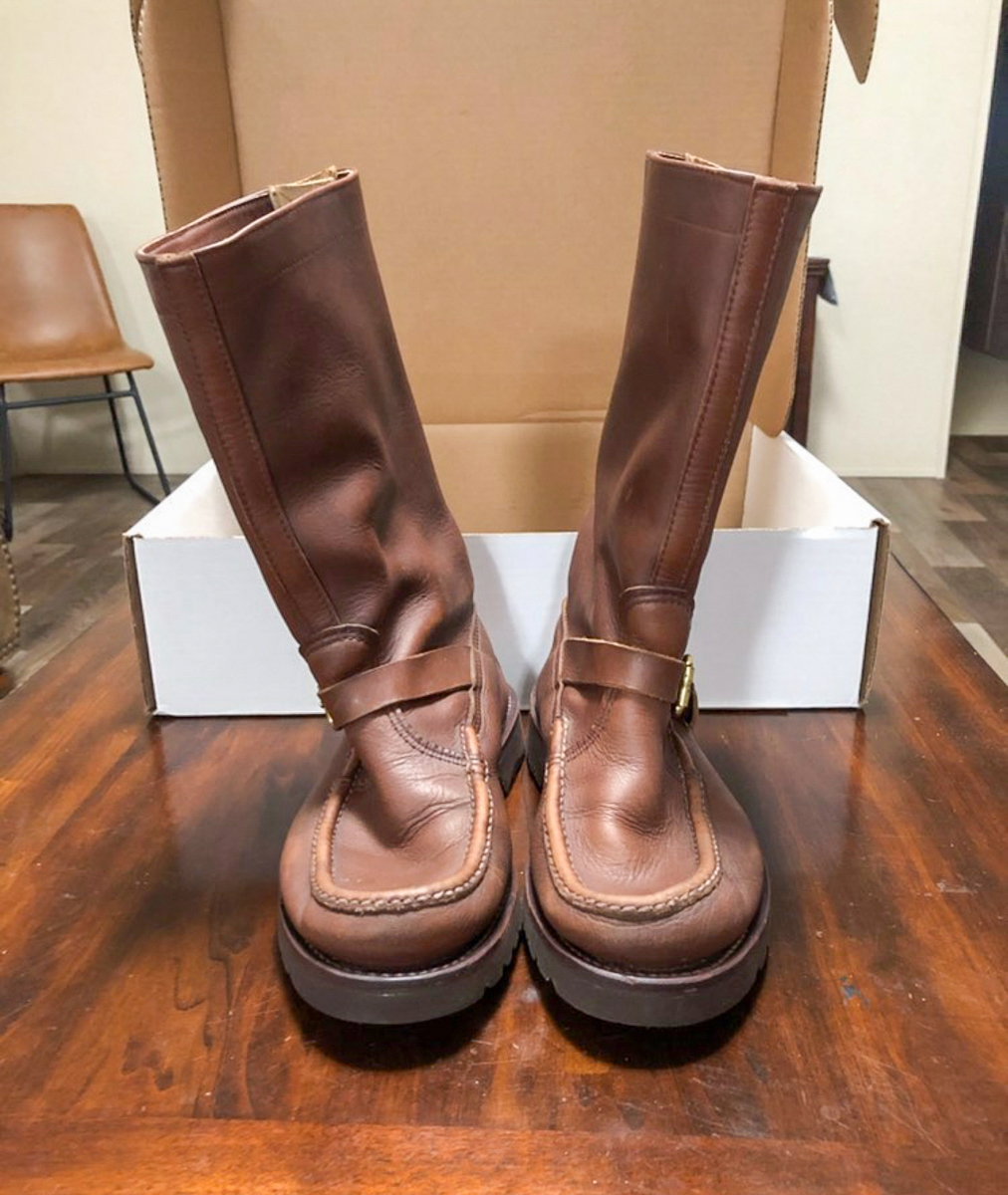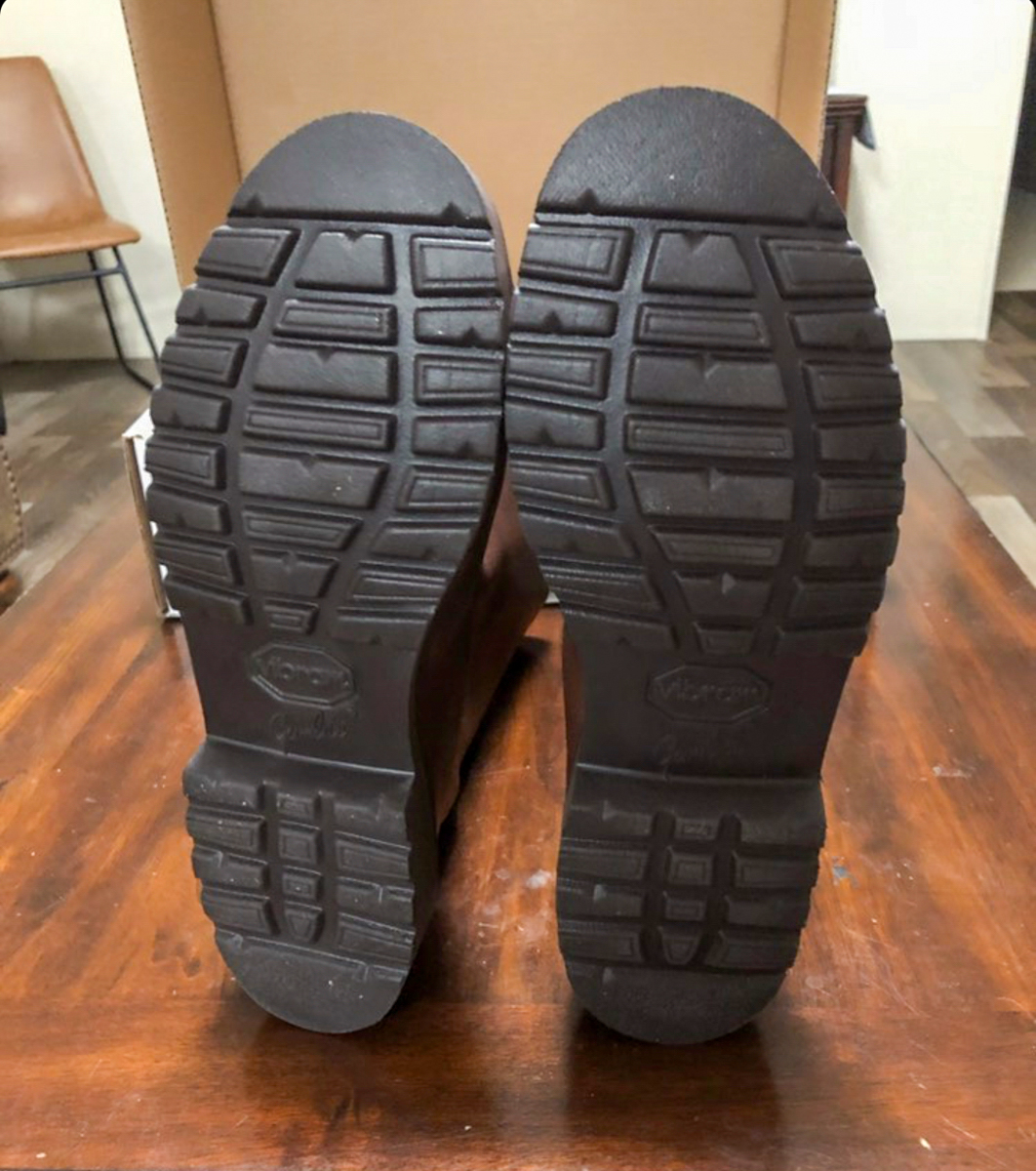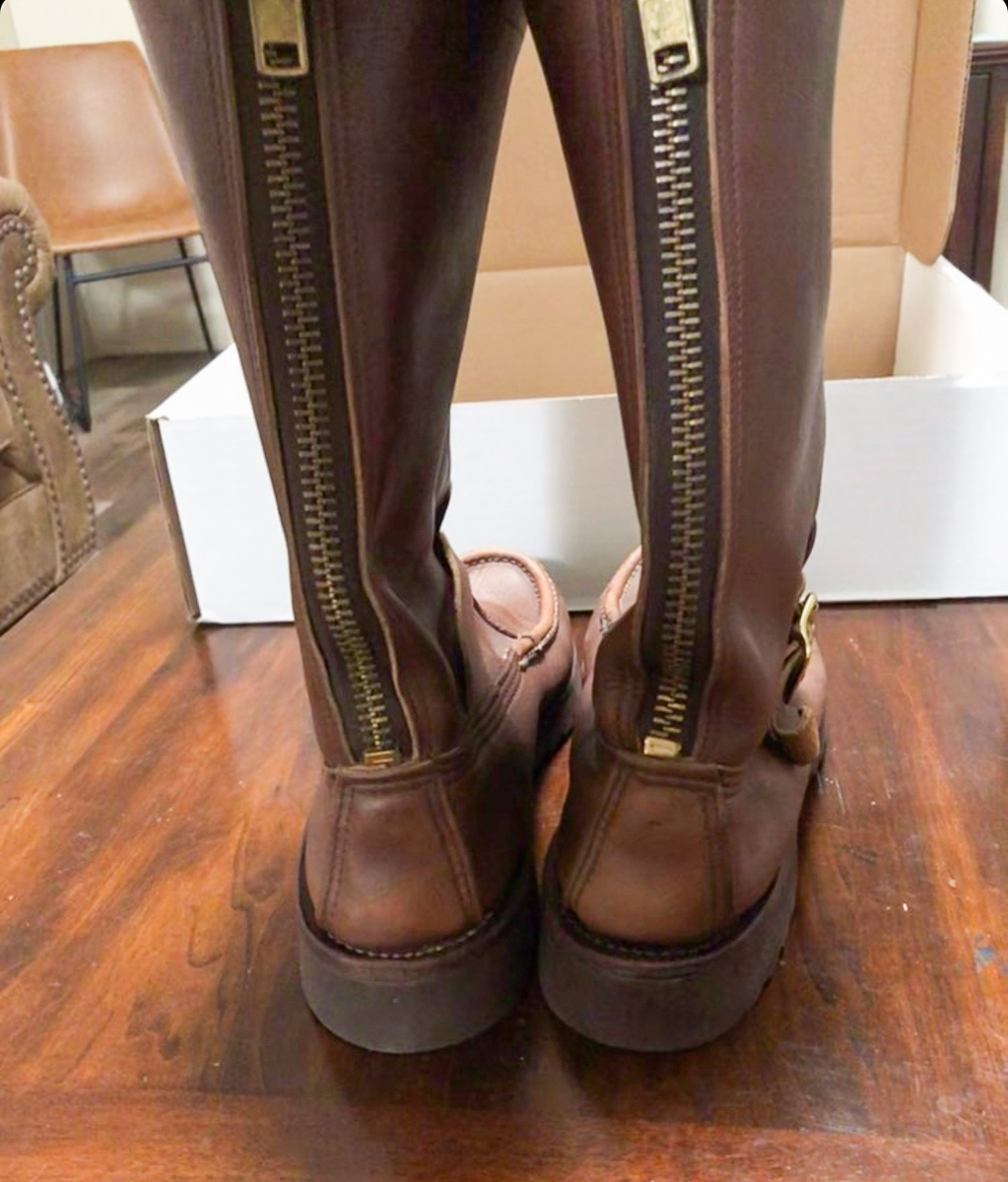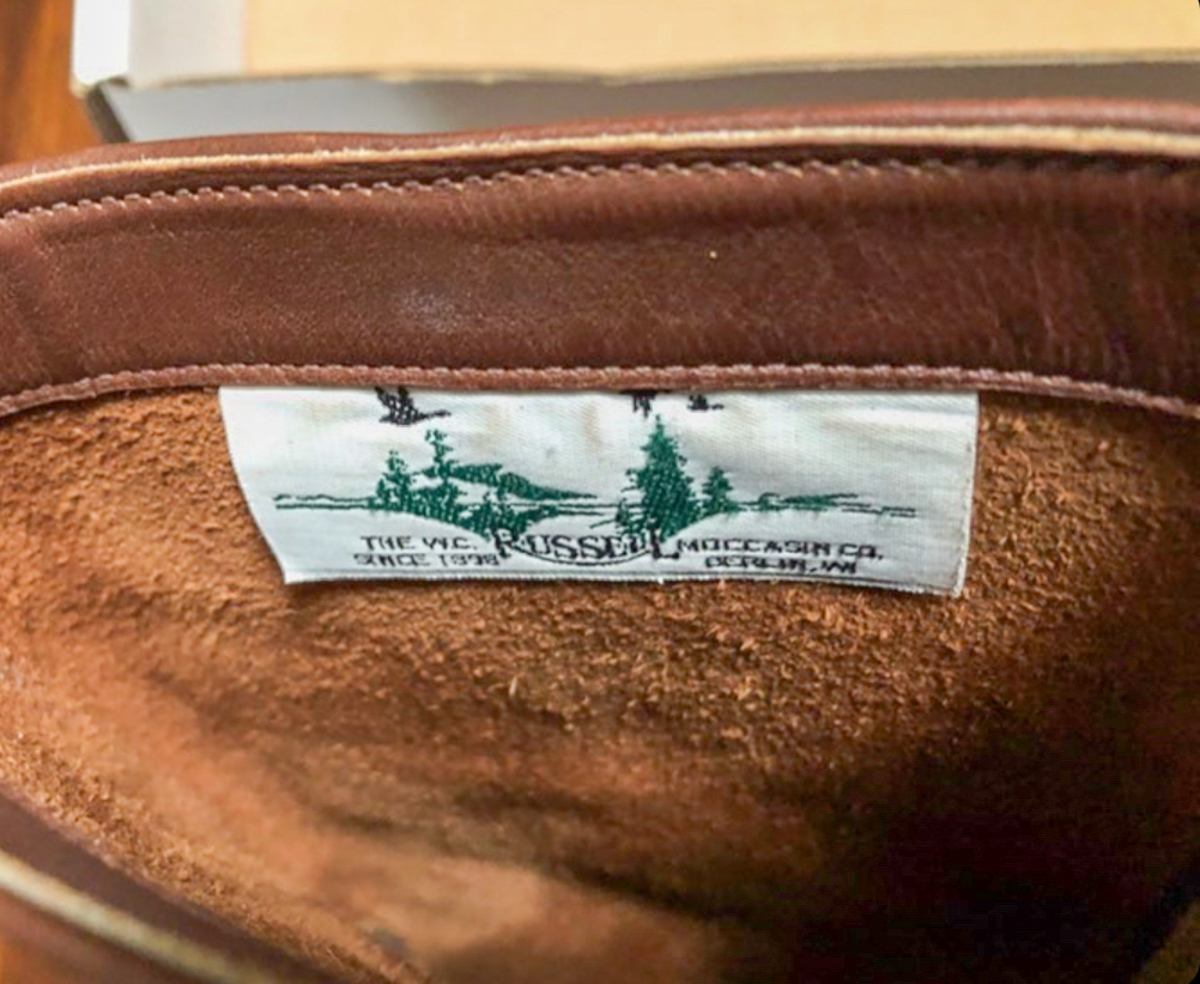 Very well done!  Let this be a lesson…finding old boots can turn into a huge win with a little investment.  Always be on the lookout for opportunities like this.  Take care of your stuff, and it'll take care of you.