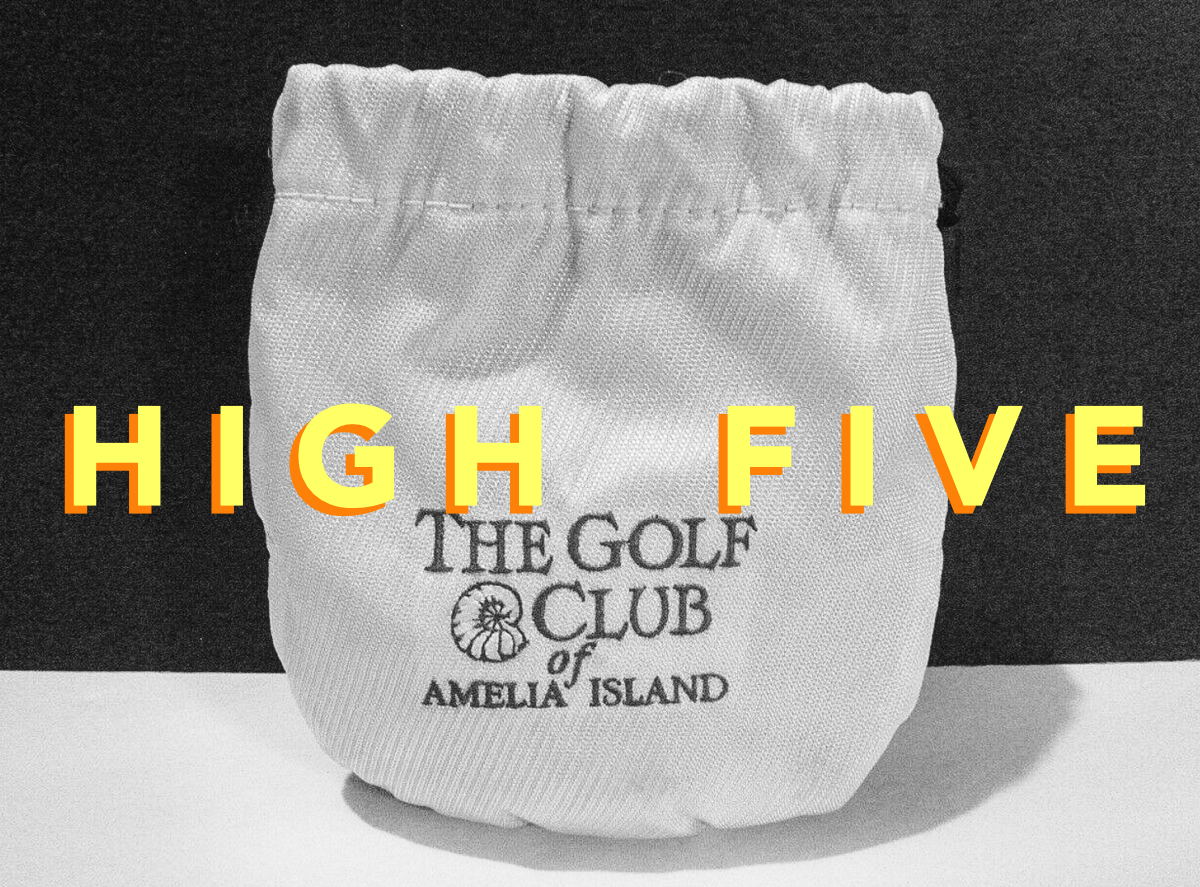 Five things that have my attention this fourth day of March, 2022.  More of these to come…there's so much good out there…let's get to it: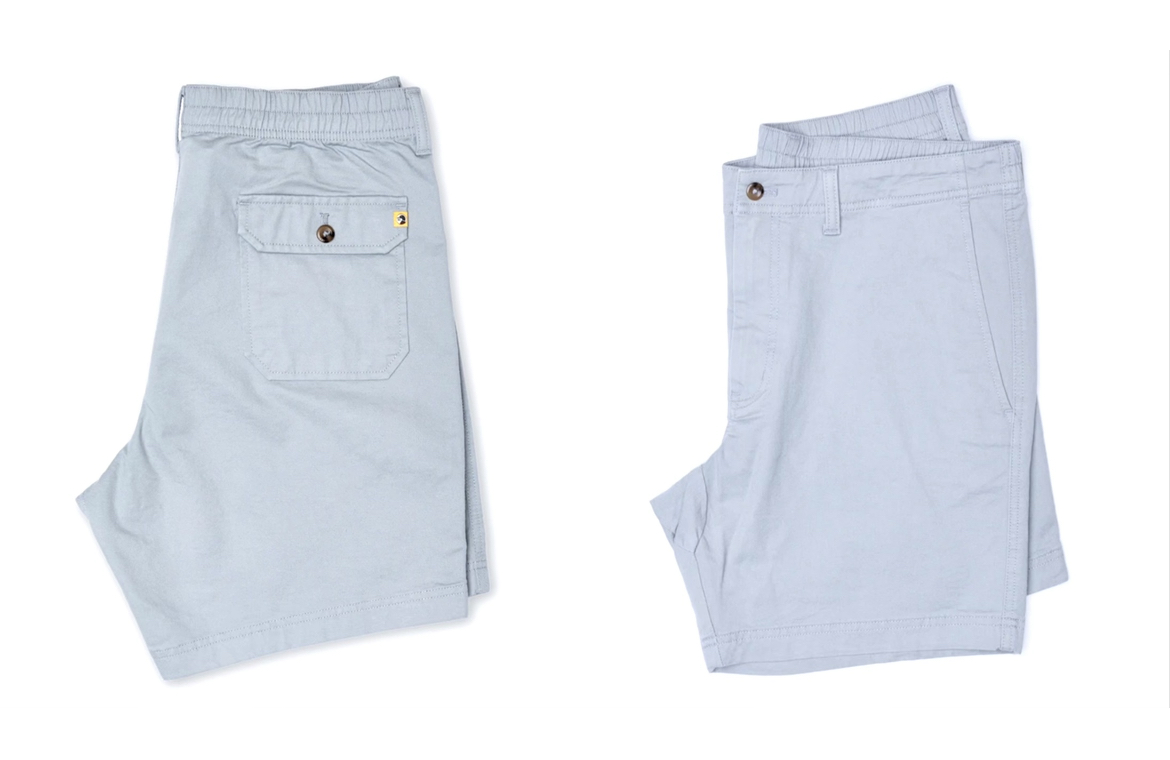 1 Duck Head Landfall Shorts:  I really dig these.  I just got my hands on a couple, and they may be the perfect Summer casual shorts.  They are business in the front (they look like chinos), and party in the back (elastic waist and button'ed pocket).  Great price point, and built for an untucked shirt complete with a mustard stain.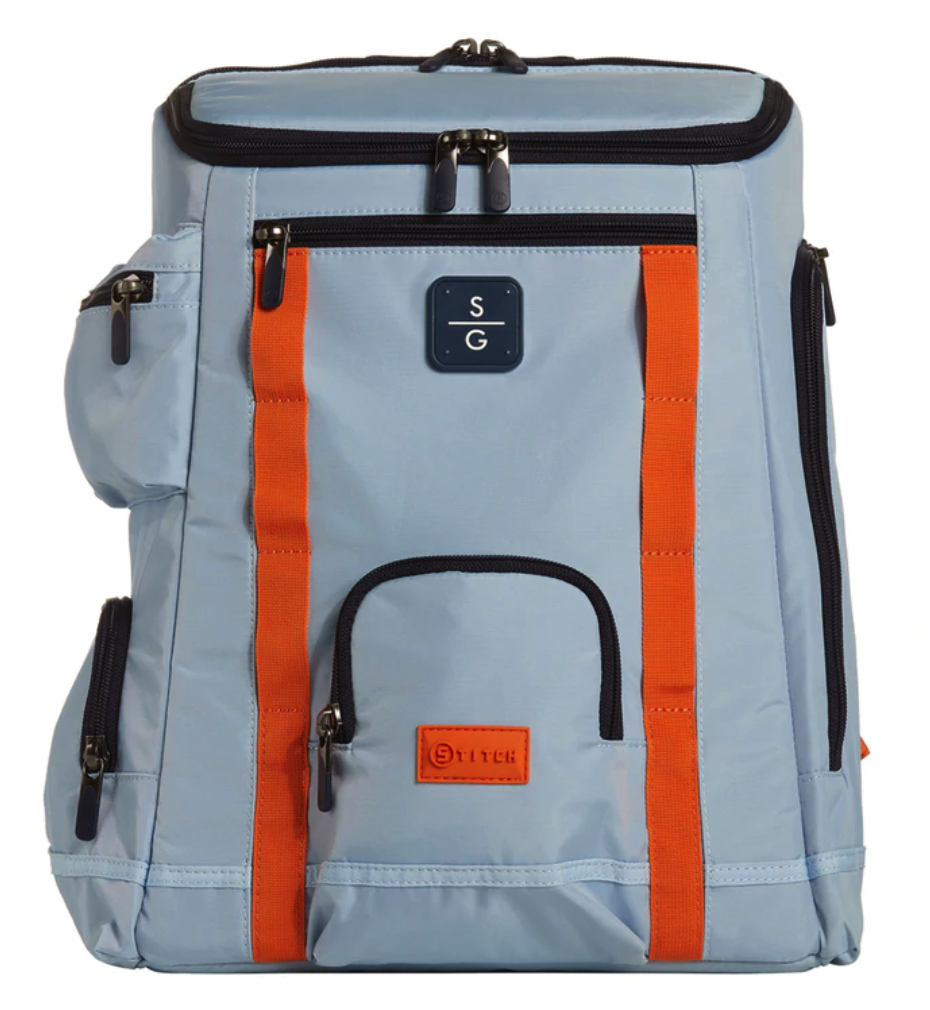 2. (Limited Edition!) Stitch Birdie Bag:  Of course they release this incredible color combo after I get my Navy blue one.  This bag is fantastic.  And the grey/orange color combination puts it over the top.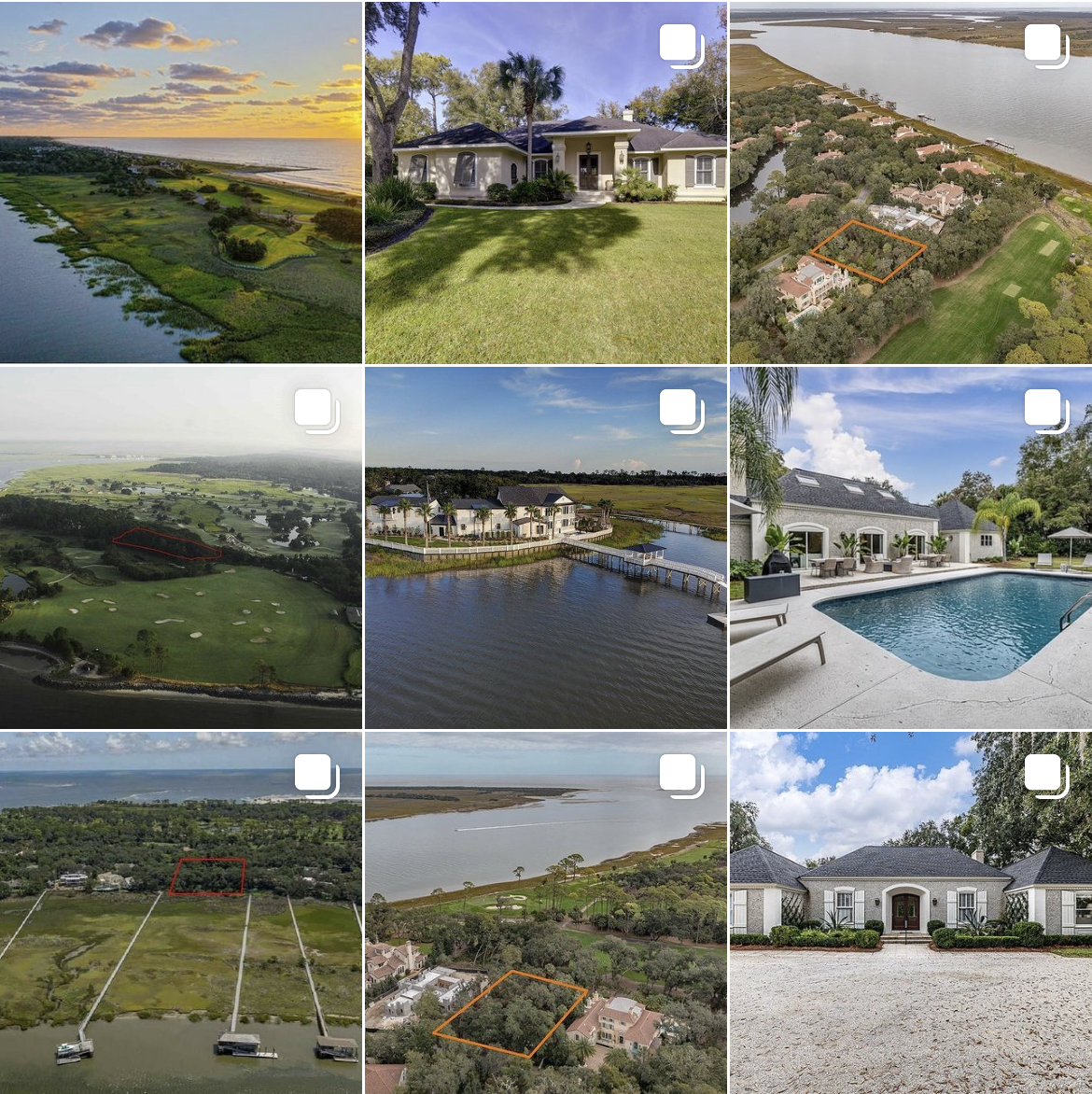 3. Instagram Account of the Week: @seaislandproperties:  My lord.  Need those Powerball numbers to hit…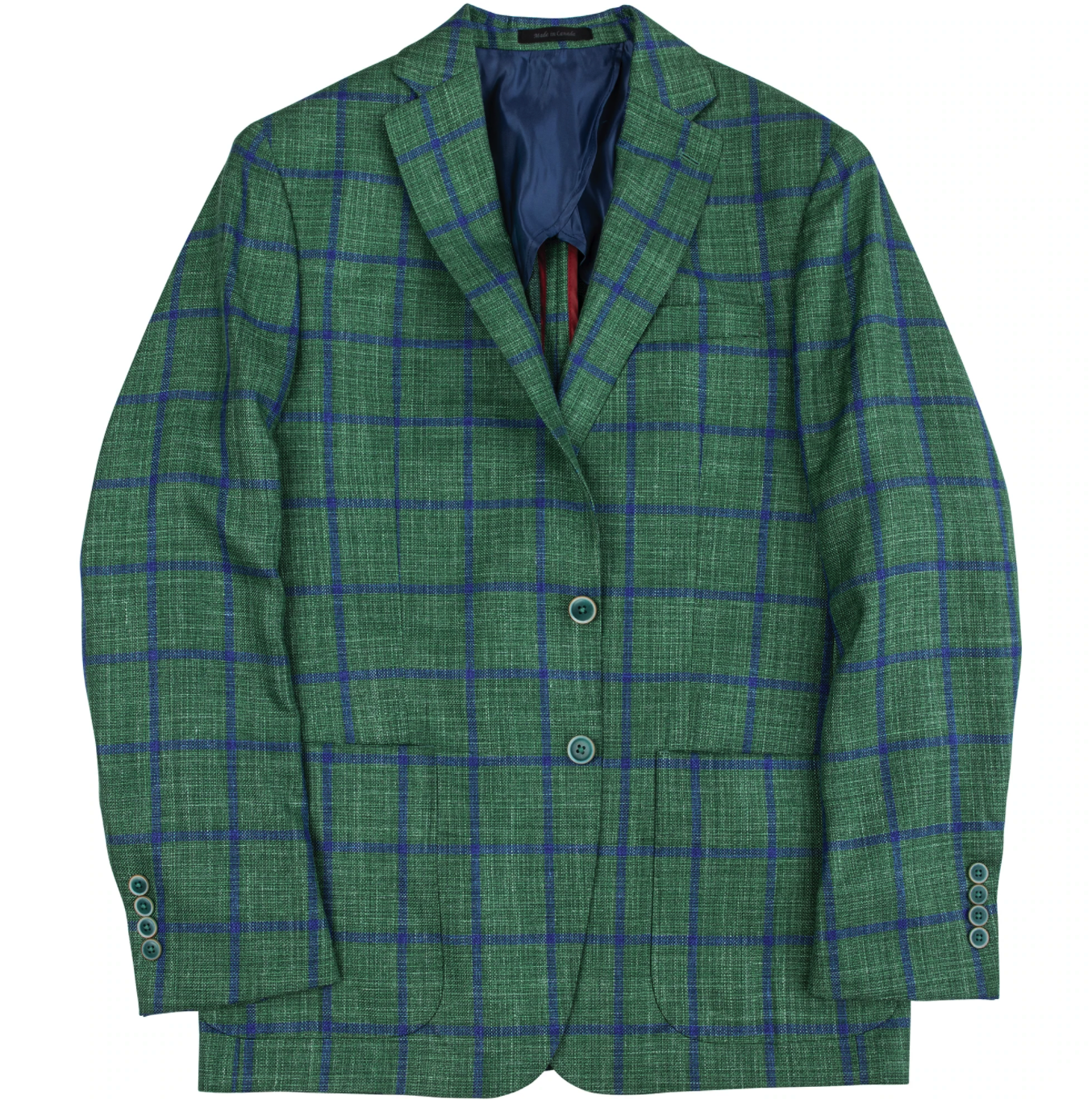 4. Onward Reserve Loro Piana Windowpane Sport Coat:  Onward Reserve's Loro Piana's sport coats are absolutely top shelf, and a STEAL of a deal.  The green windowpane is perfect going into Spring.  Perfect for Easter or a date night out on the town.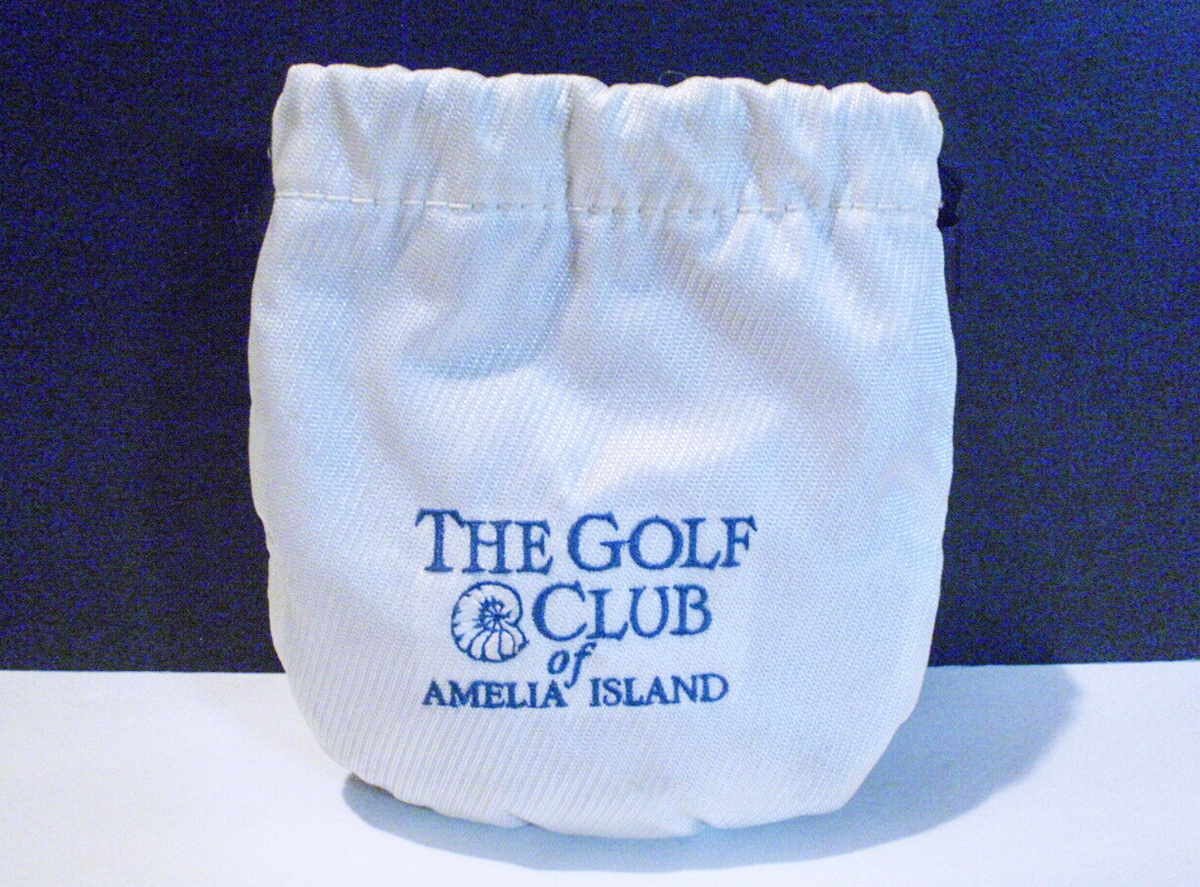 5. Vintage Golf Valuables Bags:  I don't know what it is, but there aren't a lot of great options for valuables bags.  Links & Kings makes some nice options, and I have a Topo Designs pouch that I use as well.  Until there are better options, I've been searching the secondary market for some vintage options.  They haven't made anything better than these old Ping bags.  I'm open to suggestions…