Five things that I'm really digging right now, and thought I'd share:
1. Martin Dingman Old Row Penny Loafer from Onward Reserve: Talk about a versatile loafer, Martin Dingman knocked it out of the park with these.  Available at Onward Reserve, they are just the right balance of 'dress' and 'I'll have another beer'.  It'll be hard to justify socks with these.
2. 'King Bob' T-shirt from Kevin's:  As I'm always on the lookout for great t-shirts, I immediately gave my money to Kevin's for this one.  The light blue is a nice touch.  I plan on wearing this one out prior to the upcoming season.
3. Glock 43: I recently got my hands on this bad boy when bumming around at Gander Mountain.  It's awesome – perfect for concealed carry.  Officially on the list.
4. Upland and Downstream Dog Collars: I'm ready to upgrade collars for #FrankDawg and #GoldieGirl, and the Upland and Downstream seem just about right.  Handmade, very handsome, and a few options with waxed cotton.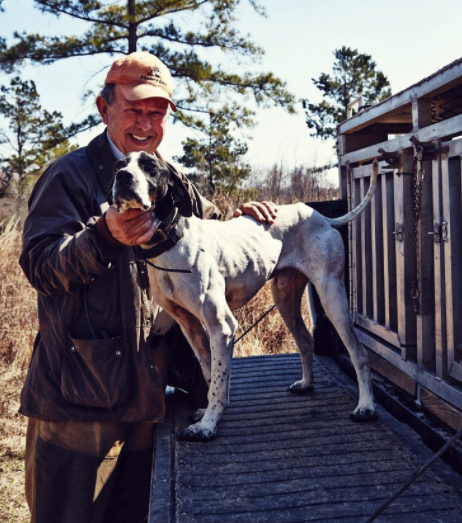 5. "Crazy for Quail" by T. Edward Nickens for Garden & Gun:  I love this article.  I had a great discussion with a buddy of mine around 'if you won $100M in the lottery, what would you do?'.  Obviously I have a very detailed plan ready to execute (which may be a future post of it's own), but it does include buying a plantation and applying the wild bird principles talked about in this article.  Absolutely fascinating.