We haven't done a High Five in quite some time.  My bad.  To make it up, how about we do one on Deals and Steals?  I know a lot of you are like me in that you love finding a good deal, so here are five things that I think rise to the top as EXCELLENT deals….even steals….  At the very least, a super high value proposition.  Here we go: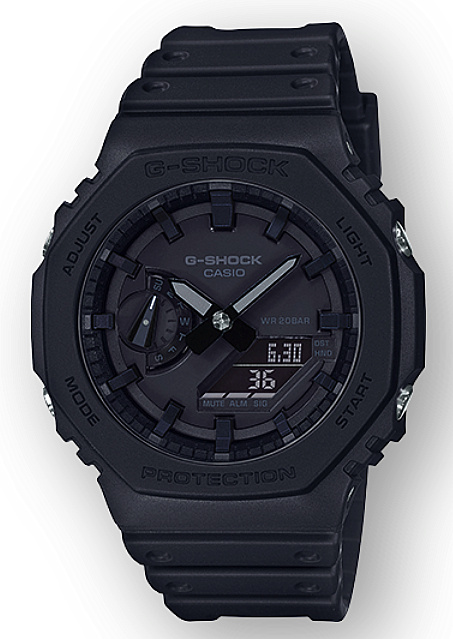 Casio G-Shock GA 2100-1a1: A toned down version of the usually obtrusive G-Shock watch in a blackout color way for only $99?  Yeah, sign me up.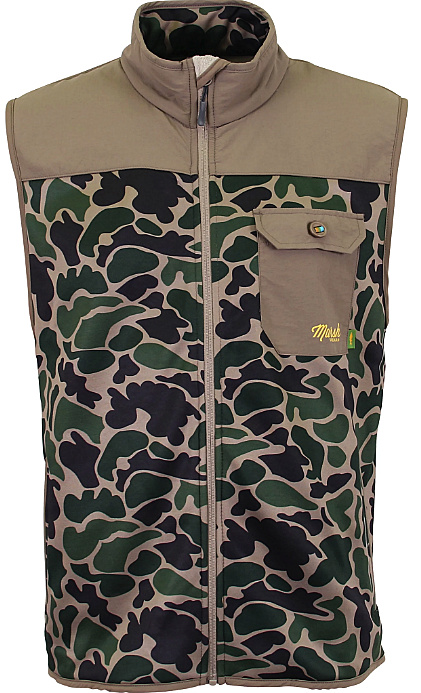 Marsh Wear Fusion SL Fleece Vest:  Vests have basically taken over, and in the normal economic lifecycle, that means that prices are going to go up.  Enter Marsh Wear, who introduces an old-school camo version (which will ALWAYS get my attention).  It's nice to see a vest like this ring up at only $65.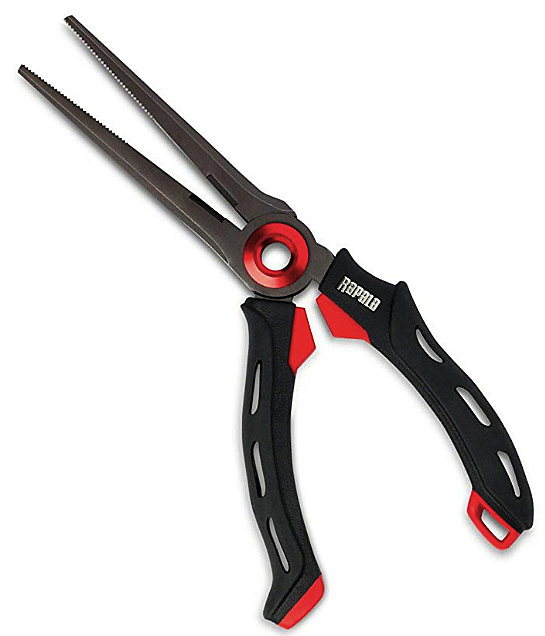 Rapala Mag Spring Pliers:  I require fishing pliers that have some sort of spring opening, and I simply refuse to spend a lot of money.  I'm not a guide, so the idea of spending hundreds on fishing pliers doesn't register with me.  Enter Rapala, who is taking advantage of magnets…I ordered the 6″ pair (for $23) and am taking them out this weekend.  I'll report back.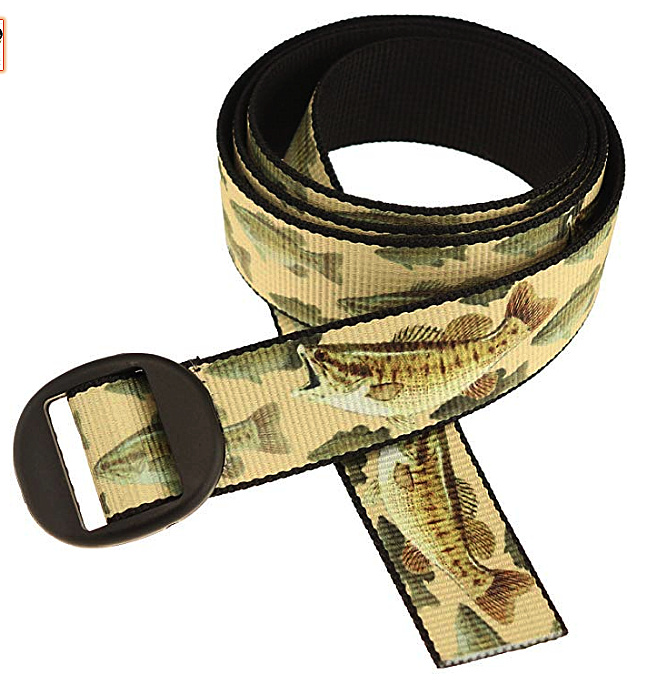 Thomas Bates Largemouth Bass Belt:  Yeah, for $13.  Tell me that's a bad idea.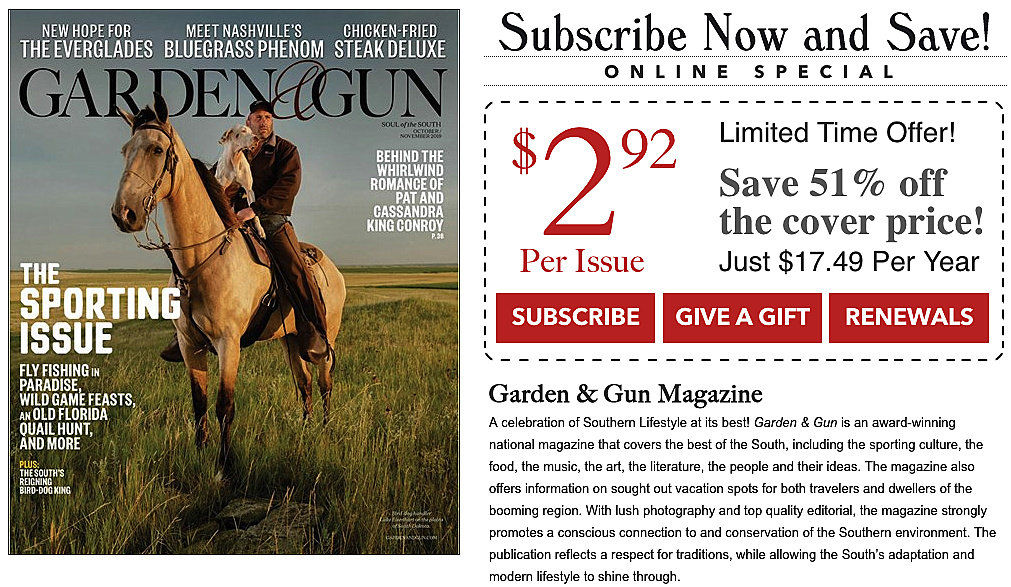 Subscription to Garden & Gun:  The past few issues have gotten me back on the Garden & Gun bandwagon.  They finally got over the 'Vogue of the South' attitude they had for a while, and are really hitting on all cylinders.  Time to get back on board.
Any other deals and/or steals you'd like to share?