The fine folks at Danner get it.  I, for one, and really happy to see a lot of 'throwback' when it comes to outdoor gear.  Patagonia is releasing some gear that harkens back to the bright, glory days, and Orvis is doing the same.  Danner's Jag boots were serious business back in the 80s.  As an alternative to the heavy duty mountaineering boots, these became a casual staple in Fraternity houses and the bar scenes across the country.
And now they are back – this time in the iconic low top.  I can't tell you how excited I am about these.  Danner was nice enough to send me a pair to put to work…below are some 'before' shots.  You'll see these pop up on RCS's Instagram through the Fall and Winter.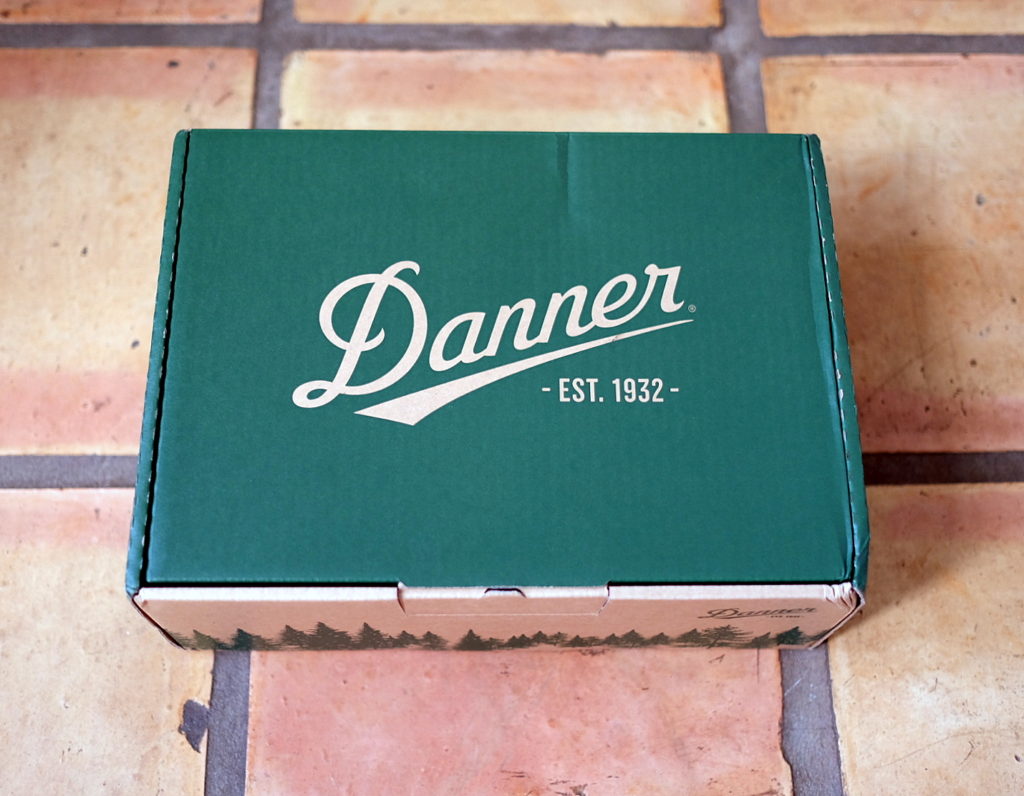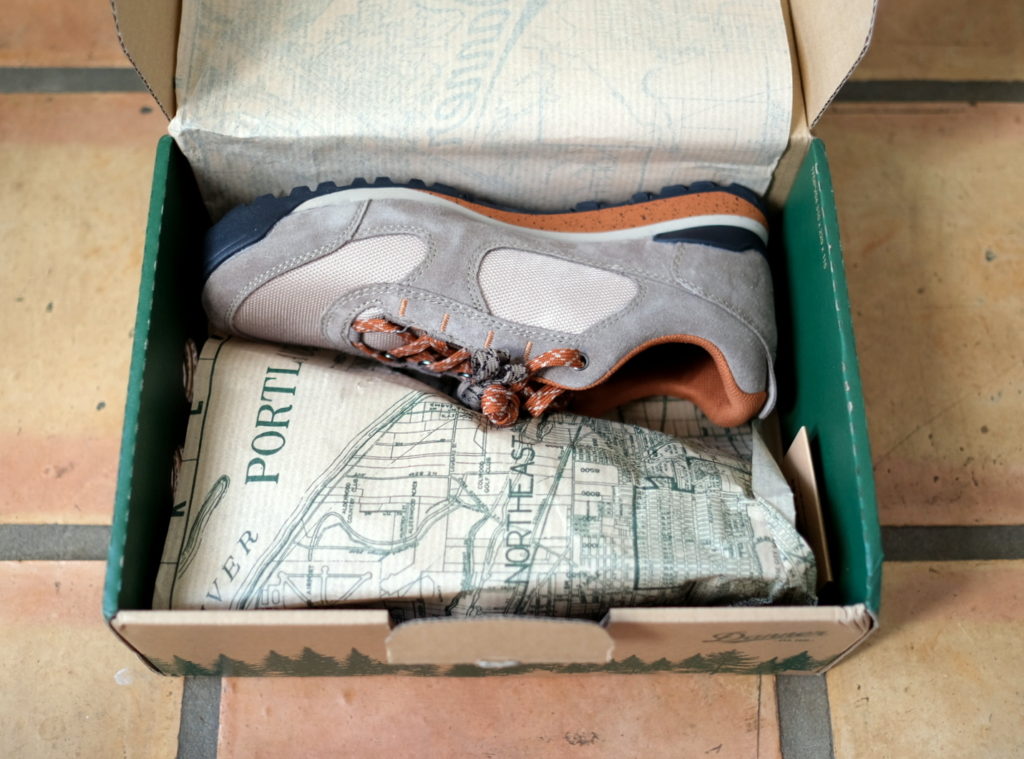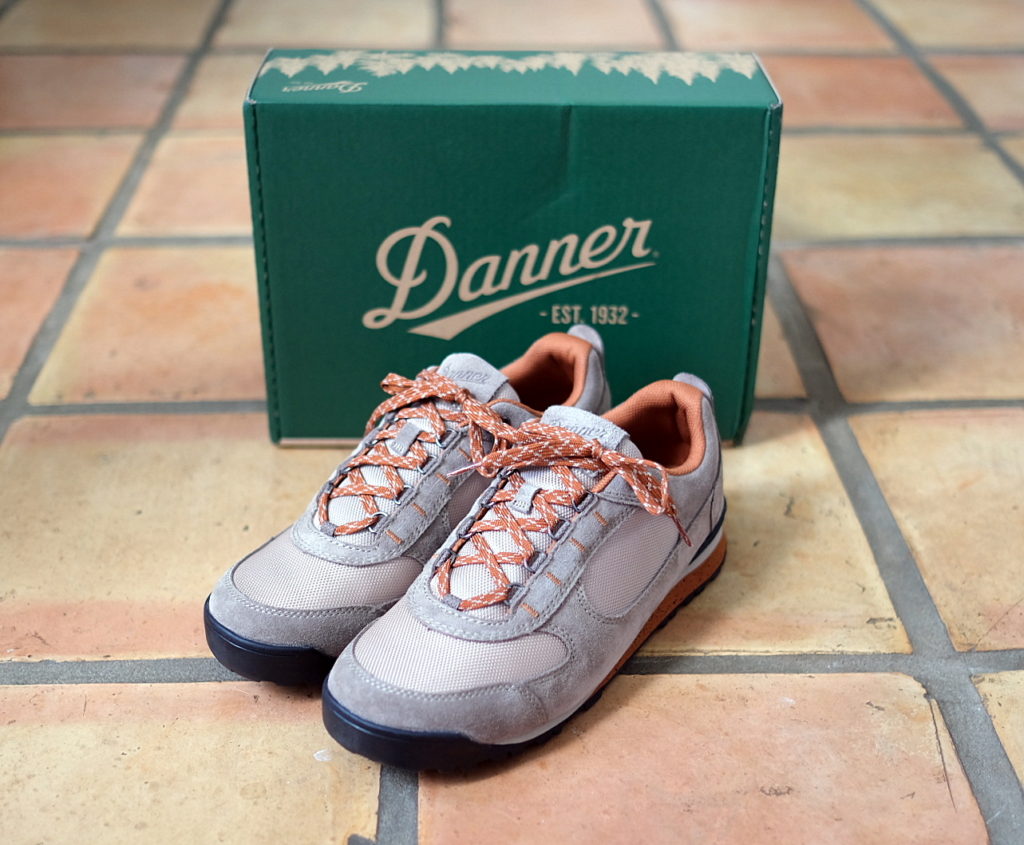 Back in the day, we'd pair these with a pair of khakis, a button up, and a Patagonia Snap-T.  Honestly, NOTHING has changed, just that the khakis will be a little more trim, the button down will be a slim fit, and the Snap-T will probably be the exact same hunter green one that I wore back in college.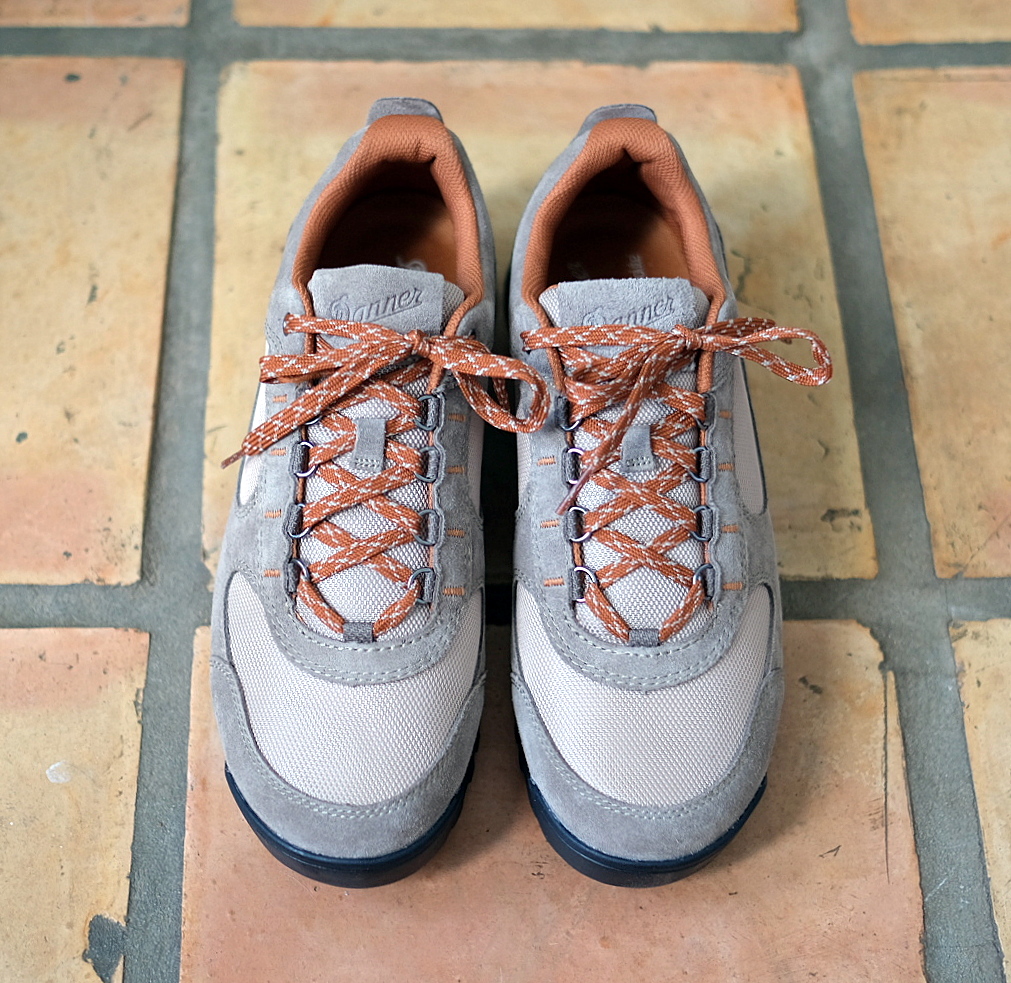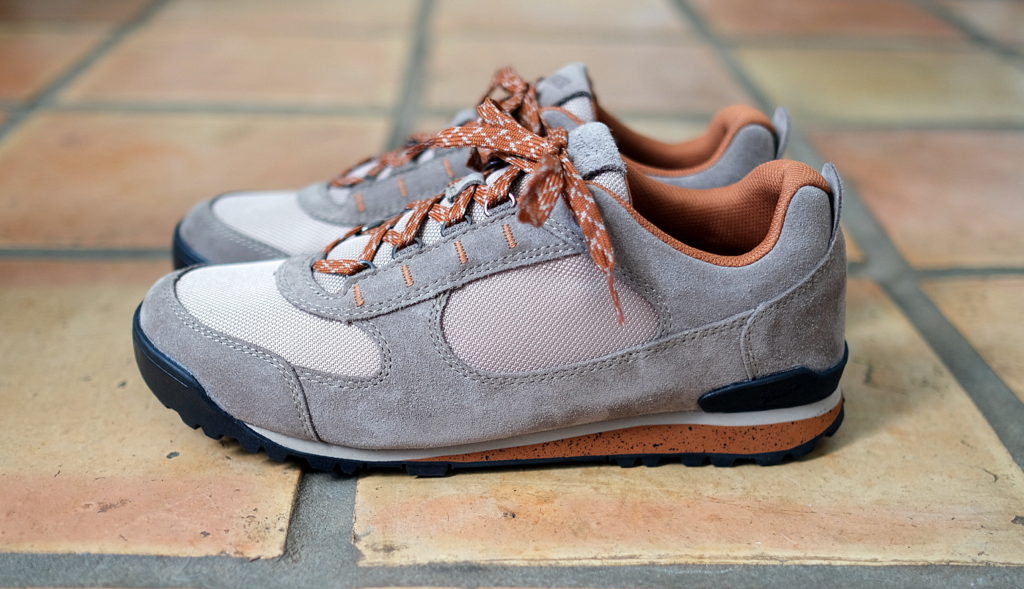 Here's what I like about these boots:
First off, the color is fantastic.  Out of the box, these look simple enough, and the grey/orange will patina nicely.  Danner offers the Low Jags in three color choices.  These 'Timber Wolf/Glazed Ginger' are the lightest of the three.  Next, the weight.  These are definitely lightweight boots – nice for long days chasing toddlers or standing in a boat fishing.  Lastly, the style.  I really like the low top version as I don't feel too much like an 'Outdoor Magazine' model when pairing these with Baggies.
From a value proposition standpoint, these are good.  For $130 a pair, it is much cheaper than technical alternatives, and quite frankly, look a lot cooler.
The Low Jags come with a couple choices of laces.  Obviously I'm picking orange, but wanted to show the alternative.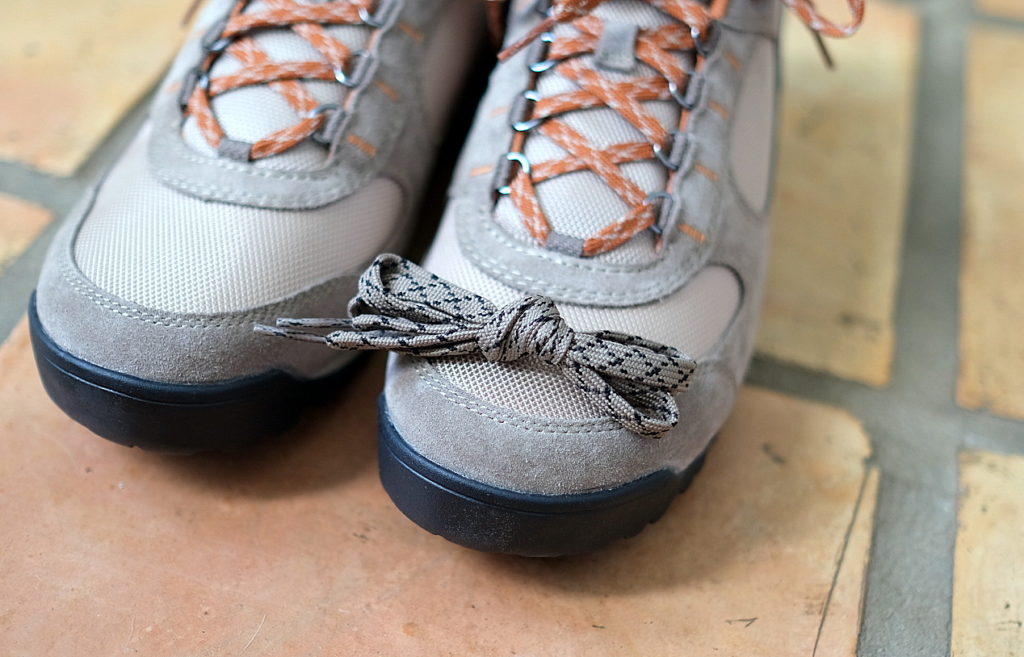 There you have it.  You a fan?