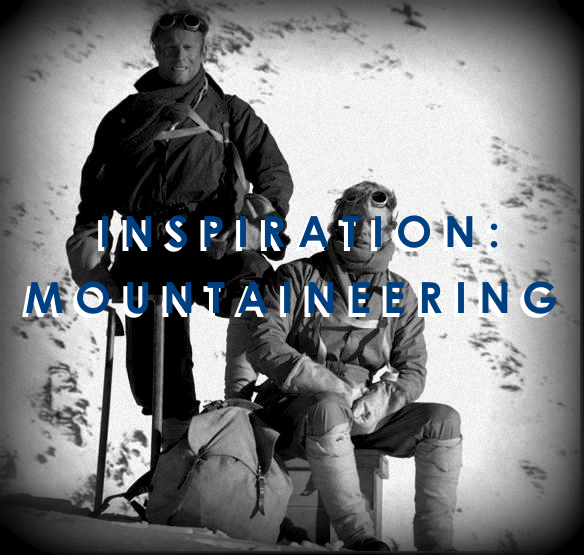 I love seeing how passions inspire #menswear.  We see it in workwear, hunting and outdoors, and streetwear.  It's important, and helps designers create a point of view.  Think about how waxed jackets like those from Tom Beckbe are now a mainstay in everyday outfits.  How heavy duty denim, the 'it' distinguishing piece of workwear, are now the choice for dressy jeans.  Selvedge denim has created a cult in every cross section of menswear.  I don't know much about streetwear, but I hear it's pretty popular.
It's not hard to connect the dots between everyday menswear and mountaineering.  Back in the 90's, The North Face jackets and Vasque boots exploded on the scene.  Keep in mind, these are the days before Instagram and #WIWT posts.  They were all directly derived from the mountaineering culture, and have essentially stuck around.  I got a pair of Sundowners and had a North Face Mountain Light Parka and wore them with pride.  I love the look, and have have always been fascinated by the culture.  Here is a little inspiration to get you in the mood: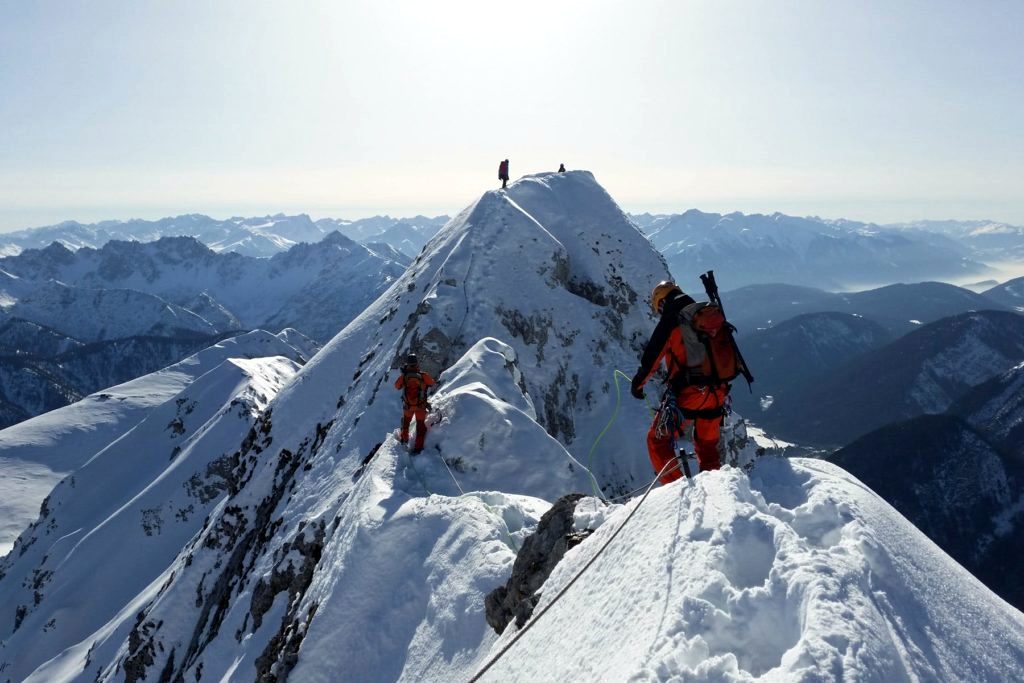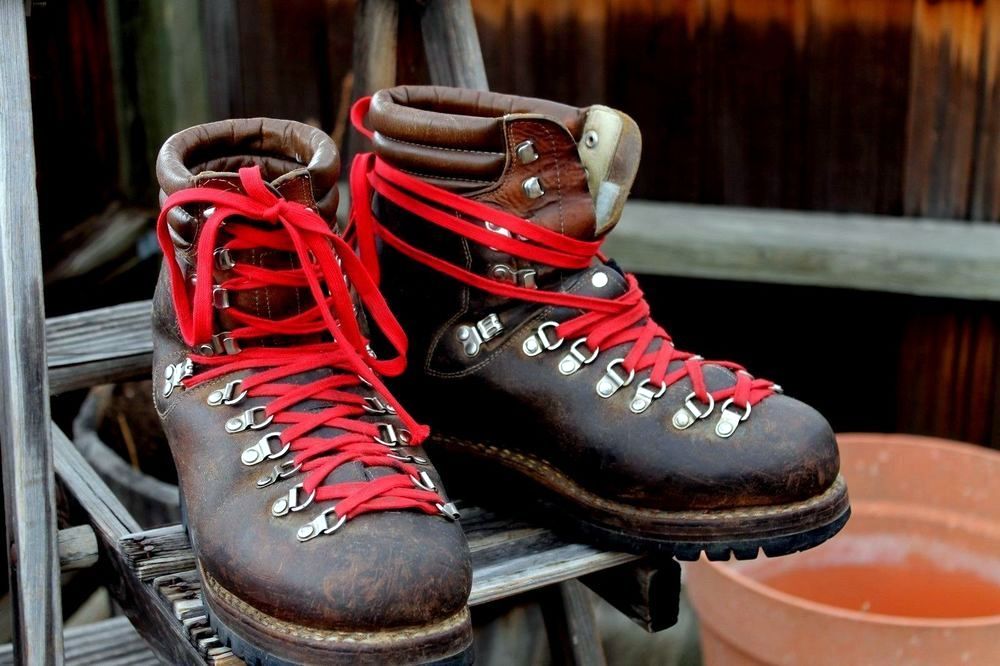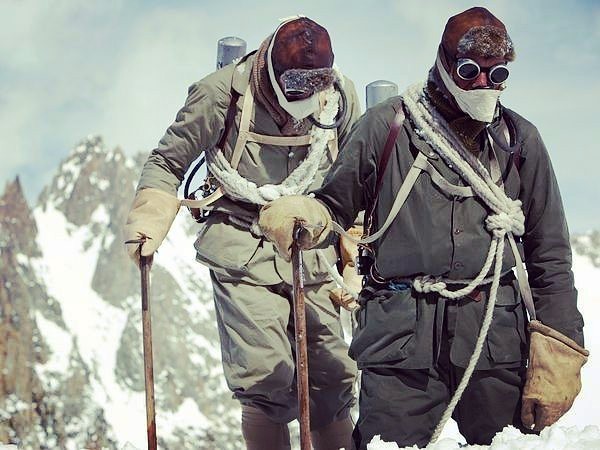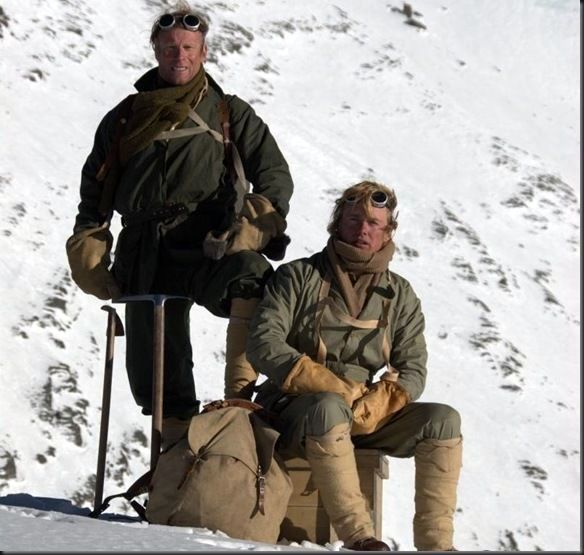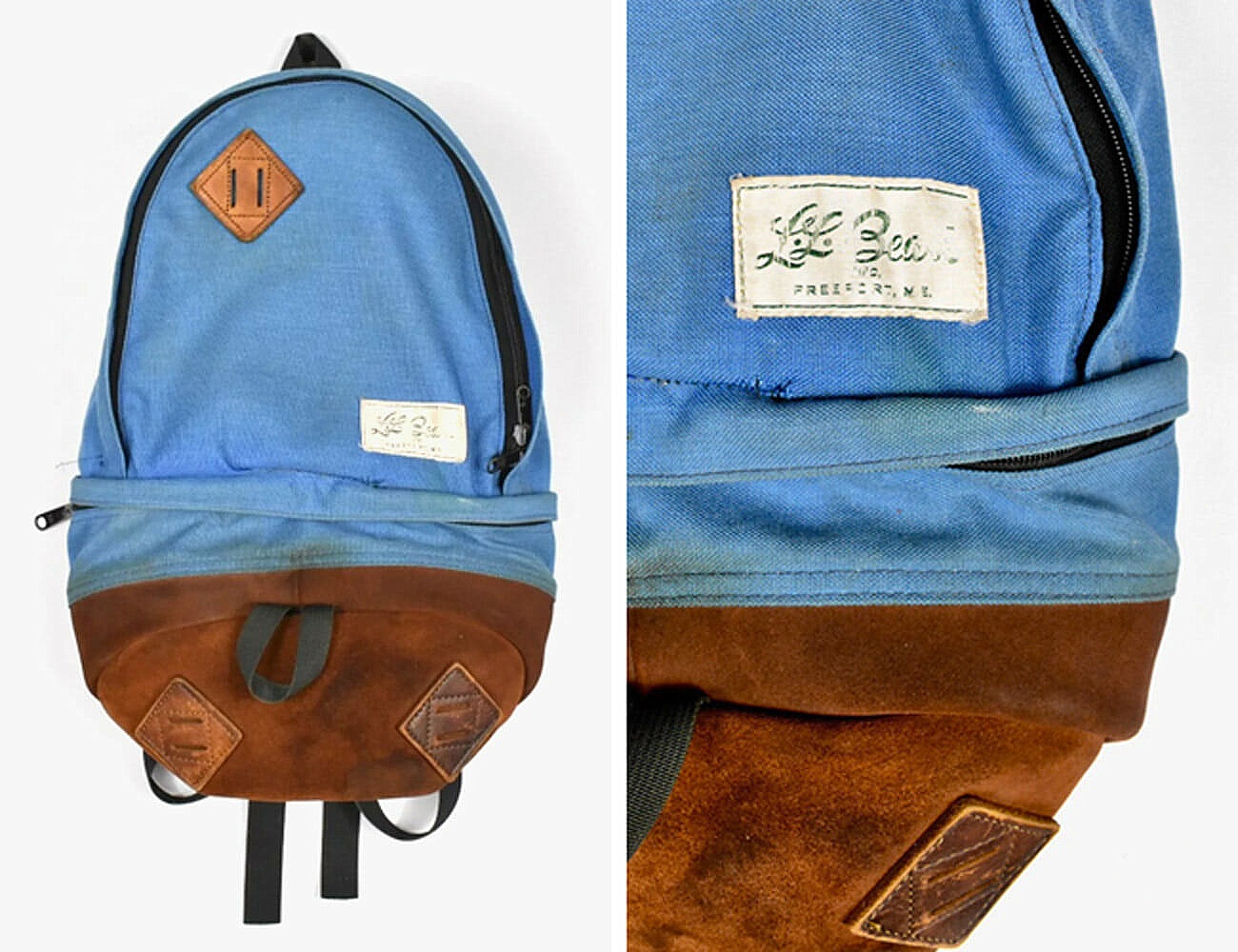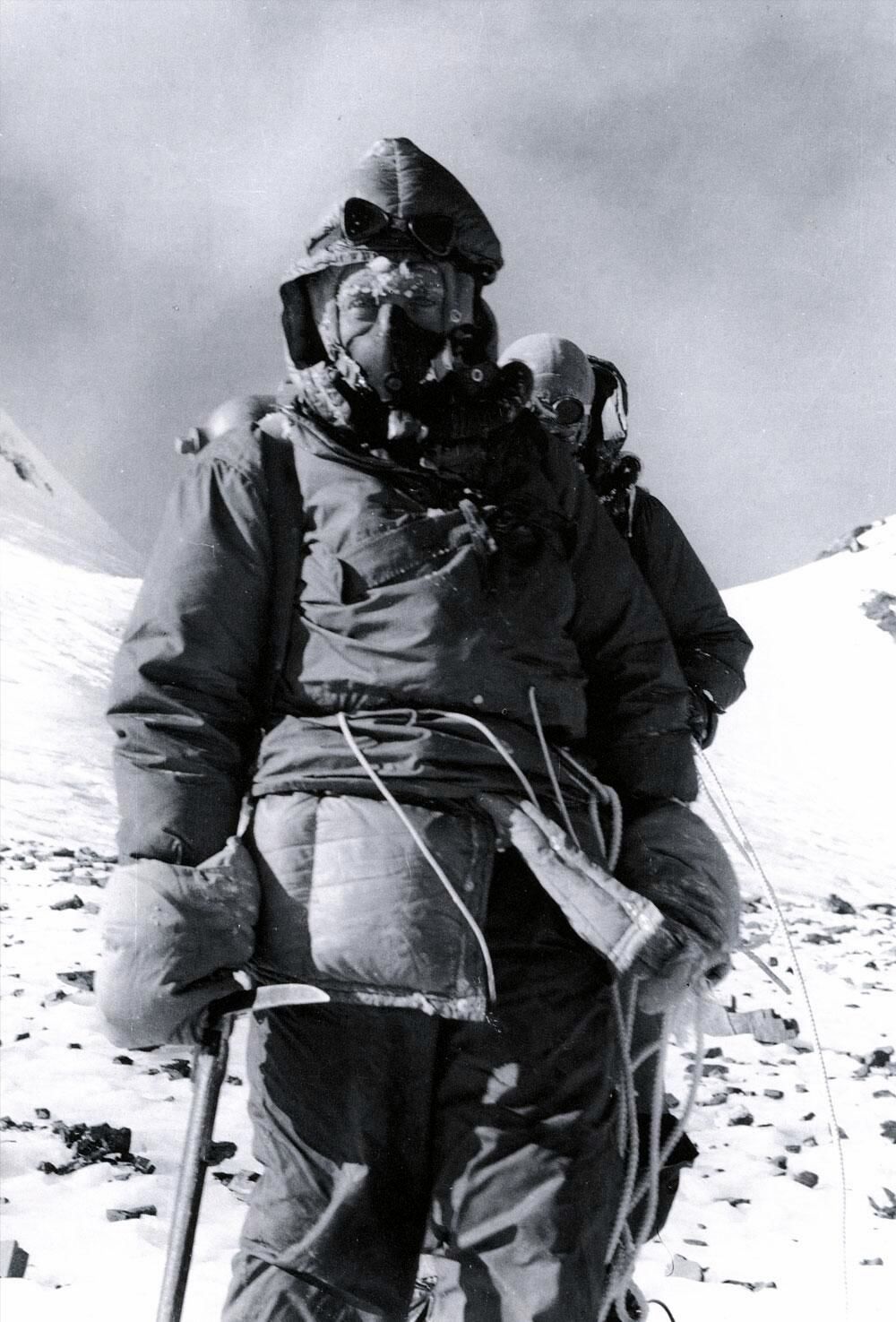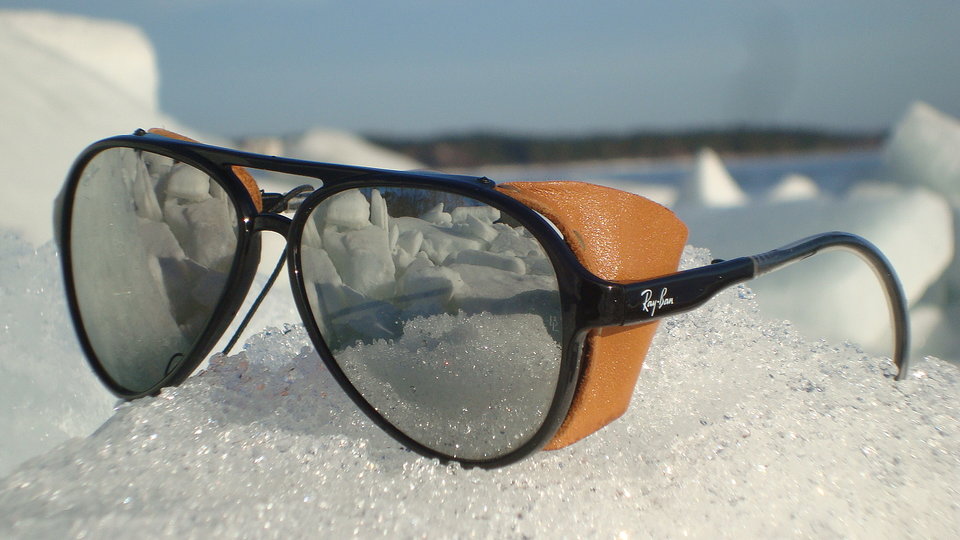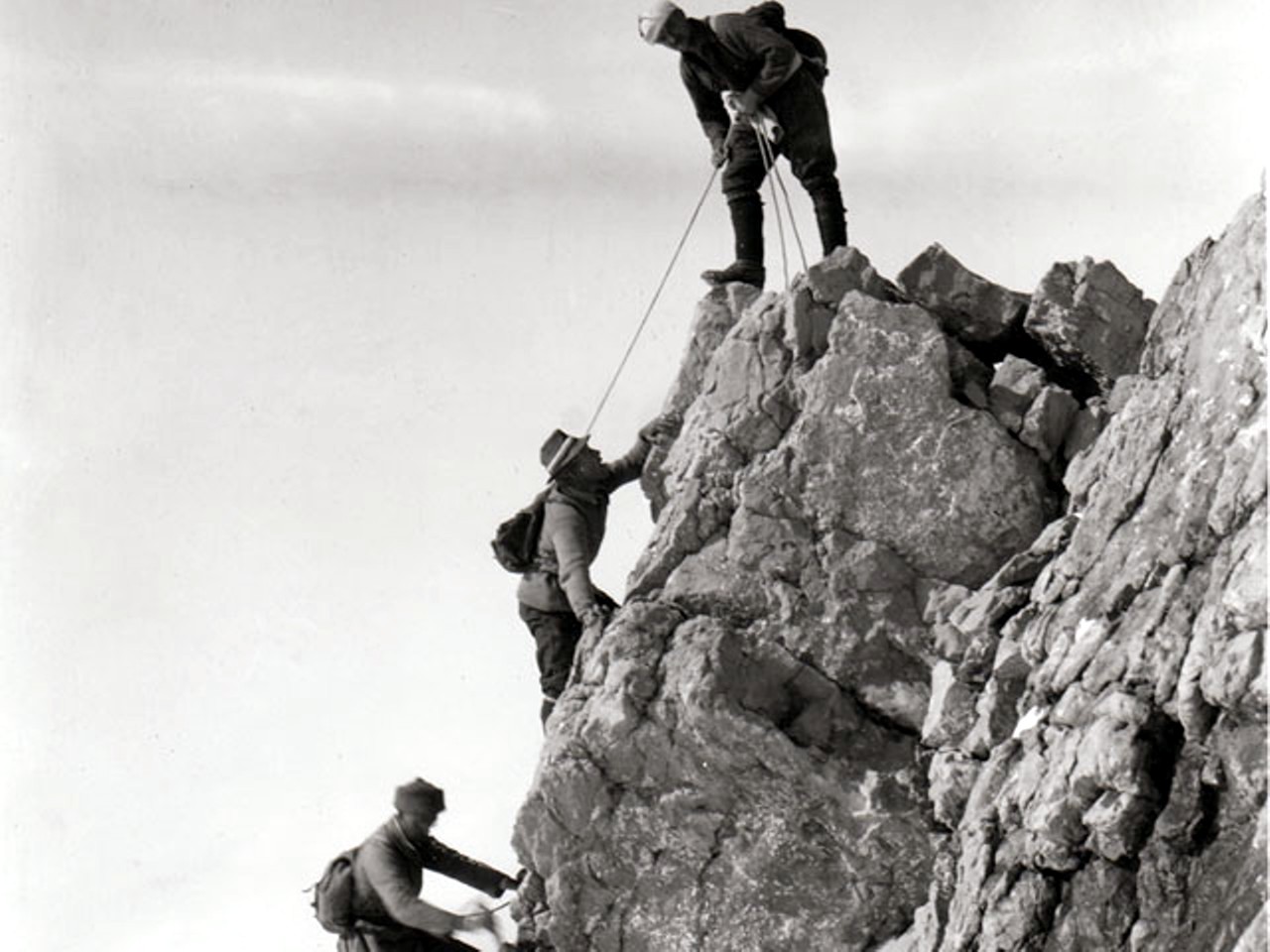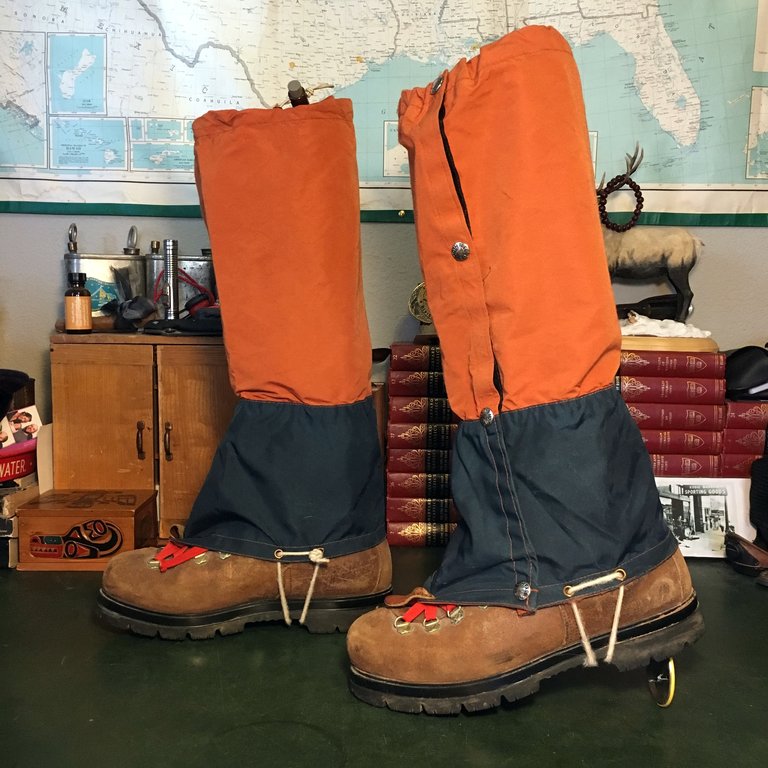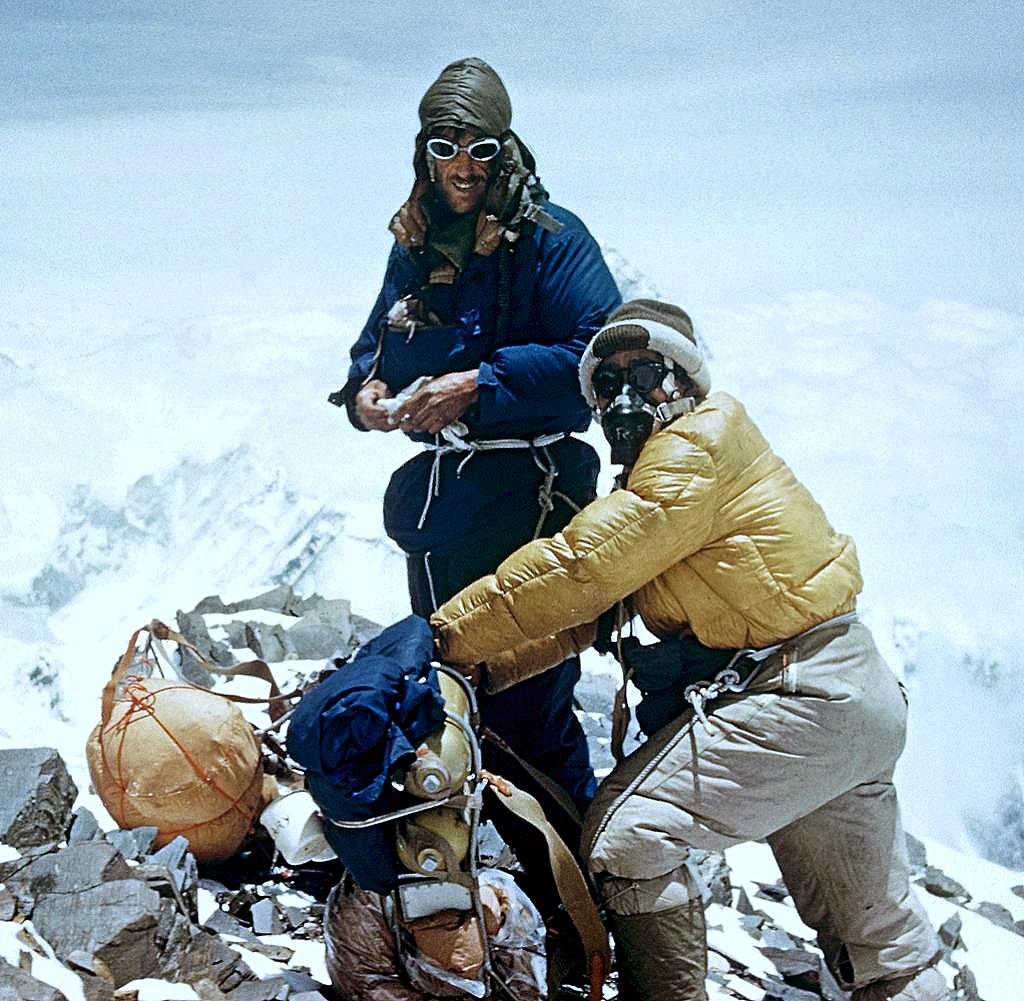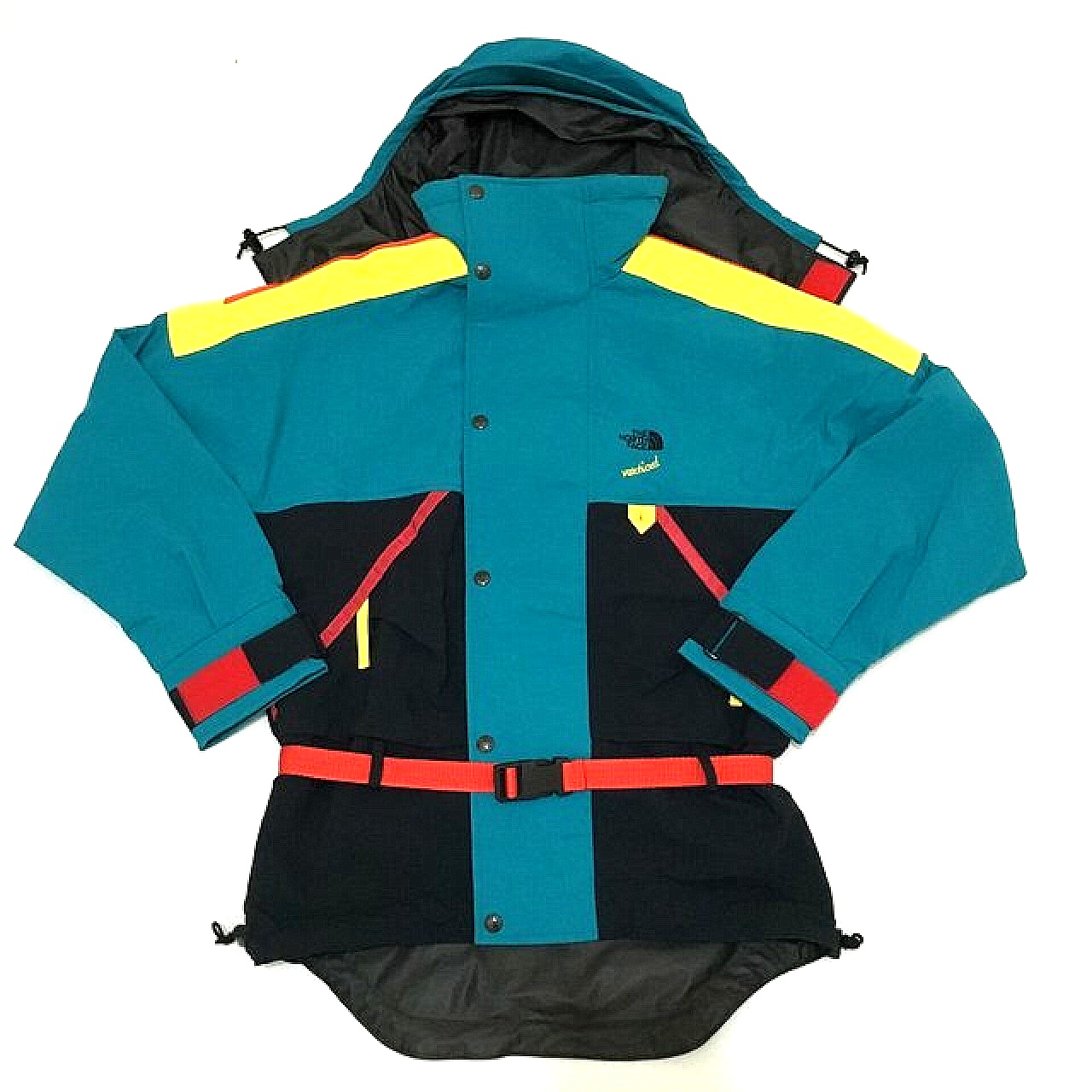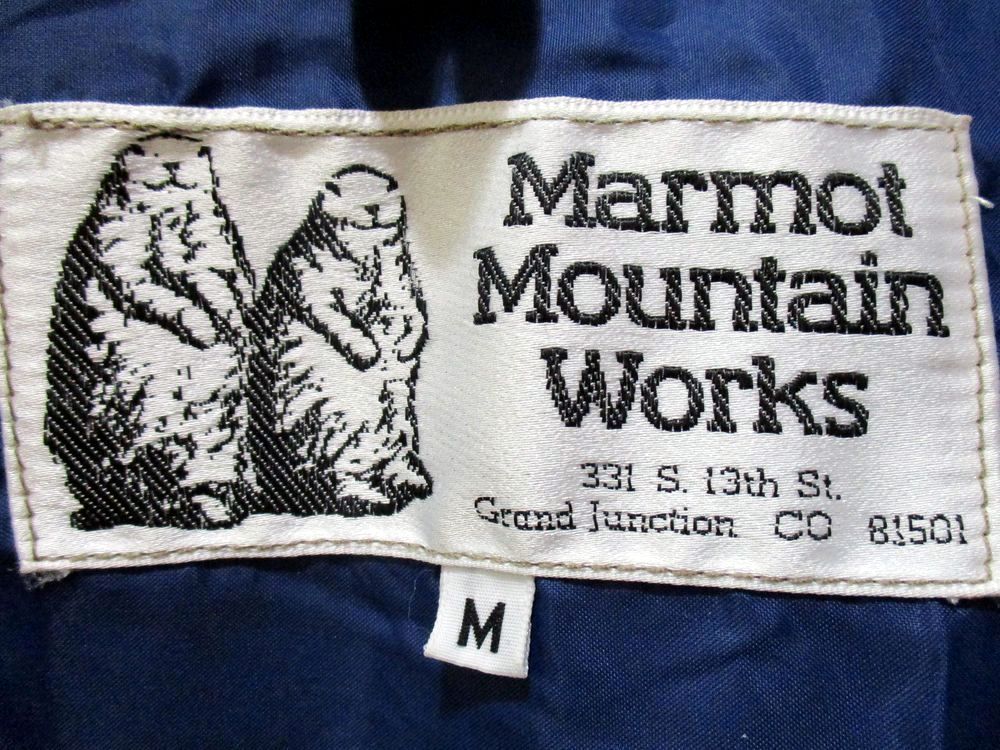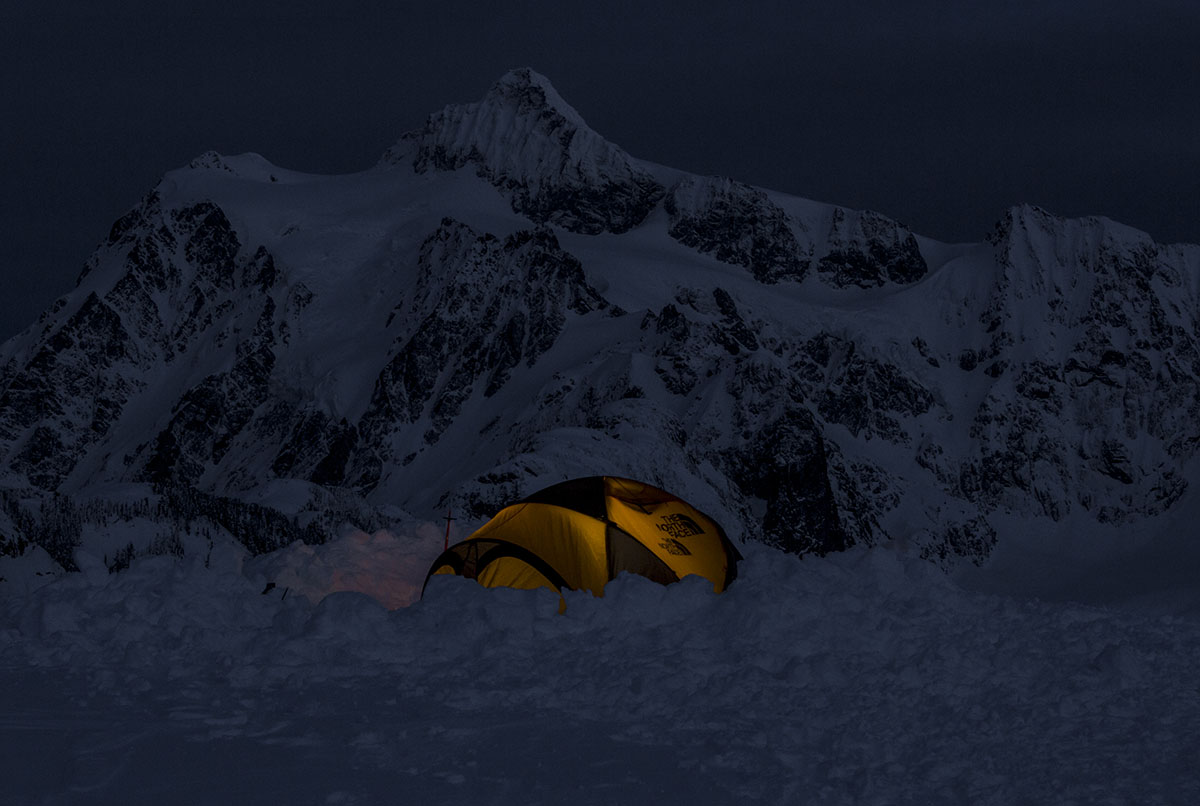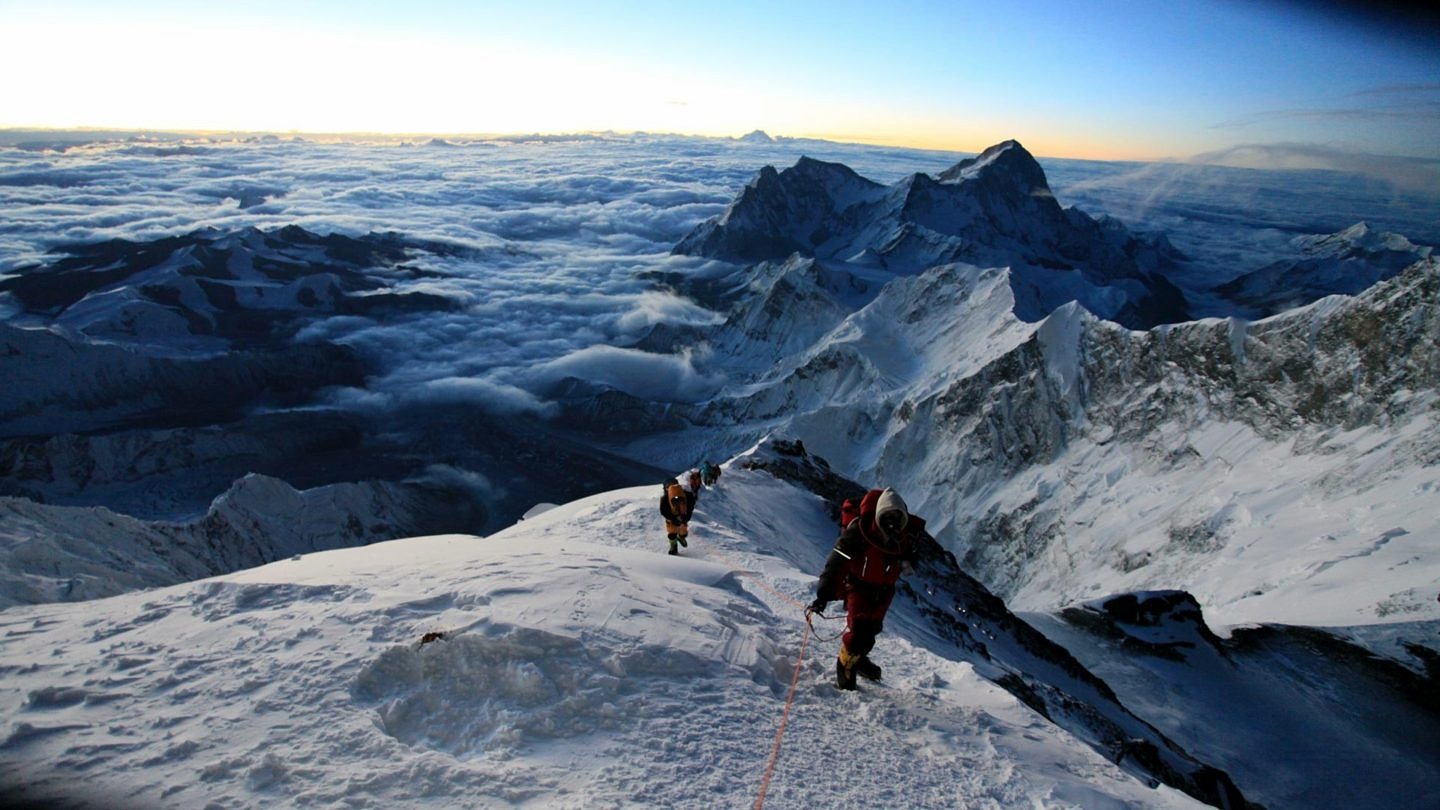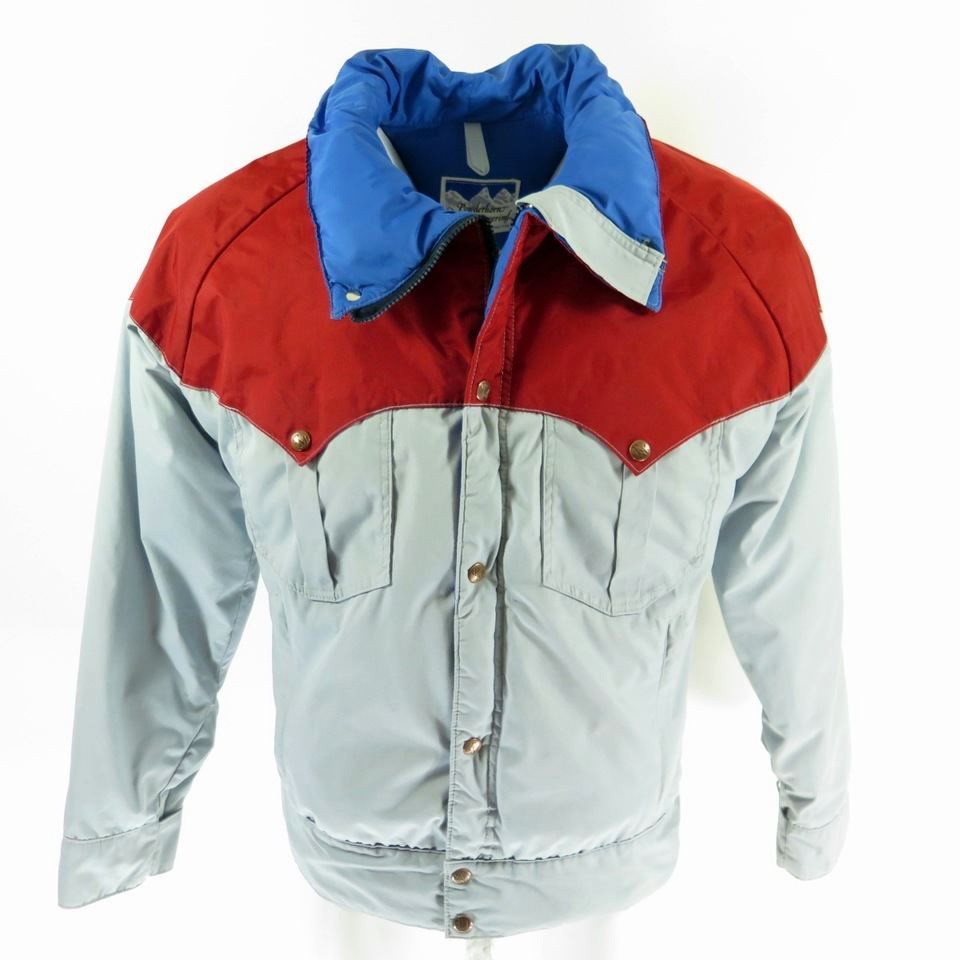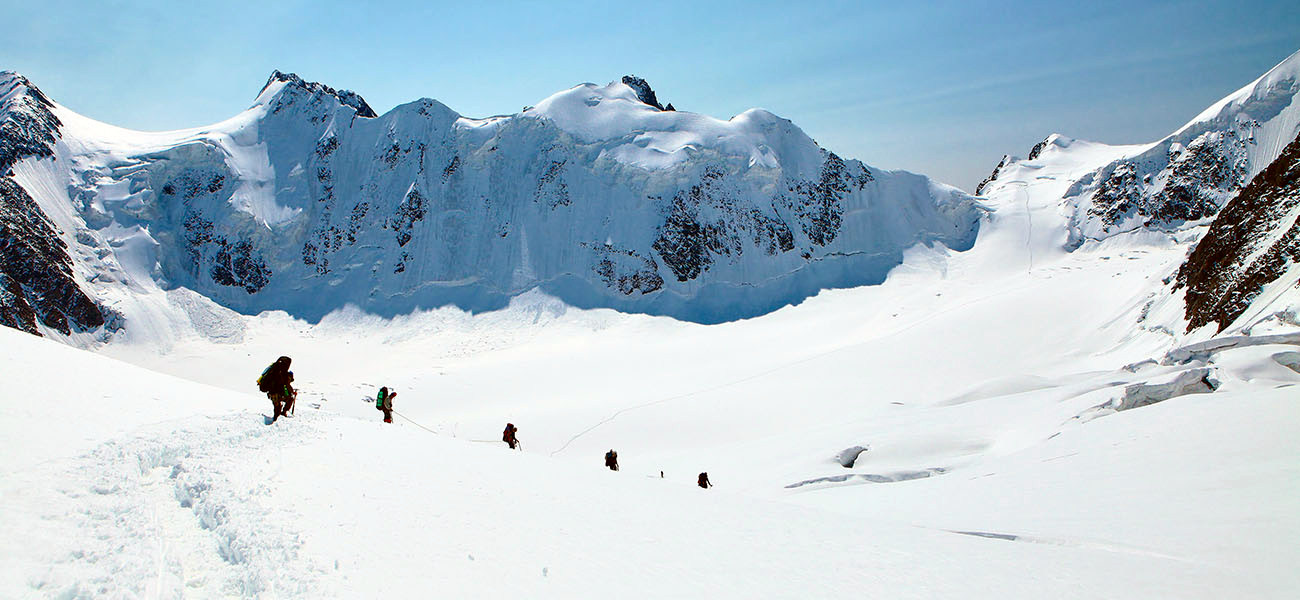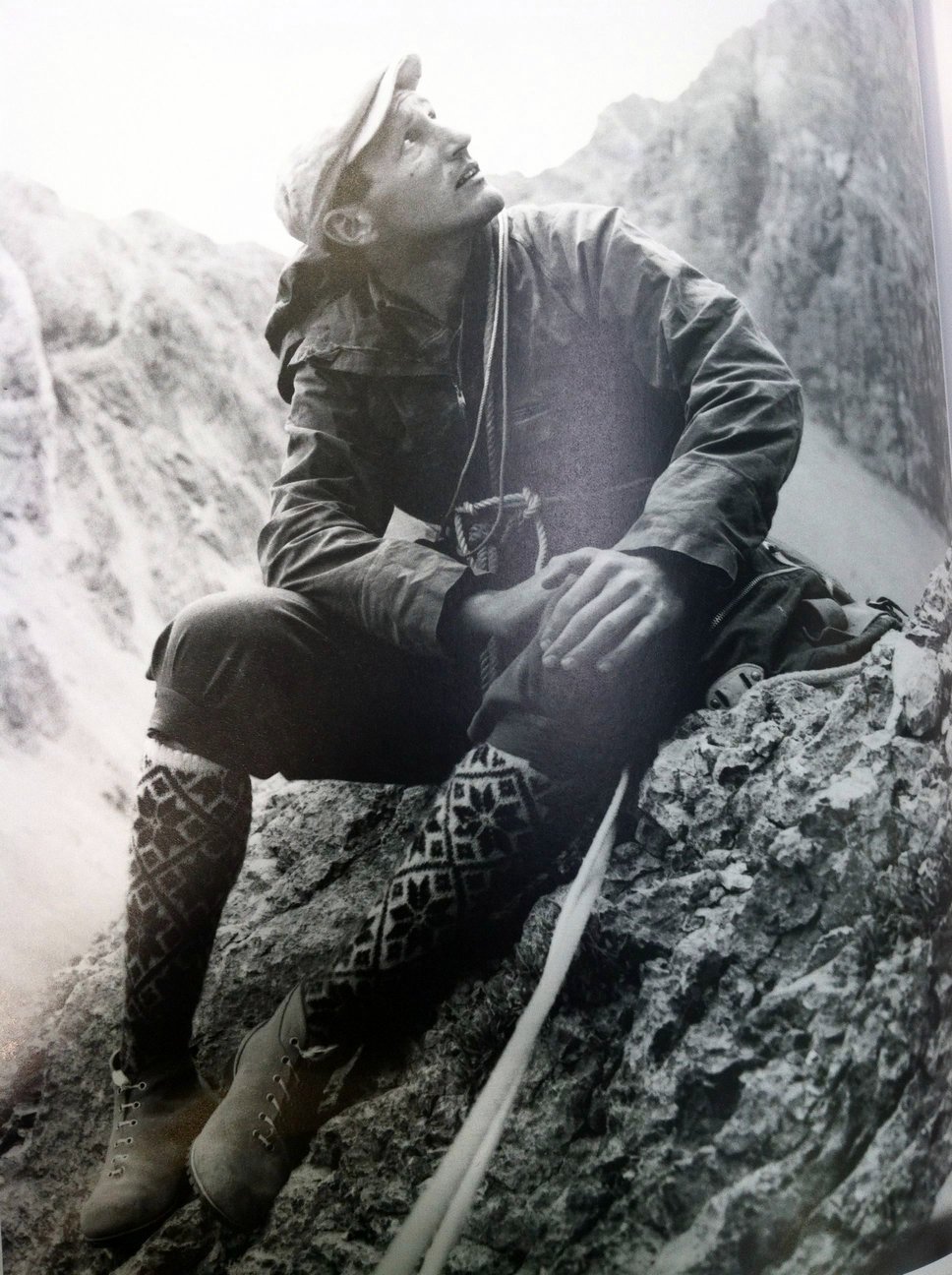 What say you?  Are you a fan?
Images: Google Image Search