The fine folks over at Miller Brothers just finished a MAJOR renovation to their space down in Buckhead, and I really excited to show it off.  While their old spot was an institution, Greg and Robby wanted to give it a major update with a better feel.  Well, mission accomplished.
The new space is fantastic.  It's very inviting, and much easier to shop.  The seating areas and larger bar give it a lounge feel, and the display racks are explicit and easy to navigate, as the Millers wanted to be able to show off their wares.  Shopping at a men's store shouldn't be intimidating, and the new design makes it a very comfortable experience.  While it's hard to pick a favorite feature, the new shoe wall is such a cool design.
Feast your eyes on the new digs: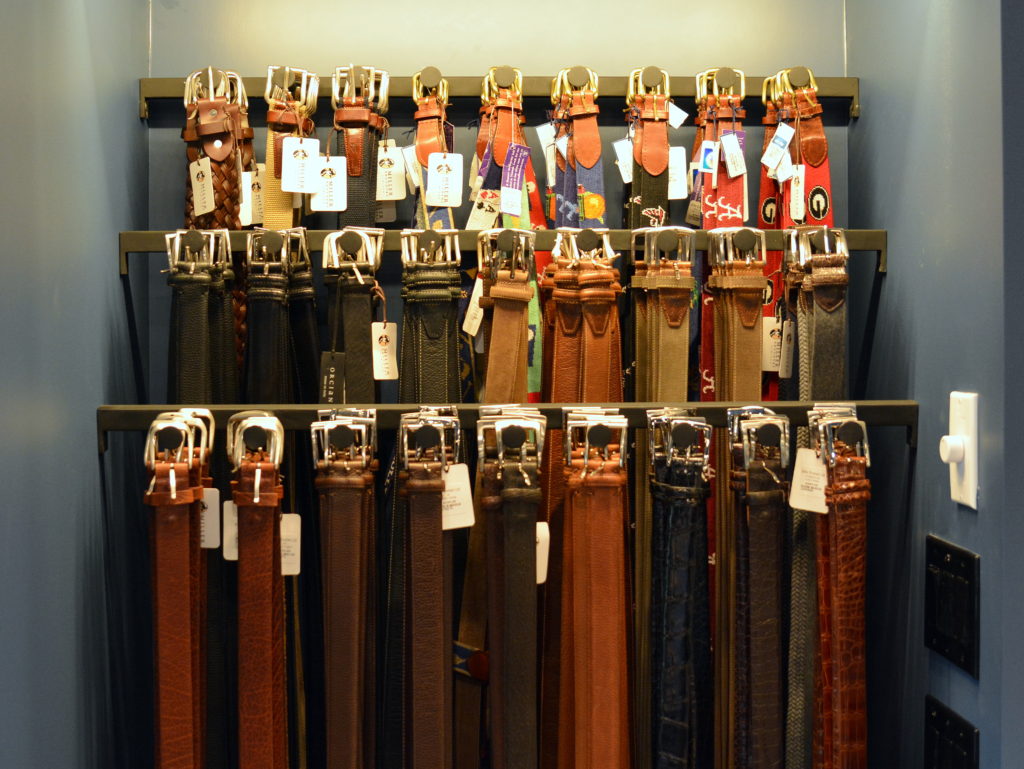 See anything you like?  Stop by the store, or give them a call and they'll take care of you.