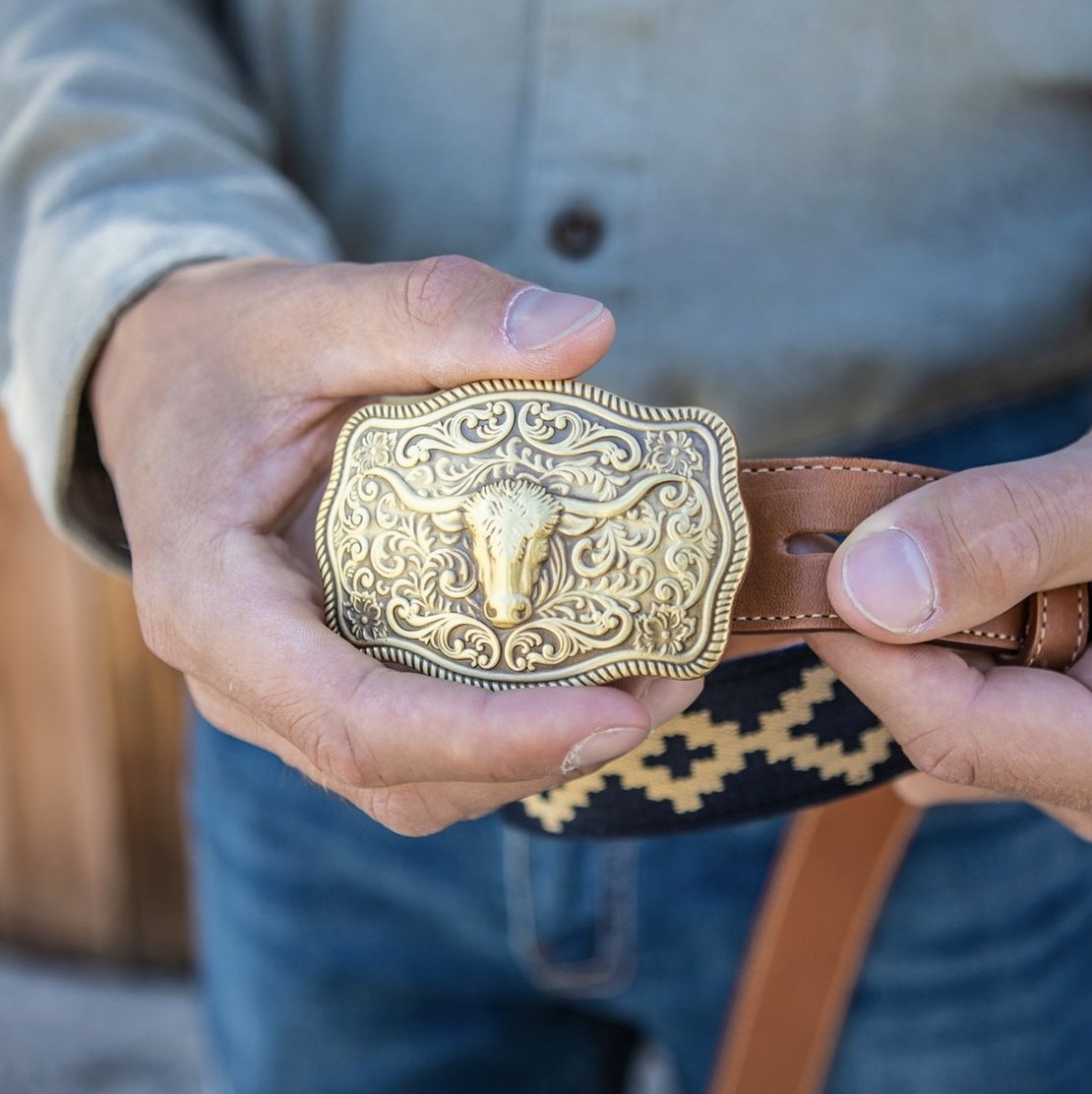 For those of you that like to show off a little more waist flare, our friends at La Matera have just the belt for you.  They just released a full line of woven belts that allow for changeable buckles.  While their woven belts look fantastic on their own, upping the game with a buckle from Hook 'N Hide or one you won at a rodeo is now available.
Strong play, La Matera.  Keep it coming…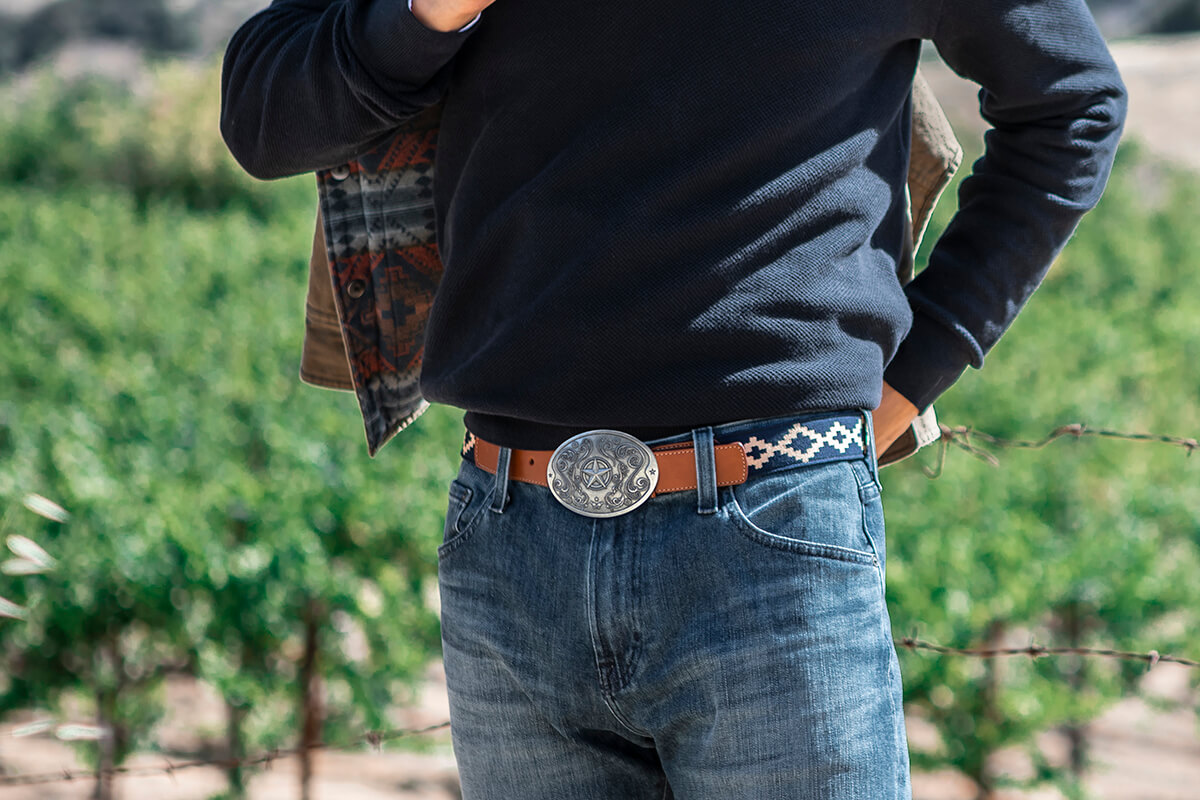 You can see the full collection here.