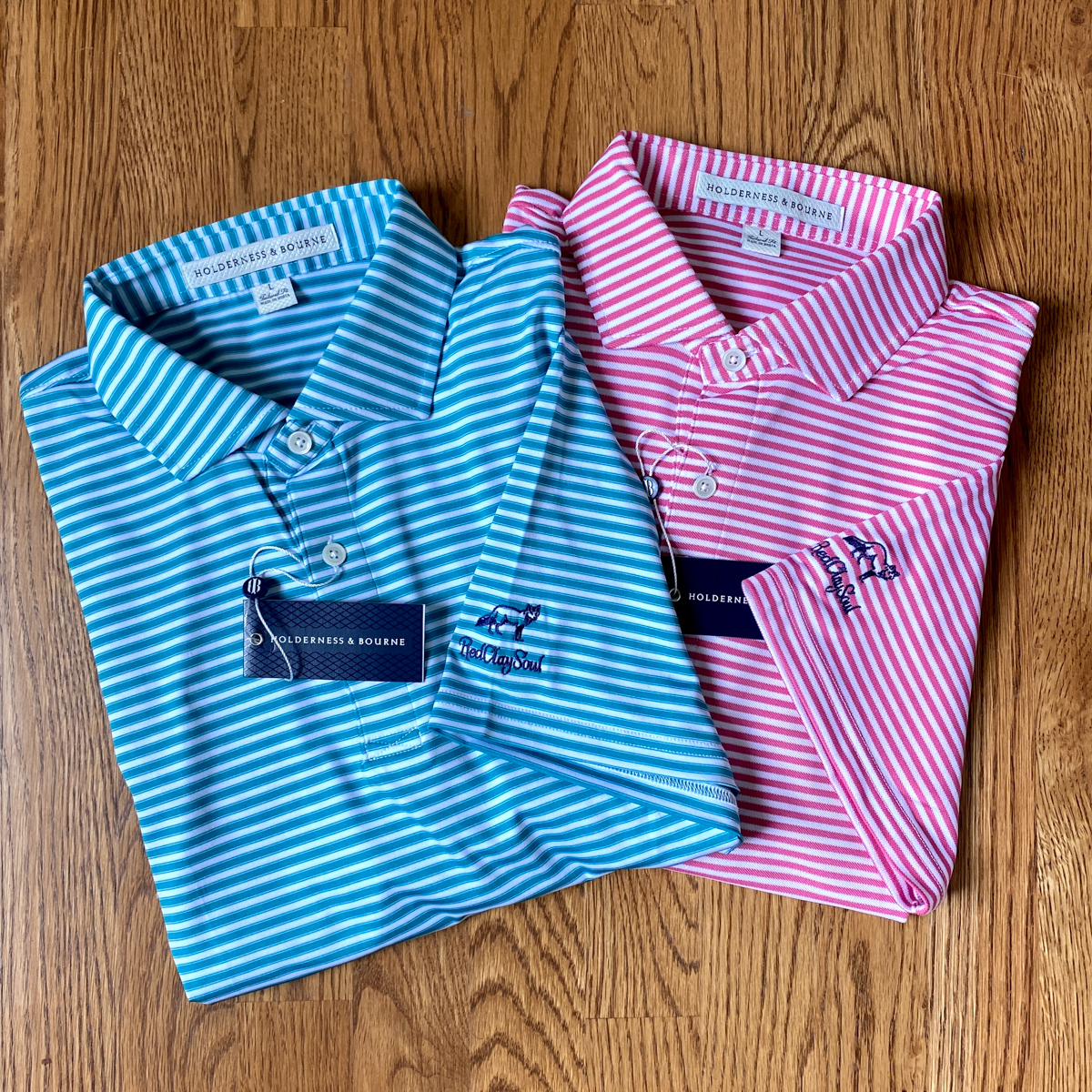 I'm very happy to announce that the full Holderness & Bourne X Red Clay Soul Spring Line is now available for purchase.  This time around, we have four polo shirts and the Ward sweater in the very handsome Paloma color.  All have a version of the Red Clay Soul logo on the left sleeve: the Polos have the Fox and the 'Red Clay Soul' script in navy, and the sweater has the interlocking RCS logo in navy.
I don't have to sell you on the quality of the Holderness & Bourne shirts.  They are the best on the market, and I'm honored to be partnered with such a great company.
These shirts will be available to order from now until Sunday, April 18th at midnight ET.  These are made to order, so they should ship within a day or so of your order.  I really appreciate all of your support.
Here are a few images of some selections from the line: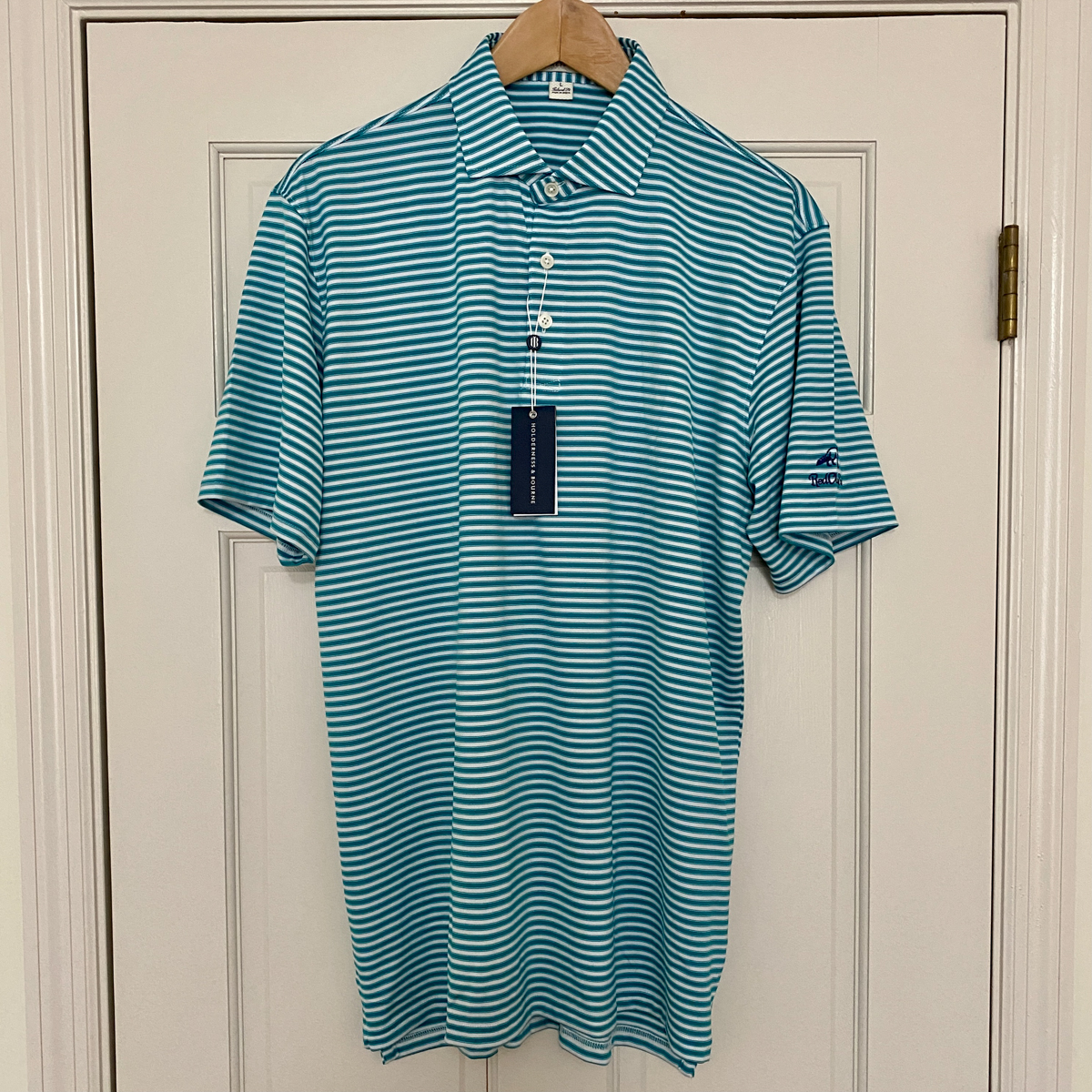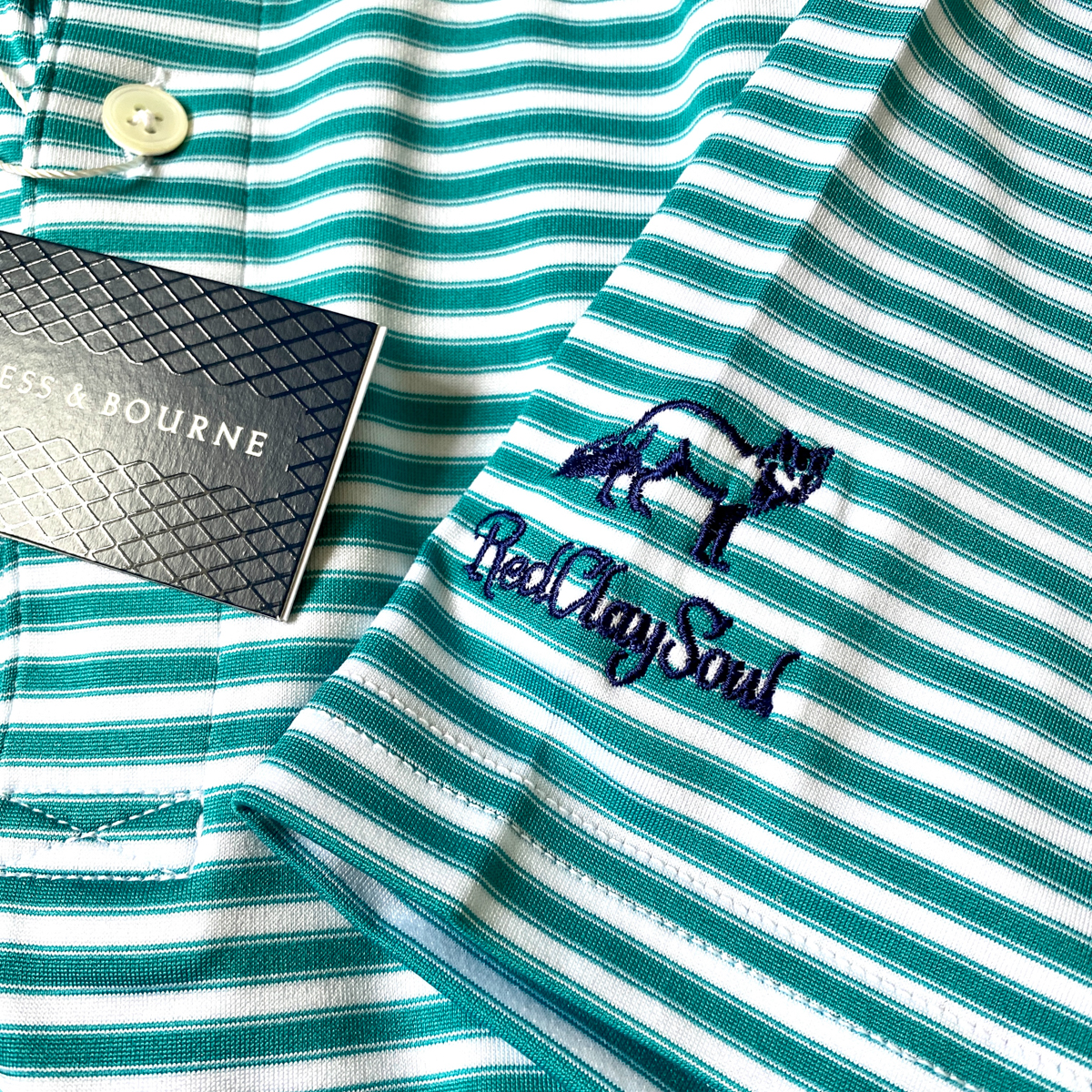 The Maxwell in Azalea and White: