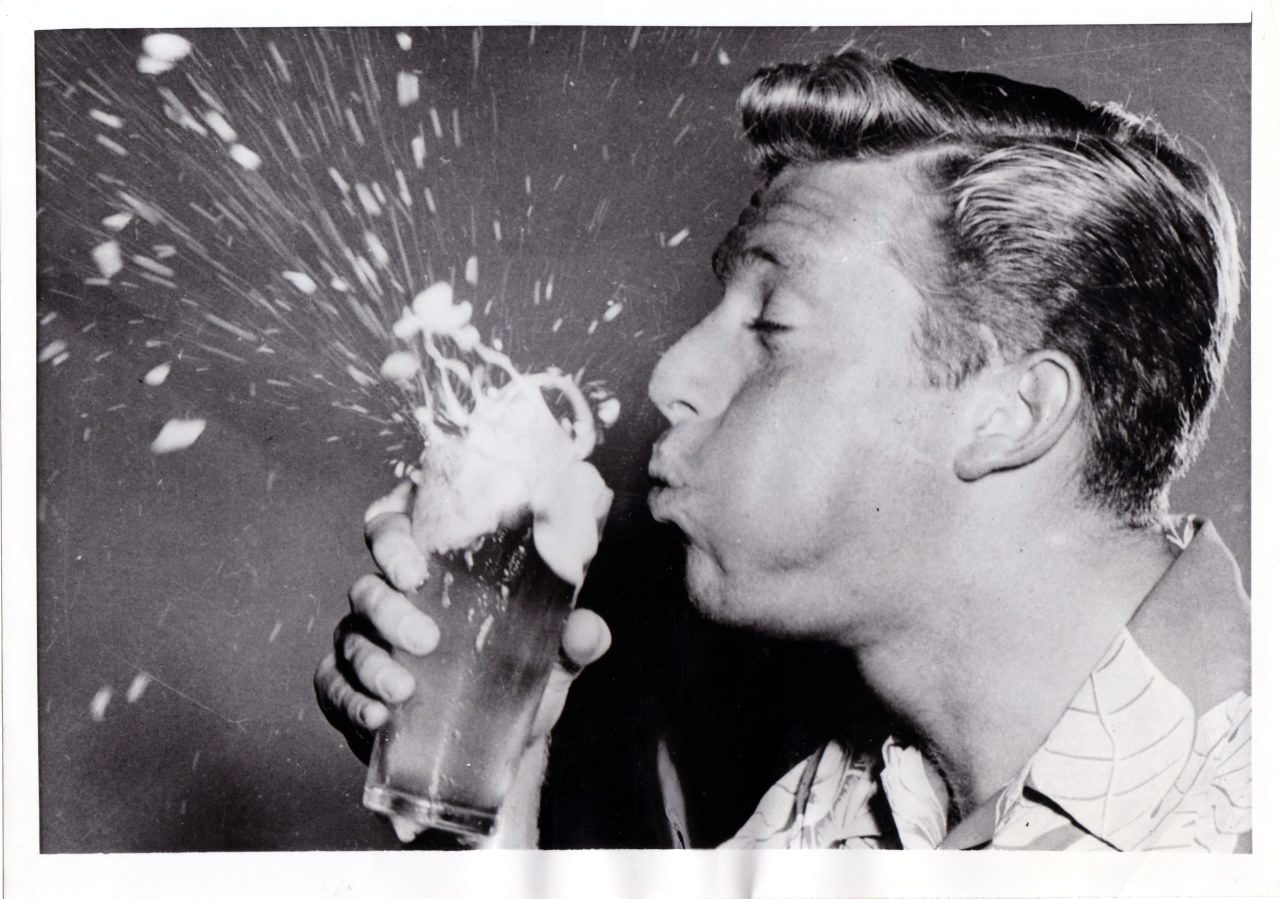 It's pretty common for me to get a few questions about beer when I do my 'Ask Me Anythings'.  Being that I'm a solid domestic lager guy, I usually take a little crap from the craft/dark/motor oil beer crew.  I'm totally fine with it.  I thought it would be a good idea to give a little RCS 'history of beer drinking' to provide some context.
Growing up, we always had beer in the house, but my folks (and their friends) were big scotch & water or bourbon & water people.  The only times I remember dad drinking a beer was after yard work or at the pool/beach.  We had a red Igloo cooler that we'd pack up when we were heading to the water, and I remember dad always including a few cans of beer.  He was a big Coors or Miller Lite guy, and the cans had the tab pulls.  He'd always pack the beers at the bottom so they'd stay super cold, and throw the tabs back in the cooler as not to litter.
My first experience with beer was when we'd visit my grandparents in Heath Springs, SC.  They had a refrigerator on the back porch and it was always stocked with fully leaded Old Milwalkee.  We'd head over to their cabin on Lake Wateree to fish and mess around, and dad would let me have a sip.  I remember it tasting really weird, but I never said anything because I felt so cool.  A very 'don't tell your mother' moment.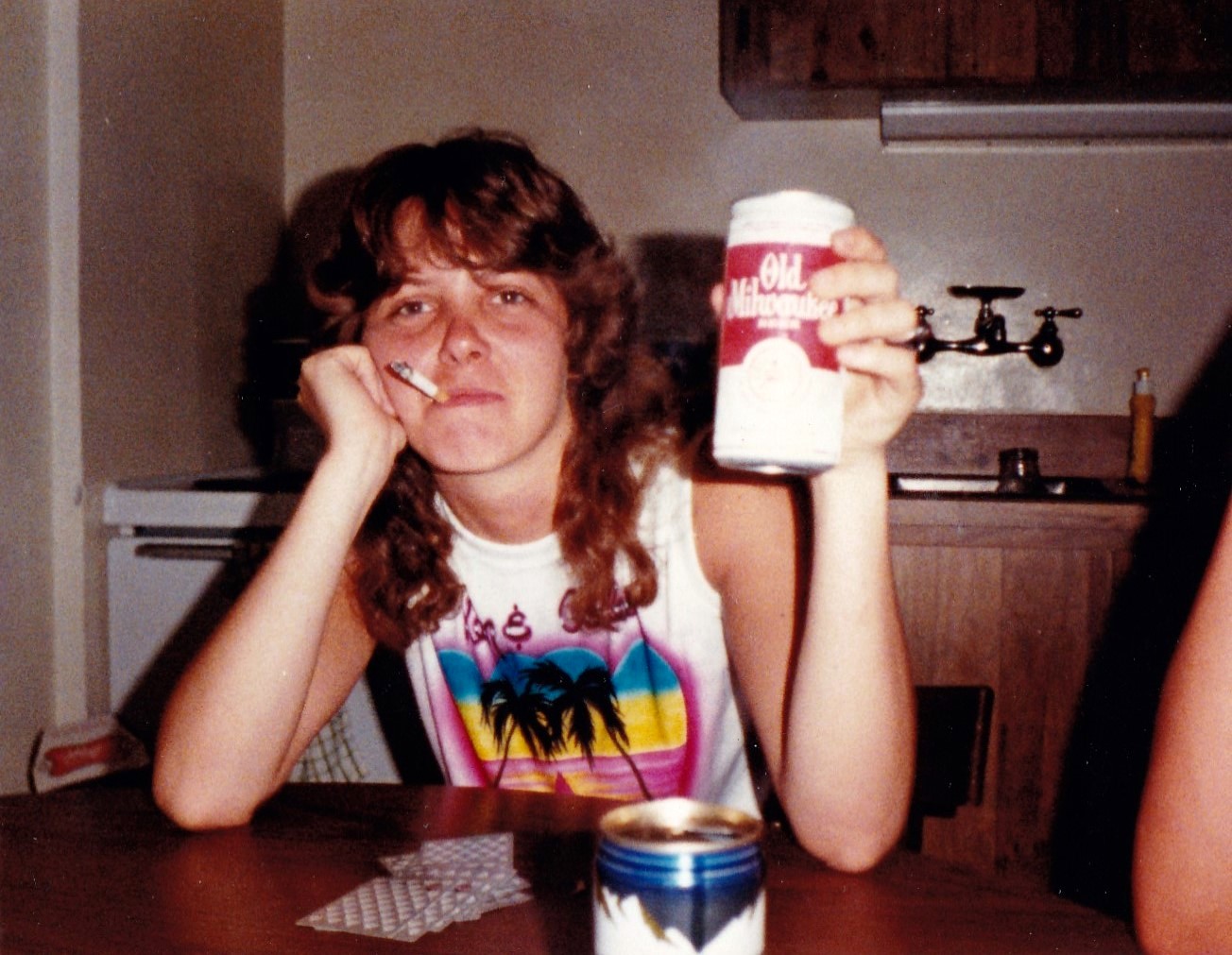 I wish this was me…
High school was very similar to most experiences: whatever we could steal from our dads' refrigerators.  We didn't have the luxury of being picky.  Regardless, it was always some sort of domestic lager, usually the Light variety.  Every once in a while we'd get a few Heinekins, which was BIG TIME.  Back then, it was only available in green bottles, which gave my idiot friends and me some sense of sophistication.
Then on to college…  If you were a pledge in the 90s, then you well know that if you weren't a beer guy by the time you got a pledge pin, then it only took a week before you were all in.  We couldn't afford to be picky, so the vast majority of beer we drank was Natural Light.  $11.99 for a case.  Very quantity-focused when applying an economic model.  Whether it was in cans or pitcher specials in bars, that was our go-to.  Every once in a while we'd splurge on something darker (Honey Brown, Sierra Nevada, etc.), but those were so few and far between, I don't remember.  During my first Senior year, a bar we used to frequent got a good deal on a bunch of Rolling Rock – both bottles and kegs, so they had specials for about two months.  I absolutely loved it, and have been a Rolling Rock guy ever since.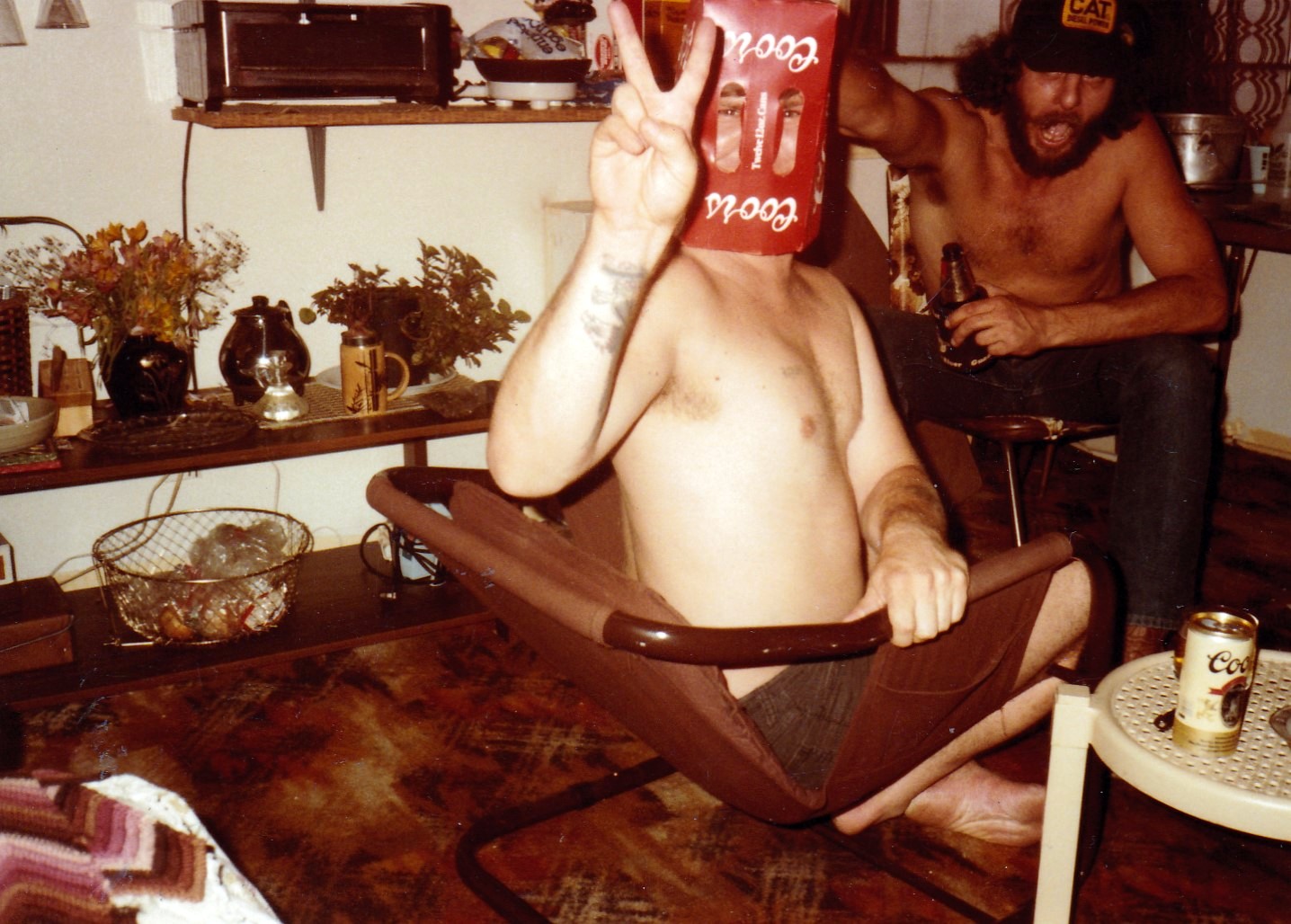 Once I got a real job after college, my beer buying shifted from Natural Light to Miller Lite.  I always liked the taste so much better than Bud Light, and it was only a buck or two more than a Natural Light 12-pack.  These were the days of Braves tailgates after work, going to the pool or lake every single weekend when the weather allowed, and countless happy hours.  That's really when my love affair with Miller Lite started.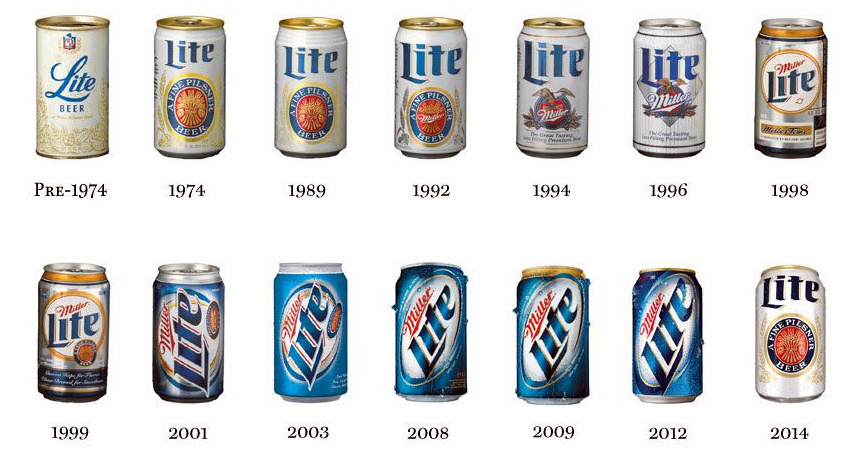 About that same time, craft beer really started to get a foothold, especially in the Atlanta area.  Sweetwater had opened up and was heavily pushing their 420 beer at all the bars around town.  I like 420.  Always have.  However, unless it's super cold, it tastes grainy to me.  It's also so heavy…if I drink more than one I need a nap.  Since then the craft beer market has exploded, and the majority of beer coolers in grocery stores and liquor stores are adorned with so many one-off IPAs and other variations of motor oil beers.
So here's the thing.  I'm 100% a domestic lager guy.  My go-to is Miller Lite, but there are plenty of other options that I'm fine with:
Coors Light
Michelob Light (if I can find it)
Budweiser
Tecate (when we're eating Mexican)
Michelob Golden (when I'm up north chasing pheasants)
Natural Light
Kirkland Light
I'm also a green bottle beer fan.  As mentioned before, I love Rolling Rock and am going to make an effort to keep a few in my fridge this year.  I also love a cold Heinekin.  Delicious beer.  Remember Lowenbrau?  Another good one that I haven't seen in years, but I have fond memories.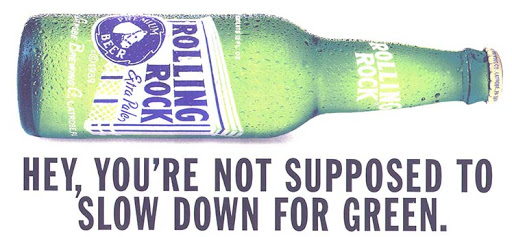 What's also great is that some of the good local breweries have started offering a lager option.  The Guide Beer from Sweetwater is fantastic.  It has a great taste and is very easy to drink.  Another good option is the Classic City Lager from Creature Comforts.  It has a little bit bolder flavor, but still great at the pool or when grilling out.
I have so many friends that are really into dark beers.  My father-in-law and brother-in-law are all about it.  Their refrigerators look like a children's coloring book with all the different cans.  For me, I just can't do it. If I have more than one heavy IPA I feel like I need a nap.  Some of the flavors are OK, but largely they taste like something spoiled.  They ruin the taste of whatever I'm eating, and essentially replace the meal in general…like I've eaten a jar of peanut butter.  Zero refreshment vs. an ice-cold Miller Lite on a 95-degree day on the beach or at a Braves game.
I'm at the point in my life where personal enjoyment is my top priority, and even though I've tried, I can't do the dark beers.  Hopefully, this provides some contest around my beer journey.  I'm a proud member of the See-Through Beer Society and don't ever see that changing.
Images: Google Image Search