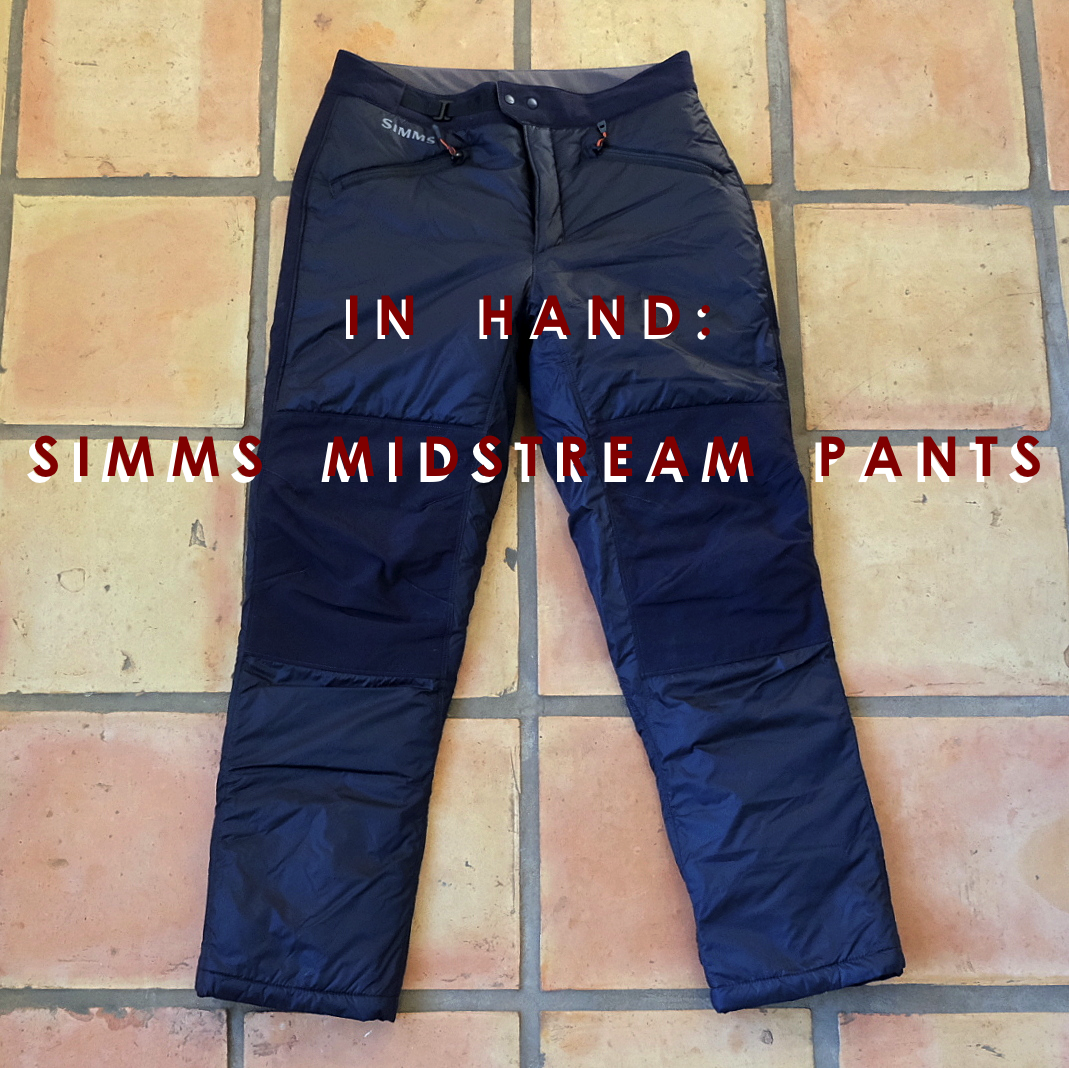 One thing about me is that I hate to be cold.  I'm not a fan.  I wear layers all the time, constantly in search of that optimal temperature.  This is especially true when I'm outdoors hunting and fishing.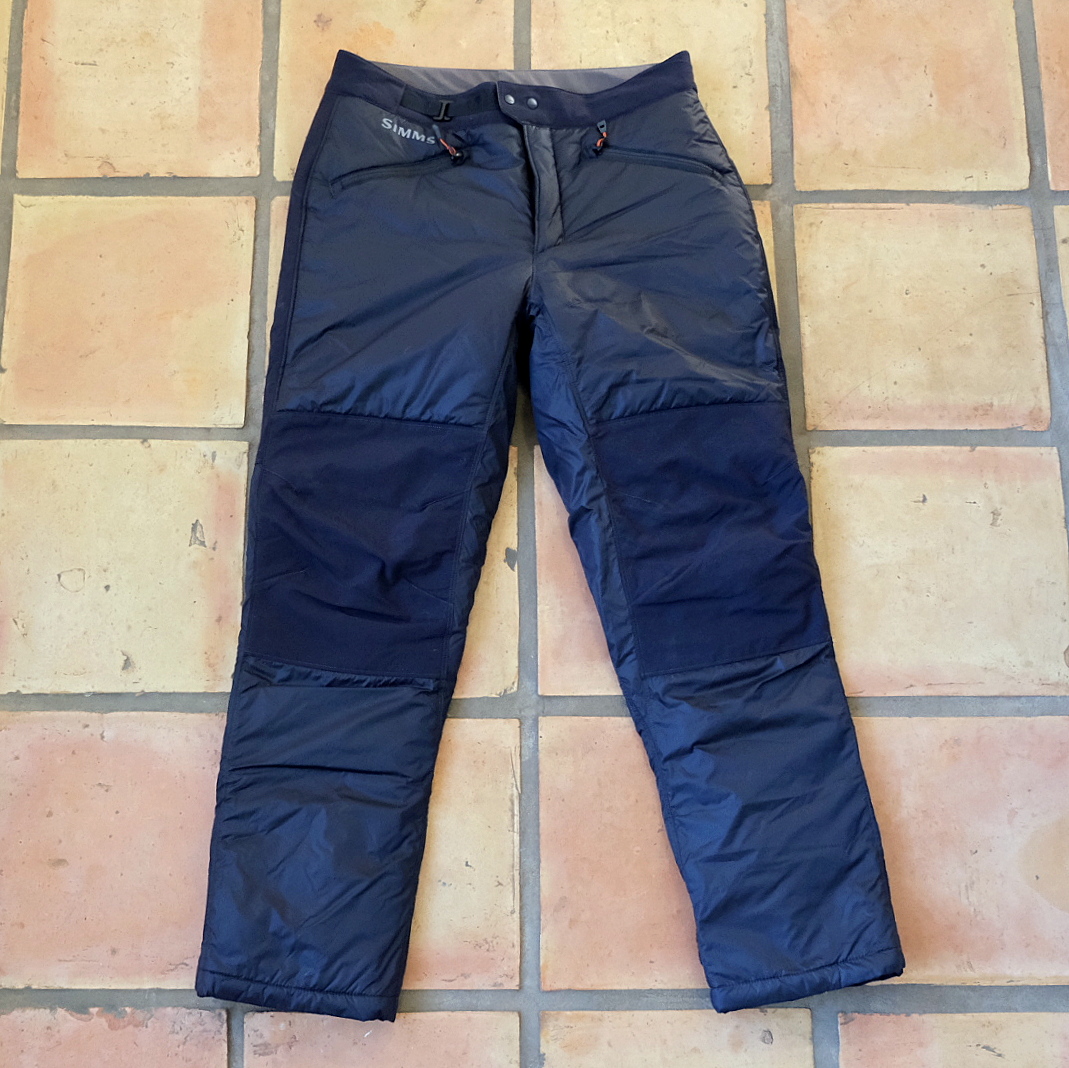 Getting into fly fishing is an interesting game…there are so many different conditions that require unique preparation, even in North Georgia.  I have a pair of the Orvis Ultralight Waders that don't really provide too much warmth, but are a great outer layer, and can be worn over a pair of shorts on the warmer days.  When it's cold – which means the water is REALLY cold – then layers are required.
I have been wearing these Simms Midstream Pants for a couple months, and am extremely happy.  They provide GREAT insulation without being bulky.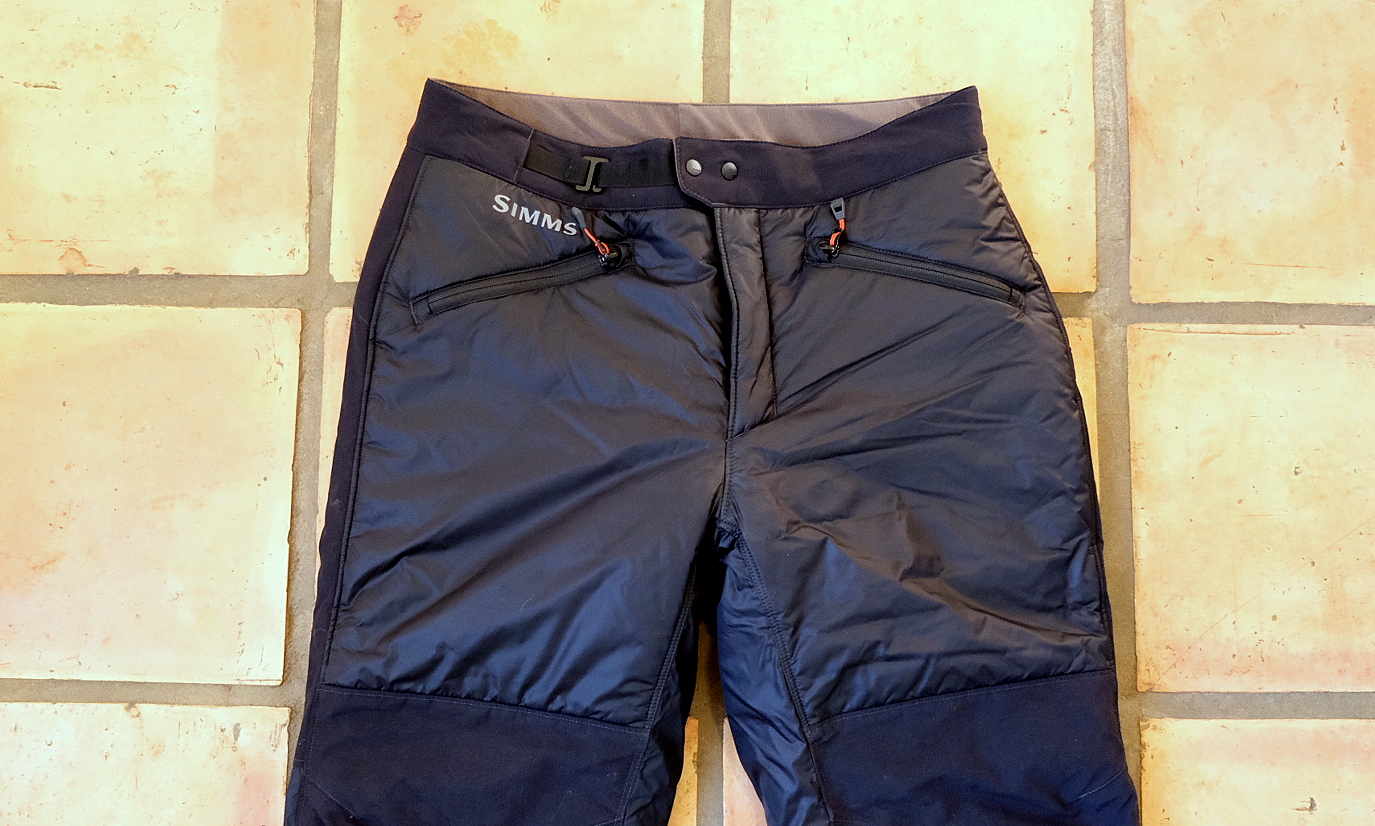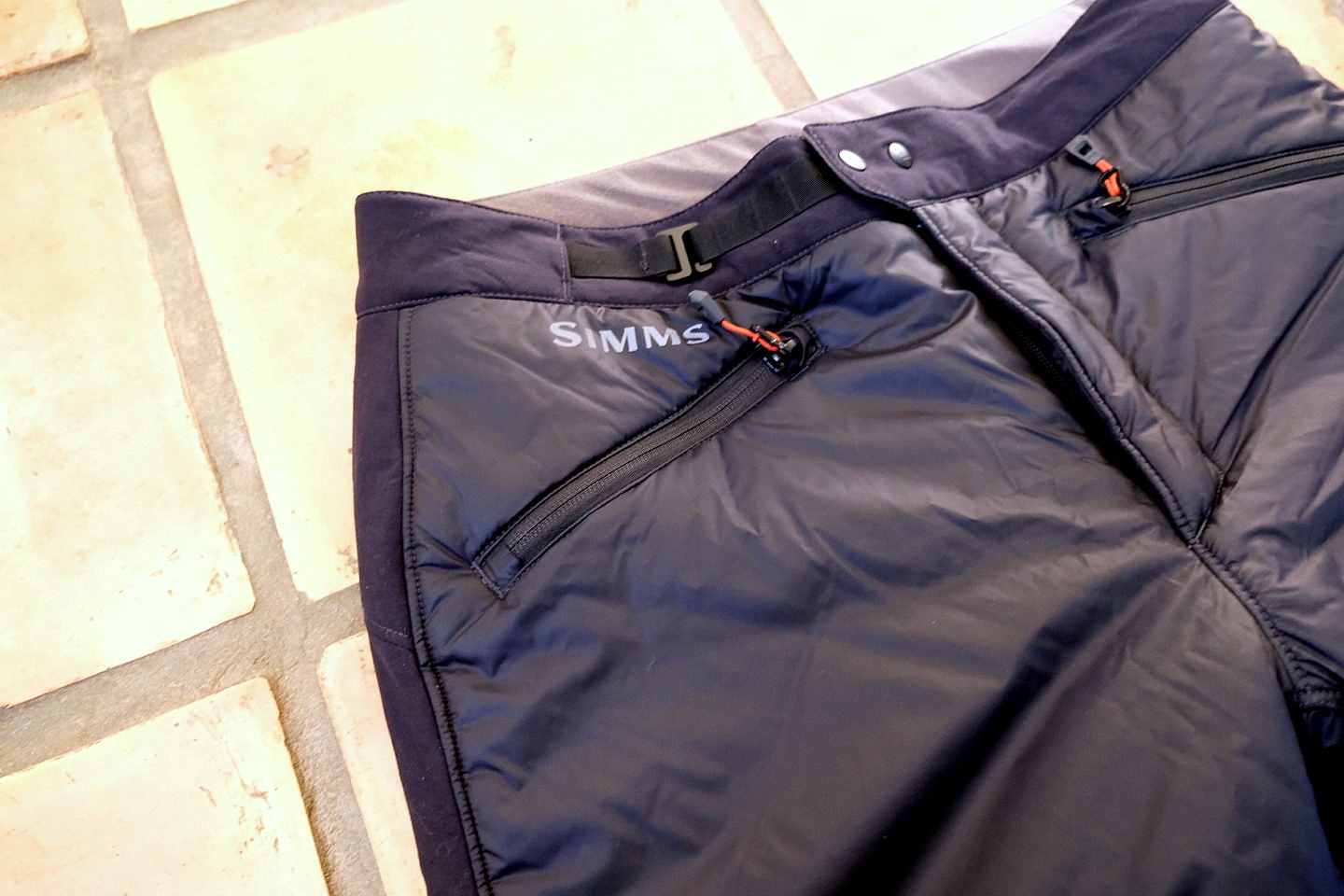 They are available in S-M-L-XL sizes, and I went with a Medium (my waist measures a 33-34″).  The length is fine, roughly a 31″ inseam.  The fit is just right, or a little snug if it's just after Thanksgiving dinner. The pants aren't constructed with belt loops, but with a double snap in the front, and a cinch tab that can tighten/loosen based on need.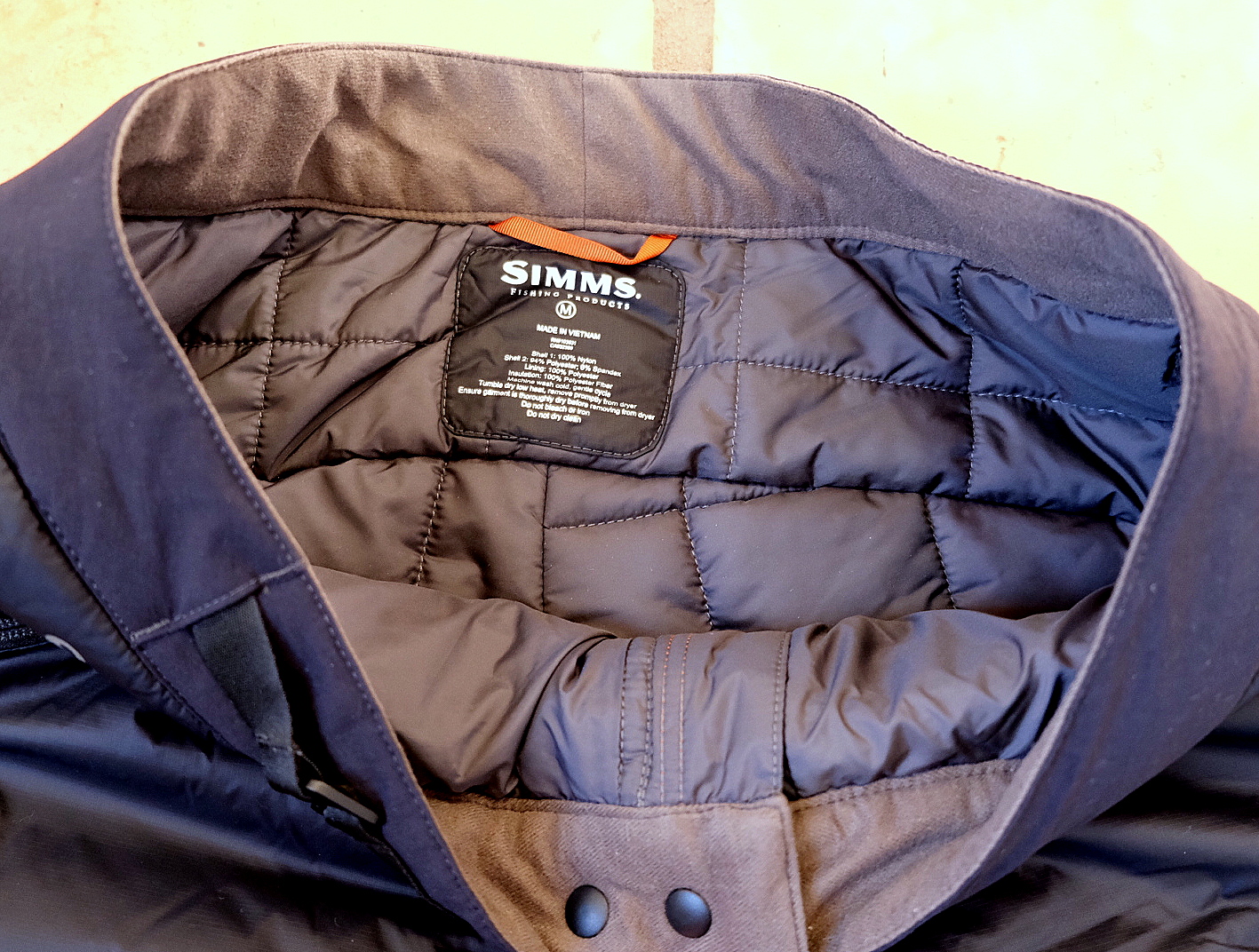 The legs feature reinforced knees and butt, which is good for kneeling and sitting.  These pants can be worn on their own for winter fishing on a boat, so the non-slick butt and knees are a good design.  On those non-wader days, these pants have two hand warmer/zip pockets that provide the same level of insulation and comfort for your fingers.  The ankles feature velcro straps that are good for tightening the grip as you slide your feet into your wader shoes.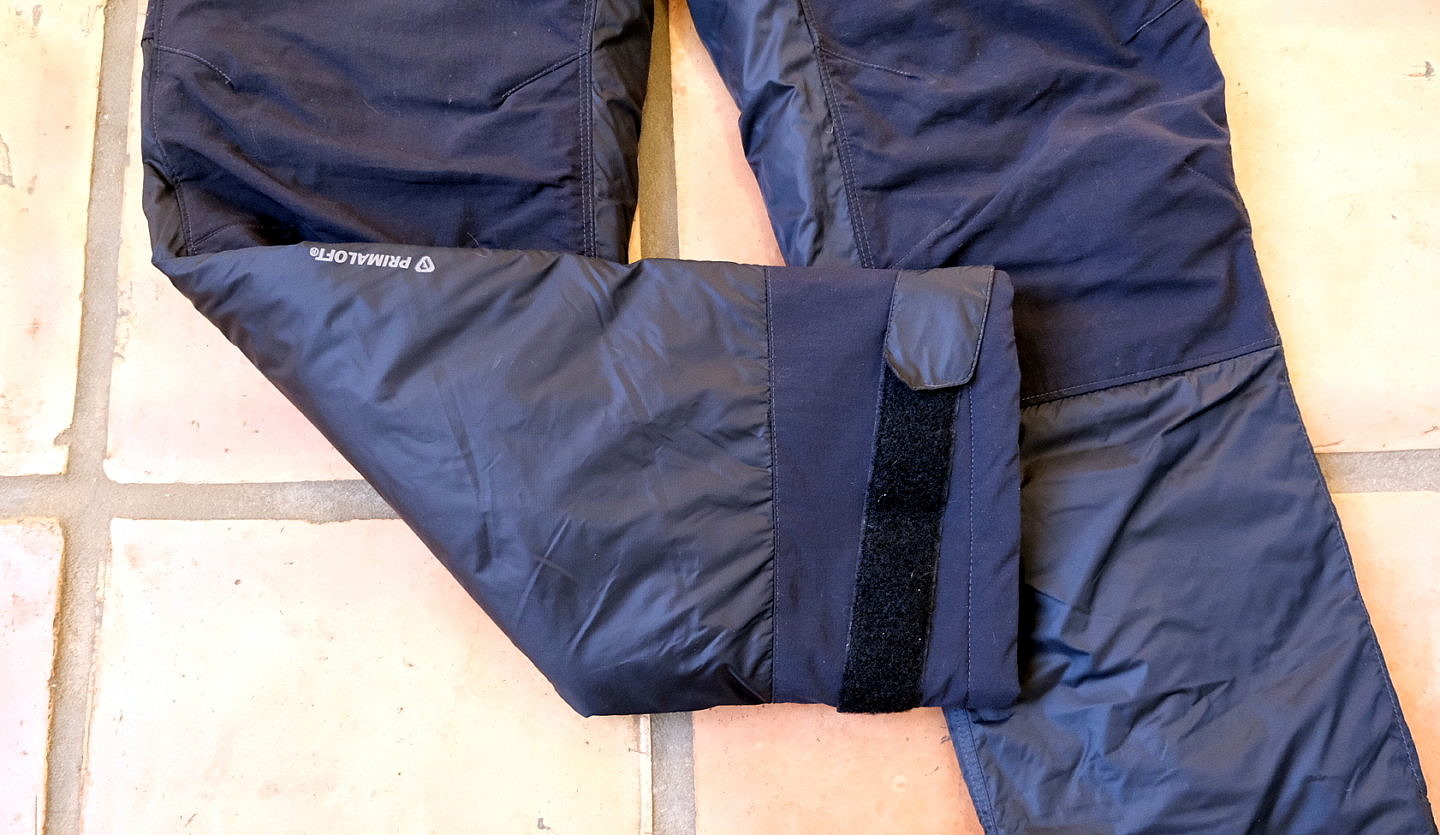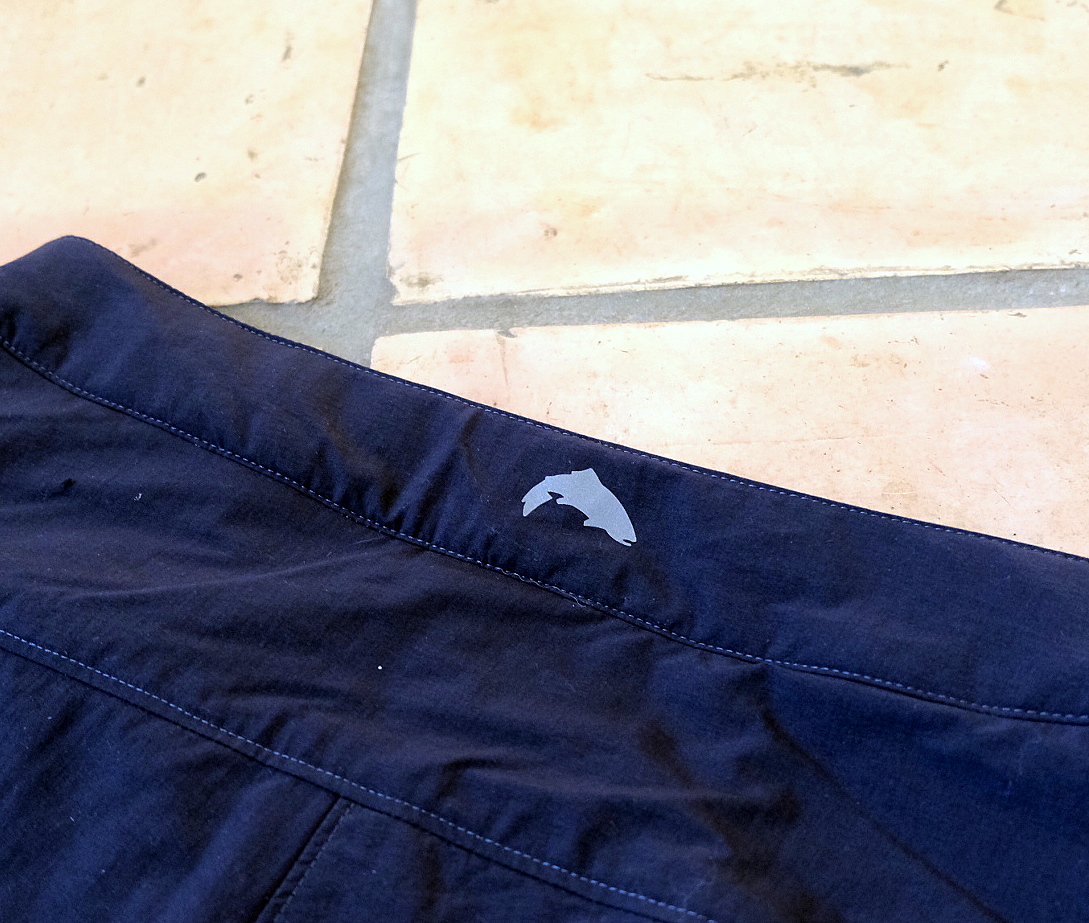 At $200, these are a bit of an investment, but they have been fantastic for me.  I fished a few times over Christmas Break, and it was a no-brainer that these pants were coming with me.  I had ice on my fly rod, but I was really comfortable under my waders.  Simms makes really good products, and these Midstream pants are no exception.