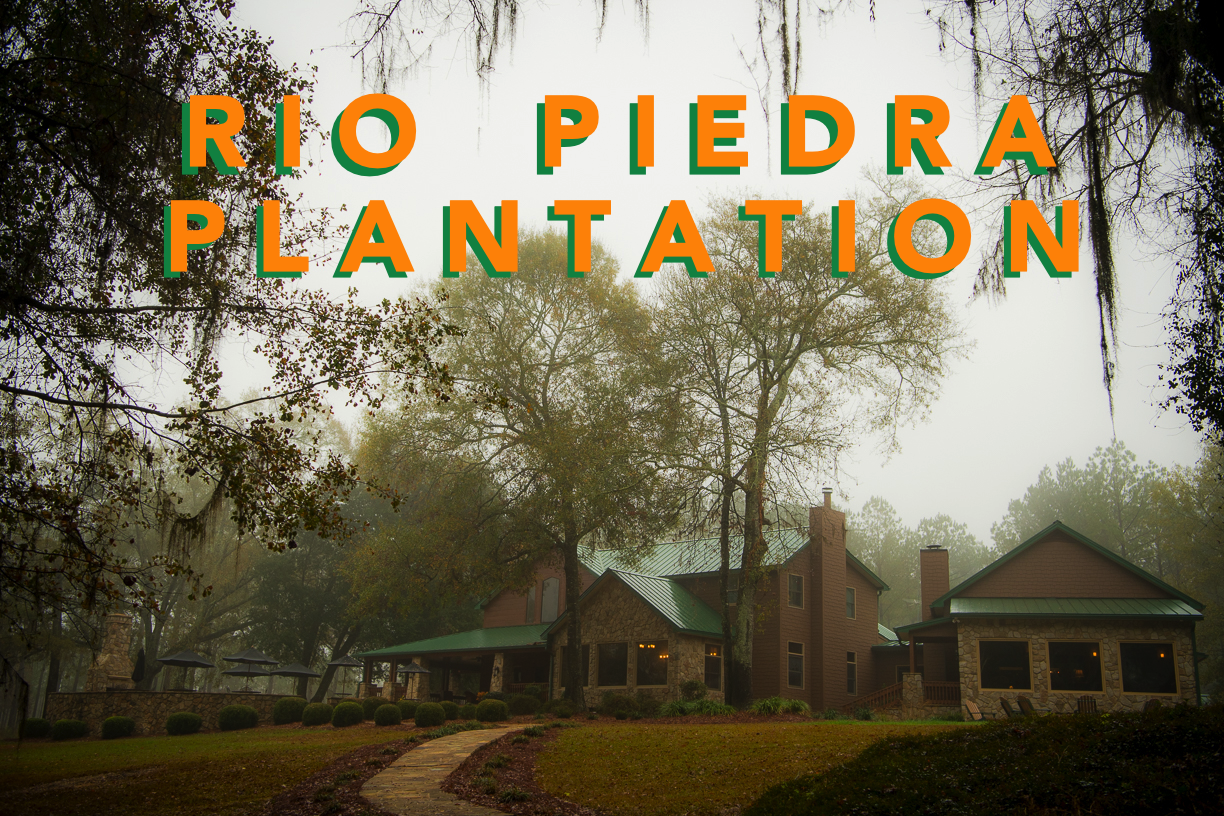 So here we are in July. We've experienced Memorial Day, then July 4th, and now we are barreling towards Labor day, which means we are getting closer to quail season. These 90 degree days may tell a different story, but Fall will be here before we know it.  
Given that this has been a weird year for vacations, I'm of the mindset that a lot of shorter long weekends away will be much more appreciated vs. the normal week-long late summer vacation at the beach. We're starting to map out the second half of the year, looking to make some memories of a few different varieties.  
Luckily, Mrs. RCS enjoys quail hunting. She grew up around hunting and the outdoors, and she is no slouch with a shotgun. We've done some hunts together, but have never done an overnight experience at a plantation. That's going to change this Fall.  
We've got it on the books to head down to Rio Piedra Plantation in Camilla, GA in October. It's got everything we are looking for in a retreat. First and foremost, the quail hunting is as good as it gets. That makes the drive down worth it. Above and beyond, the whole experience is a 5-star. We can't wait to see the lodge, enjoy the porches and outdoor fireplaces, and get a (kid-free) good night's sleep in our room. The cuisine is top-notch: fine dining in the Plantation Belt. It should be a nice opportunity to disconnect and recharge together.  We can't wait. I'll recap the experience later this year.
I had a chance to talk to the current owners Beth and Sam Atchison about their place:
What is the history of Rio Piedra Plantation?  Sam's parents, Annie & Bill Atchison, started Rio Piedra 20 years ago. Bill saw a gap in the hunting market and intended to fill it by offering a truly authentic hunting experience along with upscale dining and accommodations. 20 seasons later, Rio Piedra is not only the leading quail hunting destination in the US, but ranks among top hunting lodges in the world.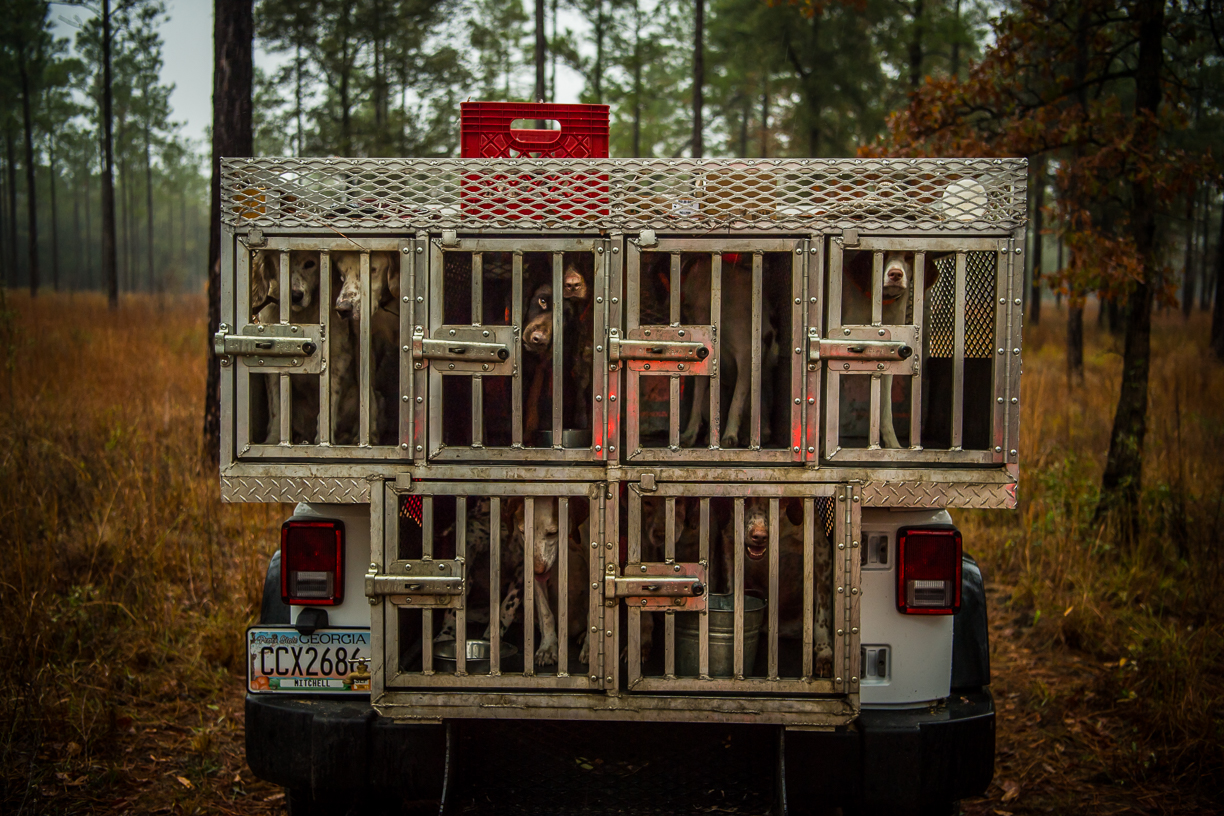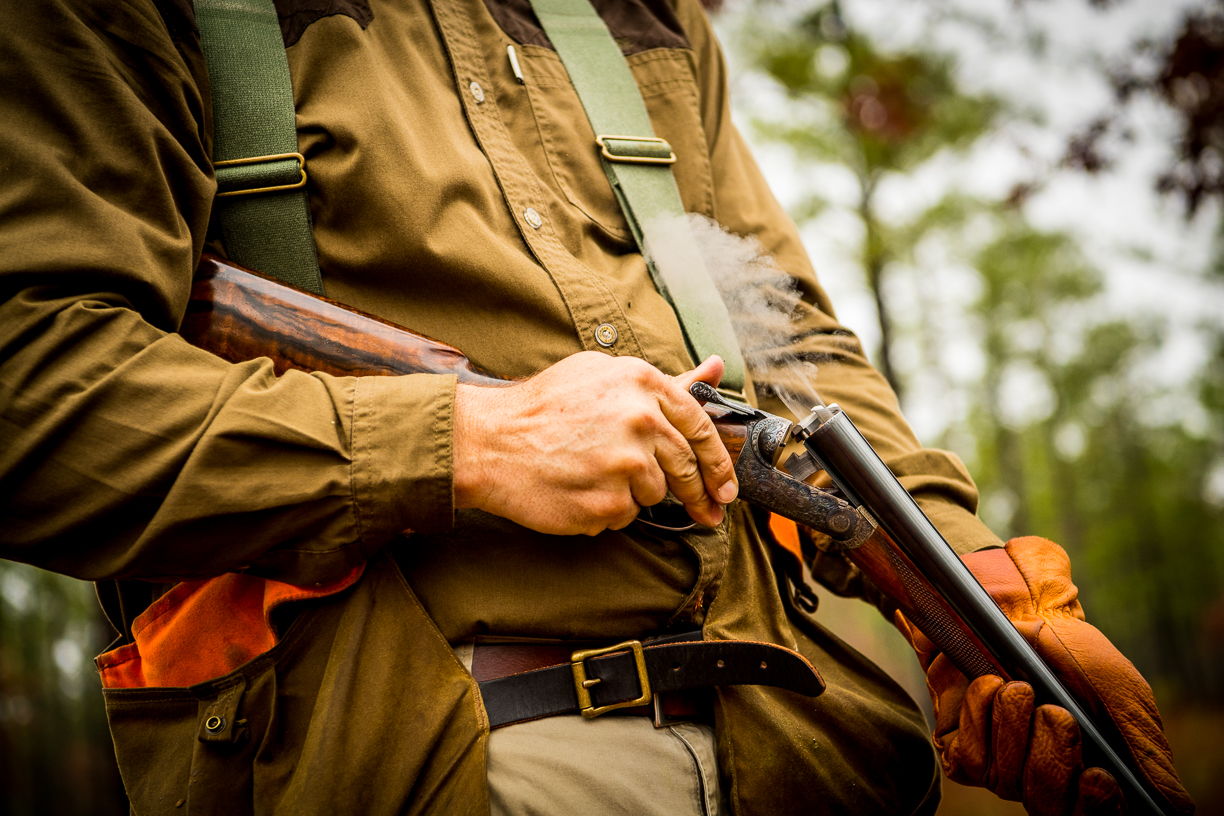 What is it like running the plantation?  Joining Rio Piedra has been one of the most satisfying and fulfilling decisions Sam and I have made. Prior to Rio Piedra, Sam and I both enjoyed successful careers in the corporate world – Sam in marketing and myself in Sales. As enjoyable as those careers were, we both realized that we wanted something more: more time with our boys and a livelihood that better aligned with the things we enjoy.
Sam and I have always enjoyed traveling (I think we've visited a combined 40 countries), hosting and entertaining friends and hunting as well. We're fortunate to have the opportunity to operate a business that in many ways revolves around those things for which we have a passion and that we truly enjoy. Rio Piedra provides us the opportunity to use our life experience, our passions and what we've learned in business to continually seek ways to improve – how can we improve the hunting?, the dining?; how do we make our guests feel even more at home? Seeing the joy this brings our guests provides a fulfillment we didn't experience in our prior careers.
Stated more simply, running the plantation is like waking up every morning knowing we get to do what we would have done if we weren't going to work.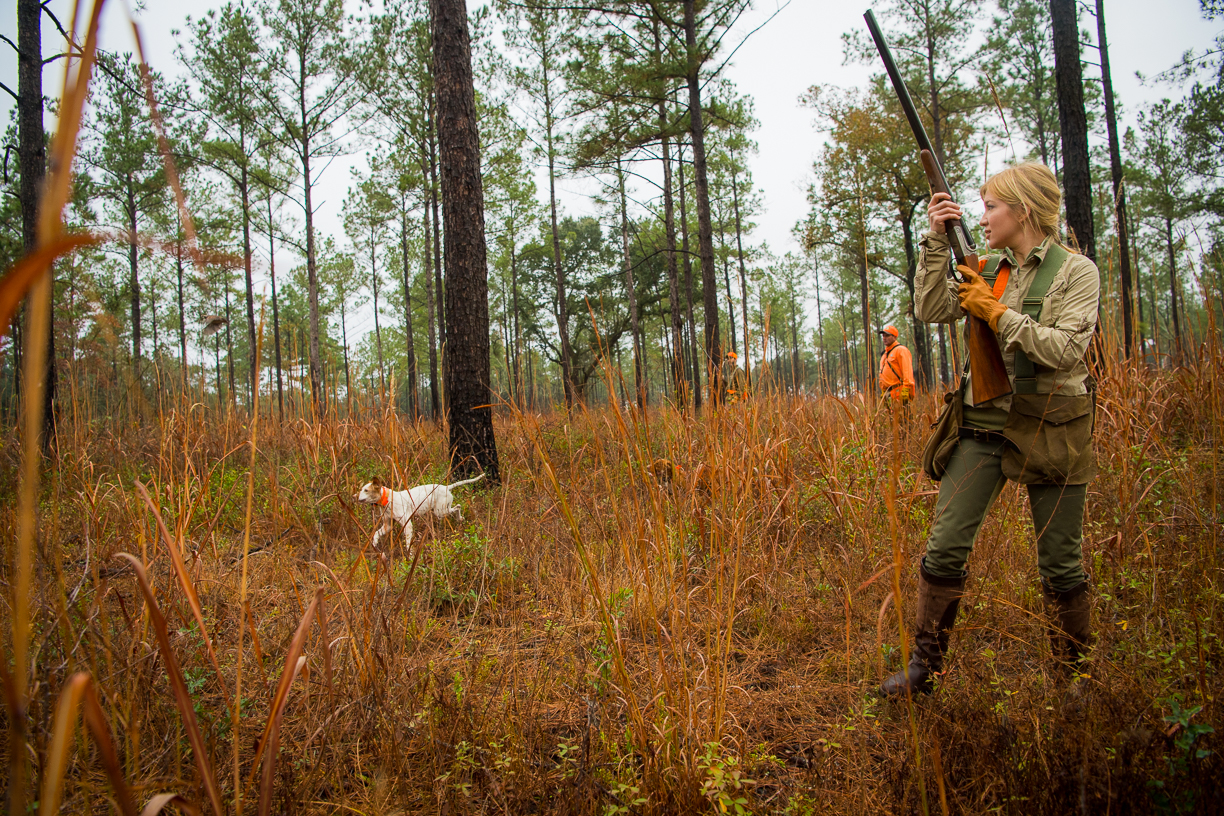 What makes the Rio Piedra experience different?  Ultimately, it's the hunting. Our location, in the heart of the South Georgia plantation belt, is surrounded by large private plantations managed exclusively for quail yet are only hunted a few weeks out of the year. This proximity, in combination with our own land management efforts, allows Rio Piedra to enjoy an influx of birds from surrounding plantations and thus sustain healthy quail populations.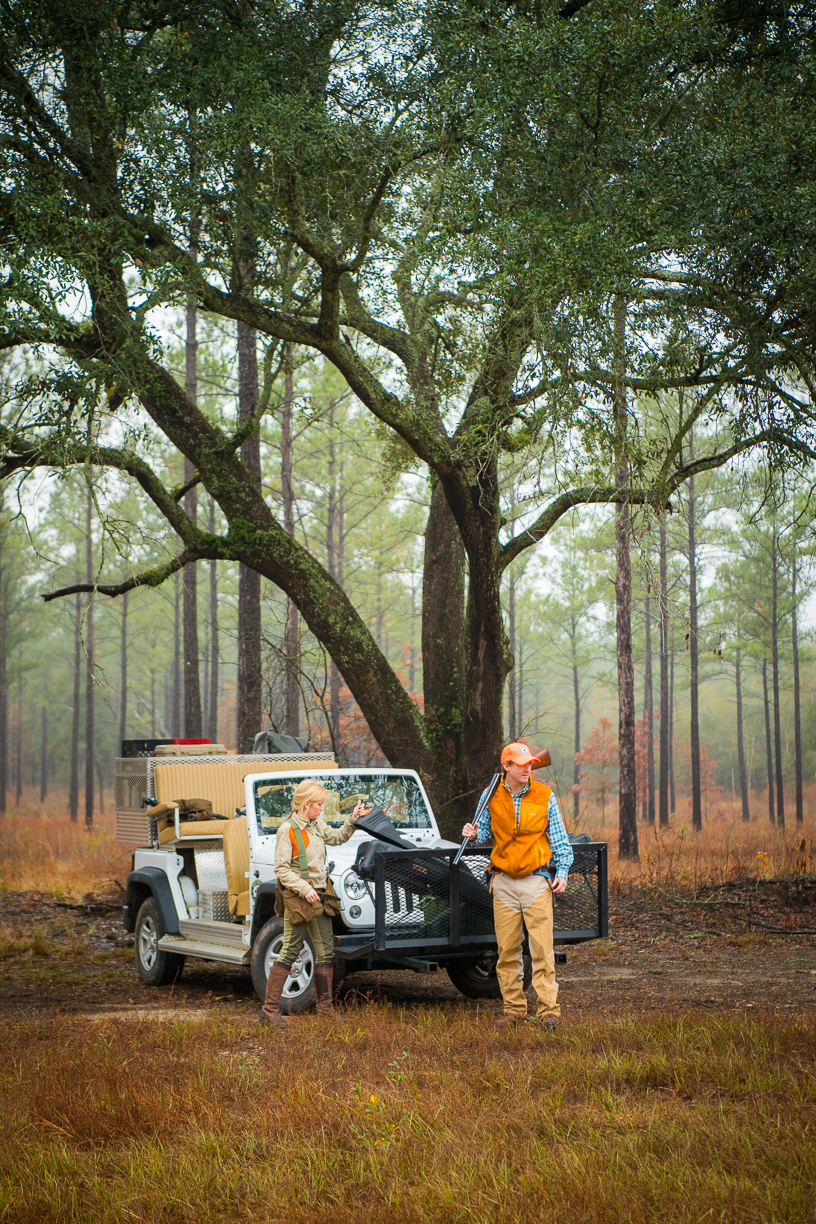 In addition to the hunting, our guests tell us they love how our lodge feels like home – and they always compliment the food. Our chef offers new preparations of quail each season – such as smoked quail breasts with mushroom cream sauce over German spaetzel. Chef Dirk simultaneously leverages our proximity to the coast to offer fresh seafood entrees featuring Snapper, Grouper and Sea Bass as well.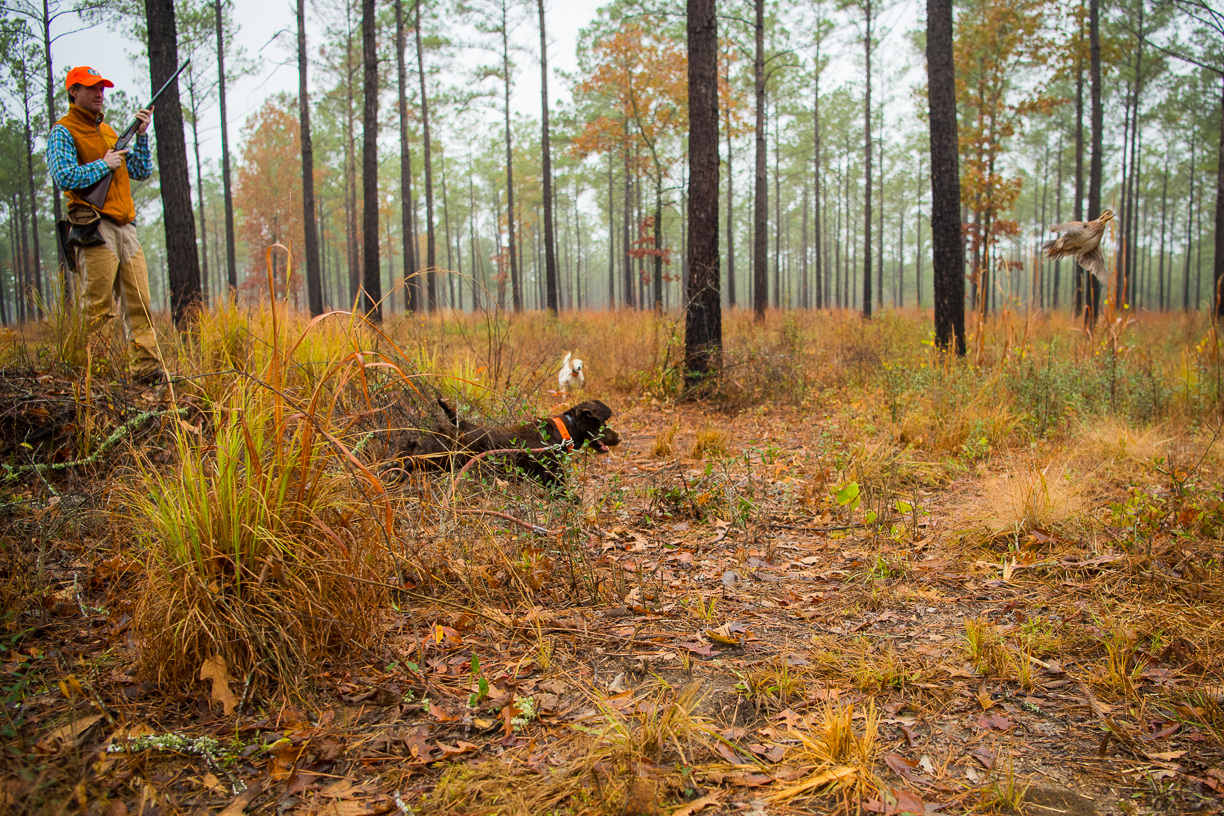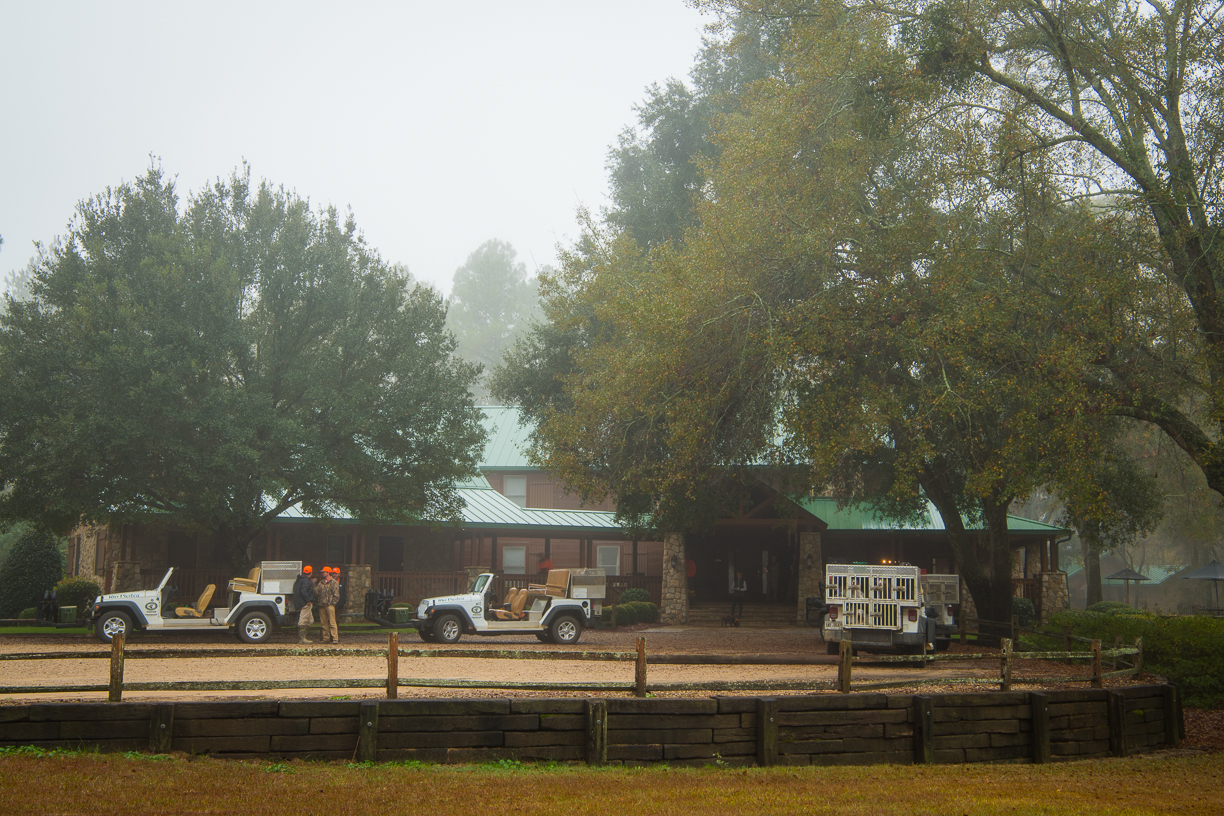 What is your favorite part about running the plantation?  Our guests! We enjoy meeting and spending time with wonderful guests from all over the world. 90% of our guests return year after year which offers us a unique opportunity to build lasting friendships with so many families and companies that have made Rio Piedra an annual tradition. It is incredibly rewarding to be a part of their special time together.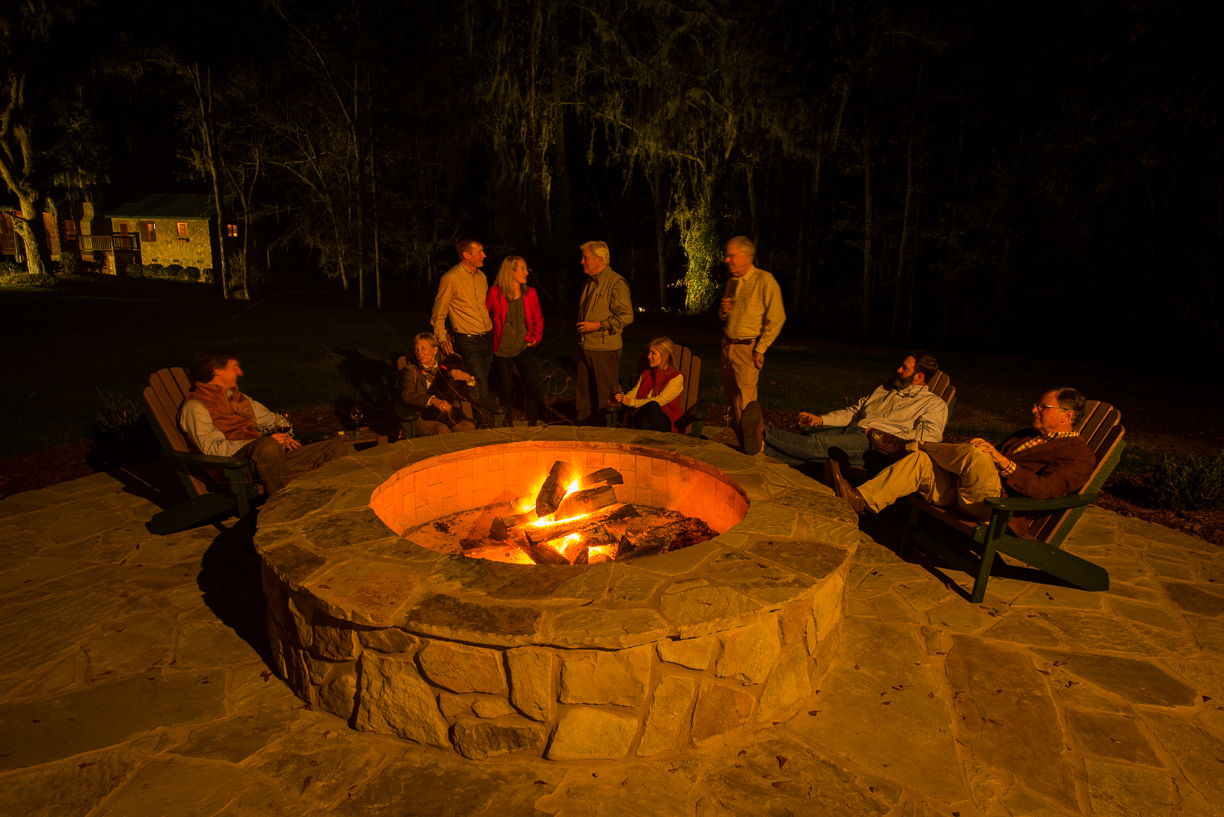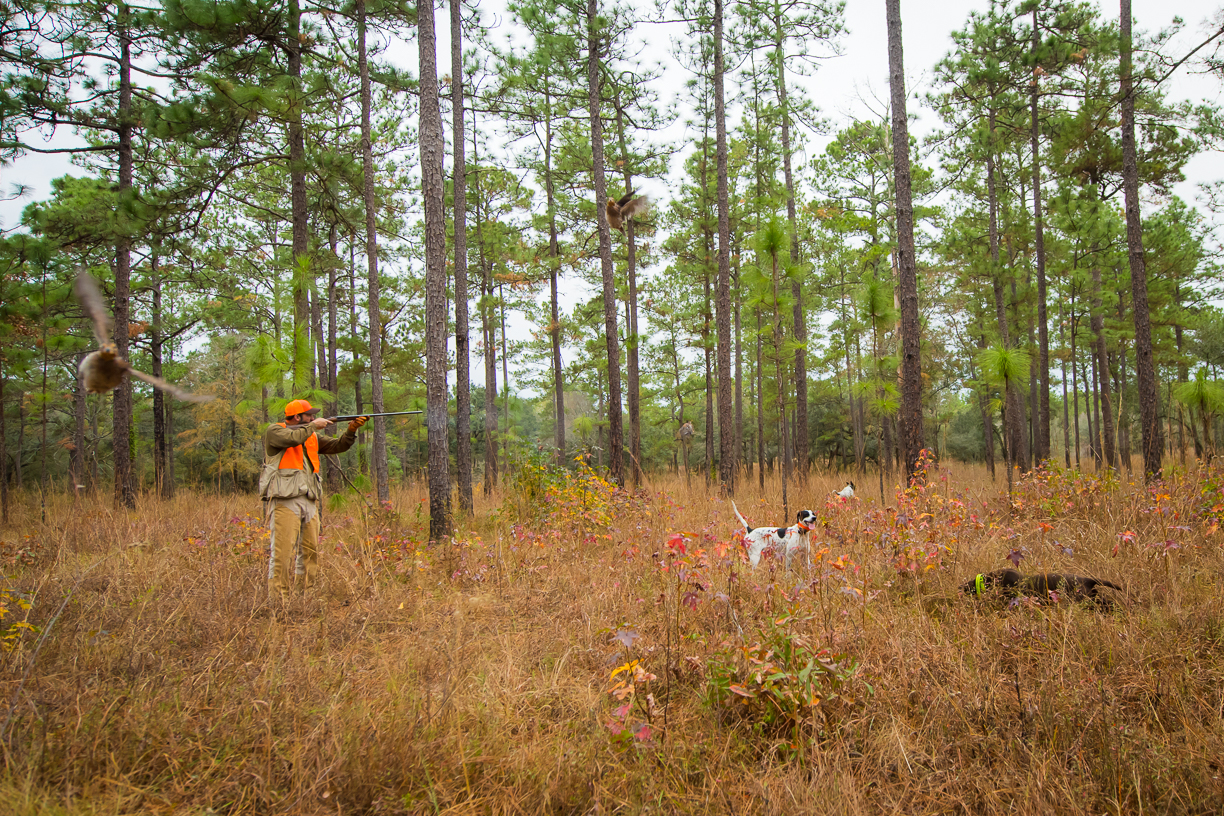 What do you and your husband like to do outside of running the plantation?  We both enjoy quail hunting, although we don't get to do that as often as you might think! When not at the plantation, we strive to lead a fairly active lifestyles and travel as much as possible with our two sons. During the summers we typically seek a dose of "city life" and indulge in the great culinary scene Charleston, SC has to offer before continuing to northern Michigan for the long, cool summer days.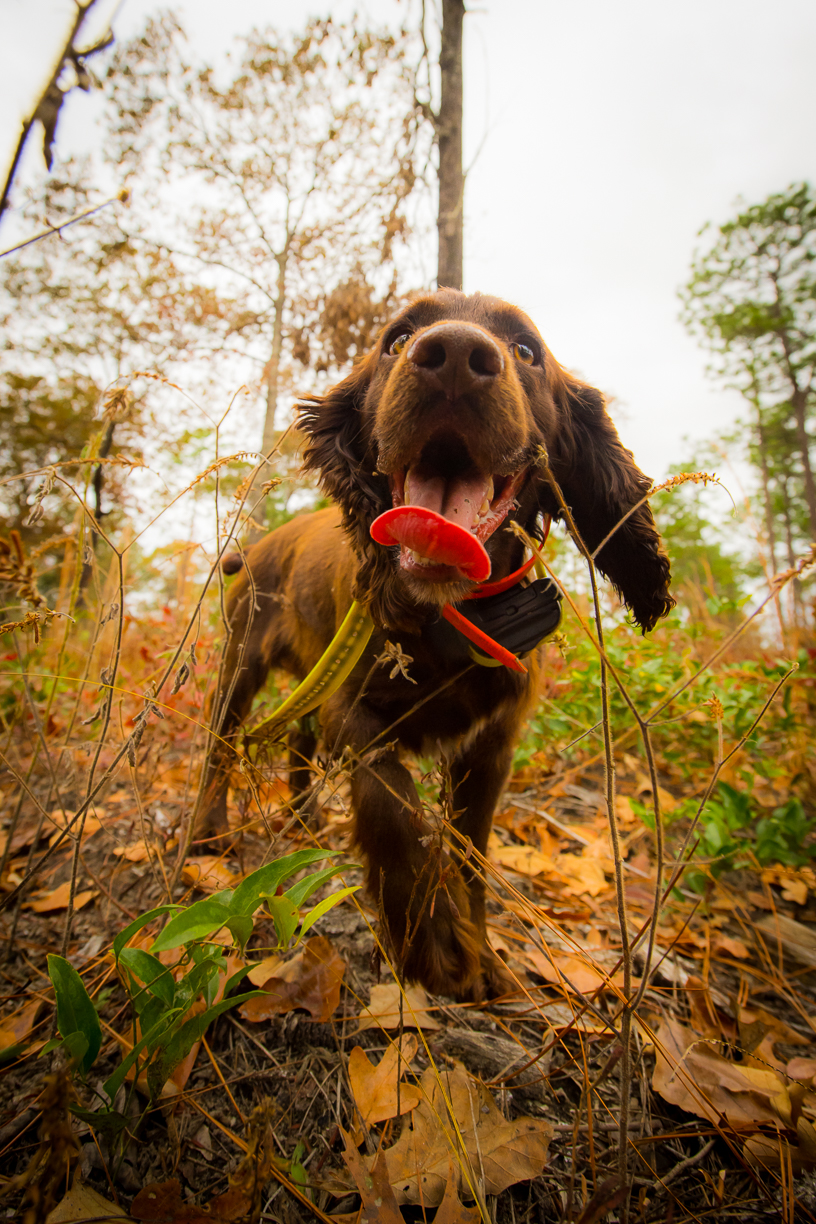 Looking for a weekend away with you and your better half?  Maybe a guys weekend?  Don't sleep on Rio Piedra…they are a quick drive south from Atlanta, and are more than happy to show you a good time.  Tell Sam and Beth that I said hello.