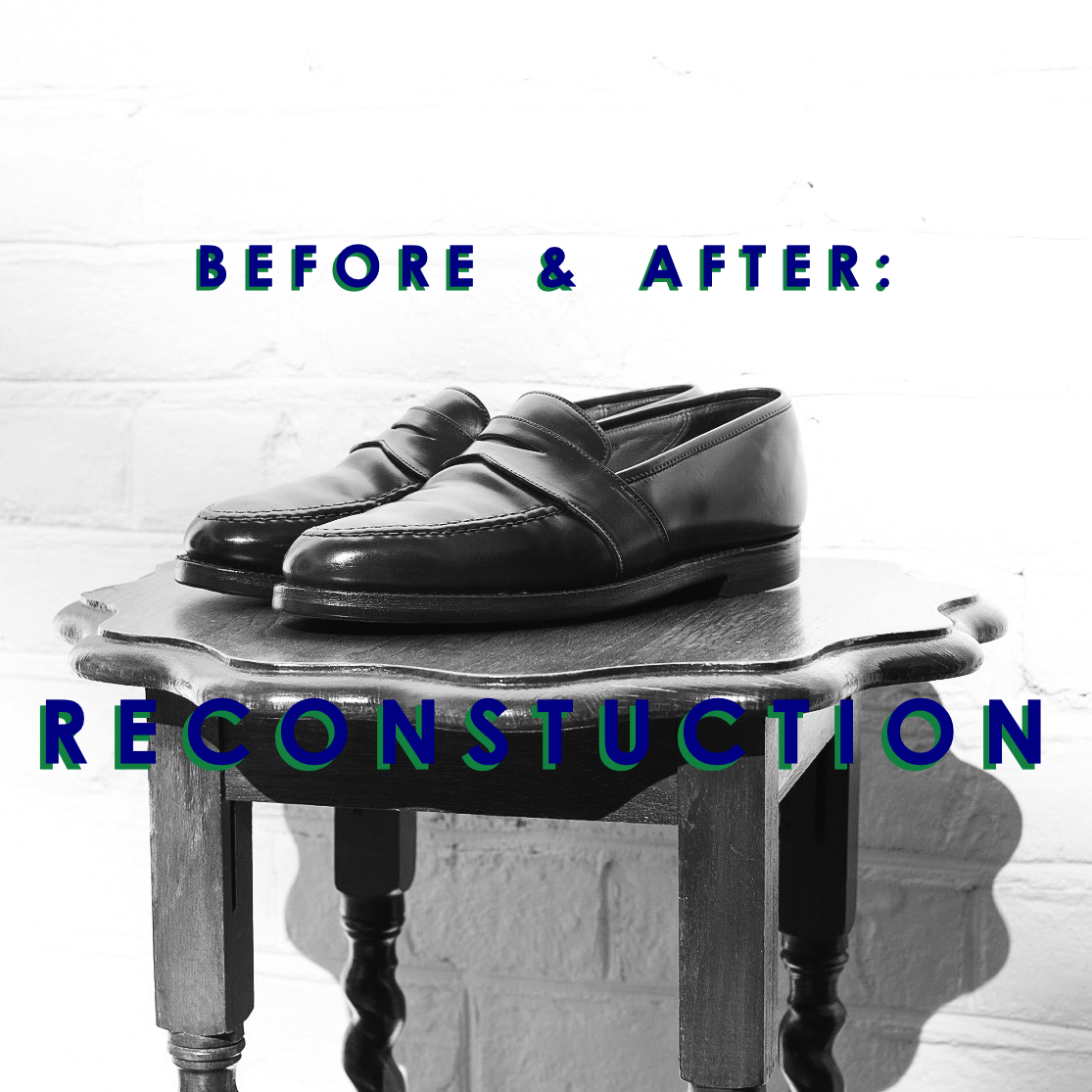 About six months ago, I thought I found an incredible deal.  In a search for 'shell cordovan', these Ralph Lauren X Crockett & Jones Marlow Penny Loafers popped up.  And the price was incredible.  After some negotiation, I got them for just over $100.  I couldn't believe it…the retail on these is $1350, so I was ecstatic.  Dark brown shell?  Yes.  I couldn't wait to get these, shine them up, and get them in the rotation.
Upon arrival, I picked up the box and thought it felt awful heavy for a pair of loafers.  After opening them, I realized that I had made a mistake.  These loafers had been resoled, which the seller mentioned, but I didn't realize it was done so poorly.  They had 'upgraded' these with the heavy Vibram soles, which completely ruined the wearability of the shoes.  They literally had zero flexibility, and were like wearing blocks of wood.  I was highly disappointed, but since it was only $100, I didn't make a big deal of it.  I put them in the back of the closet…out of sight, out of mind.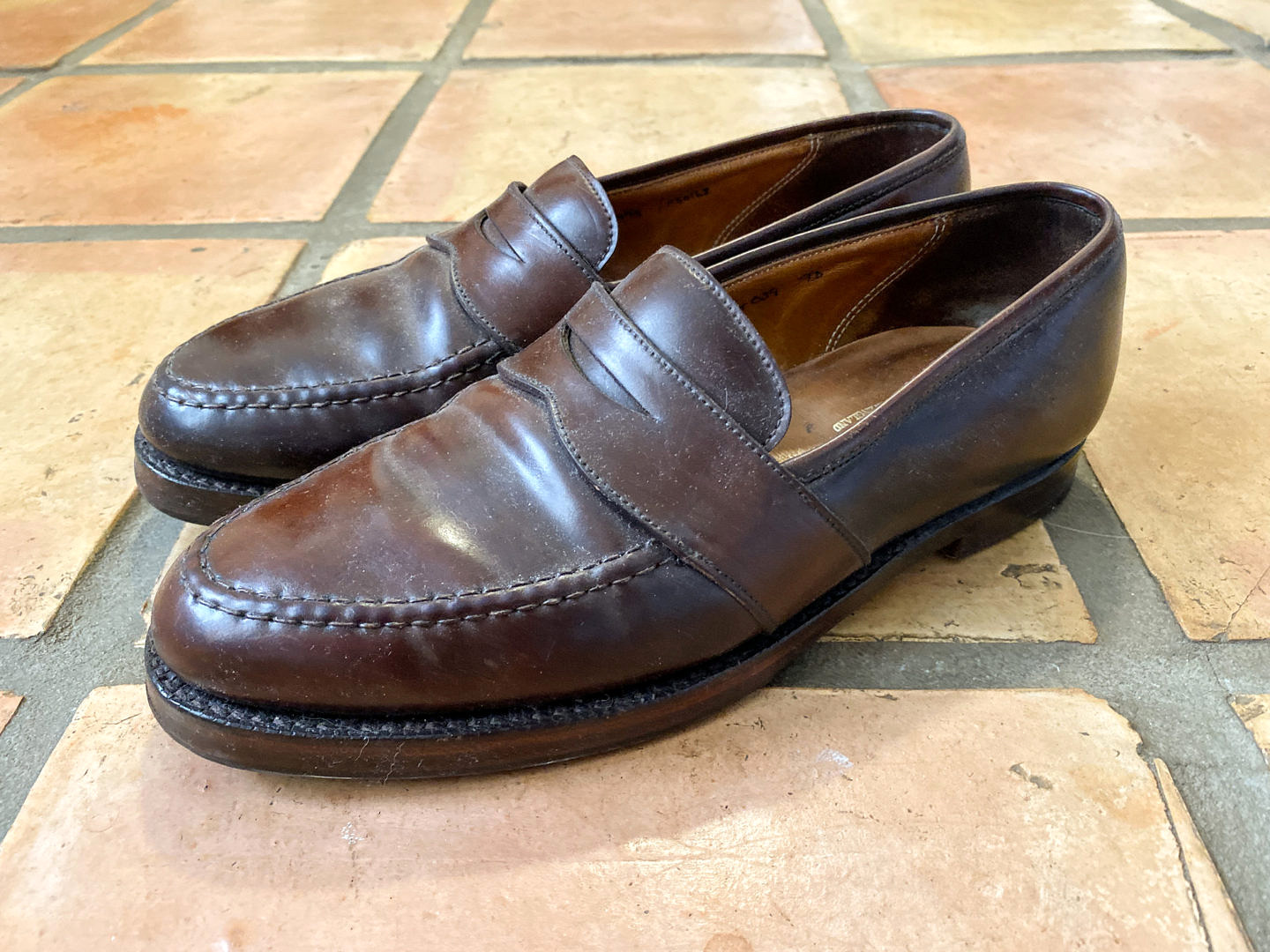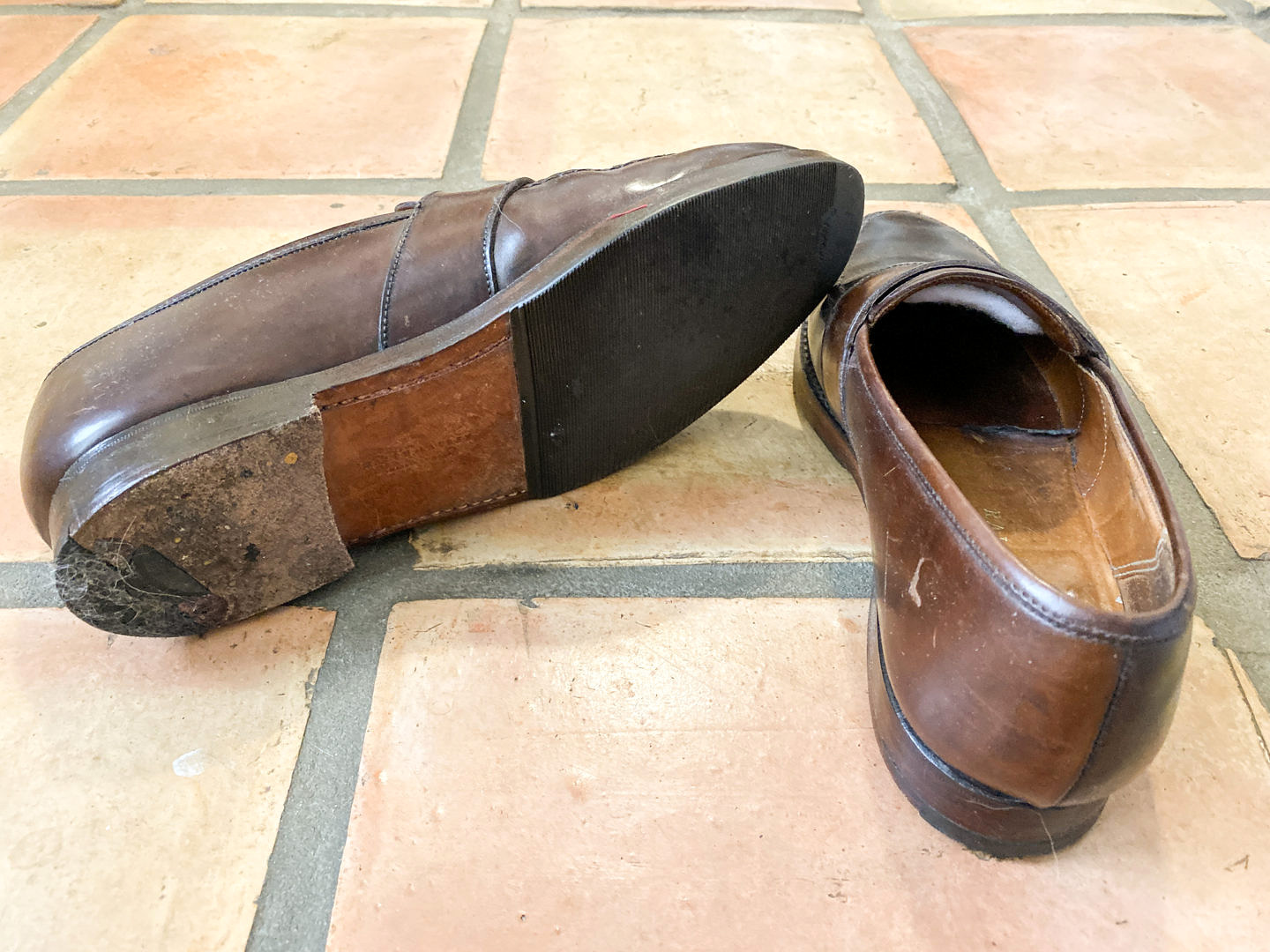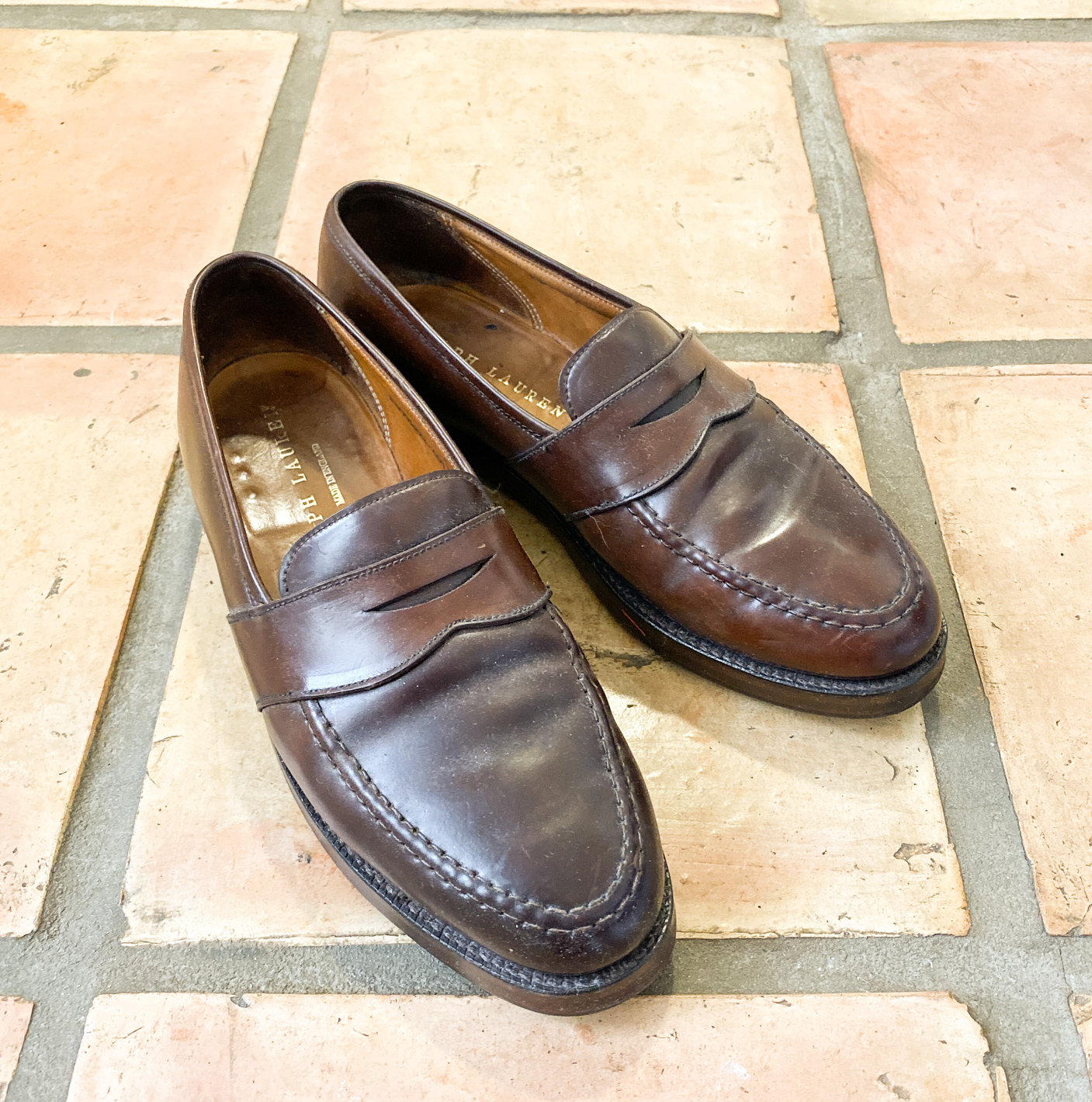 Fast forward to October…  In a random IG conversation, my buddy @putterho sent me a picture of a pair of ostrich quill Footjoy Classics that he had just received back after a reconstruction.  They looked incredible…  Josh mentioned that they were done by a company called LaRossa Shoe out of Weymouth, MA, and that Bill, the owner, wanted to reach out.
Bill and I connected, and besides being a super cool guy, he gave me a little history on their company.  LaRossa Shoe has been around since 1923, and takes shoe repair very seriously.  There are places you'll get resoles done, and there are places you send shoes that are special cases.  I told Bill about my loafers, and sent him some pictures (the ones above).  He said very simply: give me the opportunity to fix these…they'll fit better than ever.  I did, and about four weeks later, I got them back: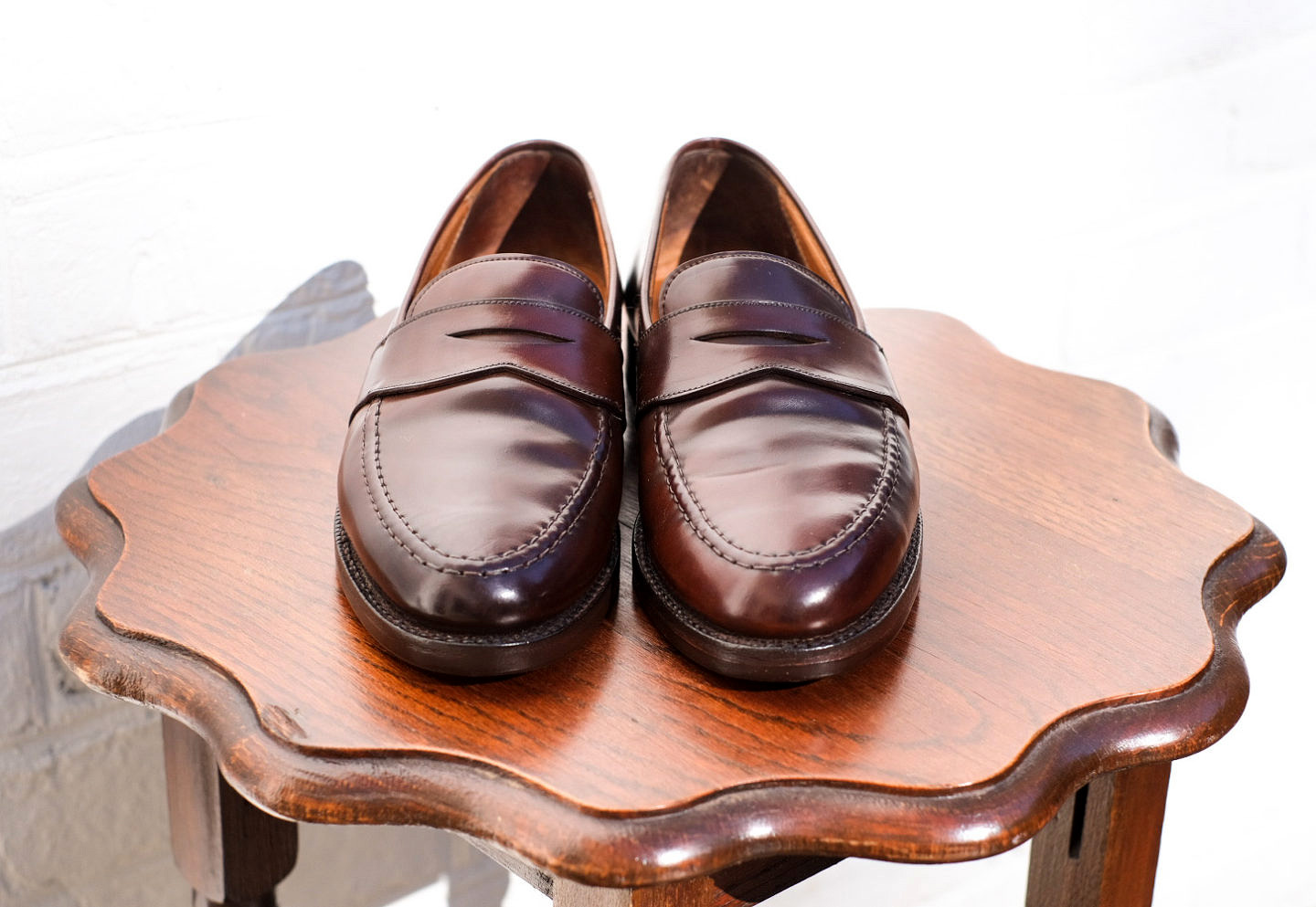 What Bill did was nothing short of a miracle.  He literally deconstructed the shoes, gave them a new cork underlay, new midsoles, new Butyl Oil treated USA-made full soles, a new leather heel block (also USA-made), and he stripped off all the old polish and dull wax, and refinished with Saphir products.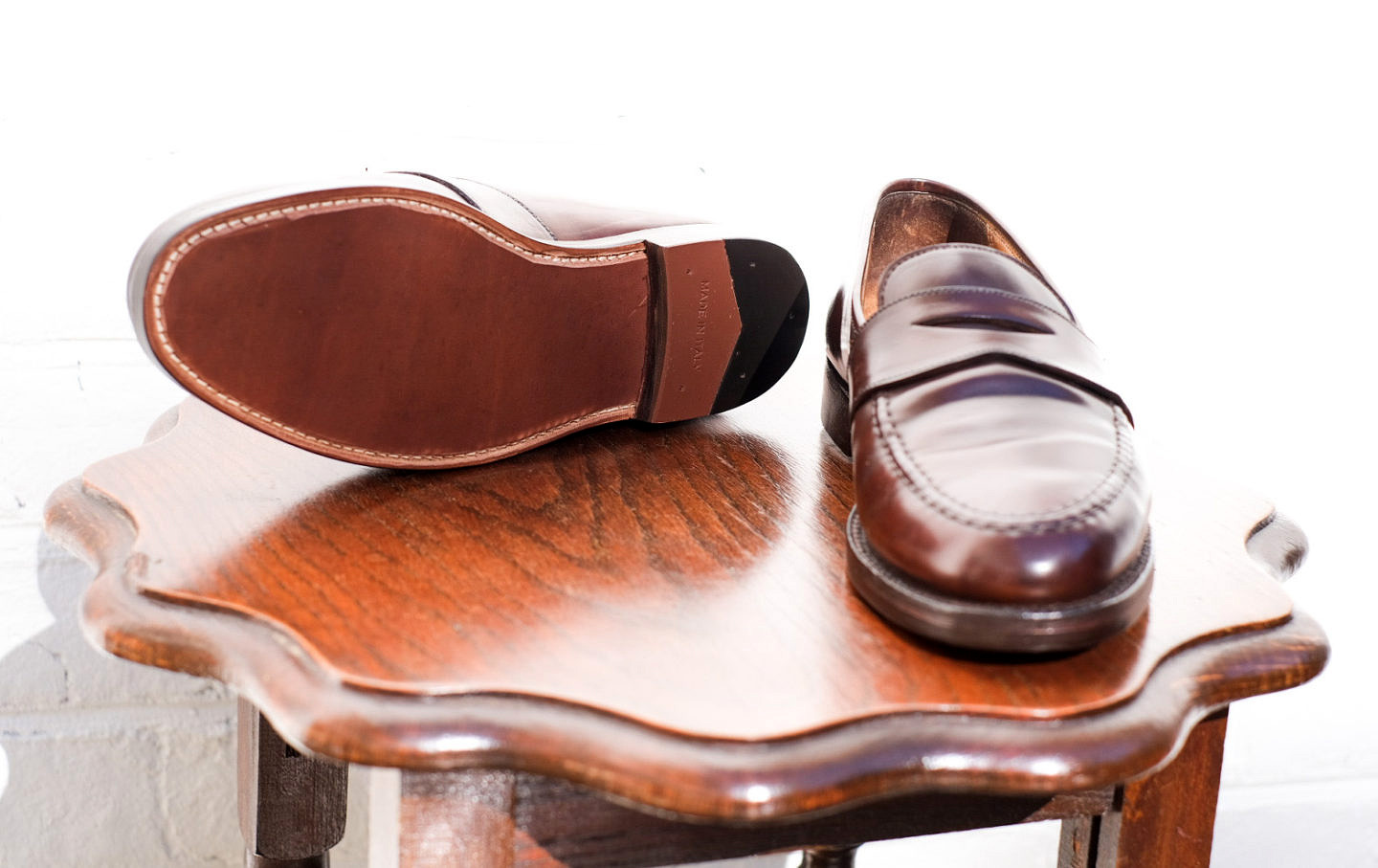 The result: loafers that are more flexible, constructed the right way, and feel better than new.  Over time, the cork will form to my feet, and be very easy to wear.  Comfort is key, and I can attest that these feel completely different than they did upon their initial arrival.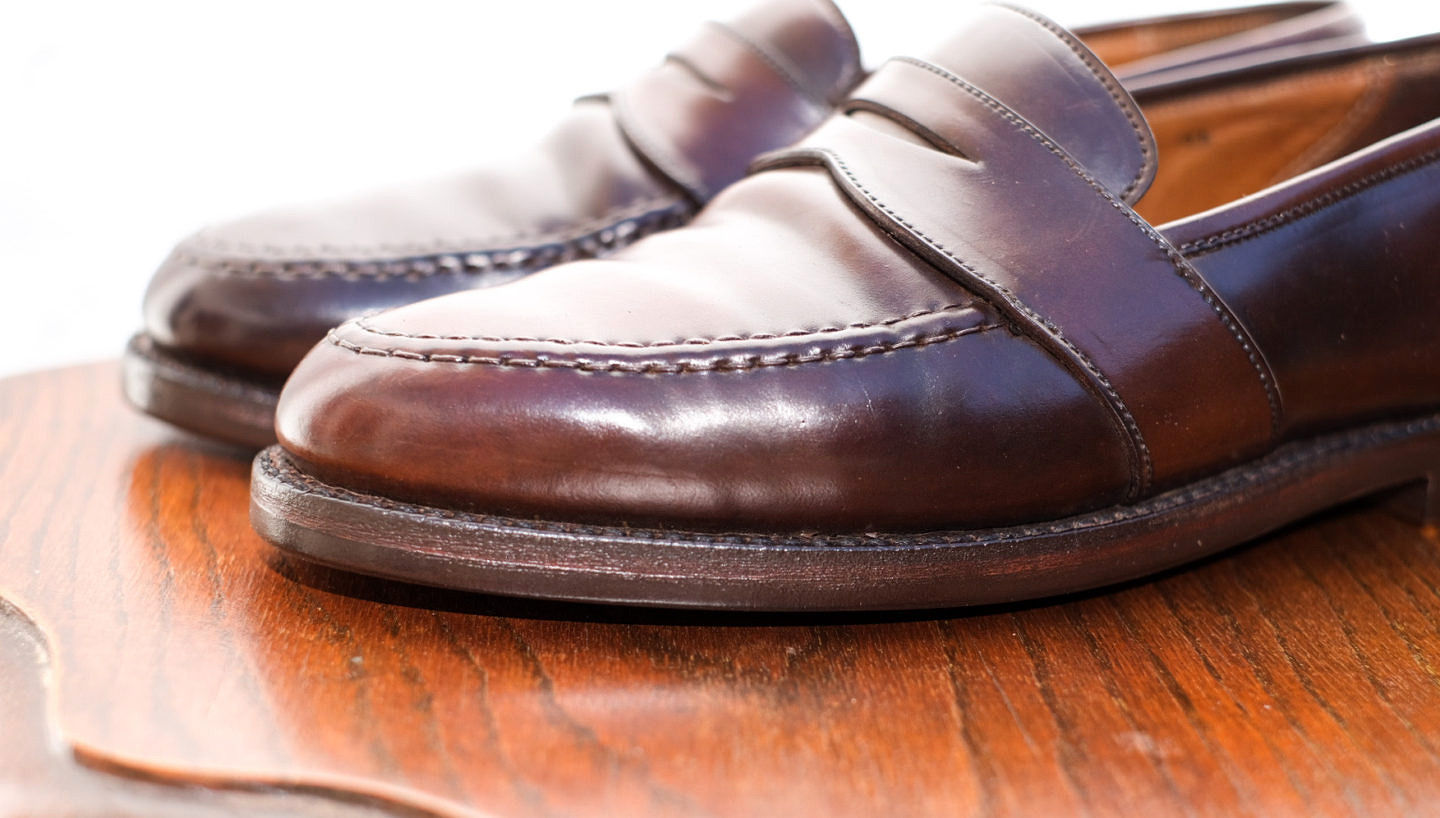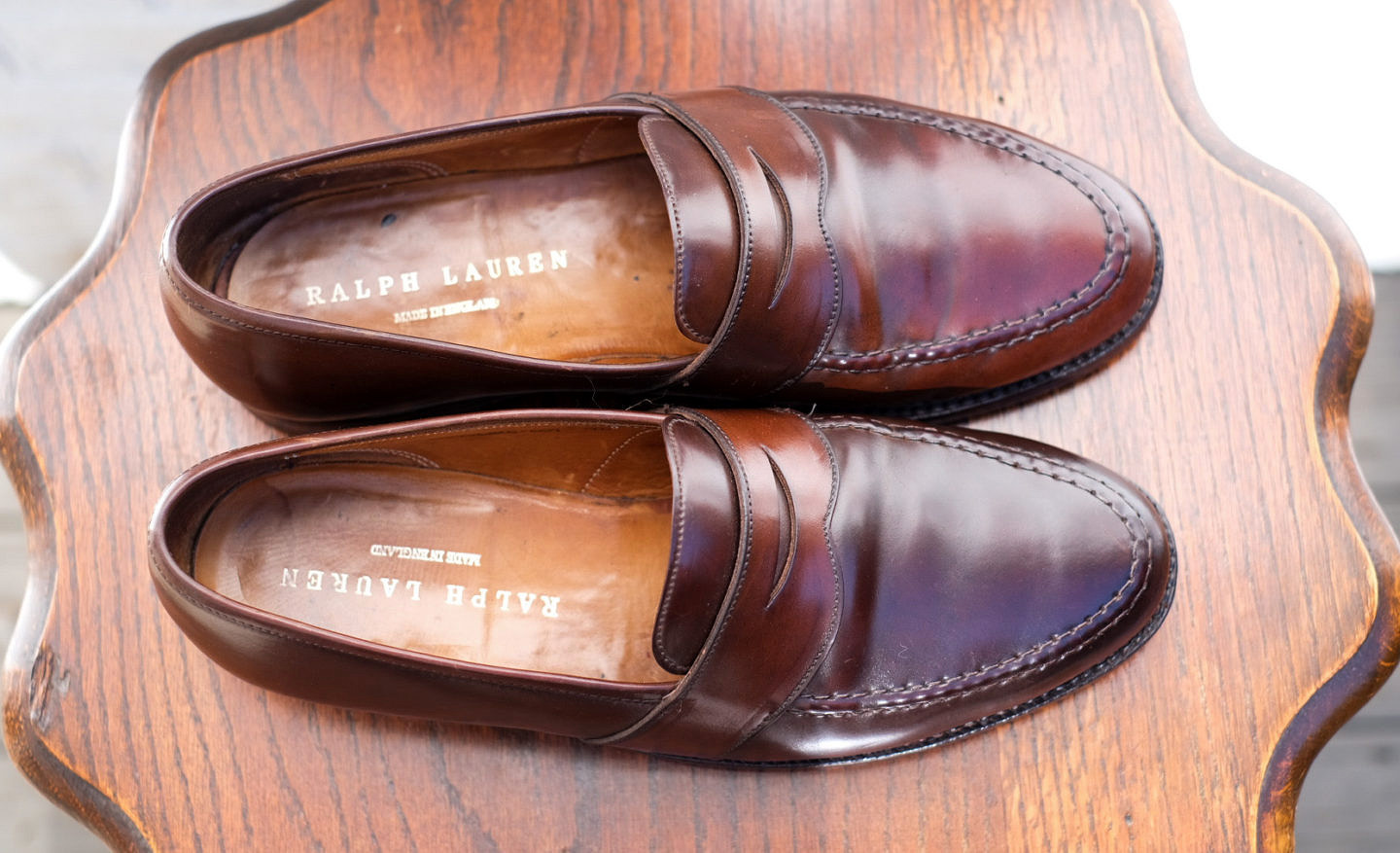 Needless to say, I am absolutely blown away.  LaRossa's reconstruction cost is anywhere from $175 – $225 depending on the work required (these were on the high end).  Bill was fantastic through the process.  The communication was thorough, and he was sure to follow up to ensure that they met my needs.  How's that for service?
Full disclosure: Bill comped this reconstruction.  However, I have two pairs of shoes that are in need of some work – a pair of Church's cap toes and a pair of snuff suede loafers – and I will 100% send them up to Waymouth and gladly pay without hesitation.  I invested a lot in those shoes, and am very glad to know they will be in good hands.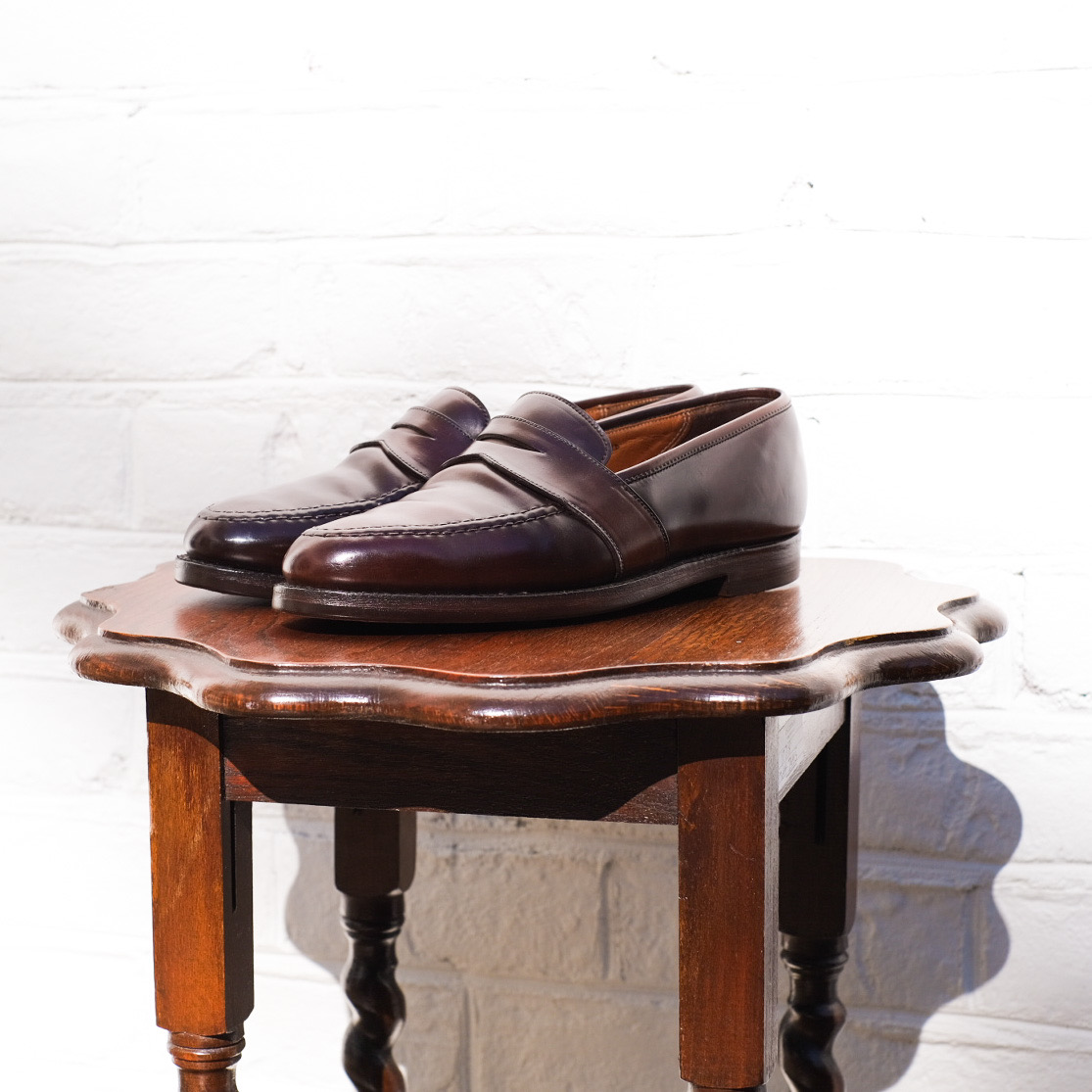 I talk about this all the time: buy good shoes that are able to be resoled, and repair them when needed vs. replacing them.  It increases the value proposition of your investment exponentially.  It was like Christmas morning when I opened these from LaRossa…I can't wait to do it again.