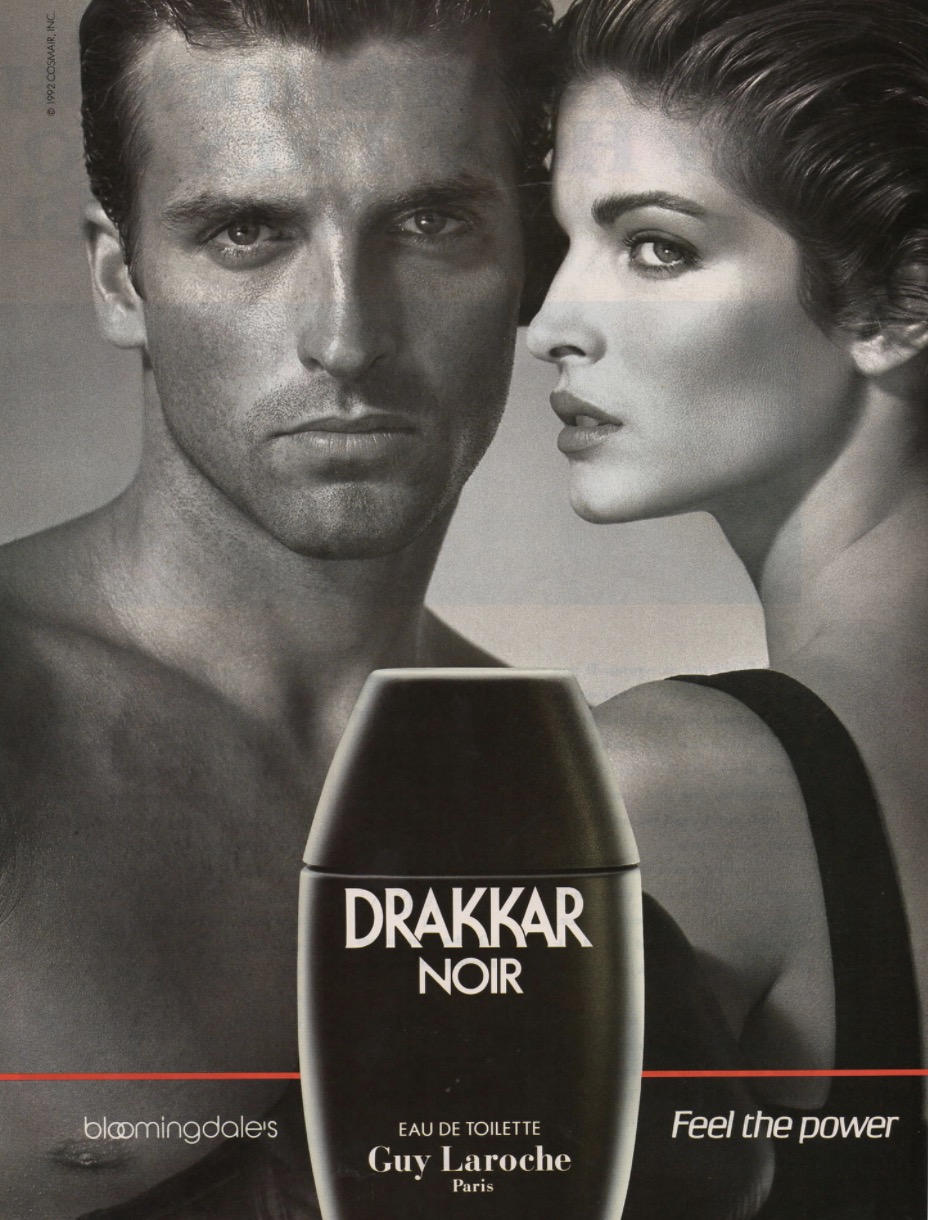 The unusual circumstances of the last month have caused a disruption in the status quo. It's hard to say that The Corona has changed "society" so much as it has made it go away. We have discovered ourselves in the confines of our homes, with our dearest folks and alone. This time of isolation has been a great reflection and self re-discovery. Let's face it, while stashed away we've done some unique shit!
There were days on tele-meetings with a tie and no pants below the screen, beards got grizzly only to die as day-long-lived mustaches. On some days, we found ourselves getting dressed and very well groomed. Alternatively, The Dude Abode on others. Silver, china, and crystal came out for victuals from the freezer. We found ourselves testing moderation, while having cocktails at 2pm on Monday afternoon.
Alone. I have worn cologne.
Male Fragrance. Nothing is prompting me to write this more than the fact that occasionally, Mr. RCS has been asked about fragrance- only to stop the inquirer dead in his tracks. I personally do not wear a fragrance on a daily basis. My profession requires me to be within the intimate space of others. Respecting this personal space cancels any purpose a unique fragrance could send. The smells could broadcast connotations ranging from romantic flirting to the obnoxious, offensive, and even allergenic. On top of that you just don't want to be that guy- Mr. Slick.
I do have a guilty confession though. I love the "good smells". I love the esthetic, just one more thing that appeals to the senses. I love the memories and the mental journeys a scent can take you on. I believe that if done the right way, it can be part of a gentleman's grooming routine. Personally, I've never approached fragrance as something done for others. How I smell is not the first thing I want to be remembered by, nor am I trying to crop-dust a room with pheromones. I suppose, when worn correctly, a gentleman's scent should extend into a space twelve to eighteen inches from his body. That space reserved for folks that hug and love on you. But this month- it's just for me- alone- at home- smelling myself.
It would be malpractice for me to write a piece on the history and alchemy of fragrance. I'm a simple dude. Save the technicalities for the department store. Some things that I will say: Fragrance has chemistry and like all things in God's creation, it has meaning. Fragrance evokes emotion. A scent can define you, it can define a moment. I'd like to share a few that i've splashed on this month. These range from trips down memory lane to signature scents that have given me a little more to think about: at home, alone. Likewise, I want you to be our guest. Share and comment if you have found yourself doing the same.
Royal Lyme.
Purportedly, my grandfather wore Royal Lyme in the summer. If you knew my grandfather's nature, the image of a crusty old guy slicked in Vitalis and oversplashed in Old Spice would never enter your mind. You would want to be him in a vintage Hollywood kind of way. My dad always had a bottle of Royal Lyme he picked up on his honeymoon in Bermuda in the medicine cabinet. He never wore a scent, but I'm certain it had some sentimentality to him. I snuck in and reaved splashes of it for years. I'd argue that Royal Lyme is one of my signature scents. I splash it over my face and run it through my hair on those weekends when the sun is up high. I think back to having a spicy tan and getting dressed for a sports-coat evening in Harbour Island. Honestly, Royal Lyme isn't a fine perfume or cologne by any means. It's the essential oils of virgin limes in a heavy alcohol carrier. If you put it on before church, someone might mistaken the aroma for gin and tonic in the parking lot. It doesn't last long, but something in its chemistry just matches me. Something in my brain loves it.
Acqua Di Parma
This is by far a go-to in the Southern white shoes season. In the summer my "black-Irish" comes out and the Mediterranean scent seems to compliment. (Alternately, Green Irish Tweed seems to come out in the fall when my freckles and hair seem to match the changing leaves.) Acqua Di Parma is the cologne that if given a counter-full to choose from, it wins majority of the time. The scent is light and unoffensive, also fresh and works for nearly any occasion. It embodies roses and rosemary, lavender and a bit of citrus. I'd say it has become a signature when I "scent-up". This is a cologne that is mild and neutral enough that I often catch my wife 'stealing it', in a sense becoming our signature. That's really where the memories are. Sorry, I am not wearing Acqua Di Parma for you- it's about us.
Green Polo
I just have to tell you that I like to spray green Polo in a room- not on me. It doesn't hang around very long, but for an hour or so it can take me somewhere. I think about growing up in the Eighties. I idolized my college-aged uncle: his 280-Z, his pique Polos and Lacoste shirts. He smelled like Polo. My mom bought it for me as "soap-on-a-rope". I was the best smelling fourth grader on the block.
Creed Taborone
This is a bottle I save when I know I'm going to put on the night moves. Black tie on cooler nights. It has a power about it. You can't keep it to yourself, as you will announce your arrival with the scent. I am talking about vintage Creed Tabarone, not the stuff they label Millesime. I bought a bottle of this about fifteen years ago from Ben Silver in Charleston. The clerk in the store told me that it would be a little 'mature' for me- as I stood there, my then thirty year old self, in my short shorts and tourist walking shoes. This is the fragrance they made for Winston Churchill. It is know for a pleasant tobacco tone. It is masculine on the nose, spicy and leathery, with that tobacco note behind it. My COVID embrocation in Taborone accompanied an evening of jazz, candles, a head full of Bryll Cream. If I owned a smoking jacket and a cravat, it would have come out on this night. No way in hell will you ever run in to me at the grocery store smelling like that. None-the-less, if I wasn't going to be cremated, I would ask to be buried in it.
So, has anyone "gone there"? We'd love to hear about your smells and memories.

Will Kelly is a RCS contributor and a good friend.