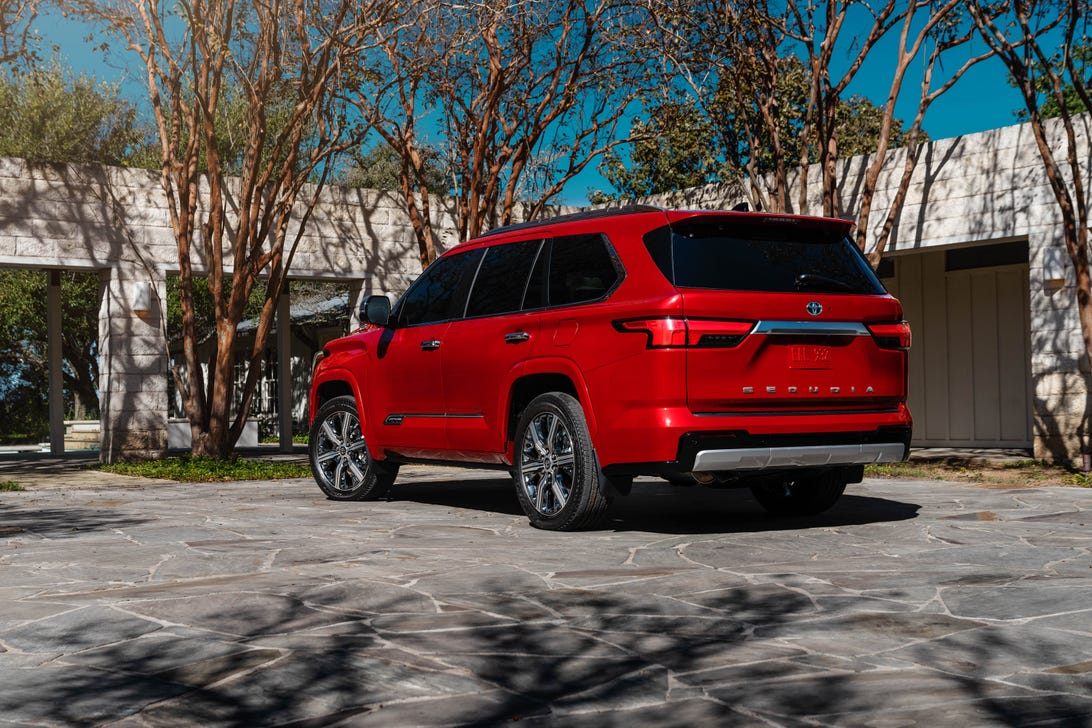 I guess I'm a Toyota guy now that I have Bertha.  I'm OK with that.  Here at the Fort, we've been toying around with the idea of what to get next as a family car.  We currently have a Q7 and love it, but, you know, FOMO.  Obviously we love the Land Cruisers, but since Toyota stopped US production this year, it has created a lot of questions for me…
For the most part, I think halting the US Cruiser is a marketing decision by Toyota, and gives them the opportunity to re-release it in a couple of years as a super high-end SUV to compete with the Range Rover set.  That's what I'd do.  There is too much loyalty to let that brand die off the vine.
It also gives Toyota a chance to spotlight an SUV that hasn't gotten much fanfare since its inception back in the late 2000s: the Sequoia.  For me, the Sequoia was always a bit of a head-scratcher.  Who are they targeting?  Families looking for a bigger 4Runner?  The price point was attractive, but I know they had issues…
Well, last night Toyota unveiled the new Sequoia, and so far, I really like what I see.  I do have a few questions, but I'll get to that in a few.  First off, the engine is smart – the twin-turbo V6 will give it PLENTY of power and torque, although you'll hear the V8-heads complain.  It looks like it's built on the new Tundra frame, which should help the ride and the durability.  It's much more than a grocery getter.
Where I think the Sequoia shines is the updated look – both inside and out.  It has the feel of a late-90's Cruiser, but is sleeker.  It doesn't look bulky, which plagued the older models.  I haven't seen the dimensions, but it feels a little more compact than the new Tahoe…we'll see when they release the specs.  The interior is really nice – I love the accessibility of the front row, and the middle row captain's chairs are a must for Mrs. RCS.
My questions are really about the size, how big is it?  I don't want something so bulky that I have a hard time getting it into my garage.  Also, I wonder about the functionality (read: removal options) for the 3rd-row seats.  I love that they are an option, but if they are fold-down only, then it negates a lot of the benefit of the cargo area.
The price point looks to start around $55K and go up to $67K for the Platinum and/or TRD edition, and there is a Capstone edition that will be a bit more.  That's much more feasible than the ~$100K price tag for a new Cruiser.
Here are a bunch of pictures – all from Toyota: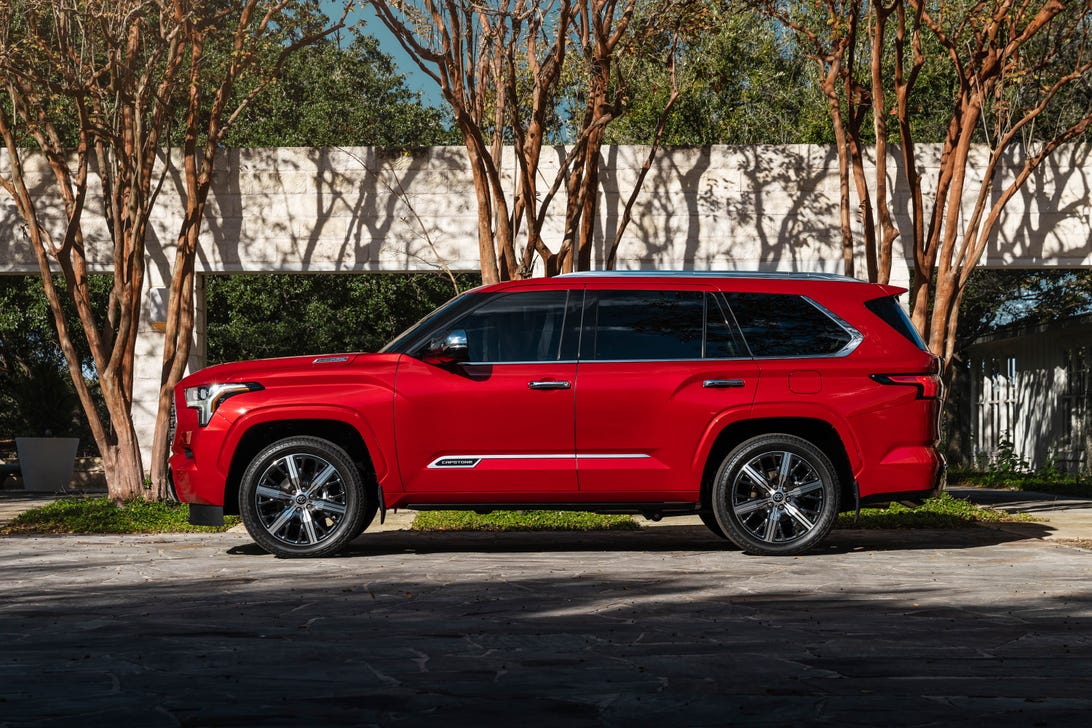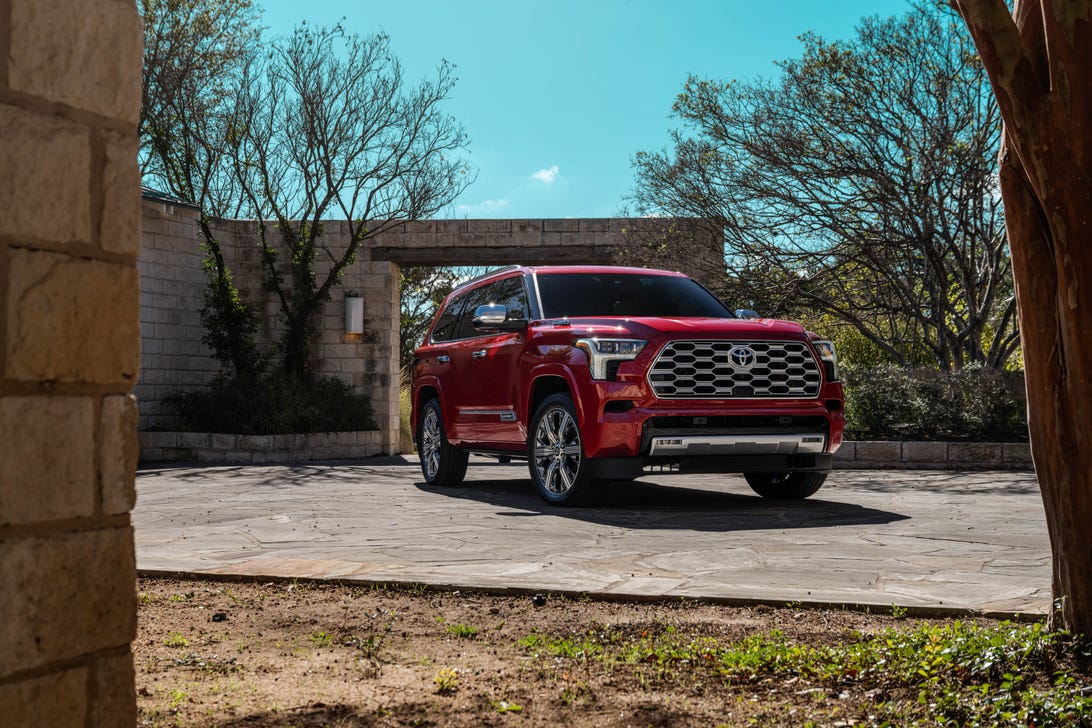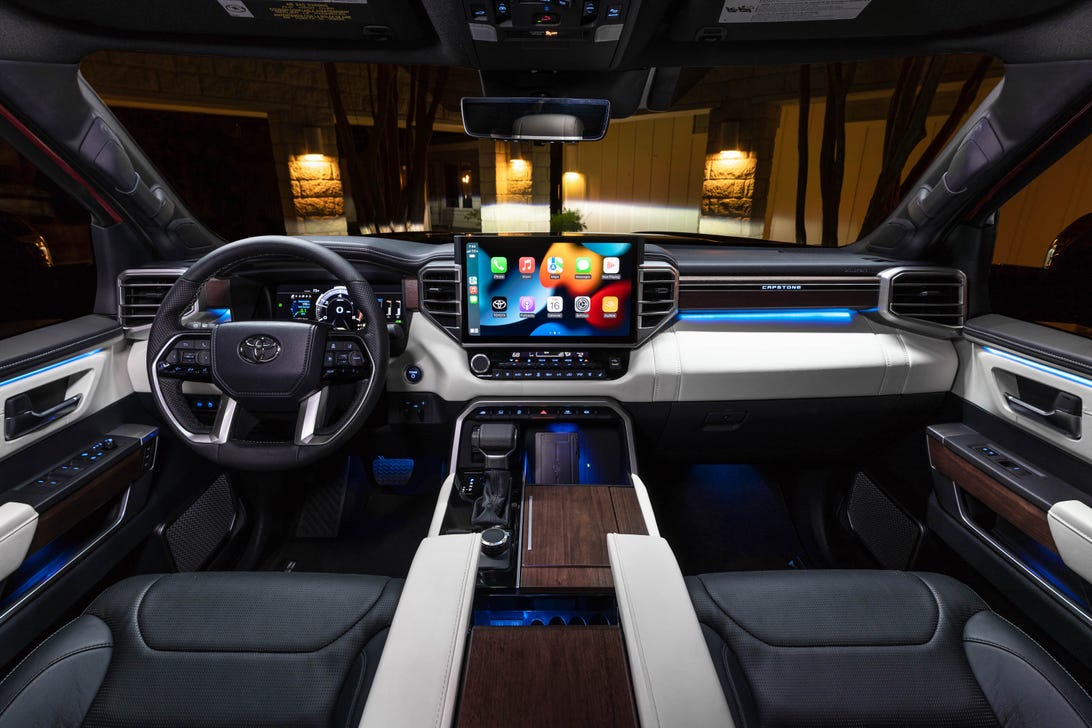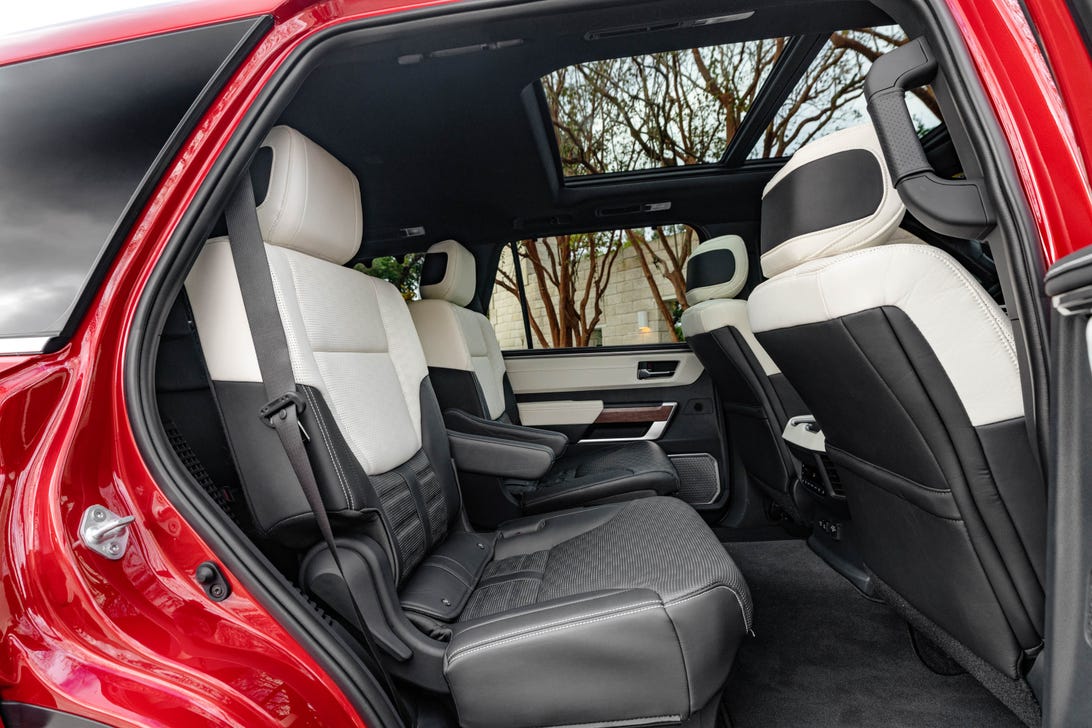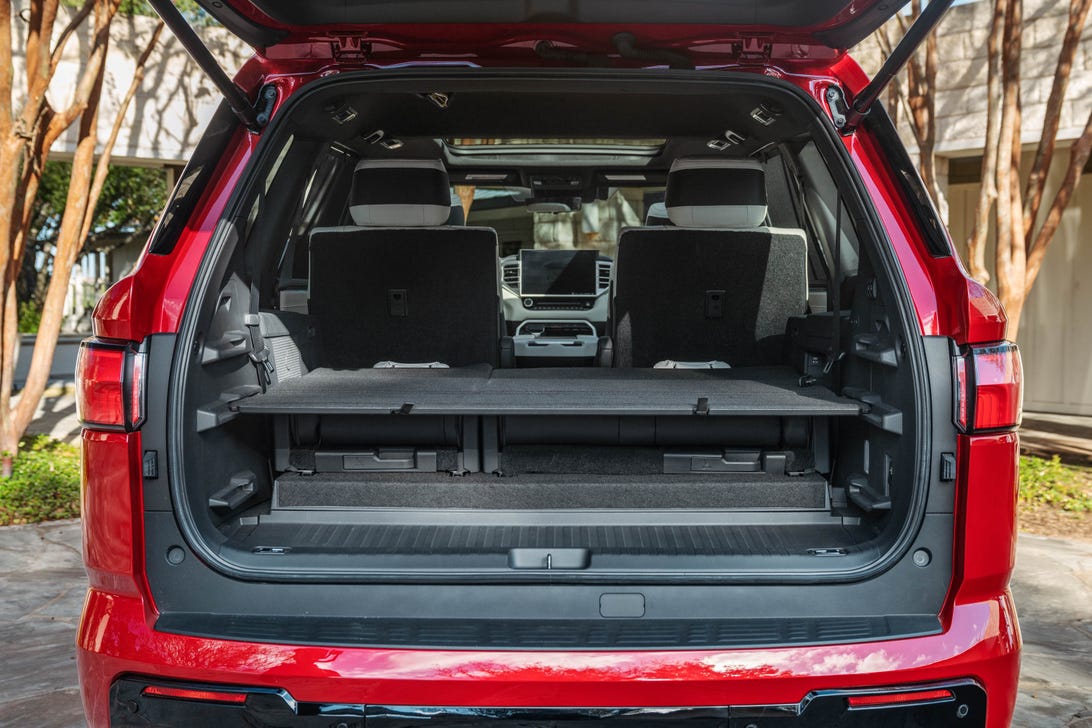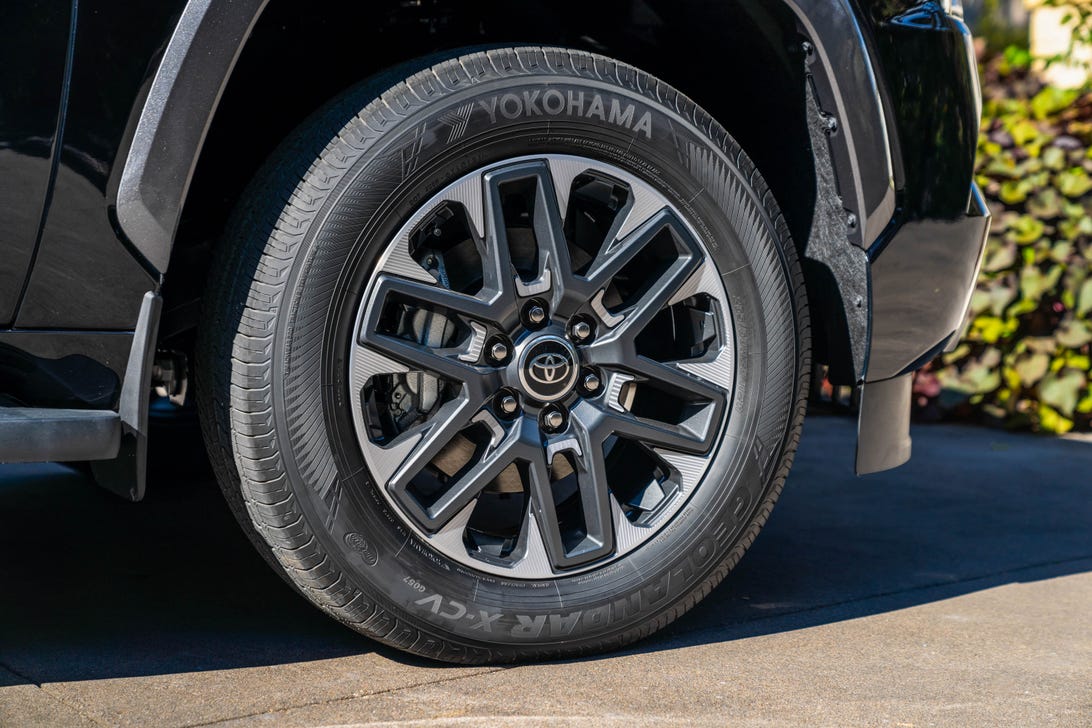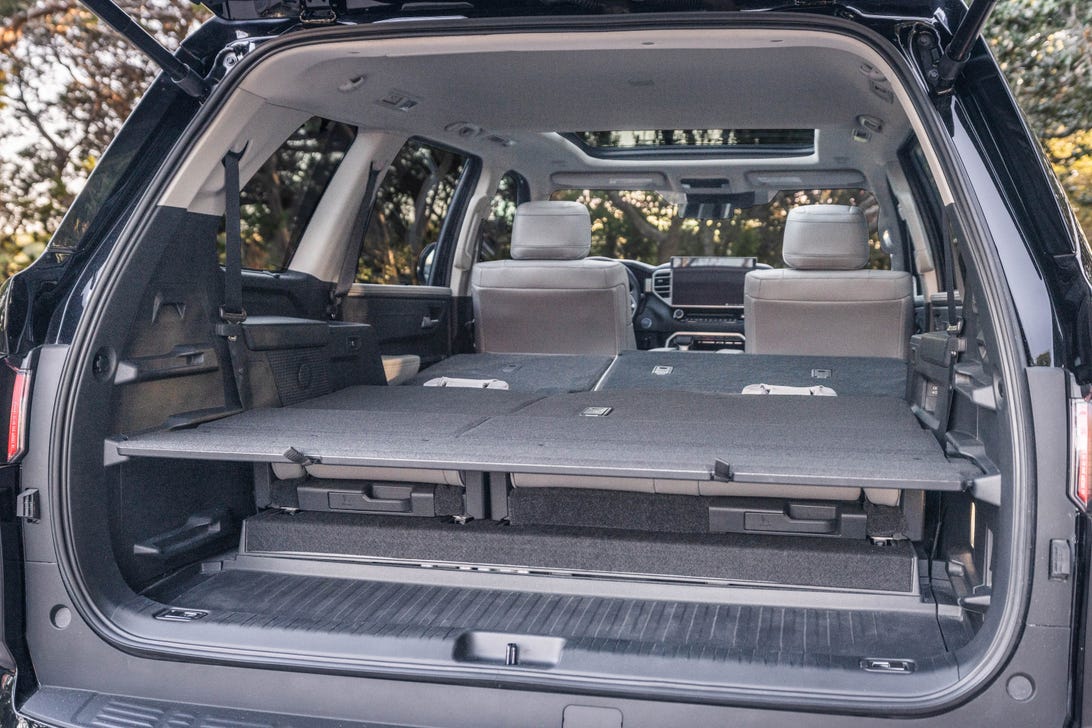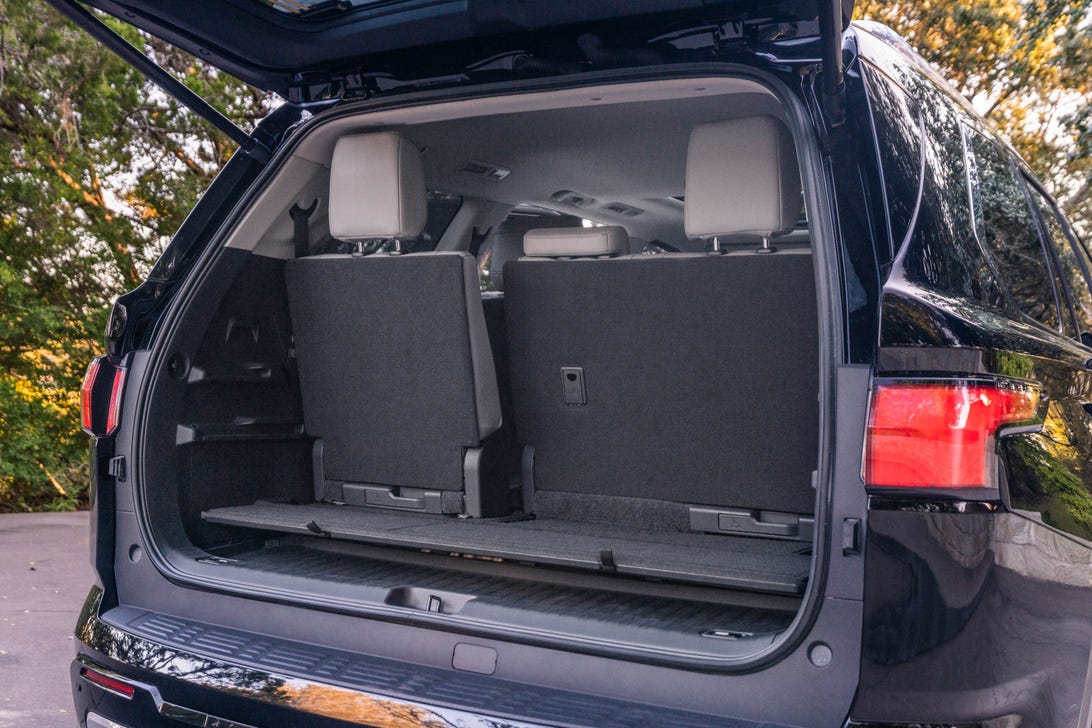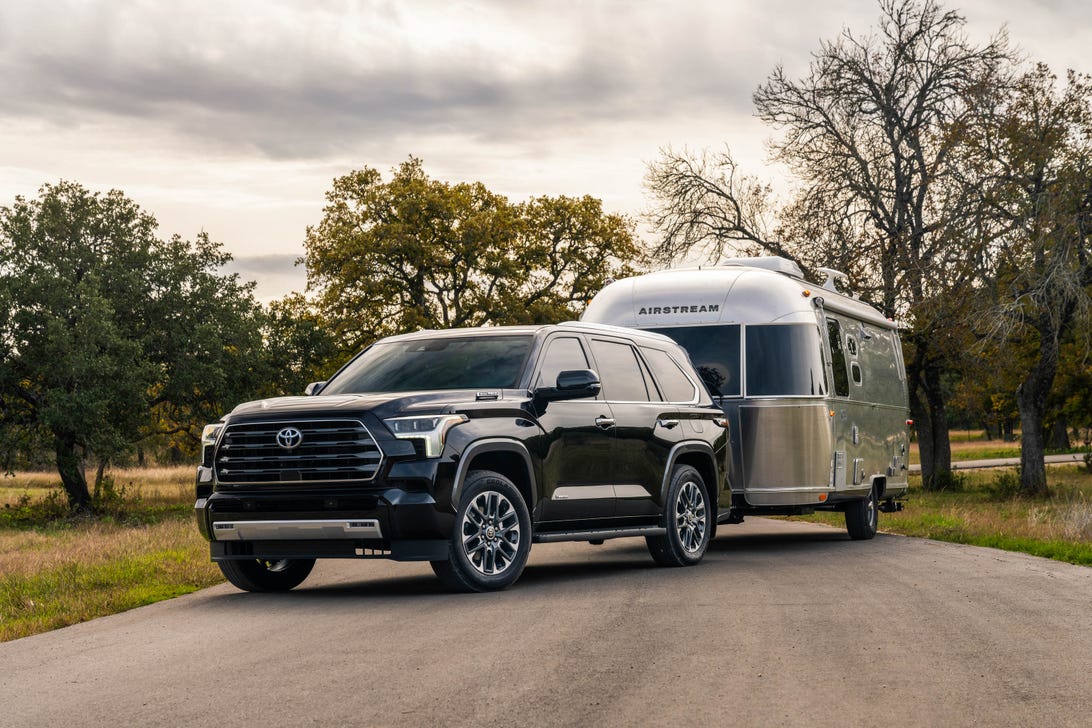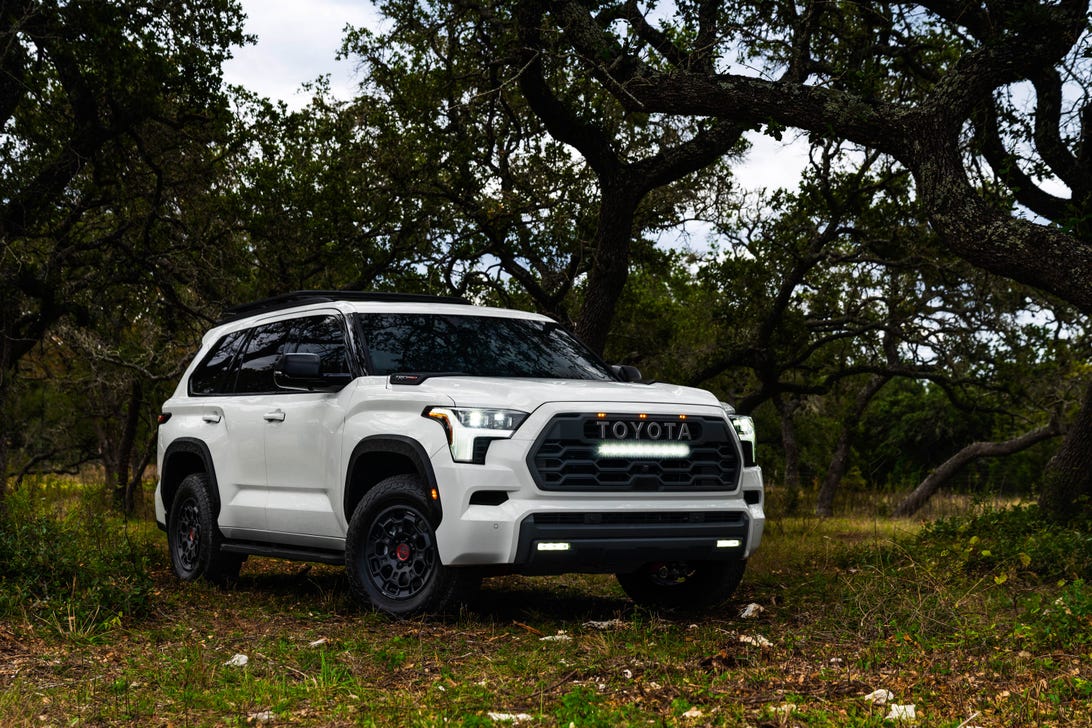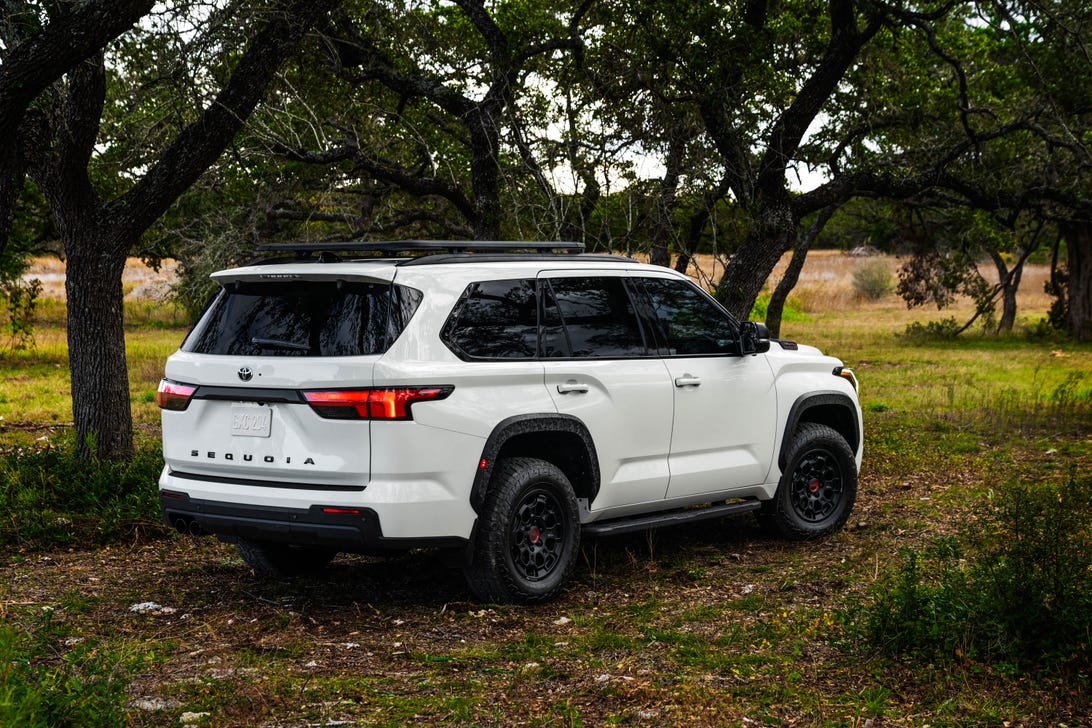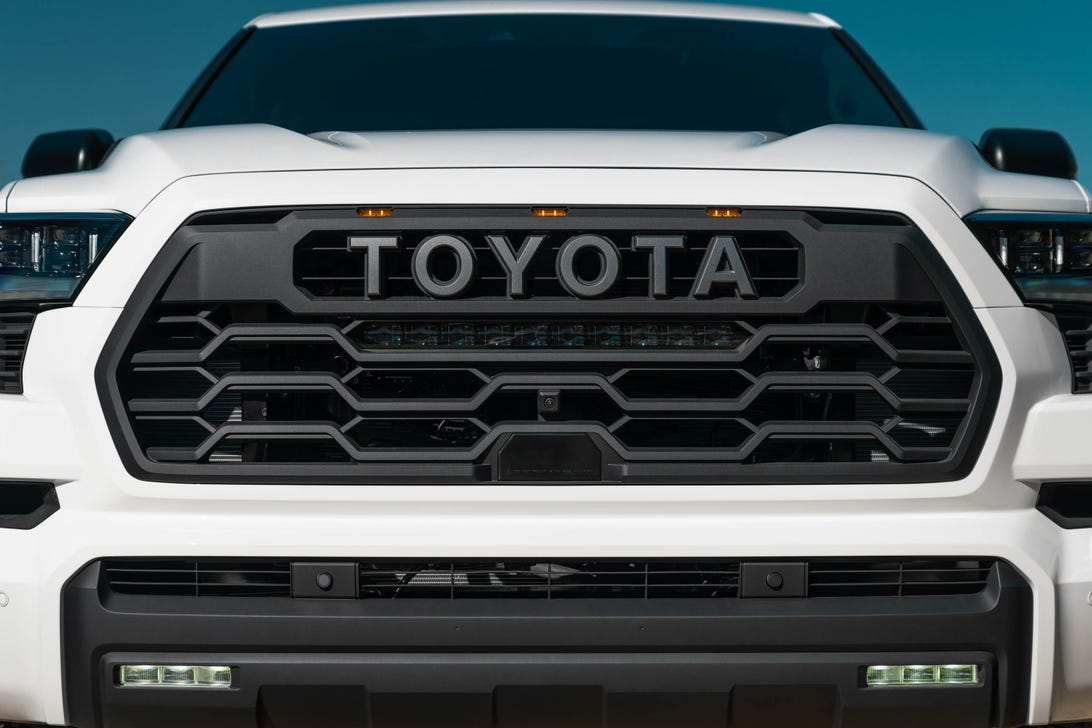 What do you think?