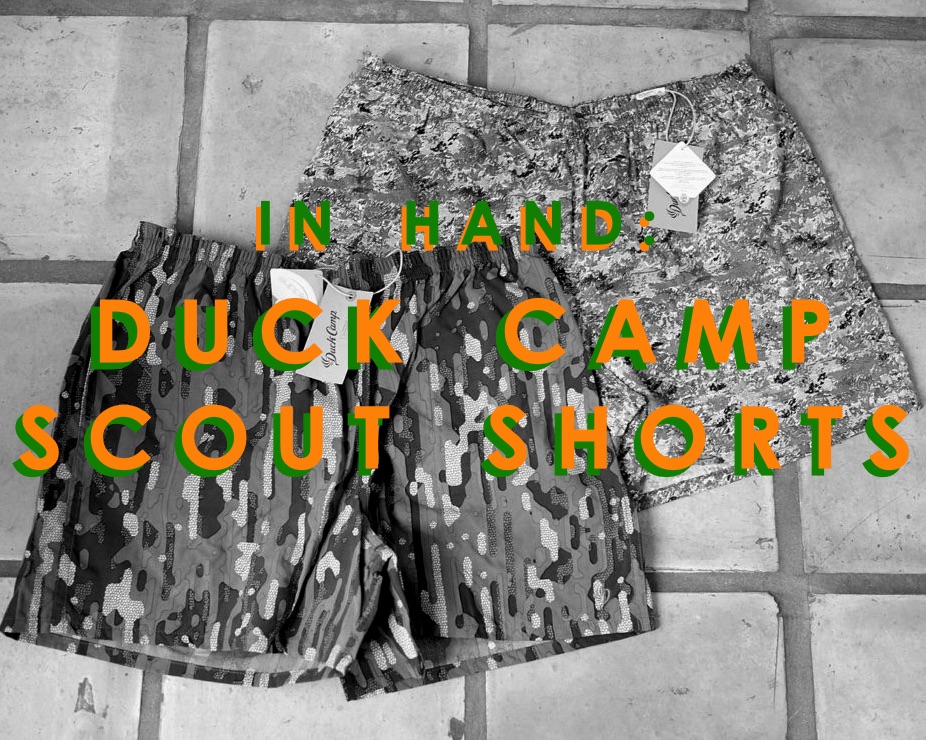 It's well documented that I'm a huge Baggies fan.  As a dad, they are fantastic for post-work and weekend wear, paired with a polo or a t-shirt.  Add in some flip flops and I'm ready for whatever my boys throw at me, or if I'm thrown in the pool.  It's also well documented that I'm a big fan of camo.  Mostly the old school stuff, but I'll deal with the modern patterns.  I like to integrate camo into my normal day-to-day attire.  My favorite modern camo is absolutely Duck Camp.  Whoever does their designs deserves a raise!  They have designs for early season and late season woodlands AND wetlands, as well as a Midland, Texas brush style pattern.  I have a few of their shirts, and stand by them.
They were nice enough to send me a couple pairs to see what I thought.  I went with the Early Season Woodland and the Midland patterns: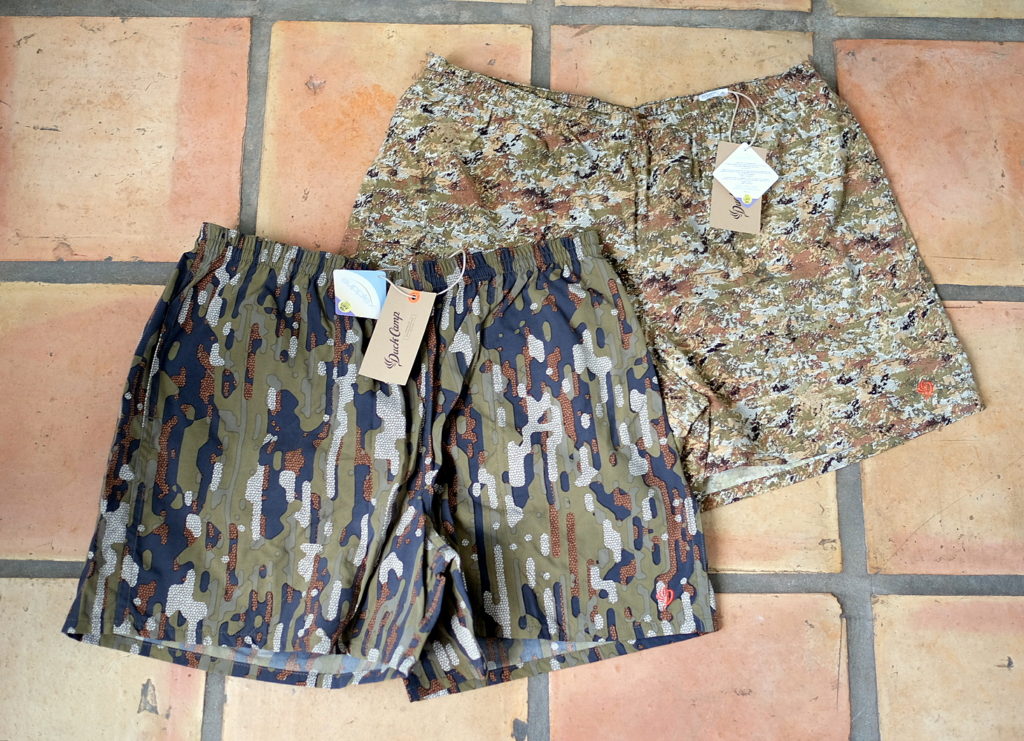 The Scout Shorts are fantastic.  The price point is very attractive, and at under $50 a pair, you get a great pair of shorts that are really versatile.  The fabric is the quick-dry Nylon Supplex fabric, and it's a nice weight.  It isn't thin, subject to wrinkling or pulling.  They are built like a traditional pair of active shorts: elastic waist with a draw string, and a mesh liner allowing for quick draining.  These are built to look good and to get wet.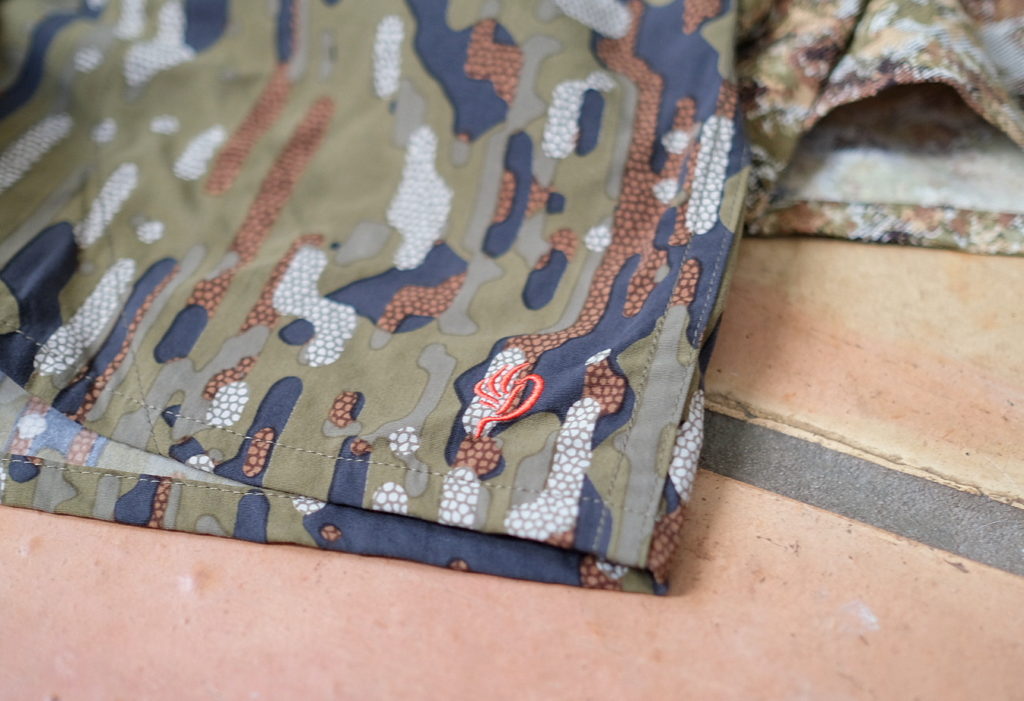 The labeling is subtle, but appropriate.  The small blaze 'D' on the bottom left of the front left leg, and a tonal label on the back snap pocket don't over-sell the brand.  Top these off with a 5″ inseam, and these might be the perfect weekend shorts.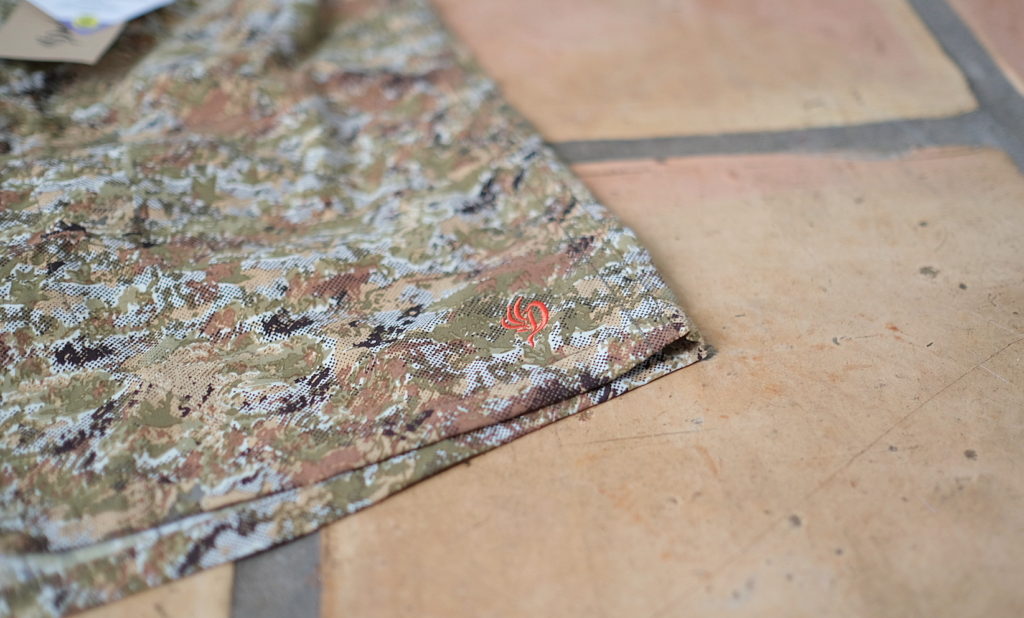 I've already taken these for a few rides…I pair them with a white or light blue solid polo, and they look good.  It's a nice break from the traditional solids.
By all means will these be used for the upcoming dove season, a few fly fishing trips I have to North Georgia and western North Carolina, as well as our upcoming late-Summer trip to 30A.  They wash well and they wear well.
A few more images to wet your whistle: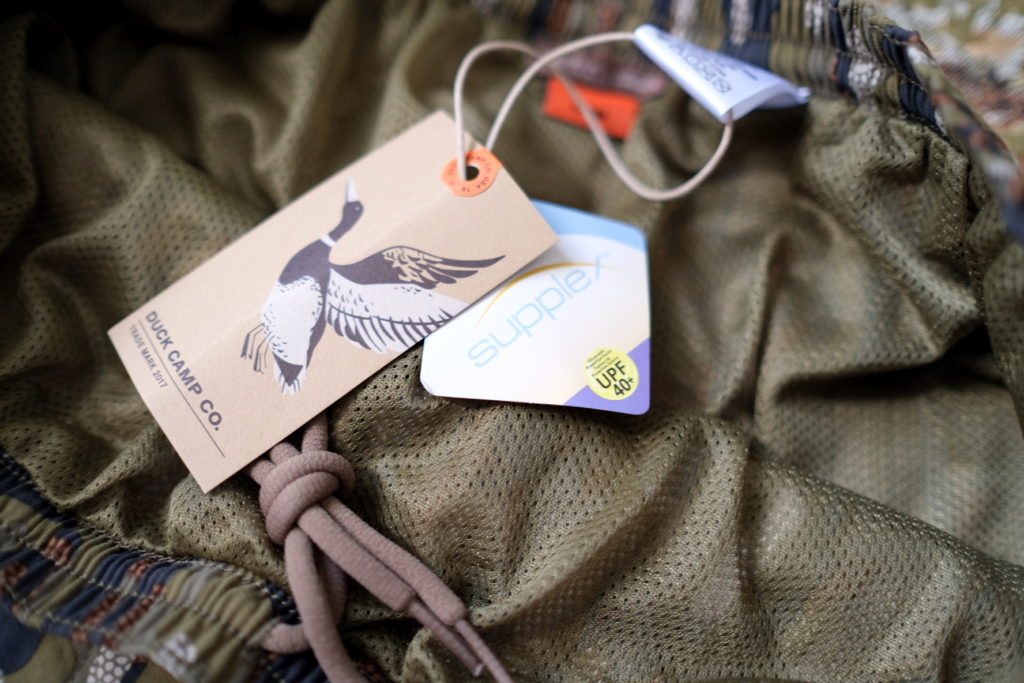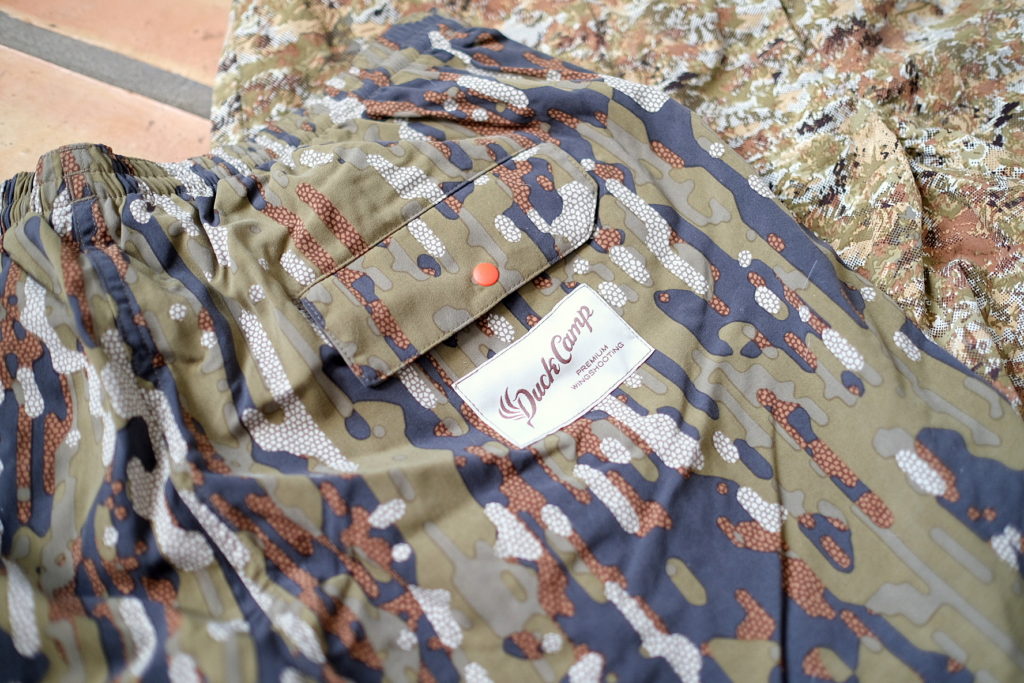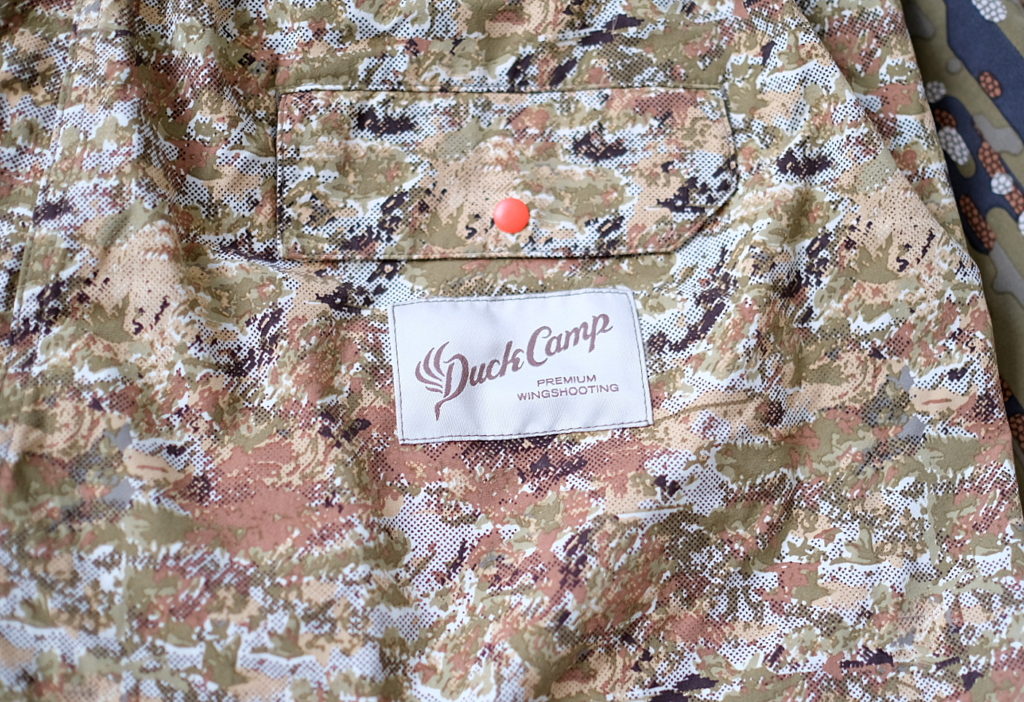 You can see the whole collection on Duck Camp's website.
P L E A S E    S U P P O R T    O U R    P A R T N E R S :