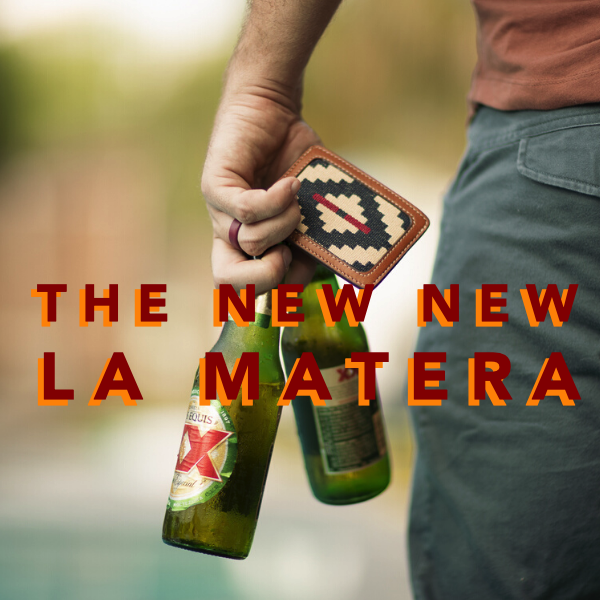 Those of you in the know are well aware of La Matera.  Their belts are top shelf, and provide a unique element of style to any outfit.  Well, good news: my man Stefan reached out recently to let me know that they are releasing a new card wallet.  Something new from the La Matera crew, but a welcomed addition.
The Trucha Card Wallet combines the sophistication of Buenos Aires with the ruggedness of the gaucho lifestyle. Handcrafted in a minimalist design for everyday carry, the Trucha Card Wallet brings together our distinct Argentine woven fabric with the same world class leather as our belts and watch bands. This card wallet is made to last a lifetime, guaranteed, and will have you reaching for your wallet to buy your friends the next round.
Here are some images: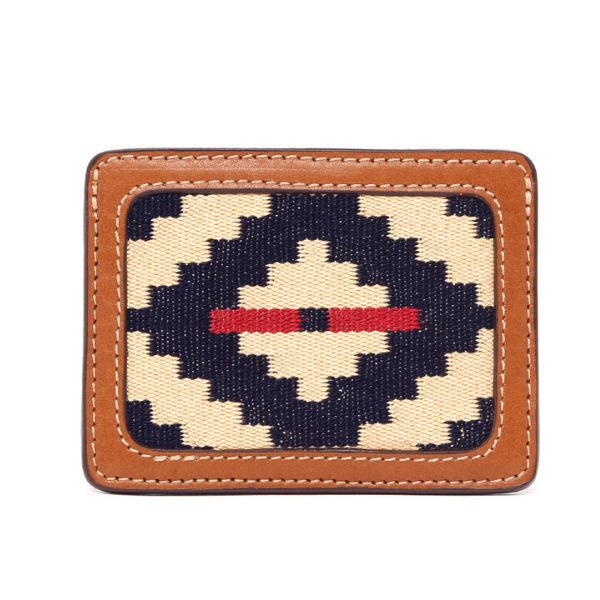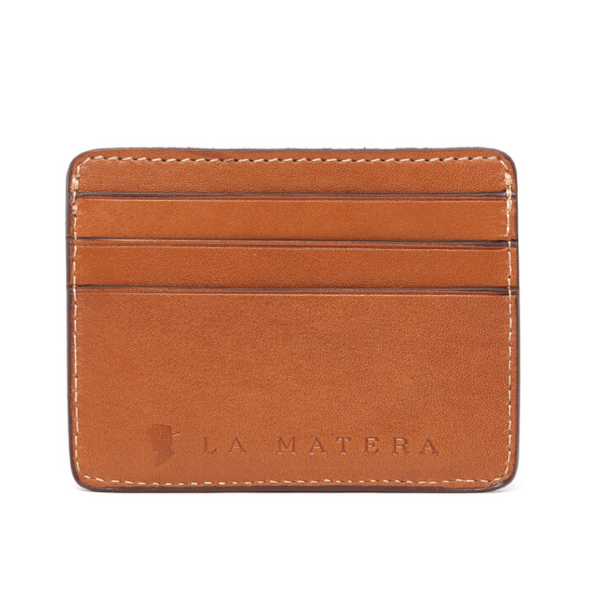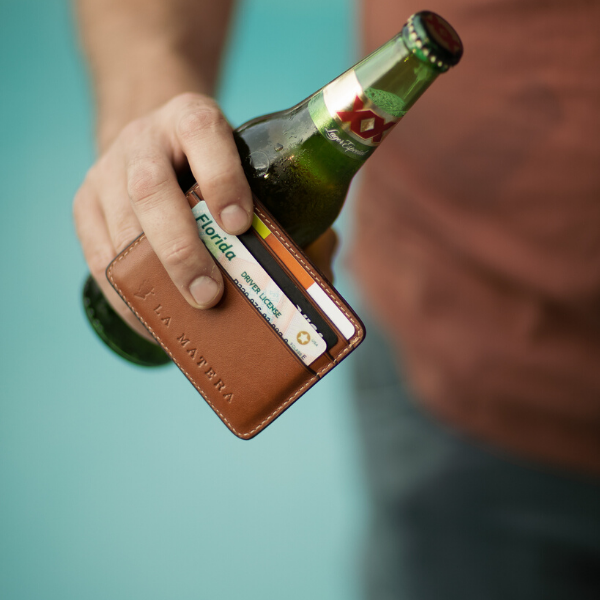 You can get this card wallet, as well as the whole La Matera catalog on their website.