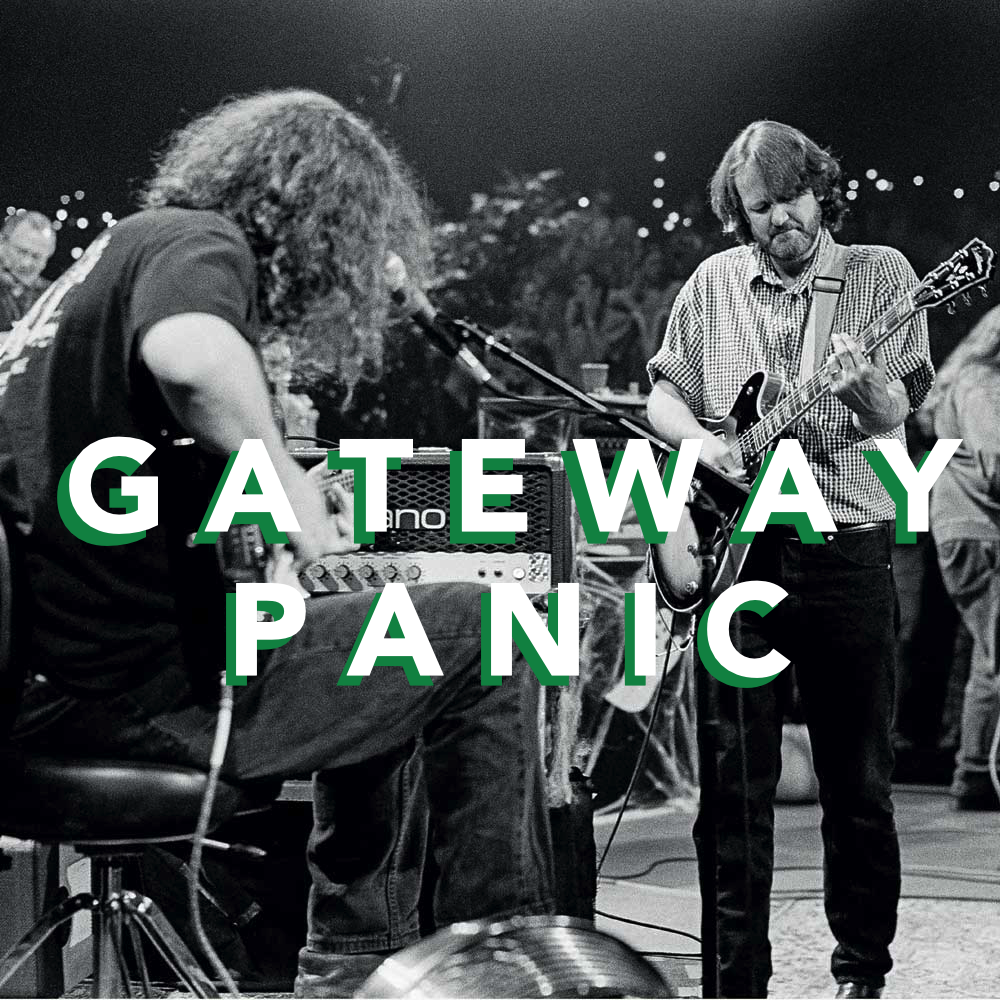 A while back we did a 'Getting Dead' post.  I got a TON of great feedback, and hopefully gained some Dead fans.  The next logical choice would be to cover another one of my favorite bands: Widespread Panic.  For this task, I reached out to friend and Panic guru Tyler Caswell.  Sit back and enjoy, folks:
I was recently asked to do a "gateway post" for Widespread Panic, which I interpreted as "I've never listened to any Widespread Panic, what's the best way to get started?" This is a good question because if you looked at Panic's discography today, you would see 26 albums over roughly 30 years. So where to begin?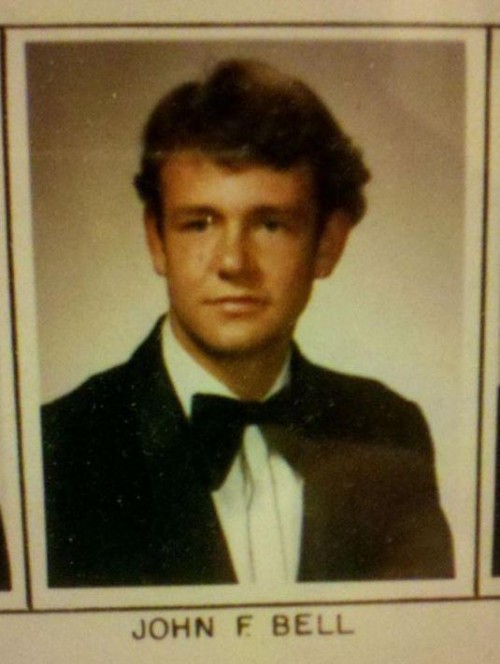 Short answer: do not jump into random live shows and do not start with anything post-Micheal Houser era (Panic's founding guitarist/songwriter who passed away in August 2002).
So, the two studio albums that are perhaps most easy on the ears to a first time listener: (1) Ain't Life Grand (their 4th studio album, released in Sept. 1994) and (2) 'Til the Medicine Takes (their 6th studio album, released in July 1999). Both are great albums with great songs – start to finish. And by that time, Panic had really "found their sound" and was in full stride working with (producer) John Keane.
Editor's Note:  I completely agree with Tyler here.  The Mikey/Todd WSP is the best WSP.  It's foundational to everything that is good about the band, and ultimately when their unique, innovative sound was developed.  You have to start with the old stuff.  
The third album that deserves mentioning is "Light Fuse, Get Away" (their first live album, record in 1997, released in April 1998). While I do think Panic's studio albums are underrated and too often overlooked (due to their reputation as a great live band), let's be honest: they are a live band and this live album is truly a classic in every sense. If you don't like "Light Fuse, Get Away", you probably aren't going to love Widespread Panic.
Quick note: within the 3 albums recommenced above, no song is repeated twice. So you are taking in 42 different songs, many of which are Panic staples and major fan favorites at shows today.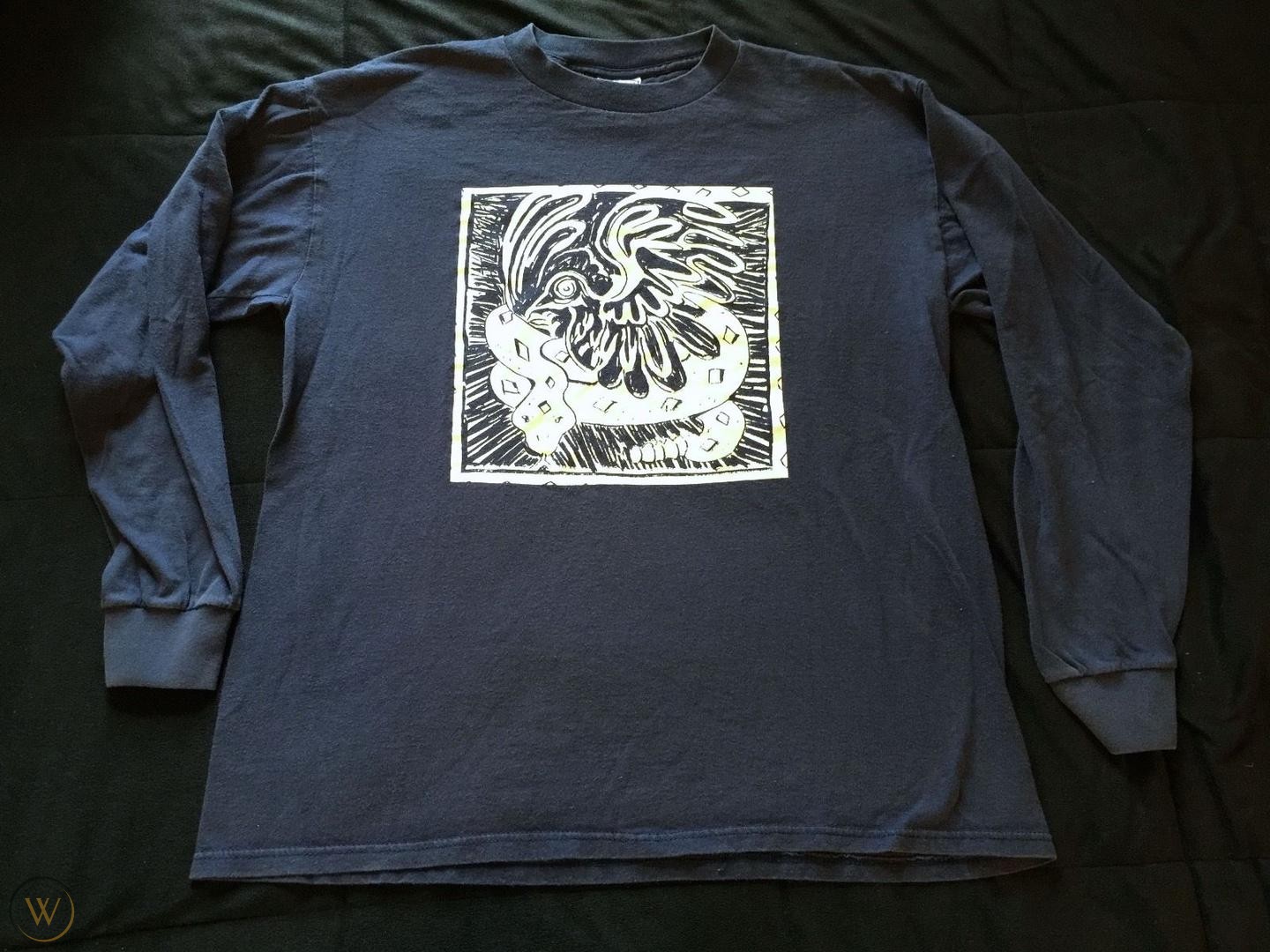 So start with those 3 albums.
If you like what you hear, you can then go back and listen to the first 3 studio albums where you will hear countless good songs that maybe weren't as polished or exciting as they later became in concert.
And if you want more live awesome-ness, the next step is definitely "Live in the Classic City" (recorded in 2000. Panic in perhaps their peak years) Lastly, if you find yourself full-on hooked, start exploring Everyday Companion and panicstream.com for a library of their live shows (beware, sound quality will vary greatly).
Like any band that has lasted this long, Widespread Panic has had their ups and downs over the years. Mikey Houser remains painfully missed, but Jimmy Herring has been a godsend who has done a fantastic job as the lead guitarist and today "the boys" sound as good as ever!
Let's hear it, folks.