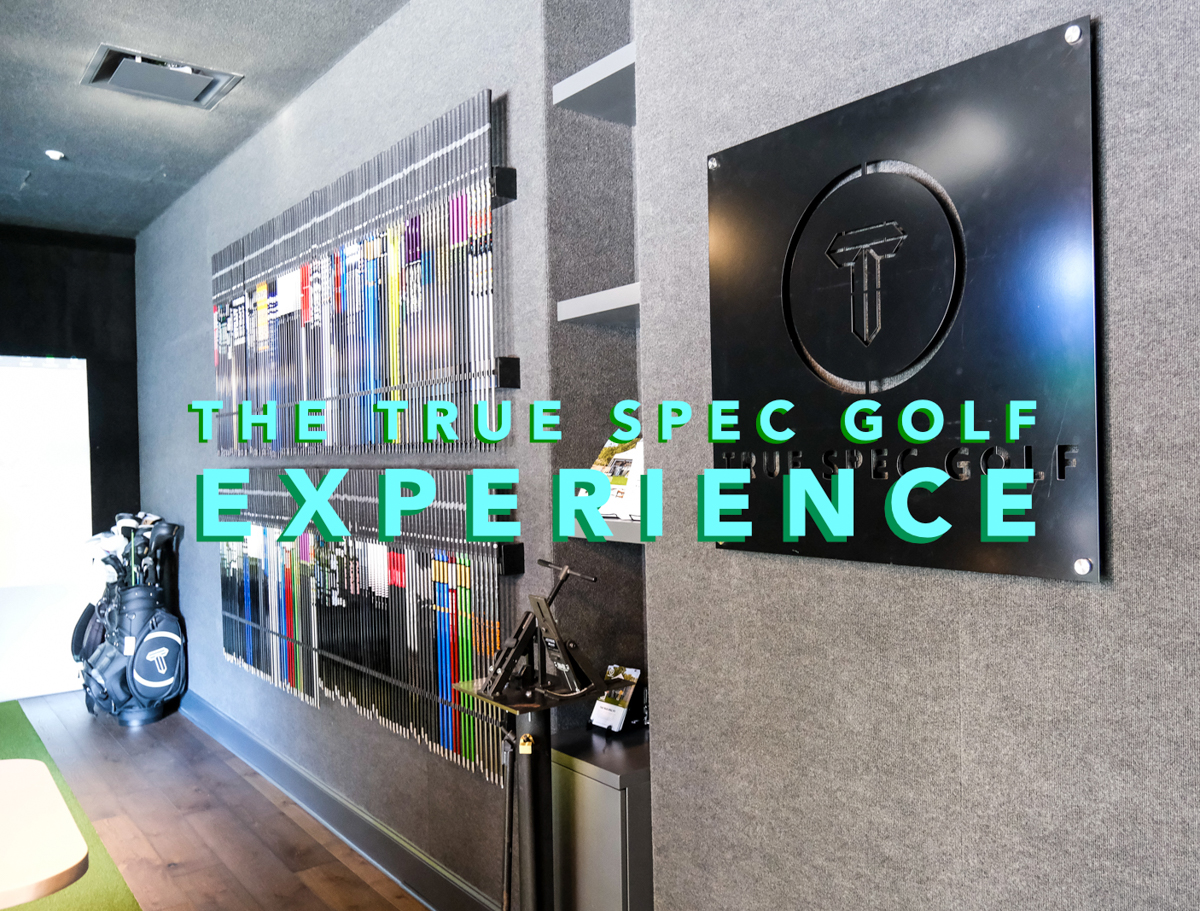 Golf is a funny game.  There are so many options for gear…where do you start?
I've been a tinkerer for as long as I can remember.  I don't change shafts or bend clubs, but I'm always looking for some advantage that will take strokes off my score.
One area of my bag where I needed the most help is my woods.  I've been playing Titleist for as long as I can remember, but after the last year, I was losing a lot of confidence off the tee.  While my swing was relatively good (*subjective*), I felt like I was losing yardage and not getting that piercing flight that I saw off of the old 975D.  Given the prices of off-the-rack clubs, I didn't want to pick something only to be frustrated again.
Enter True Spec Golf.
I took this as an opportunity to get fitted for woods.  True Spec offers a multitude of fitting options, everything from a Full Bag + Putter fitting ($475) to a Wedge Fitting ($125) (see them all here).  I did the Woods Fitting ($275), which took two hours.
I arrived at Intown a few minutes before my appointment and got stretched out and warmed up.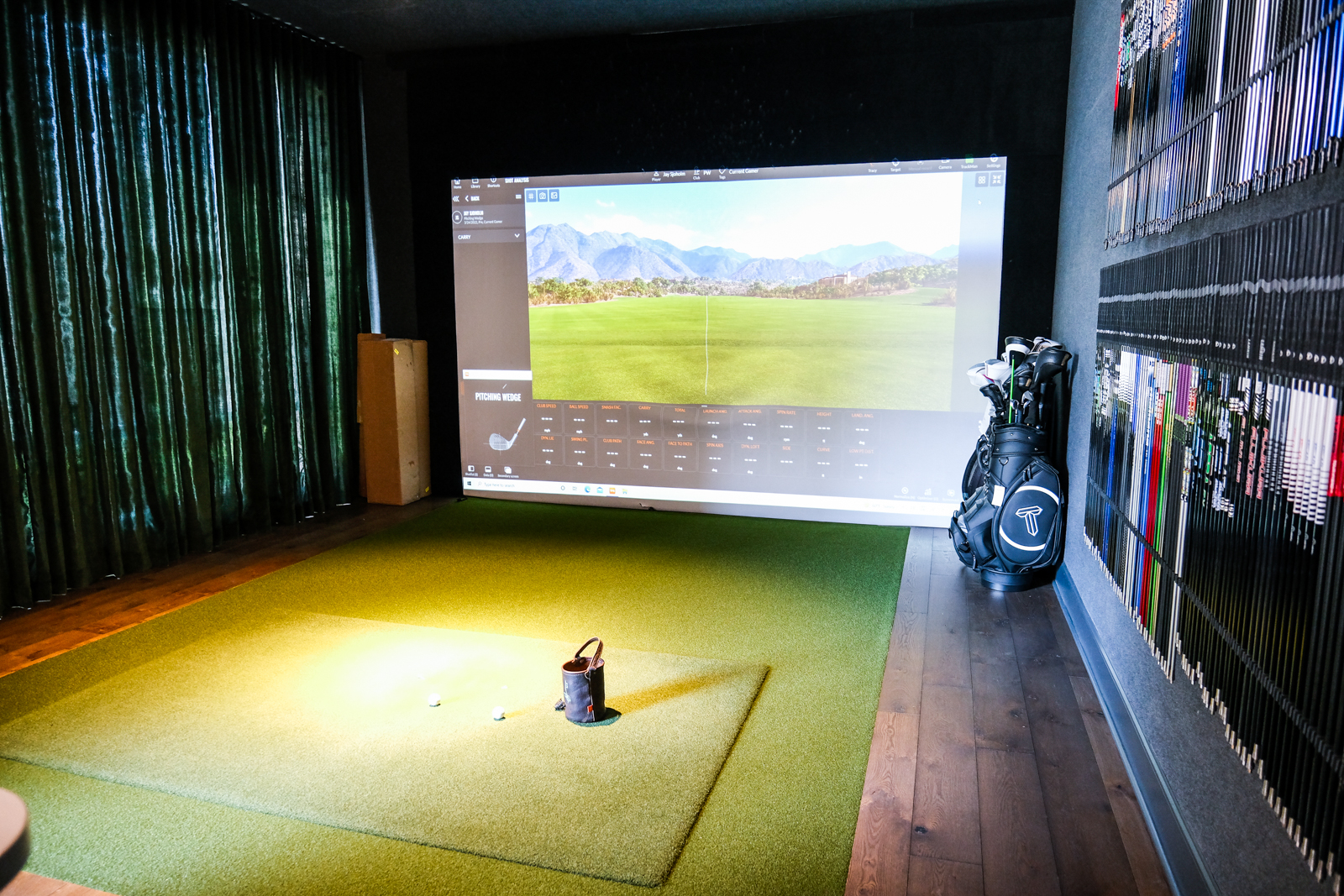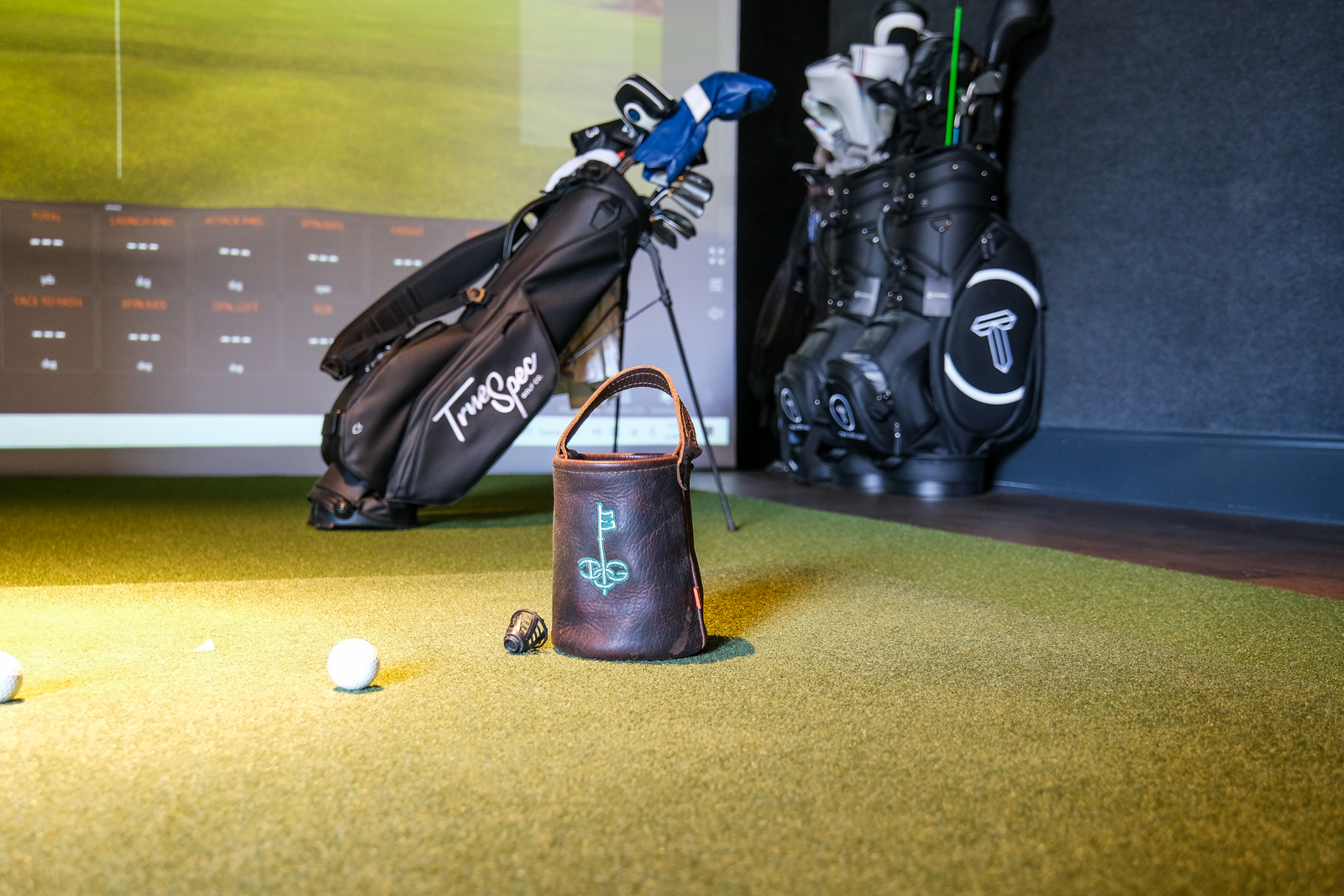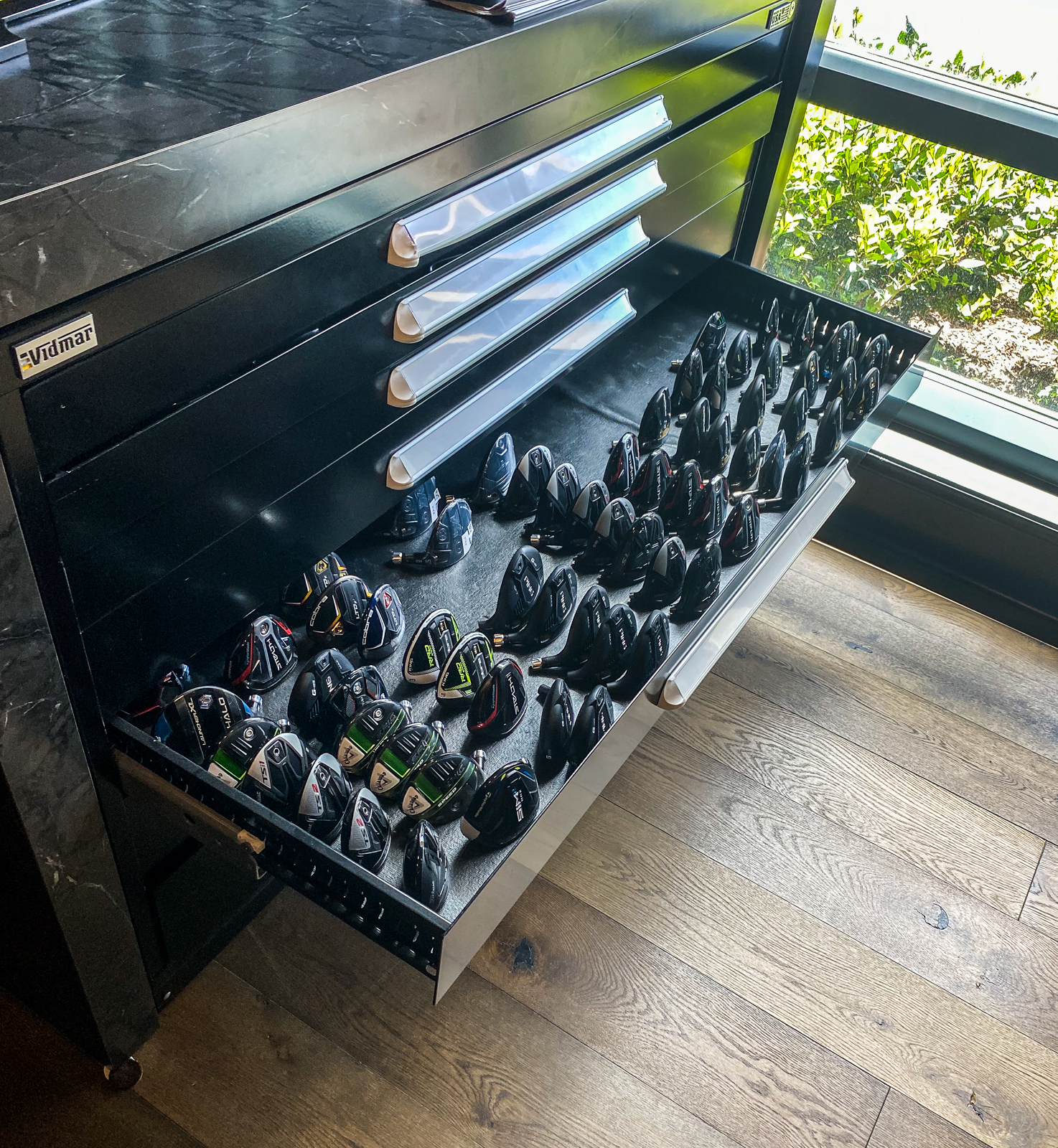 I was with Sean Shackelton, who is an outstanding fitter and a great American.  We talked for a bit about what I wanted to do (fill yardage gaps, gain consistency), what my tendencies are (typically a slight draw, high ball hitter), negatives I see (block), and walked through the process.  He encouraged me to get good and stretched out, as we'd be swinging quite a bit.  In terms of brands, I made it clear that I was agnostic.  I wanted to get the most out of my swings, regardless of what label was on the heads.
We started with my 3-wood, and he asked me to hit a dozen so he could get a good baseline.  True Spec uses the Trackman system, which is as high-tech as it gets.  It tracks literally everything that happens when the clubface makes contact with the ball.  It spits out reams of data on every shot, and Shack was able to immediately recommend certain heads that would fit my swing and contact points.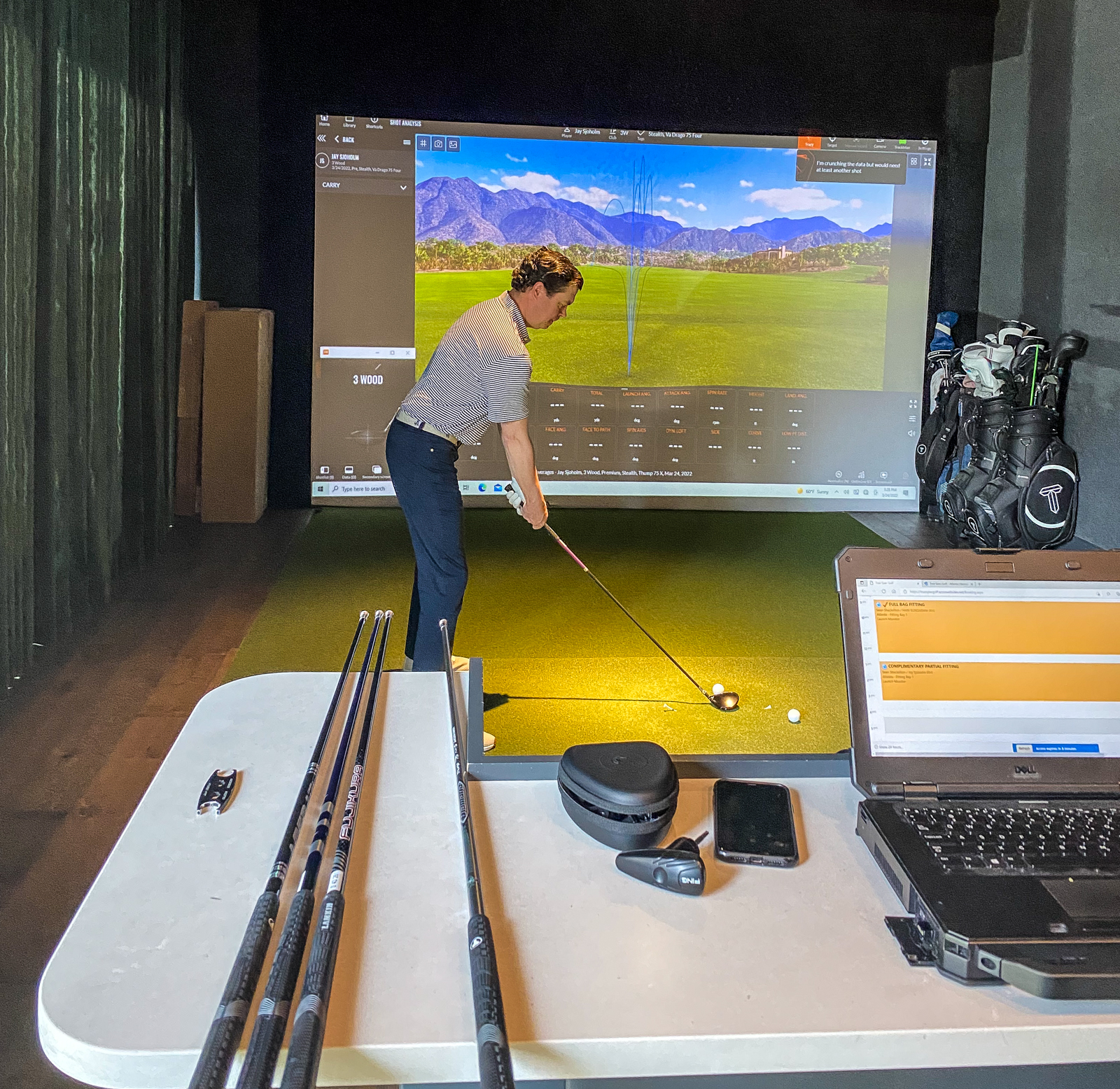 We started with the Taylor Made Stealth and the Callaway Rogue, two clubs that I would not have previously considered.  Off the bat, the Stealth felt good, followed by the Callaway, then the Ping.  We hit the new Titleist for comparison, and the data didn't lie: it was a no-go.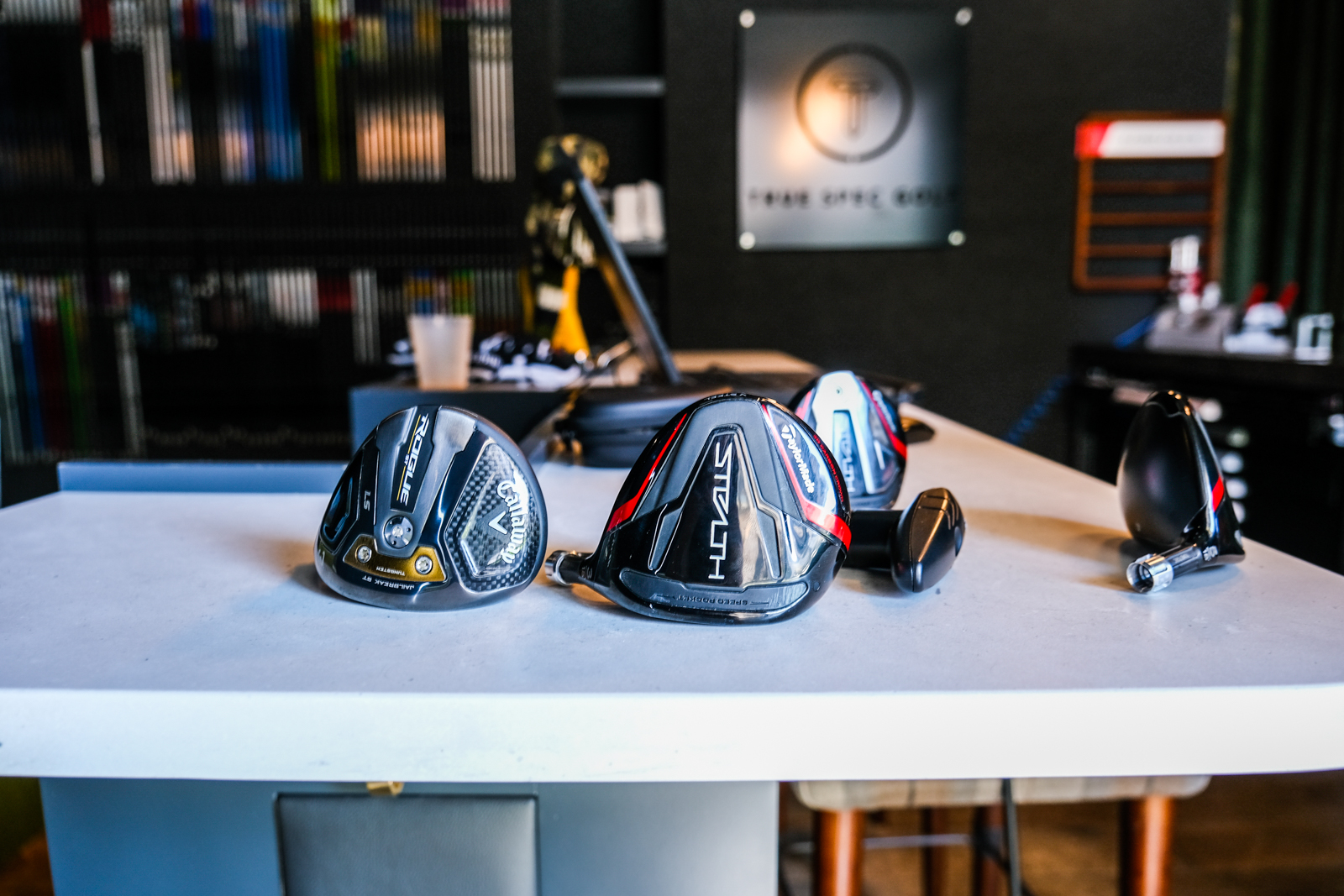 What really blew my mind in the experience was the difference I saw from each shaft.  I'd hit three different shafts in the same Stealth head, and it would show three dramatically different results.  One shaft would be hooking, one shaft would go sky high, and one shaft would be just right.  Being a data guy, it was really something to see.
It was a process of elimination and constant re-ranking.  We kept looking for the best two shafts, and ultimately picked the winner – based on both feel and data.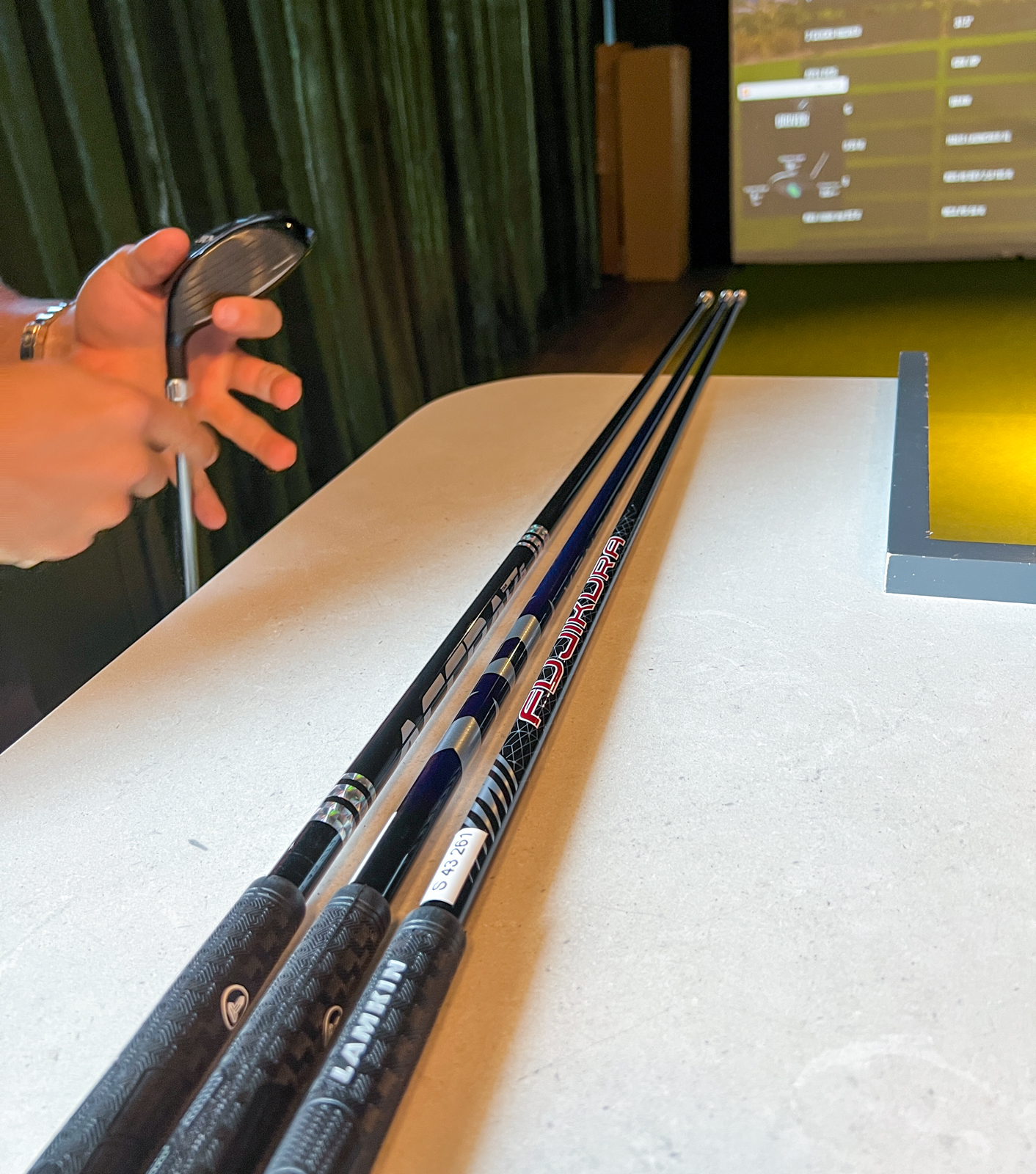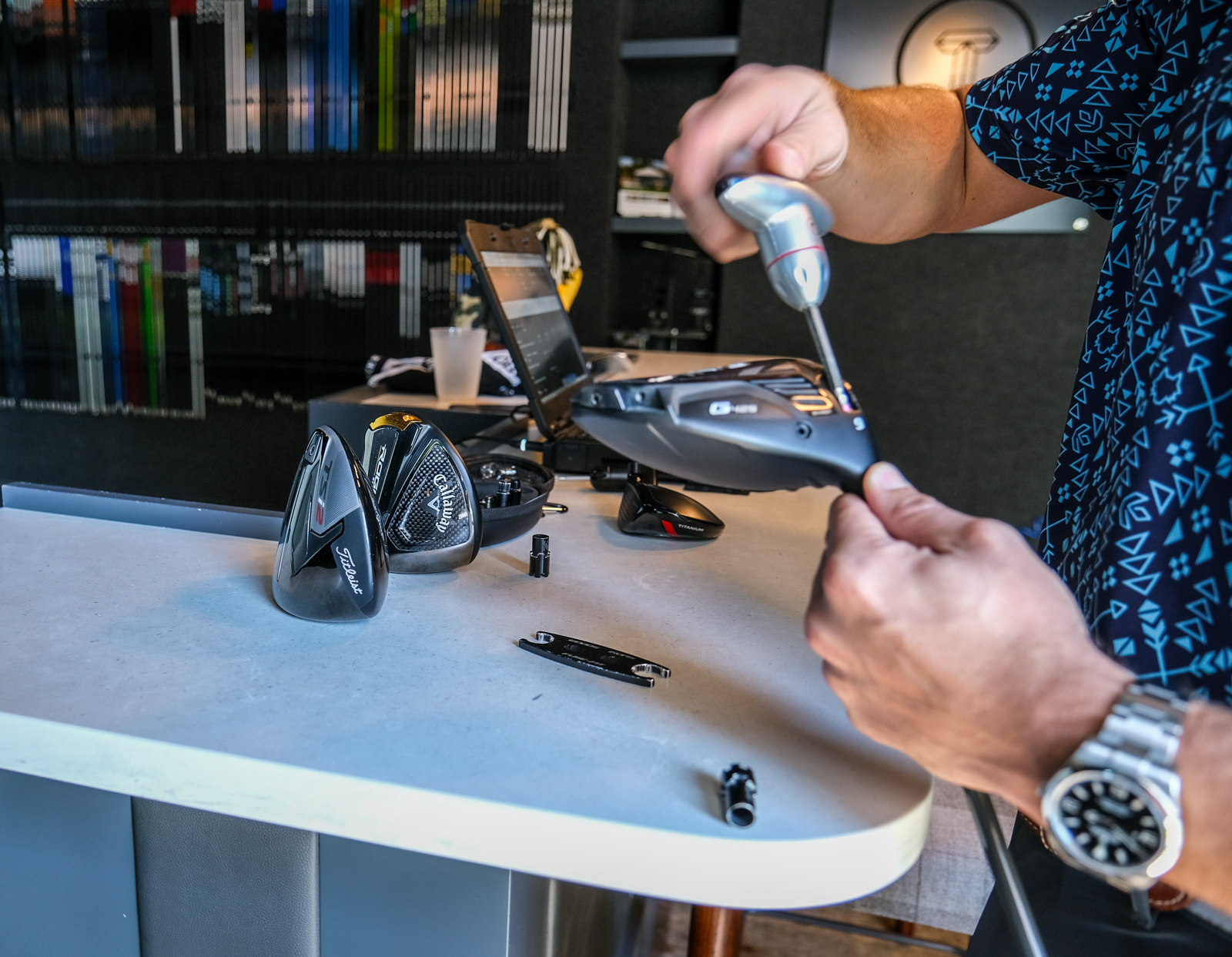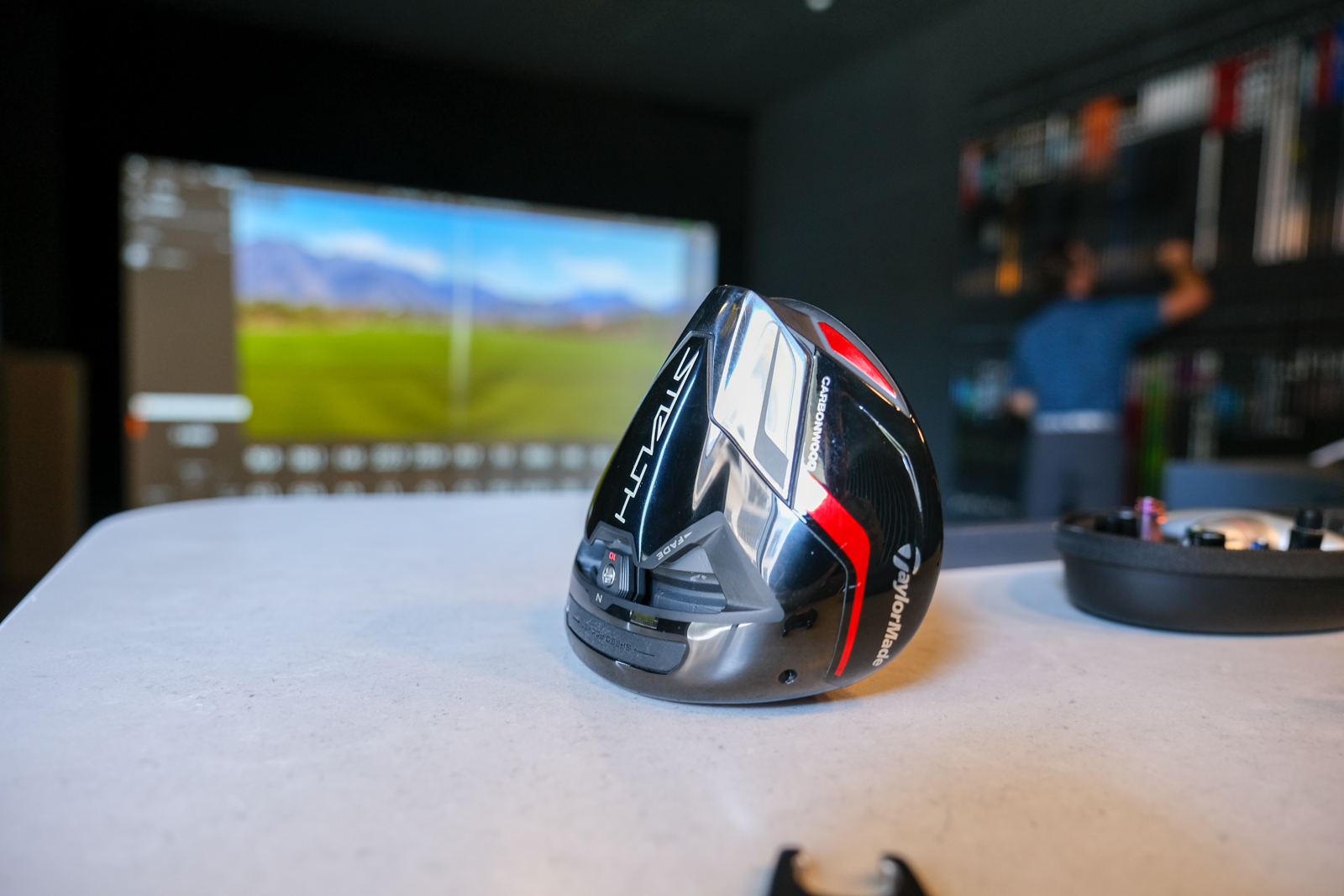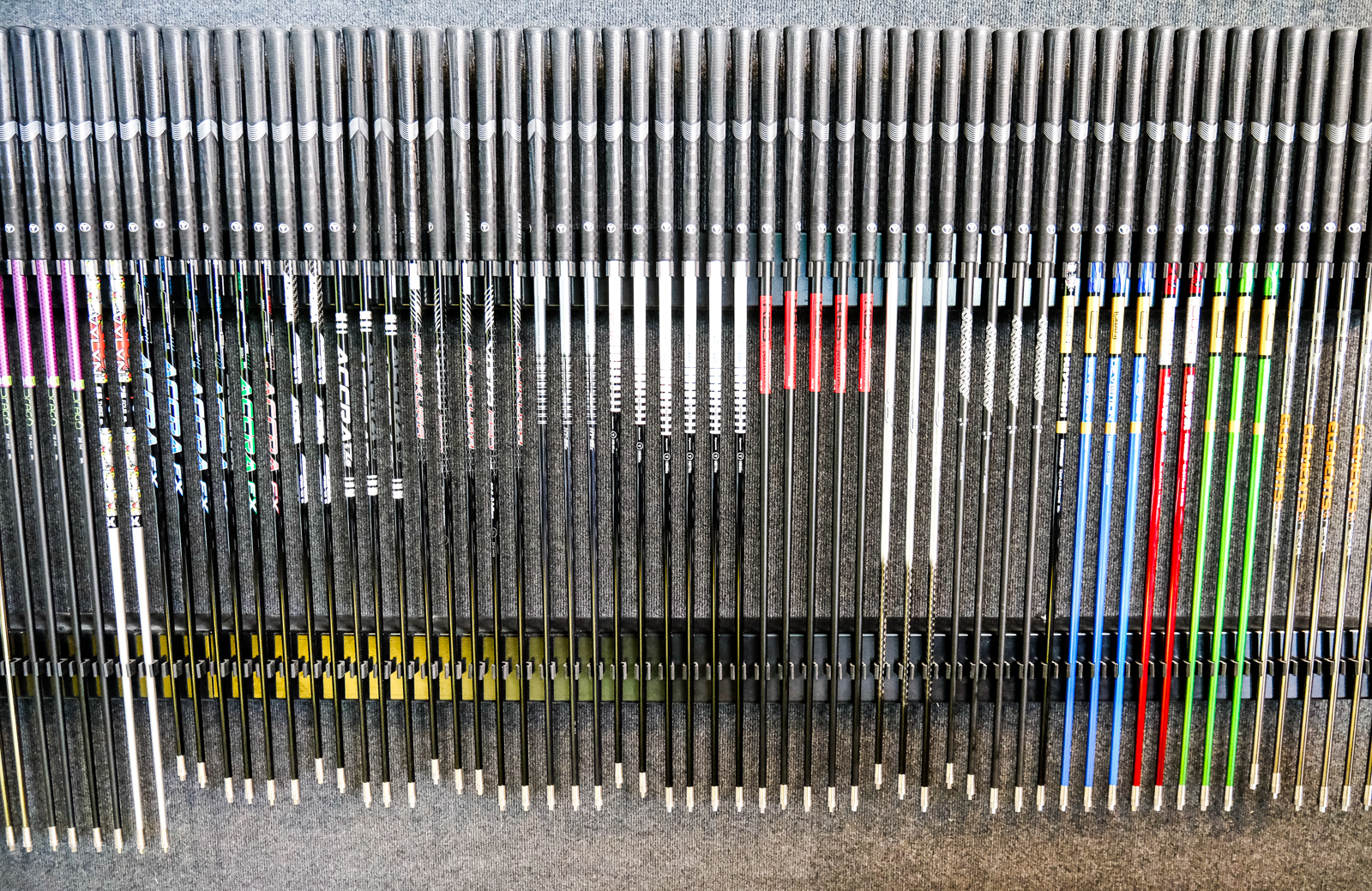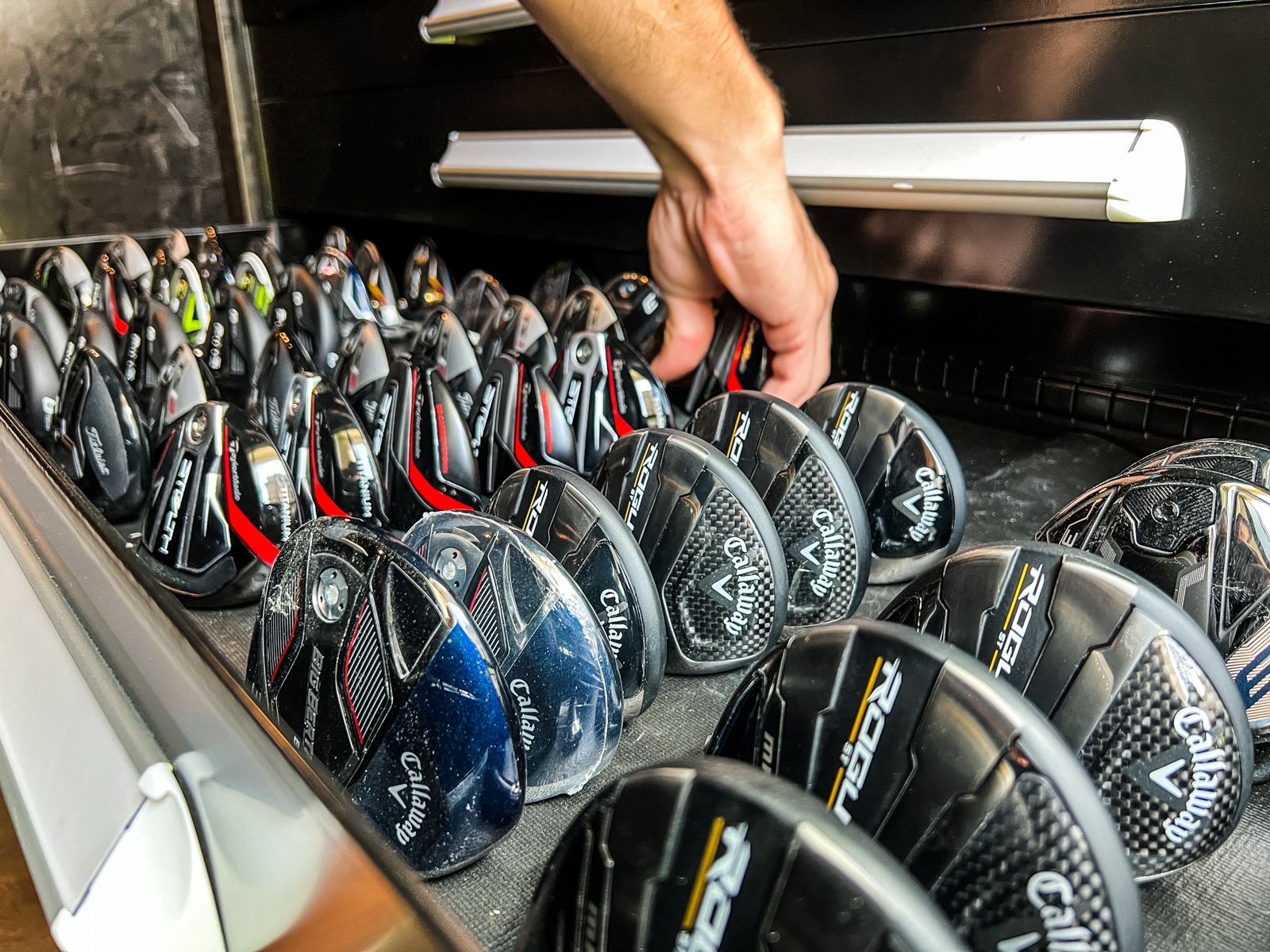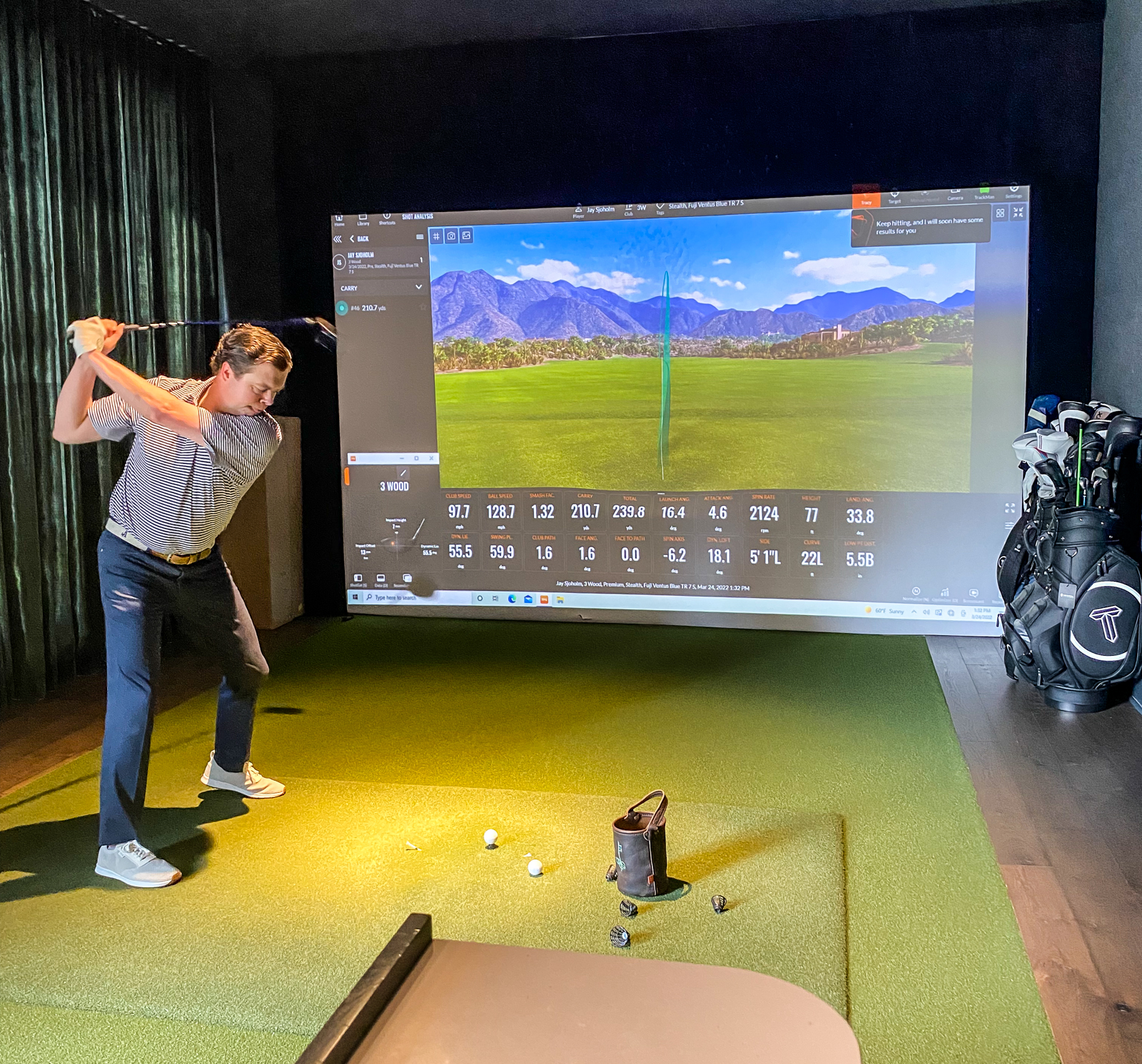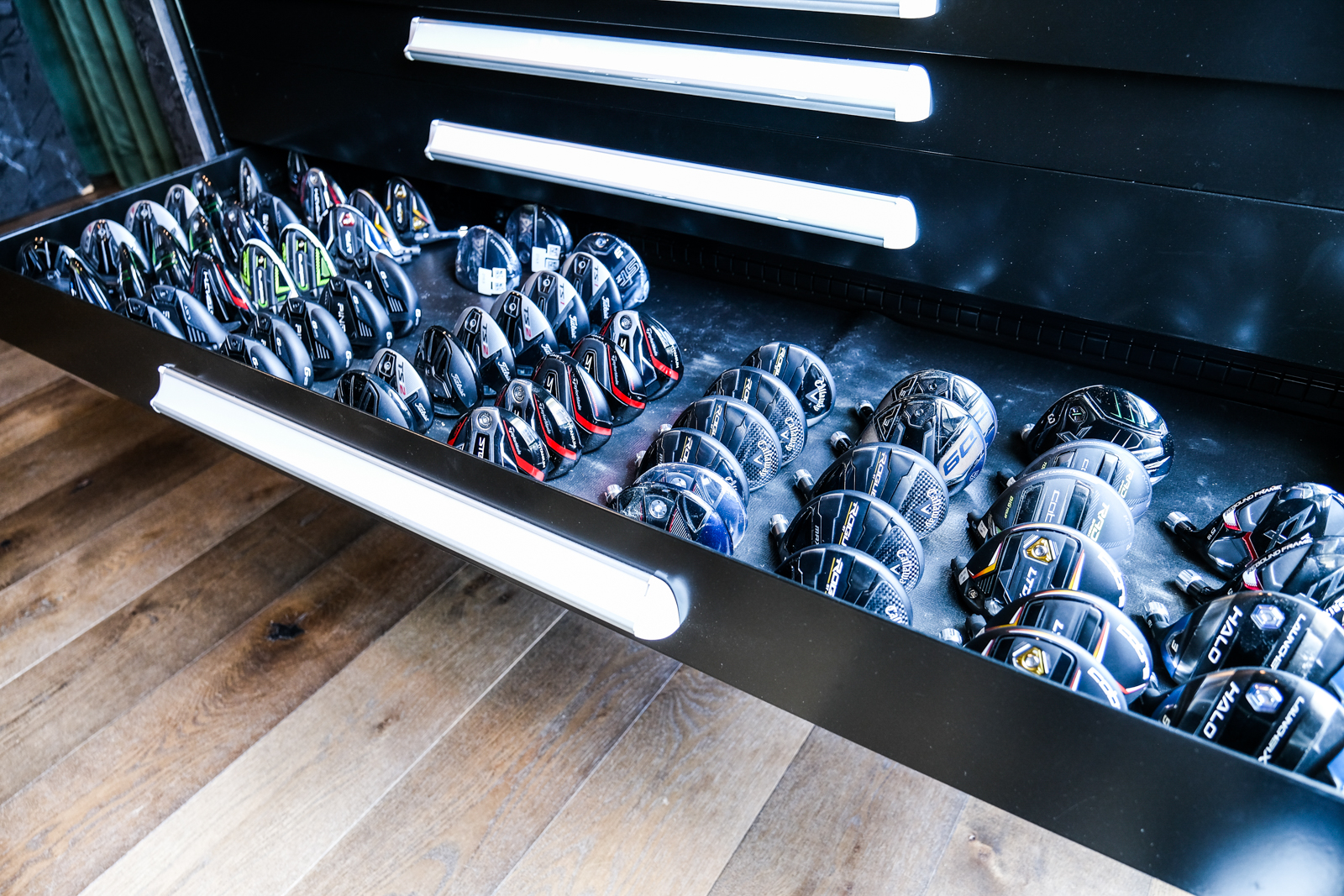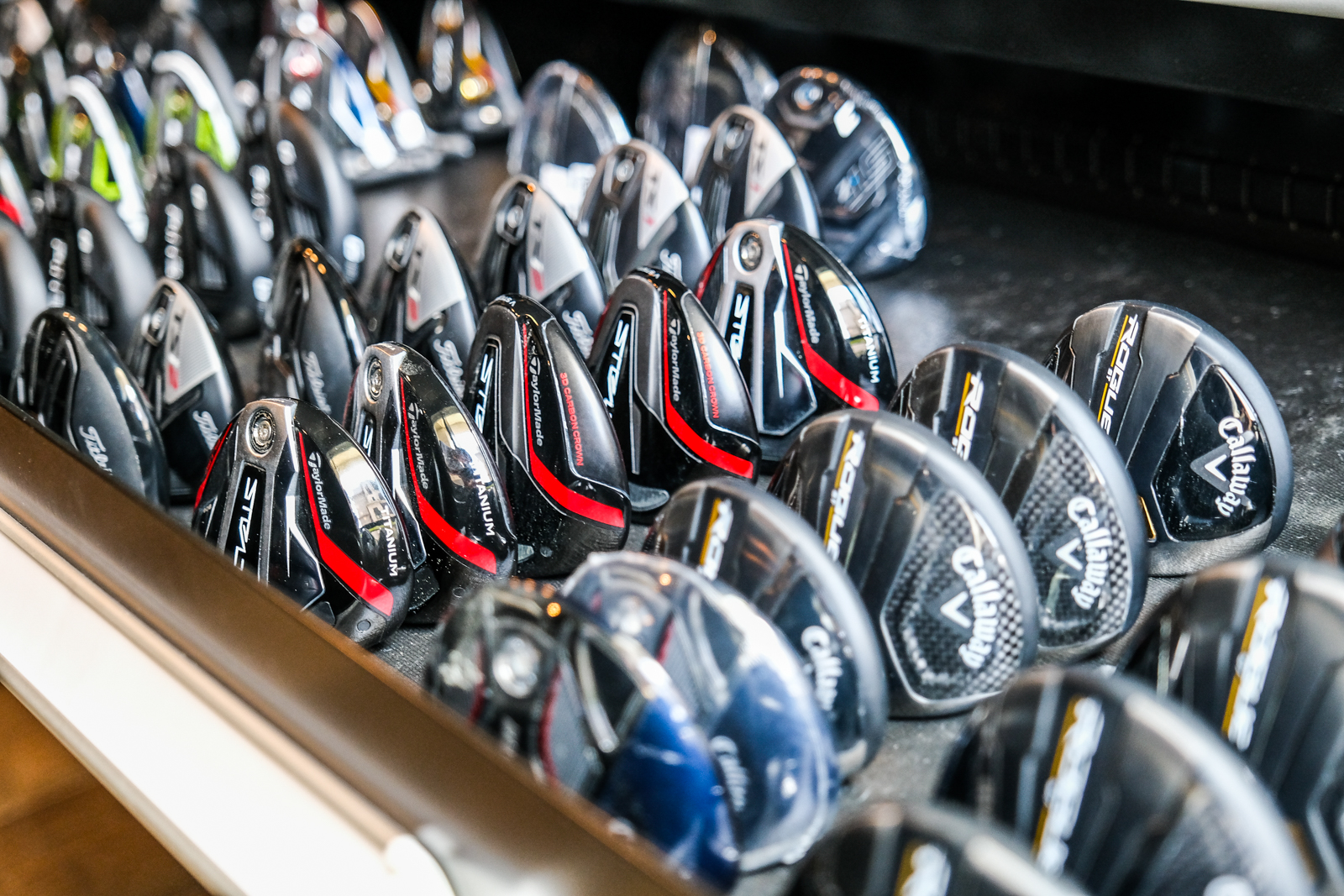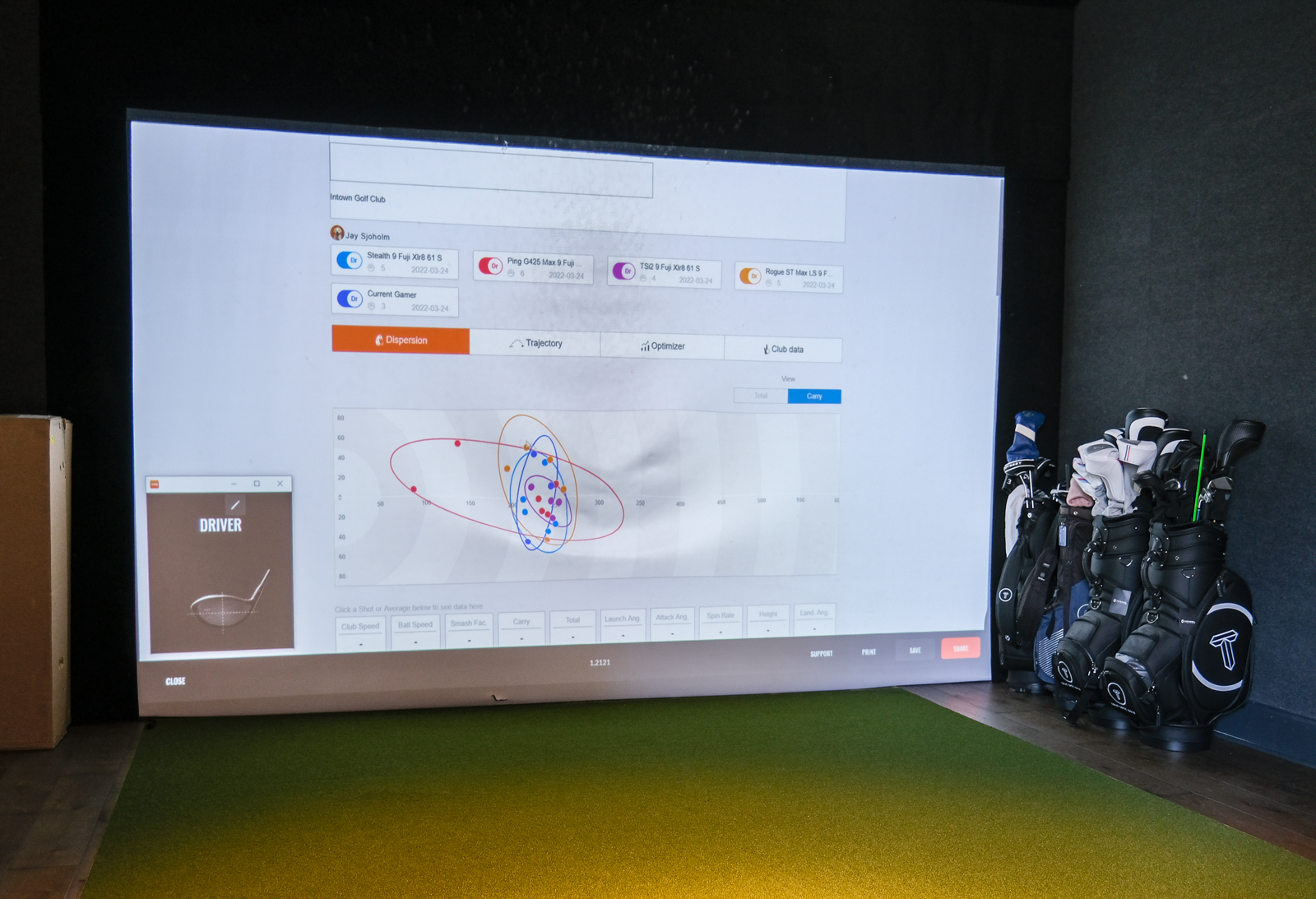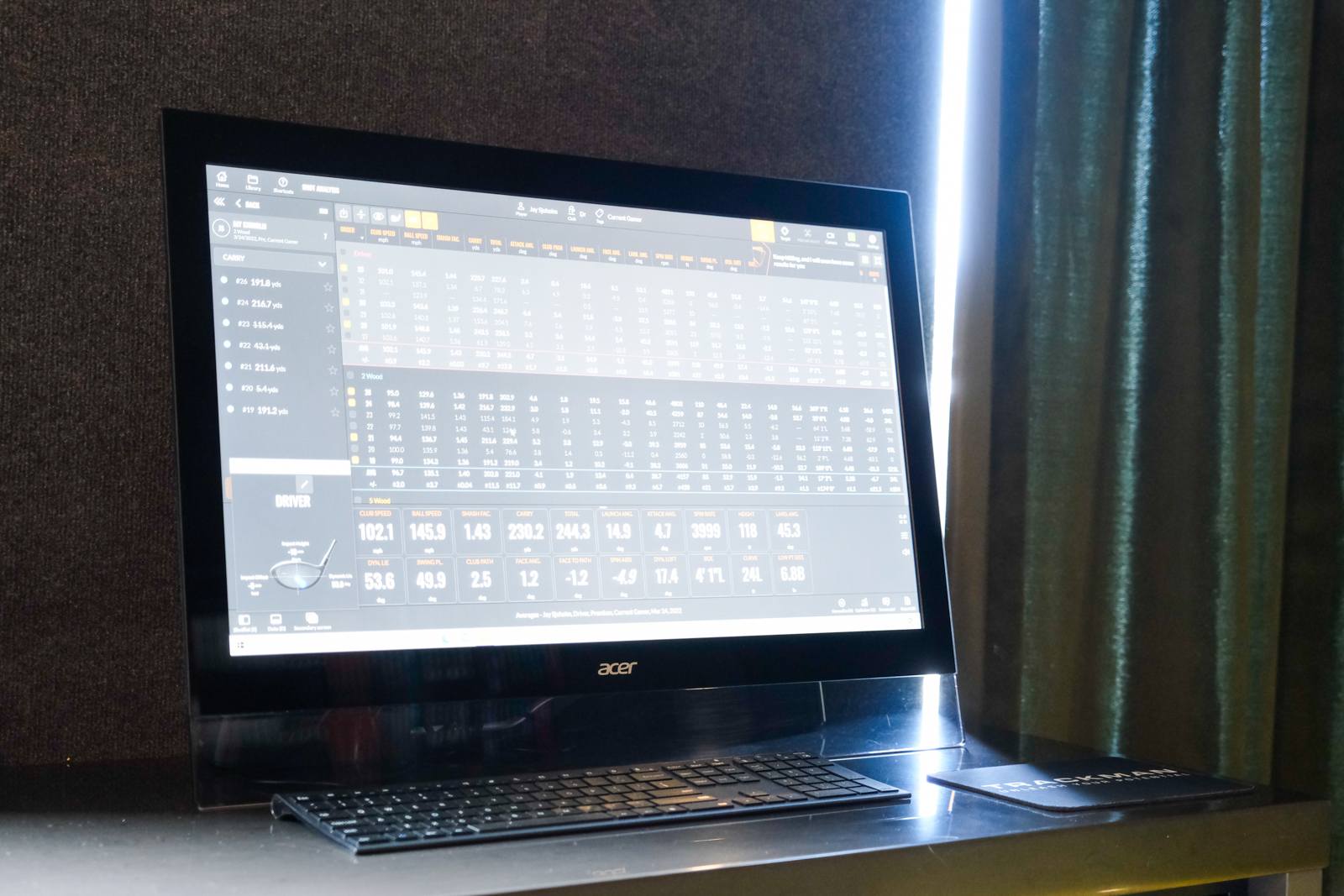 There are hundreds of shaft options at True Spec, and having Shack's guidance was fantastic.  It took about an hour, but we settled on the Stealth Plus 3+ (13.5*) and the Stealth 5 (18*).  I saw dramatic yardage improvements, tighter disbursements, and better ball flights.
We repeated the same process with the driver.  Going into the process agnostic, I had no idea what direction we'd choose.  Given the importance of a good drive, I was very interested in accuracy over 300+ yard drives, and we were able to dial it in.  I ended up with the Titleist Tsi2, with an 8* loft (I was playing a 9.5*), and the right shaft.
After looking at the comparatives, I was giddy.  Literally giggling.  It was amazing.
We entered everything into the computer and talked business.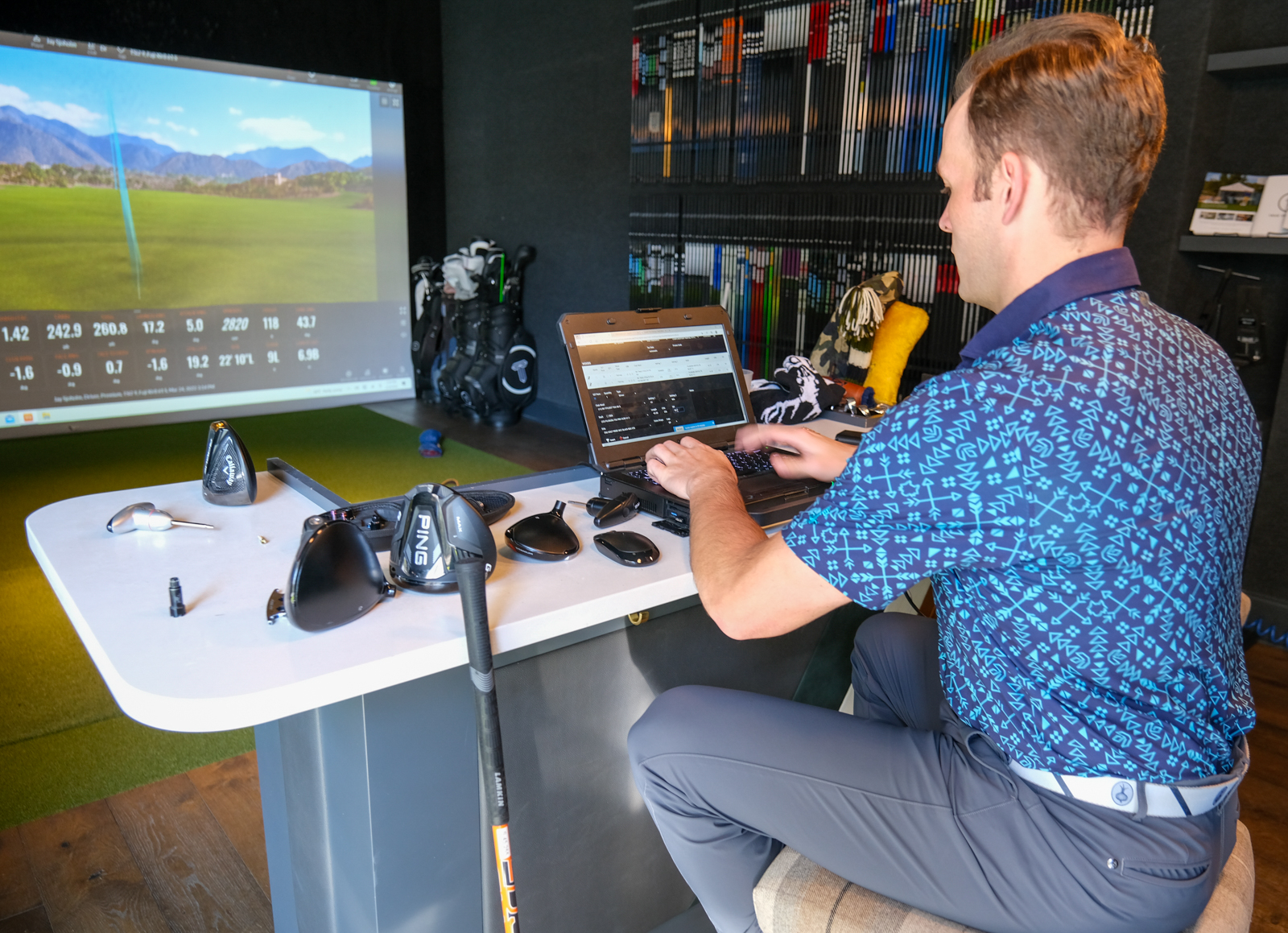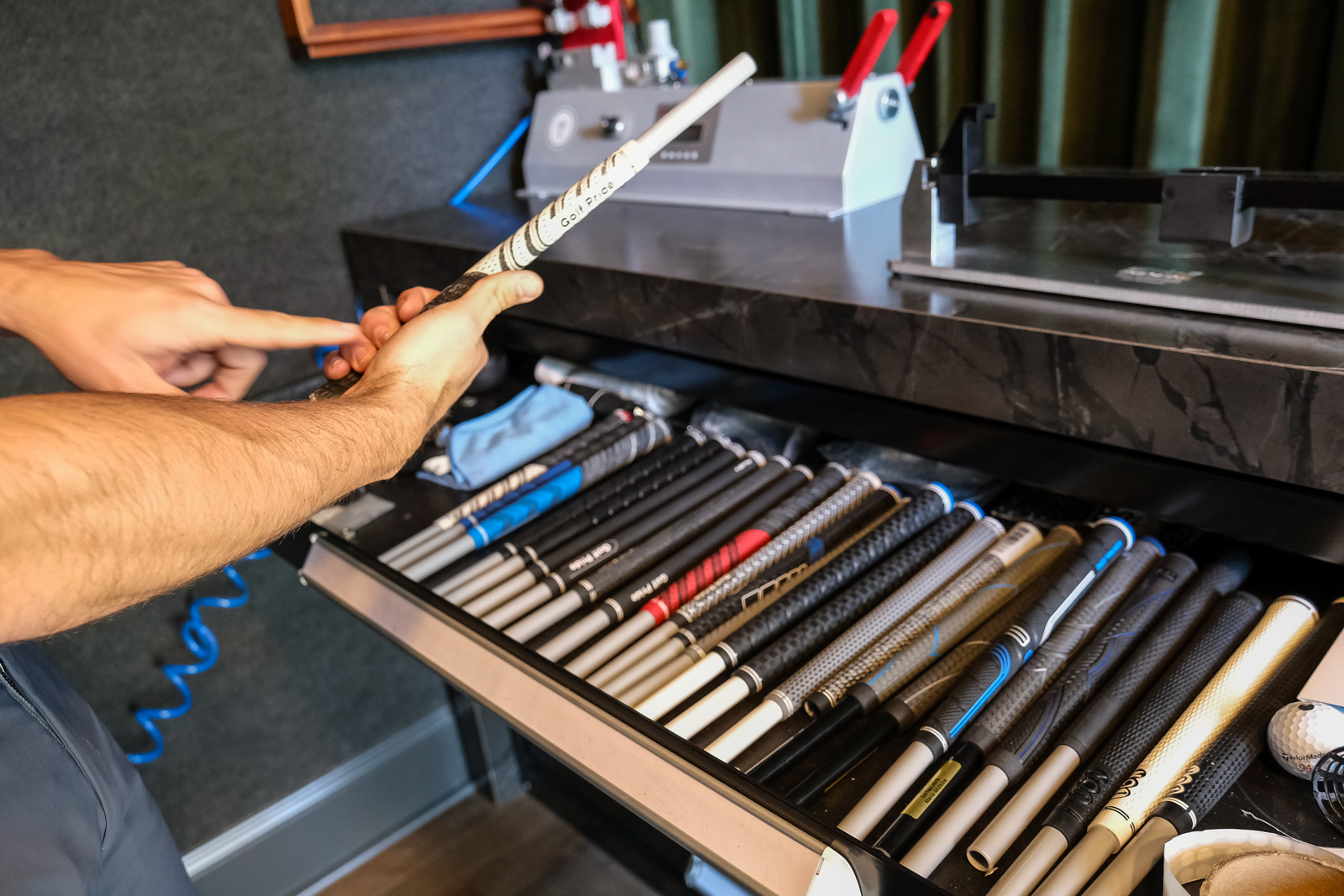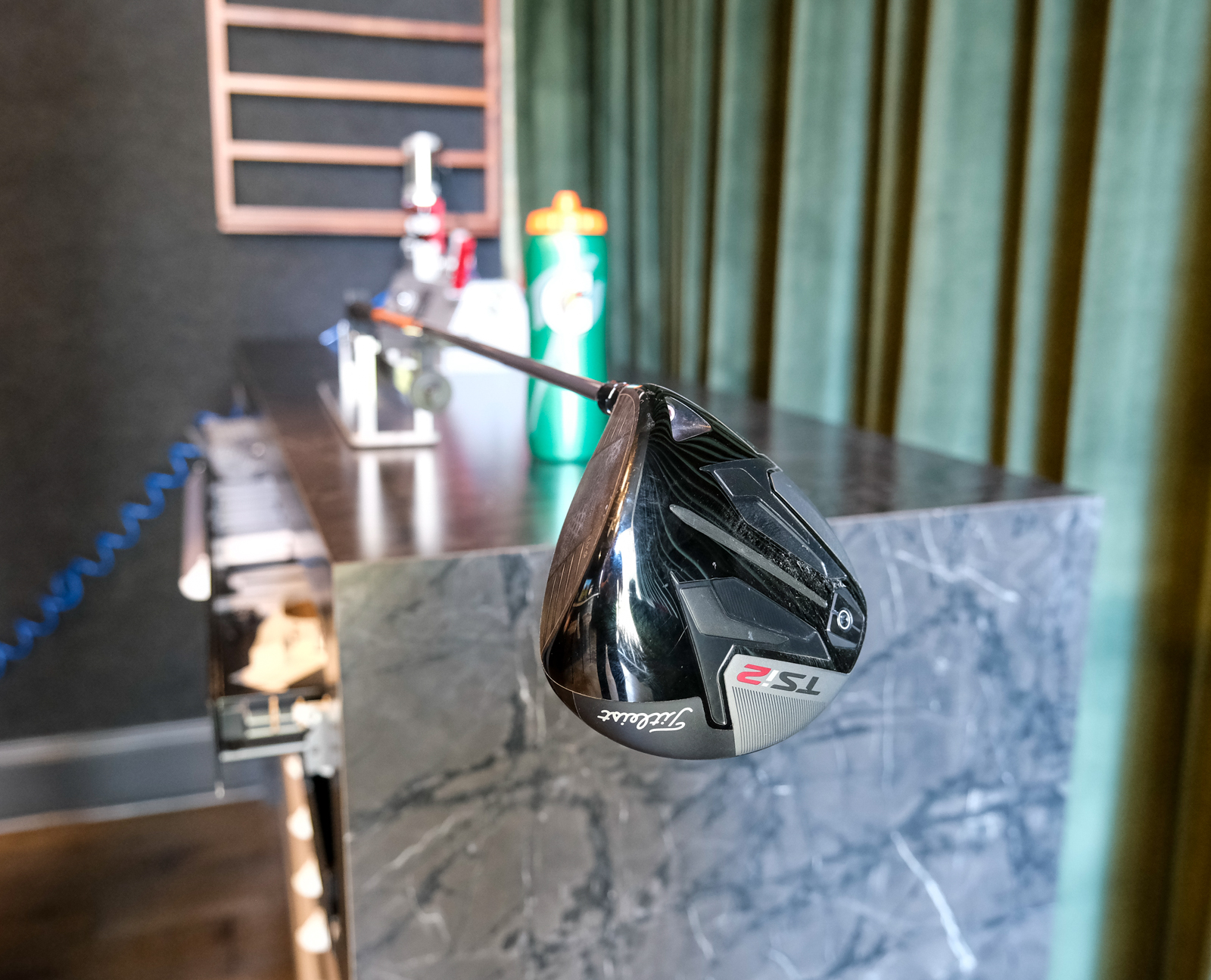 Here's what you need to know about getting custom clubs: it isn't cheap.  However, most improvements aren't.  There aren't shortcuts to lower scores.  The right equipment is a critical piece for a lower handicap.
I like to equate it to buying a suit.  Sure, you can go buy an off-the-rack option at Men's Warehouse, and largely speaking it will be fine.  However, if you want to get the best, you go custom.  You'll go to a great men's shop and get custom fitted in exactly what you want – just the right fabric and color, the right width lapels, higher armholes, well-fitting trousers, and hemmed to just the right break.  You'll spend quite a bit more than you would on the off-the-rack option, but the results are miles apart.
That's how it works at True Spec.  You'll spend 2x+ on what you'll see off-the-rack clubs going for, but the secret sauce is in the shafts.  They are a game-changer.  The data doesn't lie.  You'll also have a fitting fee, but look at it as a lesson for your equipment.  Add the grips and that's your total.
Given that True Spec has 25+ locations across the US, it's a system that works and has been embraced by a LOT of golfers.  After my experience, I can't see myself doing anything else for my golf equipment.
And being the good people that True Spec is, use code RCS50 for 50% off your fitting cost at the Atlanta location!  Good through April 30th, so go get it.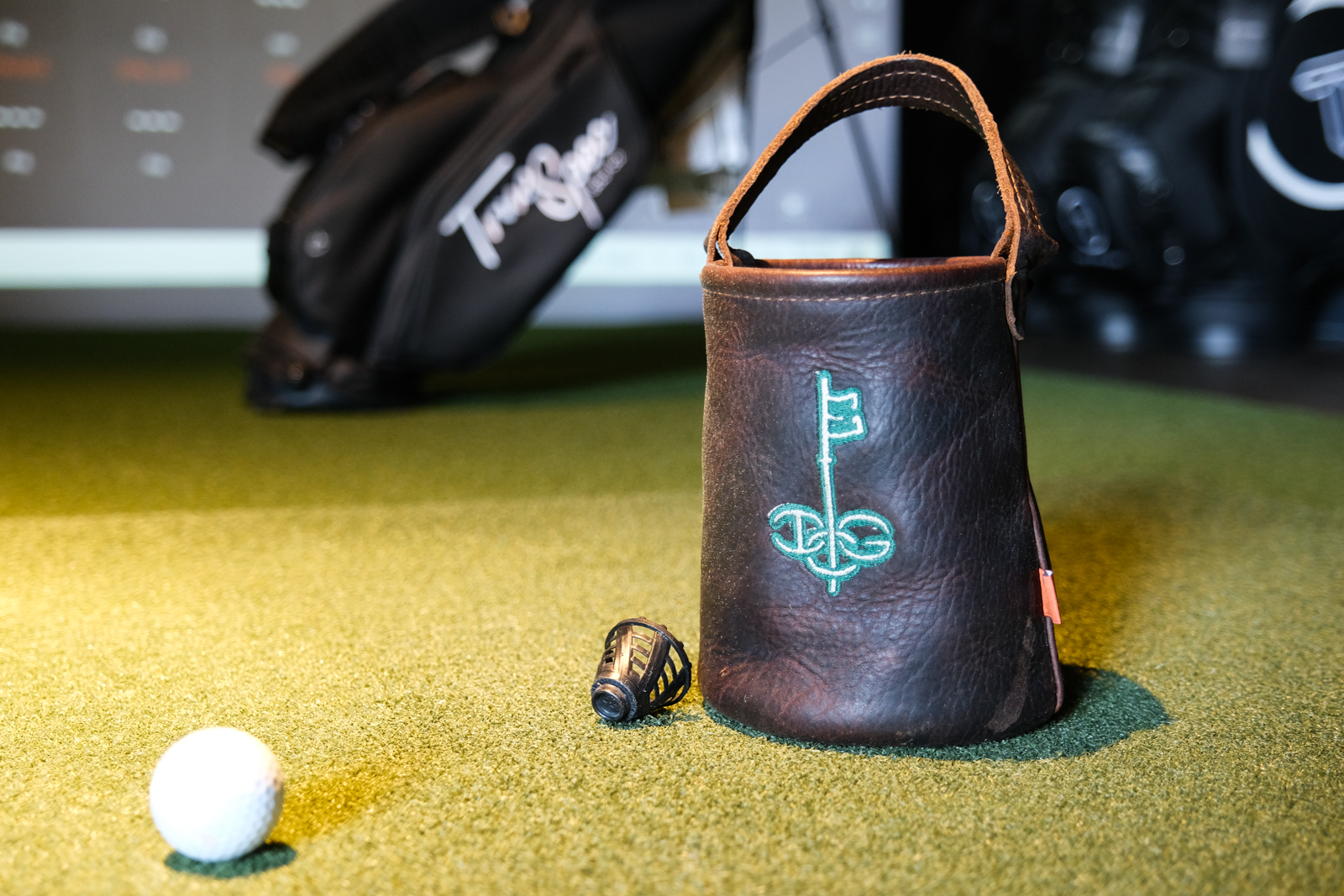 The Results:
Bottom line: I gained some SERIOUS yardage with each of my woods setups.  40 yards on my driver.  30 yards on my 3-wood, and 25 yards on my 5-wood.  And more importantly, my dispersion was MUCH tighter than my previous setup.  Not that my old gear was bad, it just wasn't the right gear for me.
I walked out of Intown with a sense of anticipation like I haven't had in a long time.
It took about 10 days, and I got the FedEx notification that my clubs would be delivered on Friday.  Opening this box was like the briefcase scene in 'Pulp Fiction'…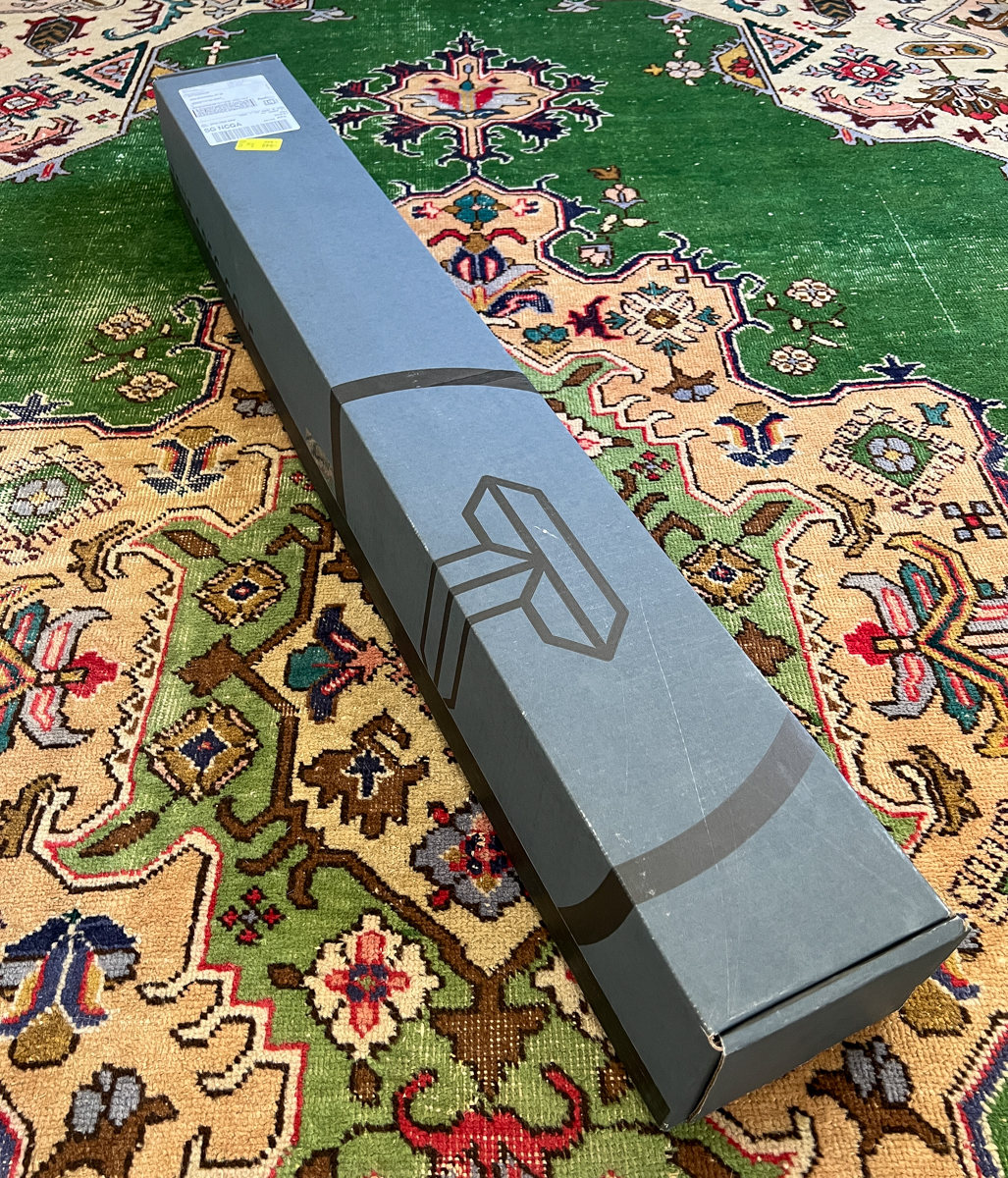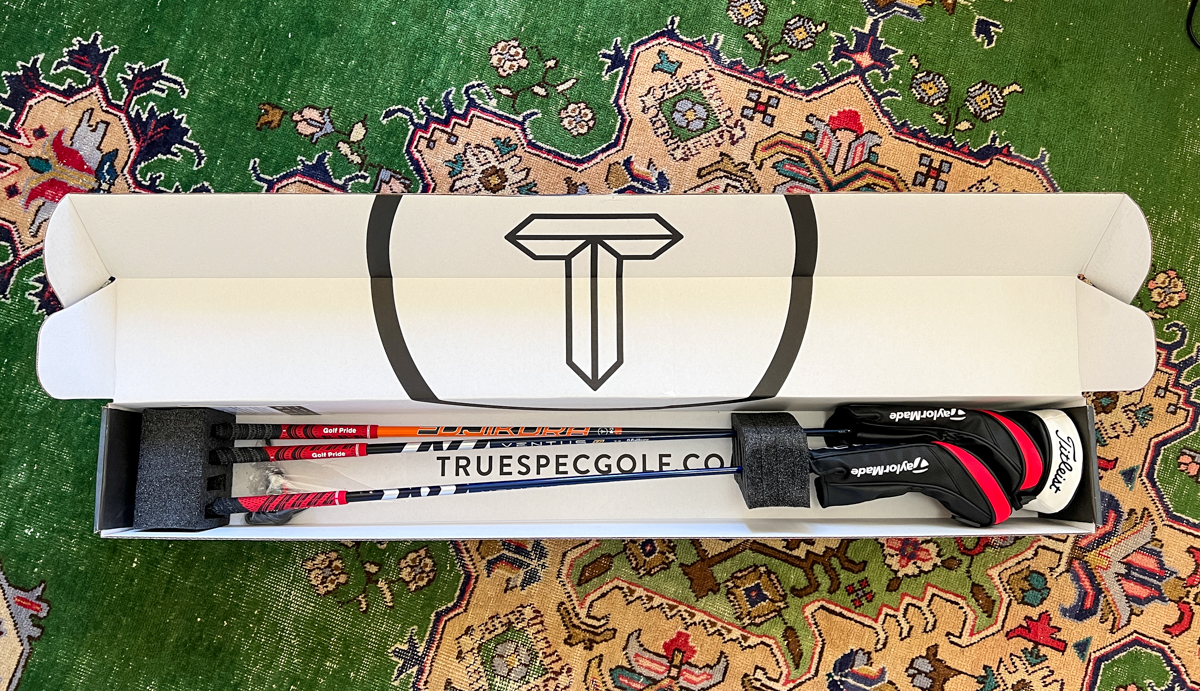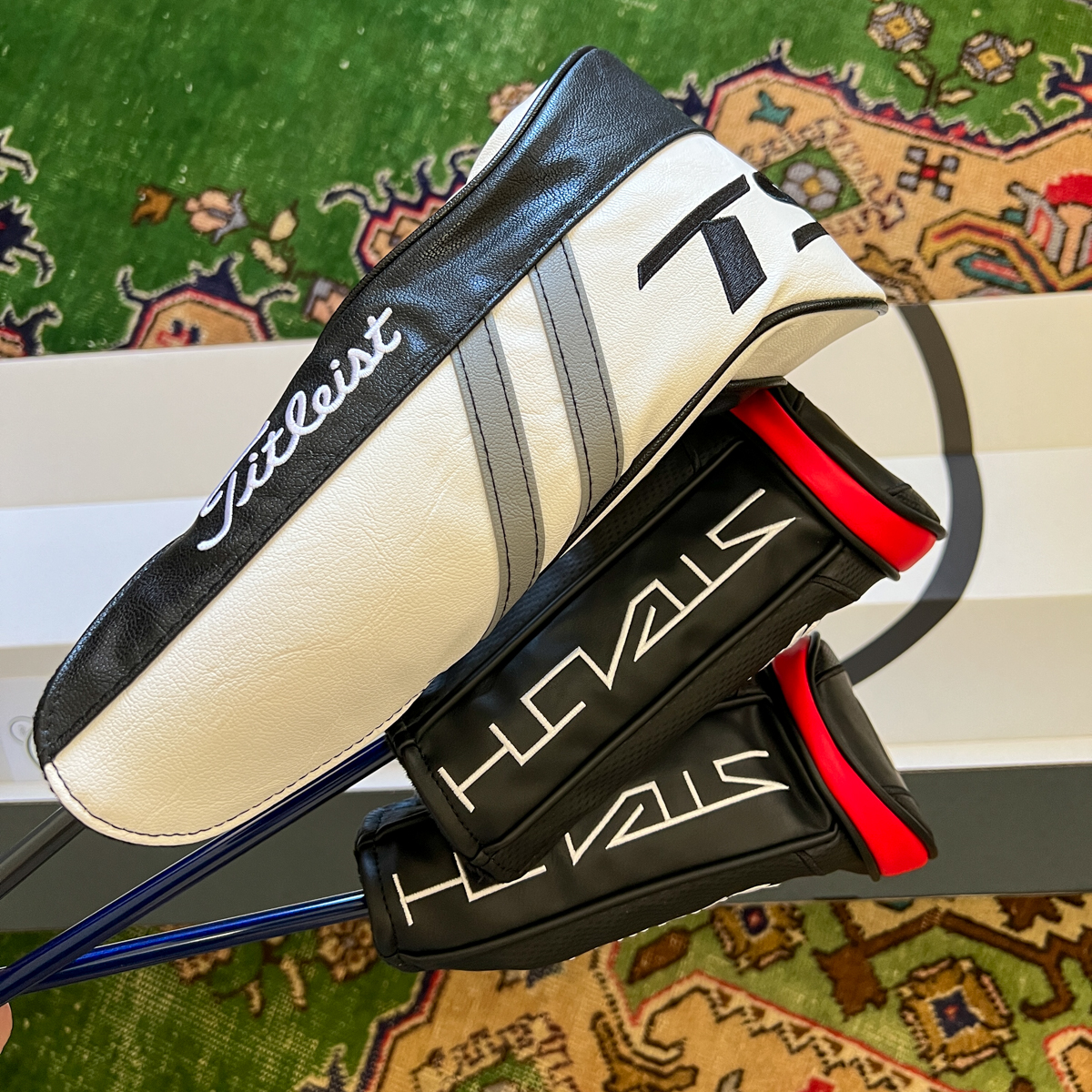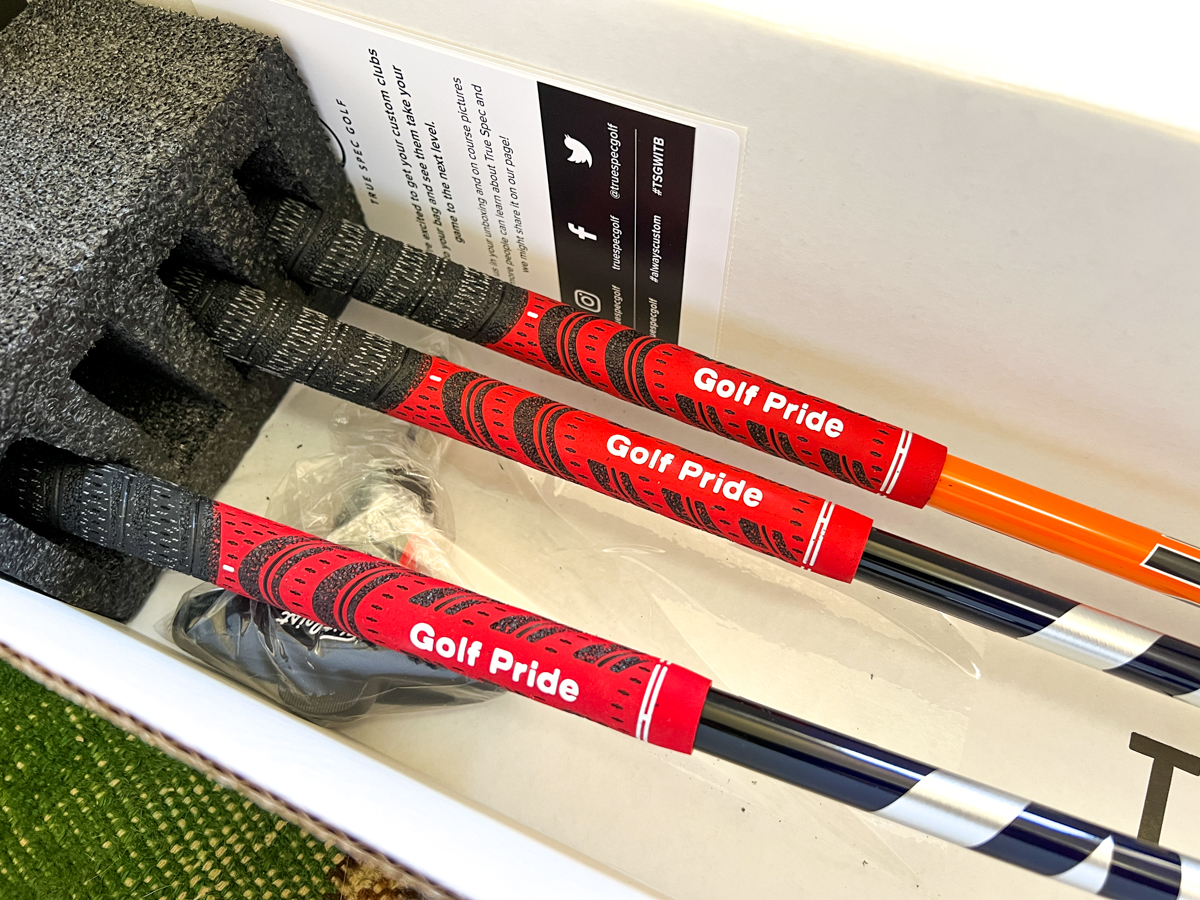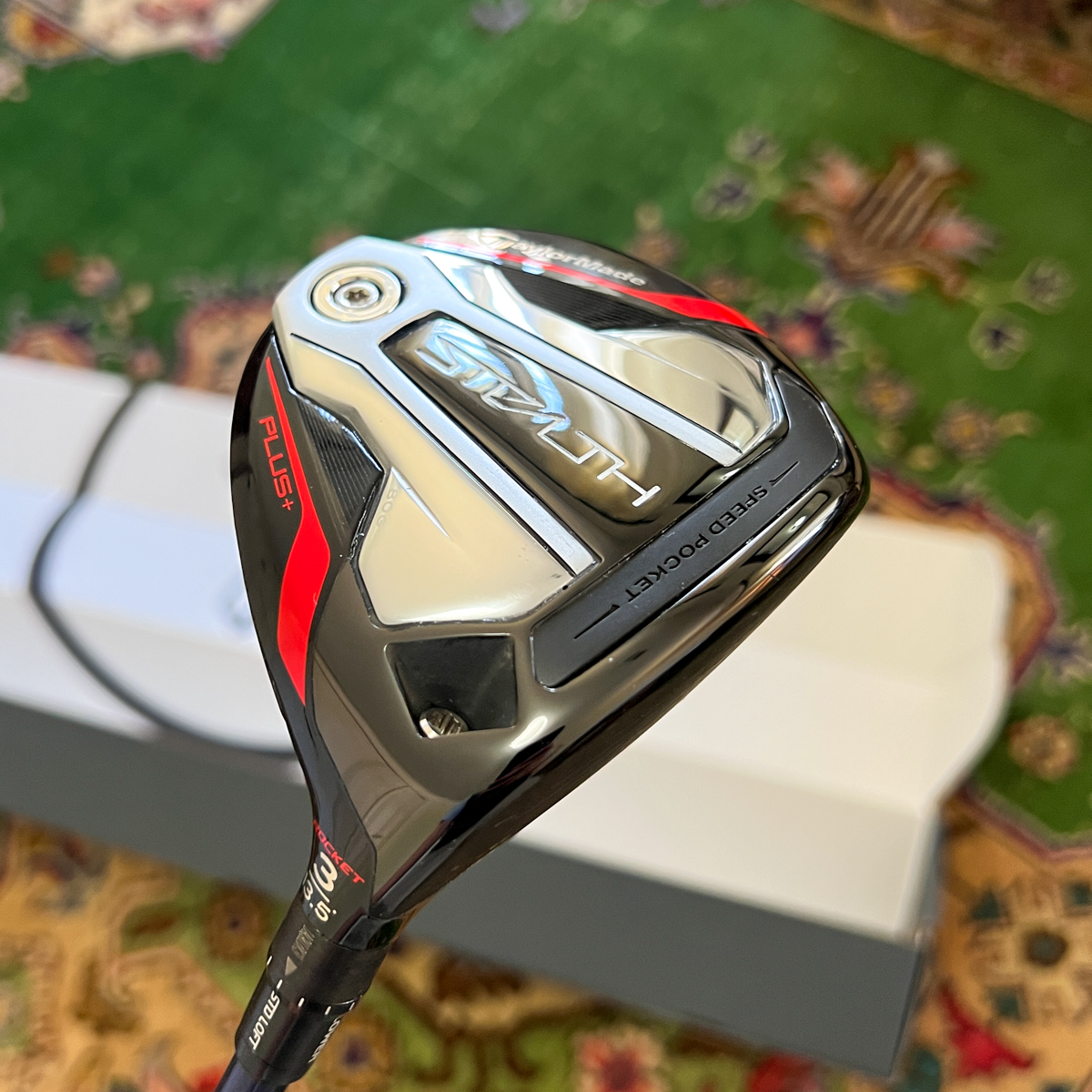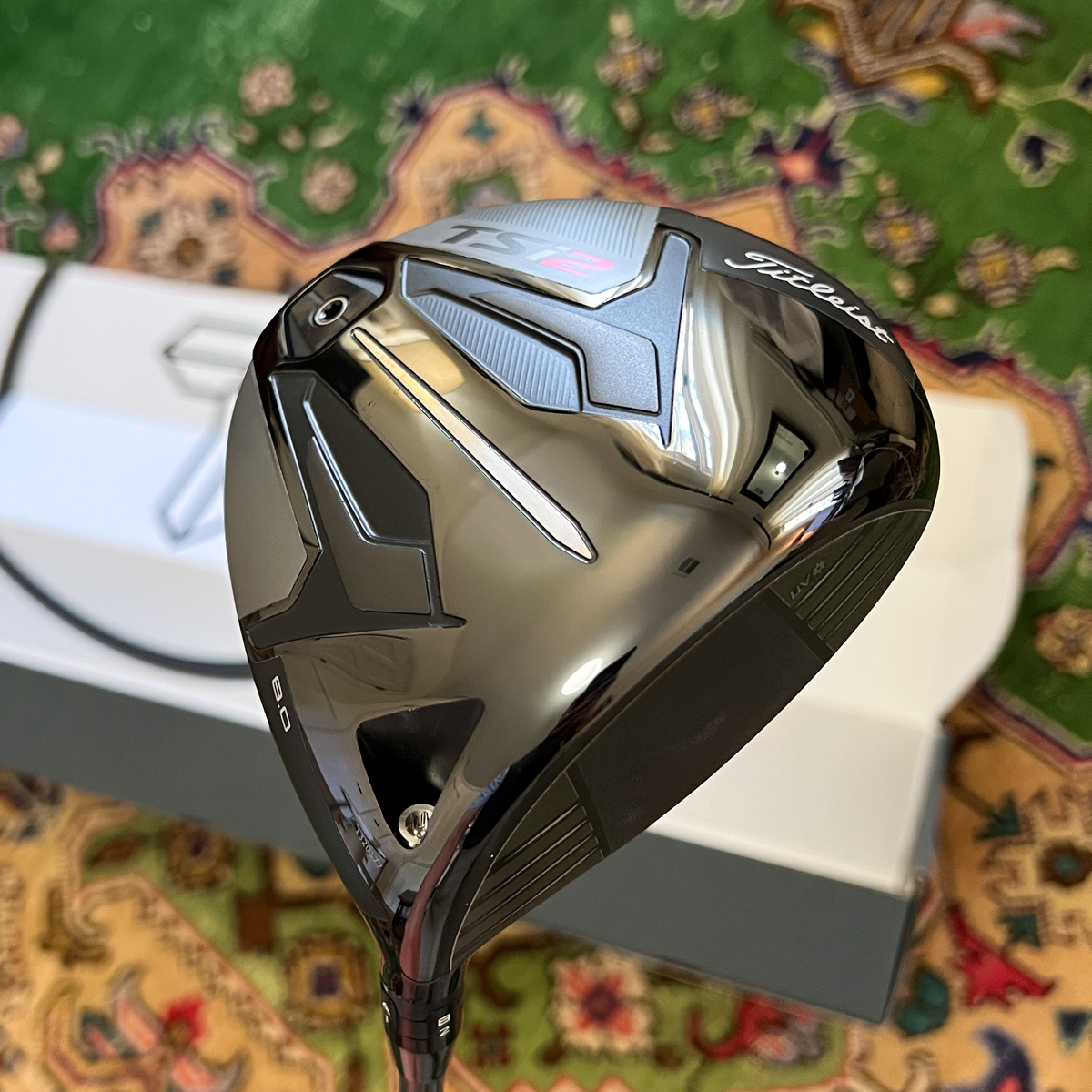 I can't wait to get out and put these bad boys to use.
All that said, I would highly recommend True Spec to anyone looking to improve their game.  Once you have your swing dialed in, getting fitted for clubs is a must.  Give it a try.  You'll thank me later.