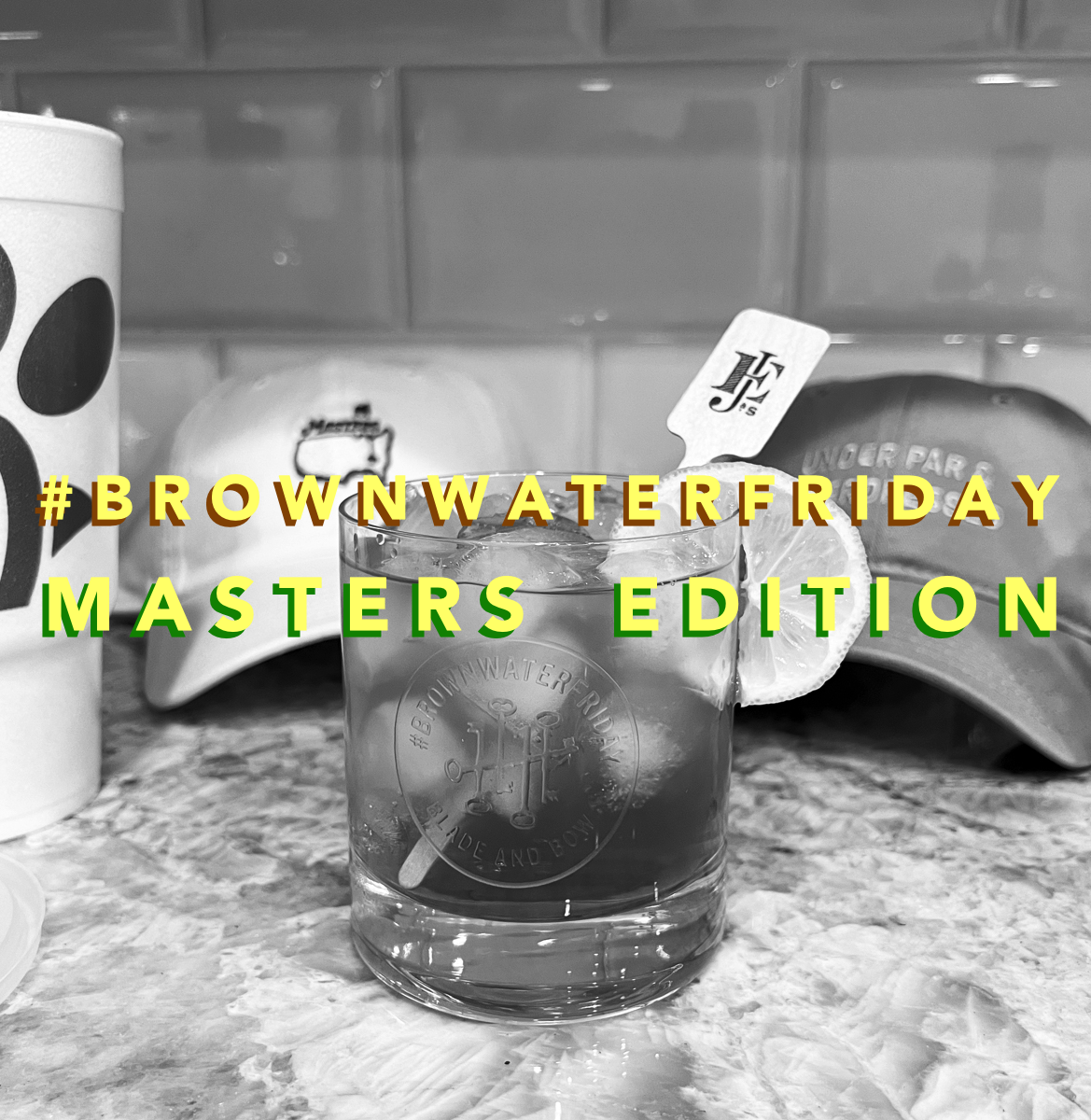 Of course we're going to celebrate #brownwaterfriday with some Masters-themed action.  I wanted to publish this early so each of you can prepare accordingly…  Here at the Fort, we're going to be enjoying some "adult" Arnold Palmers.  Here's the recipe, using Blade + Bow:
My takes:
I get zero sugar, pulp-free lemonade.  There is already enough sugar in the tea and the bourbon
Hack: Order a half and half tea from Chick-Fil-A (the best tea in all the land) with NO ICE.  It's plenty of tea for a few of these, then another tomorrow
I use orange bitters, as it gives the drink a bit more of an adult flavor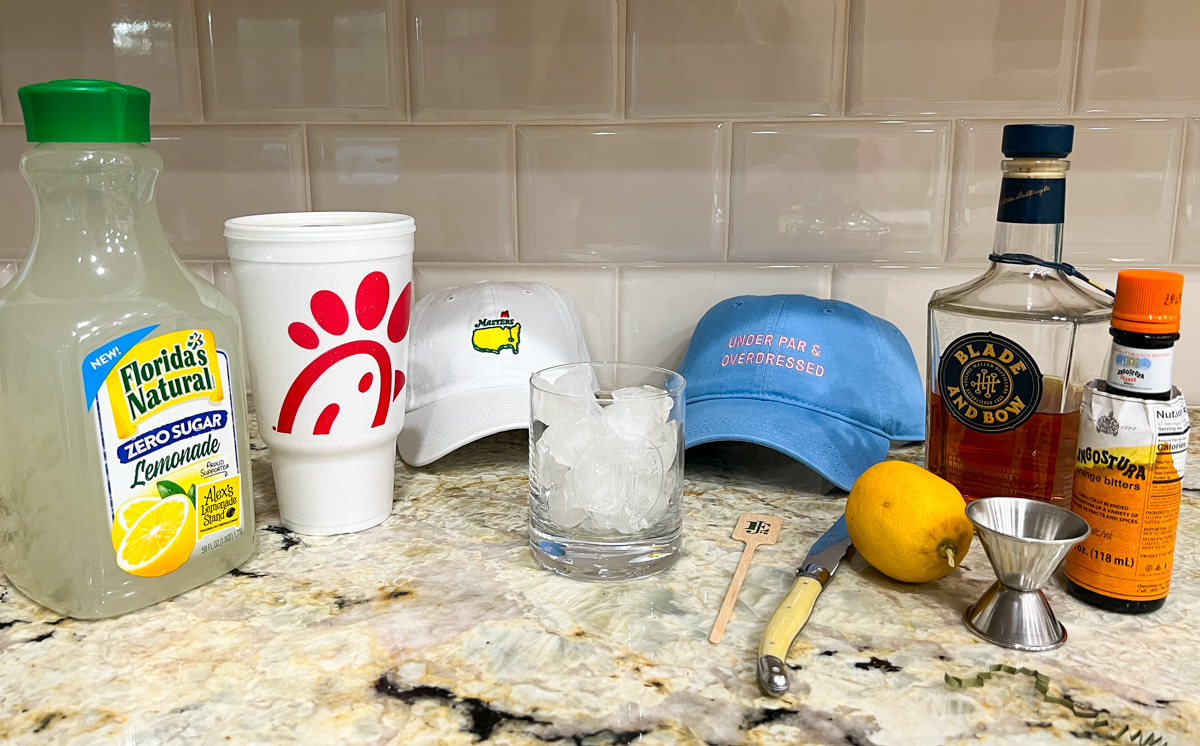 Start with a full glass of ice, mix the ingredients per the recipe above (including the dash of bitters), and garnish with a lemon.  It's a VERY refreshing cocktail – perfect for watching a little golf.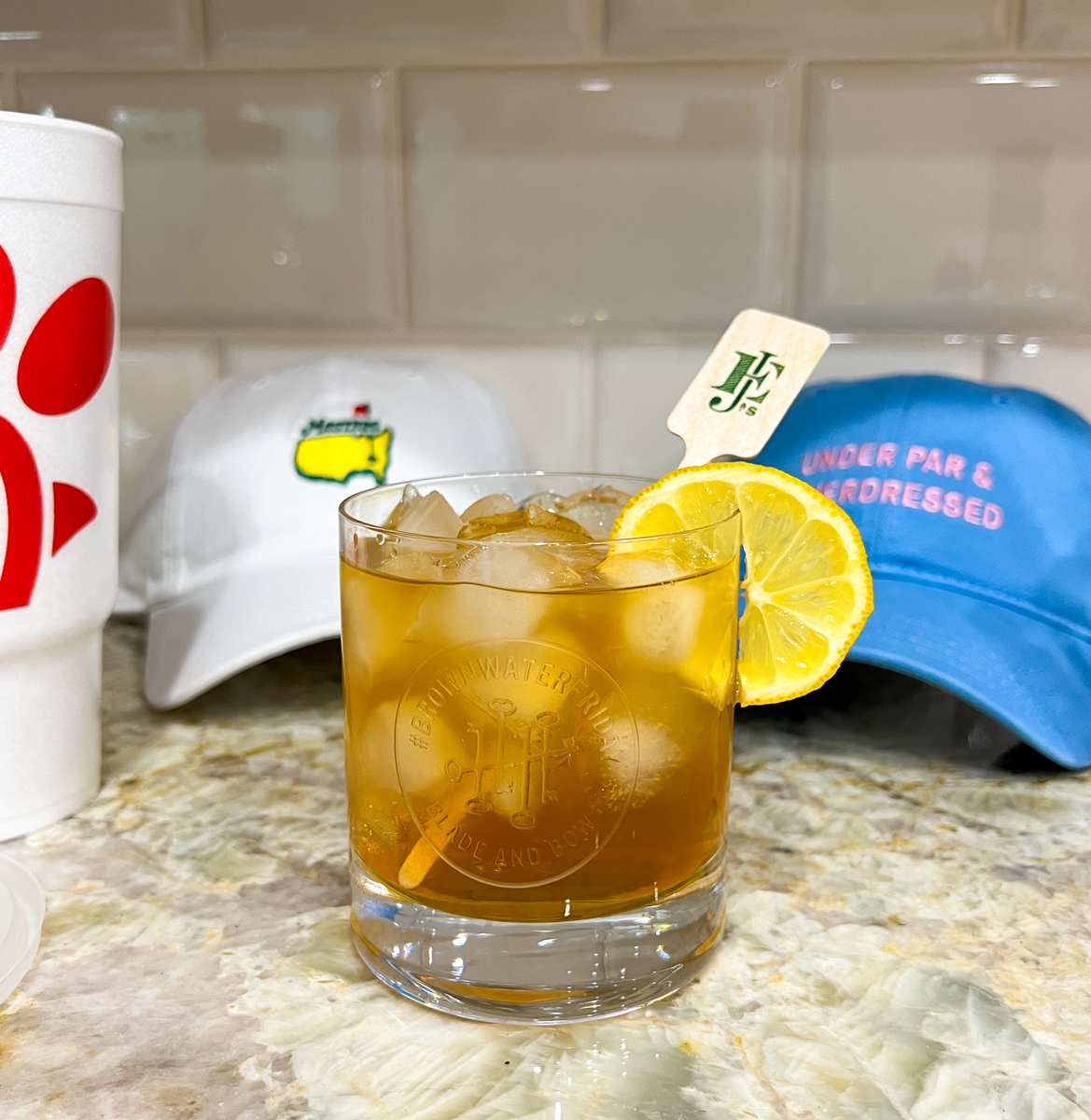 Cheers, folks!  Don't forget to tag us in your #brownwaterfriday posts!