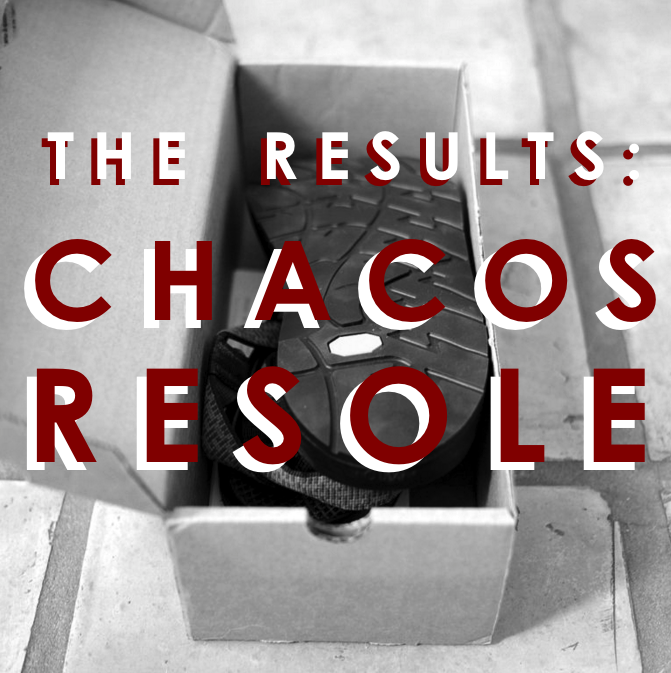 A while back I wrote about my Chacos, and how the sole was starting to peel away from the shoe.  As I mentioned, I fish in these, and was really anxious to get them back, as we are getting into prime time Summer fishing season…there's nothing like early morning or dusk topwater action…NOTHING.
Anyway, I filled out the form and mailed the Chacos back…
Literally eleven days later, they were on my doorstep: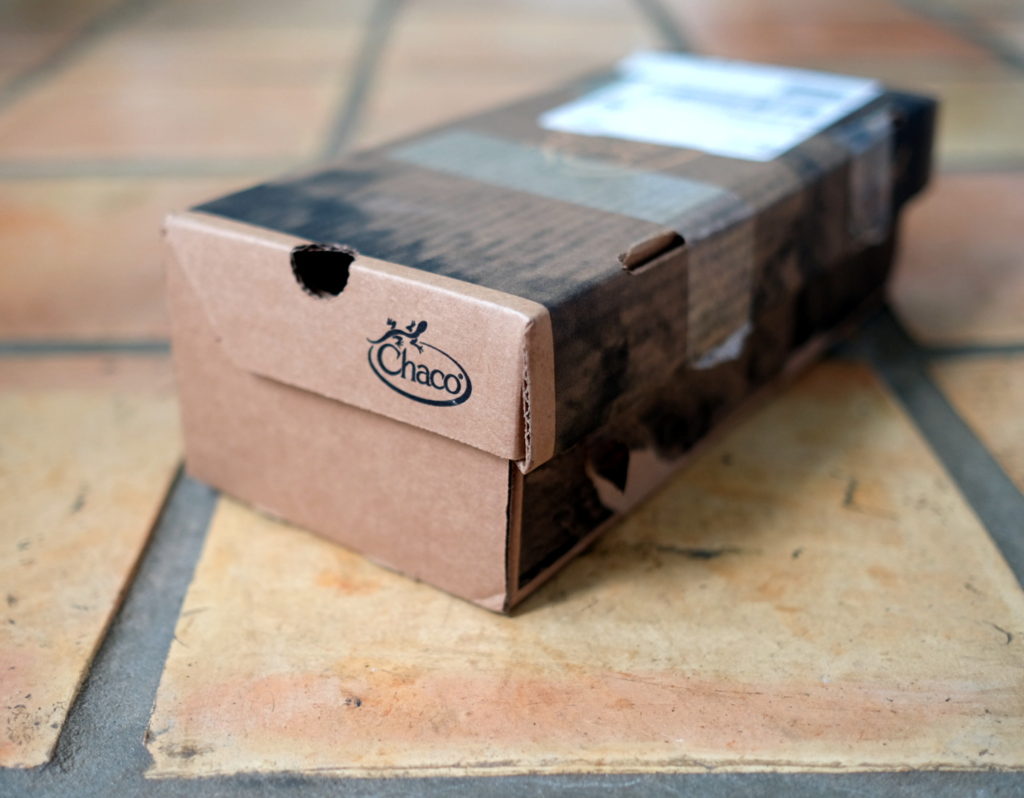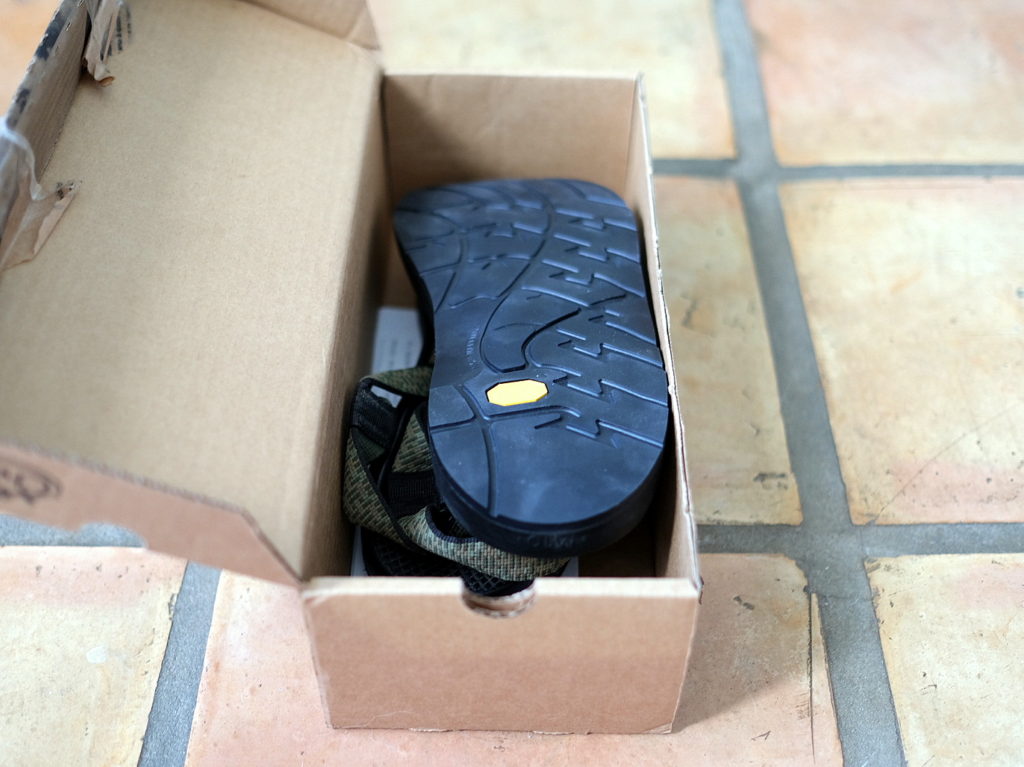 Completely resoled.  They look GREAT, and the service was super fast.  What's better?  These were considered a warranty fix, so the resole didn't cost me a dime!  By no means does this happen every time, but I was super pumped.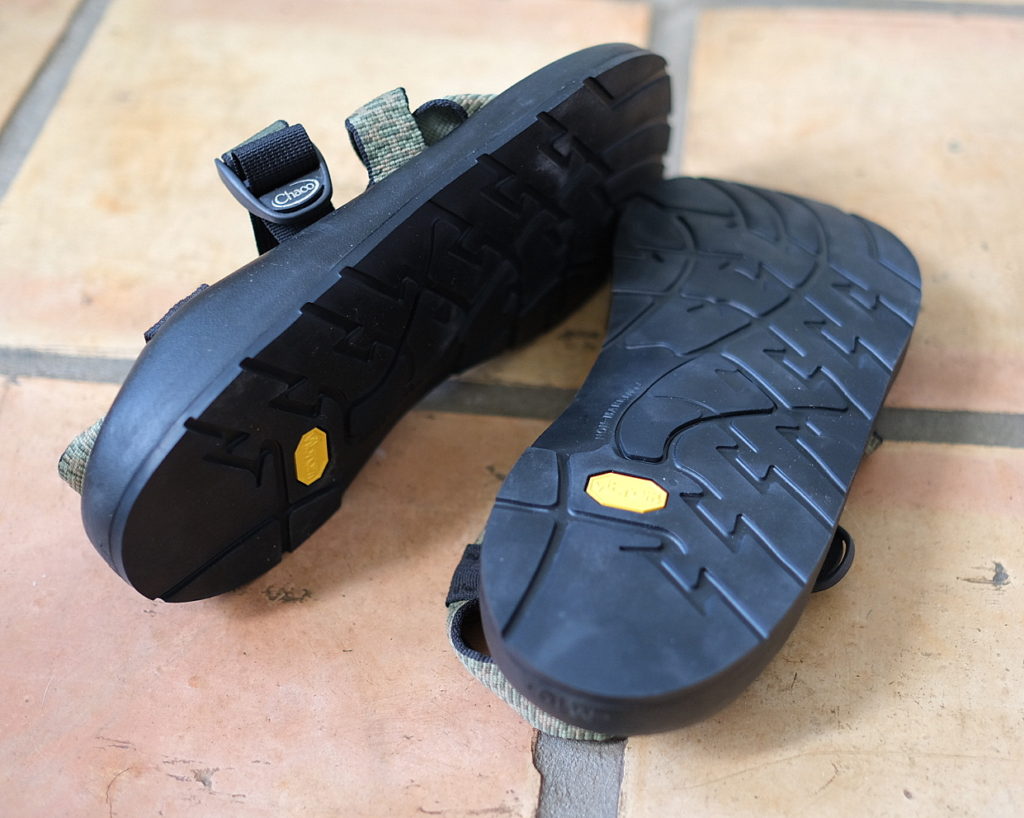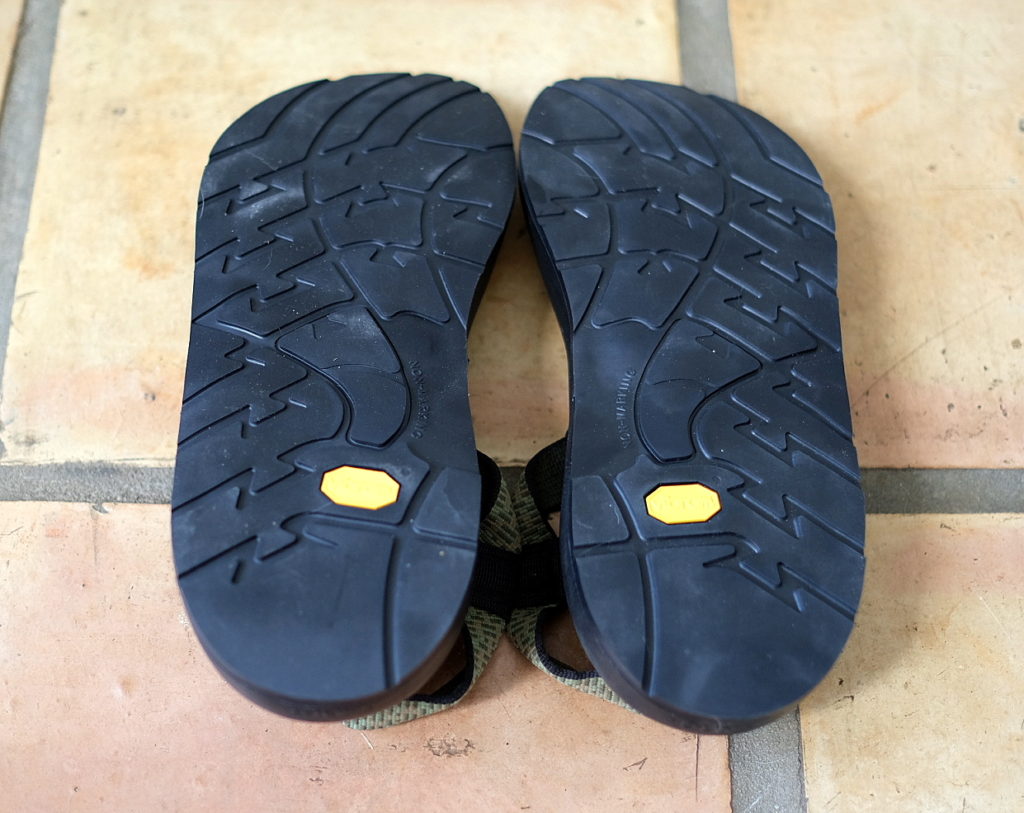 Honestly, I love it when companies work like this.  There is something about the customer service perspective that makes successful companies GREAT.  Like Chick-Fil-A, American Express, and Russell Moccasin – they all want to do what's right by the customer, no matter the cost.  Chacos doesn't appear to be counting sandals sold, but rather how many relationships they build.
I can say that my relationship with Chacos has elevated from a transaction to a CUSTOMER.  Good work, Chacos.