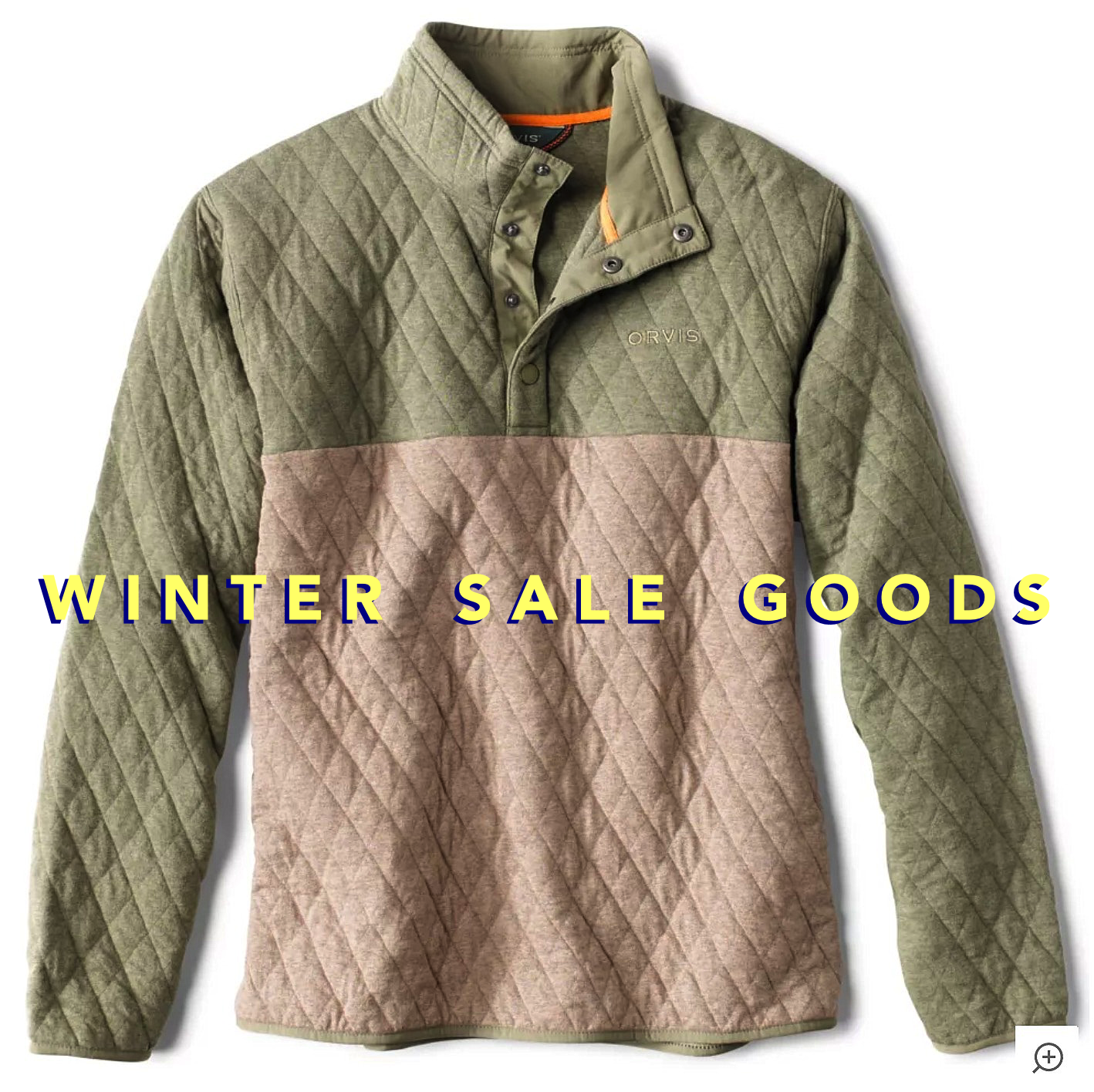 I'm sure your email inboxes have been getting crushed with all the sale notifications…I'm here to help.  There are some GREAT deals out there, and sifting through pages and pages of 'stuff' can get frustrating.  I've gone through all the good spots, and here are the KILLER deals:
1. Todd Snyder X LL Bean Fishing Jacket: Green and Camo available – how does under $100 sound??  Click here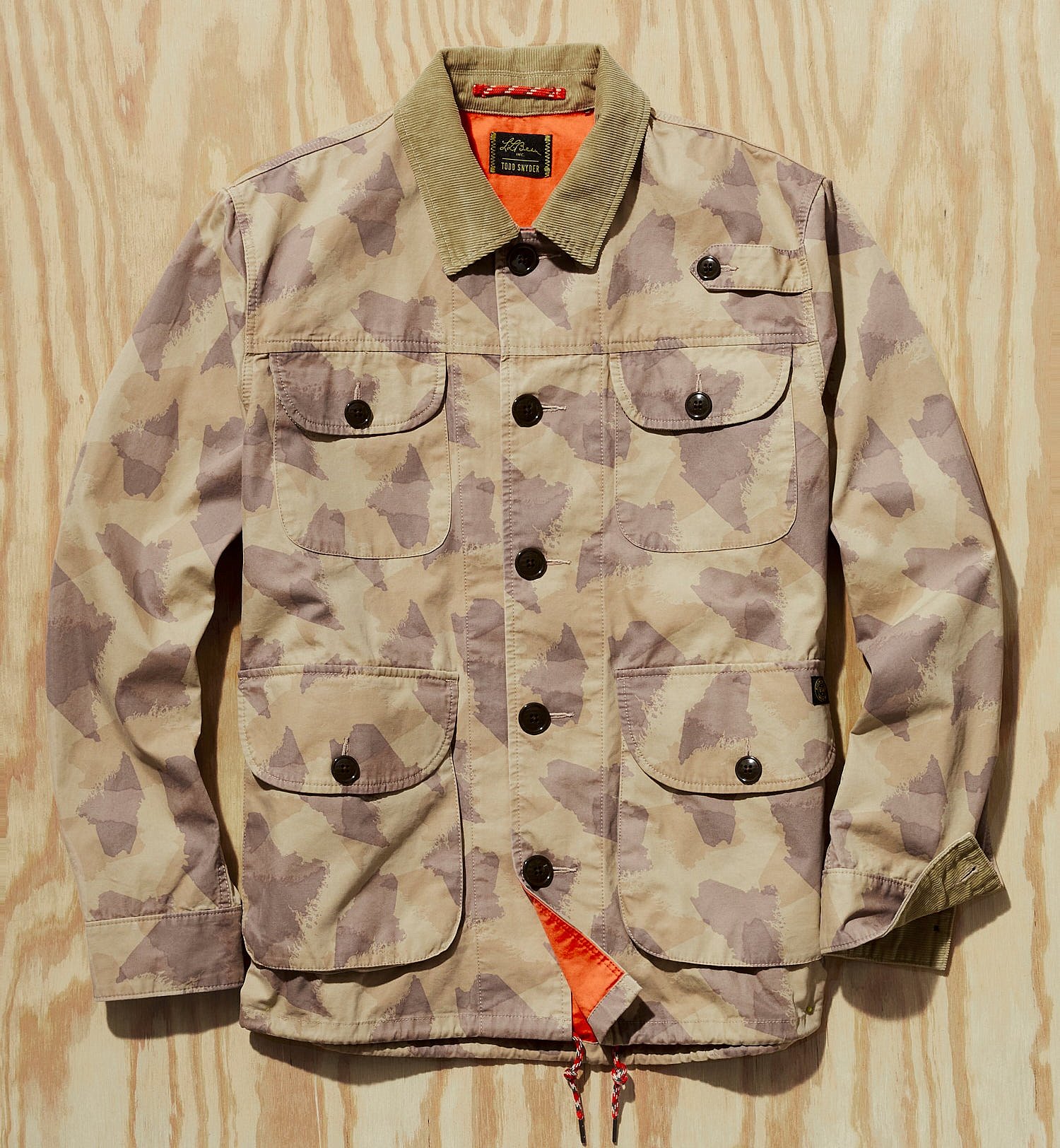 2. Peter Millar Collection Wool 5-Pockets: PM's Collection line is absolutely top shelf, and these wool 5-pockets are 50% off.  I promise there is a place in your wardrobe for these.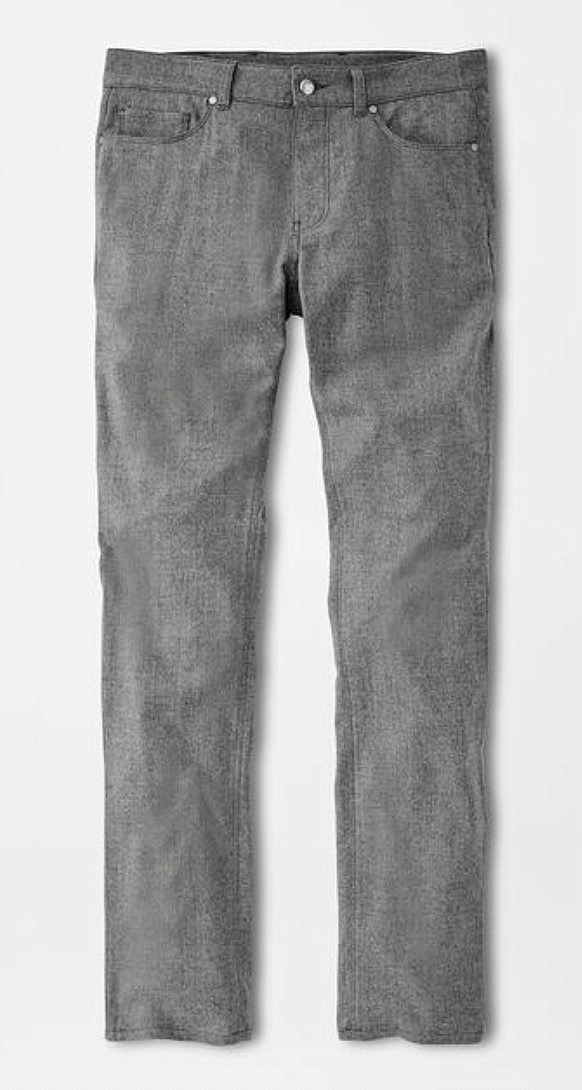 3. Moncler Infinium Gore Tex Ski Jacket: You NEVER see Moncler on sale, and Sierra has a couple great ski jackets at ~50% off.  That is a SCREAMING deal.  Click here: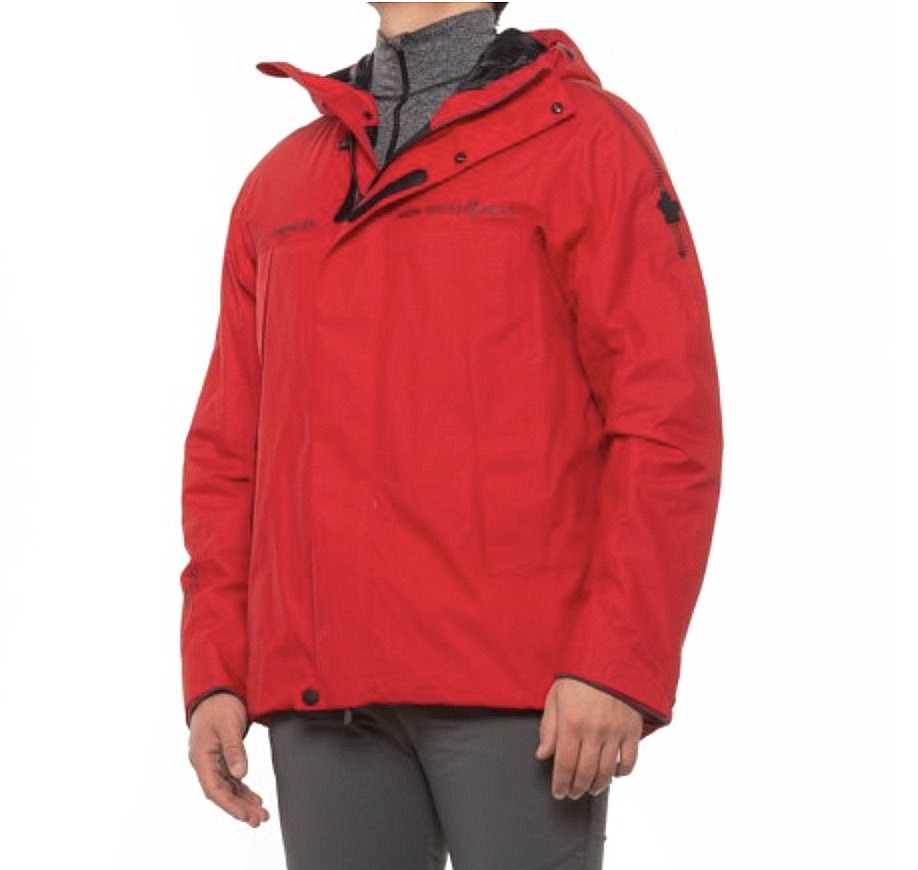 4. Onward Reserve Featherweight Vest: One of my favorite pieces that Onward has released.  This vest is SERIOUSLY light – enough so that it can handle a round of golf, a night on the town, or a Sunday afternoon watching/napping through 'Roadhouse'.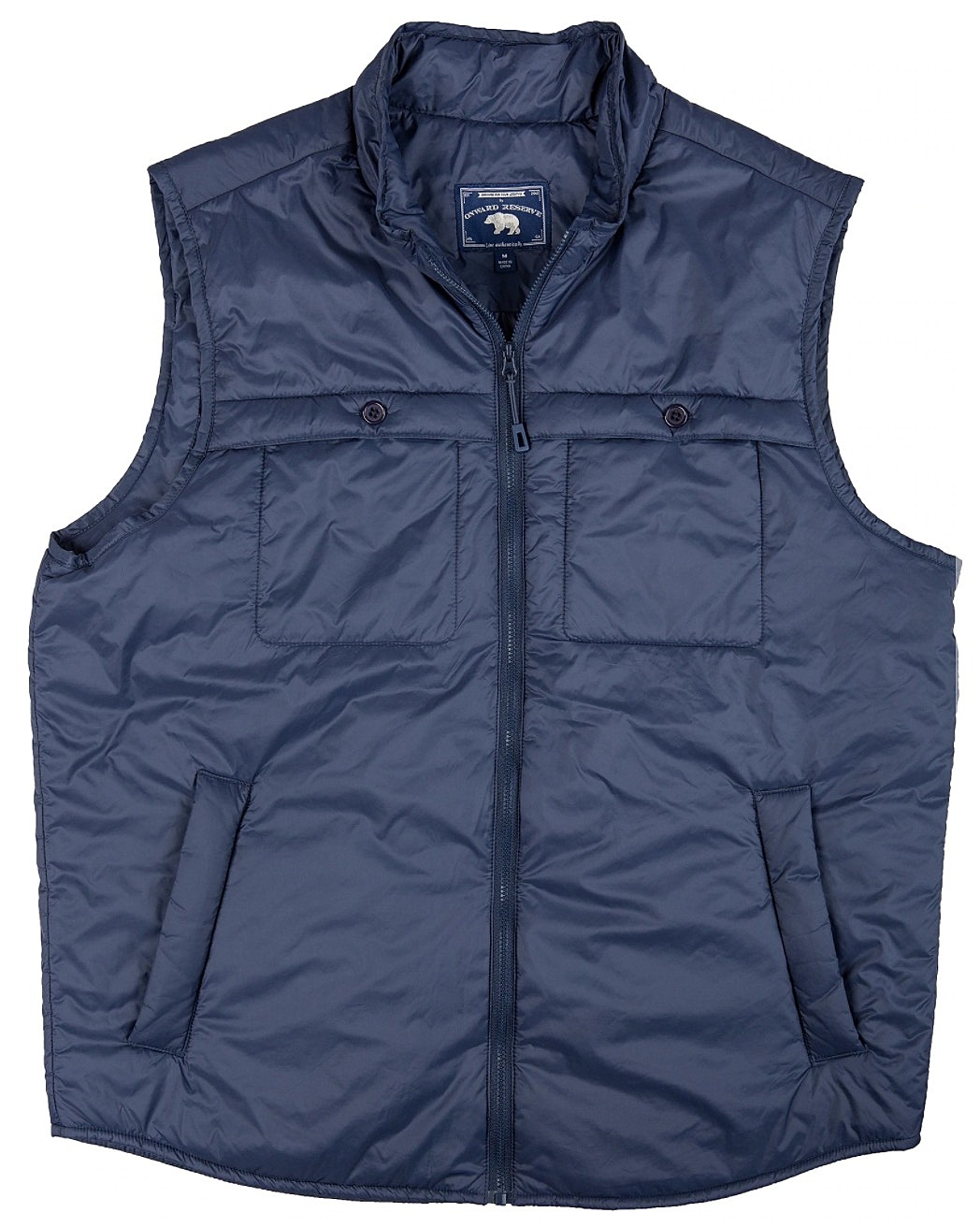 5. Criquet Hombre Snap Flannel Shirt: We've expanded way beyond the Player's Shirts…if you think those are cool, don't sleep on Criquet's flannel shirts.  And they are an additional 15% off already being marked down.  Click here: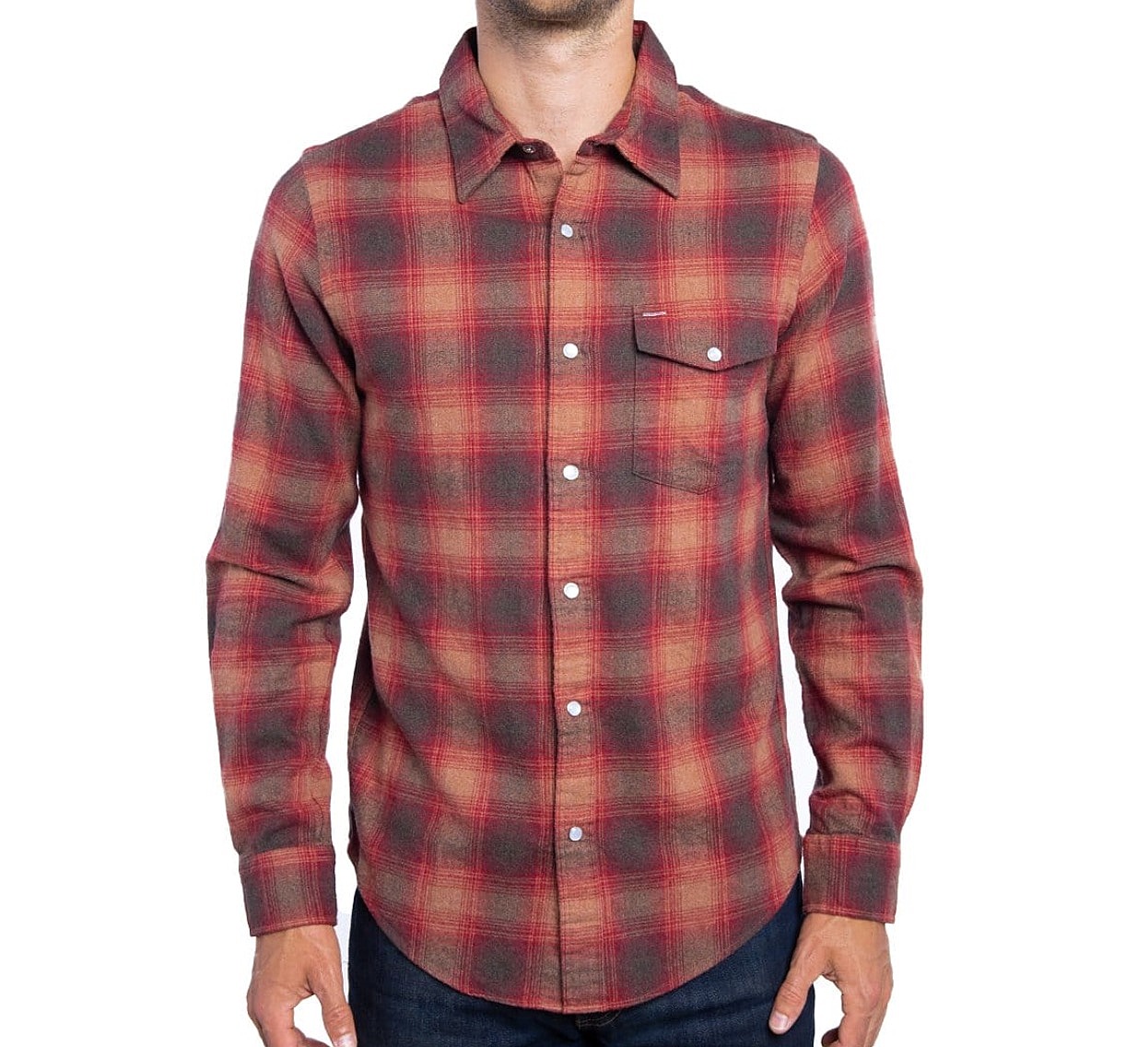 6. Simms X Backcountry Tote: Not an expensive tote as it is, but marked down another 25%.  Hardcore tote – the material is perfect for the pool/beach/lake, or for carrying waders and boots.  Lots of pockets inside and outside.  No brainer: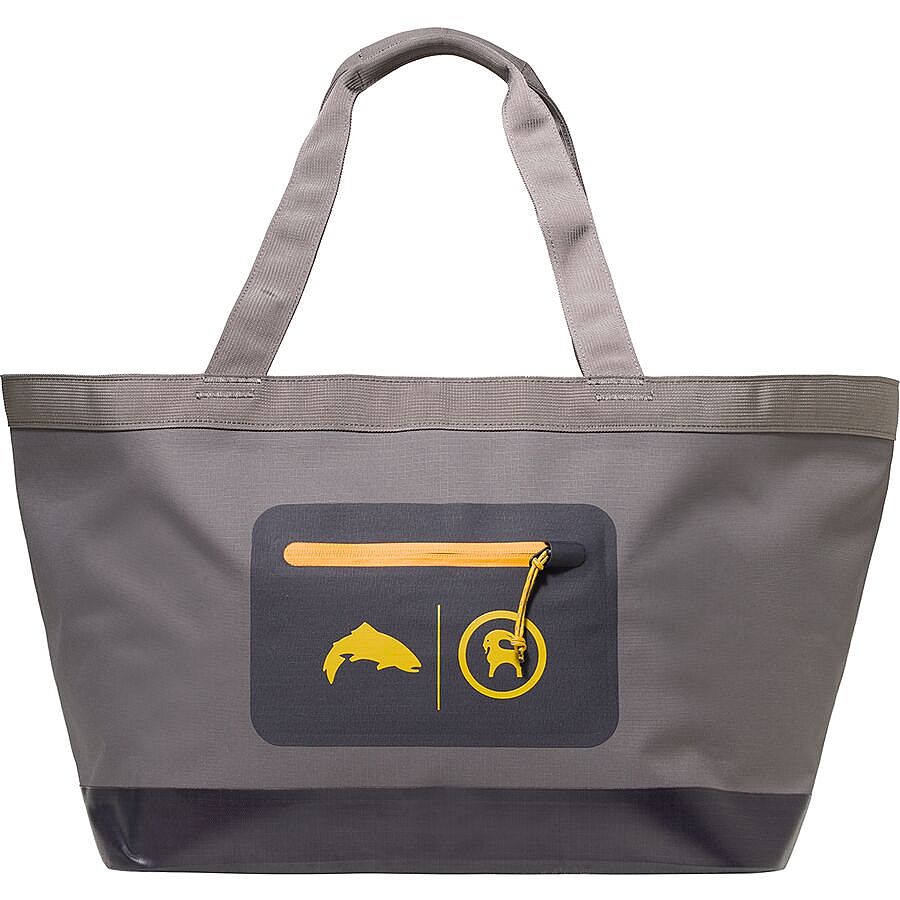 7. Orvis Quilted Snap Sweatshirt:  The whole Orvis sale is absolutely killer (pro tip: look for their Pro line of fly fishing gear.  You won't be disappointed).  This is a GREAT layer for this time of year, and will serve you well on the lake when the bass start biting.  It's a good one: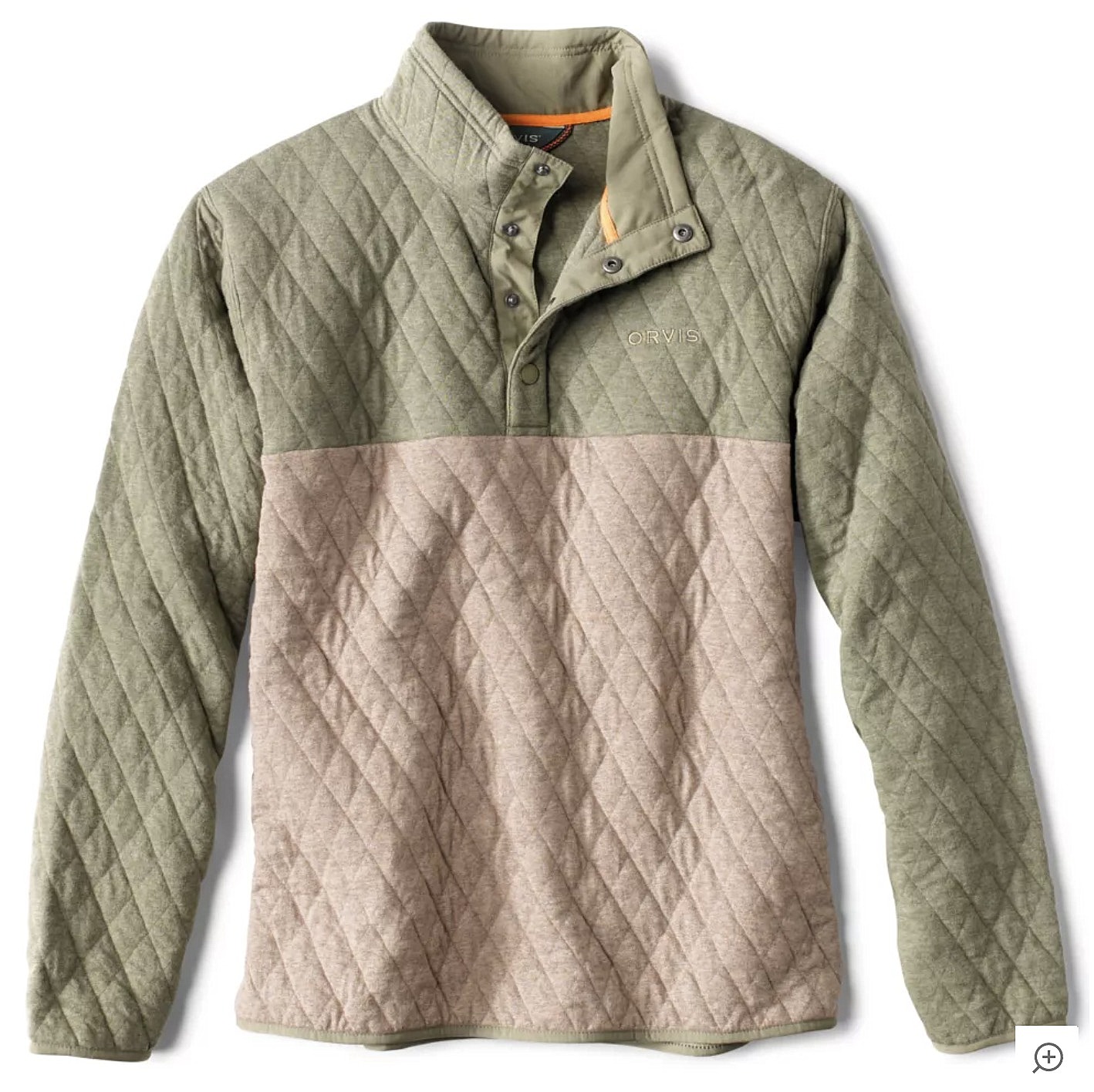 8. Sid Mashburn Fun Pants: I don't know about you, but we're trying to go somewhere very tropical this year.  And we are planning on making the most of it.  These pants will help.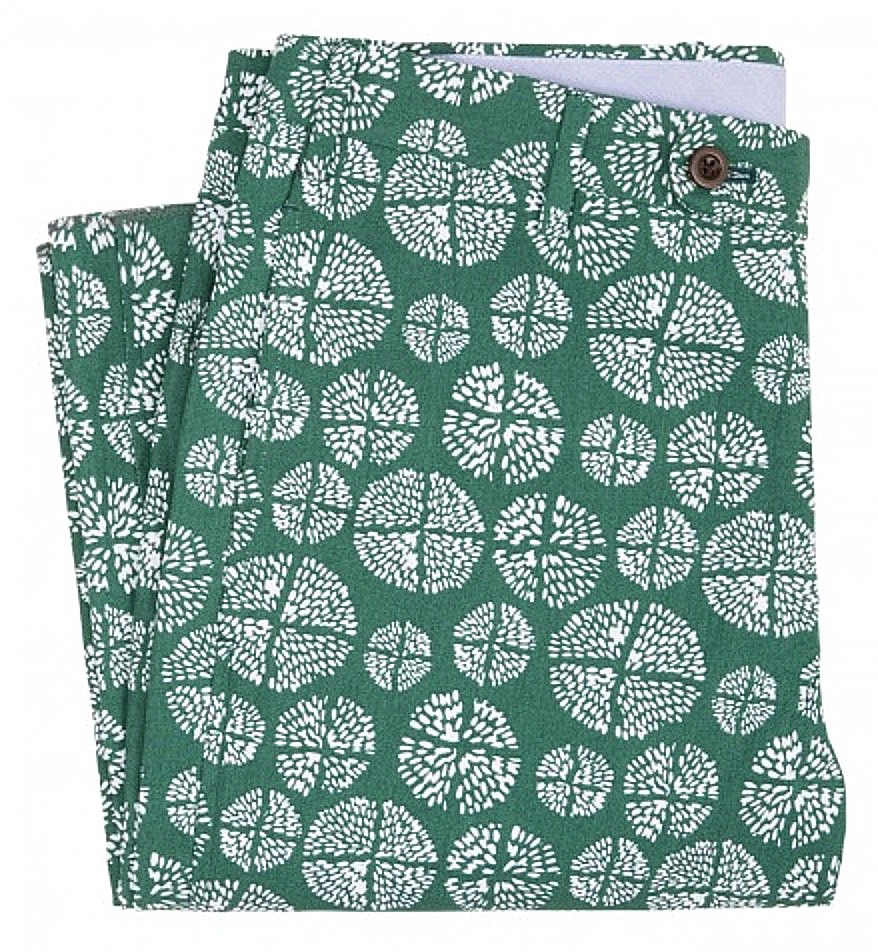 What did I miss?  Leave me a comment and I'll update the post…