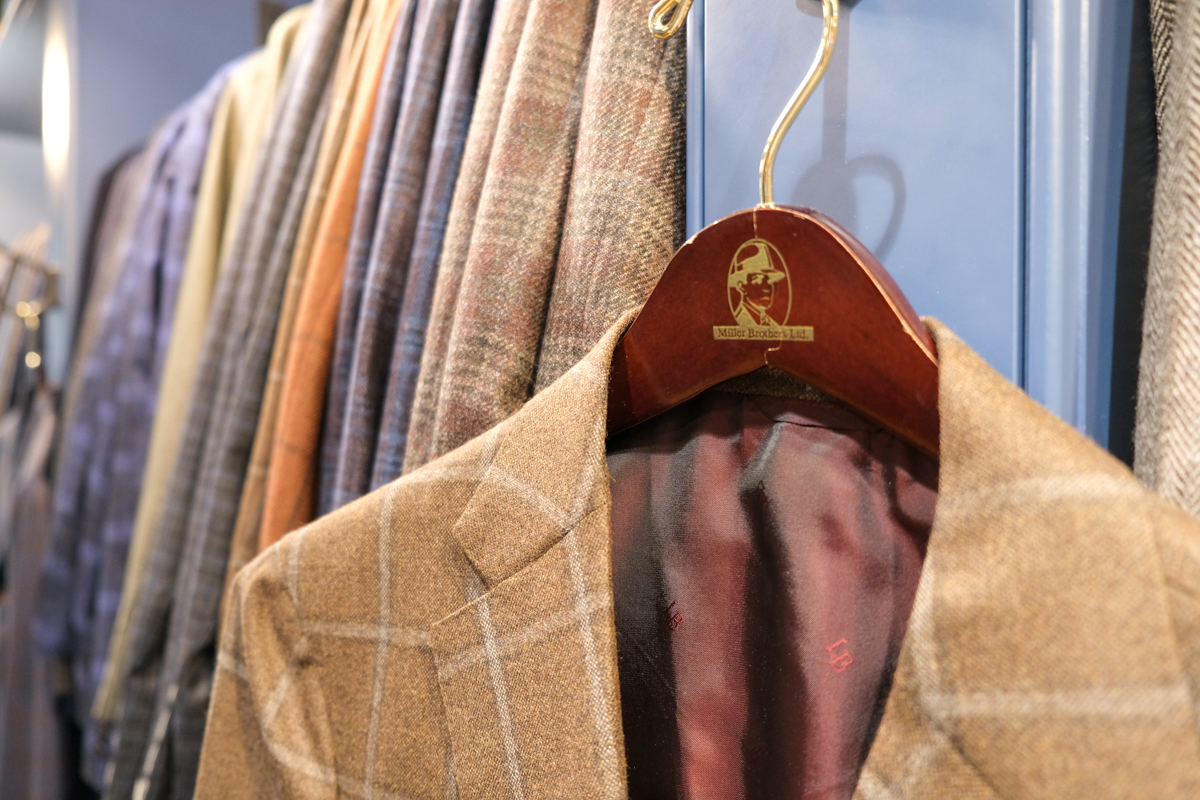 Atlanta men's store Miller Brothers just flipped their store for Fall.  If I'm being honest, their Fall turn is their strongest.  They've done a great job of curating a selection that works given our given conditions.  There are still plenty of sport coats and ties, but the selection of layers, flannels, garment-dyed shirt, and 5-pockets are top-shelf.  Robby and Greg take it pretty seriously, too.  Their goal is to have you dressed will, no matter the requirements.
They invited me down to look around and see the store…Here are my images, as well as some of my favorites: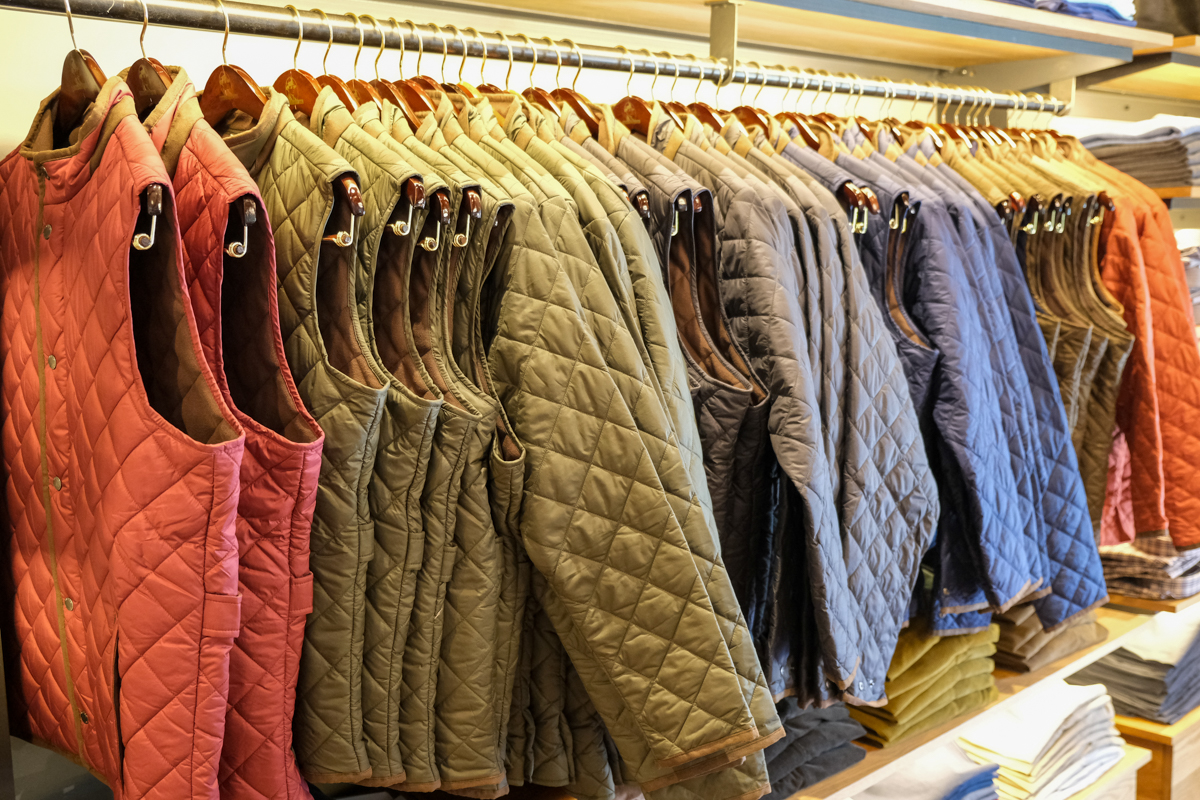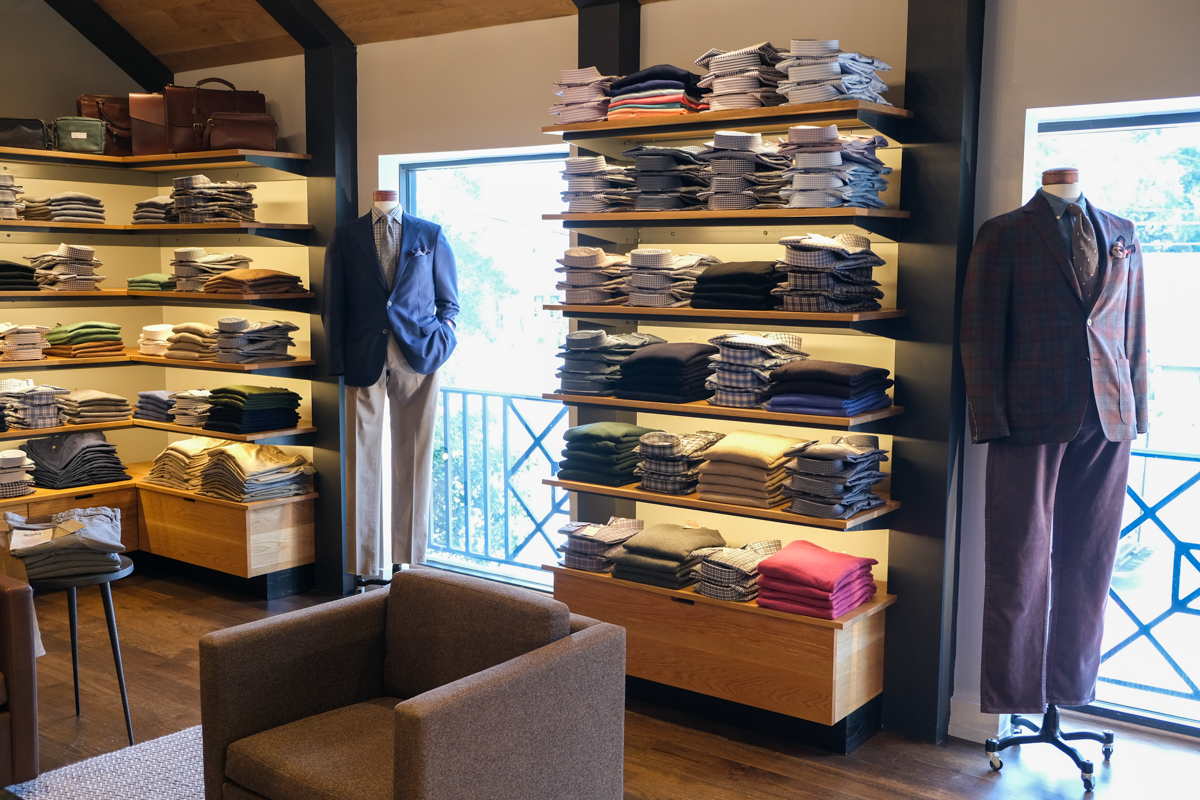 These garment-dyed dress shirts are a home run.  They have a vintage dress shirt feel, but fit like an updated bespoke shirt.  Blue is great, but the olive (L) and tan (R) are superb.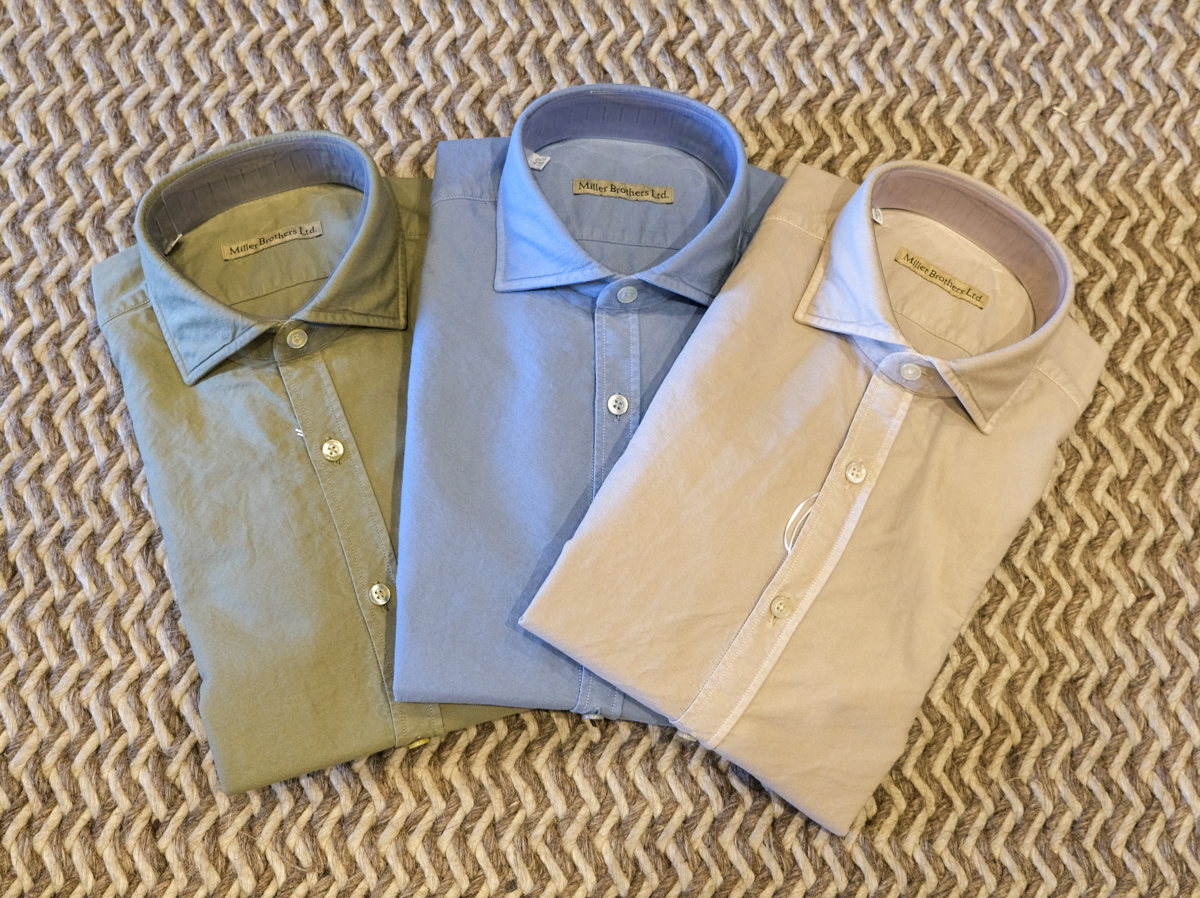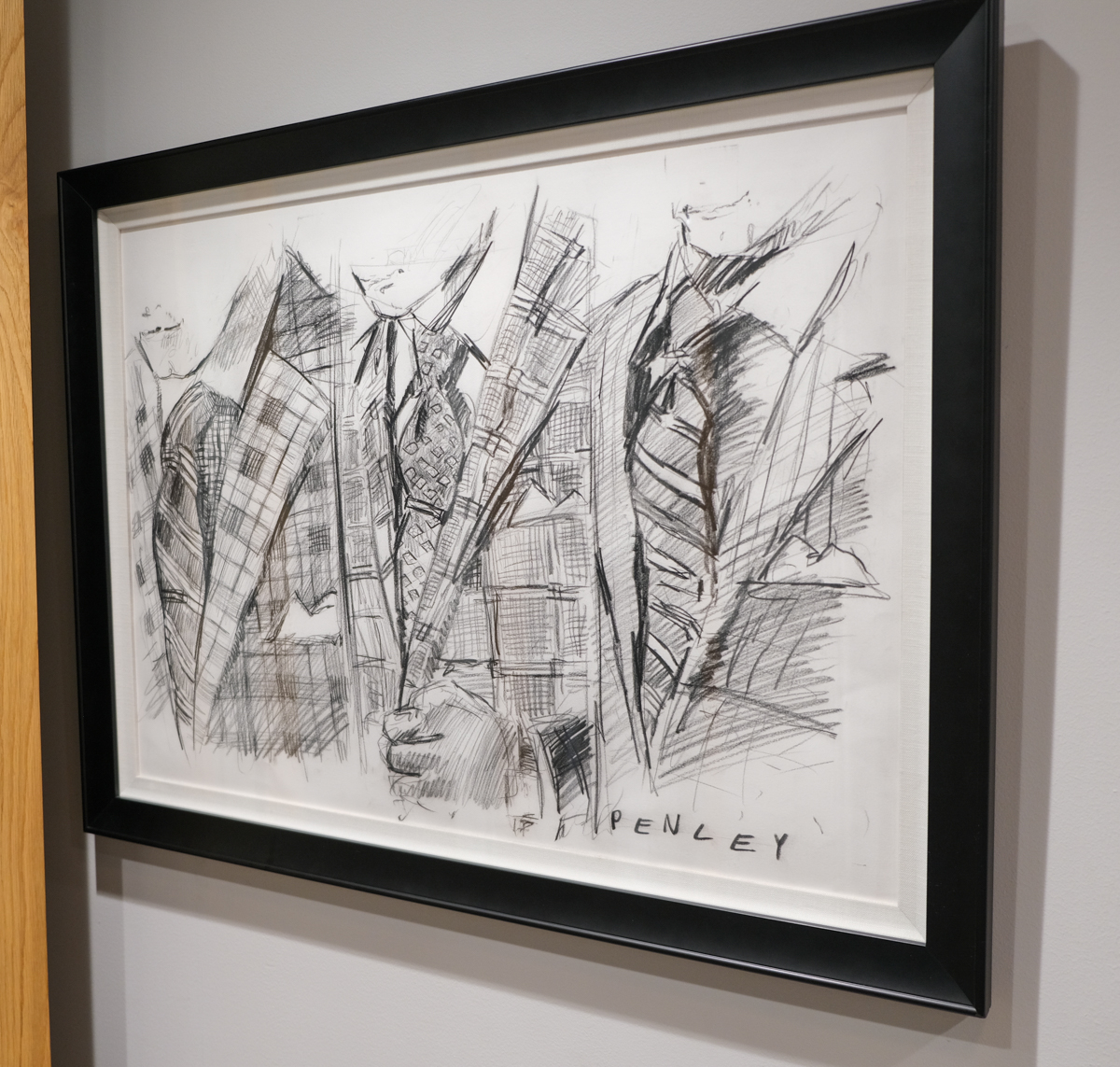 Lord, I was born a ramblin' man: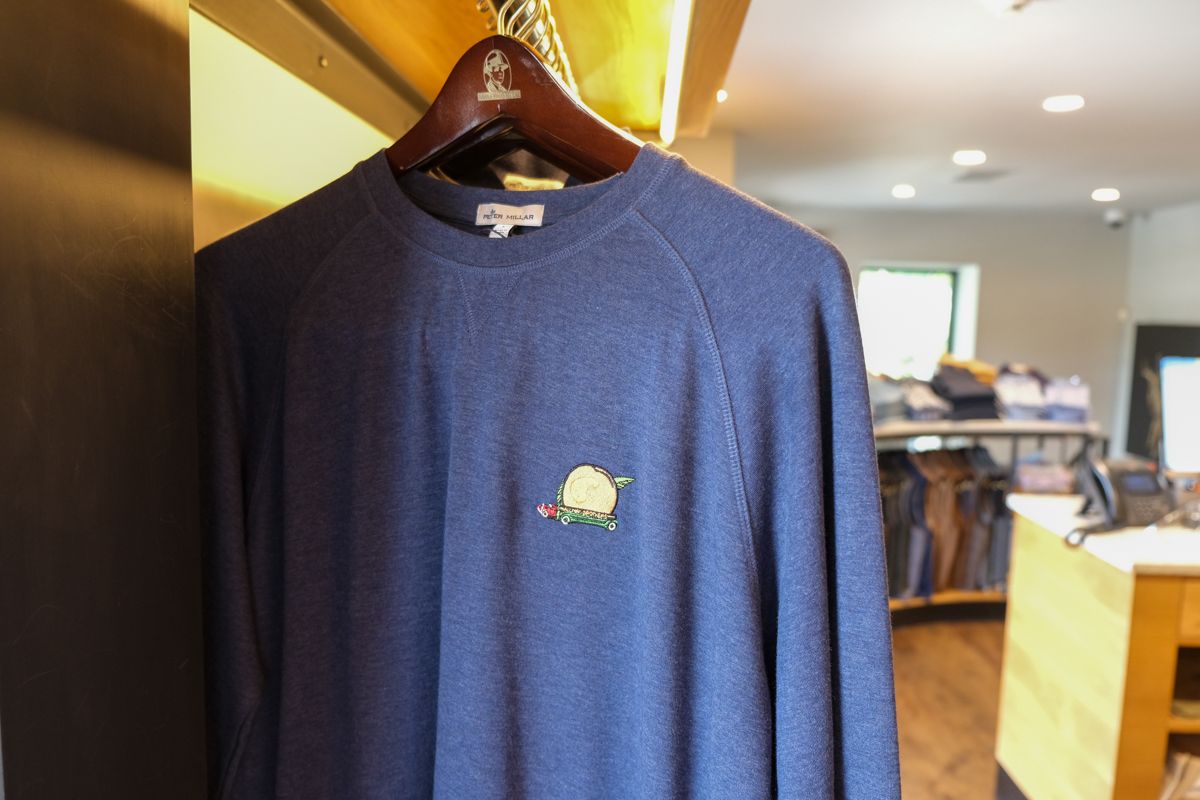 I have a soft spot for flannels cut as dress shirt: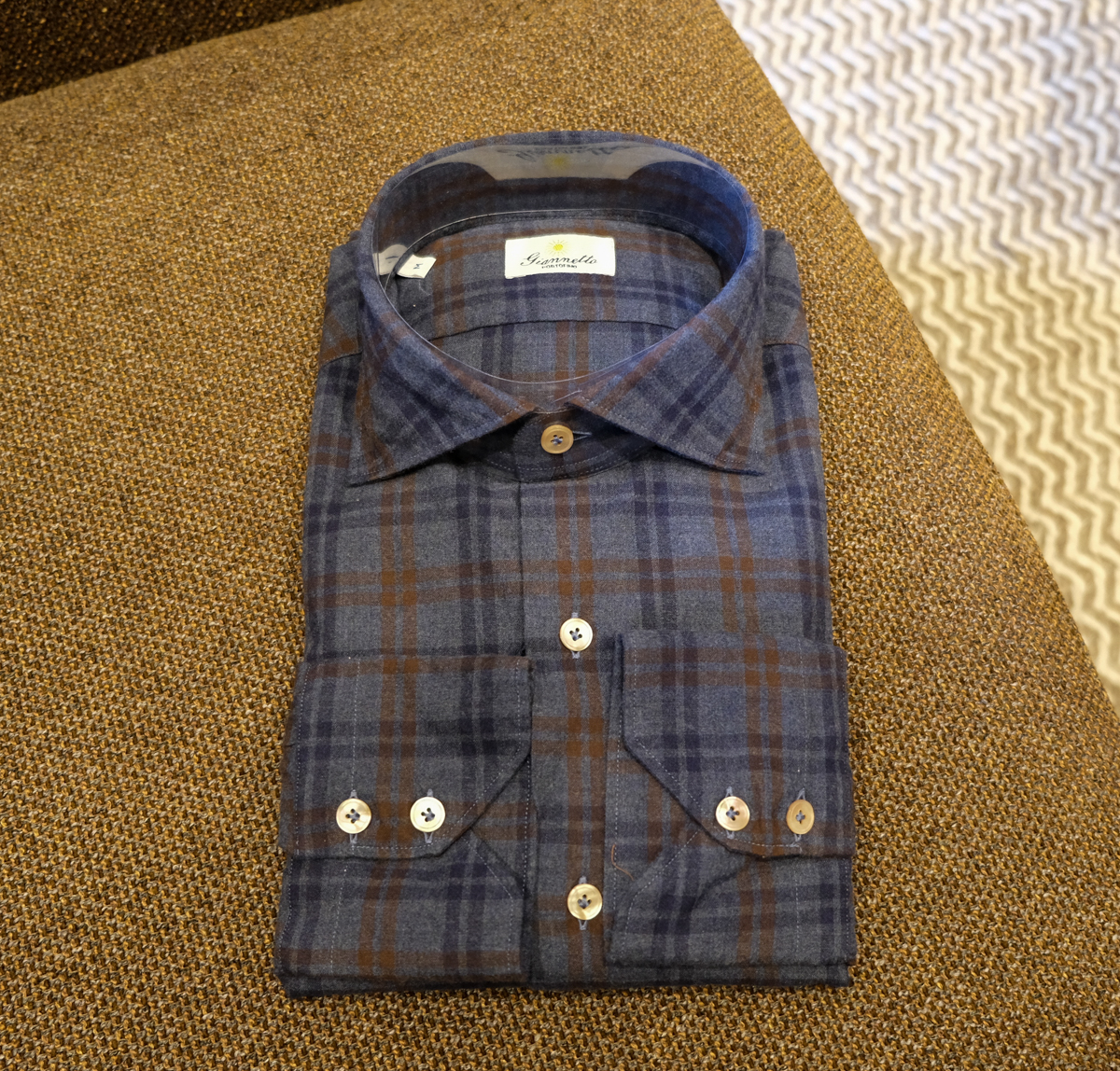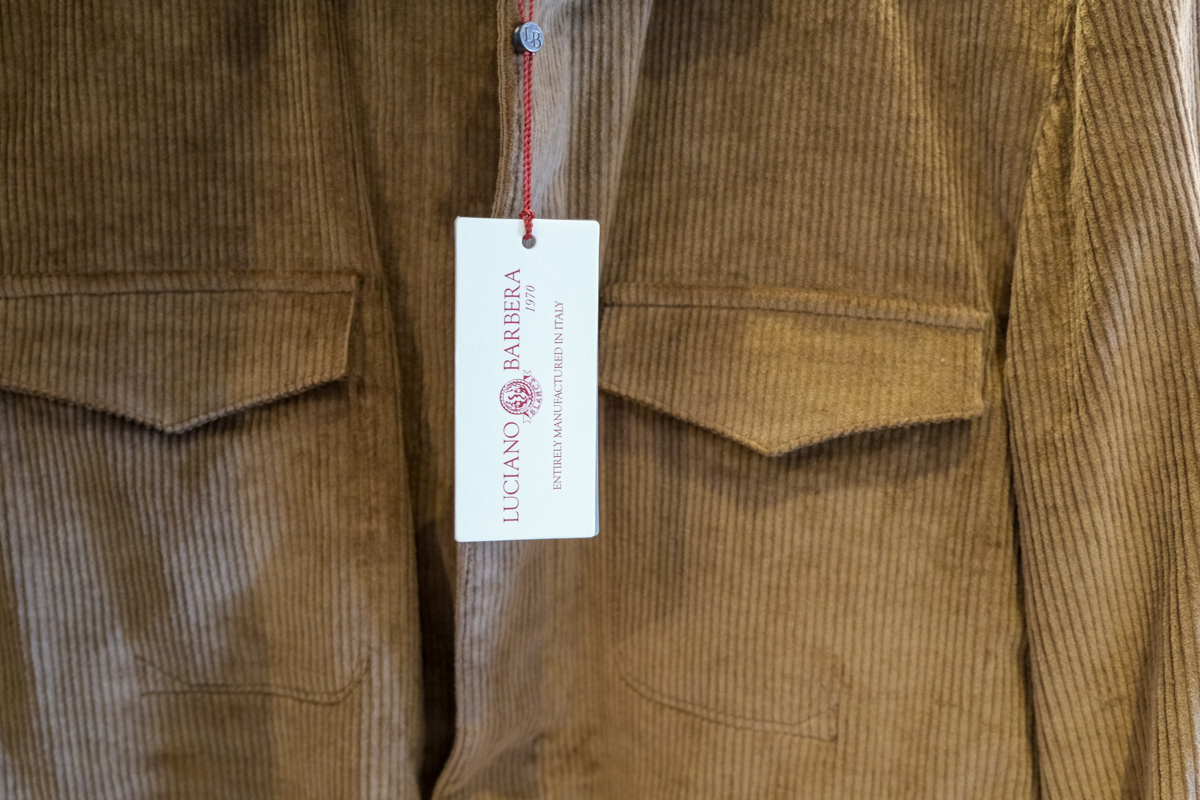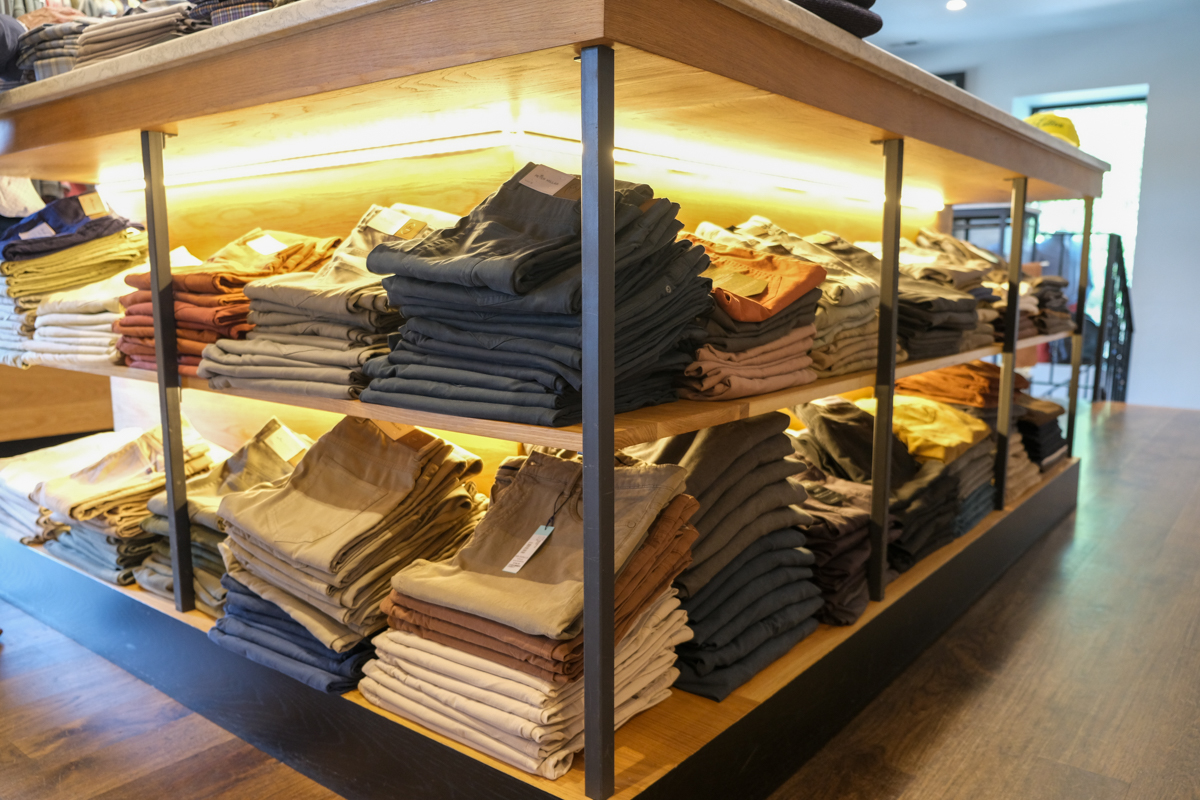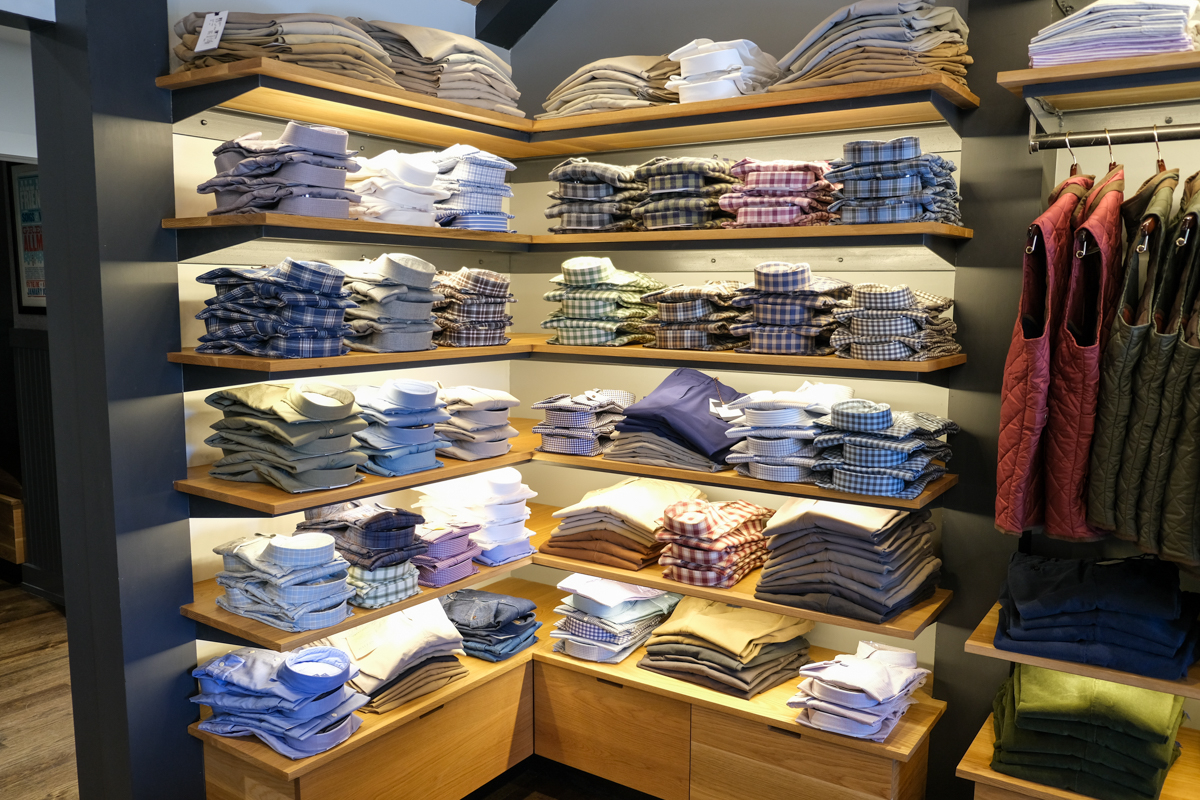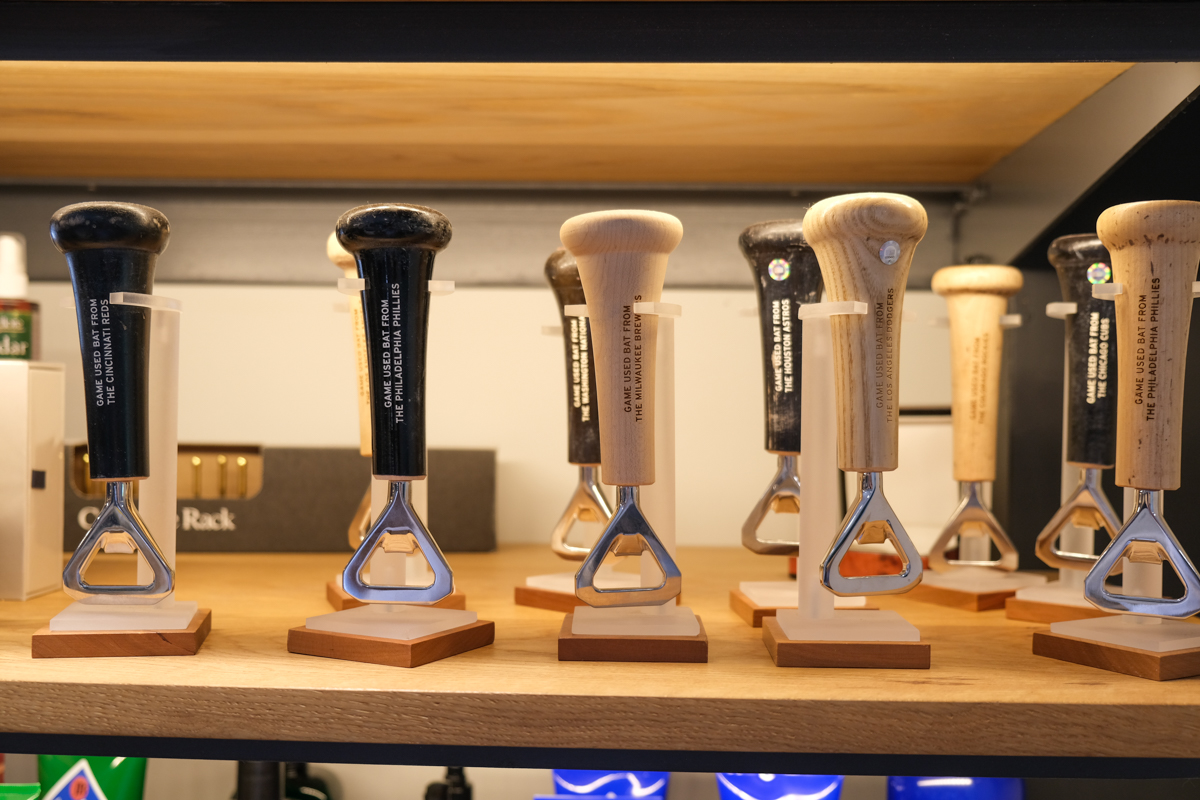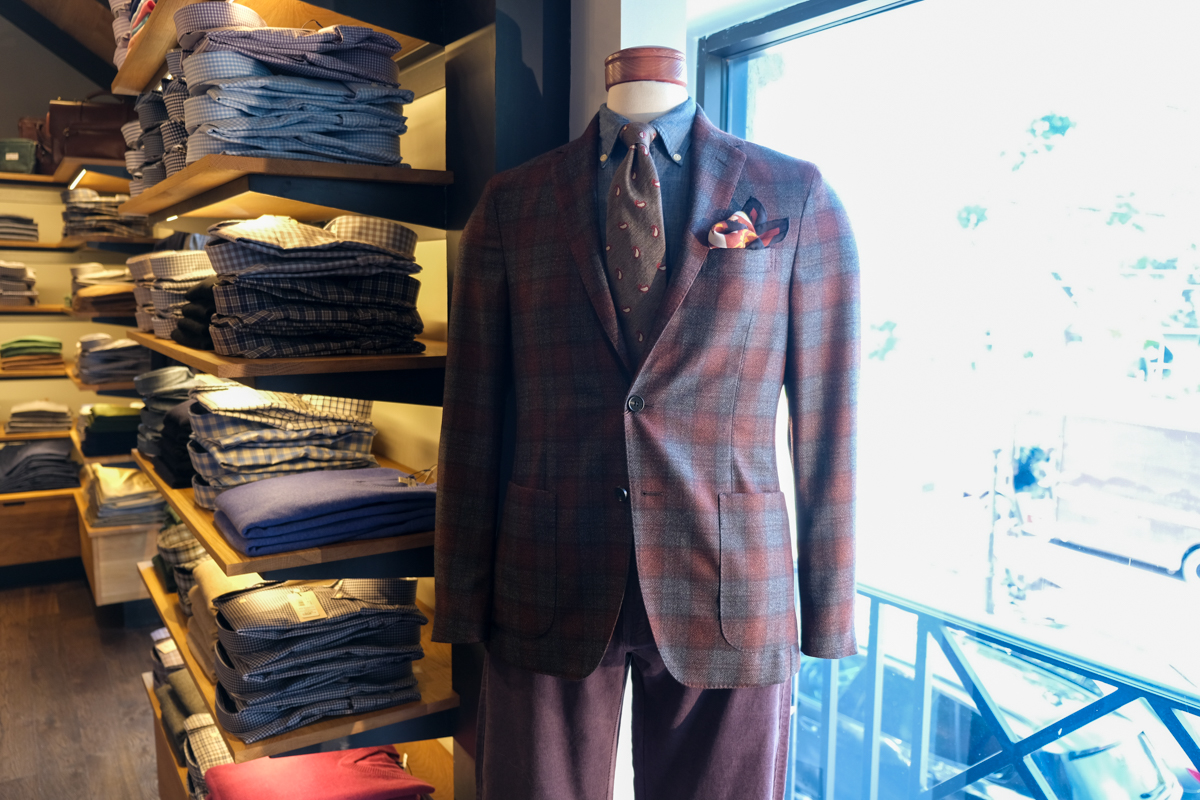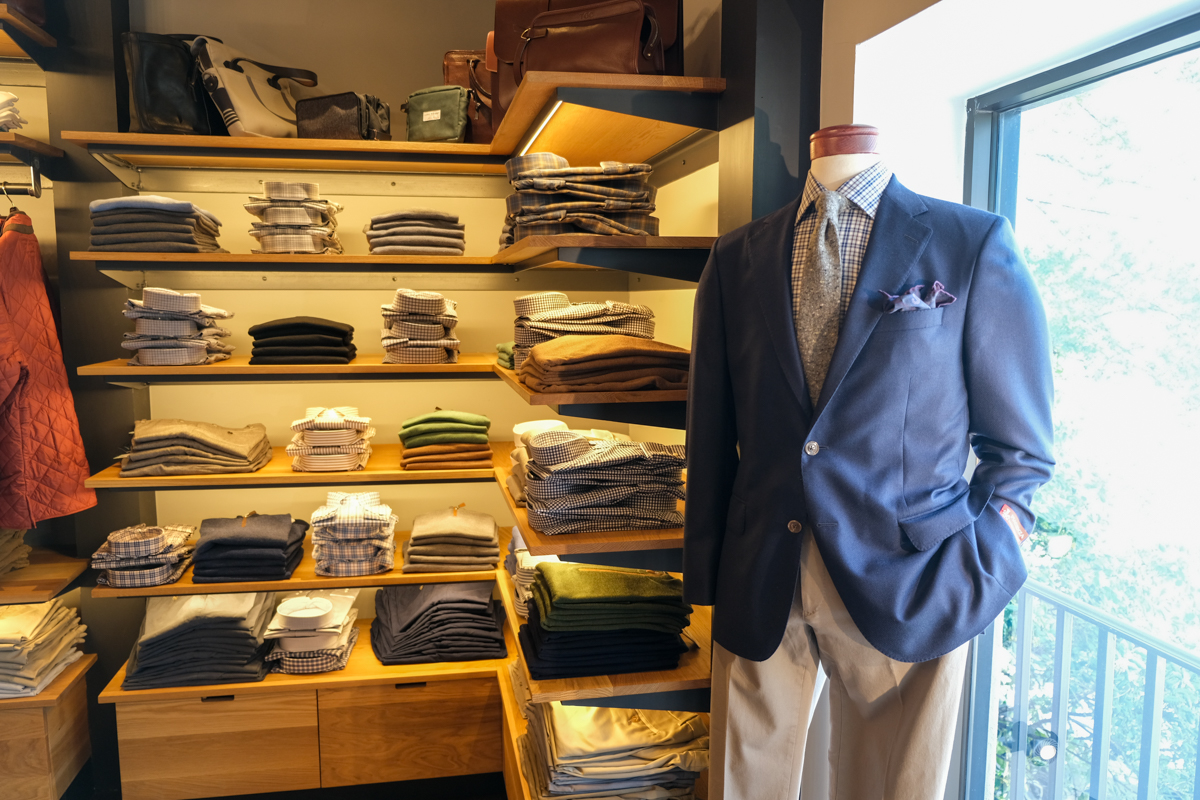 Just in time for The Masters…  If you know, you know: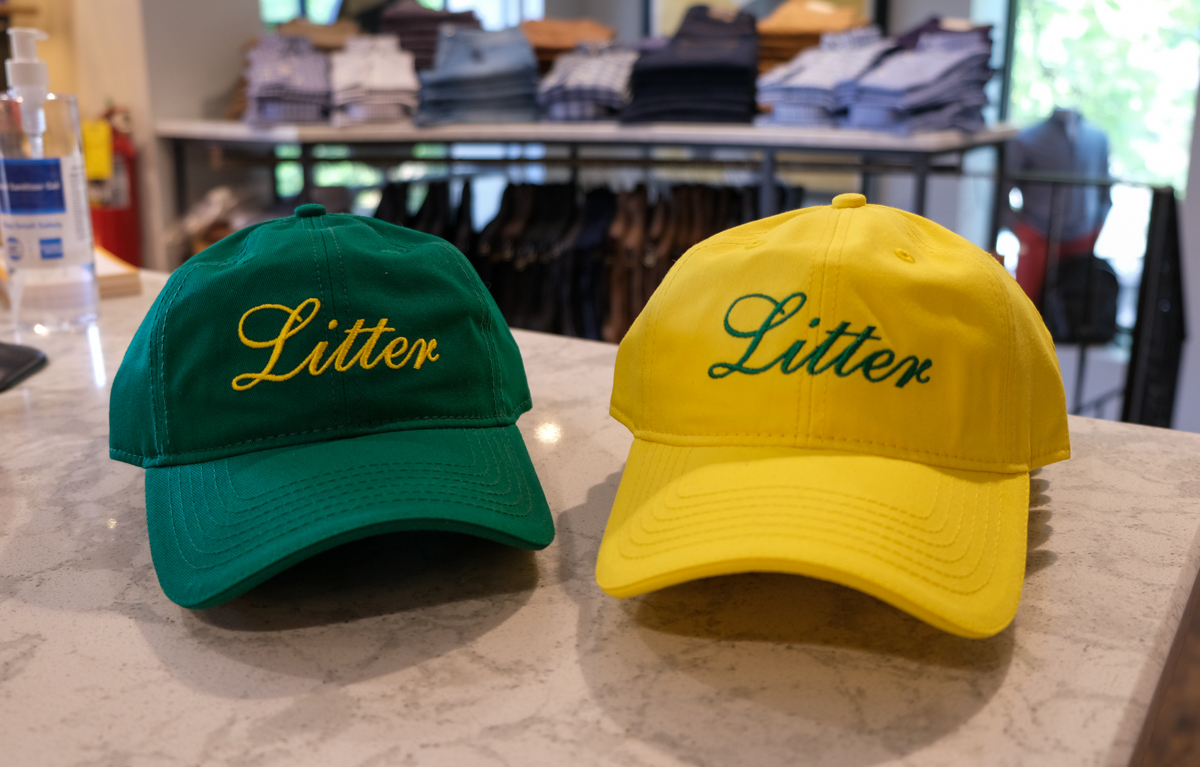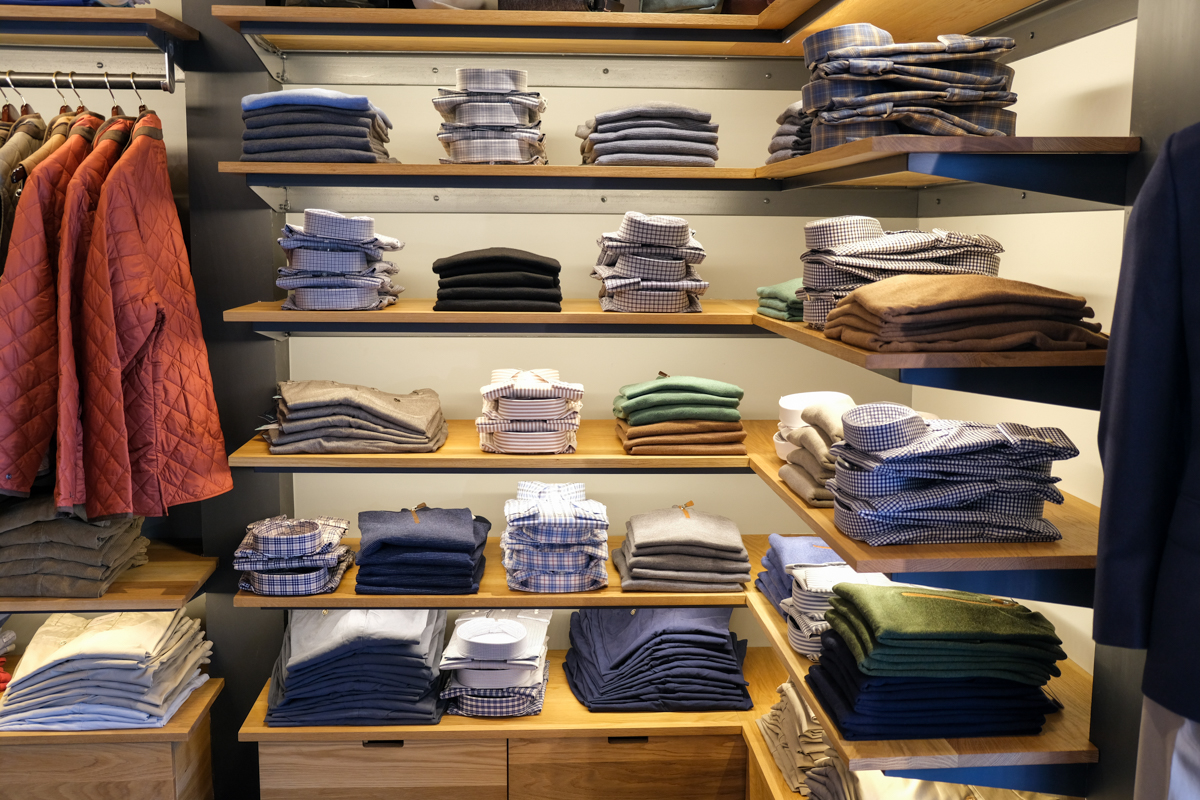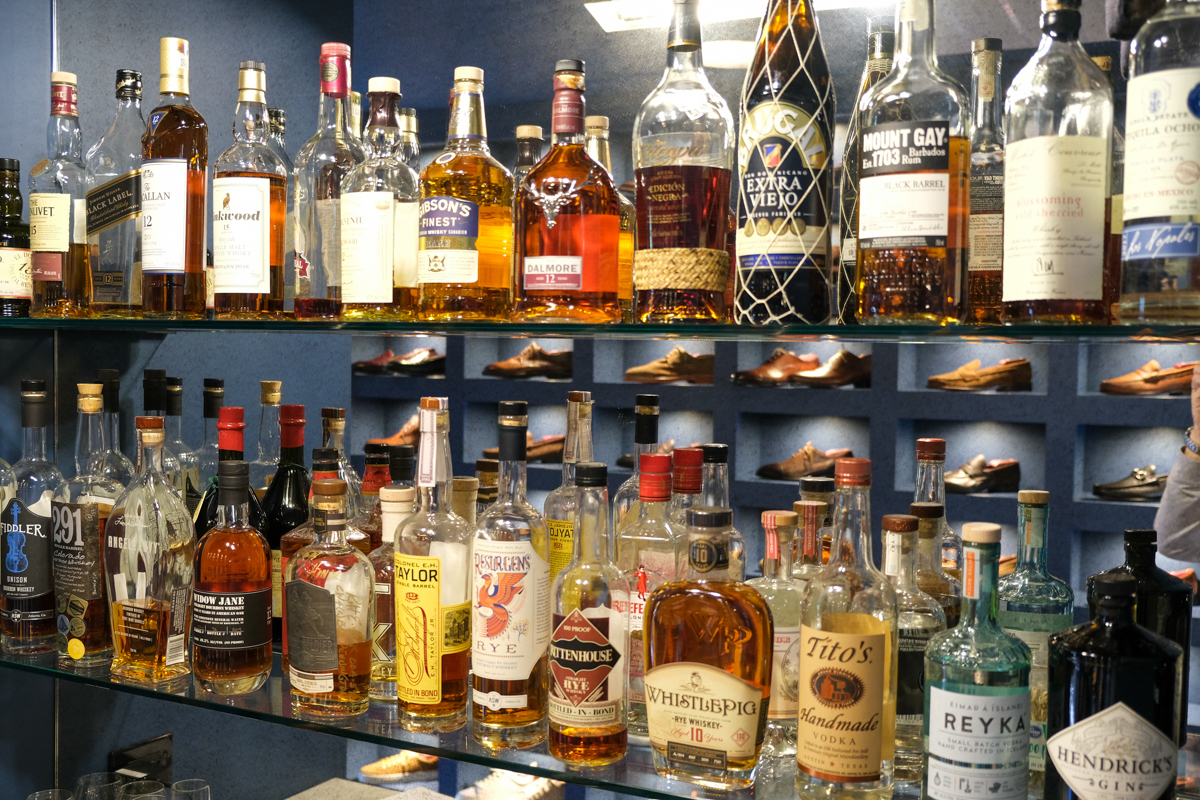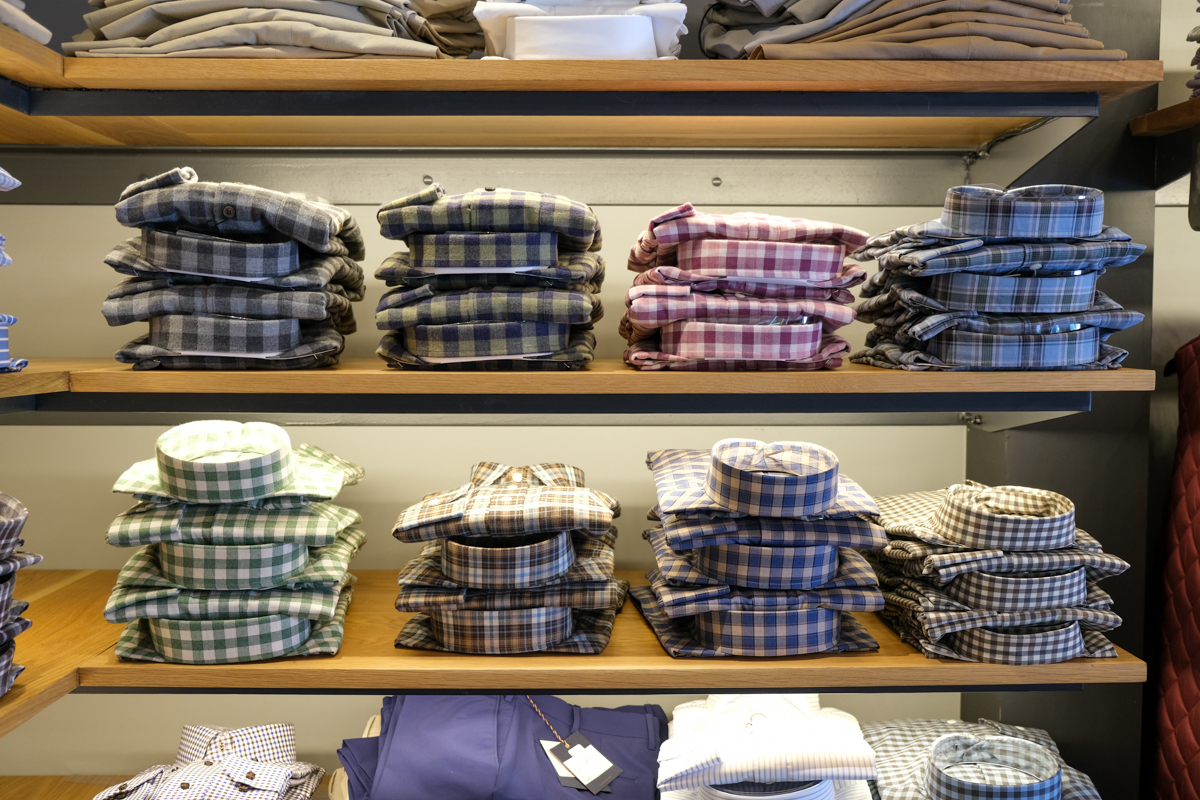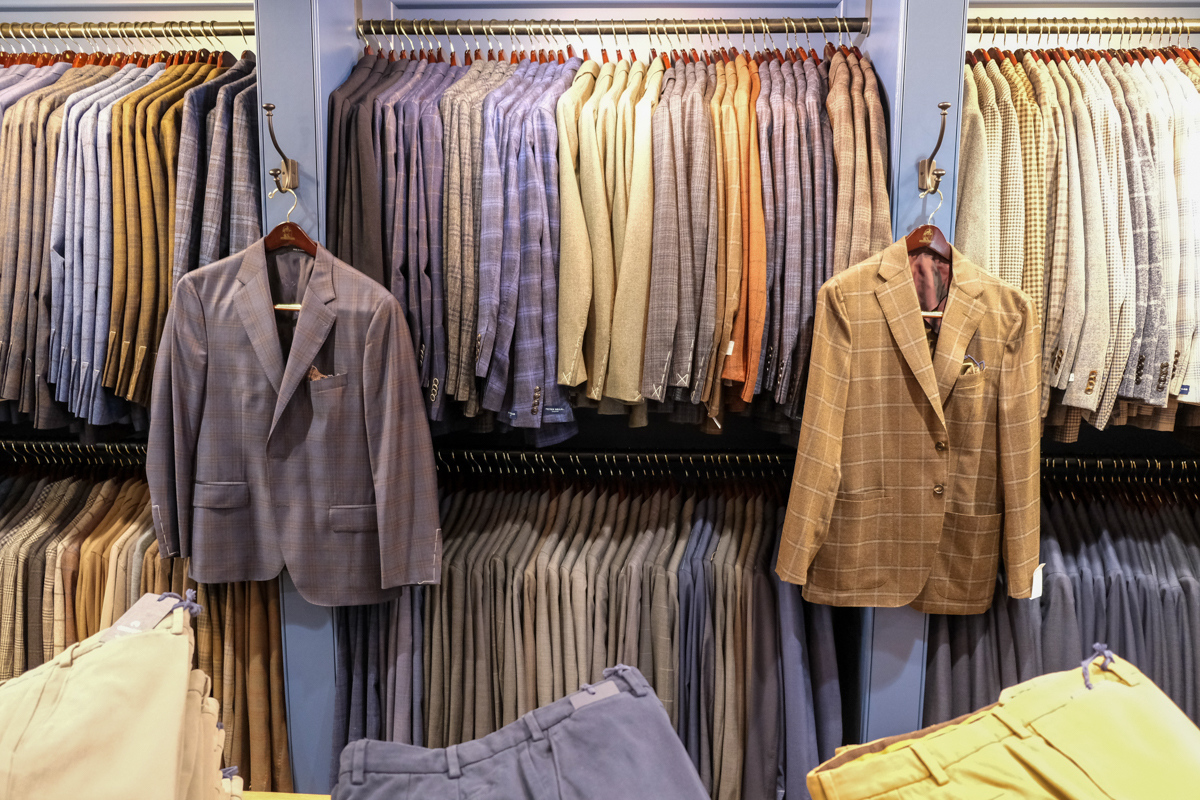 We're way past the basic Smathers collection…these are dialed in: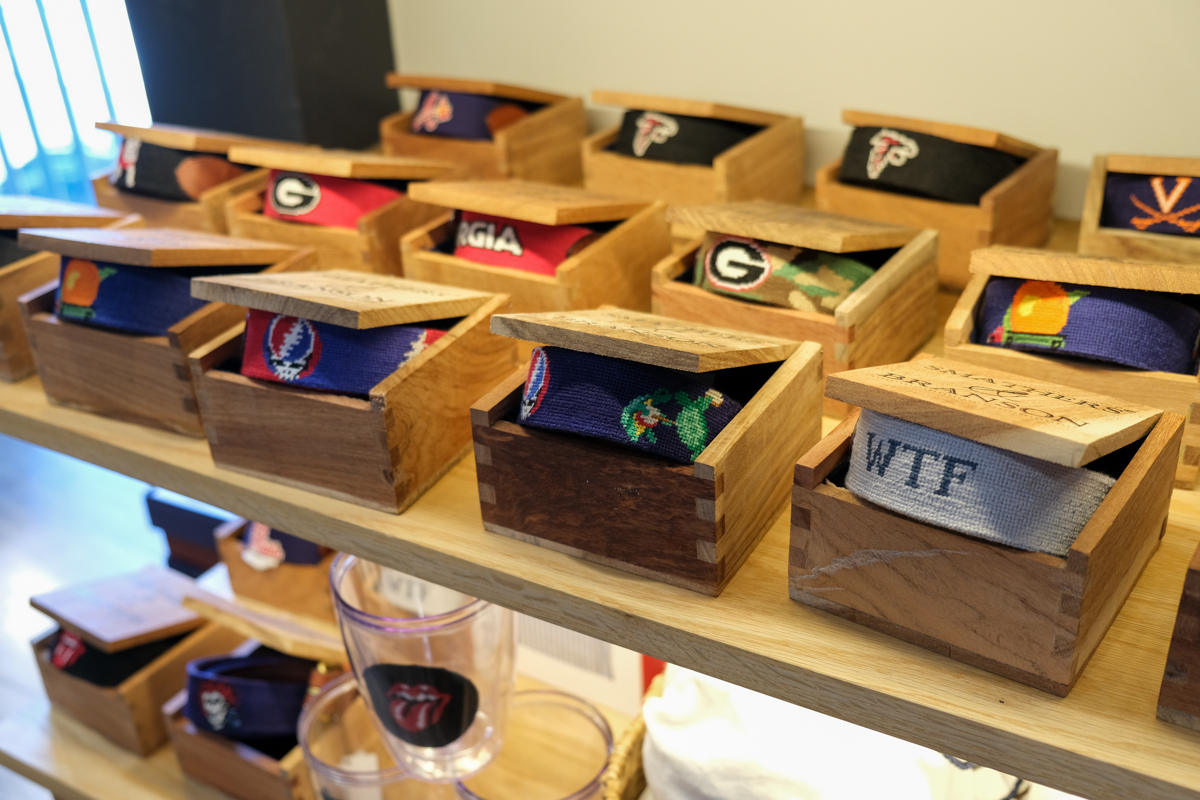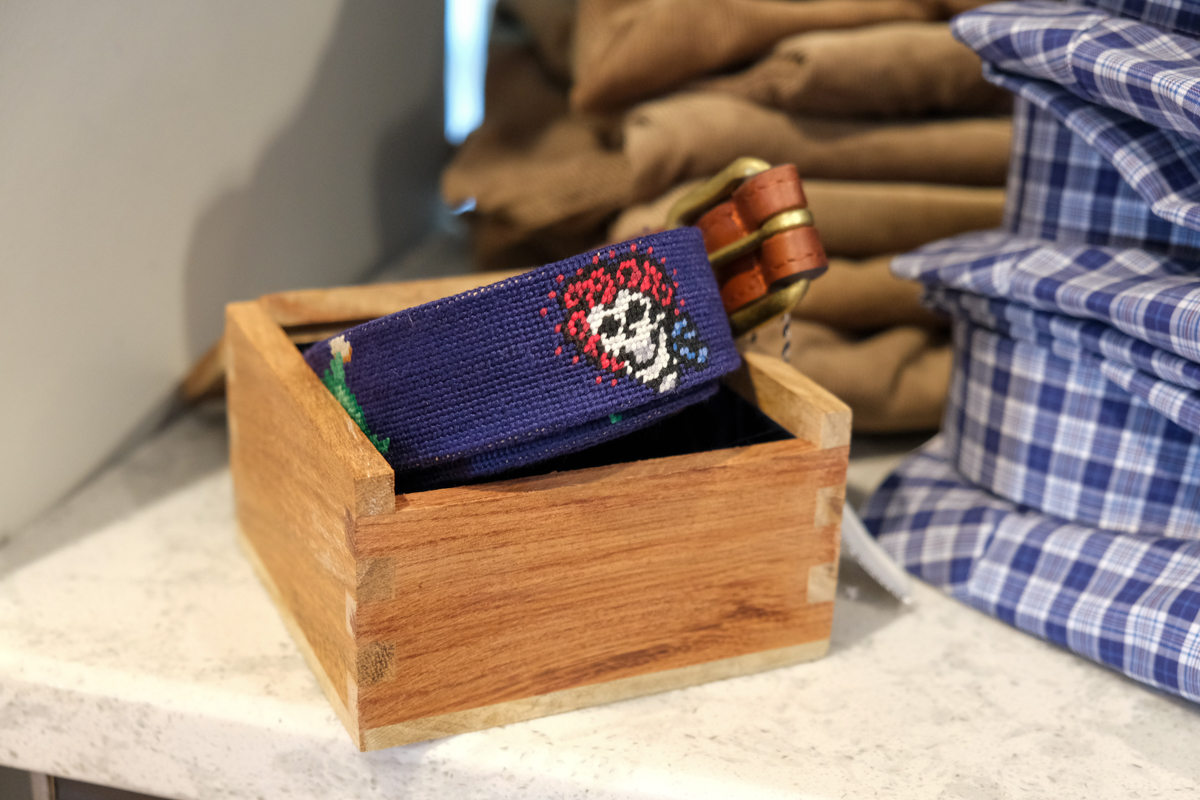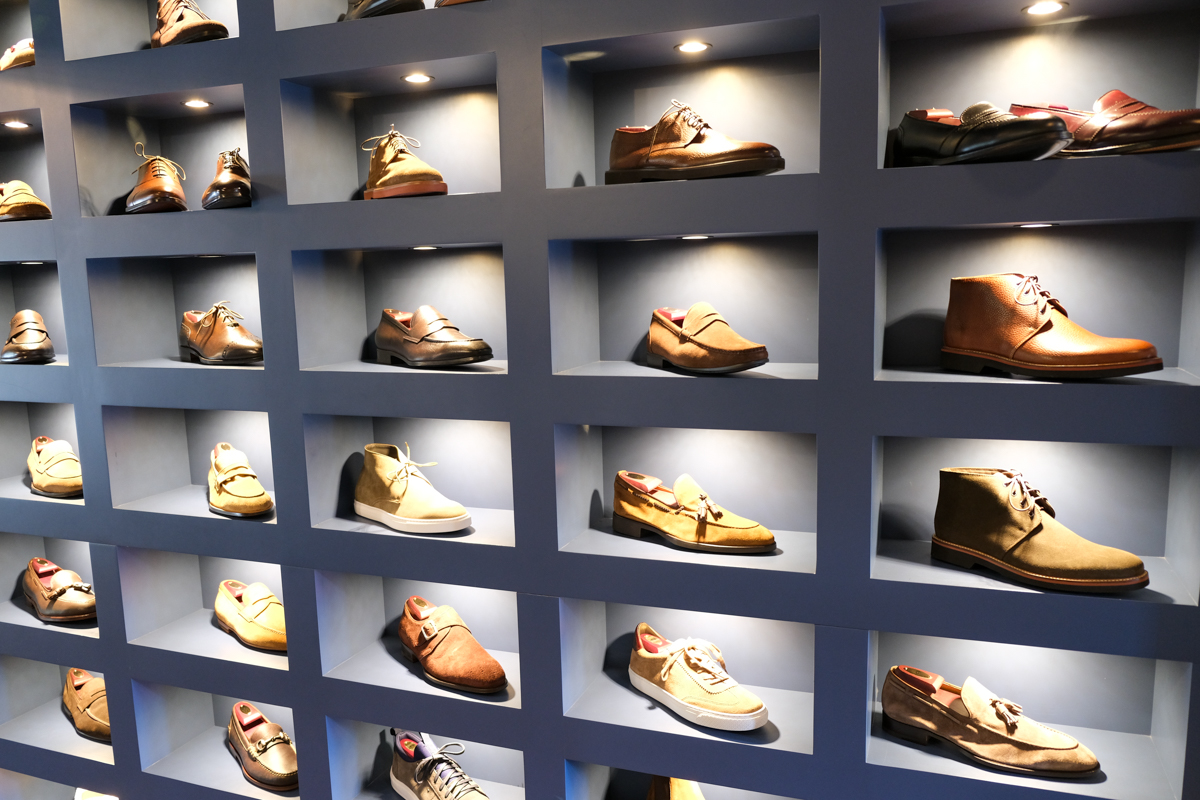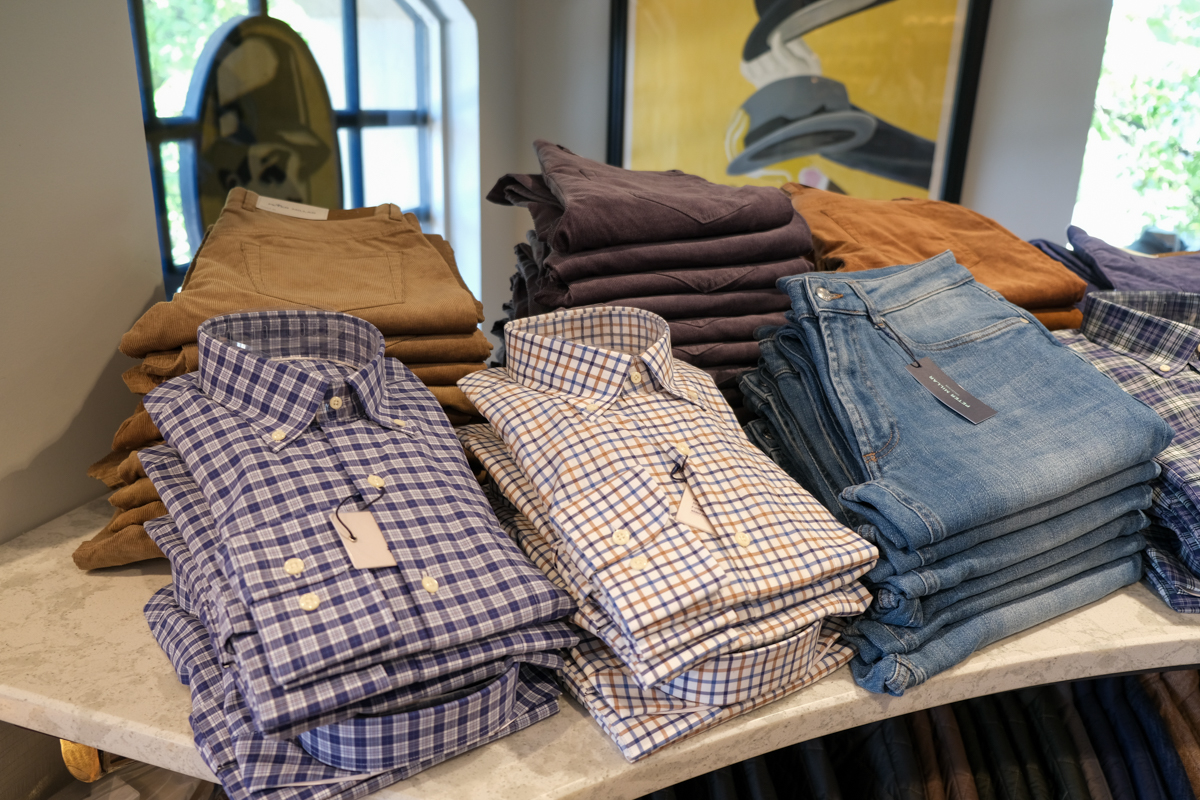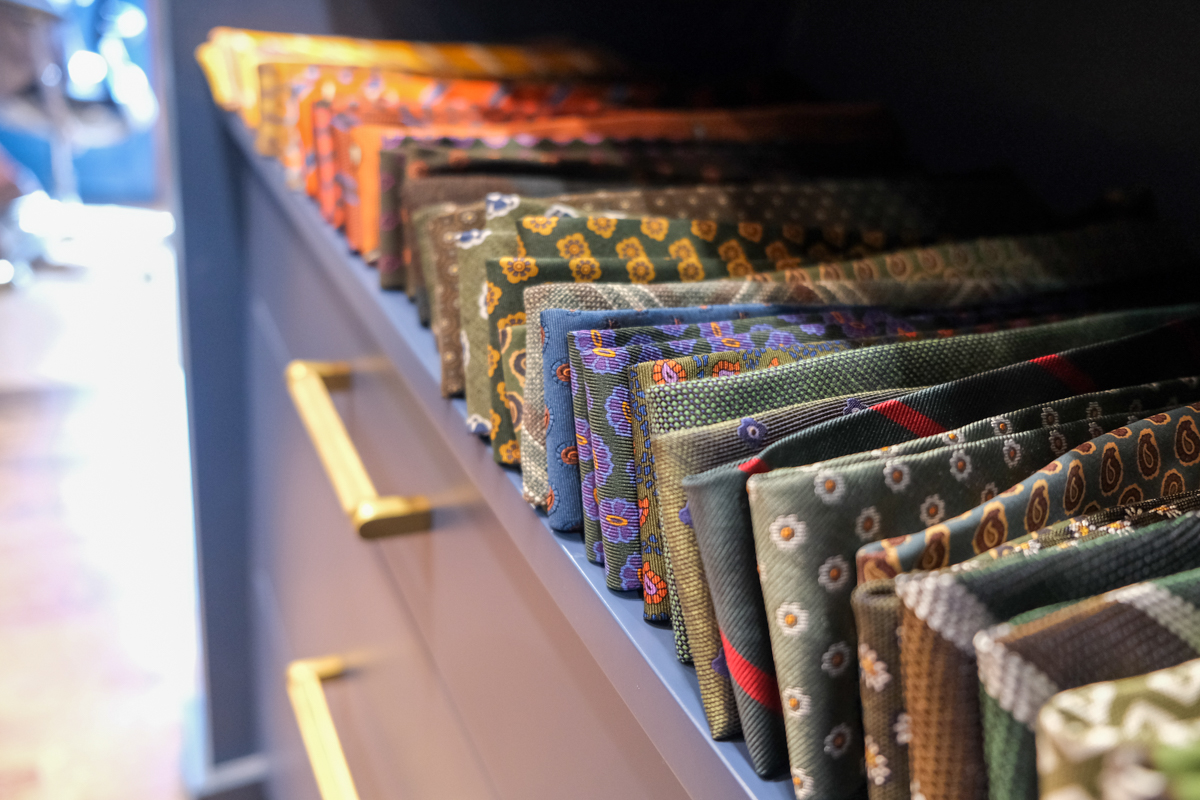 Extremely heavy drill chinos.  The type of pants you'll pass down to your son: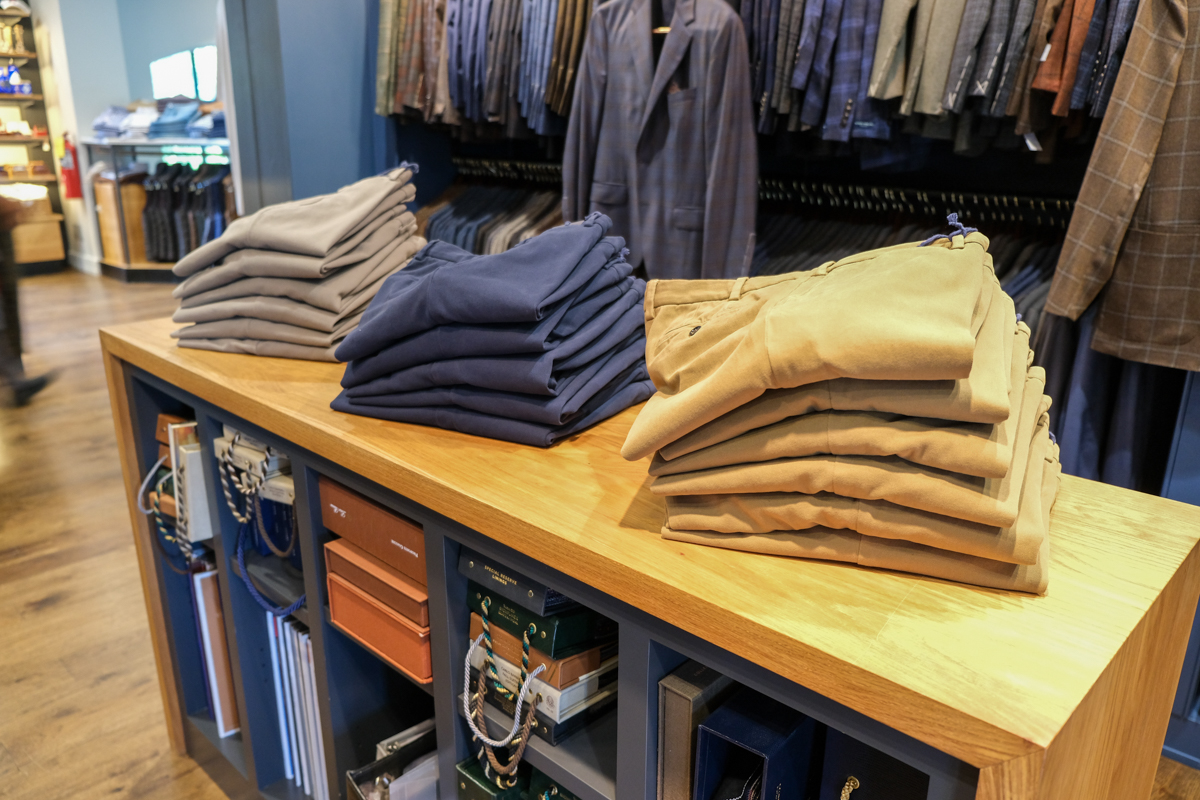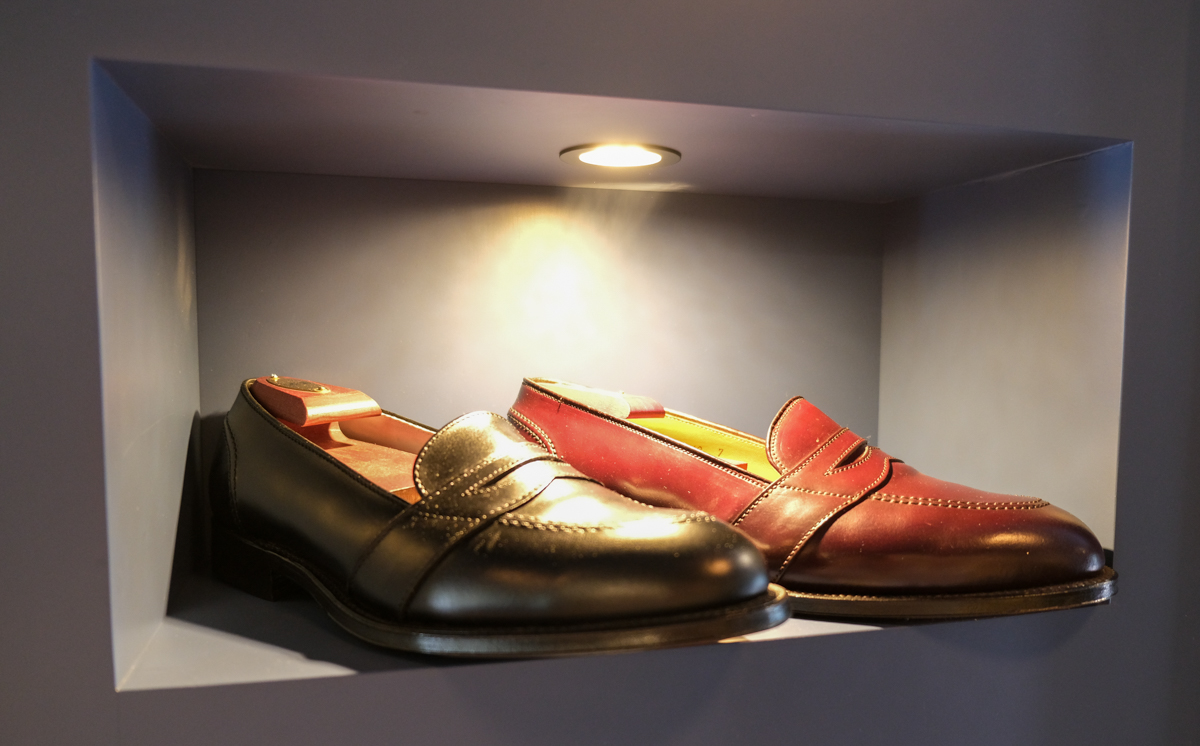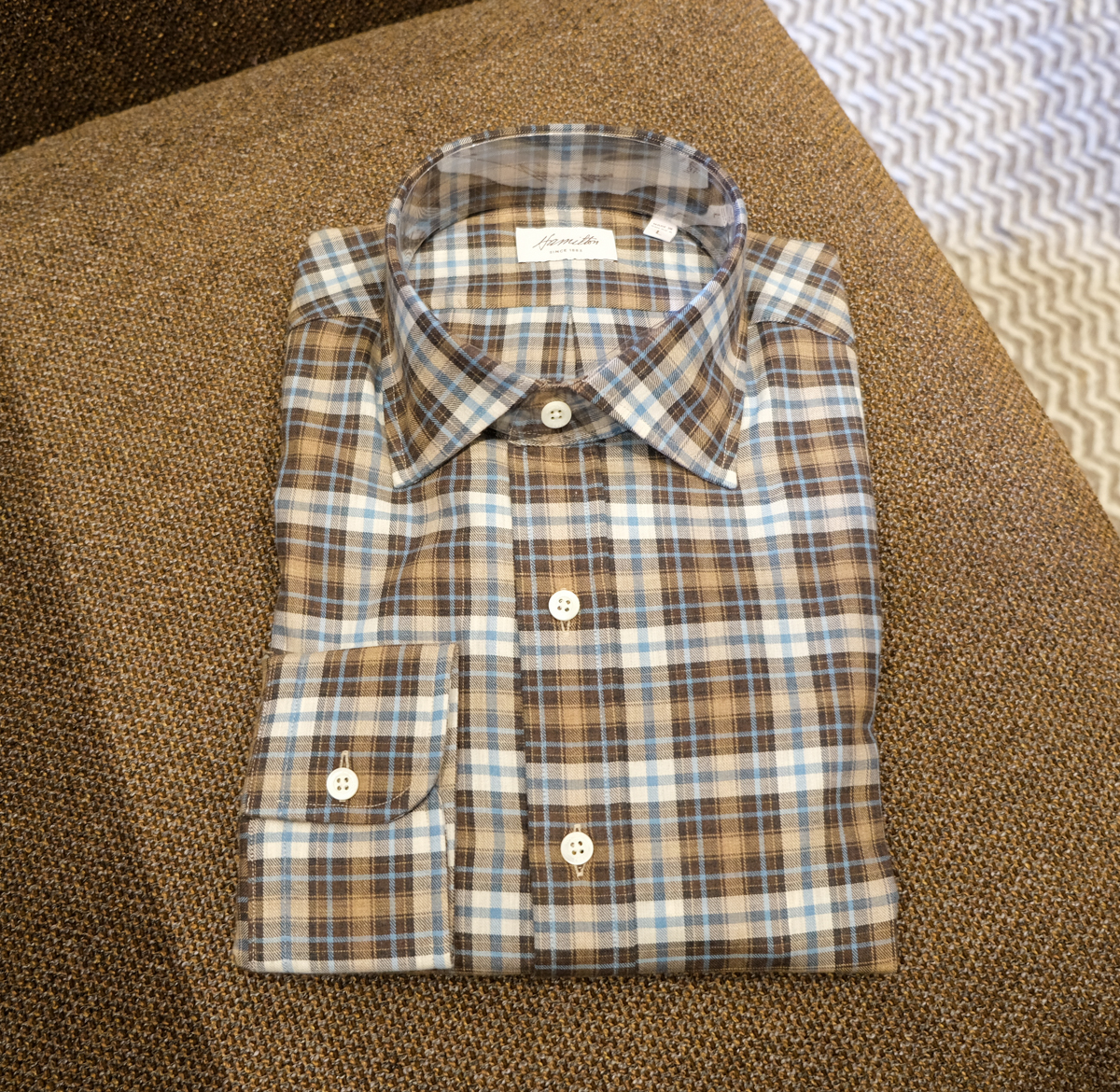 Handsome colors in this Fall sport coats.  More to come on Peter Millar's evolution: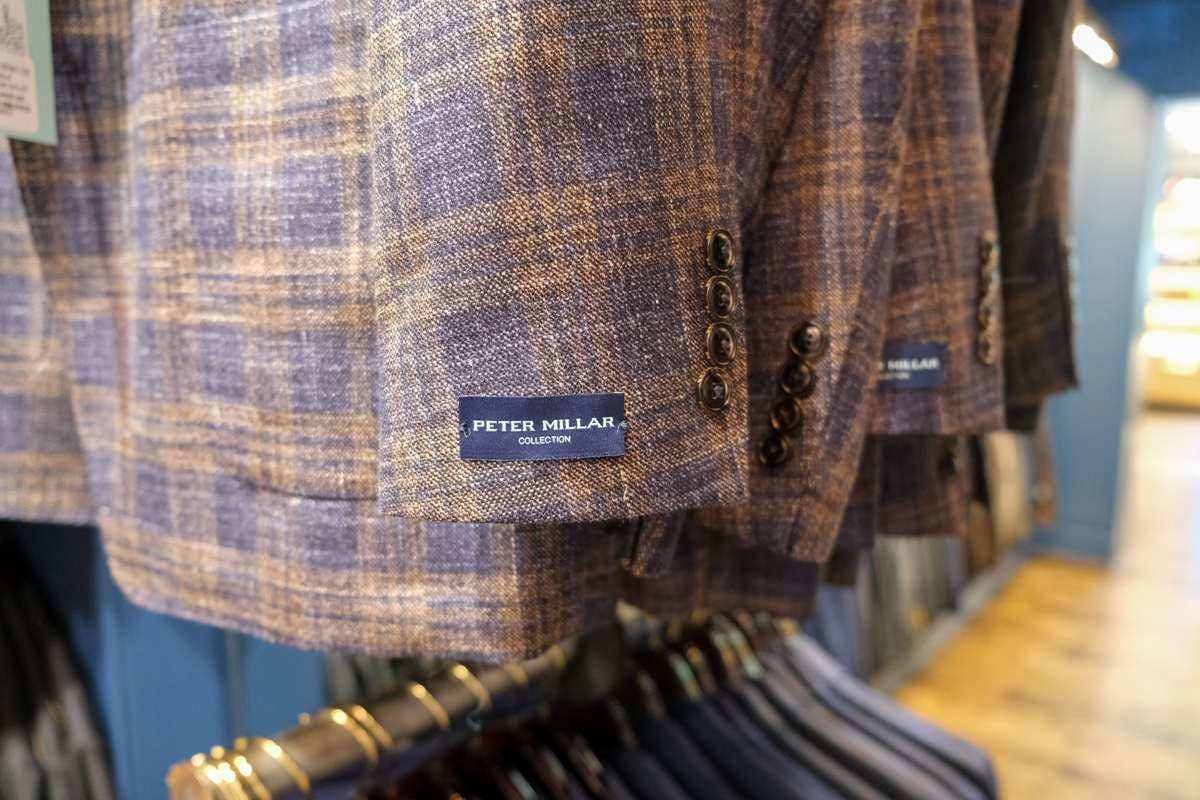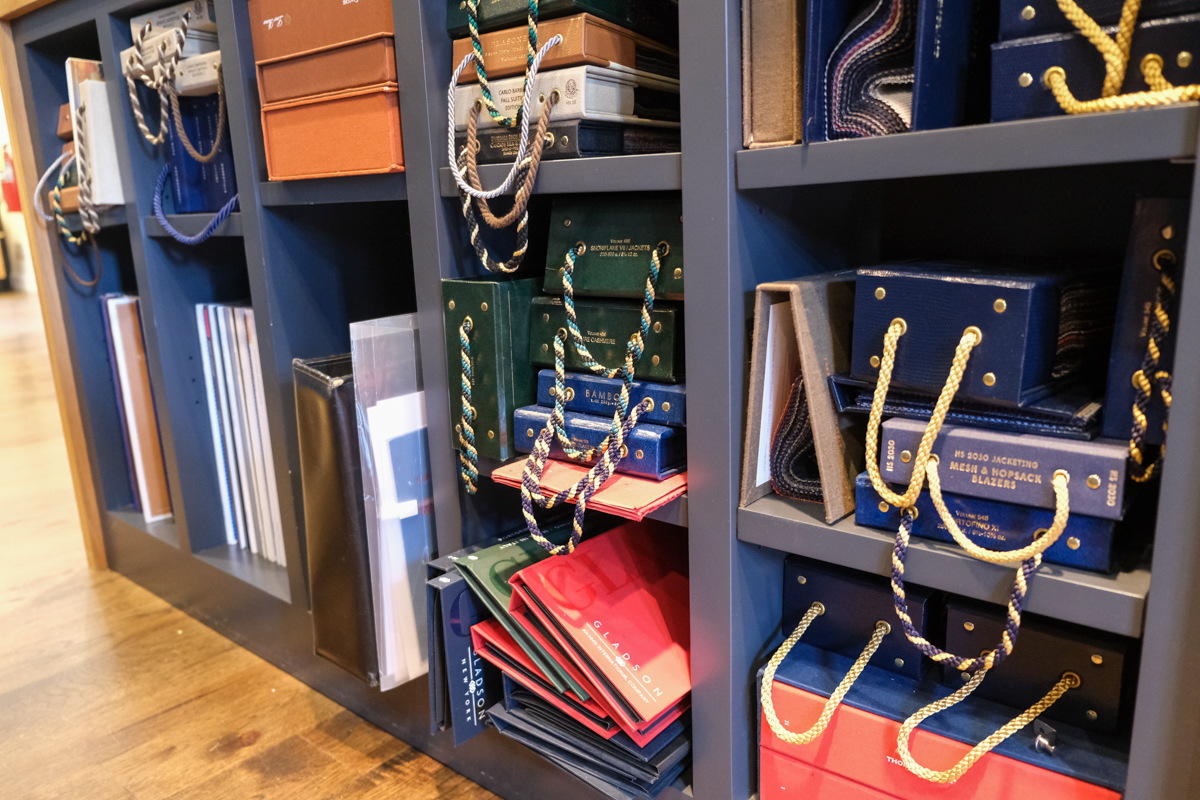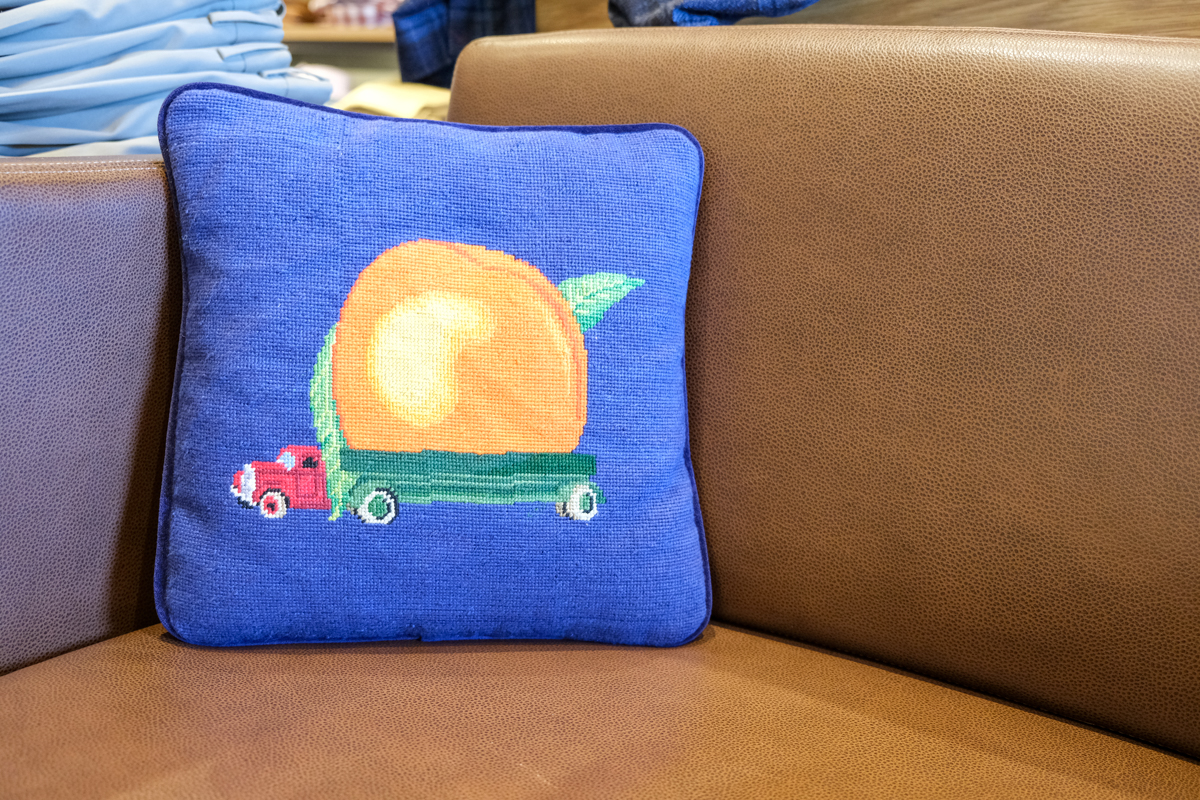 See anything you like?  Give the guys a call and they'll take care of you.