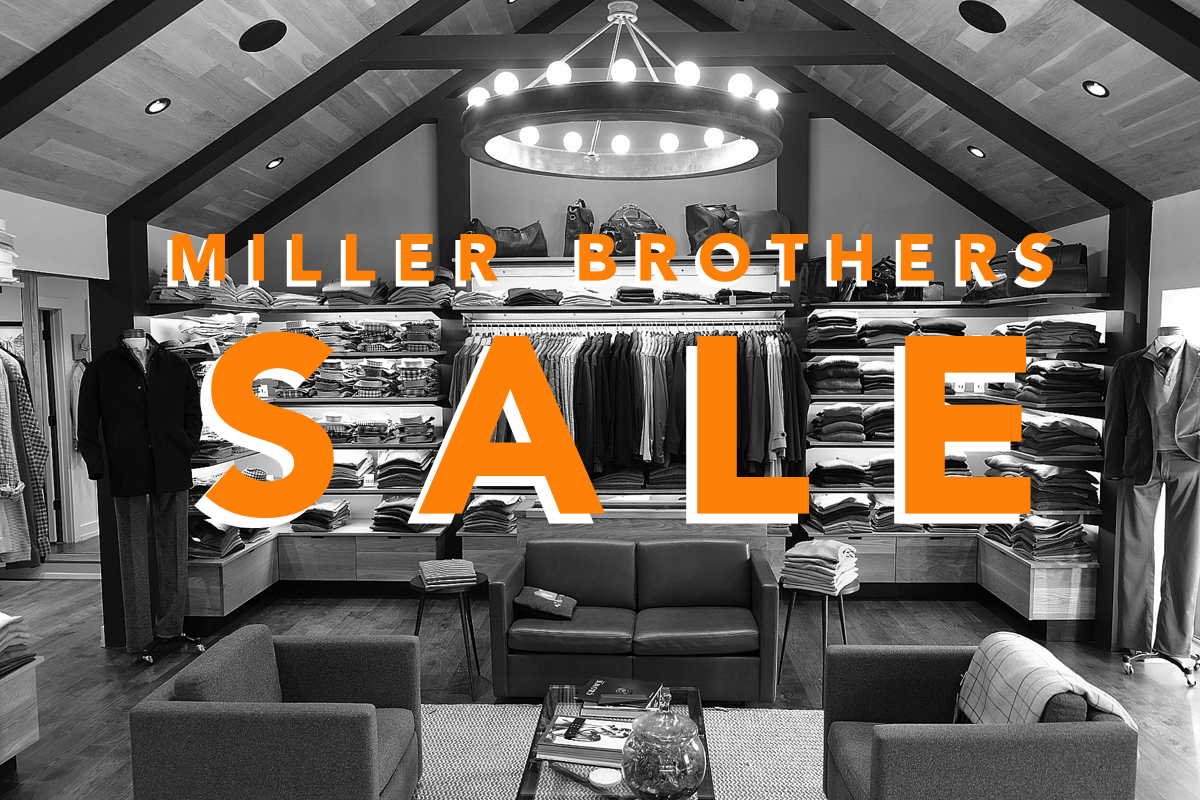 It's that time again…Winter Sales.  You'll see quite a few of these popping up here soon (if they haven't already), where there are some GREAT deals to be had.  Our friends at Miller Brothers just kicked off their 25th Anniversary Sale, which coincides, and there is a TON of great stuff available.  The vast majority is from their Winter stock: sweaters, tweed jackets, coats, wool pants, etc, but there are also a great collection of dress shirts and sport shirts, 5-pockets, and some other goodies.
Make an effort to stop by – it's definitely worth the visit.  See something you like in these pictures?  Give the shop a call and they'll take care of you.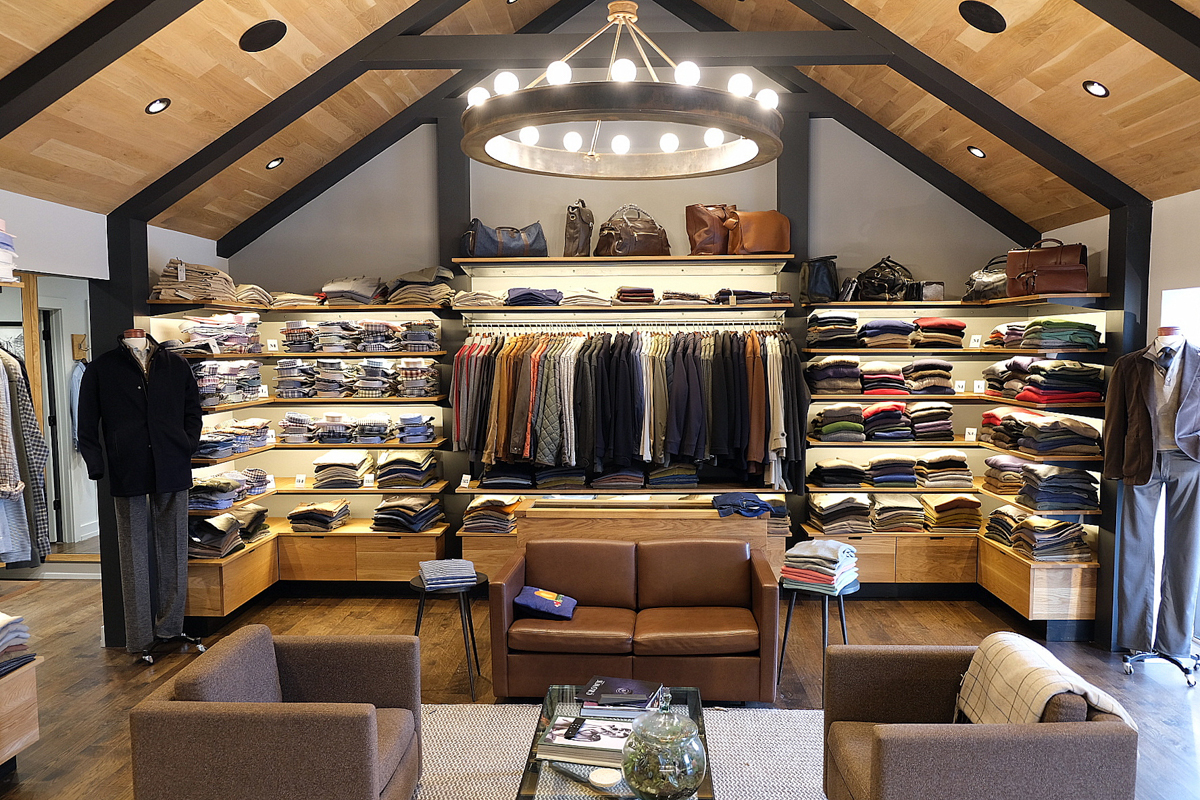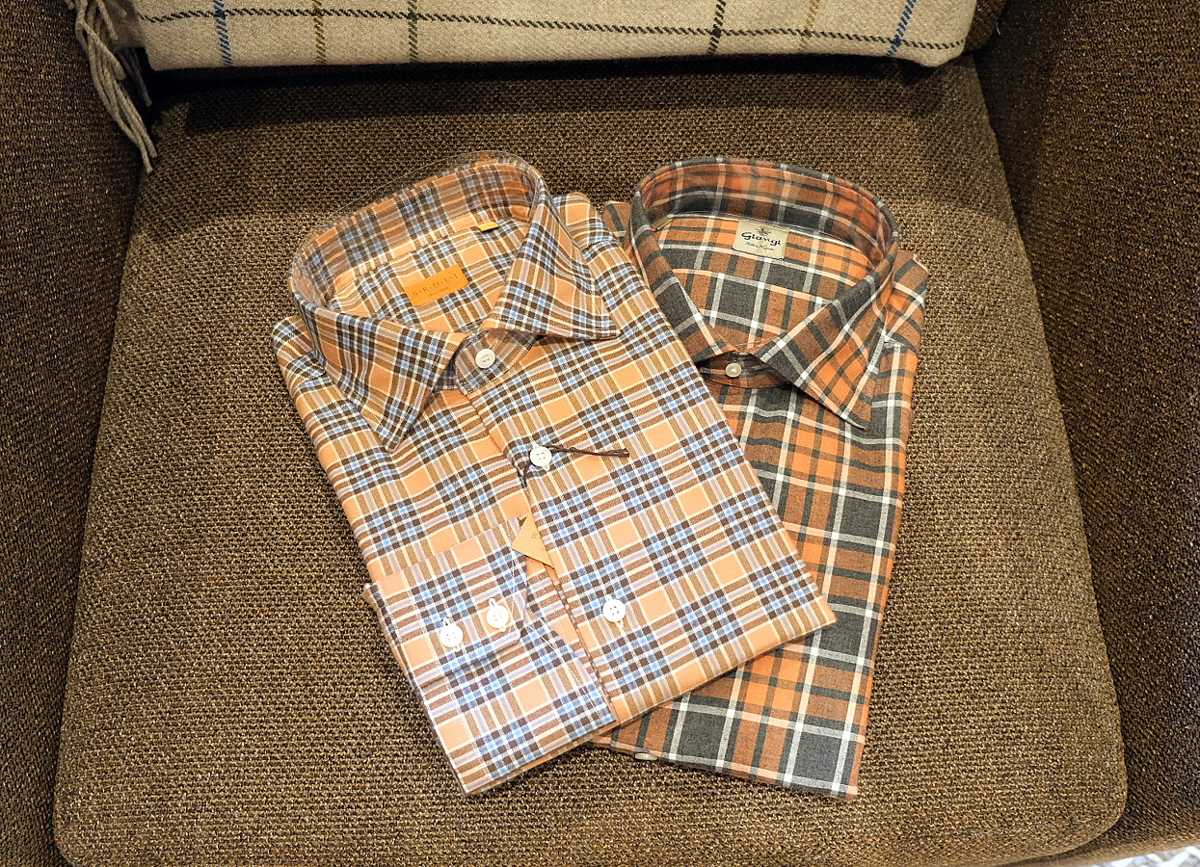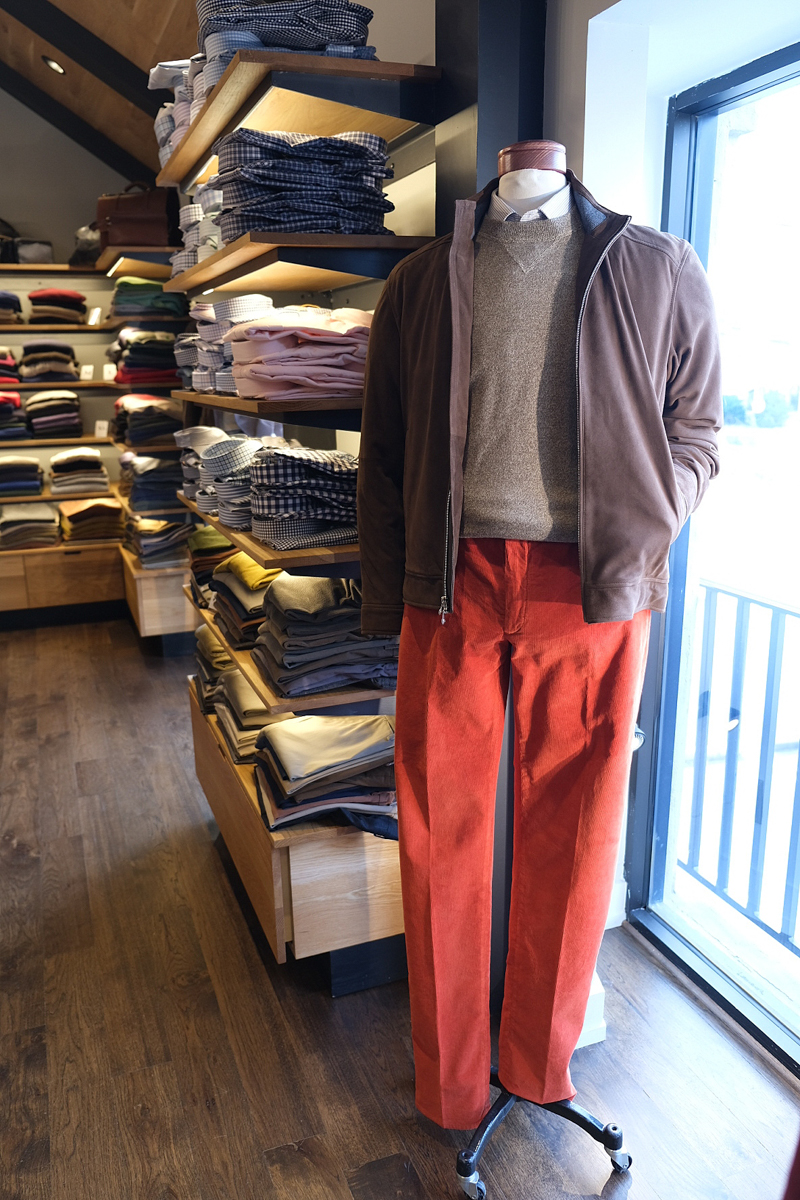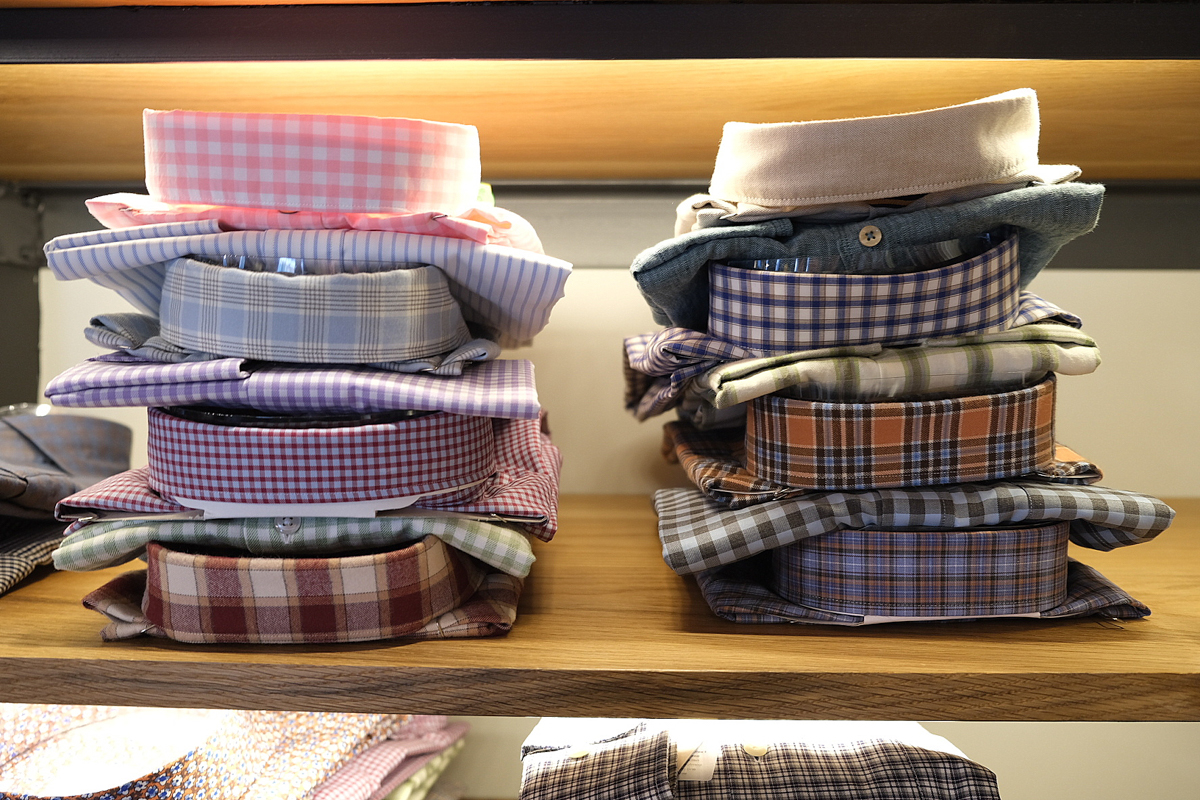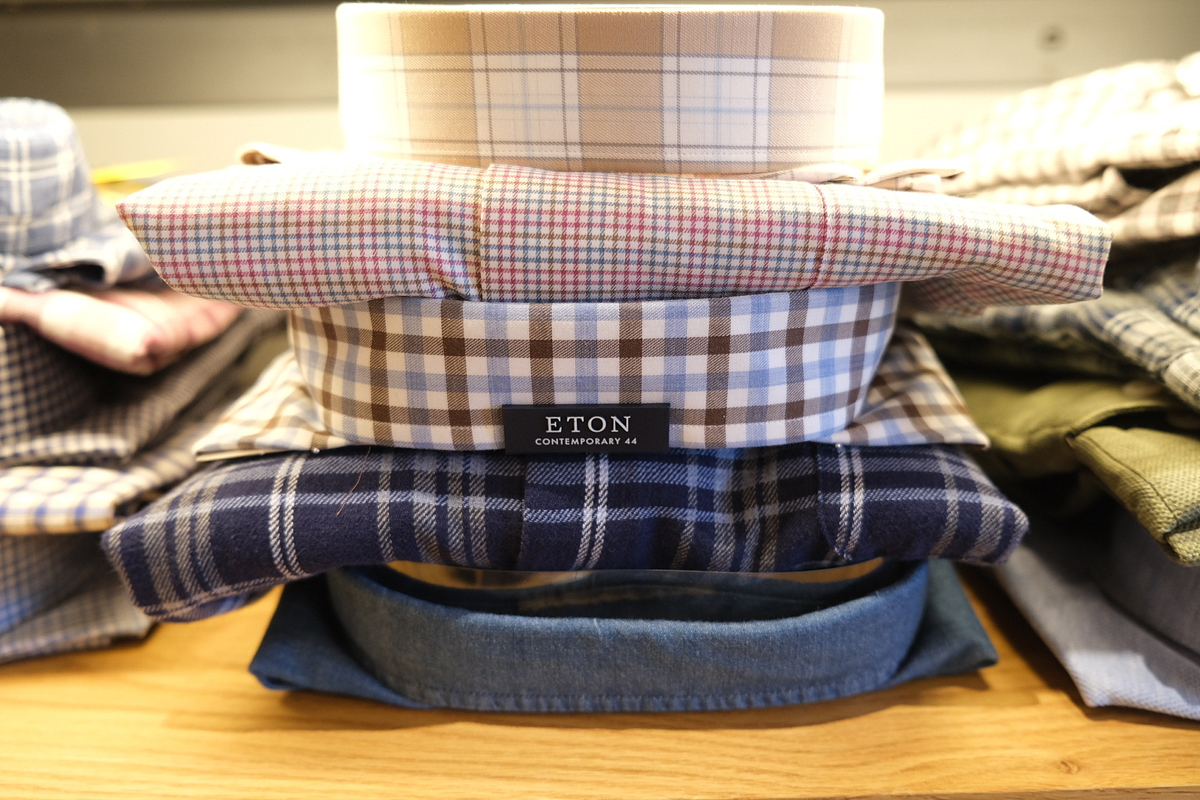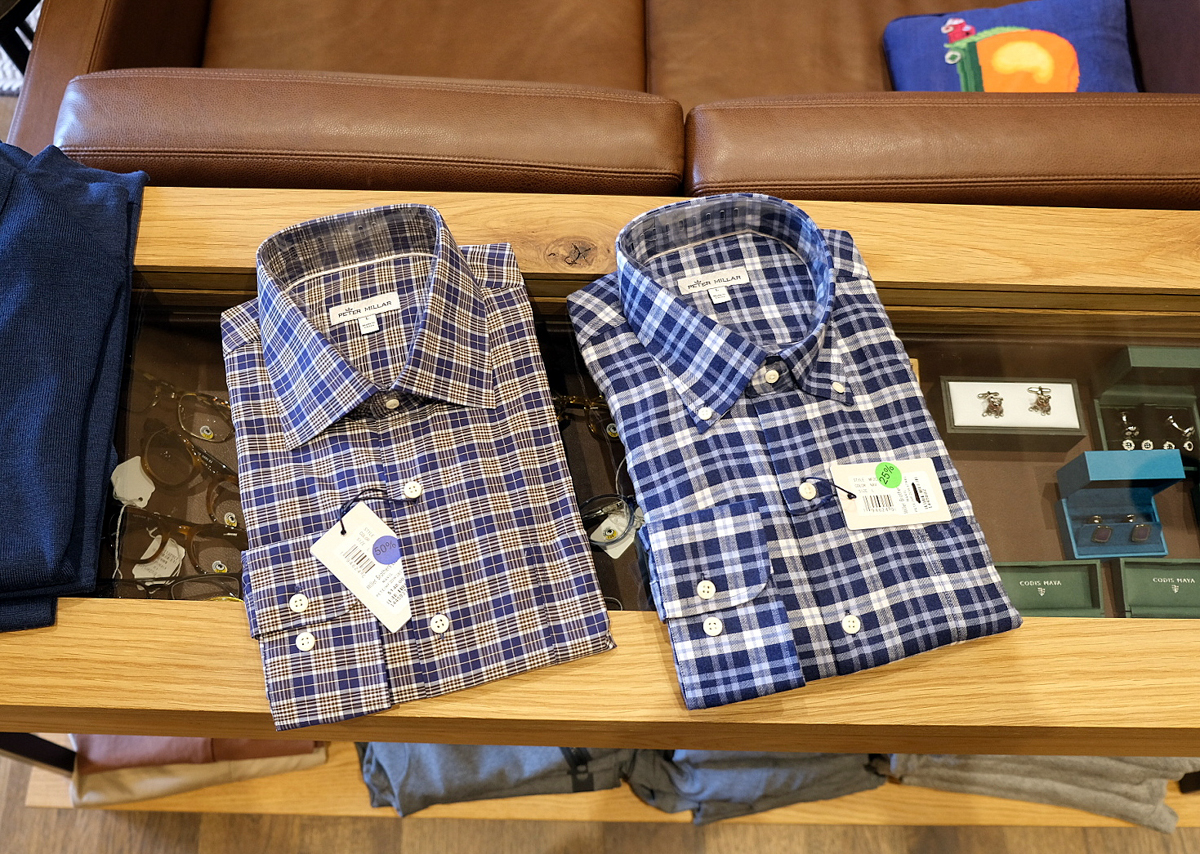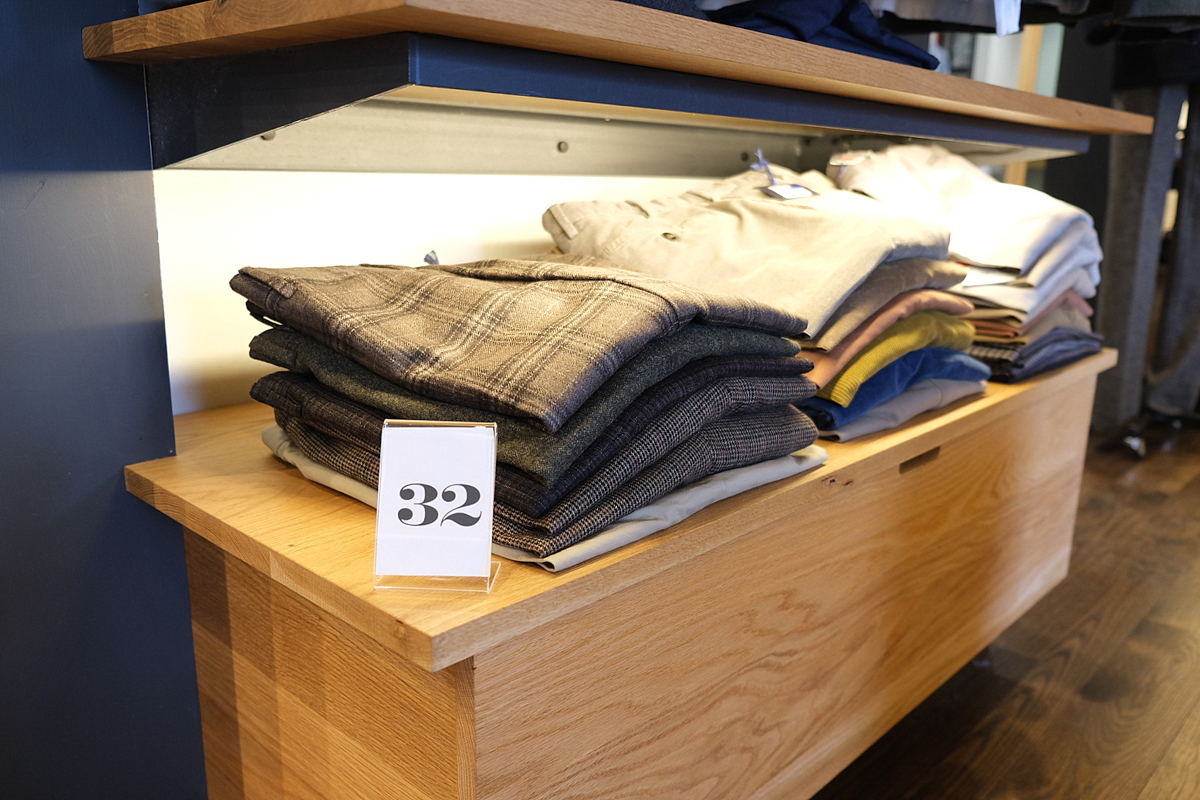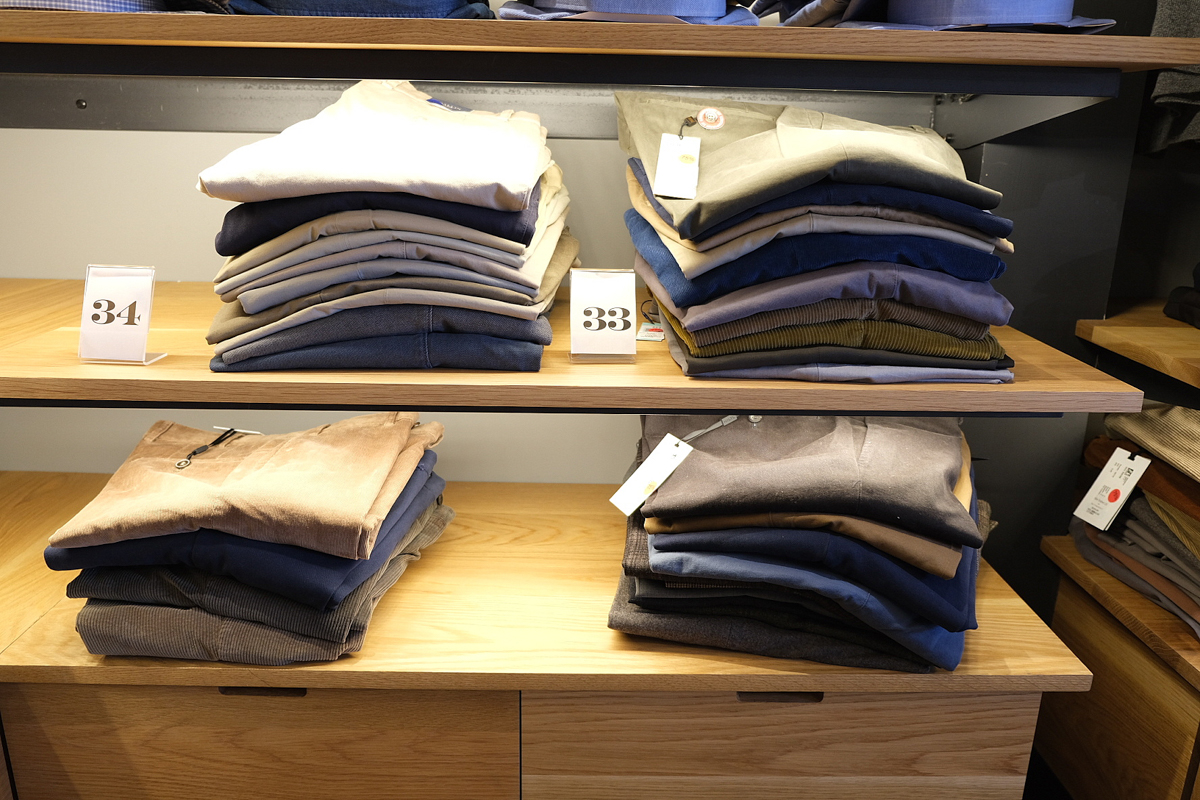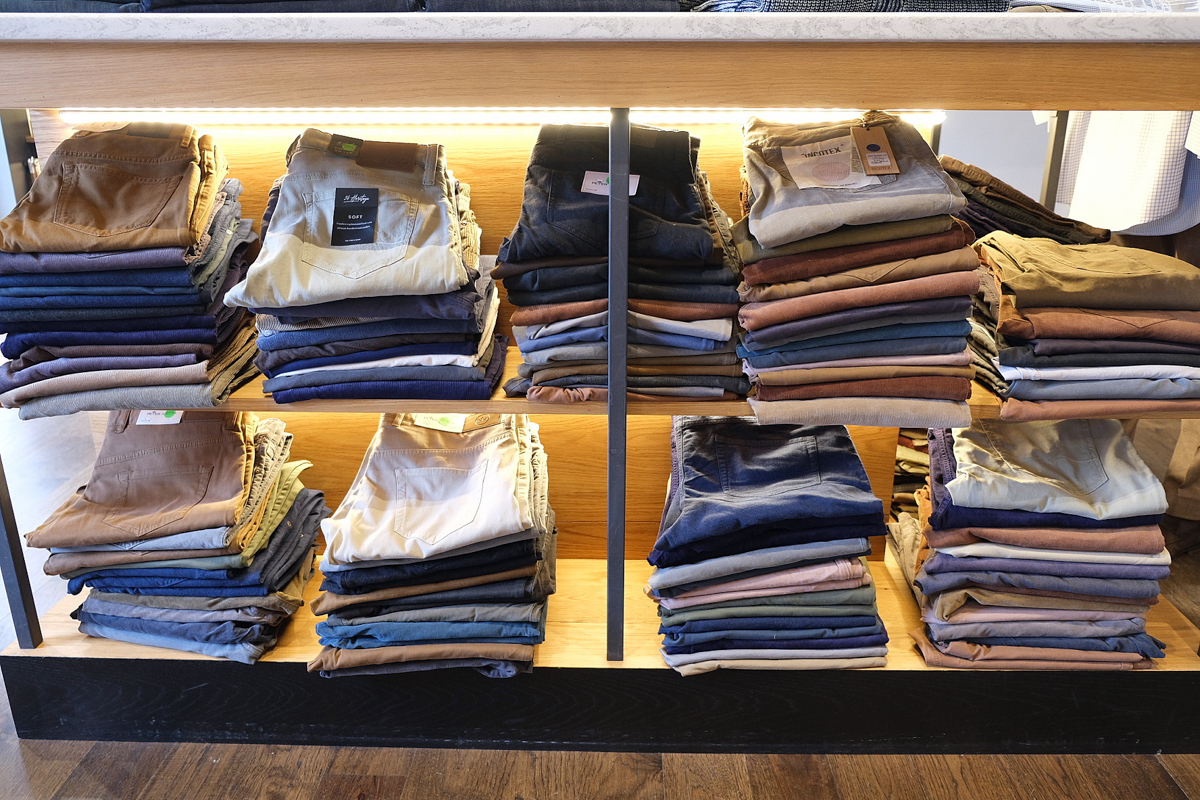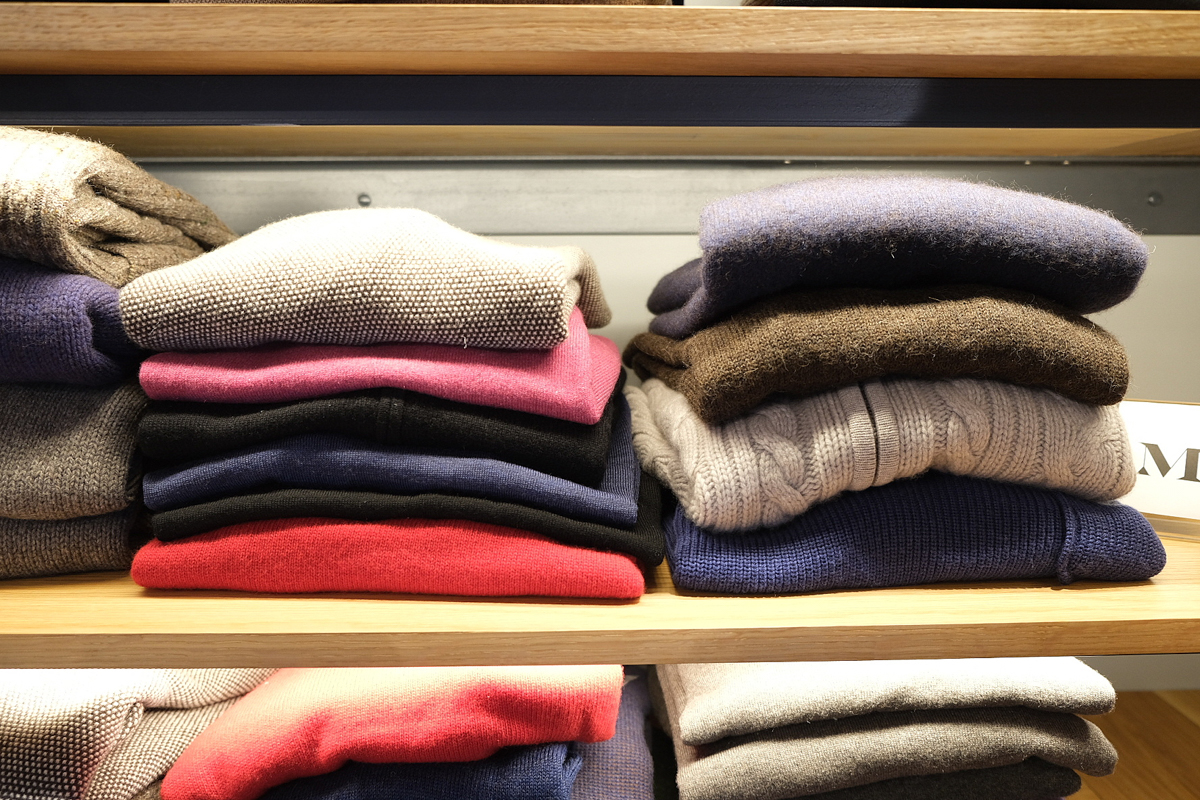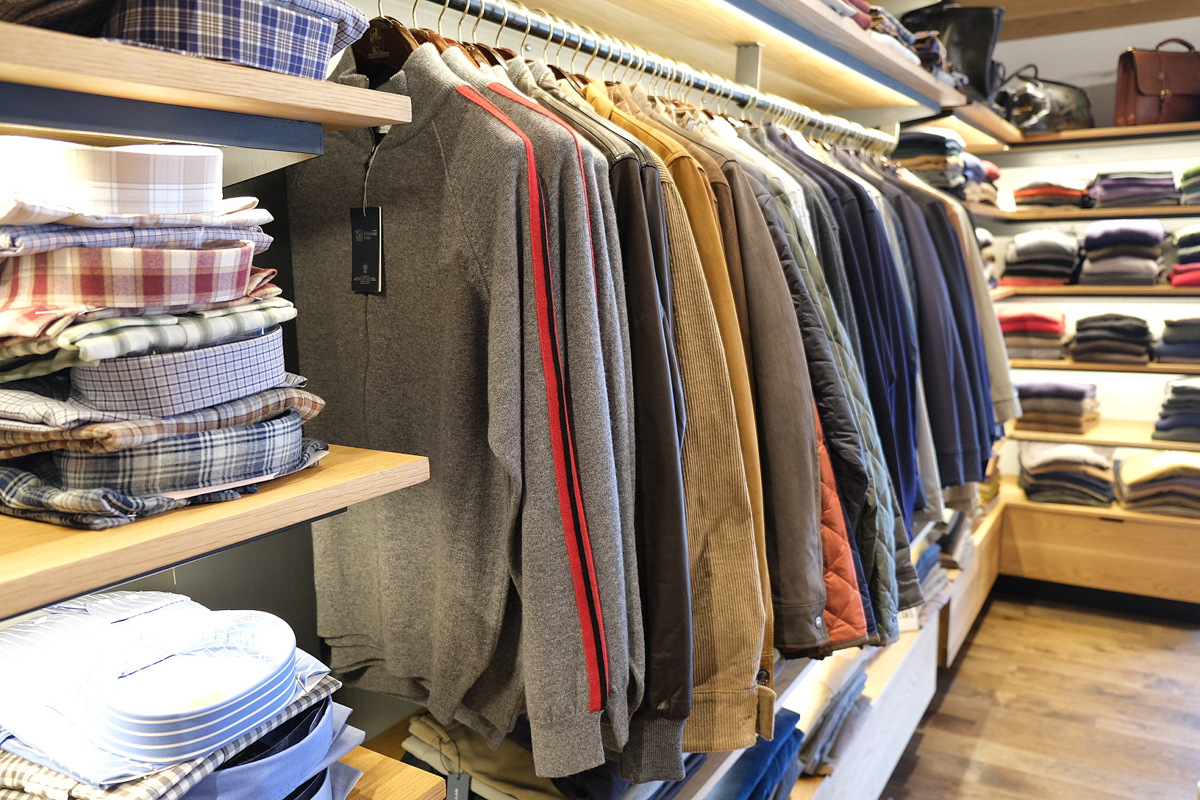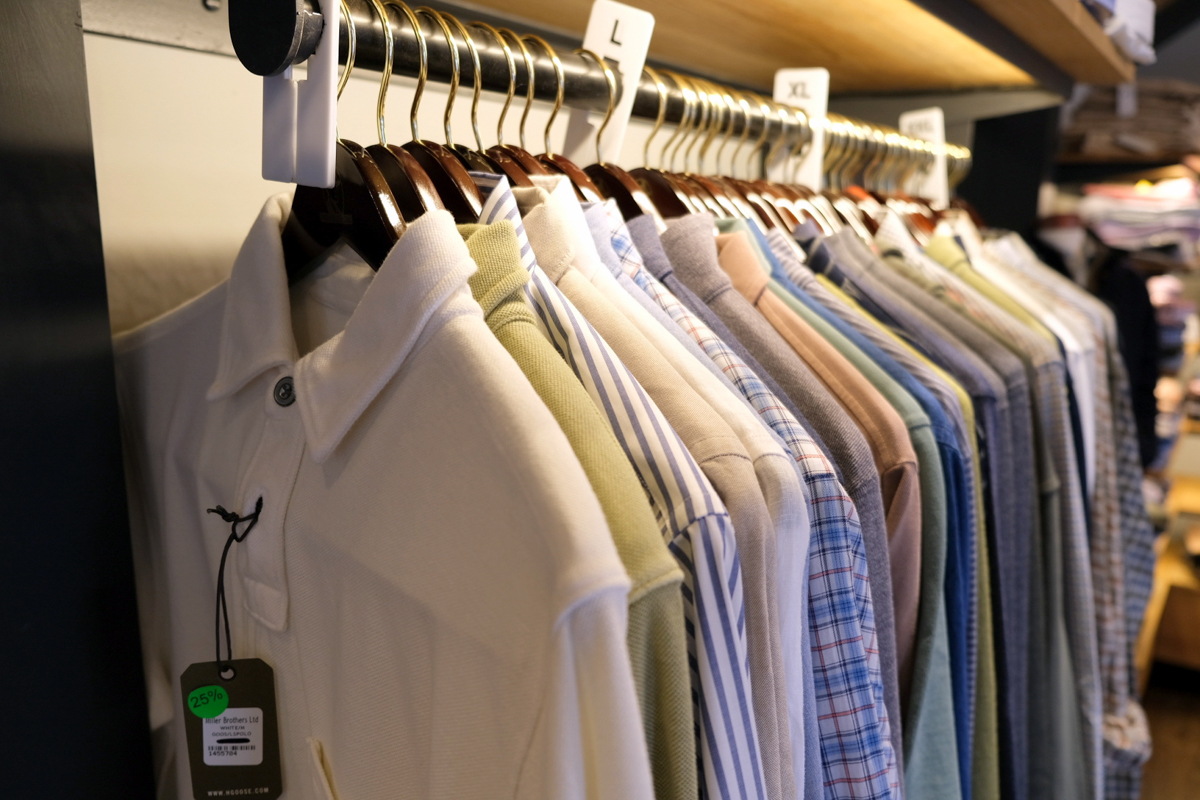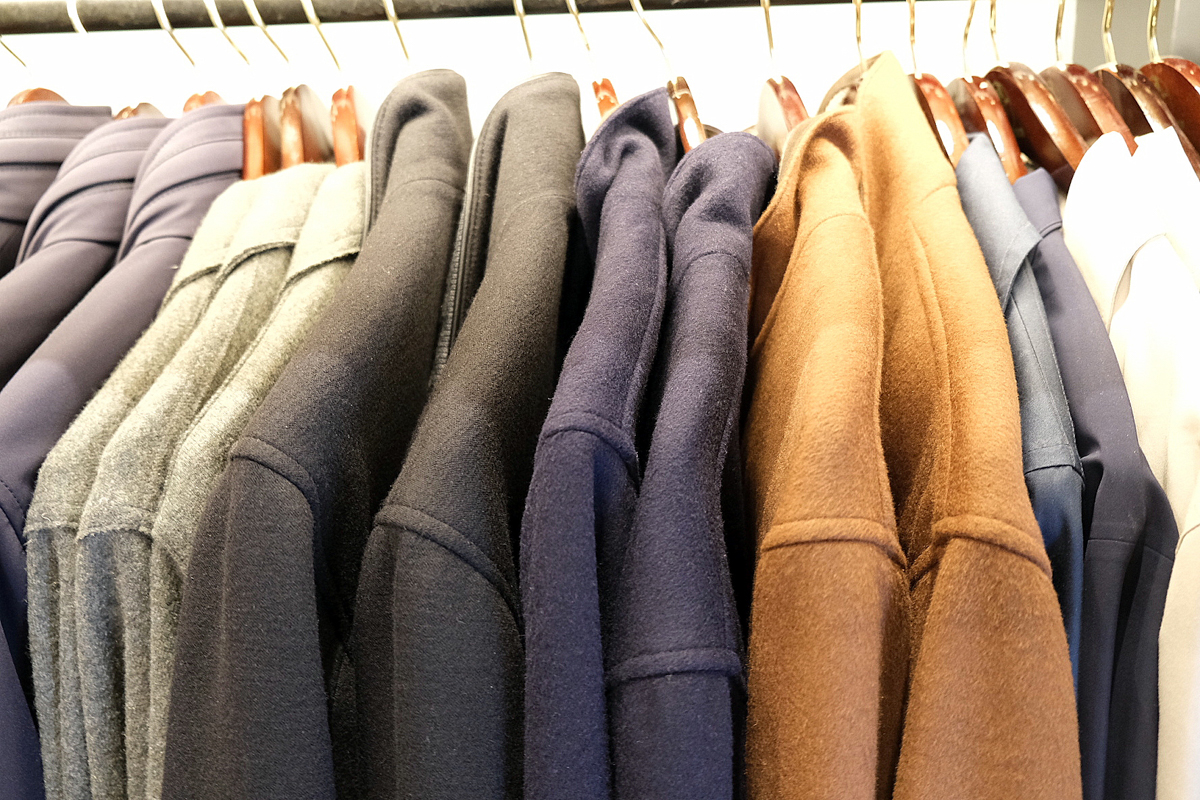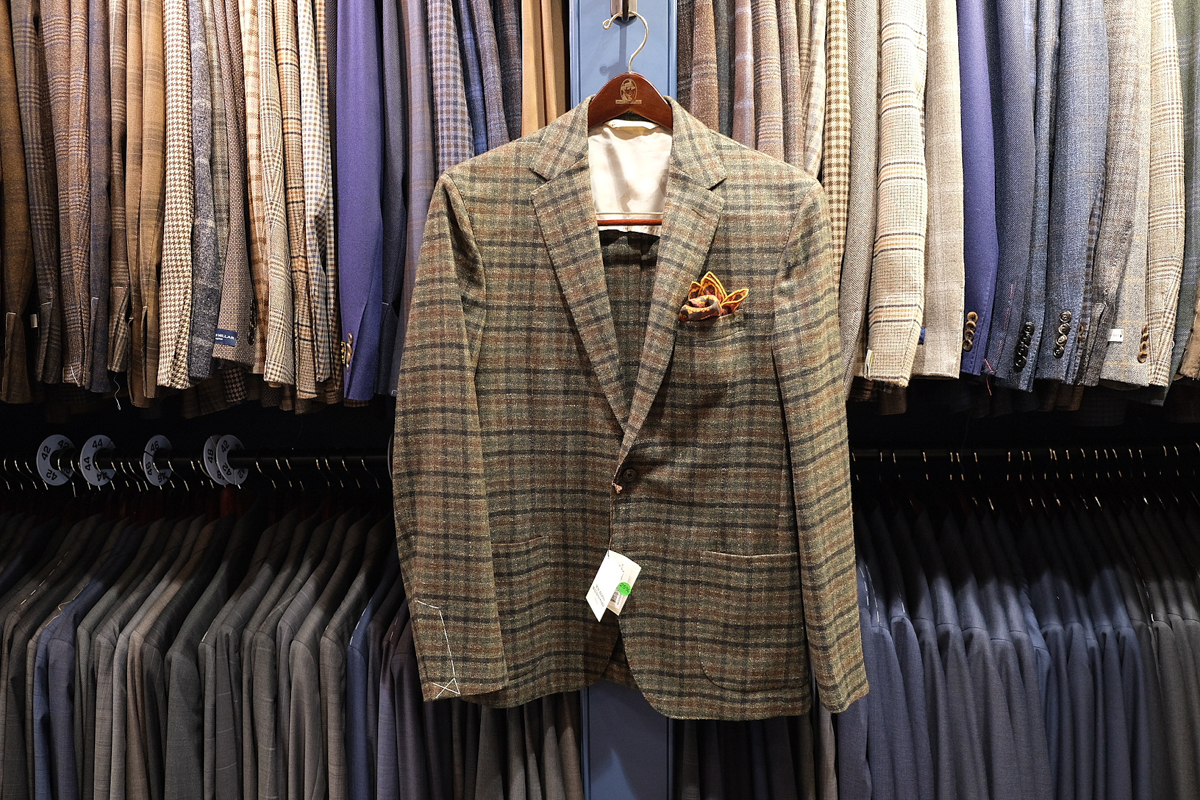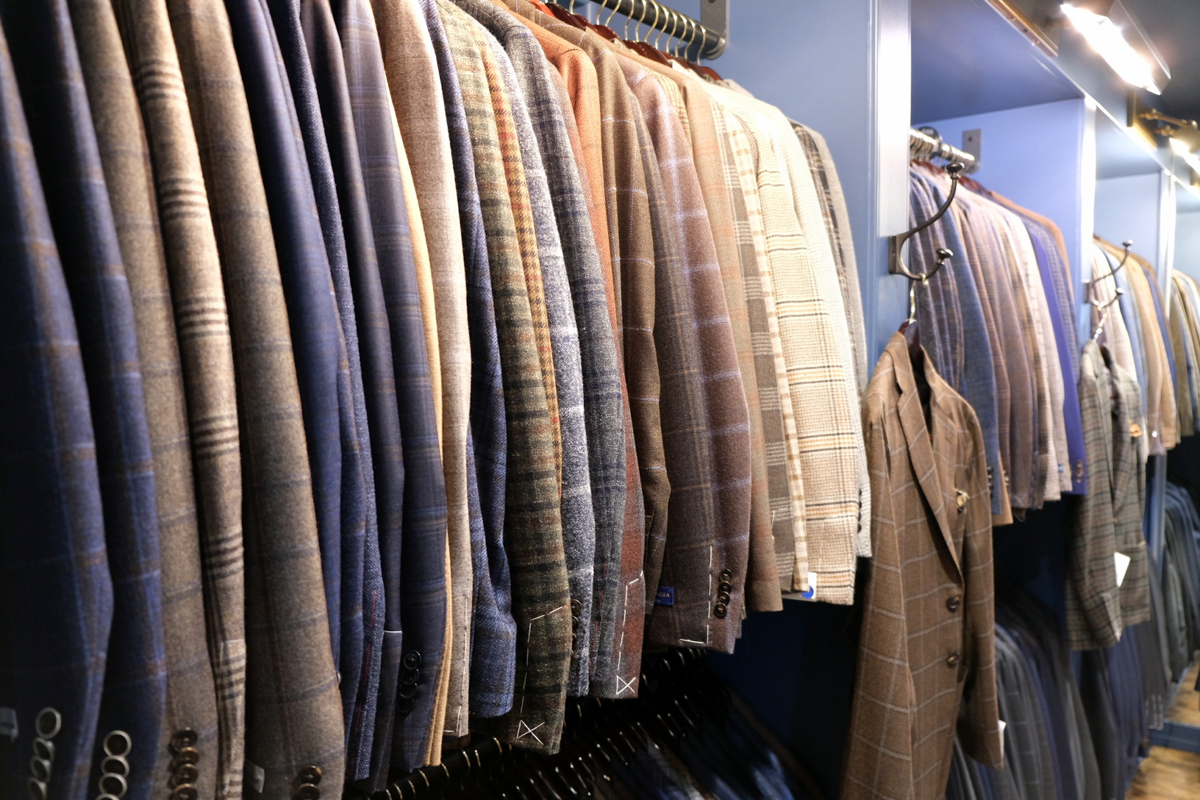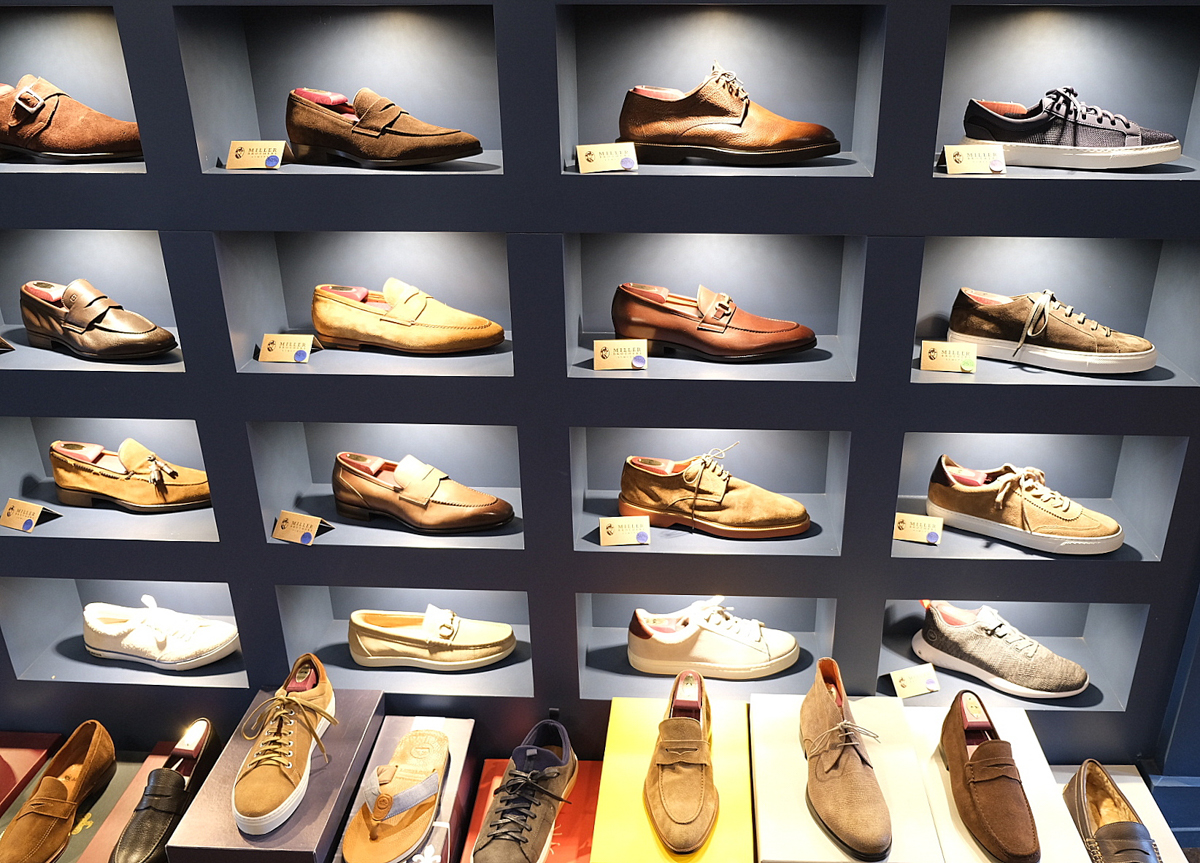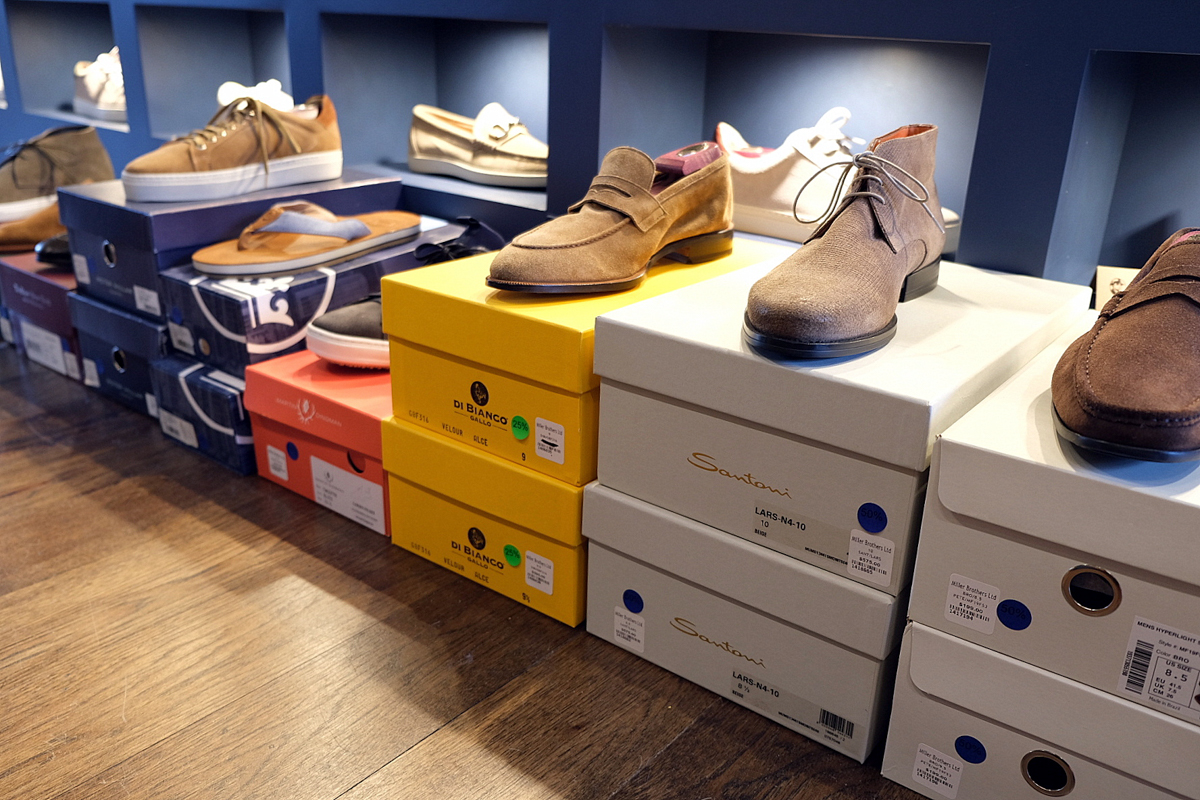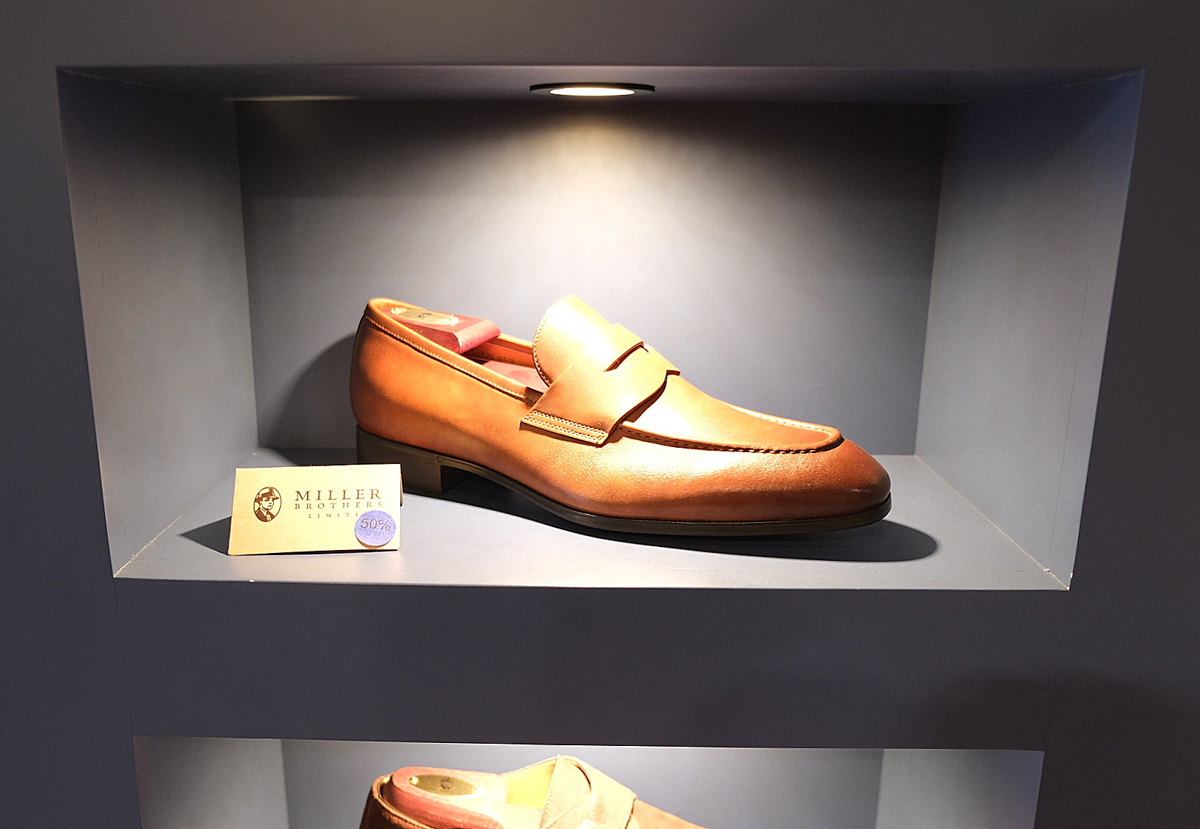 Sneak Preview:  Yes, there will be 'Eat A Peach' Peter Millar polos…and they are fantastic!