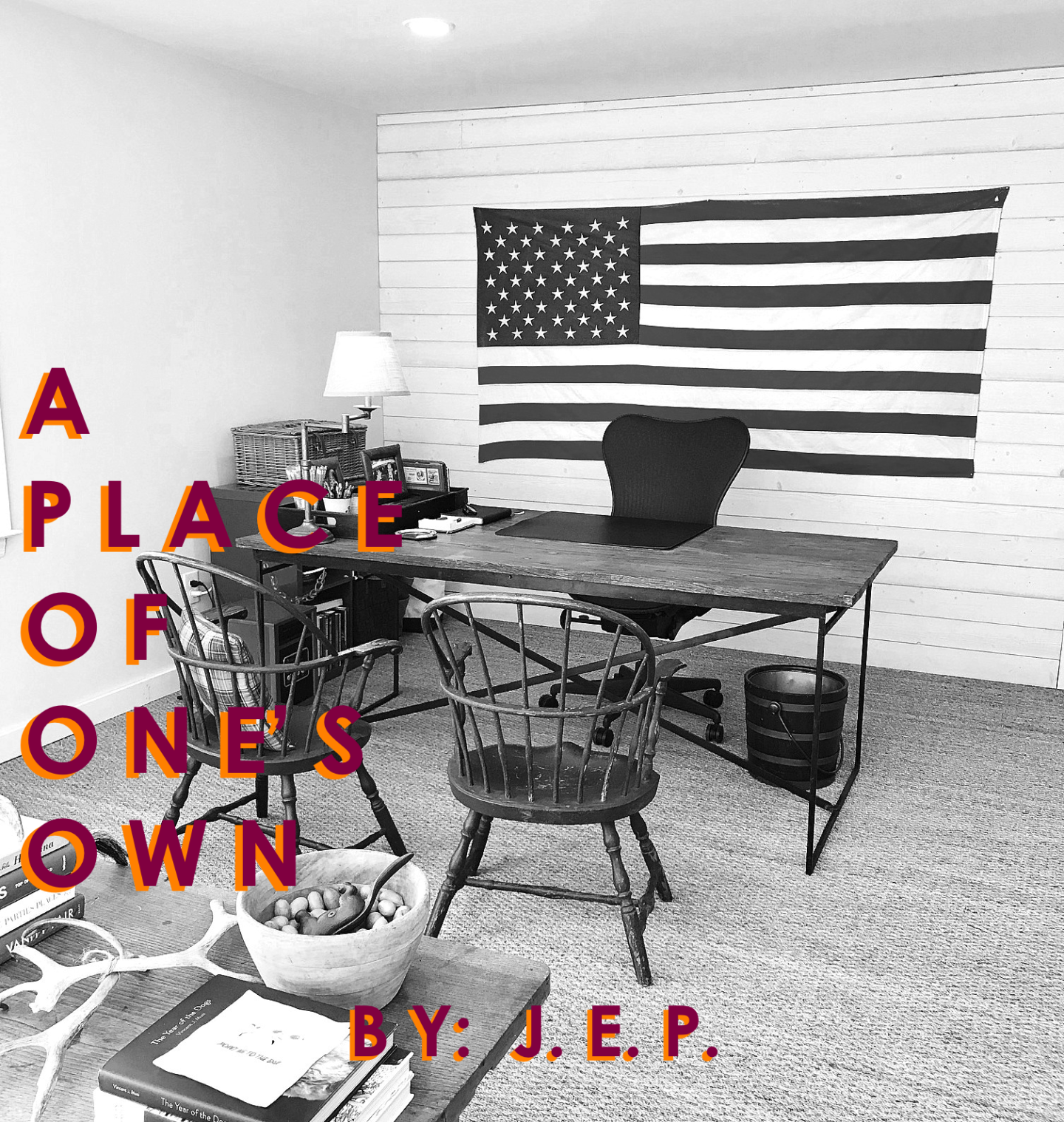 Now more than ever, our homes have become our place of solace. As part of this migration, togetherness, as a family or housemates, is at an all-time high. It's a good thing. But many of us will need an occasional break – the need to carve out space to make a place of one's own is relevant now more than ever.
I have never been a fan of the term 'Man Cave'. It connotes a certain machismo thought and leads to visions of bad dark paneling and overstuffed La-Z-Boy leather sectionals. It also sounds purposely exclusive, warding the sense that women do not belong. The reality is, it's not so much that they are not allowed, as it is more that they do not want in, enjoying those moments we are out of their spaces. Calling it out as a 'Man' place simply means you gave up a token for something she has no interest in anyway.
Equally so, I hate the term 'Home Office.' Visions of fake wood, Formica furniture bought at big box office stores. I enjoy my career, but a home office just intertwines it too much with my personal life. If I work from home, it needs be in a space called out for other uses beyond work.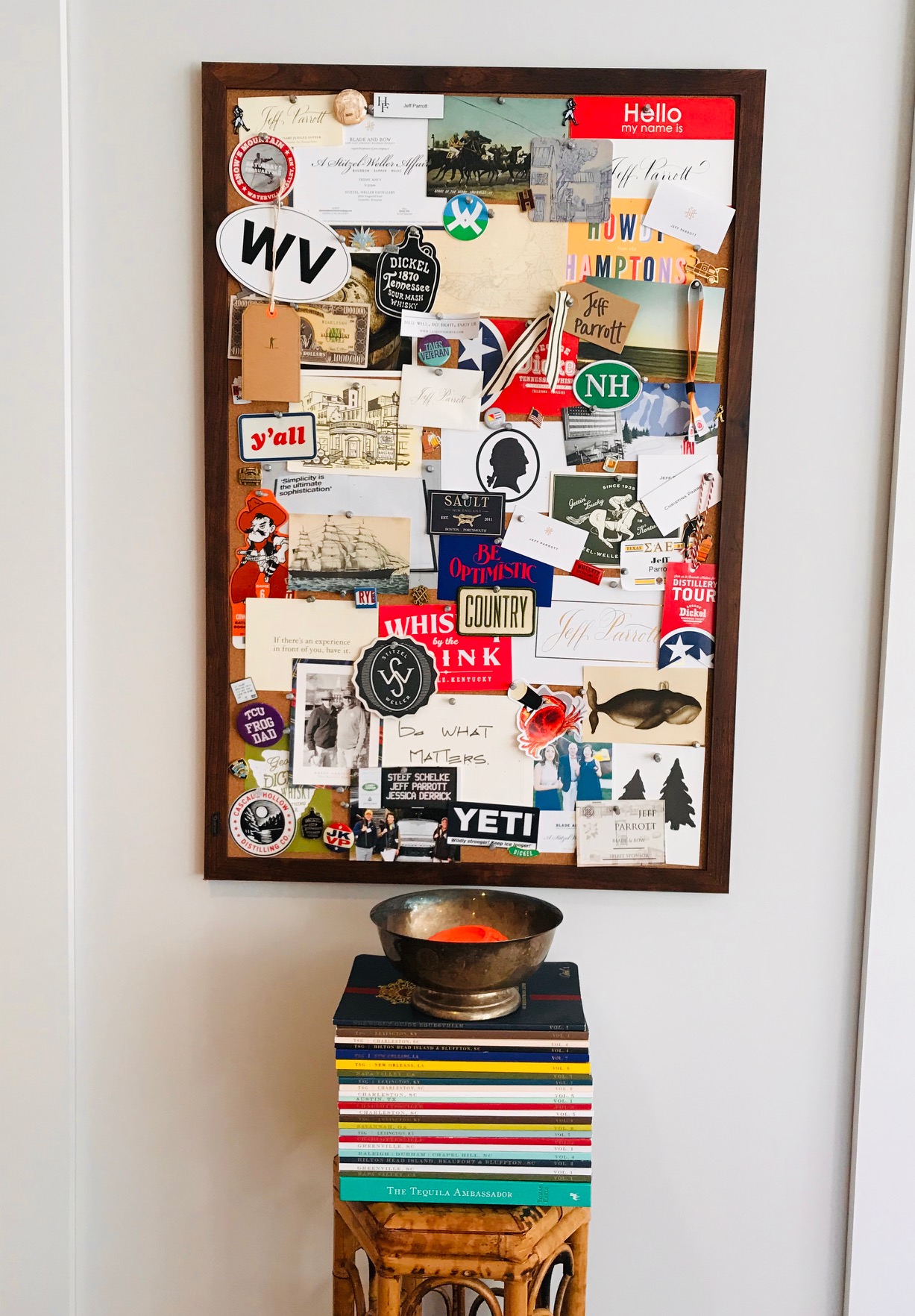 As a result, I've come to call my own personal space 'The Clubhouse'. Equally a place to work as it is a place to socialize and includes plenty of room to tie a fly or relax with personal phone calls to my extended family and beyond. It truly is my 'life' room.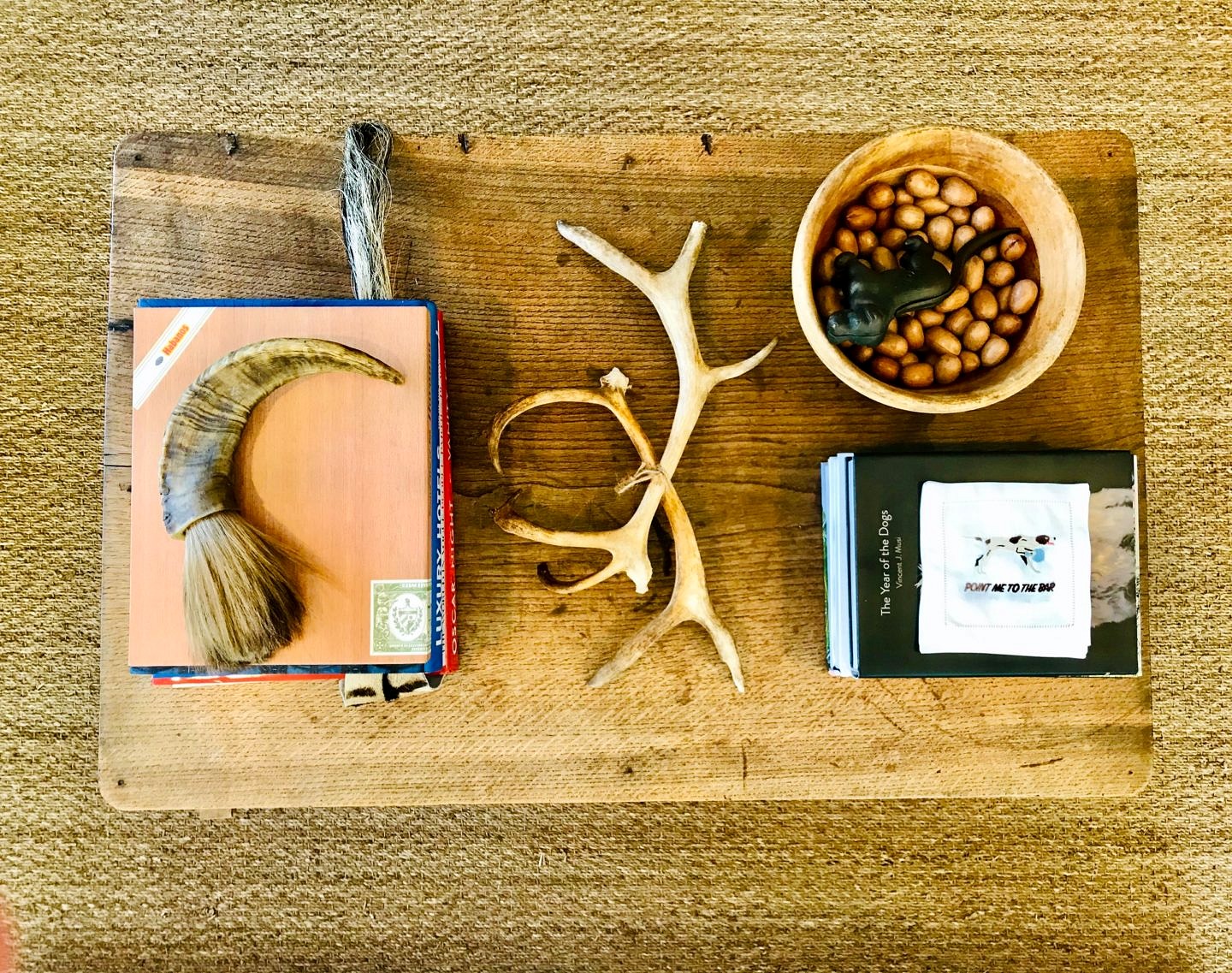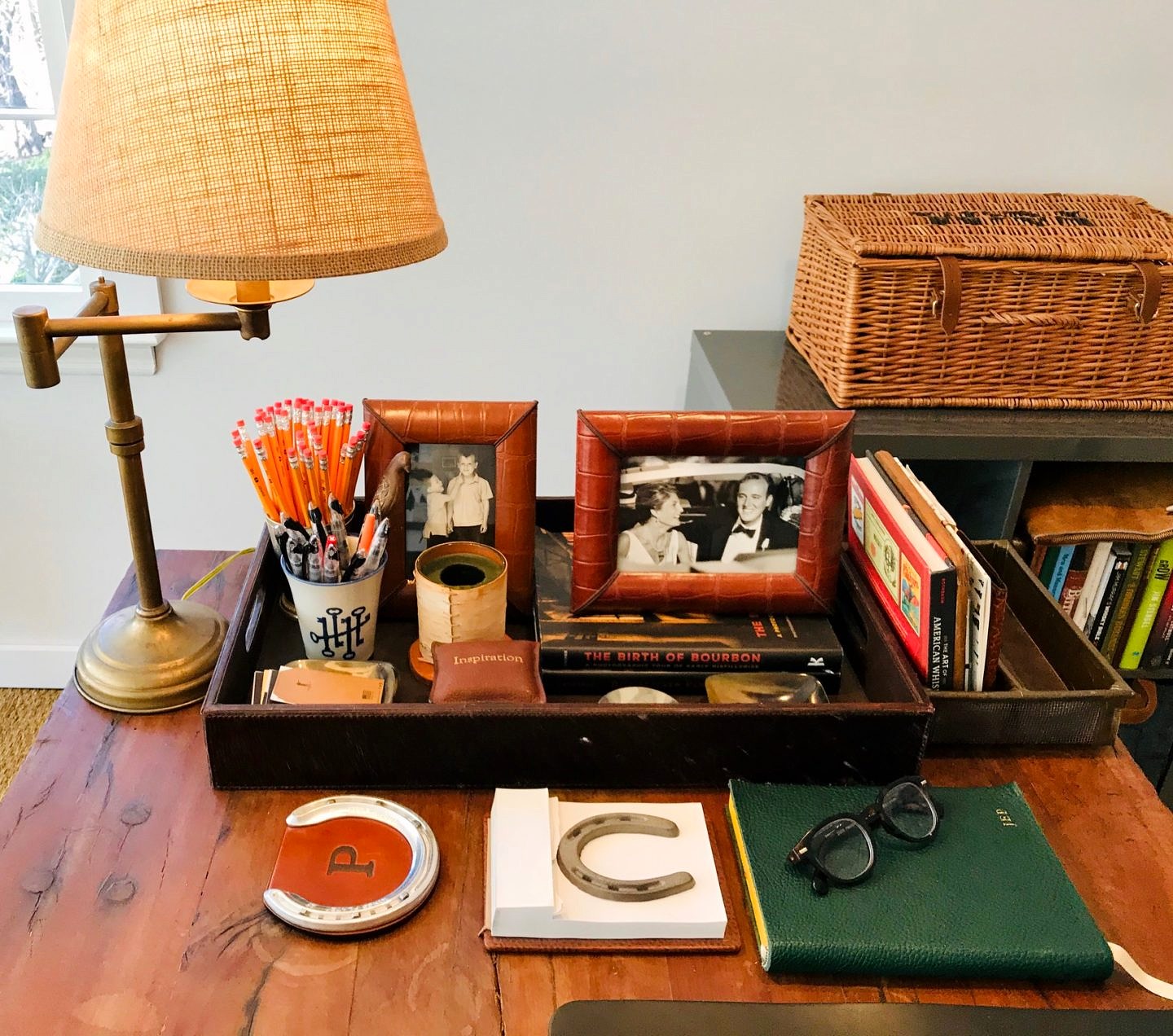 For my space, it's not so much about the design as it is a collection of what I have acquired. Special Items I like, unique estate sale finds or cast offs with character simply because my wife was done with them in the main house. My personal Clubhouse was created in a previously unused space above our detached garage I like to refer to as a carriage house. We glued down seagrass, clad one wall in a whitewashed rough-cut ship lap and added a fresh coat of paint. Results were dramatic and life changing for all.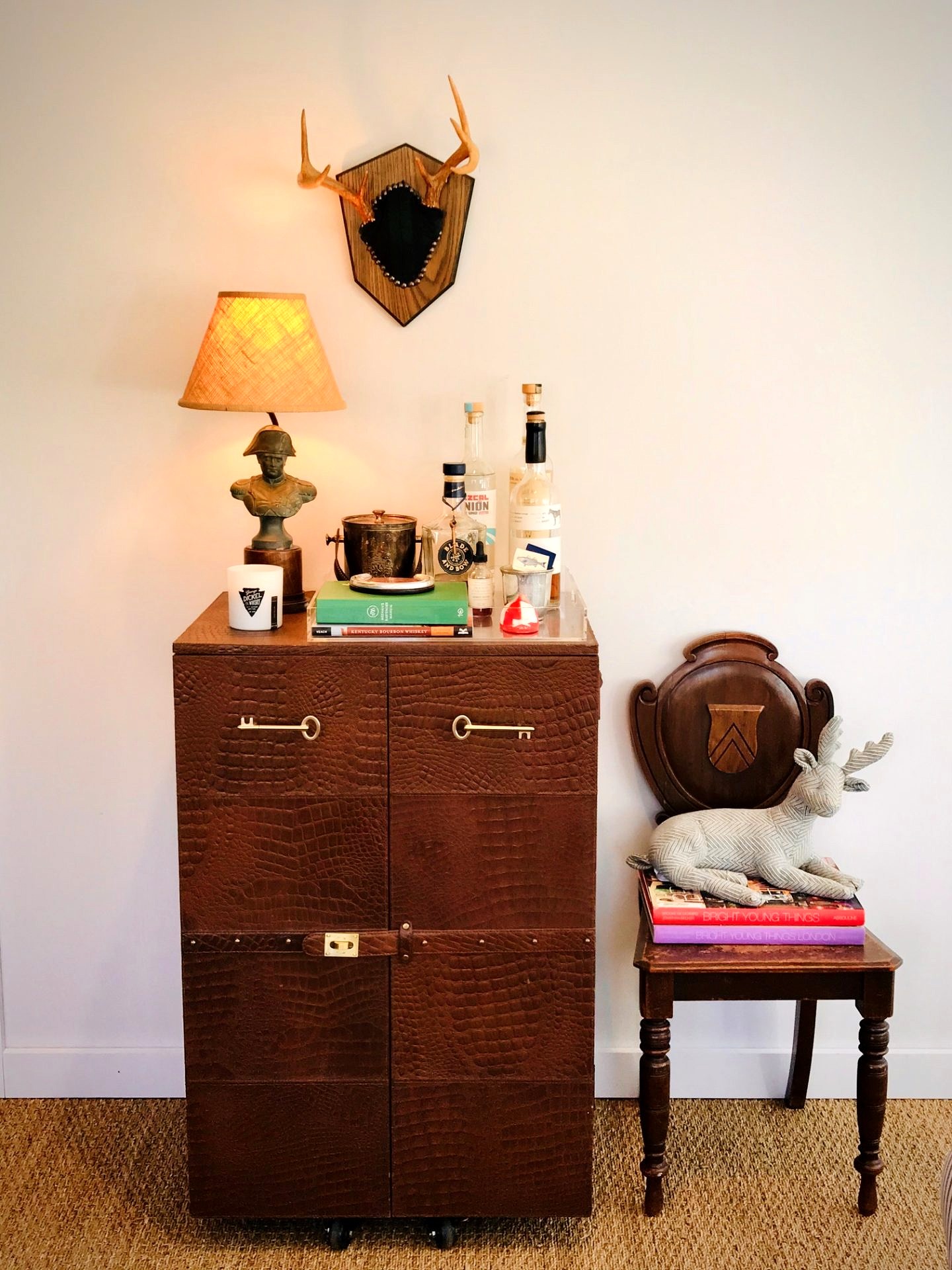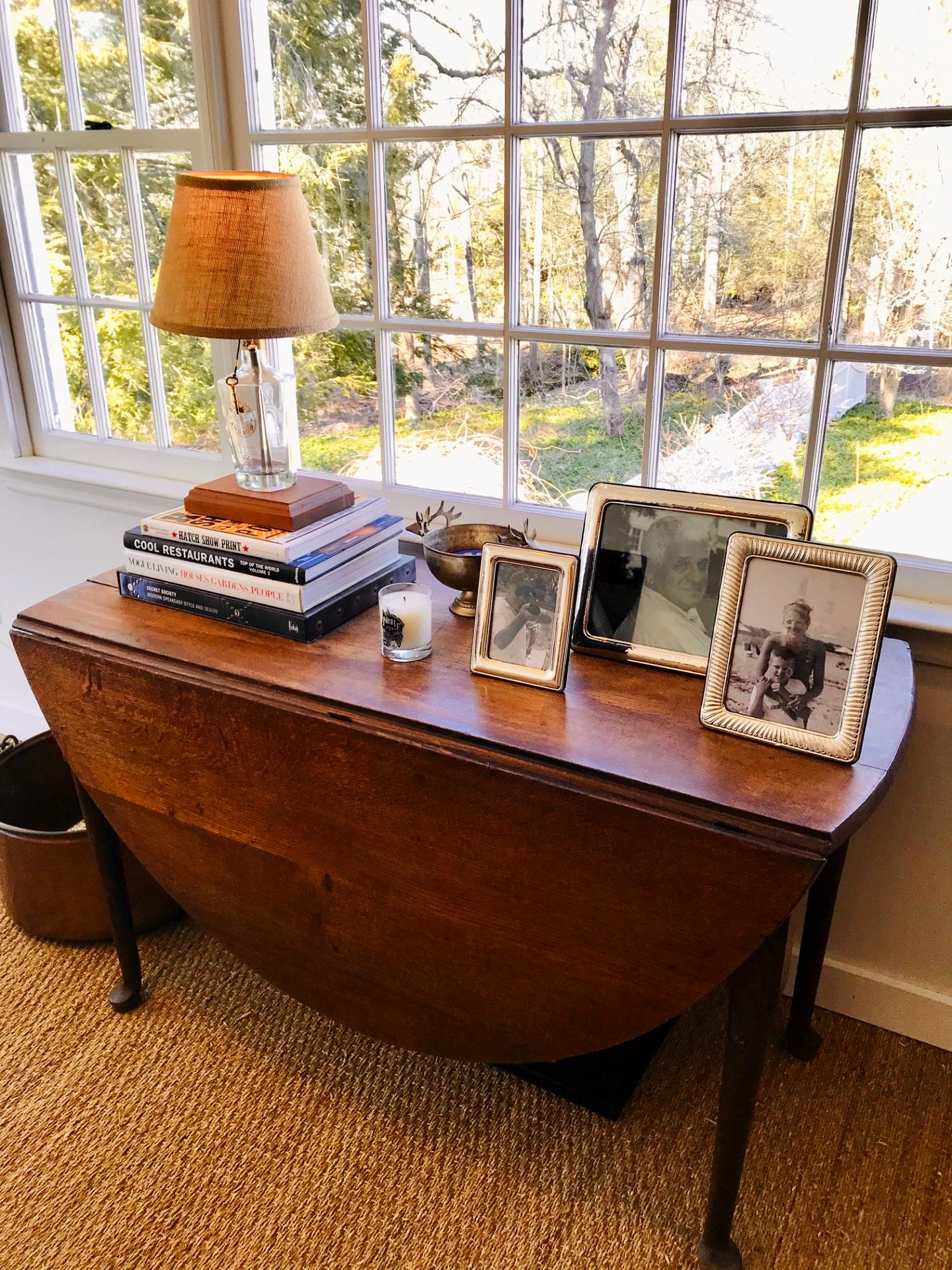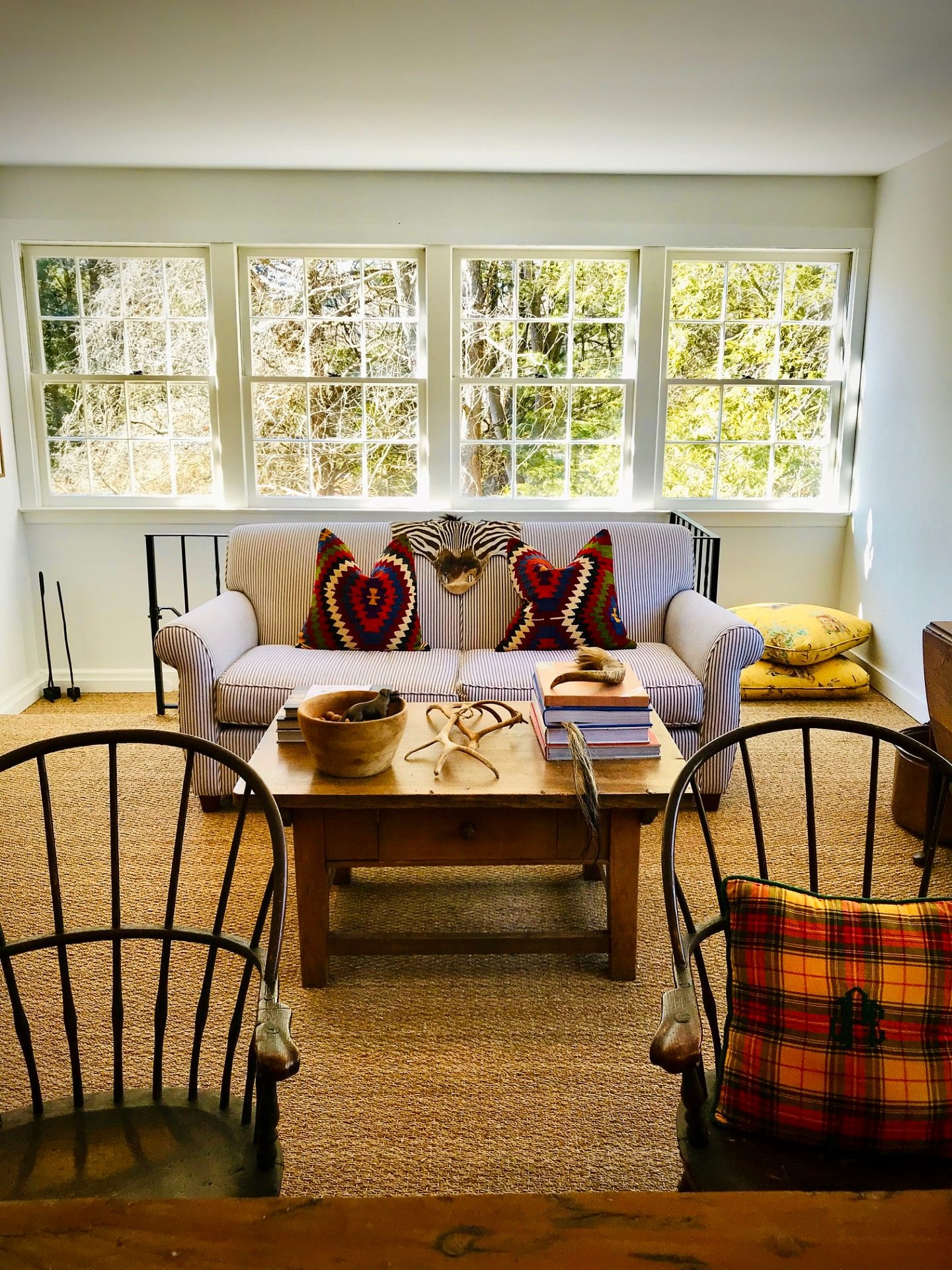 My desk is actually a dining table repurposed – a score from Craigslist. Other pieces are from tag sales and estate auctions. The sofa is classic blue ticking stripe with kilim pillows found on Etsy. And let's not forget the bar! A faux leather trunk on casters, that opens up to a bar, also used for bourbon tastings at charity events or tailgates.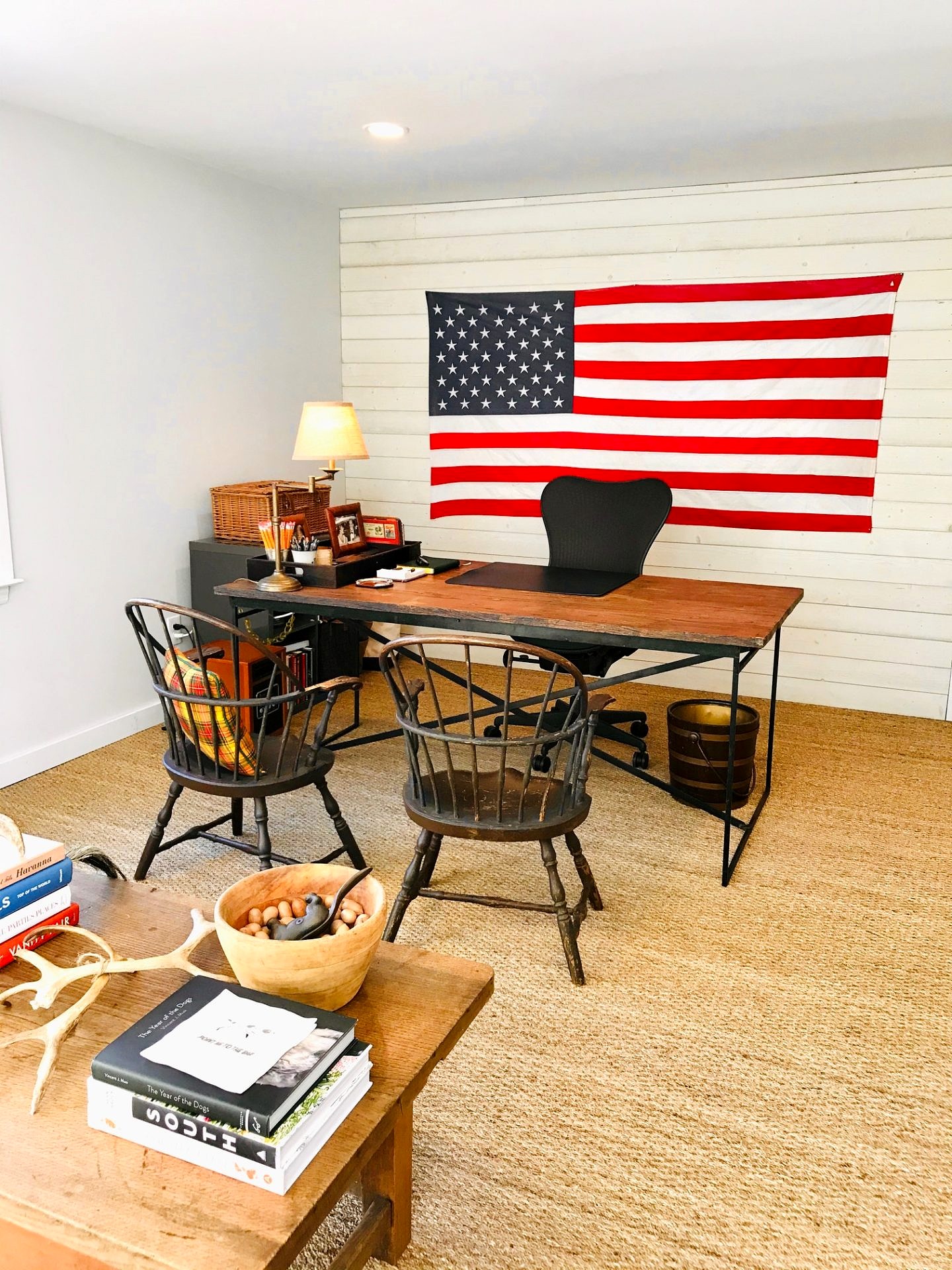 Like Will Kelly, who wrote a similar piece for RCS, this space is me both in function and form. It's useful, purposeful and contains all that I love in the form of collections, aka stuff. You can like it or not, but the invites only go to those who will appreciate it. And those invitations don't come easy. Just ask my boys who still need an invitation upon each entry.
JEP @the.jep.life
JEP is a friend and one of the most interesting men on the planet.  We are lucky to have him as a contributor to Red Clay Soul.