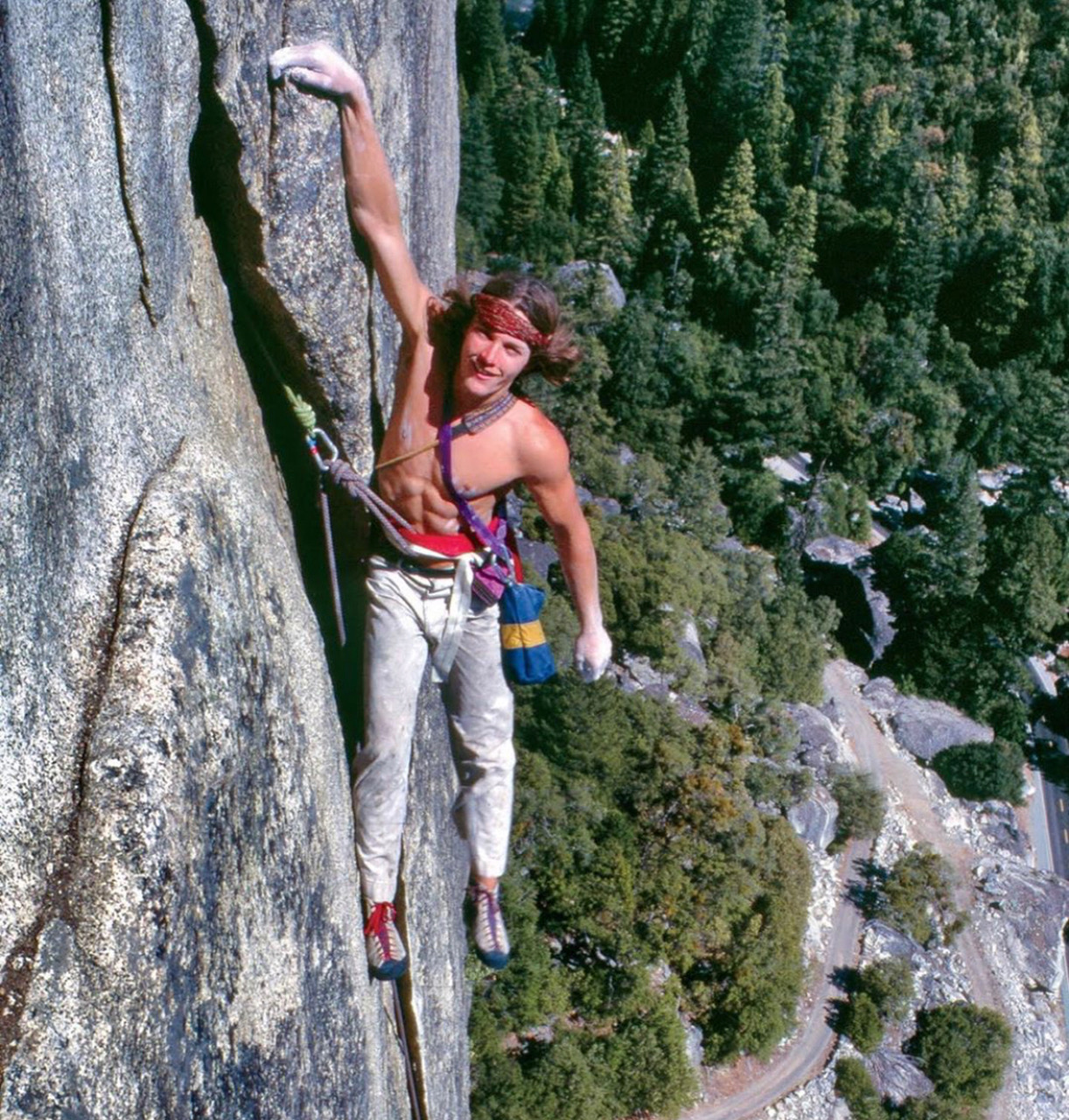 This is the third post that I've done since our worlds were turned upside down.  The first was on So Here We Are, second was on What Can You Do, and today were talking about hanging in there. This post is meant to be some RCS encouragement to stay the course. Every day that goes by, the isolation gets tougher and tougher.  We have all been removed from the comfort of normalcy.  It's tough, but there is light at the end of the tunnel.
Personally, I'm out of the office until 5/1, so we've got some time left here at the Fort.  We've been trying to keep our routine, and for the most part we've been good. We haven't worked out as much or cleaned out our house like we thought we would… probably a little delusional, considering we are both still working and are as busy as ever.  We have limited our news consumption, and have a 'lunch date' every day together, where we make our lunch, sit down with each other, and talk about how we're feeling.  I know that sounds like some new age BS, but I got some sage advice to communicate how I'm feeling, and how she's feeling.  It helps keep our anxieties at bay, to share and discuss.  It turns the 'I'm feeling…' into 'we're feeling'.
We're also looking for ways to find joy in our new normal.  We have been facetiming like crazy.  We've dug deep into Netflix and OnDemand and have enjoyed some old movies that tell great stories – like 'Beverly Hills Cop II'.  We enjoy a glass of wine (or two) each night after we put the kids down.  We normally don't drink during the week, but at the very least, it gets us together and helps us wind down after each weird day.
It's tough. Especially for everyone with kids. Still, need to stay in and be safe. That's the point of this whole exercise in social distancing and flattening the curve.  Please don't bend the rules, and stay as isolated as you can.  The more we all commit to that premise, the sooner we'll be through this.
Enjoy some of the content that's out there! Jess Graves just released the Homebody newsletter (it's good), Michael Williams, one of the guys I look up to quite a bit, wrote a GREAT piece on A Continuous Lean that is worth a read.  I'm going to re-release some good old content – keep an eye out. What else?  I'm speaking with a bunch of small business owners across the spectrum to get an idea of what they are going through, and how the RCS community can help them weather this unprecedented storm. I hope to release it this week or early next.
Remember to continue to support the small businesses. Shops, restaurants, etc.  They need us now more than ever.  I'll be talking about what the brands are doing over on RCS's Instagram.  Since most of my partners are owned by some really creative, and entrepreneurial people, there are some great opportunities to no only support the brands with purchases, but in other creative ways. More details to come…
More than anything – just hang in there! I'm here if you want to chat – go ahead and slide into my DMs. I love the RCS community, and promise to put out as much content that I can. I'm thankful for all the contributors and friends who have submitted some fantastic pieces that should take our mind off our current situation…and get us closer to the end a little sooner.
How are y'all doing?