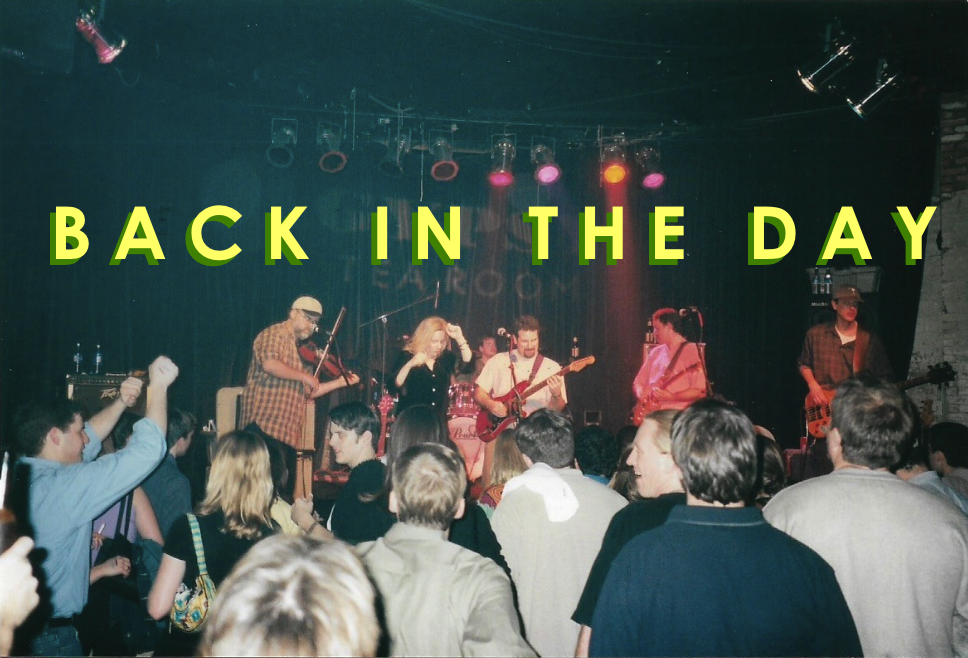 Who remembers those GREAT '90s band parties at the Fraternity house?  Or the shows at local theaters?  Man I do.  Some of my fondest memories were checking the show calendars in Creative Loafing to see who was playing at Variety Playhouse, The Fox, Smith's Olde Bar, Dixie Tavern, etc.  I remember planning our week around it.  Skipping Friday classes, packing up around lunchtime, and driving to whatever town had the heat.  Grab a case of beer at the gas station and start pre-gaming, usually on a porch listening to the band we were about to see.  On CD or tape(!).  Find some sorry excuse for dinner (and more beers) and head over to the venue…had to make it there by showtime.  Get a good place to stand, and let the night get wild.
We had some great places to see shows around Atlanta.  And I'm talking about the smaller venues…once bar in the back, two bartenders, cold beer and sweat.  Man those were the days.
One band I particularly enjoyed seeing was Jupiter Coyote.  Man they could rip.  I saw them at quite a few fraternity parties and small venues all over the Southeast.  Their shows were always a great time.  I remember them playing with Allgood, Blue Dogs, Beth Wood, Sister Hazel, Allman Brothers…  They went on a bit of hiatus there in the '00s and early '10s, but Matt Mayes and the boys have been treating us to some new (good) music.  Tune into their Quarantine Sessions on the Jupiter Coyote Facebook page for a good, live selection of some oldies and some new goodies.
For all you traditionalists, the Jupiter Coyote archive.org page has been active lately.  There are a bunch of shows from the mid-late 90s that are absolutely killer.  It's been nice to relive the glory days while shuffling through this work-from-home situation.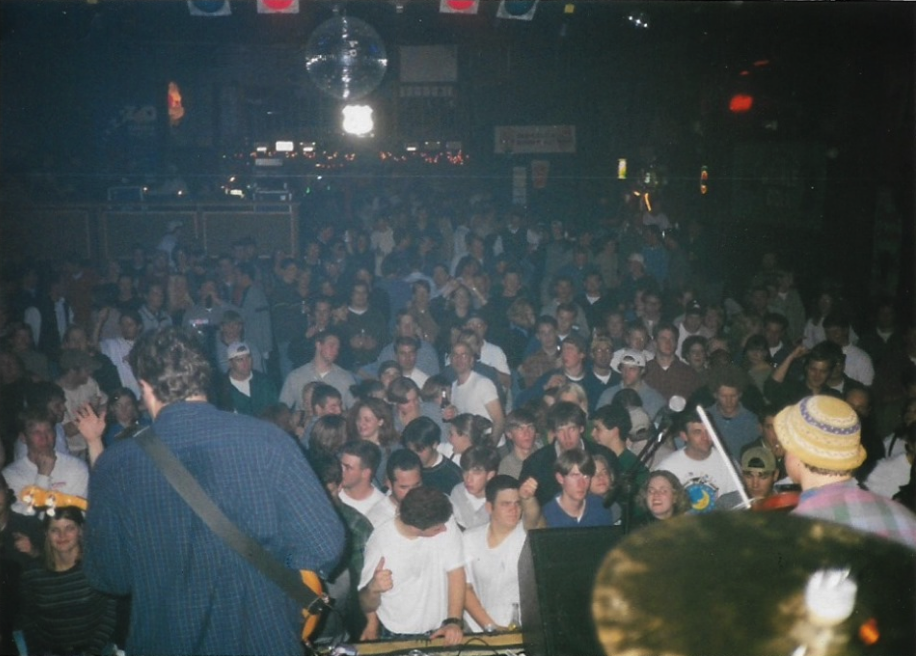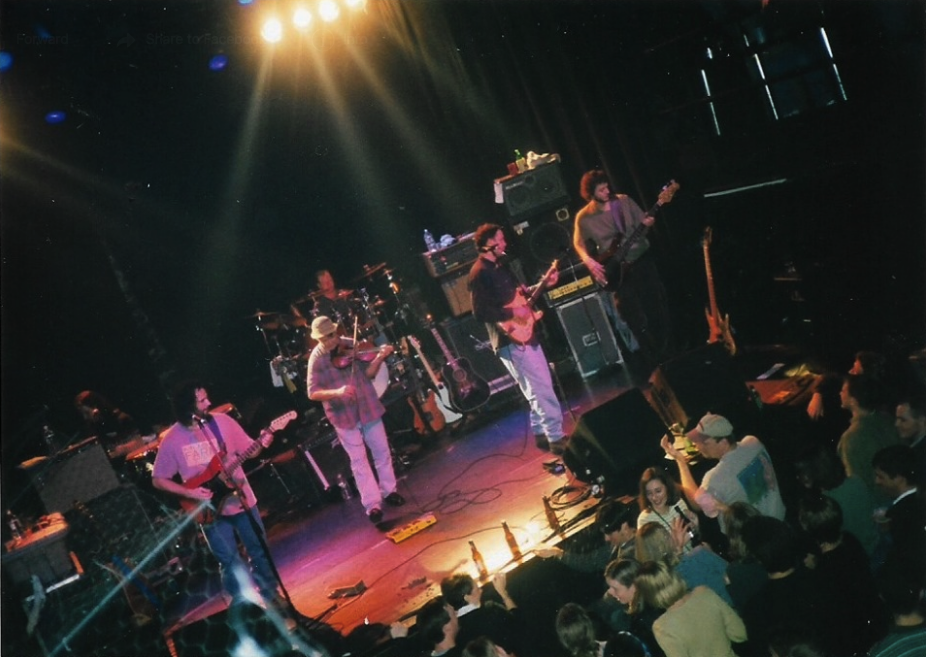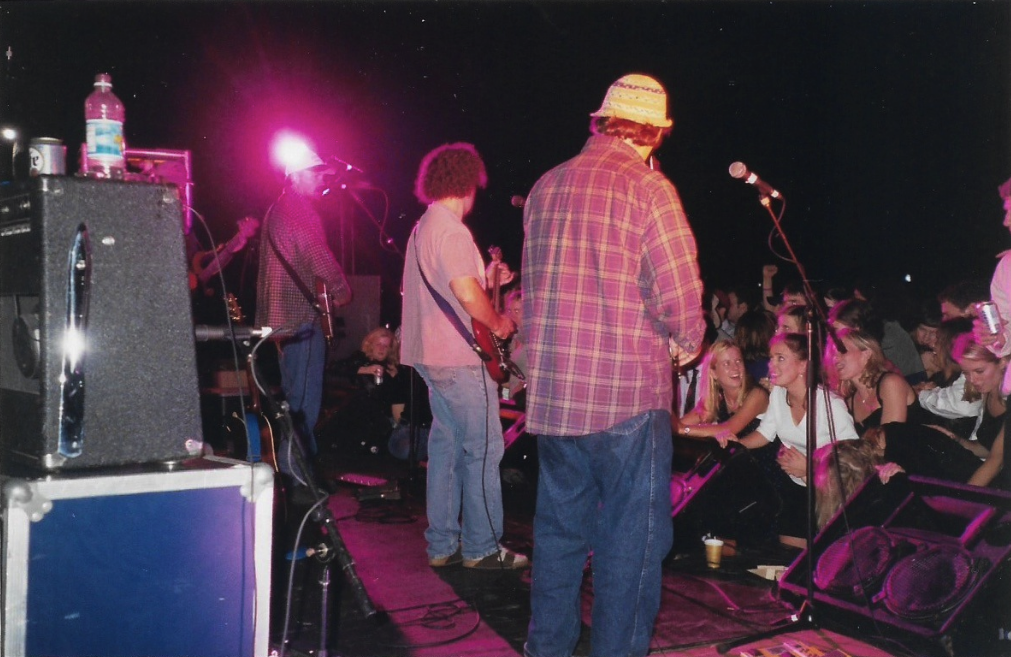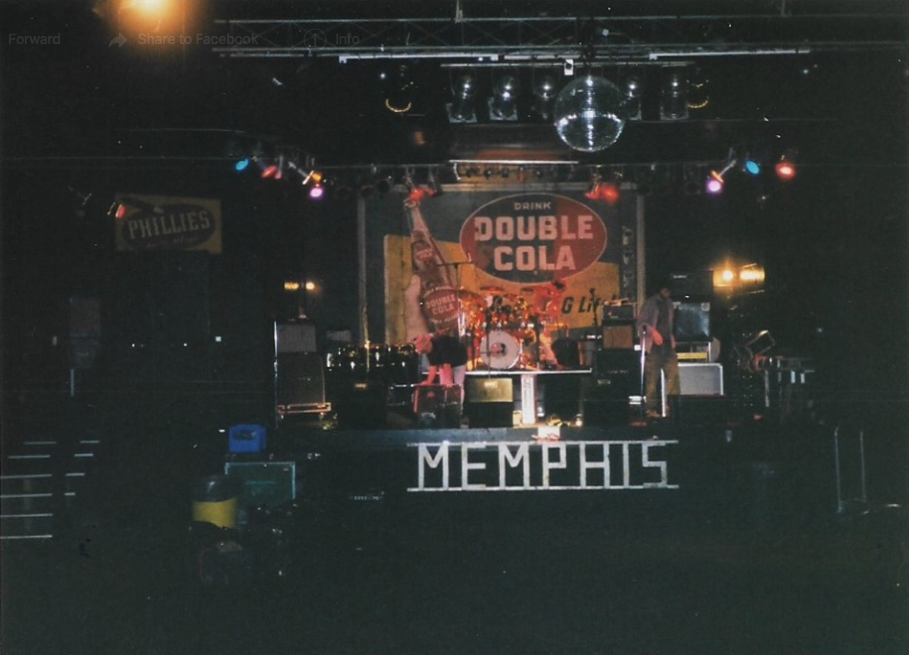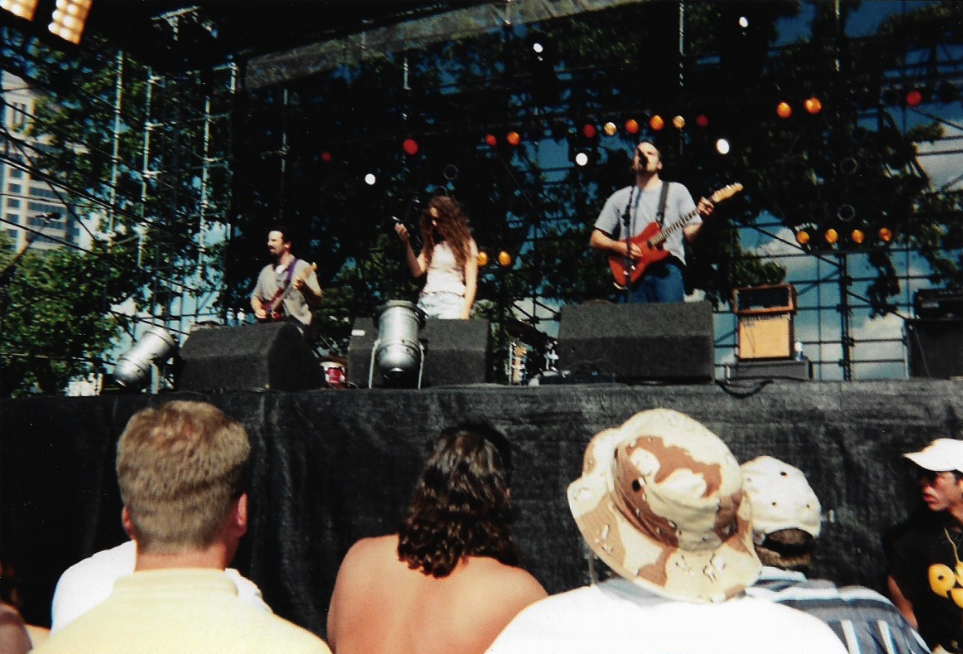 Thanks to Matt Mayes for sending over the photos.  Lookin' good, guys.
Who did you like to see?  What was your go-to venue?  Let's hear some stories down in the comments…