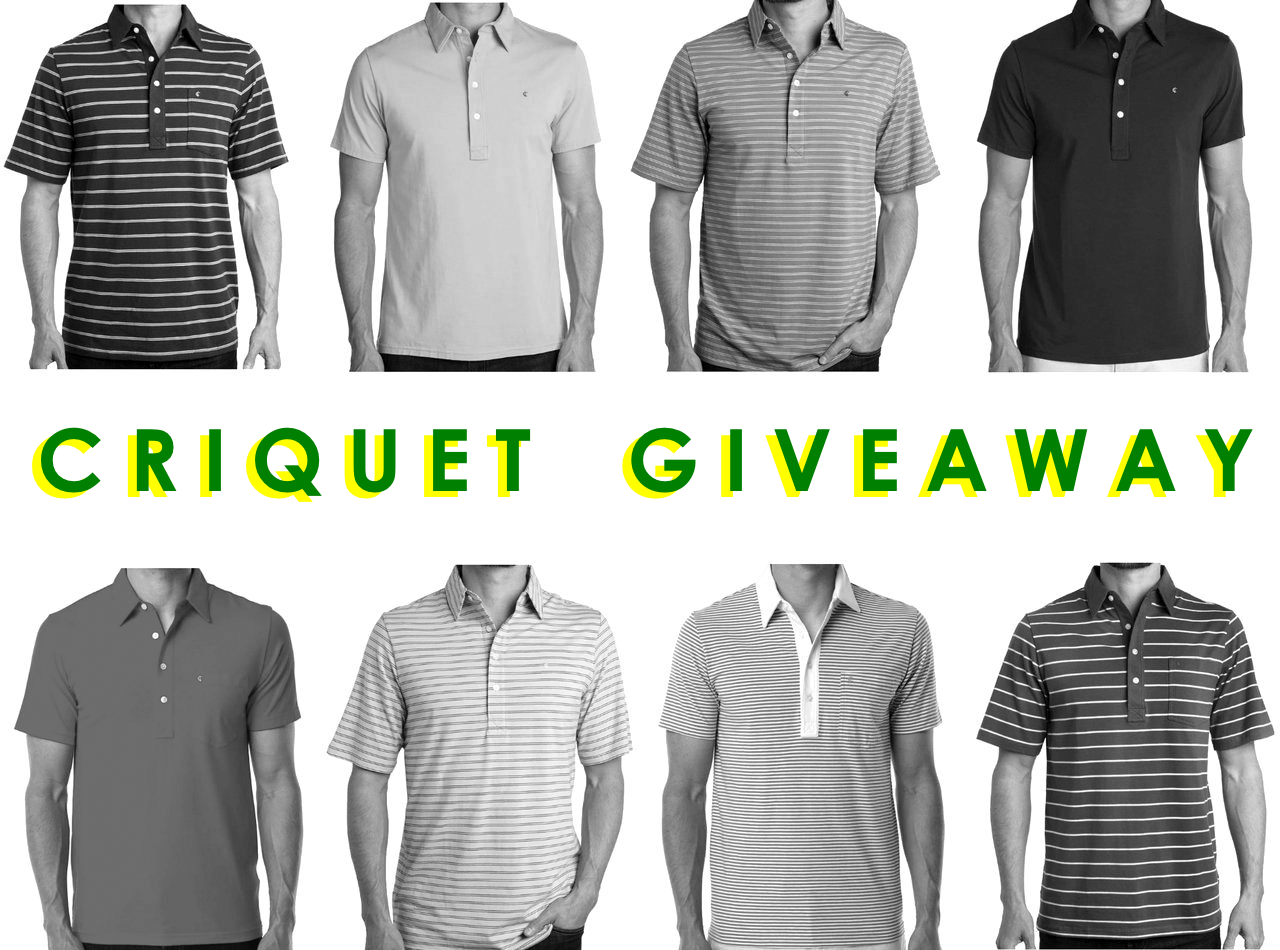 Team: It's a bittersweet week.  By the time you see this, the gates should have been open for the Monday practice round at The Masters.  I know: tough pill to swallow.  There's nothing I would have enjoyed more this week than watching Patrick Reed miss the cut.
To lift our spirits, the fine folks at Criquet Shirts and I figured out a nice little giveaway: We're giving THREE readers their choice of a brand spanking new Criquet Players Shirt from their Pima Stretch collection.  They've got 'em all: pockets, no pockets, solids, stripes, regular and slim.  A little something for everyone.  I've been wearing these shirts during our homeward bound confinement.  Here are the details: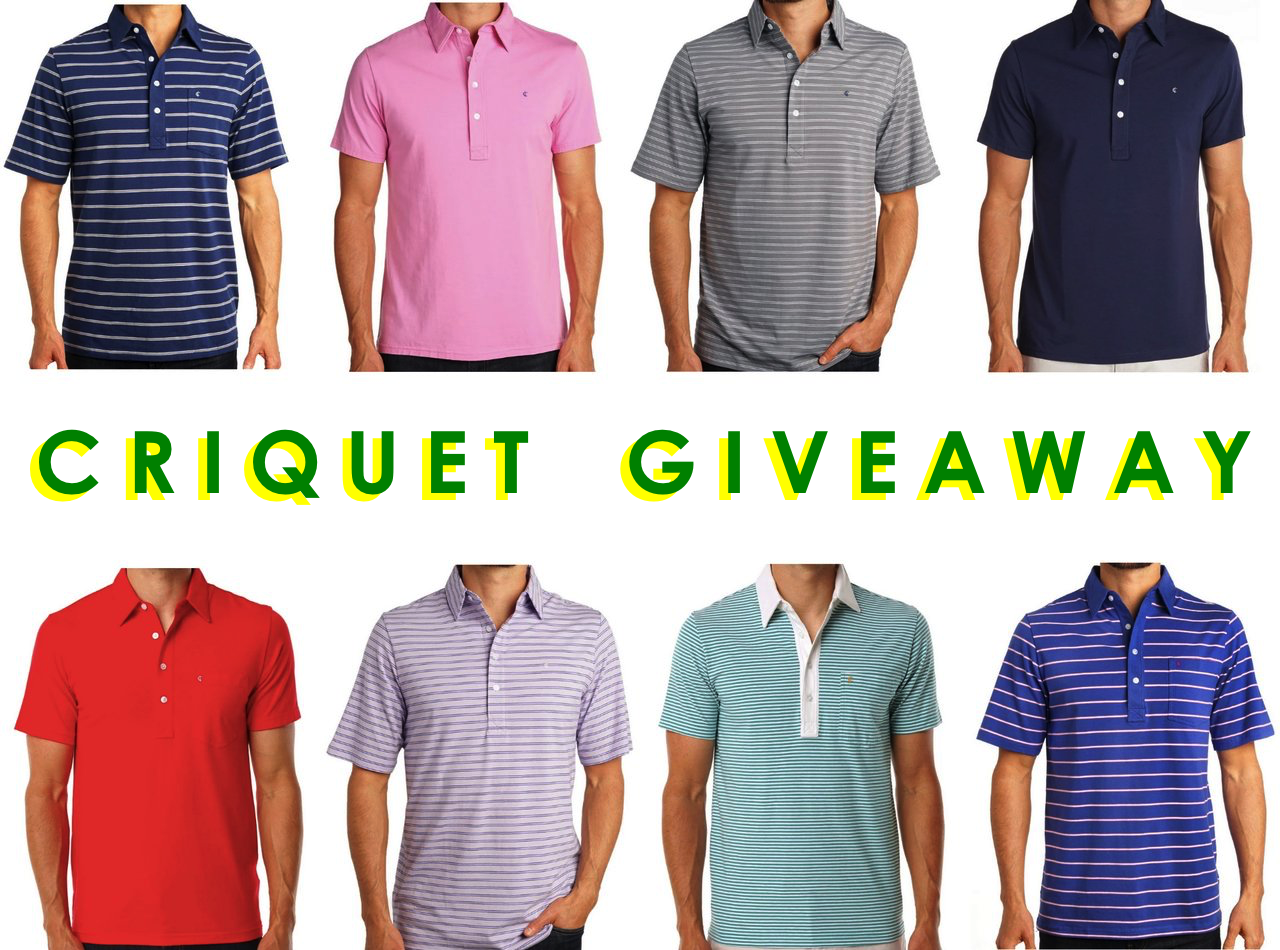 To enter, leave a comment to this post with your favorite drink at The Masters.  Then do the following:
Leave a comment below with your favorite sandwich at The Masters
Like Red Clay Soul on Instagram
Tag @criquetshirts and three of your buddies who you'd be at The Masters with on the Red Clay Soul Instagram post (use this link)
Like Criquet Shirts on Instagram
Get entered now…the contest will run through the green jacket ceremony (6PM ET) on Sunday night.  Good Luck!
Special thanks to Criquet Shirts for providing the goods for the giveaway.