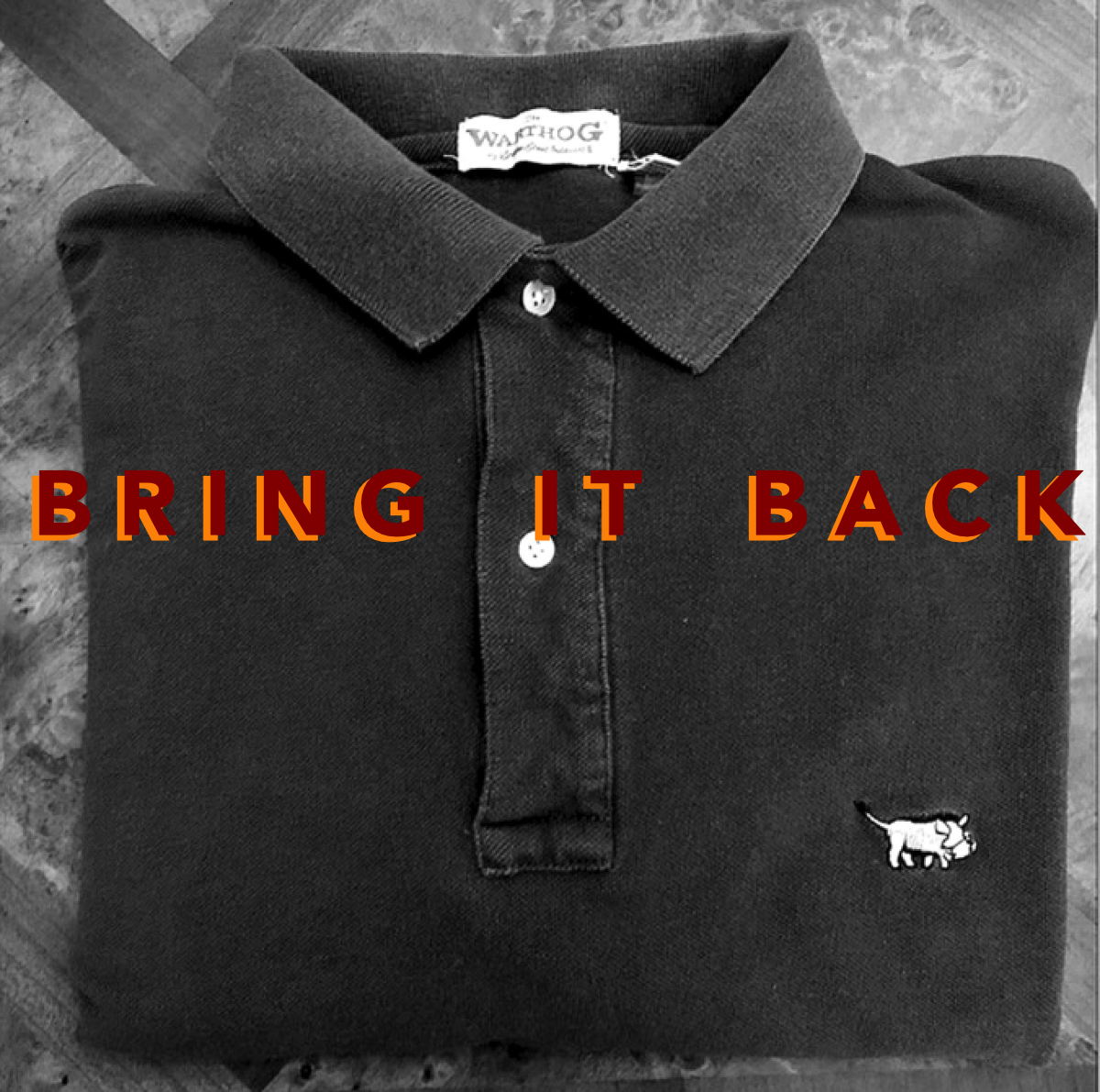 Unfortunately, there are casualties in the cycles of fashion.  Not to sound morbid, but looking back on what we all wore through the years, there are quite a few goodies that fell out of favor for one reason or another, and it's a real shame.  I get it that brands have to evolve, but I wish they would ask me first.
Here are five things that I wish were still available as they were: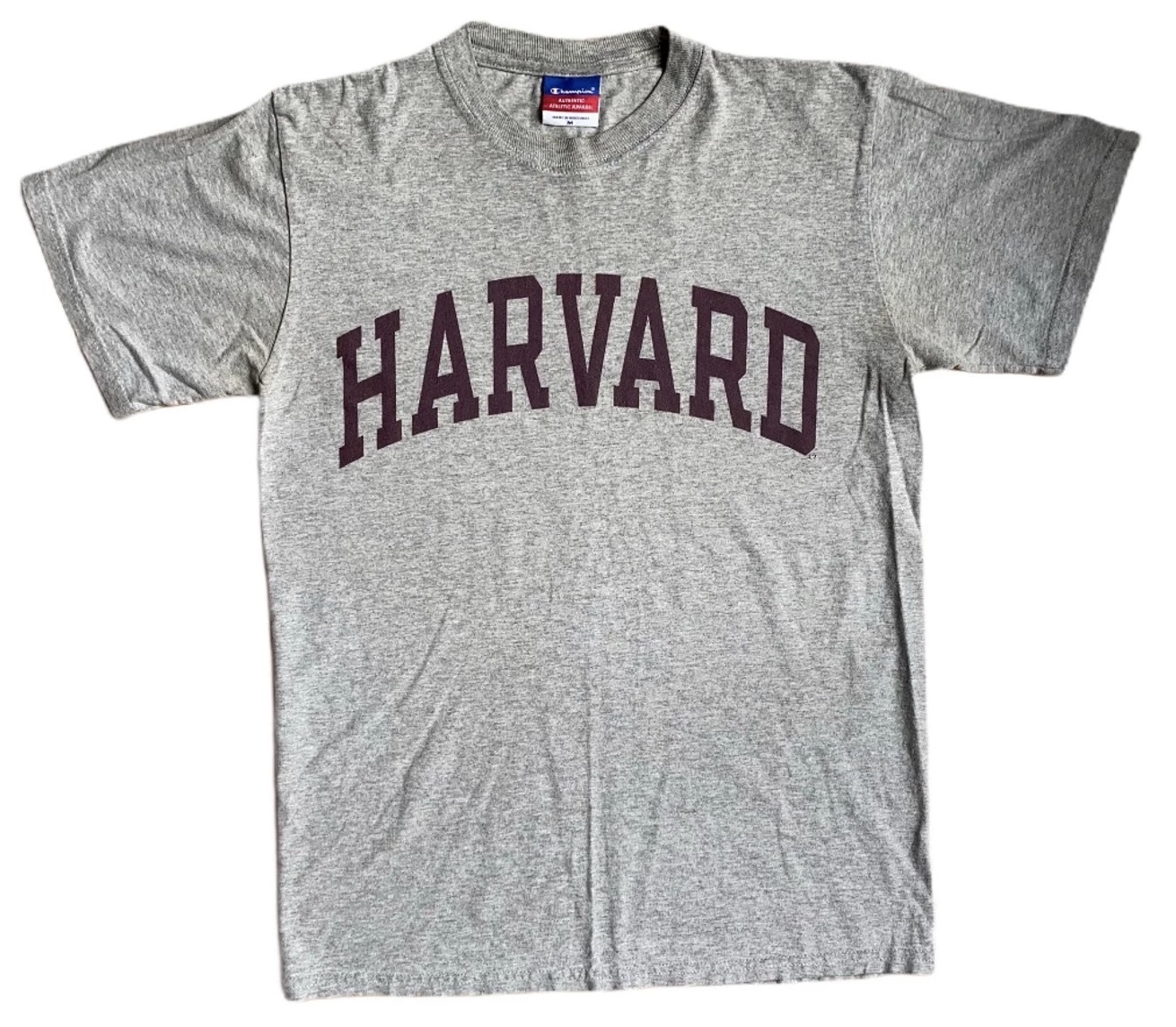 Champion 100% Arch T-shirts.  I know you can get a version of these today, but they aren't the same as they were back in the 90's.  Back then, these were thick, heavy 100% cotton, with thick paint and the iconic Champion 'C' ironed to the sleeve.  These shirts were bulletproof.  I had a bunch of them, and still pick them whenever I see them at Goodwill.  There is always the question of whether sporting colleges that you didn't attend is above board…well, I don't have the answer, but I don't wear them too much in public.  If I ever am questioned, I usually respond with "I got it at Goodwill" or "I went to a party there".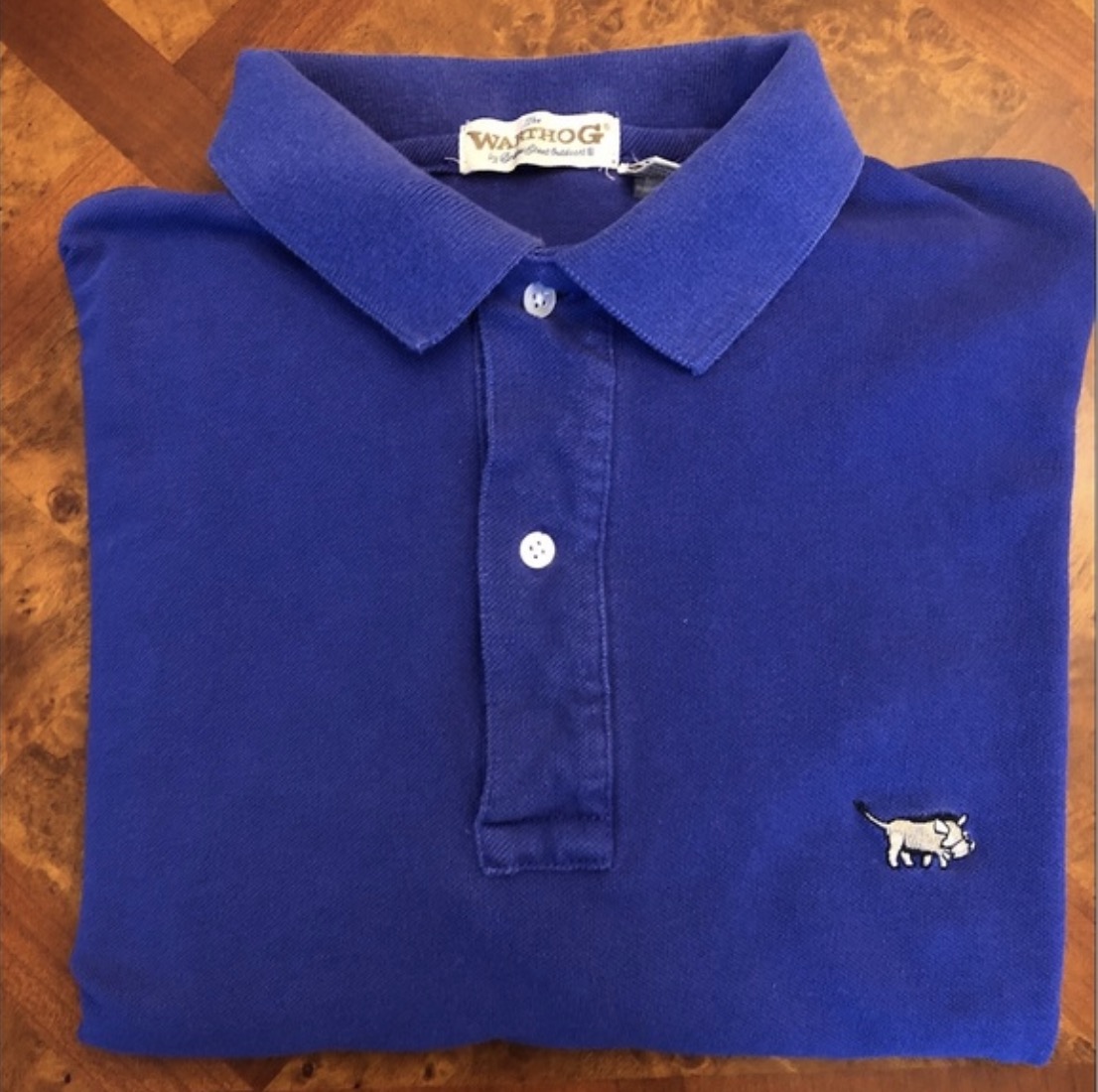 Britches Warthog Polos.  Man, I really miss these.  We've transitioned into a world where tech fabrics have become the preference, but I still have a serious love for the old cotton pique polo shirts.  These could be bought at the old Britches stores at the mall, and I used to have a ton of them.  The fit was just a touch wider than the Polo pique shirts, but these broke in so much better.  The fabric became extremely soft, but still had some structure.  And let's not forget the best chest logo ever.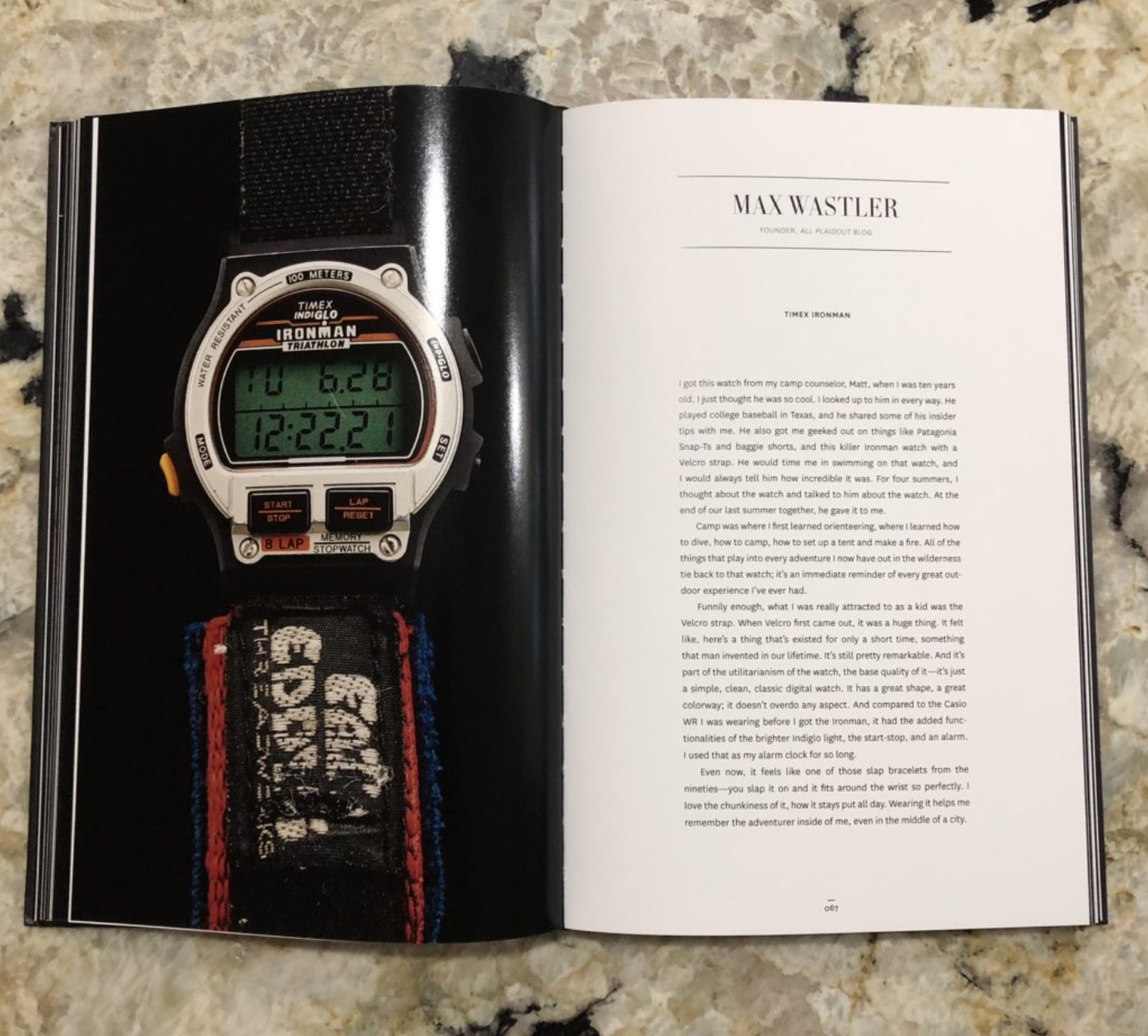 Fat Eddys Threadworks Straps.  There have been quite a few velcro straps through the years – The Band, Kavu, etc, but Fat Eddy's was the cool version.  They had a cool look and feel that the others didn't.  And just like that, they disappeared.  I had a black and green band that I wore with an Ironman (similar to Max's above) and gave it quite a run.  I'd love to have that strap again.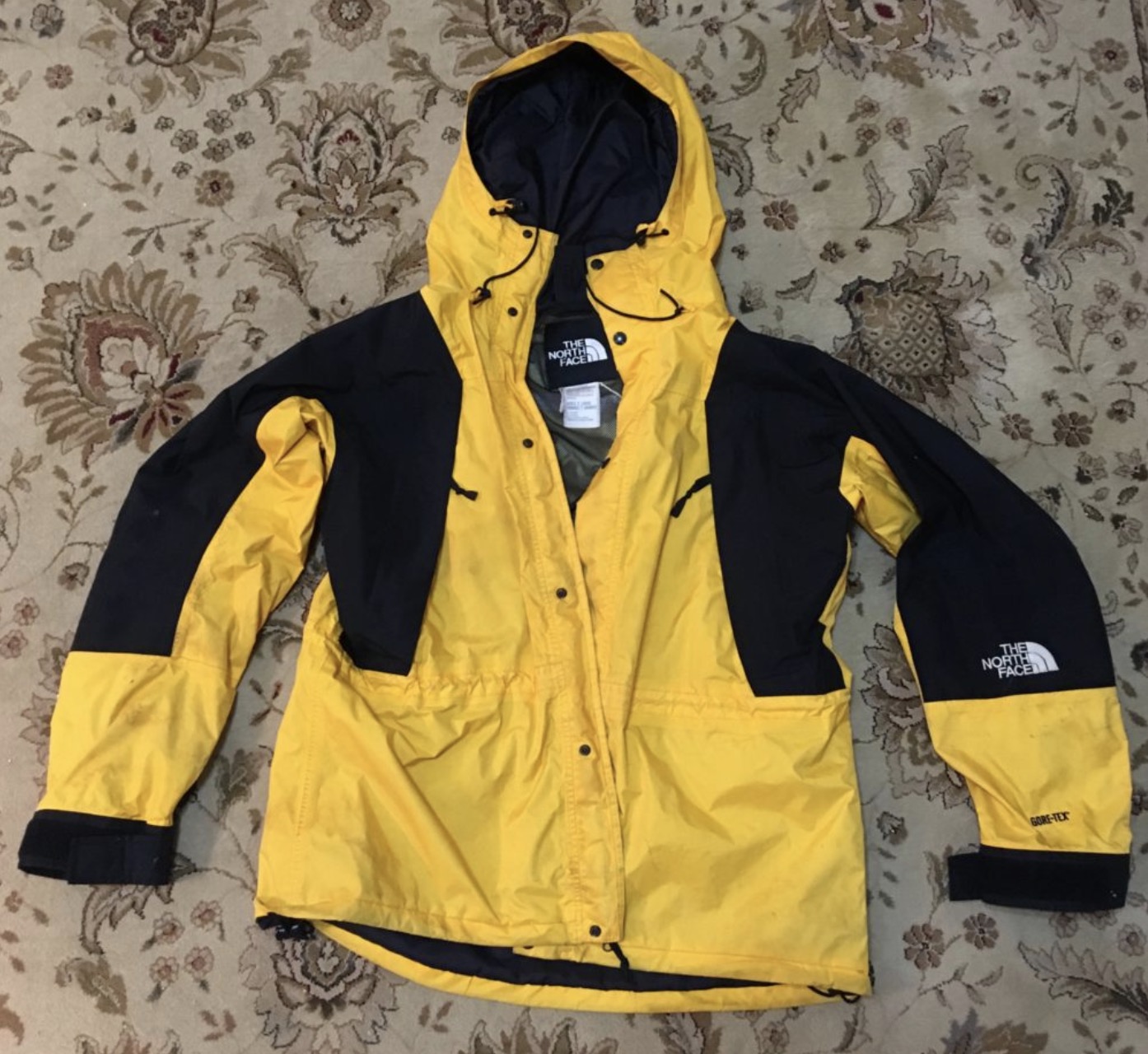 North Face Mountain Light Jackets.  My friend Brad Evans wrote a GREAT piece on these jackets, so I'd recommend reading what he wrote.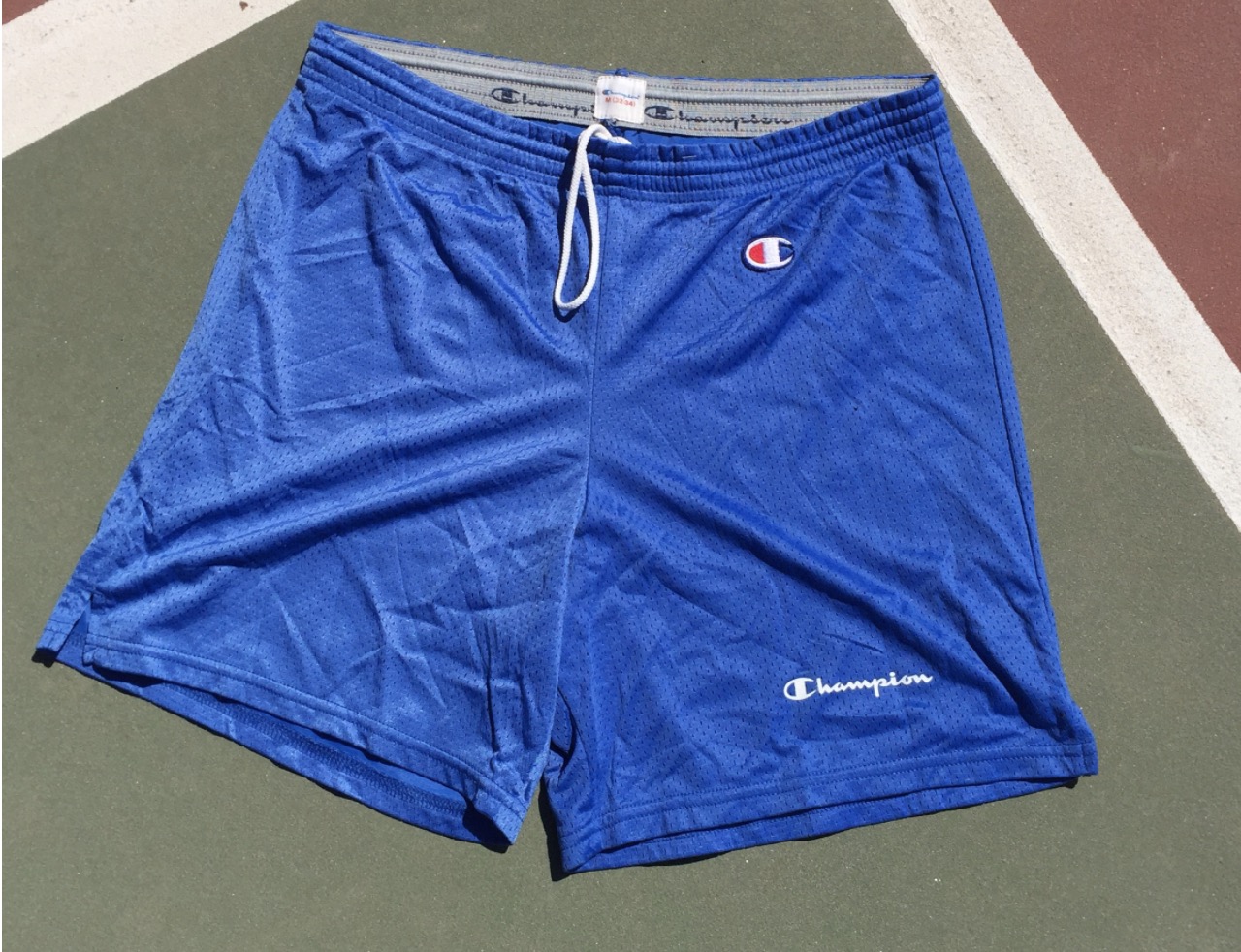 7″ Champion Mesh Shorts.  Remember these?  They were the athletic version of the Baggies.  I had a few pairs and liked that there were no pockets, a relatively simple design, and they looked better the more dings they had.  I still have a couple pairs – one really cool green pair from Sea Island, and I covet them.  The elastic is starting to dry out, and the printed embroidery is starting to fade, but I love them as much as any other shorts I own.
What about you?  What would you like to see brought back?