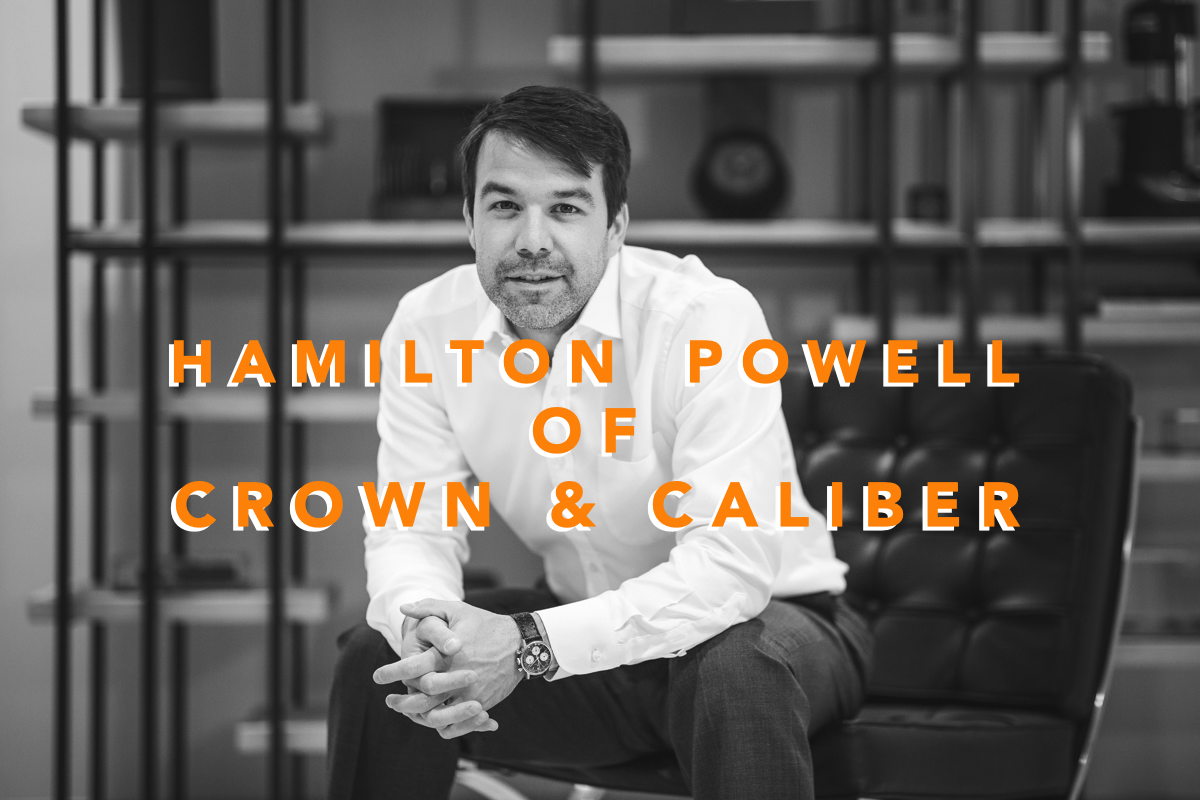 Crown & Caliber is one of my favorite partners.  They are an online pre-owned luxury watch business based here in Atlanta that has been extremely successful.  They are a bunch of really smart people that take their business seriously, and it shows by the amount of repeat customers they have, as well as the influence they have in the pre-owned luxury watch market.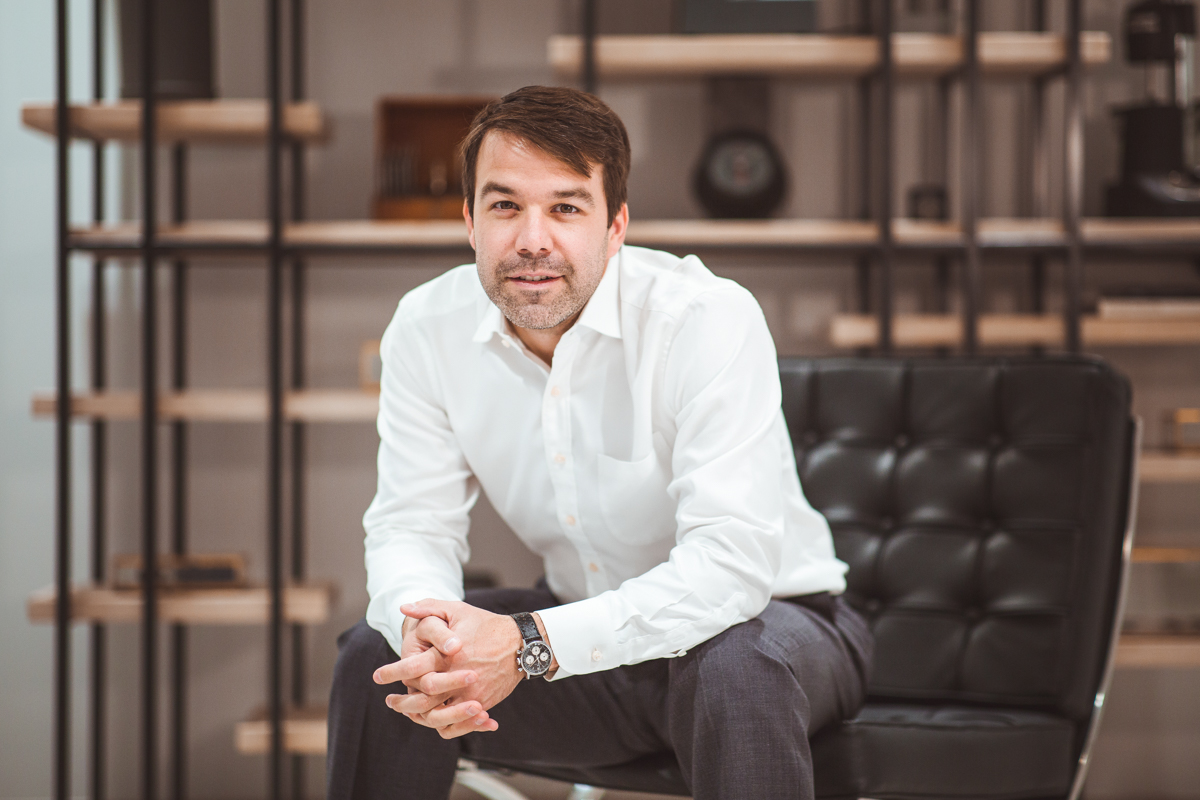 They are led by Hamilton Powell.  I've really gotten to know Hamilton over the years, and appreciate his dedication to his business.  I always enjoy our conversations – he has some great insights into where the market is going.  He also has impeccable taste in watches (go figure…). I had a chance to sit down with him (virtually) to talk about Crown & Caliber, as well a few watches.  It's an interesting time to be running any sort of business, but Hamilton has a great perspective:
What has the last year been like at Crown and Caliber? The last year has been amazing. We have a lot to be grateful for. The general rise of the luxury economy has been a big factor – one in which people realize that they own their assets, their assets don't own them. This has led to the re-commerce space, where we are the leader in the watch space. We are also seeing quite a bit of repeat customers. We have completed over 75K transactions, with a higher net promoter score than almost every other luxury brick and mortar store.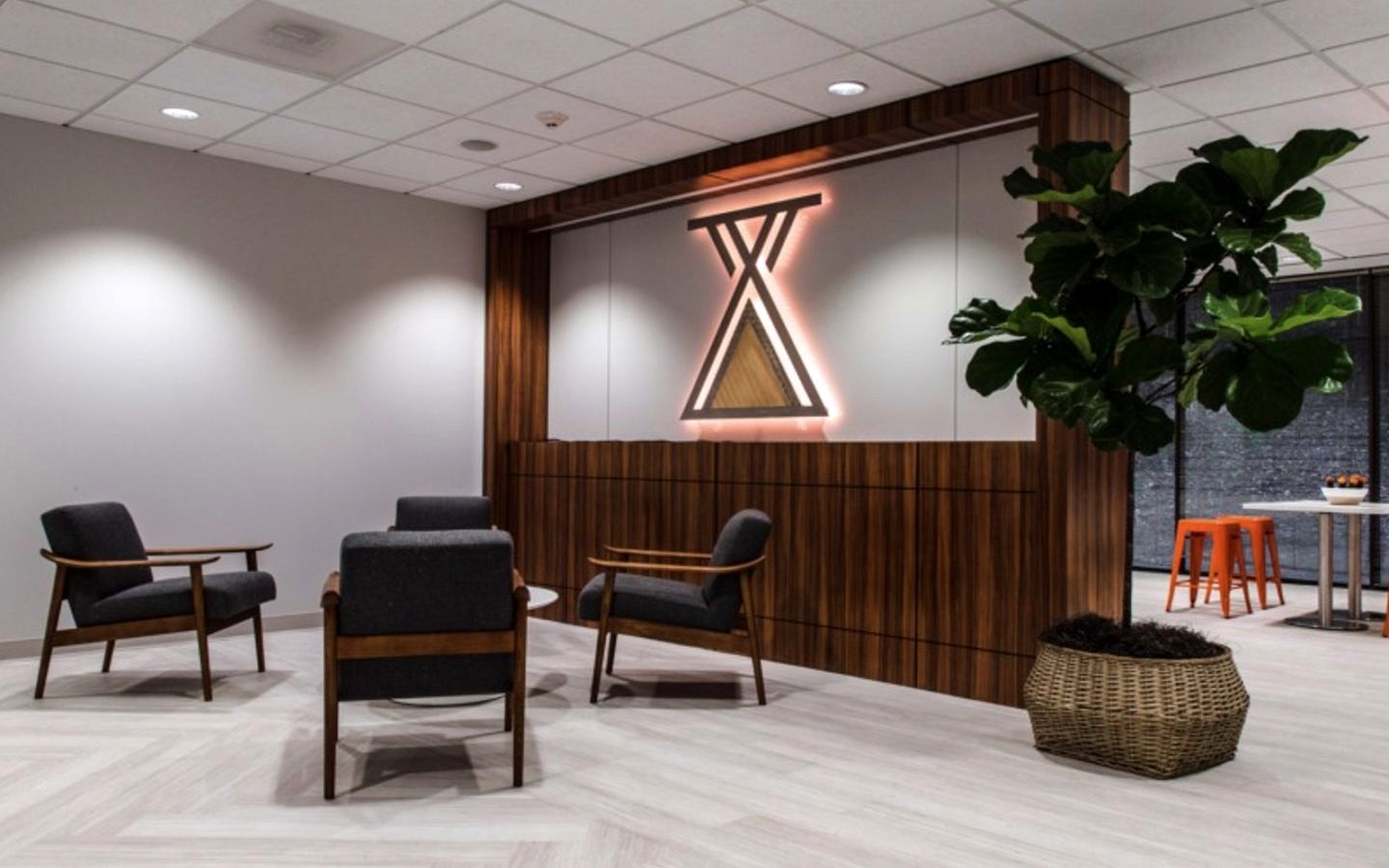 Any changes in the type of customer at your shop? We have a very clear purpose: to leave a positive and lasting impression of the lives that we intersect. All 74 of our employees are 100% committed. A watch gives us a really good way to fulfil that purpose. It's 2020, and honestly, no one needs a watch to tell time? This begs the question: why are people buying a luxury watch? We believe it's to commemorate something, whether it be a special gift, the birth of a child, a new job, etc. It involves meaning. This allows Crown & Caliber to exhibit our purpose. It's really nice to be a part of that special time in people's lives. We want to leave a positive impression on people's lives. Customers pick up on that and come back.
What are the lessons you've learned while running Crown & Caliber? It's about the team: we are only as good as the people we hire. We are a value-driven organization, and we hire and train to ensure that everyone is aligned with our purpose. Additionally, anyone that wants to succeed in any pre-owned market has to understand the data. In a lot of ways, we are a data business that happens to be in the watch space. We've invested quite a bit of time/people/money in the data. The pre-owned watch business is a market-priced driven industry, so we use data to respond accordingly. Traditionally, the watch industry hasn't been very transparent, so we want to give our customers assurances that they aren't being 'taken'.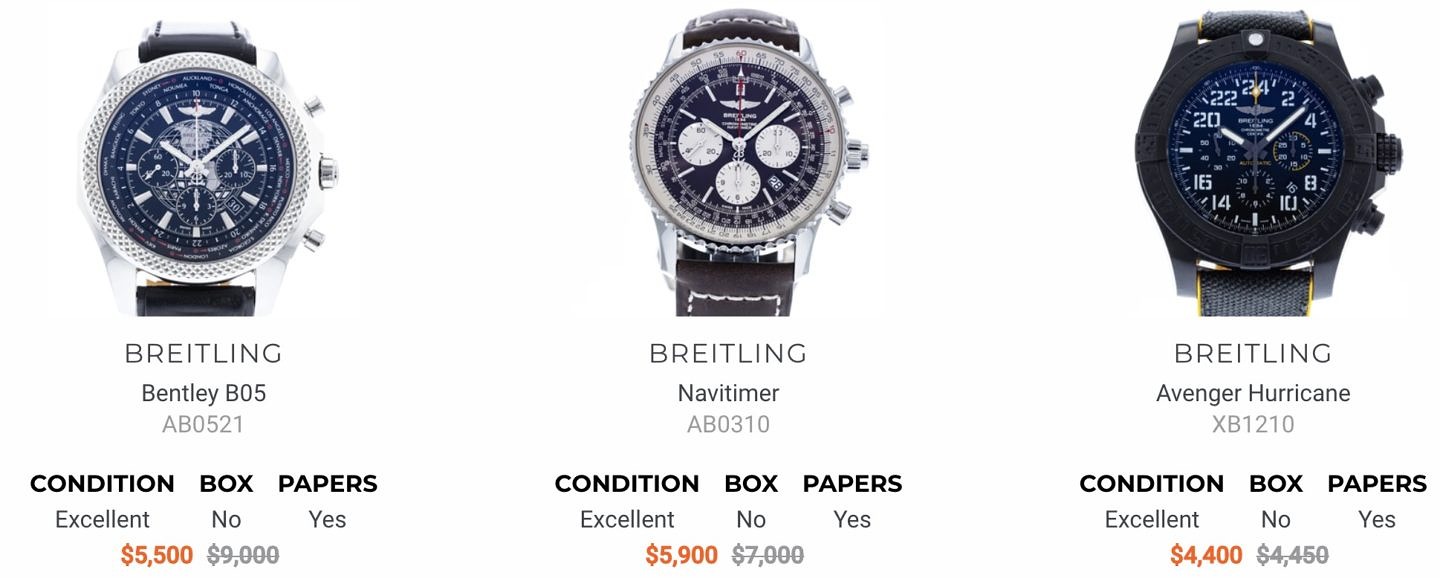 Are you seeing any changes in watch trends? We carry 40+ brands, and while Rolex is a big seller, but it doesn't dominate our sales. We're seeing anything steel as being very popular now. The auction market typically drives popularity, like Newman's Daytona, or the Nautilus. Tudor is just crushing it. They have really become a stand-alone brand. The other thing we've seen is that a lot of guys are starting to accessorize with leather bands. We've seen guys add a distressed leather band to a Speedmaster and it's like a whole new watch. There has also been a race to more of the traditional, classic watches, like the Cartier Tank. We can't keep them in stock.
Another interesting trend is that a lot of luxury brands have realized that the resale market is a huge part of their business. It's more than just the initial purchase. We recently launched a partnership with Breitling to handle their resale, as well as handling trade in with some luxury stores. This has been a good way to empower the watch market, rather than cause disruption.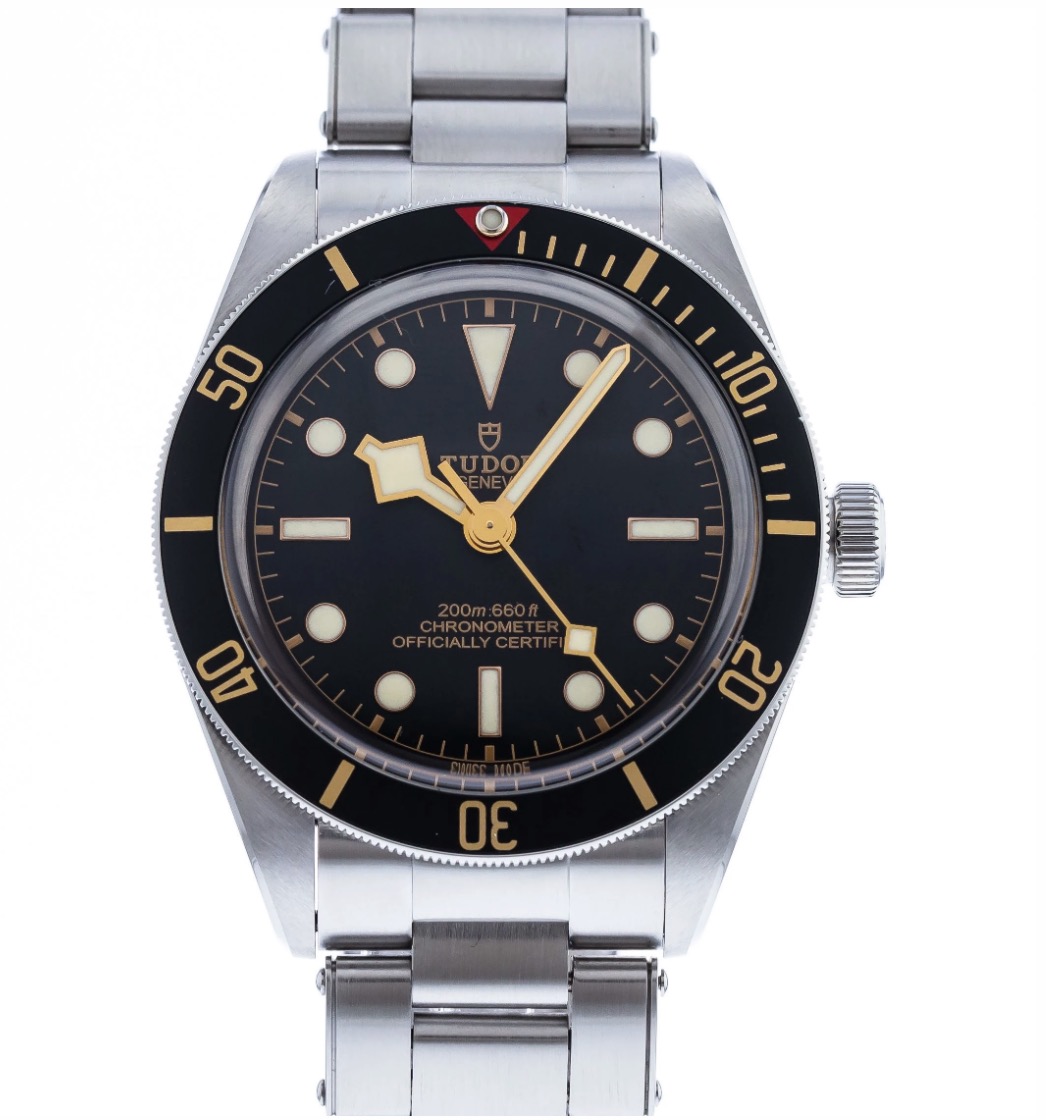 What is your favorite watch in your collection? I've got a Tudor Black Bay which is my daily driver, so right now I'd say that's my favorite. I got my wife a great Speedmaster when our last child was born. Those are both fantastic watches. My Heuer / Abercrombie watch (in Matt's book) is a watch with a great story and some soul. It's such a great example of two companies in their heyday creating a really great piece.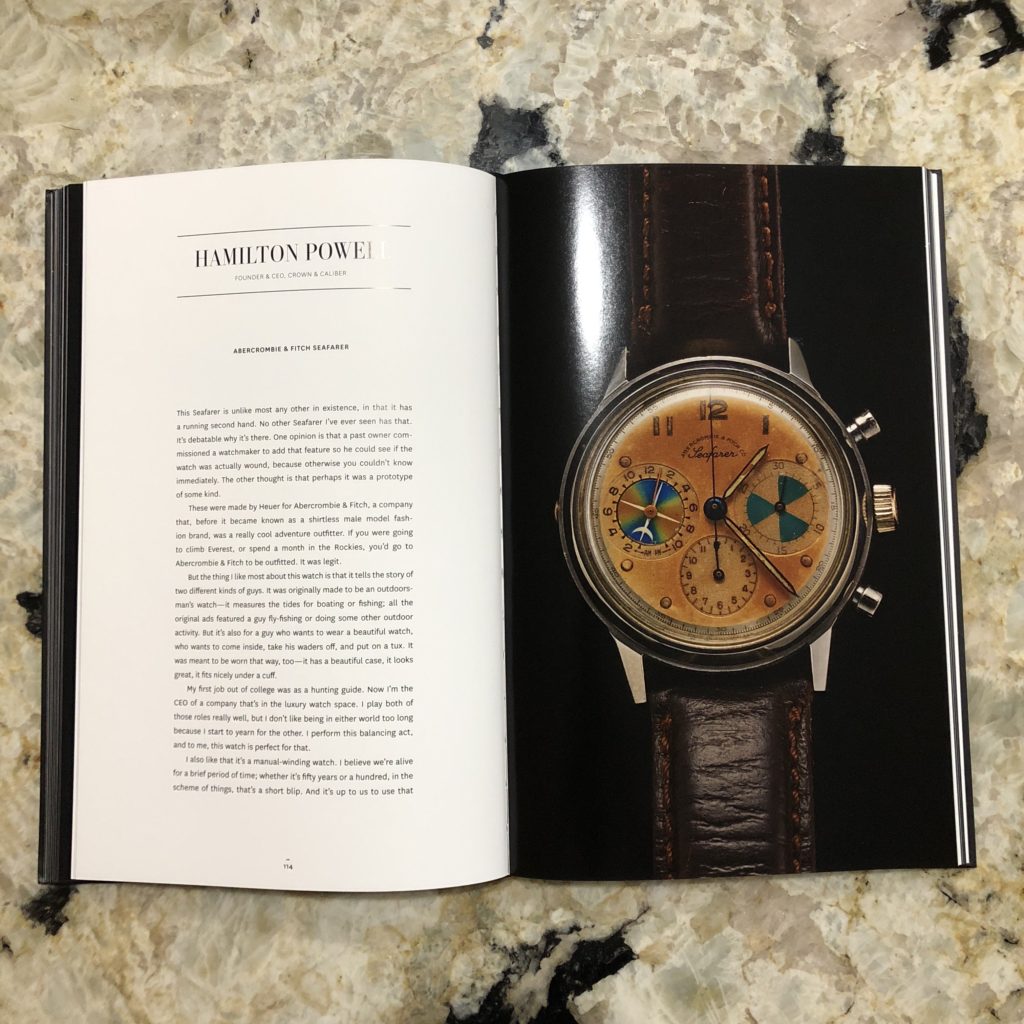 Please visit Crown & Caliber often, as they are constantly adding new inventory.