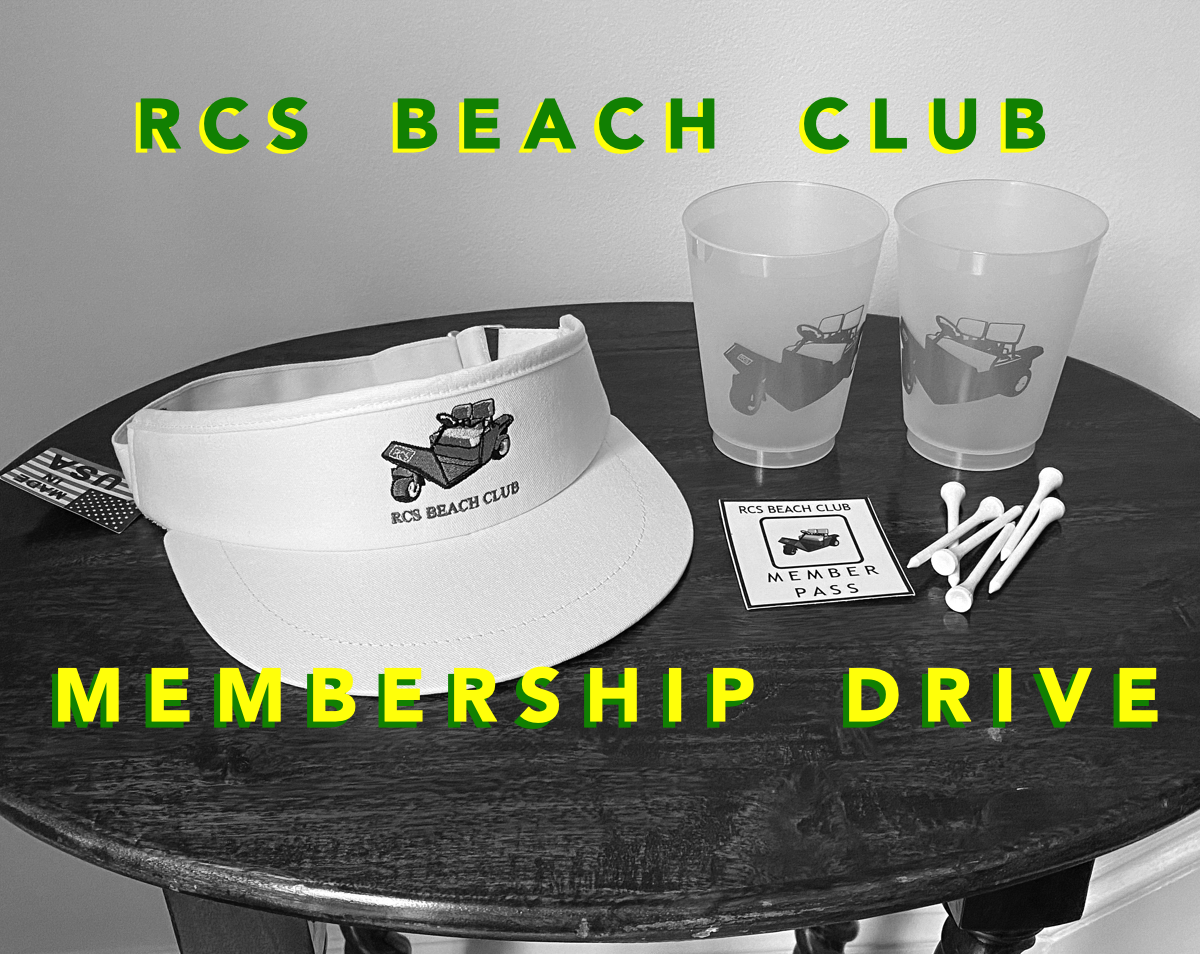 Ladies & Gentlemen,
On behalf of the RCS Beach Club, we'd like to announce the start of our 2021 Membership Drive.  We've teamed up with our friends at @tourvisor to create a very enticing offer.
What does membership get for you?
This USA-made Tour Visor with the RCS Beach Club's iconic 3-wheeled convertible golf cart logo
Two roadie cups featuring that iconic logo again
Member pass sticker for your car, golf cart, or ATV
Access to any public pool or public beach access in your area
Please click here to purchase your membership package today.
Details: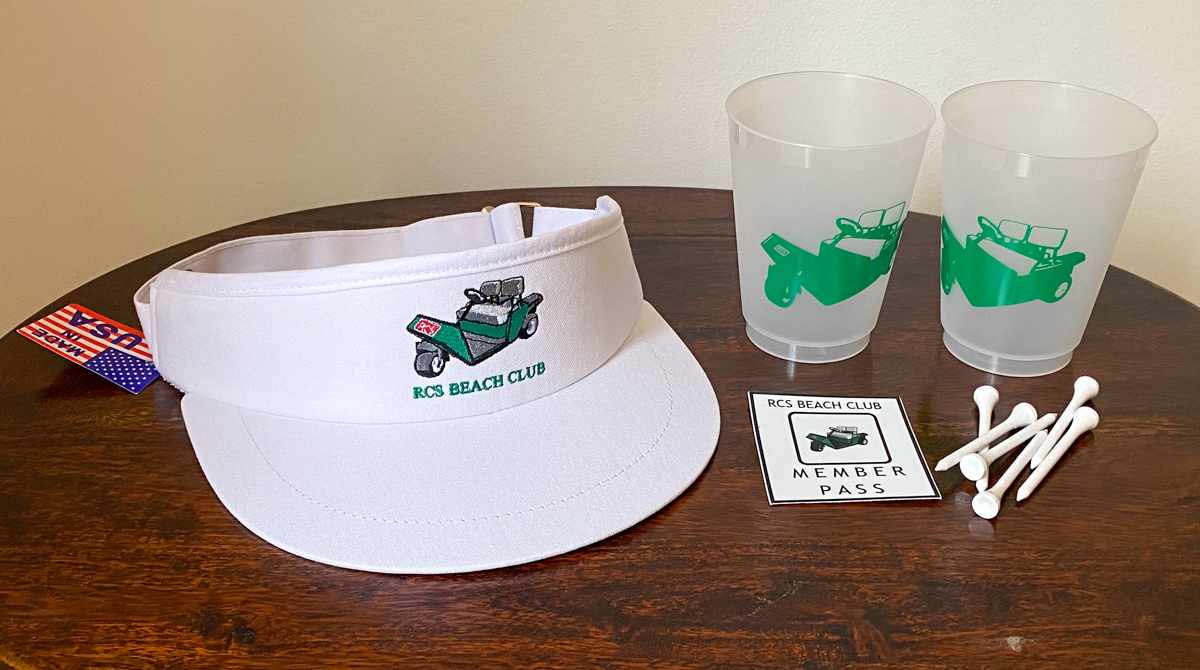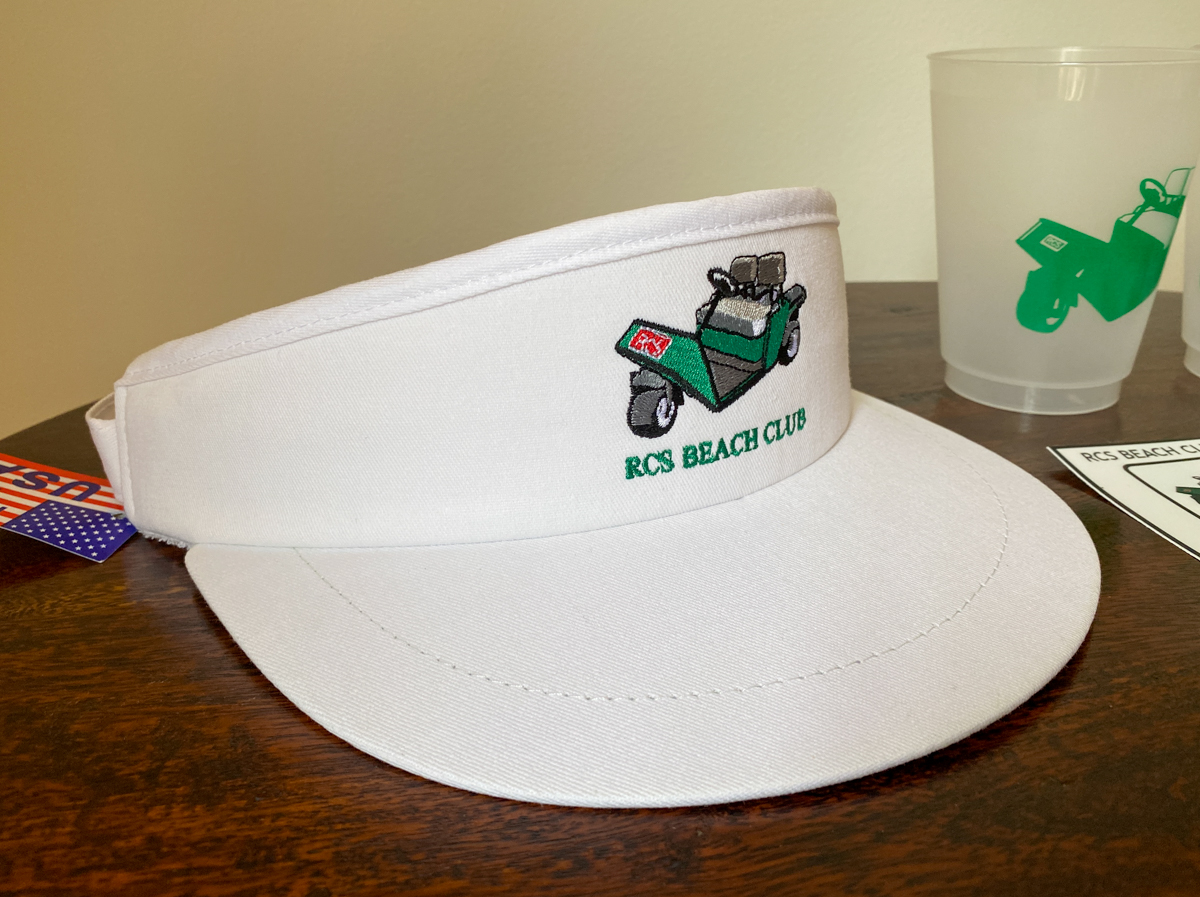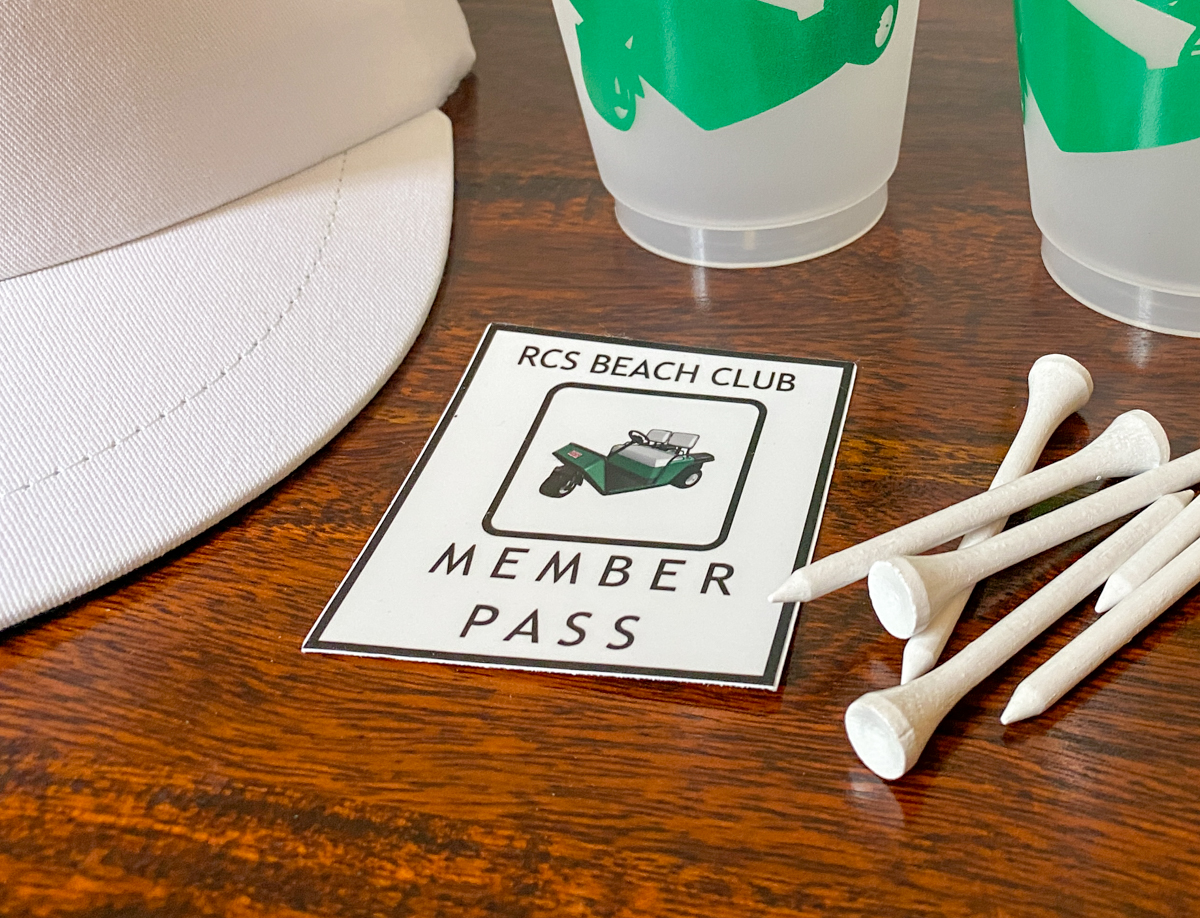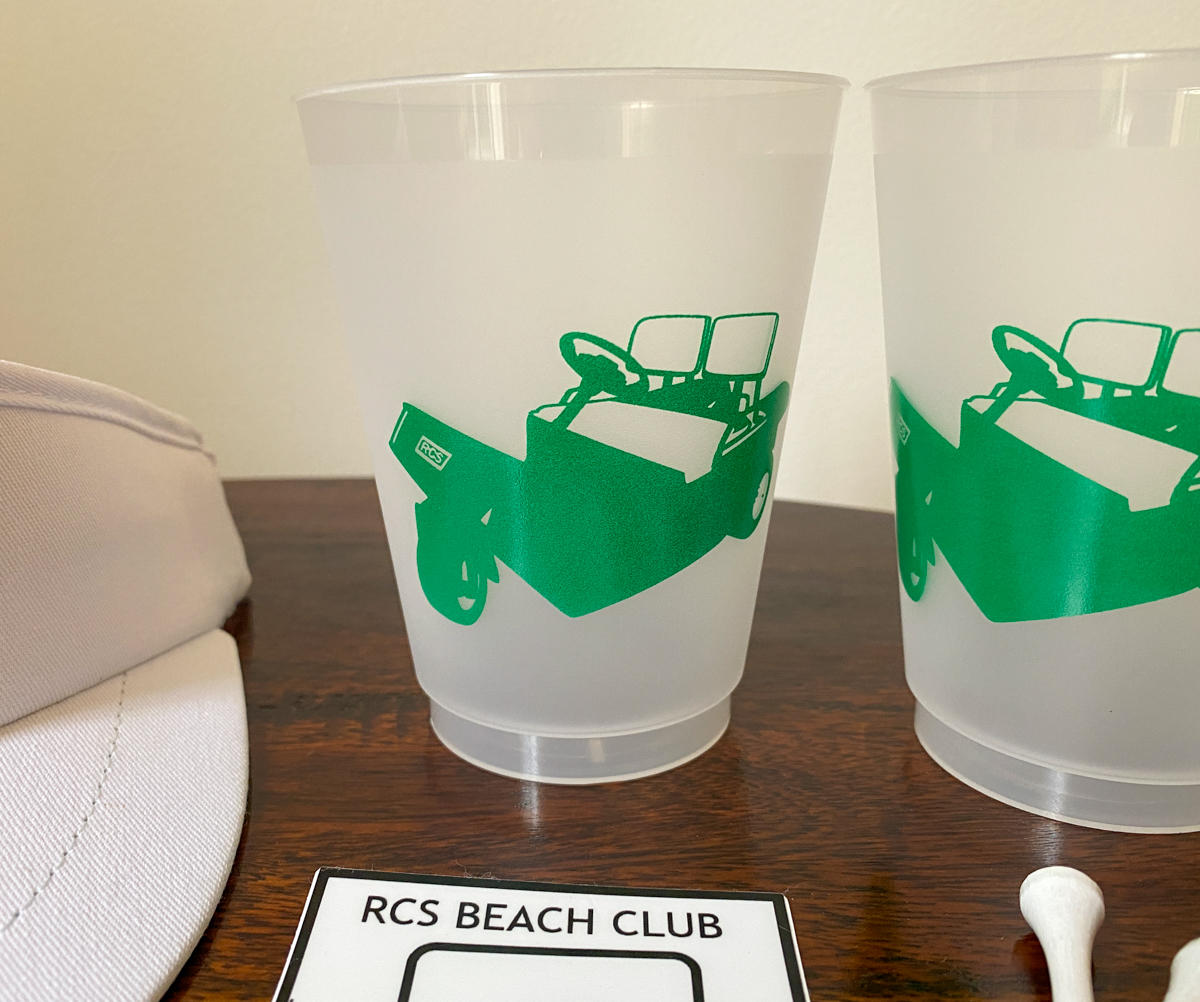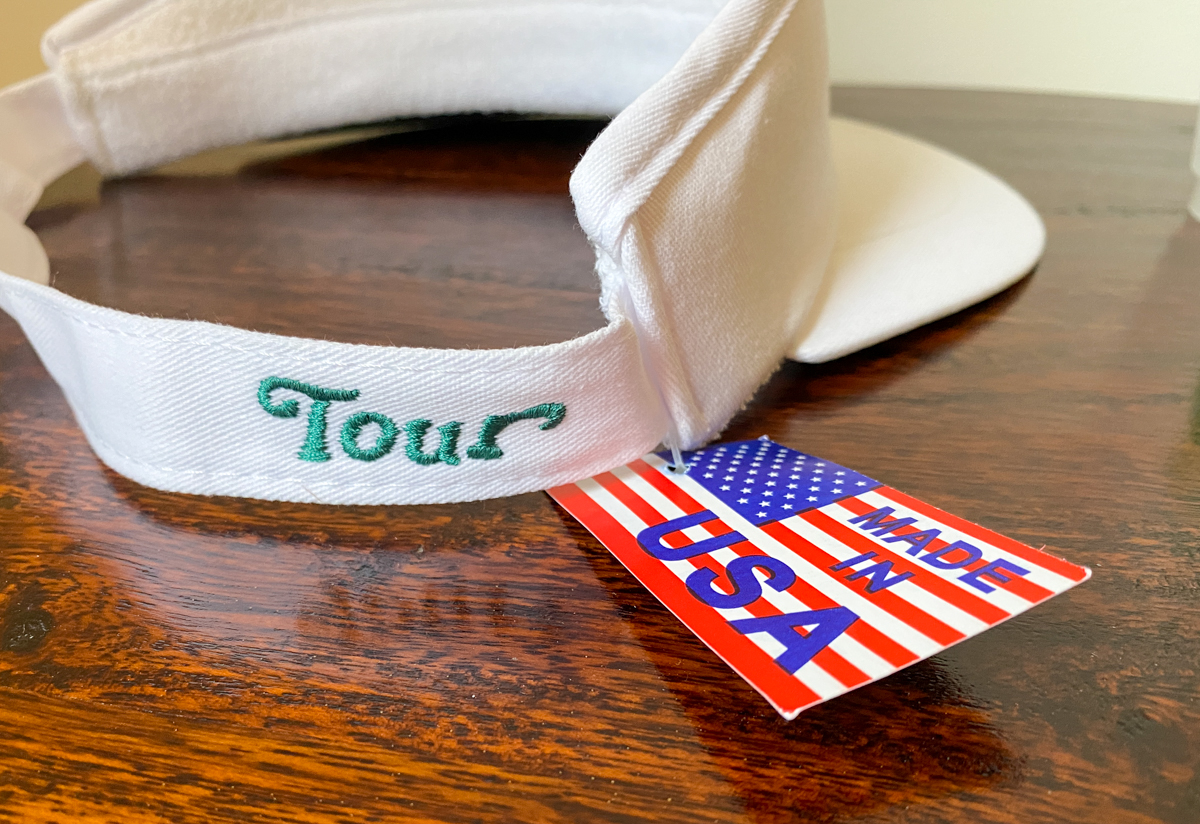 We'd love to have all of you on board.  The Membership Drive closes on August 1st at Midnight ET.  Please click here for your membership package.
All the Best,
Management