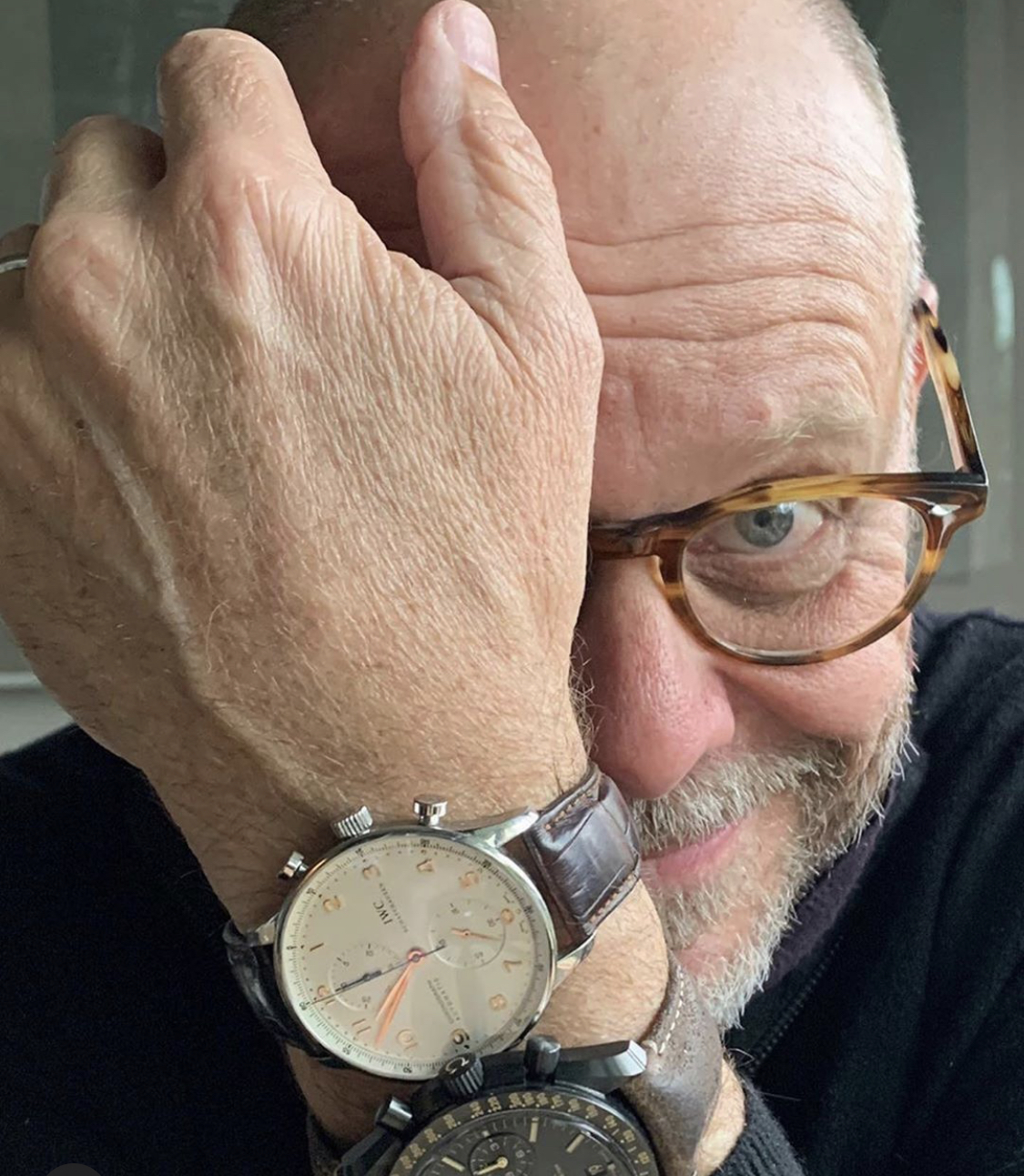 How cool is this? Our friends at Crown & Caliber founded the 'Giving Time Auction' to help raise $25K for the Giving Kitchen in Atlanta. Atlanta resident and all-around cool guy Alton Brown donated TWO watches to be auctioned:
1. Omega Speedmaster 'Dark Side of the Moon':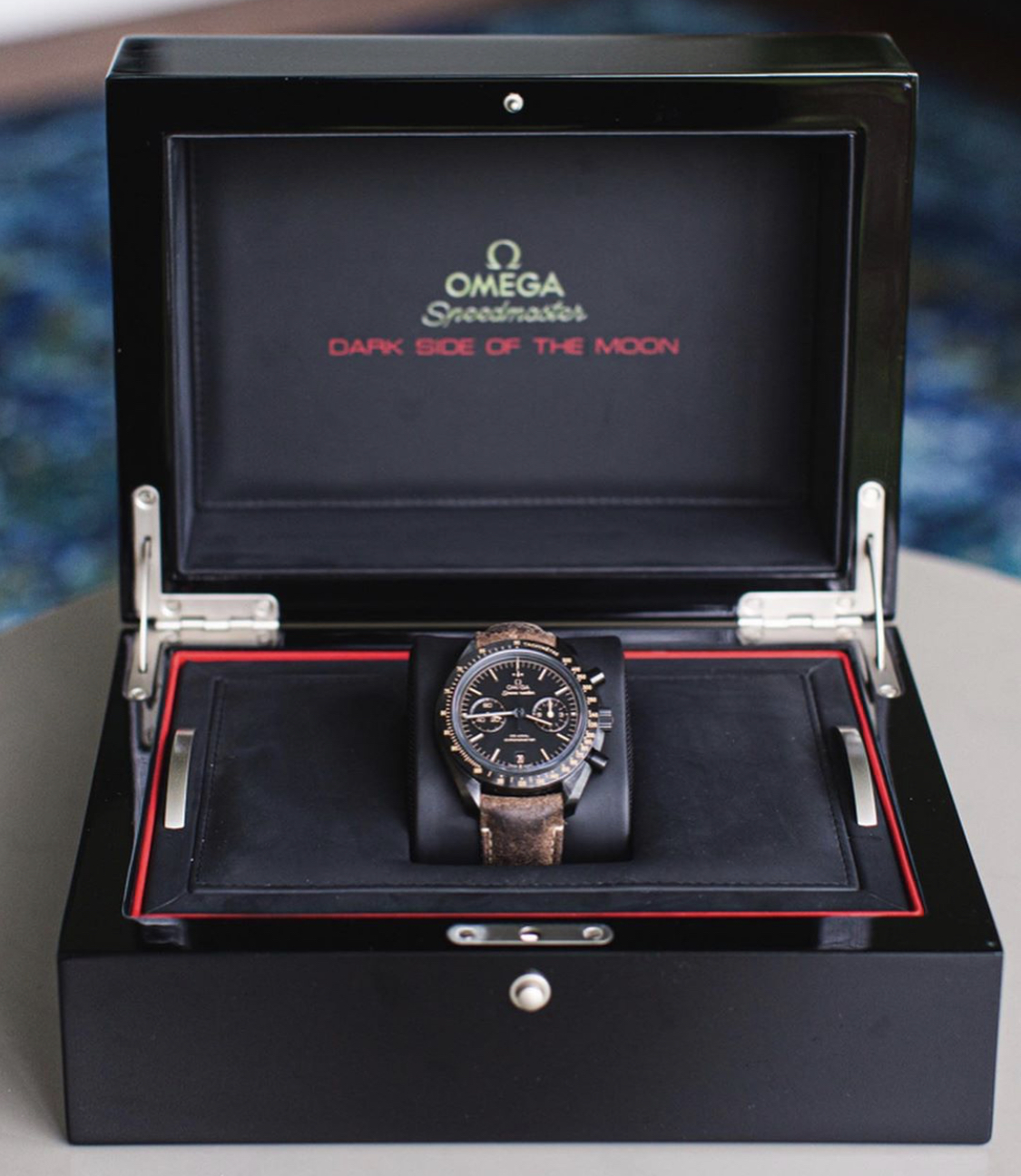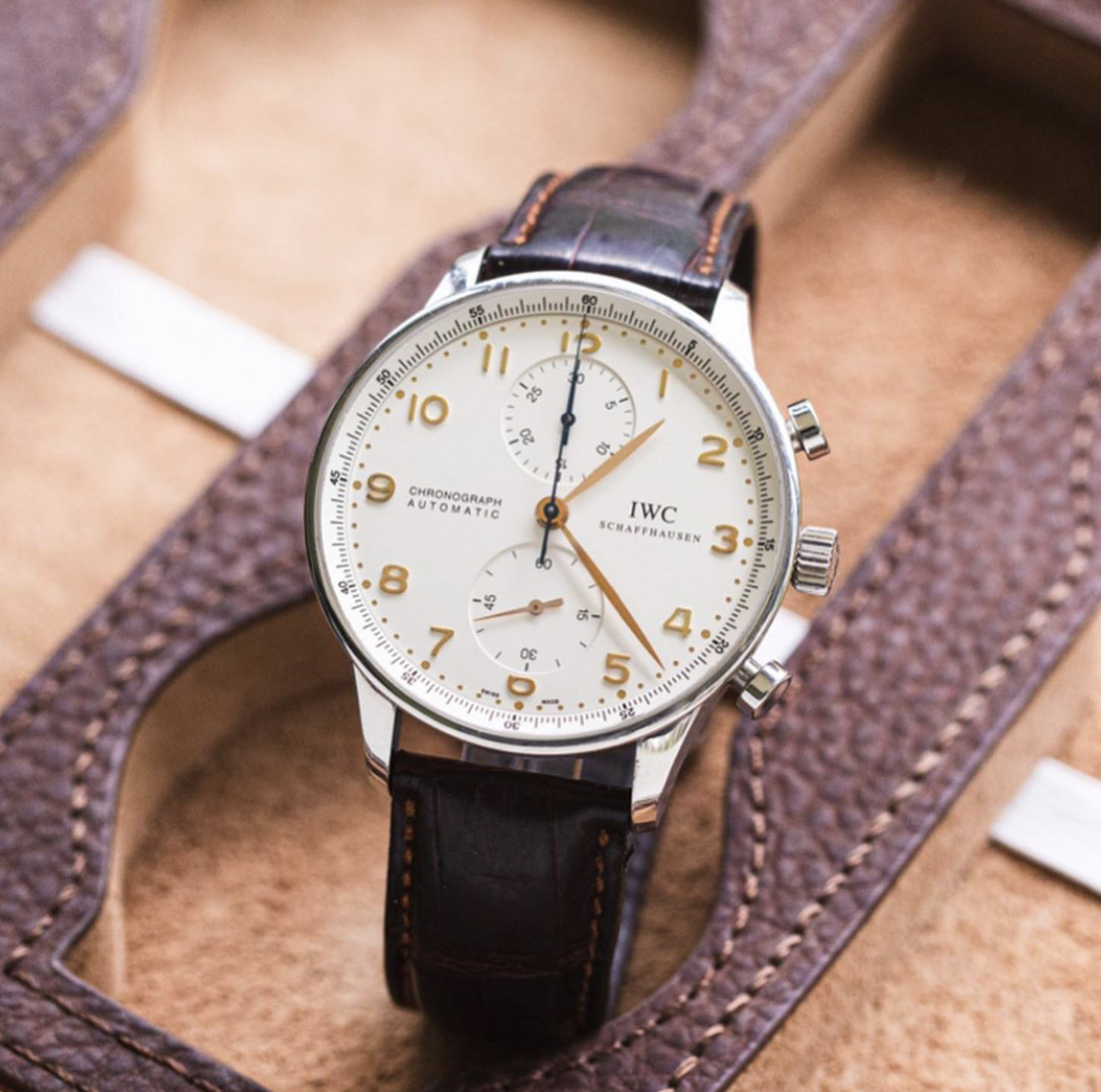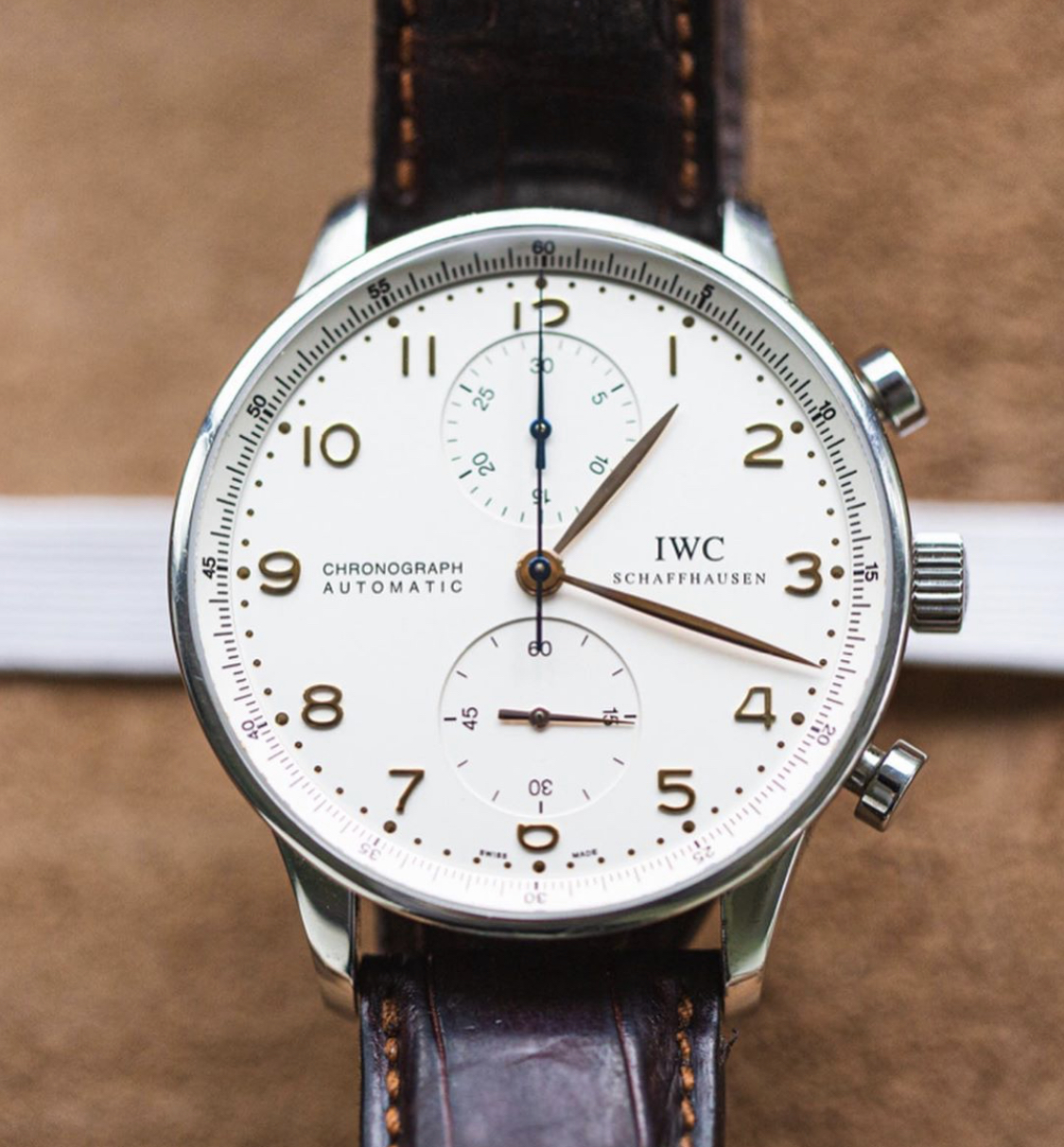 Crown & Caliber is treating these as if they were bought directly from them: they are inspecting the watches via their in-house technicians, cleaning them up, and providing a one-year warranty.
Those of you that don't know, the Giving Kitchen provides emergency assistance to food service workers through financial support and a network of community resources, which is especially crucial to the restaurant industry in this time of need. They do GREAT work – since 2012, they've provided over $3.4M in financial assistance. Awesome.
Personally, I love seeing Atlanta folks stepping up and helping Atlanta folks. The sense of community has been inspiring. Tough times usually bring out the best in people.
Be on the lookout for more auctions coming…I'm hearing some rumors that there are some BIG things in the works.