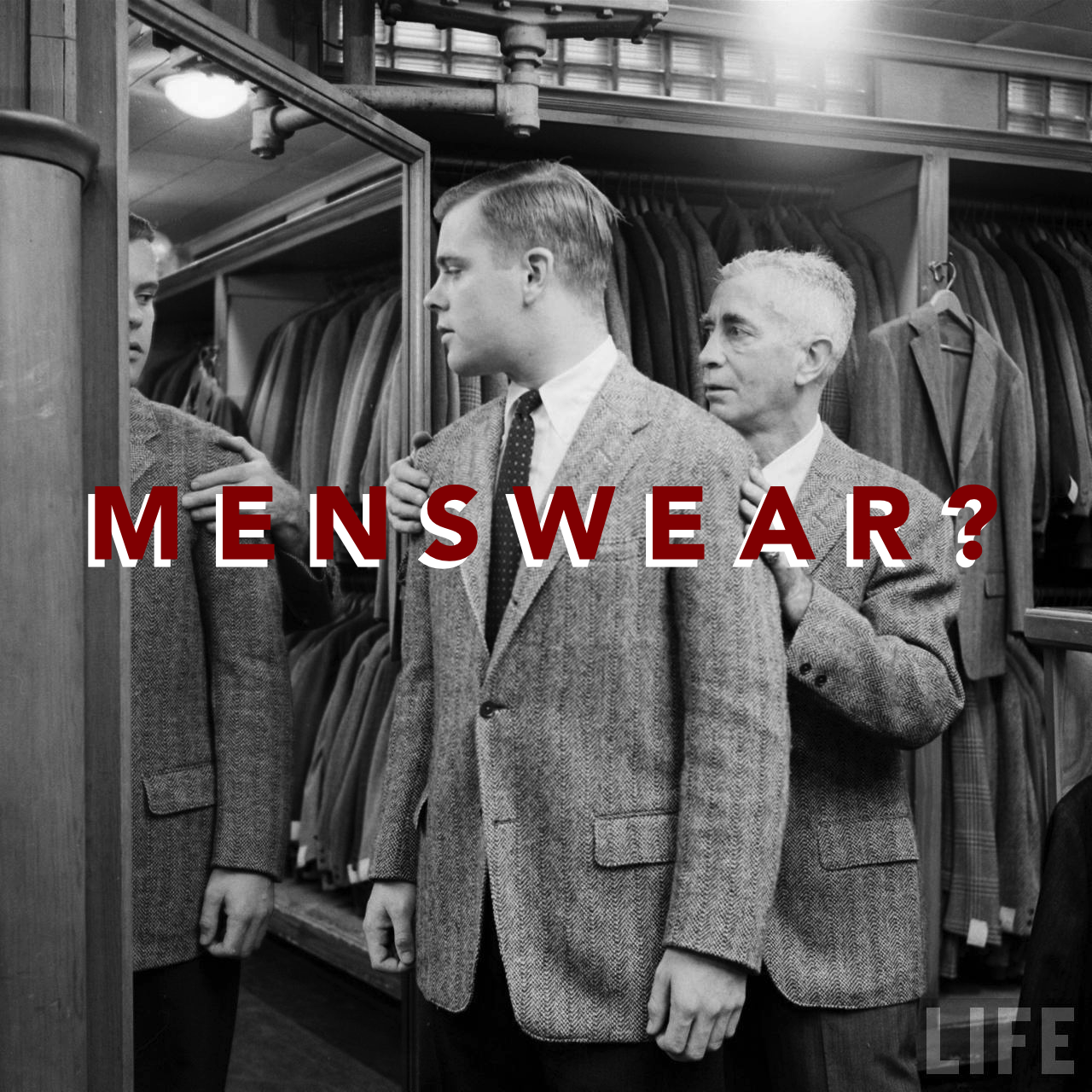 It's interesting.  It seems that we've gotten to a place where we are starting to think about what happens when this is over.  When we can go out again.  We have task forces at work that are thinking about the future of the office environment. Restaurants and retail are itching to get people back into seats and into stores.  My kids can't wait to see their grandparents and friends again.  I can't wait to take Mrs. RCS to Umi and eat sushi.  It's real.
One aspect that has been a creeping thought is this: what happens with our perspective on 'things'?  What happens to our value of self worth?  What makes us happy?  What happens to our style?  What happens to #menswear?
There have been some excellent articles written around predictions of #menswear.  It's a real thing to think about after the COVID issues subside and we are able to emerge back in public.  Michael Williams of A Continuous Lean wrote a great piece on Menswear 2.0.  Please read it.  He references another article from GQ that is worth the read.  There is some heavy brainpower that largely aligns to where I am on all of this.  I think the world of all of you, the Red Clay Soul readers.  This isn't, and never will be a high-fashion blog.  I talk about nice things; brands that have an identity and the accompanying lifestyle.  I'm a little more working-man, so my slant is below.
Eventually we will be back in offices, eating out, going on vacations, and seeing family and friends on a regular basis.  Similar to post-9/11 or post-'07 recession, there will be somewhat of a reset in terms of our consumption and style.  I believe this 'rona experience is going to cause a few things to happen:
Need vs. Want.  We are a nation of consumers.  It's what drives our economy.  I do, however, believe there will be increased scrutiny on purchases in general.  To no one's surprise, my closet is pretty packed.  I have too much stuff.  I know it, but it is what it is.  My focus moving forward will be on wearing what I have.  Instead of replacing, I'll get what I have tailored.  I'll do a better job of taking care of my things.  Maybe this is the biggest lesson that I take out of this.
Saving Money.  @terra_naut wrote an outstanding piece for the blog on personal finance, including a piece of advice that I practice: build an emergency fund.  I hope that this time in history reinforces that having a chunk of money set aside will become the norm.  Whatever that amount is (typically 3 months to a year of living expenses), I believe it creates a sense of safety in uncertain times. It's a bit of personal leverage for increasing quality of life.  I don't see why businesses don't apply this principle as well.  Liquidity.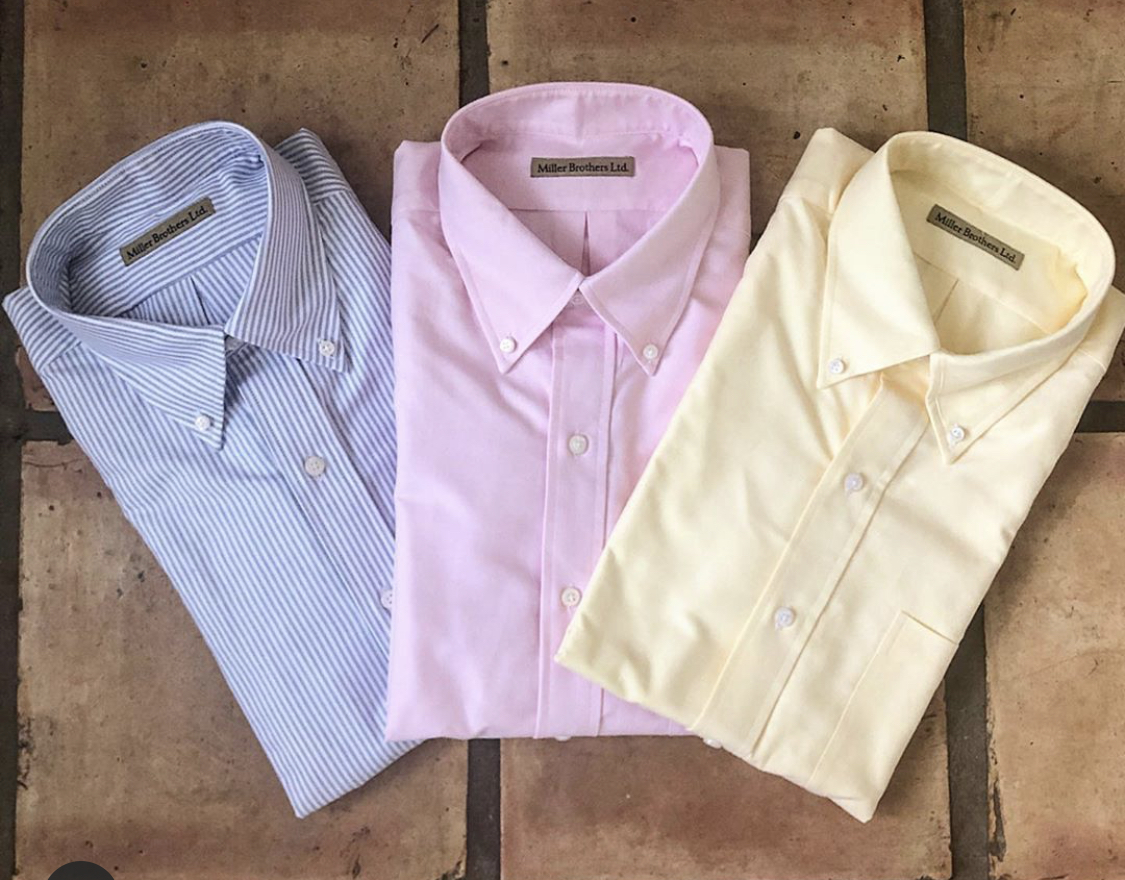 Spending Wisely.  Whenever we see a sale at Gap or J. Crew, we LOAD UP for the kids.  We'll spend $150 and get two boxes of clothes for our growing boys.  We take advantage of these sales for them, but I can see that changing for me.  This is the 'buy less, spend more' argument.  I believe that there will be a more quality-based purchases vs. quantity.  I can see purchasing Aldens and Russell Moccasins vs. cheaper alternatives with a fifth of the life-span.  For me, I'd rather get two USA-made oxfords from Miller Brothers vs. six or seven shirts from J. Crew. There's a whole 'Made in the USA' piece to this argument, which I believe is real, but that's for another post.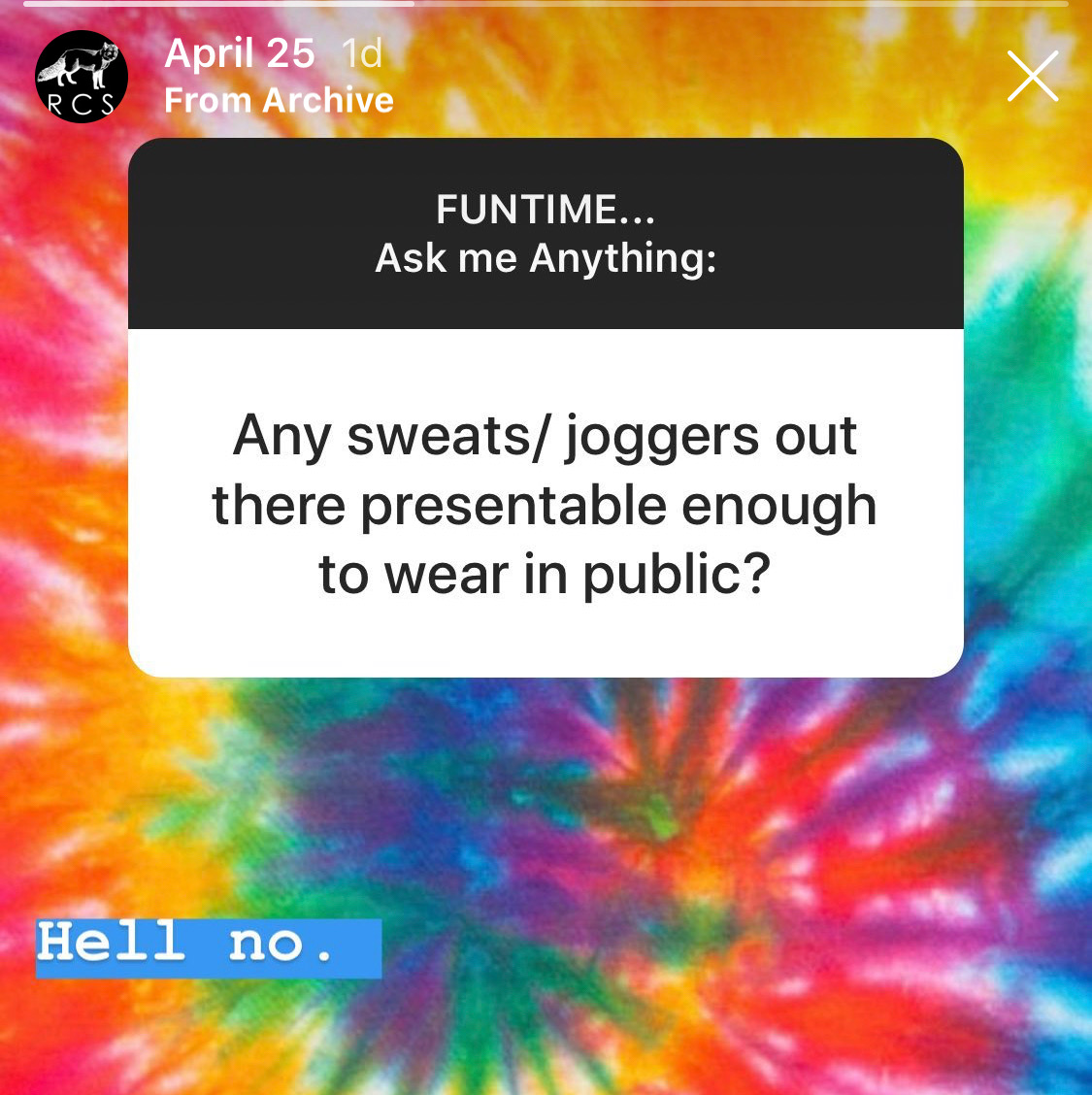 Back to Basics.  In terms of style, I think the crazy weird stuff in everyday #menswear gets muted.  At least for a while.  I don't understand streetwear, so I don't have an opinion.  Maybe that says what needs to be said about that.  Overall, I think wallets get tighter, which should result in style becoming more a bit more basic, and we see a transition to traditional, ivy-esque styles.  Look – I own some emerald green pants from Sid Mashburn.  I own some really crazy blazers.  I love them, but from a forward-looking perspective, I'll be focusing more on good jeans, well-fitting chinos, oxfords, solid sport coats, and a traditional lineup of dress shoes and loafers.  And grey New Balances.
Again, this is one man's opinion.  Honestly, I'd love to hear what you think.  Please leave a comment below and let's continue the conversation…