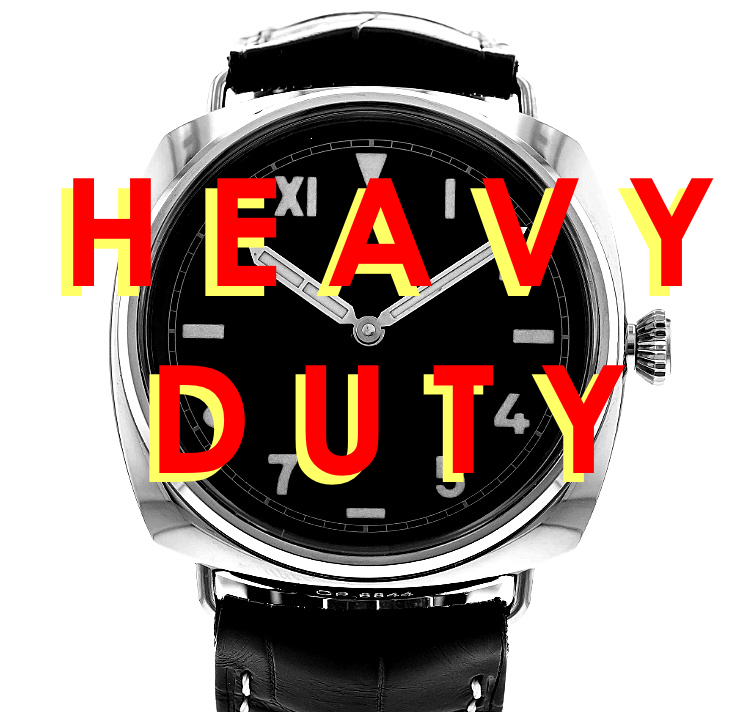 Let's talk about the heavy duty of heavy duty watches.  These are the big boys, 44mm and bigger.
These watches are actually pretty easy to wear.  They are a bit shocking if you are used to the 'standard' men's watches, which are usually around 40mm.  These are heavier, more substantial, and make more of a statement.  I'm here to tell you DO NOT be afraid.  You can do it.  The first luxury watch I bought was the Panerai PAM 112, measuring in at a heafty 44mm.  I have pretty small wrists, so while it did look big, I immediately fell in love with it.  I wore a G-Shock in high school, so wearing a bigger watch wasn't totally new to me.
Now, wearing it has become somewhat selective.  Obviously I only wear my Panerai in dressier situations.  It's very rare that I wear it with anything but a dress shirt.  Of all my luxury watches, I get more comments about my Panerai.  The guys that wear Panerai watches are a part of a club.  The same can be said for most heavy duty watches.
When you are considering your next luxury watch, don't sleep on the big boys.  They can handle it.  And so can you.  Here are a few that have my eye:
1. Panerai Radiomir PAM376: The first 'heavy duty' watch that most think about.  Extra points for the California-style face.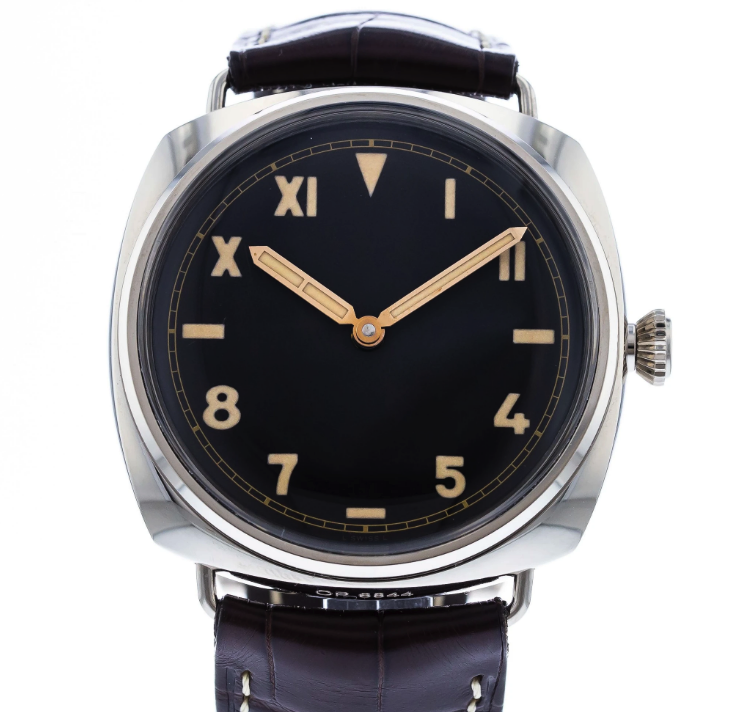 2. Rolex Sea Dweller Deepsea: The upgrade to the GMT or Sub.  Tiger tends to wear his quite a bit…especially when hoisting trophies or sporting a green jacket: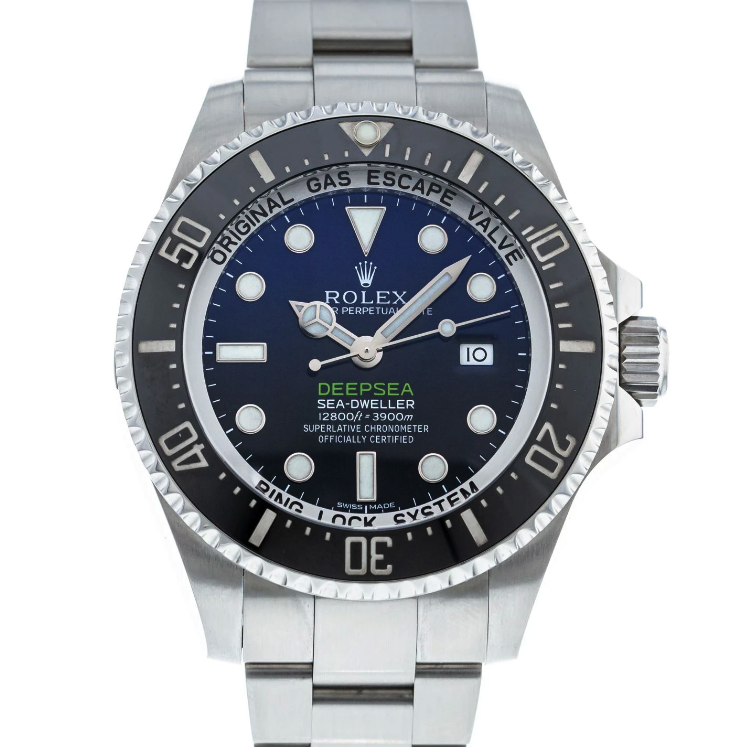 3. Breitling Avenger II Seawolf: A unique look with the yellow face, but tough as nails.  The rubber band is a nice touch – especially around the water.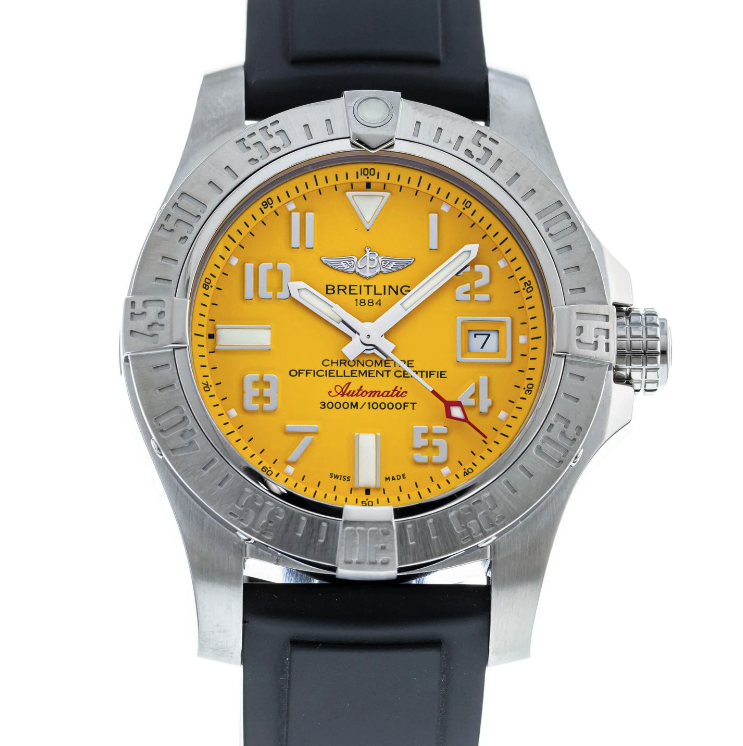 4. IWC Portofino: If you lean towards a dressier watch, go with a simple, understated face.  Portofinos are super nice.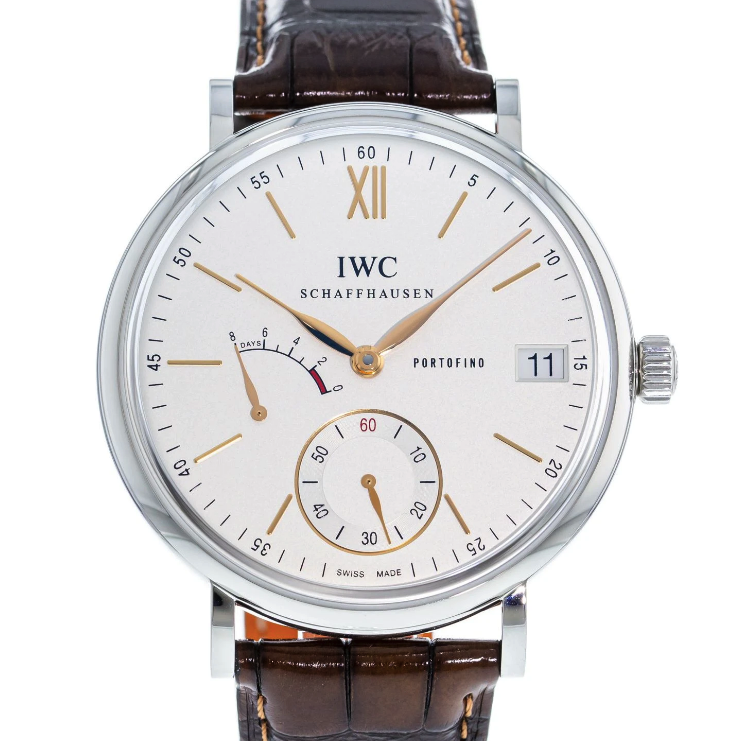 5. Rolex Yacht Master II: These have a pretty cool 80's vibe that I really dig.  You don't see a lot of these out in the wild, which makes them cooler than they already are: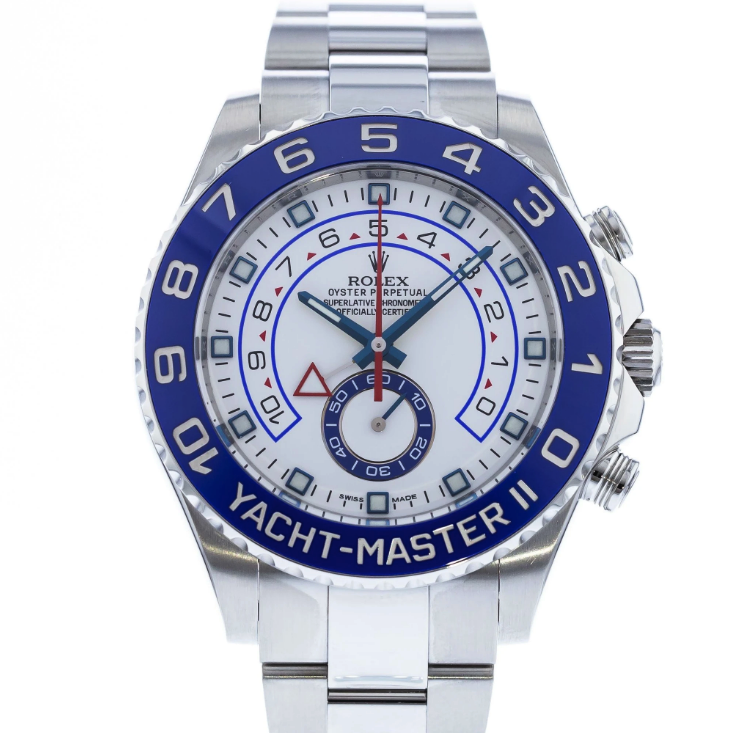 6. IWC Big Pilot: Pilot watches don't get enough credit.  Super cool style with a unique look.  IWC does it right: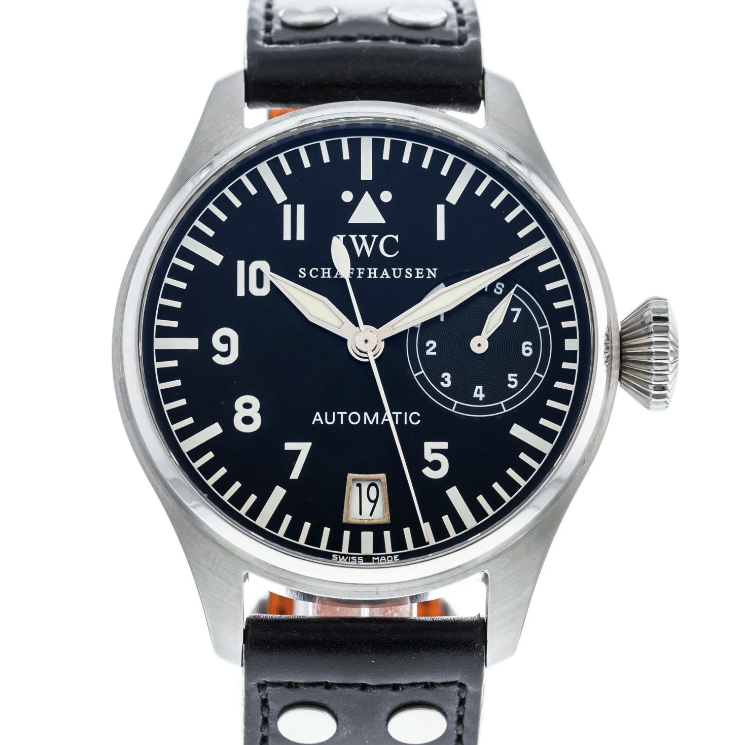 7. Breitling Superocean Heritage: A cool "dressy" diver watch.  The mesh metal band gives it a unique, elegant look: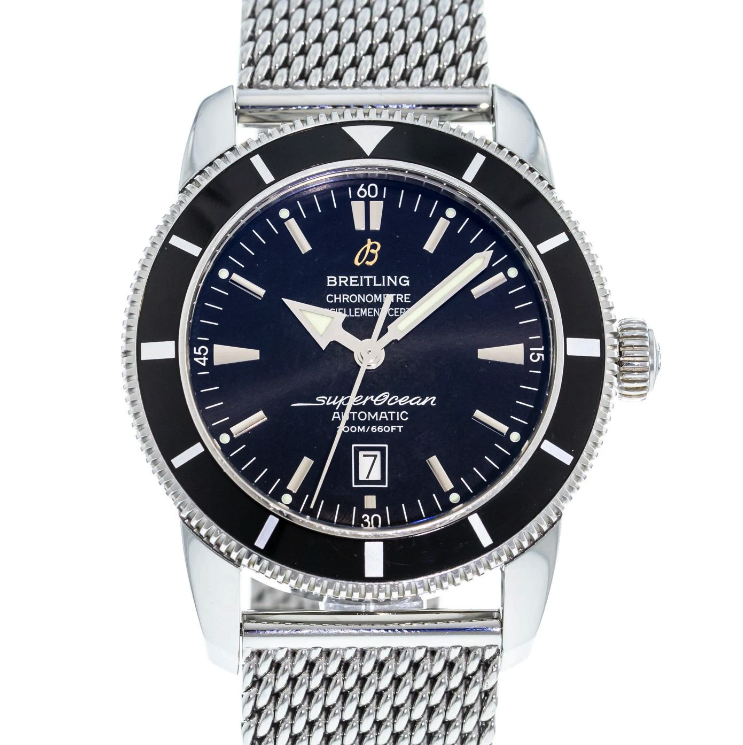 What say you?  Are you a big watch guy?