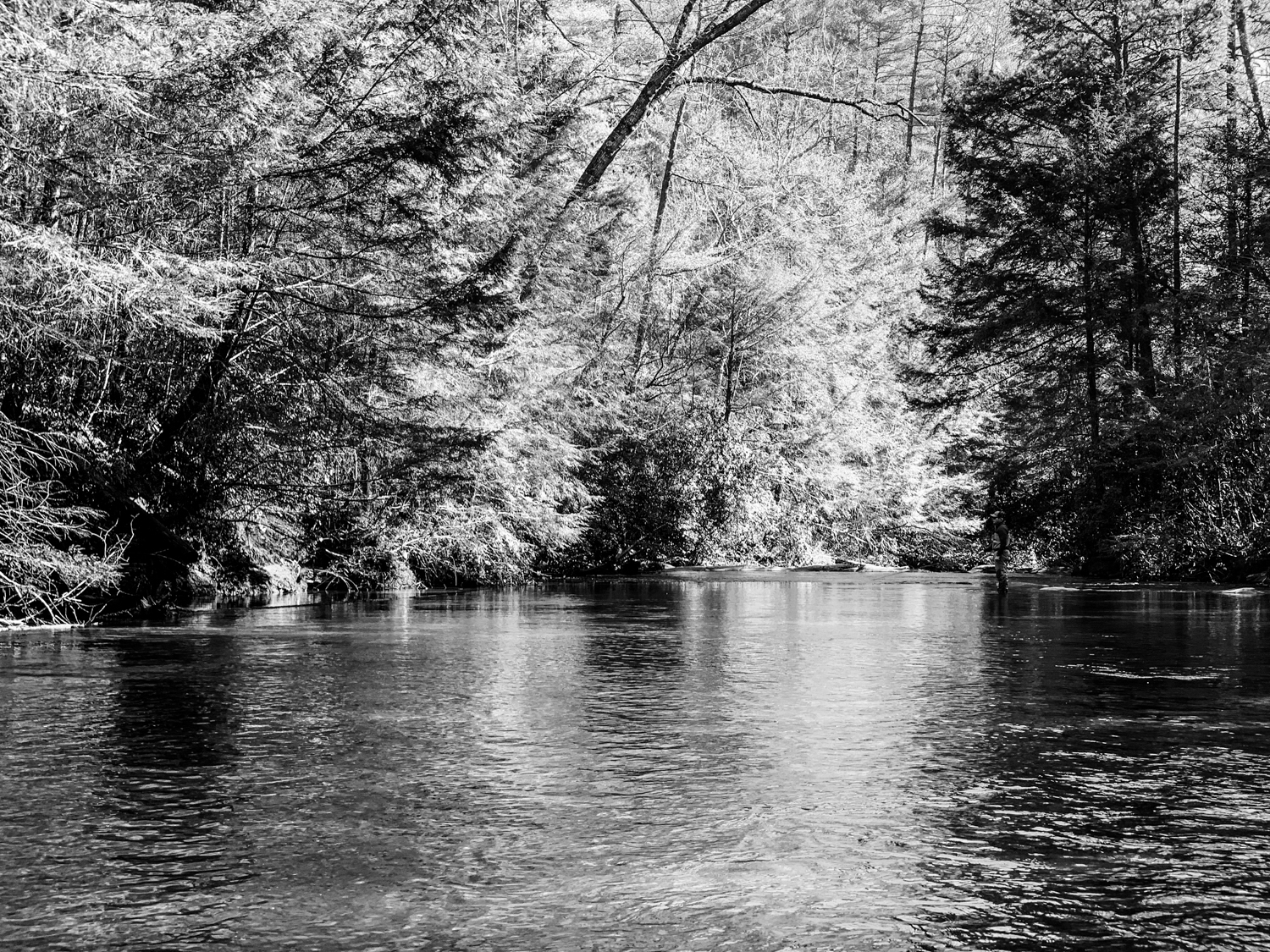 So January is over.  Thank the Lord.  Honestly, it felt like a ninety-day long month.  While it seemed like everyone we knew was either sick or recovering.  Mrs. RCS and I started January strong.  After a couple of days of school, our boys came home with runny noses and coughs…and to no one's surprise, we both caught it.  The boys gleefully recovered in a couple of days (of course), but I feel like I've been mainlining Mucenix for the last few weeks.  We're finally starting to dry out and are on the up and up.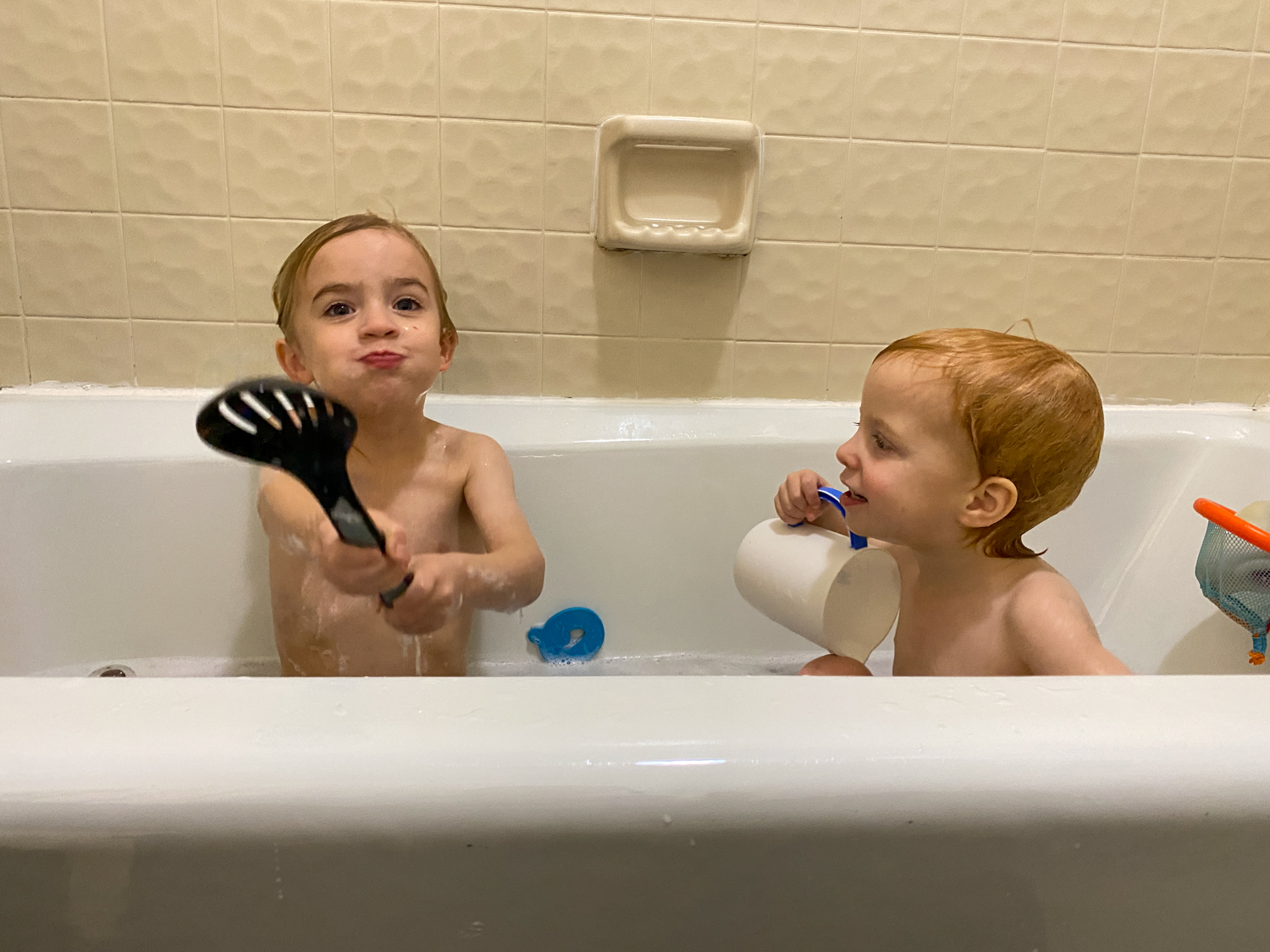 We didn't sit around all month…we did get out and do a few things.  I booked a fly fishing trip on the Soque with Blackhawk at the beginning of the month and had a BLAST.  I fished with Gabby, and it was an extremely productive trip.  Lots of big browns…  So much so that I booked another trip and brought Mrs. RCS with me.  We got Gabby again (she and Mrs. RCS are now best friends), and we had a blast.  It was a little colder than our first trip, but hooked into plenty and had a great day together last Sunday.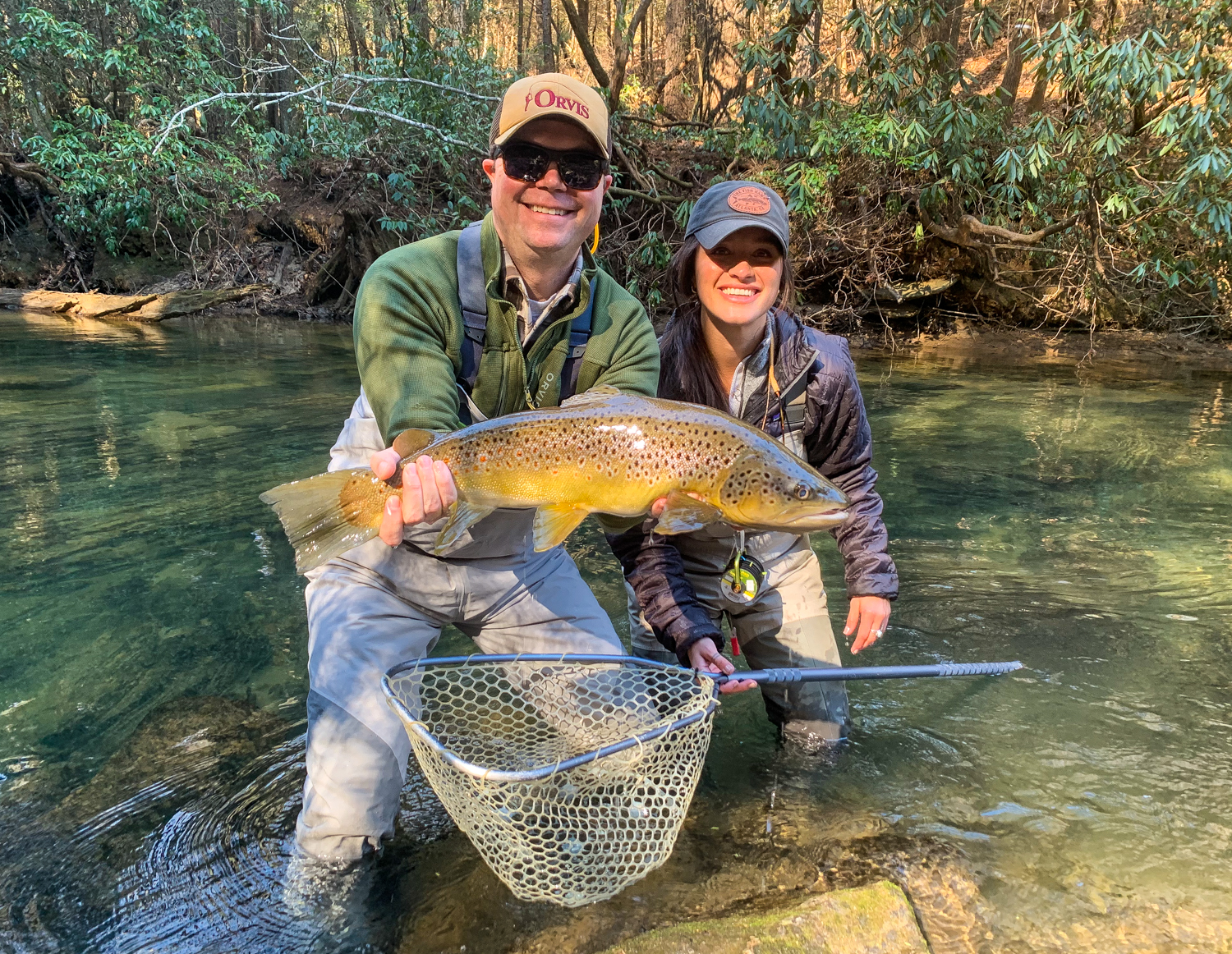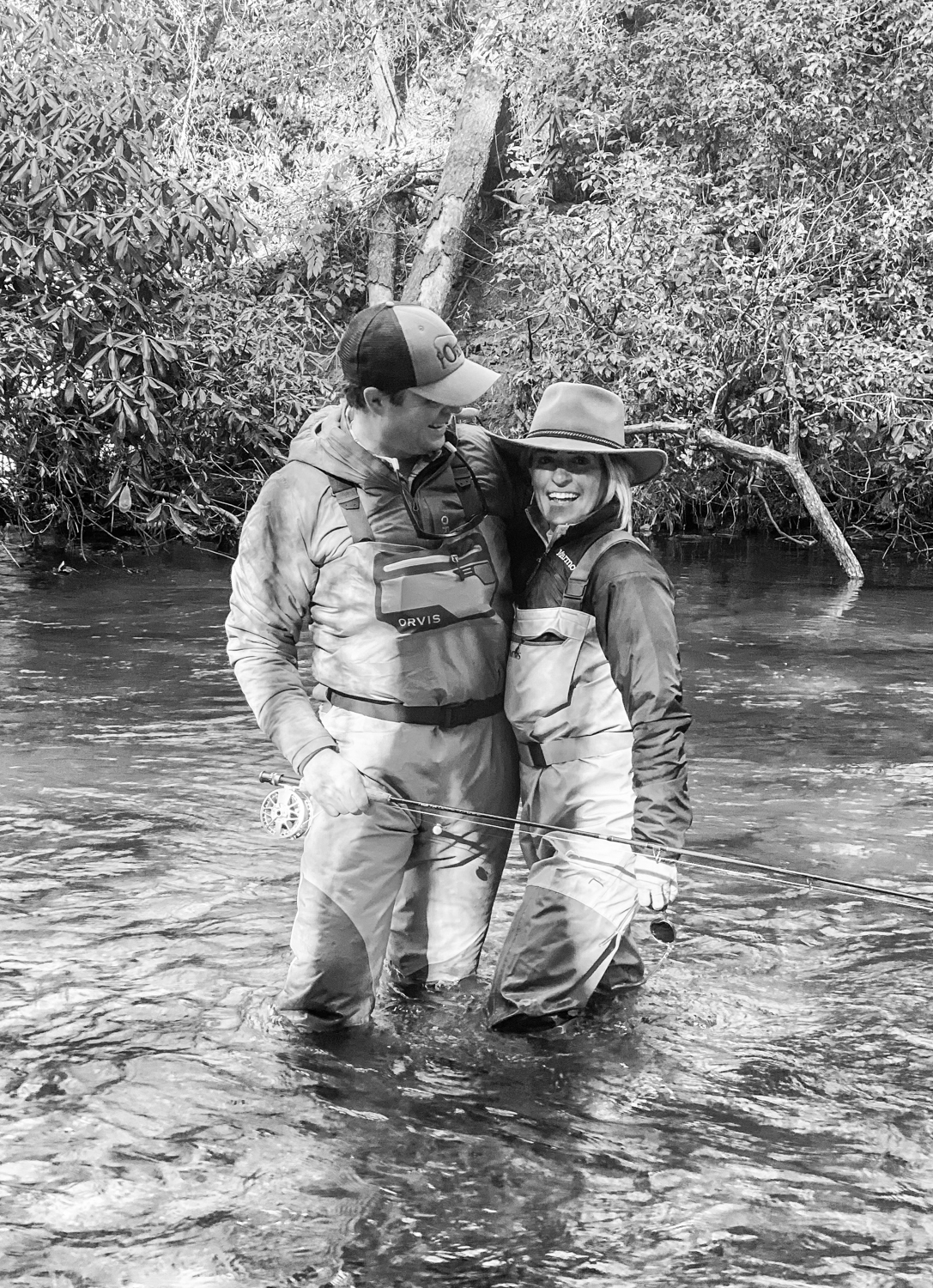 I was able to clean out and organize all of my hunting and fishing gear down in the basement.  Man, that is a job.  It's amazing how that stuff piles up.  I have a couple of boxes of stuff I am going to get rid of.  I'll either open a seller's account on Camoretro or do an RCS Flea (or both). It's nice to organize and pare down.  I'm finding that there are some core pieces of gear that I use, and otherwise there's a lot of noise.
The National Championship was great to watch.  As a lifelong Georgia fan, it was great to see the Dawgs get the win.  Stetson Bennett just solidified himself as an absolute legend even if he never takes another snap.  Good for him.  Honestly, I think it's good for college football to see someone other than Bama win the Natty.  But don't count out the Tide for next year…they are loaded.  Oh – and so are the Dawgs.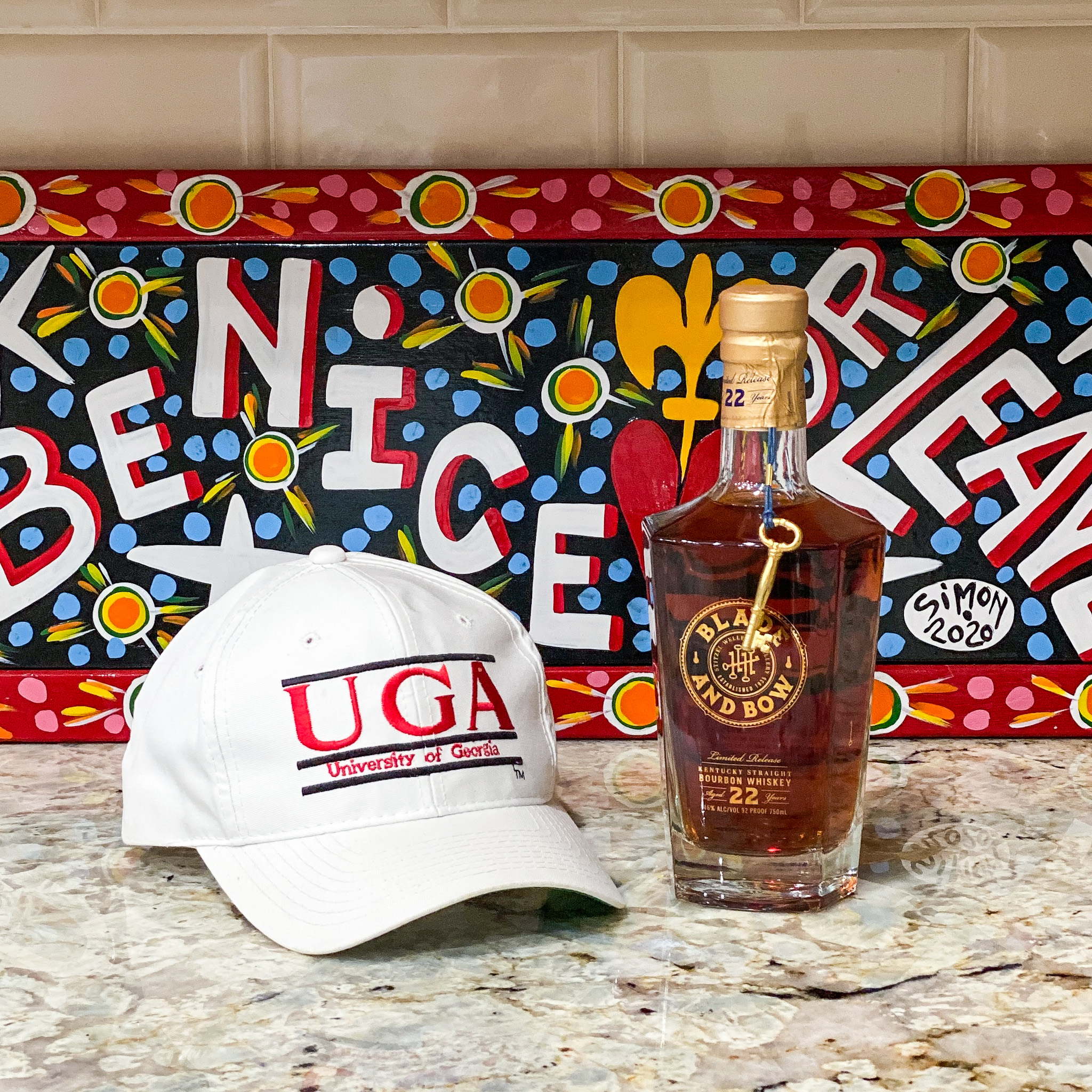 Mrs. RCS and I got back to work after a nice break in December.  My office is still closed, so I was home 100% of the time.  To be honest: these short days and cold temperatures really wear on me.  I felt drained for a lot of the month.  I'm ready to see the sun earlier than seven in the morning and later than six at night.  Work is crazy busy, so that makes the days go by fast.  A lot of the projects I'm working on are really interesting, and we're seeing good progress.
We also made a serious effort to dry out over January and being sick helped.  However, I'll take bourbon on the rocks or a Manhattan any day over cold medicine.  We also tried 'no buy January' and did a pretty good job of resisting all the after-season sales.  We loaded up for the boys, but that's to be expected.
The blog is doing well.  I'm lining up quite a bit of good content for the Spring and Summer – I think you are all going to really enjoy it.  There are a couple of collaborations coming that should be a lot of fun as well.
Anyway – I have this feeling of excitement for what's coming in February, and eventually the Spring.  Mrs. RCS' birthday is this weekend, so that'll be fun, and then Valentine's Day in a couple of weeks.  I've got a quail hunt on the calendar, and if the temperatures move up the bass should start moving.  I've got a few yard projects that I'm going to employ the boys to help, so while that'll be slow and dirty, it will be fun.  And dirty.
How's everyone else doing?  Everyone else hibernating like we are here at the Fort?