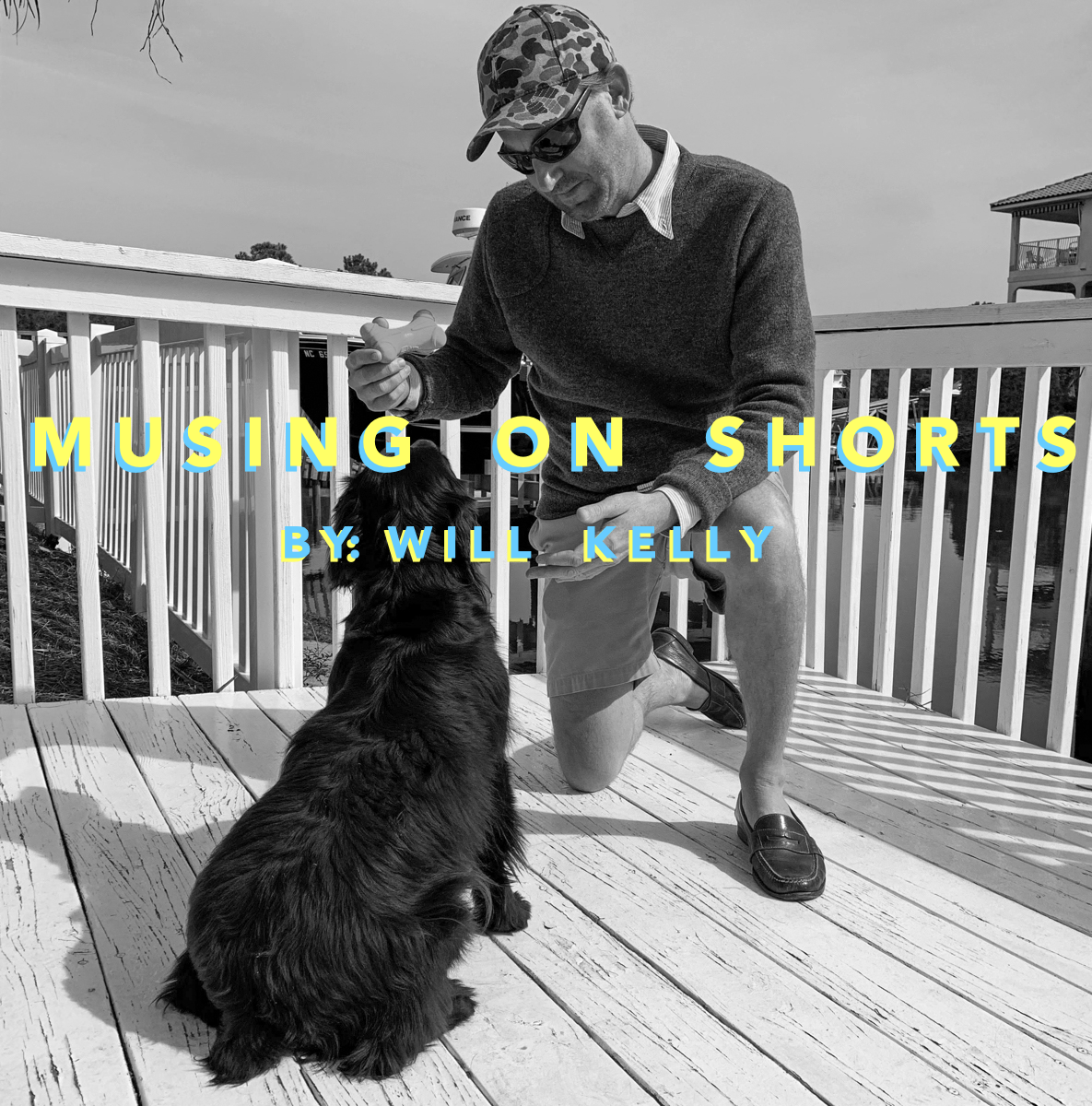 The first pair of shorts I remember wearing were navy blue twill cotton with a silver metal key clip on the front and a matching silver zipper across one of the front pockets. Perhaps a predecessor to cargo shorts if the criteria were a number of pockets, these were contrarily short and slim. These first short-pants were short even by today's standards. In the early 1980s, they suited perfectly to wear down to the creek and to bomb the Huffy up the sidewalk. When the elementary school had no A/C, I was cool enough. Maybe they have pared away from a cub-scout uniform. Mom called these my "camp shorts".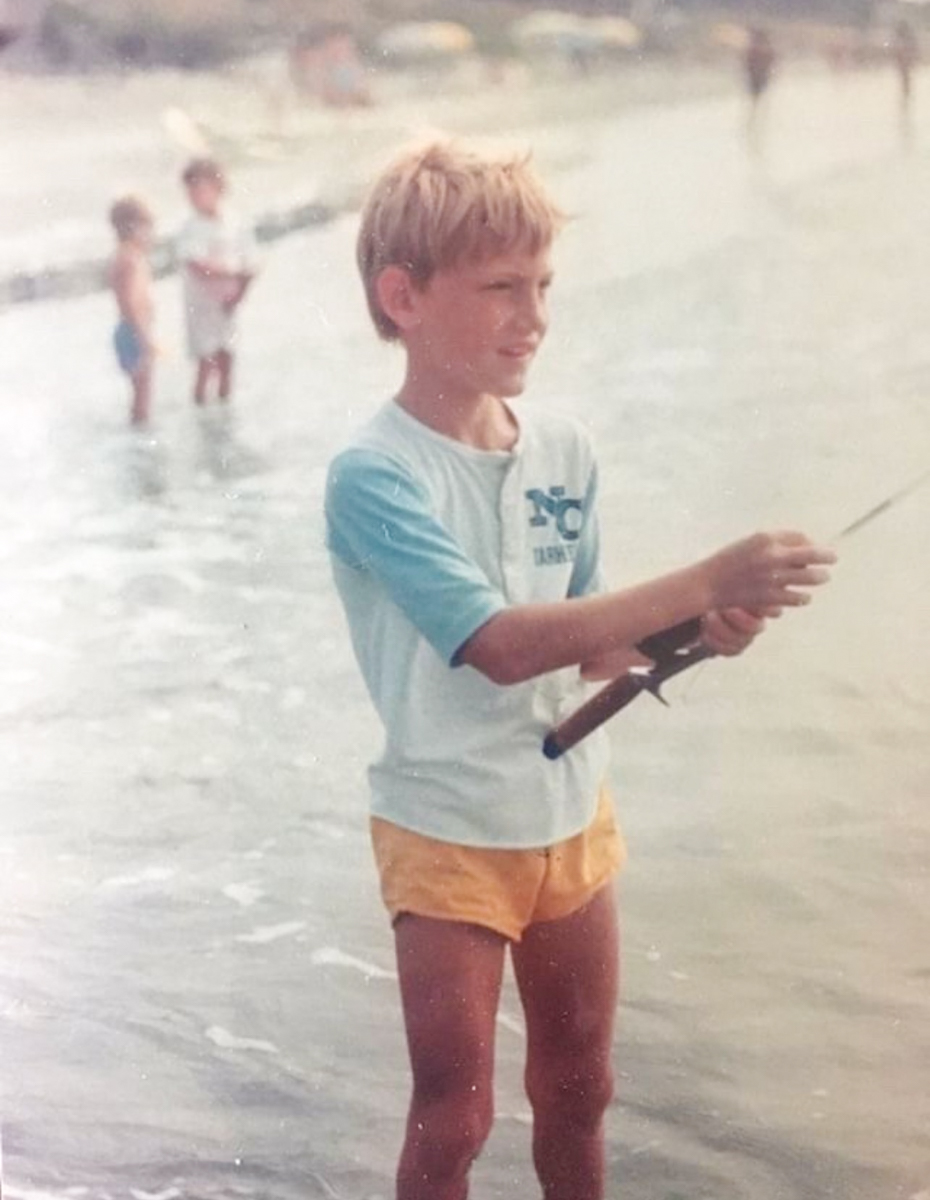 I see pictures of childhood in plenty of minimal inseams, thigh displaying shorts. Ascending through grade school corduroy OPs, Hobie sailcloths, and Birdwell trunks became the gear of summer. In the late eighties, there was a disruption in all this upper leg-bearing goodness. Thighs all but disappeared with a monastic modesty. The shift happened across cultures. Wilt the Stilt nut-hugging court shorts turned over to swishy knee covering nylon. The cords of the Dogtown Boys morphed into the long baggies of board culture. The "Magnum stud" look turned over to grandpa. I might conjecture that as grown men started wearing shorts beyond casual leisure, modesty overtook all short-pants style- from boys and from sports. In fairness, perhaps only the tennis world and other European dominant niches held on to the short-stuff legends are made of.
Entering into early adolescence, I recall a summer with pride around a pair of long-shorts called "Jams". These were knee-covering surfer shorts- the pants version of a Hawaiian shirt. Patterned so simply they could be sewn in a home/economics class, but they had to be branded. These mid-knee-big-Kahuana britches were a reprieve from "dad shorts" (what we now called the short stuff) that were issued to us at camp. We would then not be seen alive in locker room-issued joggers. "Just put me in a speedo. Why don't you?"— Unbeknownst, Dad had a pair of JAMS in high school, along with Jan and Dean too. The JAMS were retro-fashion. That's what fashion was about and what fashion is always about- dressing to be your dad. Youth fashion cycles perfectly on a 30-year generational sine wave- apexing right at points when Dad was peak cool and you didn't even know it yet and bottoming when awareness of daddydom is achieved.
Short-shorts disappeared from my formidable youth, a thing of taboo and tackiness despite pure utility and comfort. I believe confusion arose around a non sequitur that short length was intrinsic to a cut that rides the crotch beyond modesty. Junk display and length are not directly correlated. In pop culture, the thigh was not hip (but suddenly, the upper side of your ass was — in hip-hop). On less casual occasions showing the thigh was never acceptable in the first place.
The rules of Bermuda came into play. Men were relegated to golf course etiquette even away from the course and school boys made fun of each other for being skimpy. Whether it was the Fab-Five, hip hop, beach culture, or military-surplus-grunge fashion, anything above the knee was no longer getting a tan.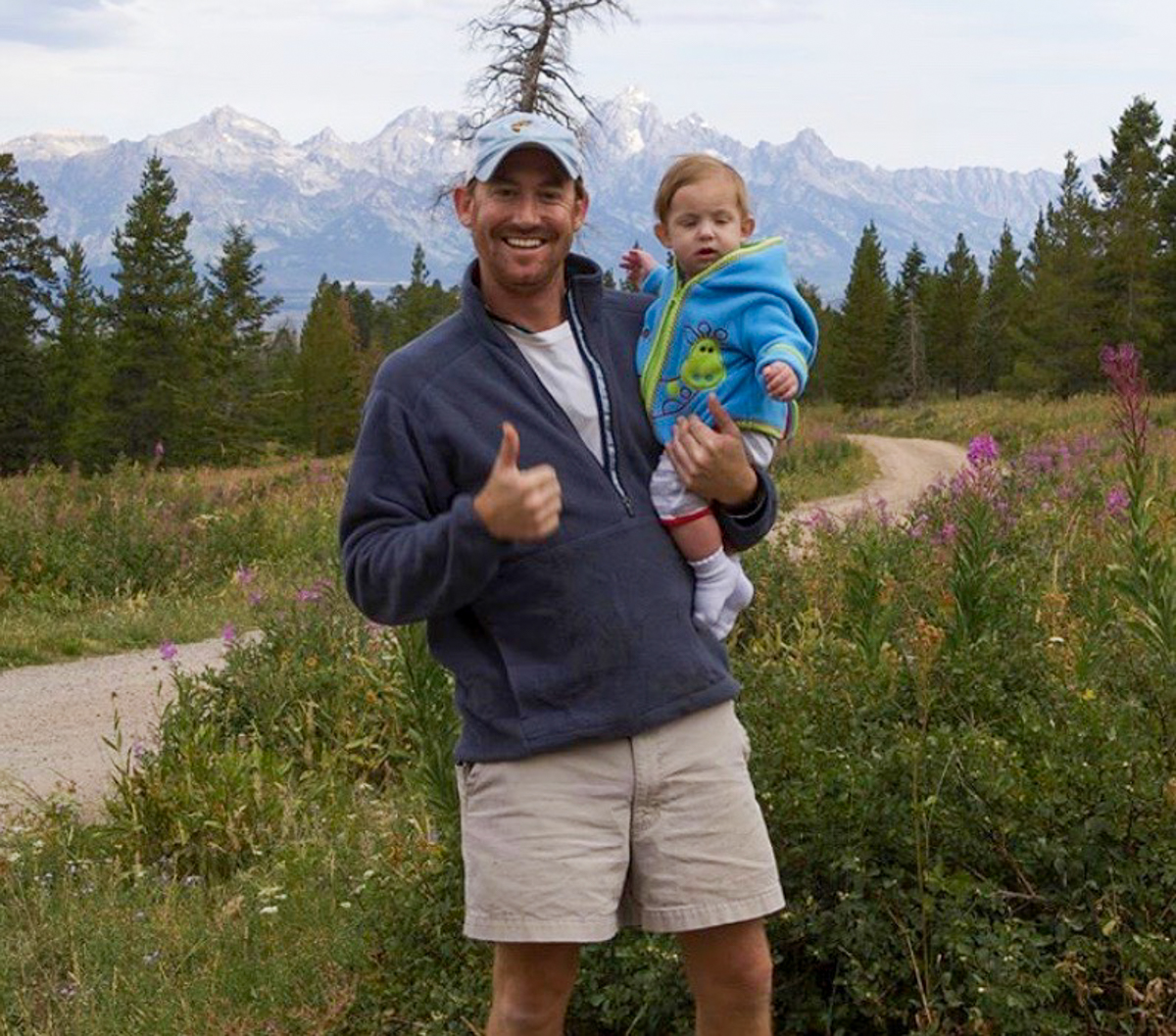 The only surviving hold-out of thigh show in my world was in the hiking culture. The old camp-shorts swagger of kindergarten survived in the Light Weight Stand Up Short. A summer mountaineering with the Colorado Outward Bound School at fourteen years old provided my first exposure to a lifelong wardrobe staple. Returning home, I didn't exactly fit in with the look of a yodeling wanderer. I finally found my place again in the LWSUS in the Southern fraternity scene. (They thought I was a kook wearing Vasques in high school, too.) The 5" inseam LWSUS was and still is a thing of beauty. For me, worn only with boxers— It was fully acceptable for a little boxer to drip out of the bottom hem. You were required to stand up if you were modest.
Pant length is cycling back to the glory days. Magnum PI holds iconic status. "Sky's out, thighs out" is in the marketing and is the cry. The answer to "what inseam" regularly dangles in the 5-7 inch range. The old schoolhouse rules of how many inches a boy can go over the knee is regularly questioned. The answers have become personal, situational, and can be an indicator of taste.
To pair down shorts to inseam alone is a miss. People have different bodies. Situations have different appropriateness. My uncle, an ex-college football player, was once asked to make a trip to the men's locker room at our club's member-guest. He was a long-legged hulk with thunder thighs. The Sportscoat at the 19th hole crowd wasn't ready for a red-headed Thomas Magnum. As for my case, I didn't skip leg day- God skipped leg day when he cast me. For every inch of inseam, one must consider how many inches of rise the pants offer to individual build and choice of waistband position. My legs need some running room to appreciate their form. Long shorts present two bowed toothpicks dangling from fabric bells. The distance above the knee becomes the measure. I like to use the method of fingers above the knee as a rule of thumb. For casual situations, four or five fingers over the knee cap seem to work. For situations (I wouldn't use the word formal) when showered, tucked, and belted- one or two fingers above the cap is my rule.
The longer I live, cycles and trends fall to the wayside. Time begins to amalgamate style and fad fashions crumble. It would be remiss to not mention some icons of men's style I admire. There is no better time than now to feel comfortable across the gamut of shorts- yes, the short ones. I hate the notion that because a style-maker says it's so- thus, it must be so. These affections are personal, my idiosyncratic guidelines. Life absolutely has great richness. To encounter the chap in baggie cargos, the fellow in jean cutoffs, or an old man on the beach inseam-busting running shorts are a contrasting variety that we need. In writing this, I celebrate how I fill my closet.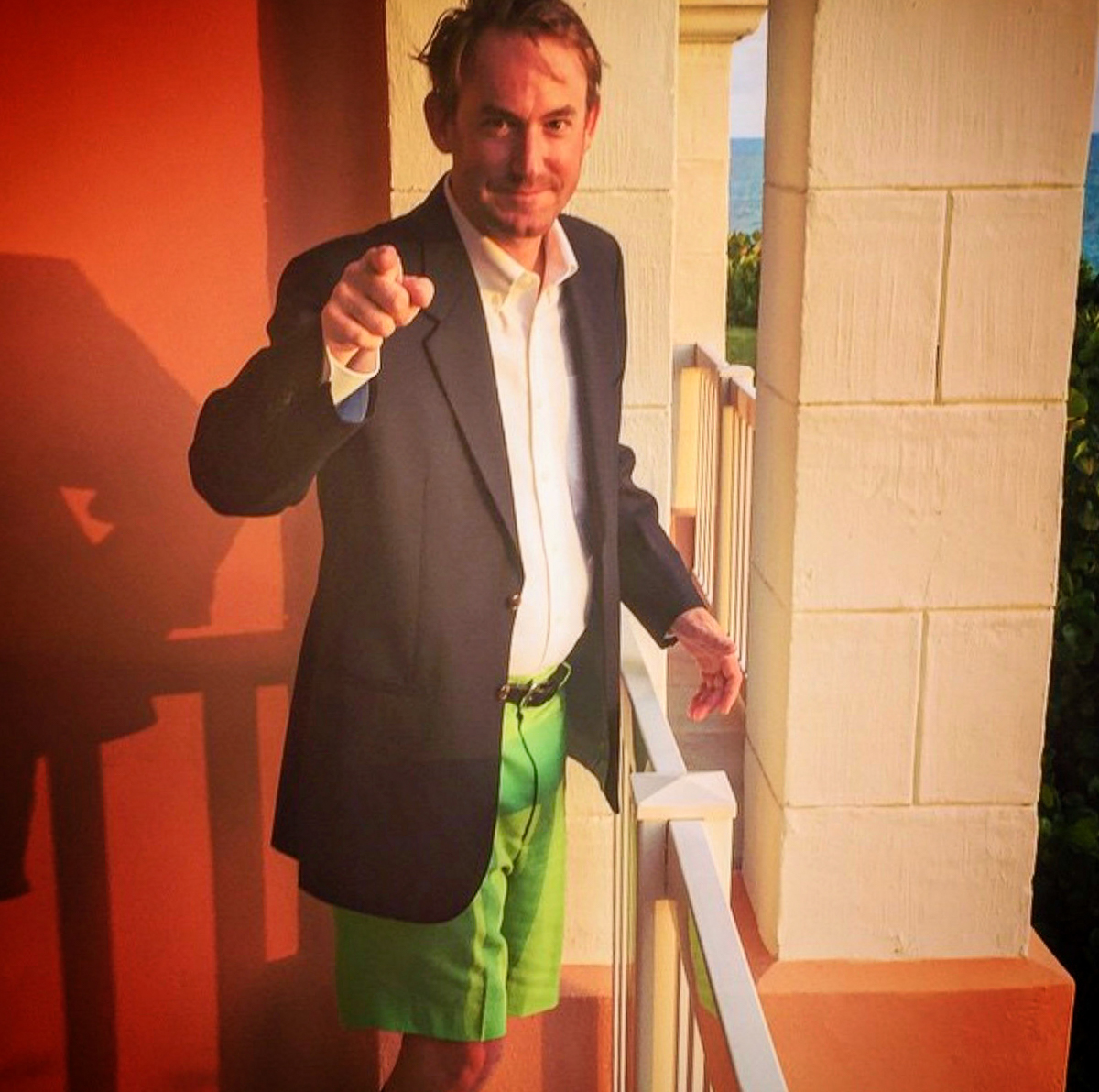 First and foremost, classic Bermuda is the standard for mens's shorts. The colonialists invented them in tropical heat, making tailored trousers cut to the knee acceptable nearly one hundred years ago. I cannot imagine making a trip to the island without a stop at The English Sports Shop for a pair of linen Bermuda Shorts. These are the standard for shorts that could be worn in lieu of more formal pants to a summer gathering. I love shorter shorts. I must ask myself, "would I be viewed as a trashy American tourist on the streets of Hamilton?" This is a good rule of thumb for showing up to a club or a garden party in a button-up and loafers as far as I'm concerned. Personally, I tend to default to full-length pants when these occasions present. I just prefer shorter shorts when shorts must be worn. They are often not appropriate in my sight and level of comfort for many occasions. I like to wear shorts when I am getting down and dirty, no one is looking or judging, and rules are out the window- when I am behaving like that boy in the woods in my camp shorts.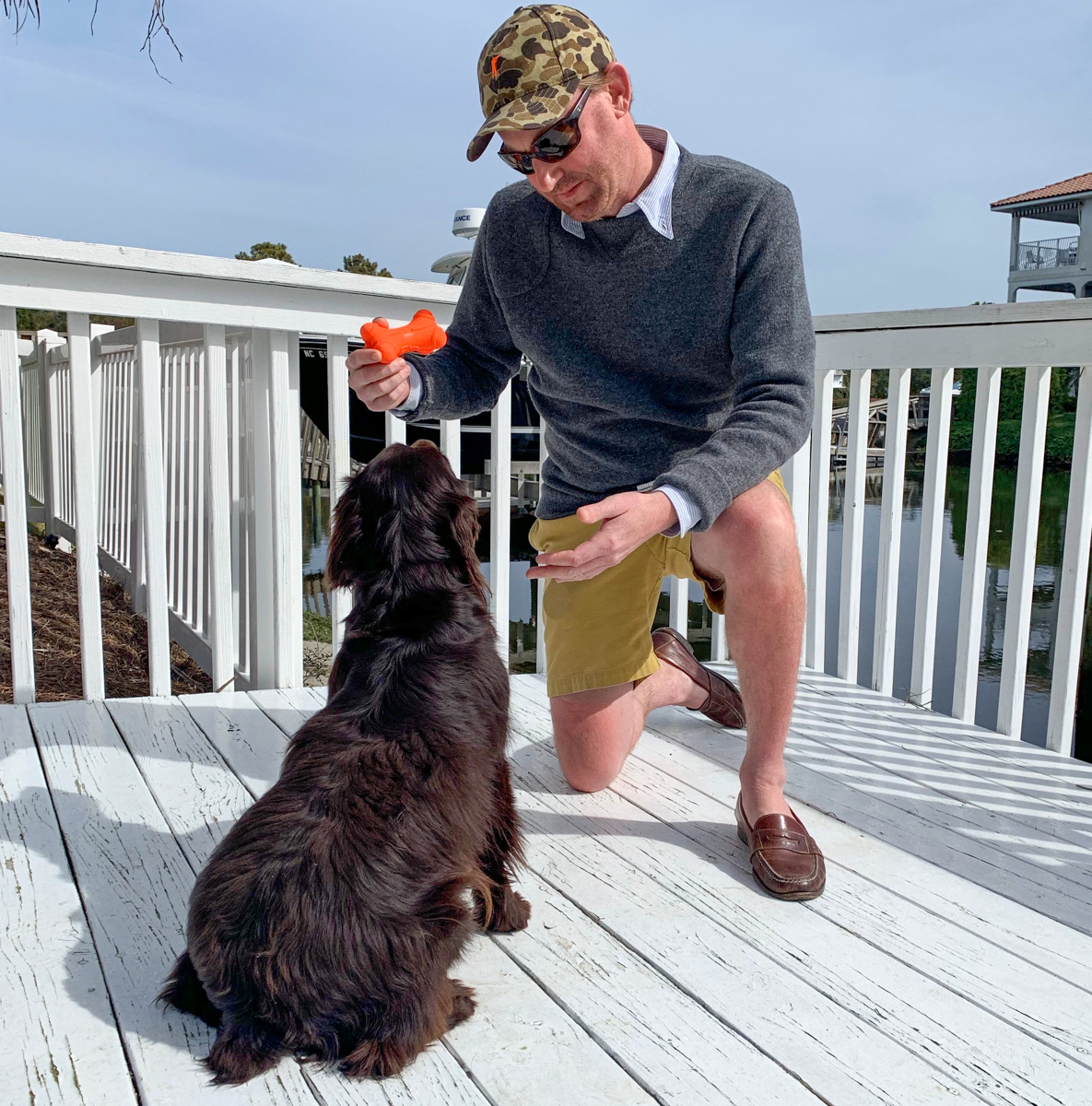 Notably, I would argue the chino short is the American answer to the Bermuda. The Bermuda may have cut down a tailored trouser- we cut down our own daily driver. Chino shorts must be mentioned (despite being boring) because they are the workhorse of American shorts. They follow the same criteria as their full-length counterparts in cut and patterning. They run the spectrum in inseam. They are vanilla and sometimes vanilla is all you need. Every off-the-rack brand has its own version of its chopped-off chino. I would argue that too many gents put on a fresh pair and believe they are well-dressed as if paralleling what they might wear in the spring and fall. This might work in Florida, but that's Florida.
My default choice for shorts begins four inches higher than my knee. By following this rule, I generally reserve shorts for ultra-casual occasions. By defining icons of men's shorts- I am not delving into the effectual of the Magnum PI UDT specs. Nor do I want to approach the masculo-erotic Bond look on the beach with Domino or HoneyChile Ryder. There are a few brands out there trying to be so effective. I applaud them for honoring the thigh, but they are a bit of a cartoon. The LWSUS may be dead in production but I have a drawer full in reserve.
They set the standard for any day I'm active away from water. Standups, eponymously, are not cut for sitting down. An indelible memory is a fraternity brother that regularly played the "I sat in gum" gag- thumbing his scrotum to a chair and saying "Gotcha!" I don't want to grace others with the same unknowingly. The LWSUS is the ultimate active short, the American answer to Lederhosen. I think of hiking, literally climbing stairs of rocks. I've ass-slid down gravel banks and they have survived with dirtbag resilience. When they do show wear, they become even more handsome. They are also the standard of standing around- the front pockets and back are cut the same. Lighter-wallet-phone-dip can-fly box-pocket knife-keys-sunscreen- I have been known to fill them to their maximum ullage while bouncing around the summer- for decades.
Credit also goes to Patagonia where credit is due with baggies. There are surely plenty of worthy competitors out there- but I stay true to the tried. While baggies come in several inseams, the shortest ones are the only ones. Again, these are beach day casual. I wouldn't wear them anywhere it wouldn't be acceptable to wear flip flops or take off my shirt. The mesh liner helps if it's time to take a seat. It would be difficult to imagine basking in a beach chair in a pair of board shorts. I want to put sun on my thighs. (Maybe if Dr. Zog's was tugging on my leg hair I'd get it.) Board shorts have all the appeal of Eddie Vedder-esque cargo pants for the casual beachcomber. When defining icons, cargo shorts just can't make my list. This brings the classic AFTCO fishing shorts into play.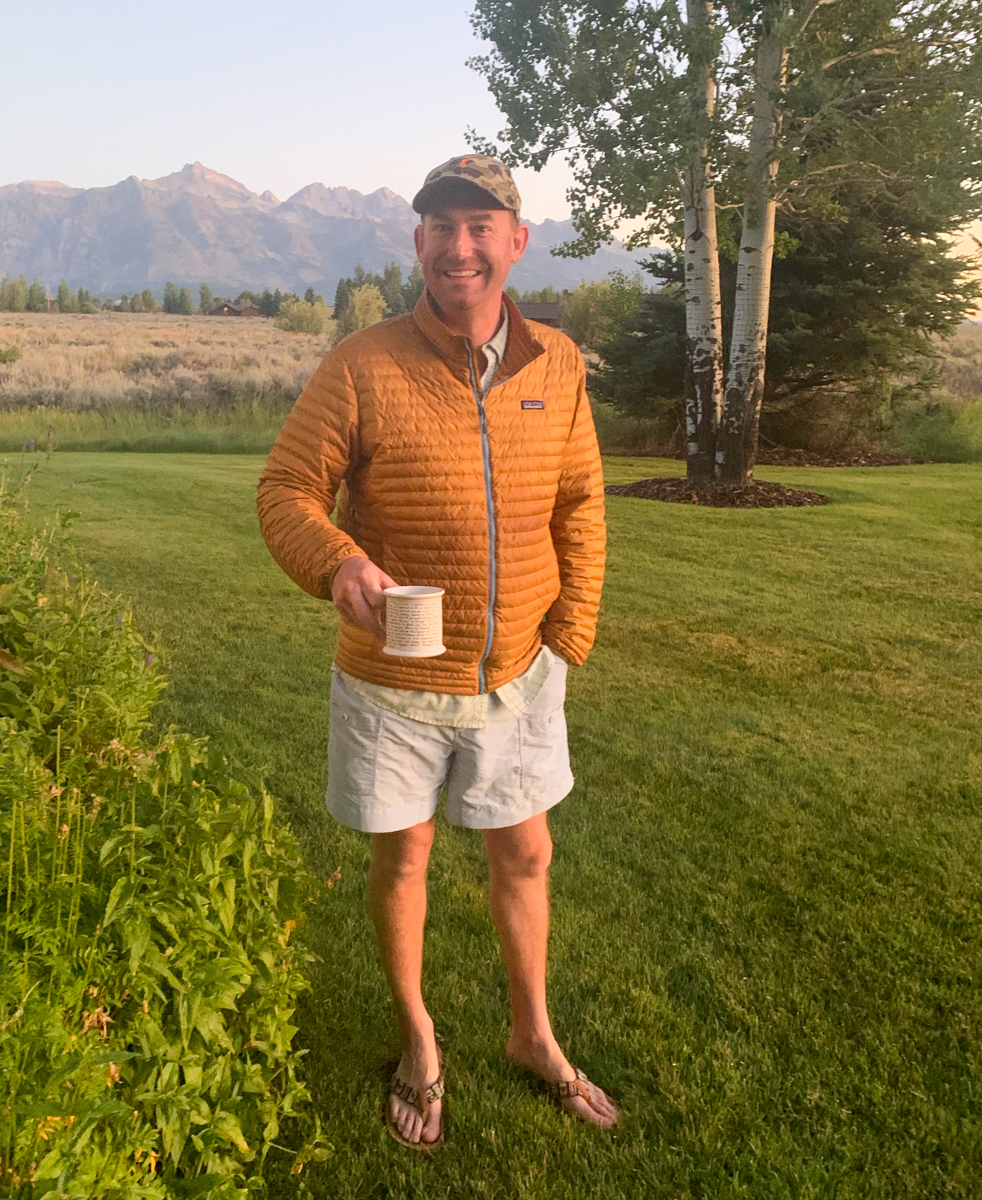 The AFTCO ME2 Classic Fishing Short is a thing of beauty. If I feel the longing for a few thigh pockets, these take me there. Again, the glory of my boyhood camp shorts is harkened. They shed water like a toad's belly and have all the feels of stand up shorts and sailcloth swim trunks rolled into one. Obviously great on the boat, whether you put pliers in the pocket or not. They make a handsome silhouette on the beach, can be worn with a web belt, and dry fast if you need to wade out to expunge your Cerveza.
It is notable to mention the more trim and technical shorts currently on the market. The Lululemons and the Birddogs. I admire the styling, cut as if there is a hint of athleticism. The Bjorn Bork look was never for me- but I dig it for others even if we may never see sweatbands come back into play.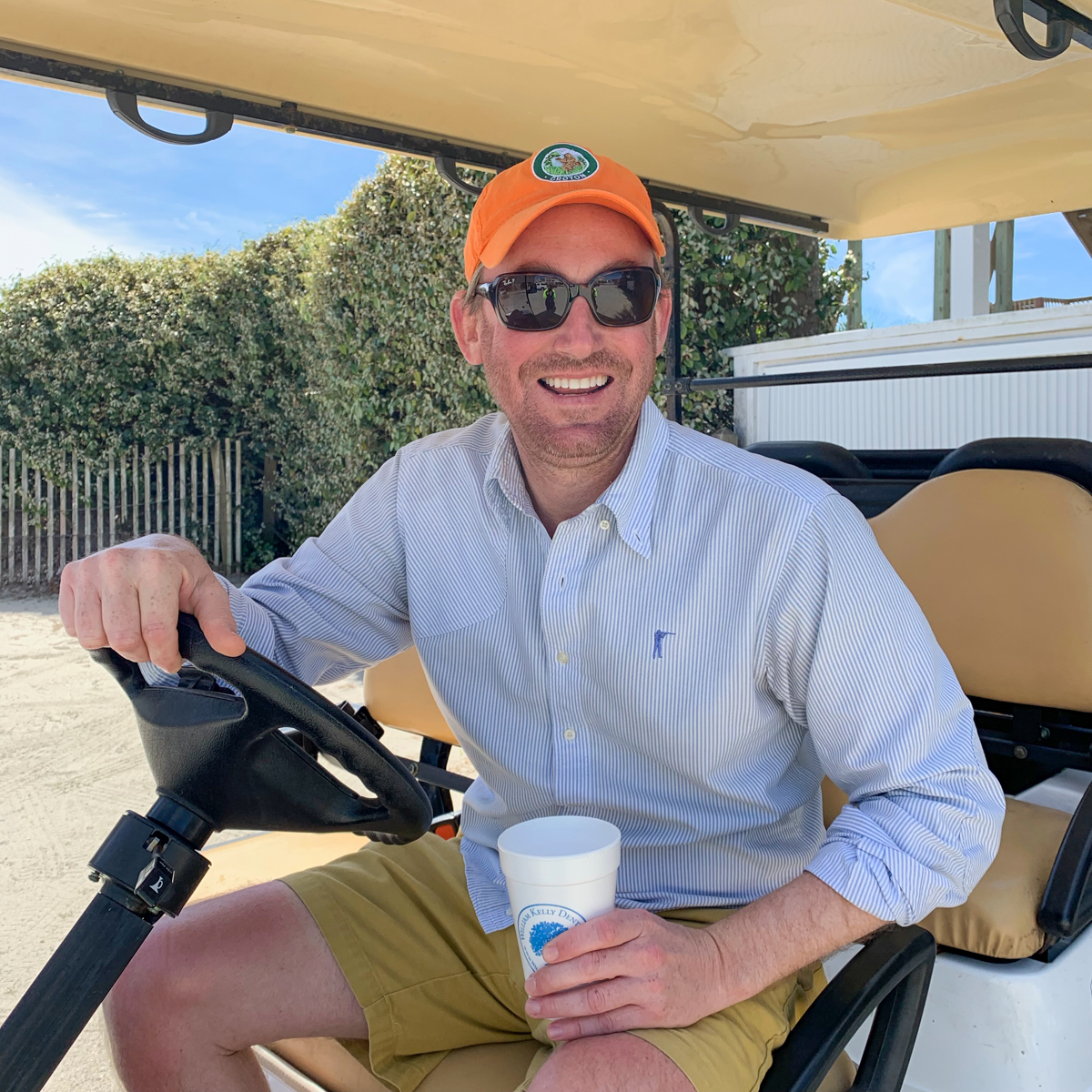 In a world that has dumbed the sartorial down to "work from home", what was once casual has become standard. Hairy legs have become the norm on airplanes, shorts show up in the most inappropriate places. We should celebrate wearing short pants as a privilege. This celebration is a rite to admit we earned being casual. There is a time and a place for everything. We are not little boys. Shorts should be worn like a grown-ass man should wear them- when he earns wearing them- when he earns the right to behave like a child.
Will Kelly is a dear friend, a damn fine fisherman, and the author of Big Haint Blue.