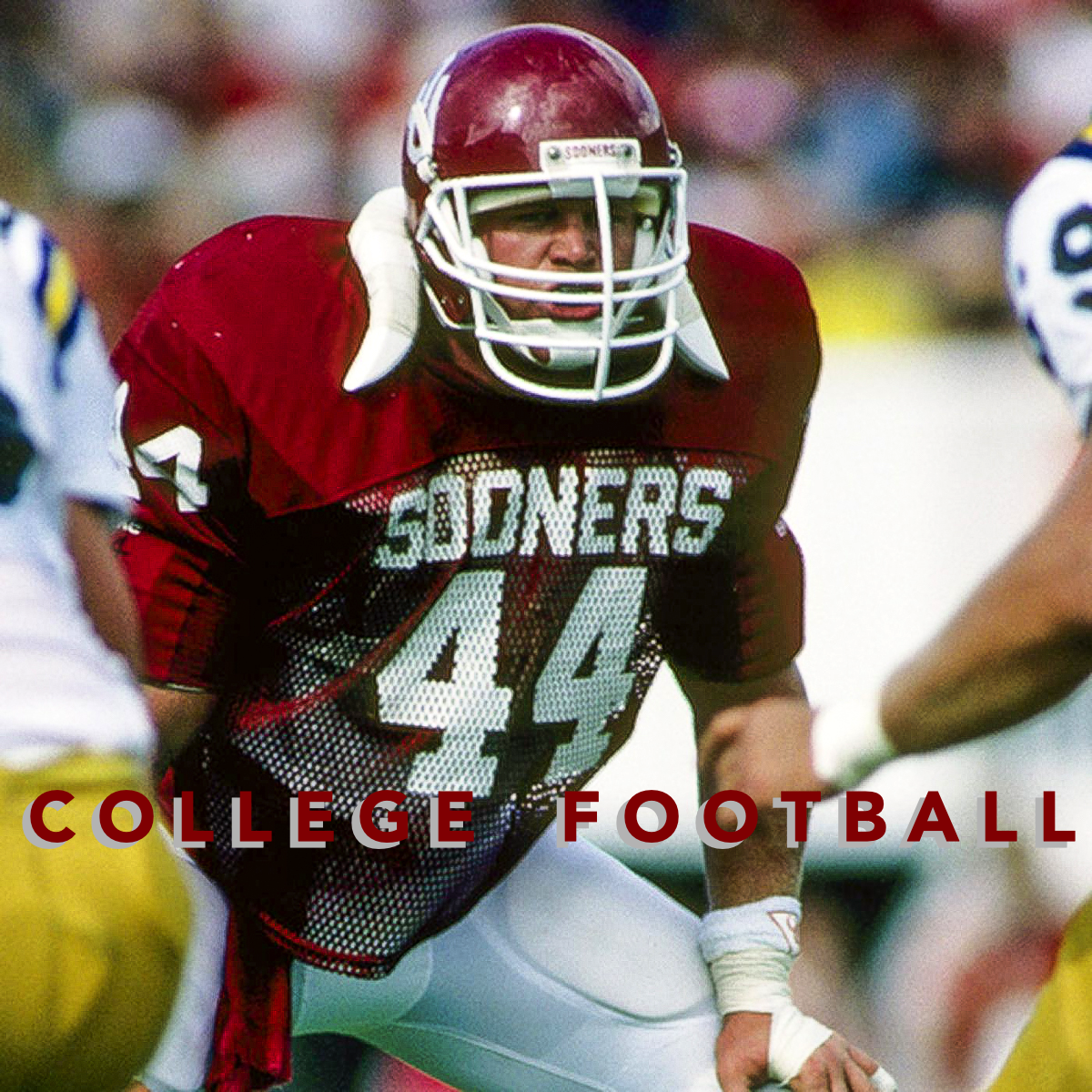 It was a weird year for college football.  While I'm extremely grateful that we got to see games, it felt a little forced.  The all-SEC games were a blessing, but the rest of the league games were so-so.  None of those great out of conference match-ups that ABC picks up for their 8PM national game.  I'm really happy for the players and coaches.
The bowls have largely been a letdown.  Remember when we used to complain about the number of bowls?  I would have loved to have them this year.  It seems that a big issue was the opt-outs. They really dilute the games. It seems to be an issue from top-20, non-playoff teams.  As an example, UGA had ten guys sit out, and I believe five were starters.  That's a serious hit to the lineup.  Florida got smoked by Oklahoma but had a bunch of guys out as well.  I'm not giving them a pass simply because Mullen's comments were so idiotic he might lose his job.  I don't know how to fix it.  I wish I did.  The networks won't care until people stop watching, which is a bad president.  They make more money off you watching at home vs folks that buy tickets and show up for the games.
On to the playoff games:
Ohio State/Clemson – It is what it is.  Dabo is really eating his words.  The real hero in this game is Justin Fields.  He was the most outspoken Big10 player to push for playing this season, and he ends up throwing a dozen or so touchdowns in a playoff game vs. arguably the best team in the country.  I'm really excited to see them play Alabama.
Notre Dame/Bama – It was pretty pathetic watching ESPN trying to make something out of this game. Bama could have scored 100, but it was clear they wanted to get a lead, then lock ND down and run out the clock.  My guess is Saban's plan was to win by one.  They didn't want to tip their hand to their eventual opponent in the National Championship game.
On Notre Dame – they had no business being in that game.  They were completely outmatched, as they have been for the past 20 years in any meaningful post-season game.  I give them a lot of crap for being overrated, but we're at a point where it's becoming an issue.  They shouldn't get rewarded because they are a national brand which subsequently garnered them a lucrative contract with NBC.  Do you think NBC will resign?  I wouldn't.  And look at it from a Notre Dame Alumni/Fan perspective: while it feels good to be selected for a spot in the playoffs, is there any real gain by being a 21 point underdog?  Claiming that covering the spread is somehow good?
I'm happy to give ND all the respect in the world, but they have to earn it. Schedule better teams. Join a conference – which will happen after the NBC deal expires – and win that conference championship. Just like every other team.  Then they aren't some special case living off memories from loooong ago.
Coming from a UGA fan – I get it. 1980 was a LOOONG time ago. 2021 will be the first season where ALL players were brought in by Kirby & Co. That'll be the litmus test: how good is UGA?  Can they hang at the top level?  Can they develop their top 5 recruiting classes into better football players?  I'd argue that the jury is still out. Their defense is elite, but they can't get consistency on offense. Kirby is a step up from Richt, as he has actually won big games without a huge lead (OU, most recently Cincy).  I'm excited for 2021.
CFB Illuminati: fix this stuff:
1. Quit calling so many targeting penalties.  "Defenseless players" is an oxymoron.  Players know that if they step on the field, they need to keep their heads on a swivel.
2. More Tuesday and Wednesday night games.  I love watching a game -any game- on a random night.
3. Seriously consider an 8-team playoff.  That should help with the opt outs, and it'll give the Coastal Carolinas, Cincinnatis, conference #2s, and even Notre Dame something to play for.
National Championship Prediction:  Bama opened up as a 7.5 point favorite.  I'm not sure what to think about that.  I wouldn't touch this line.  My prediction is that this is going to be an instant classic.  I like how both offenses match up against both defenses.  I'd give Bama a slight edge on skill players and defense, but I'd give Fields a slight edge over Mac Jones.  I'll give Saban the edge of Day, and in games like this, coaching and discipline are an absolute necessity, so I'm picking Bama to win 41-37.
What do you think?