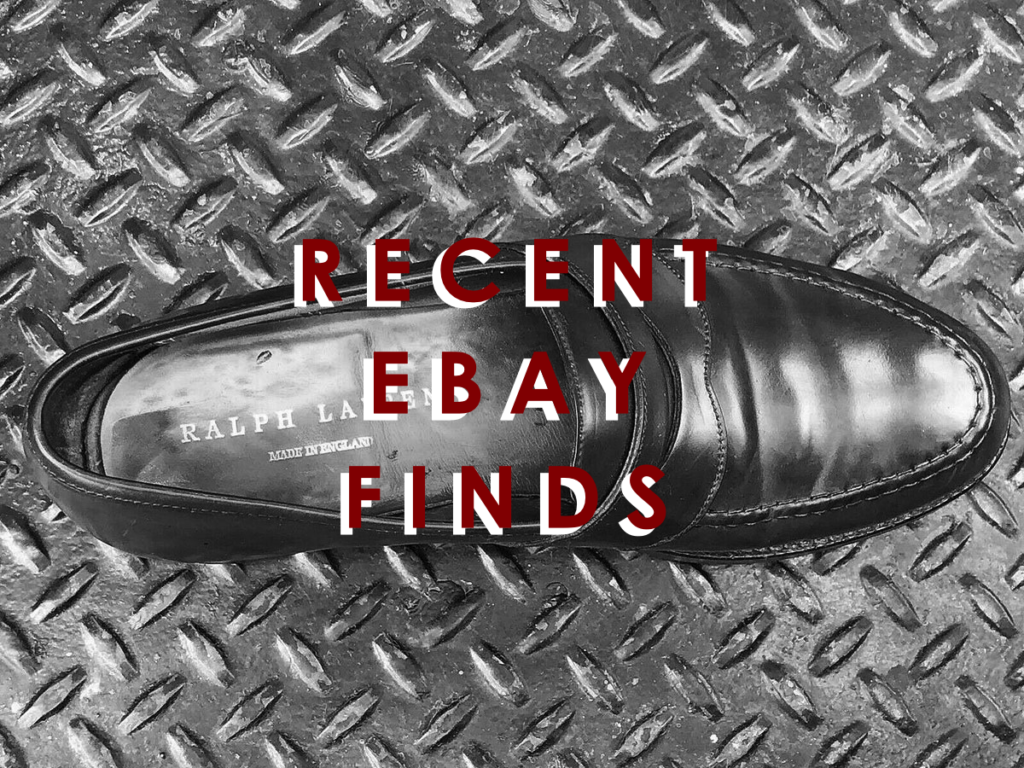 I haven't done one of these posts in a while, and the last couple months have been pretty fruitful on the eBay front.  I've gotten discretionary in terms of what I buy from any and all second-hand shopping.  Whether Goodwill, flea markets, estate sales, or eBay, I have really set the bar high in terms of what makes it into my shopping bag.
Well, I've gotten lucky lately, so I thought I'd share.
First, this Hunter's Shirt from Ball and Buck.  This was a really rare edition they did for Garden & Gun, and the Interwebs really took to this one, including this guy.  I couldn't believe one came available in my size, and the BIN price of $20 was a no-brainer: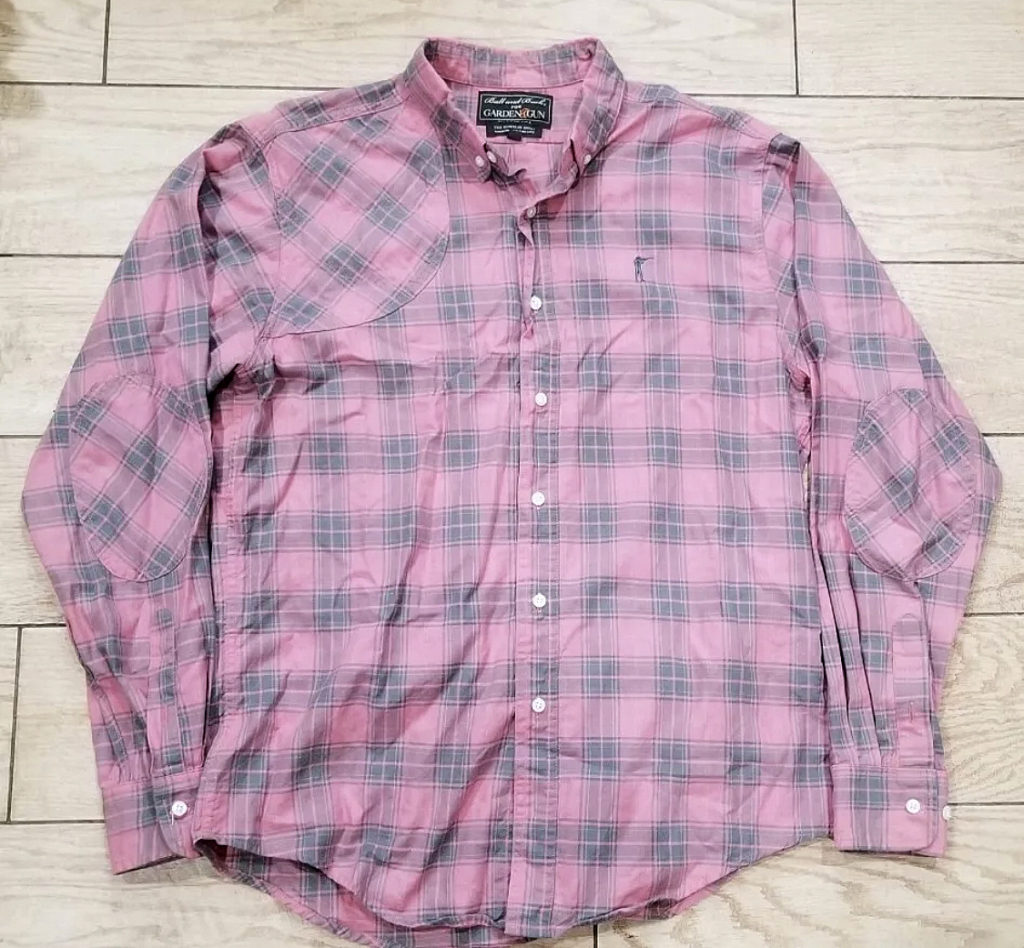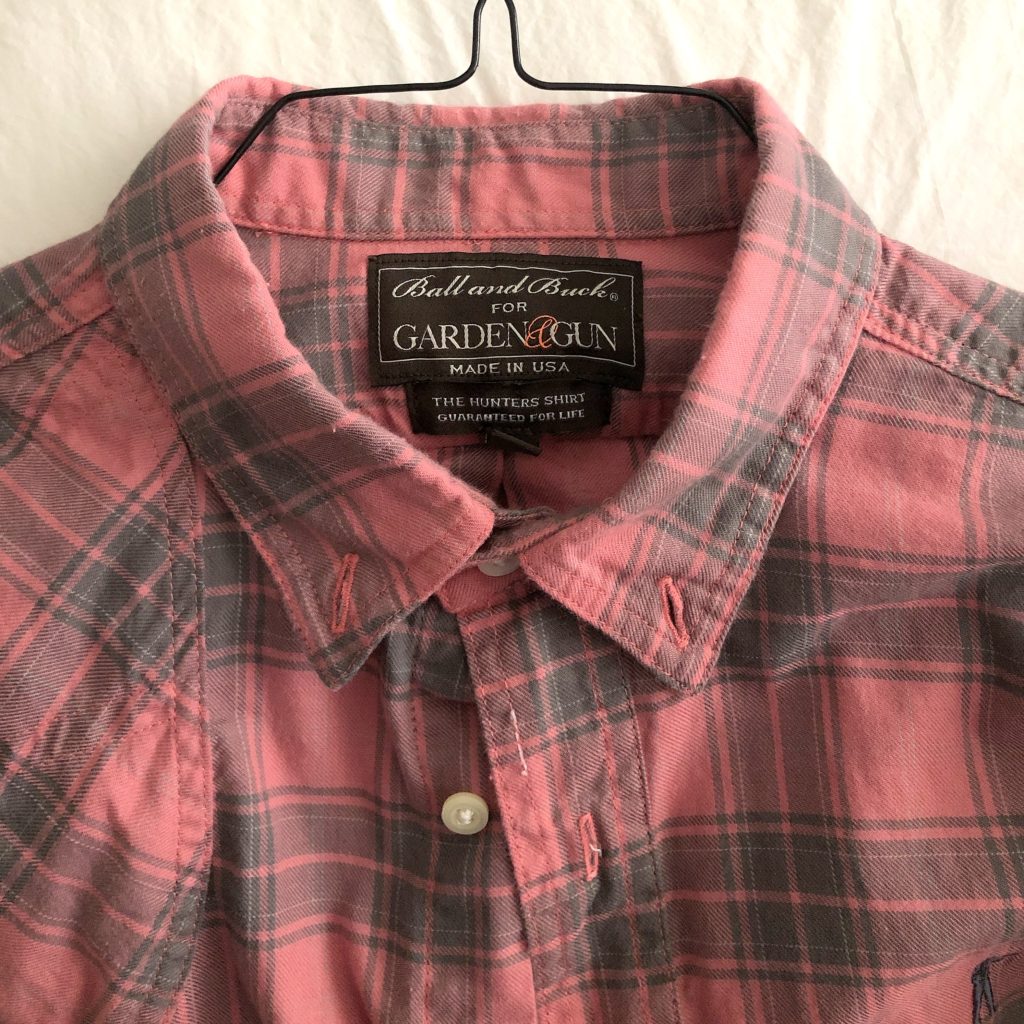 My post-work and weekend attire has really become Baggies-heavy.  I wear them all the time.  I have one or two pairs that I bought new, but most of mine have been found second hand, or on eBay.  I really like the vintage colors that they don't offer anymore.  I got a couple pairs that knocked it out of the park, both for under $20 a pair.  First – this purplish/blue pair from Pebble Beach.  While these might not be 'Baggies' in the truest sense, the pleats are really set them apart: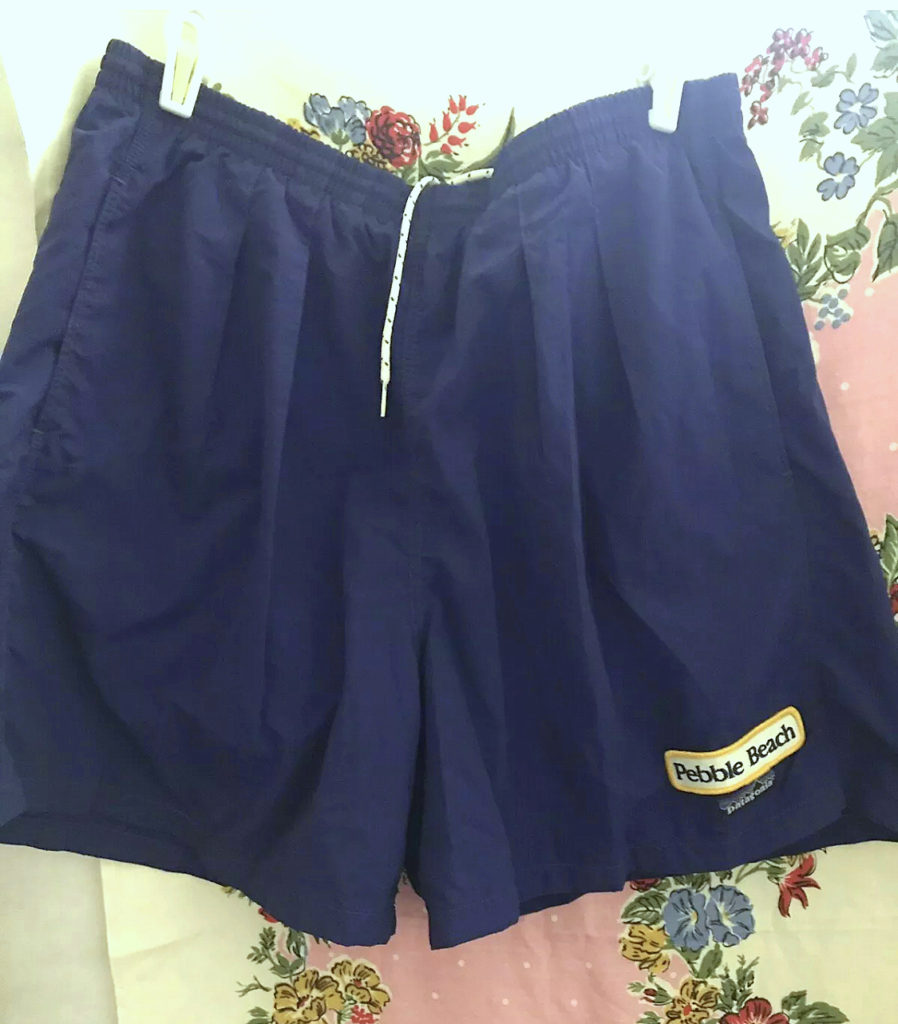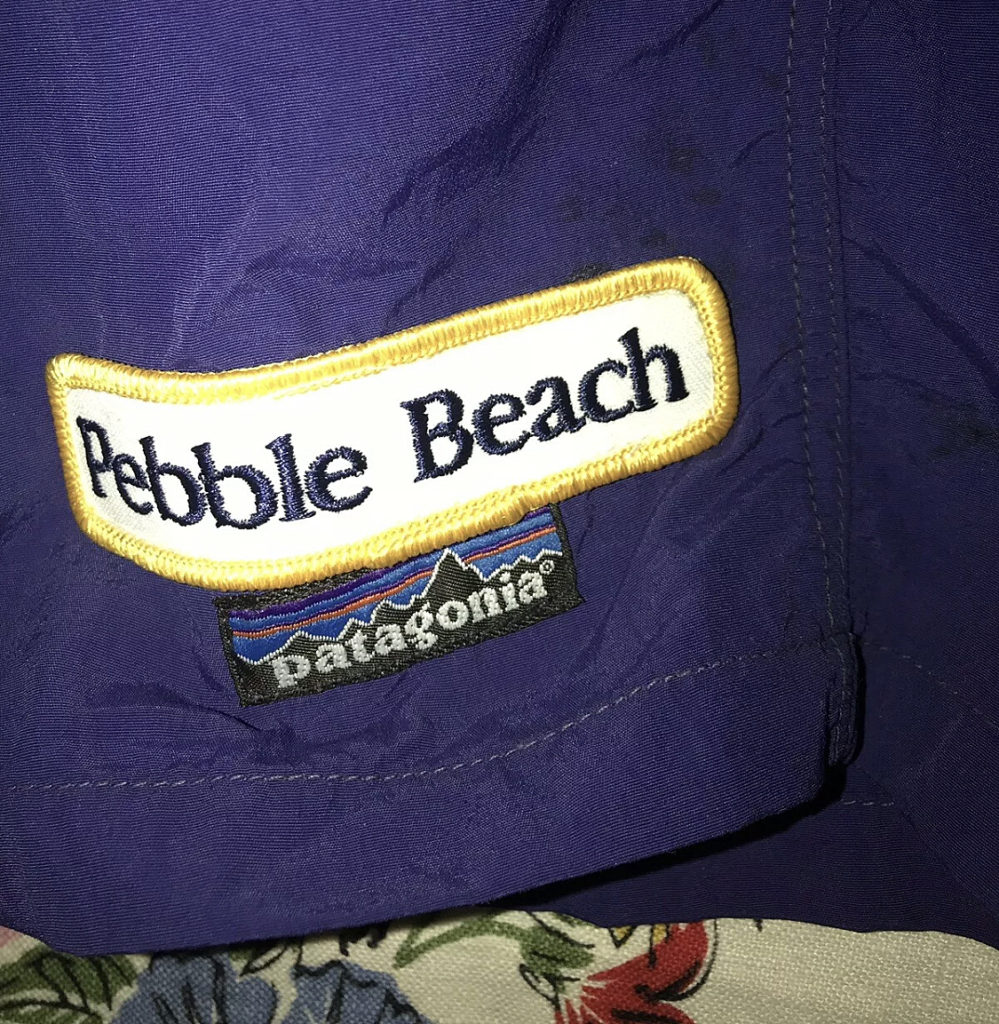 Second, a grail find for me – Green.  Real green.  For some reason, the only greens Patagonia has released recently are aqua or lime.  Tell me that these hunter green baggies aren't incredible?: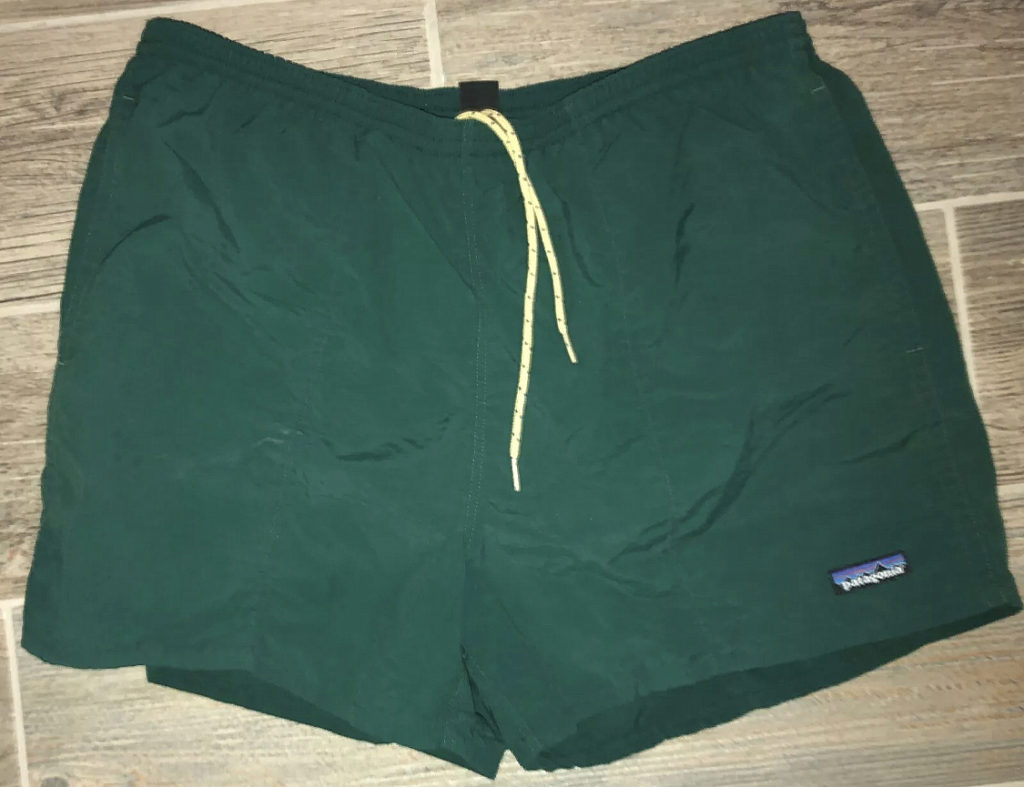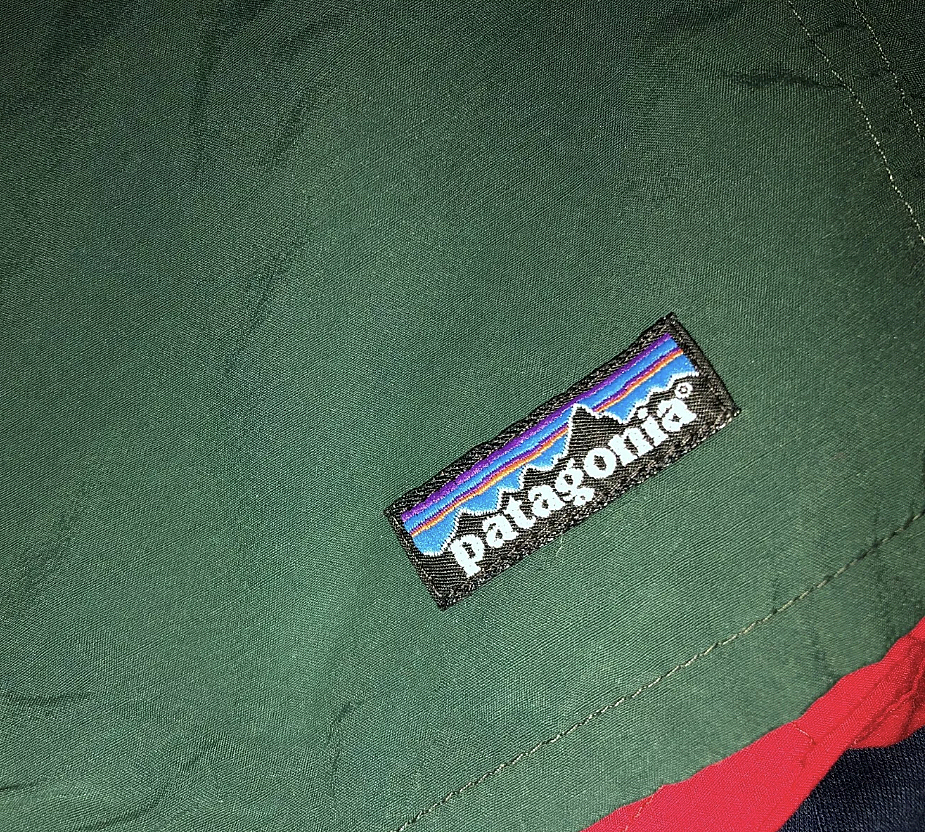 I've been a fan of Petrified Goods for a while, and really dig their Baggies that feature a bunch of dancing bears.  The $90 price tag is a little much for me, and being that I never back down from a challenge, I'm sure there's a pair of baggies that this $2 bear patch will enjoy.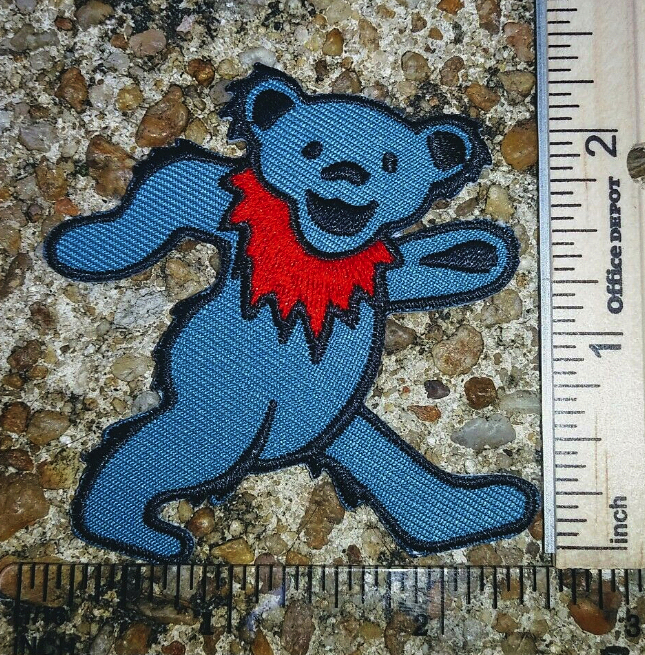 I bought this $7 hat for the patch, but it turns out that the hat fits really well.  I'm really excited to get comments on this one: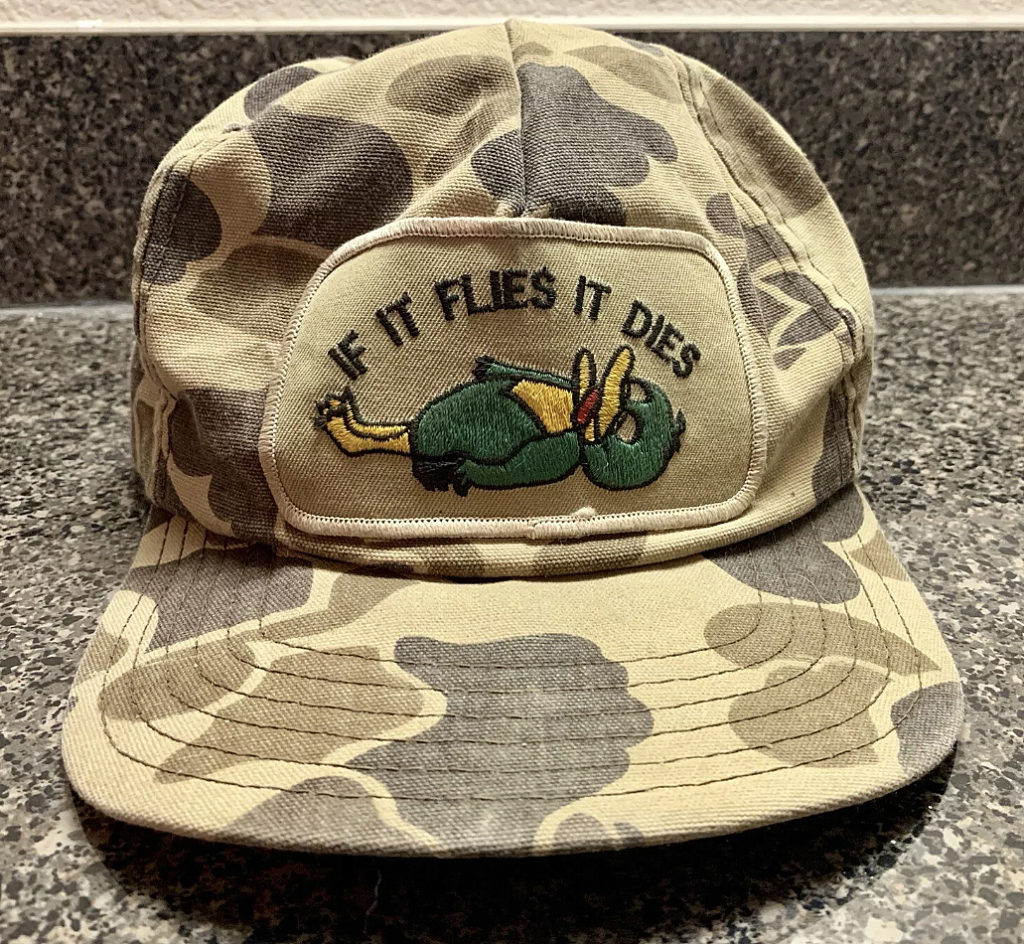 I actually get quite a bit of my fishing stuff on eBay.  They have an excellent selection, and usually reasonable prices.  Now, for the majority of my fishing life, I've been a Zoom Pumpkinseed work guy.  The work in almost every single weather or water condition, and have yielded some serious results.  Recently I stopped a sporting goods store that had a huge sale happening on their fishing tackle.  I grabbed a couple bags of  'Cajun Craw', and have been SLAYING bass with these.  However, I couldn't find them anywhere.  Until an eBay search turned up these two bags for $3/bag: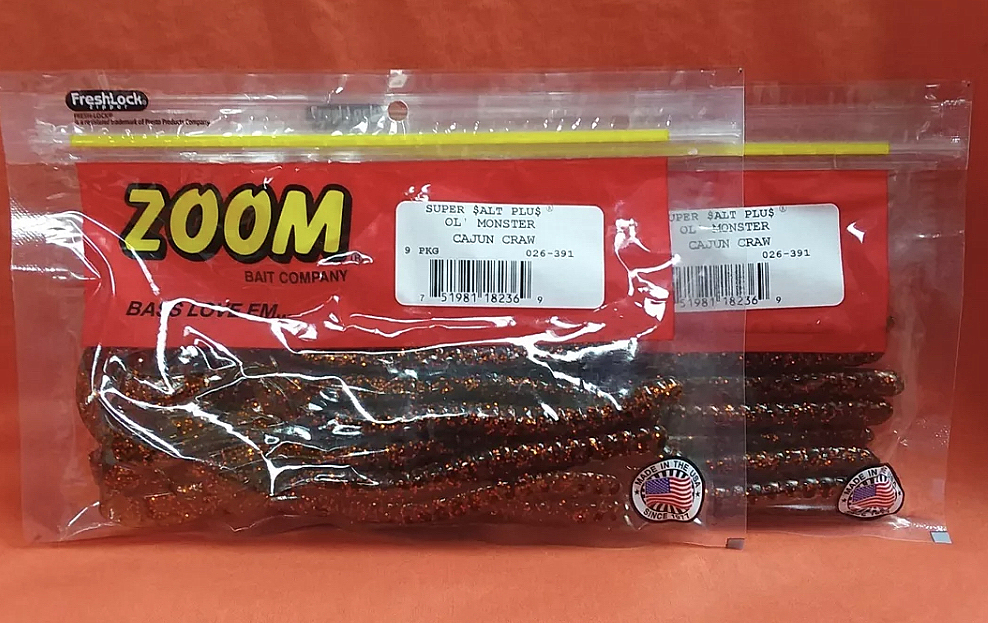 Lastly, this is a find that is a once-in-a-year type find.  I haven't really been into shell cordovan like I used to, but it hasn't left my radar.  I caught these Ralph Lauren X Crockett & Jones Marlow loafers in Cigar Shell for a really low price.  I made an offer that I thought was super low, but they accepted it.  Really low.  Cole Haan-level low.  I absolutely love them.  Much more to come on these, as they will need a little work.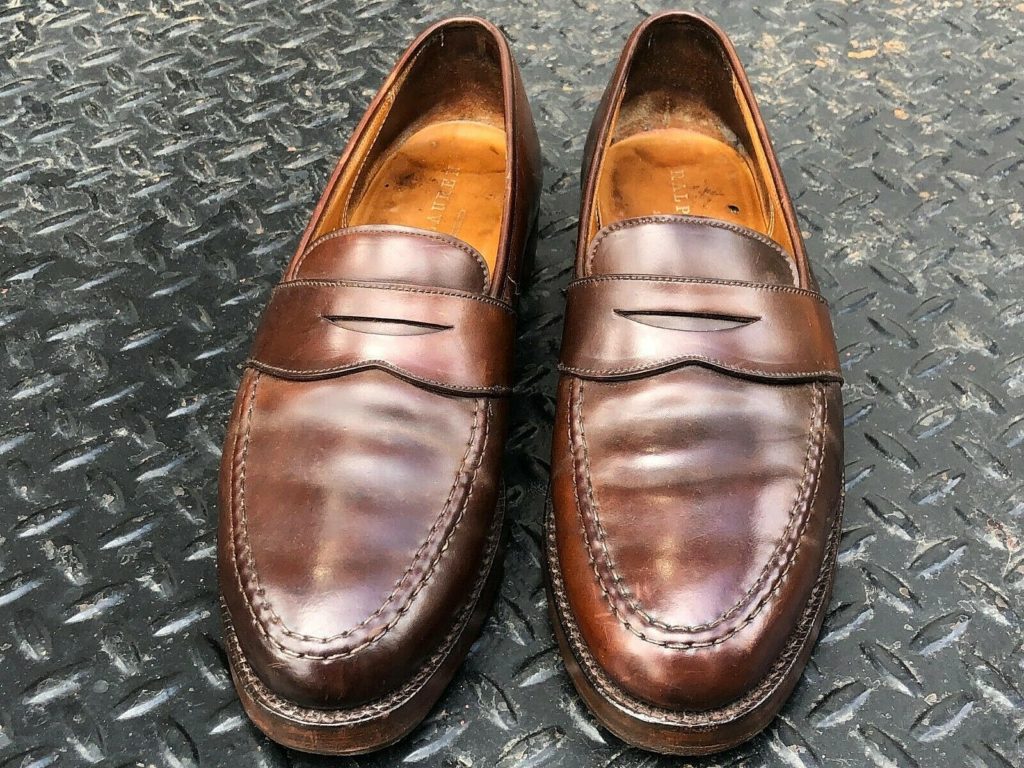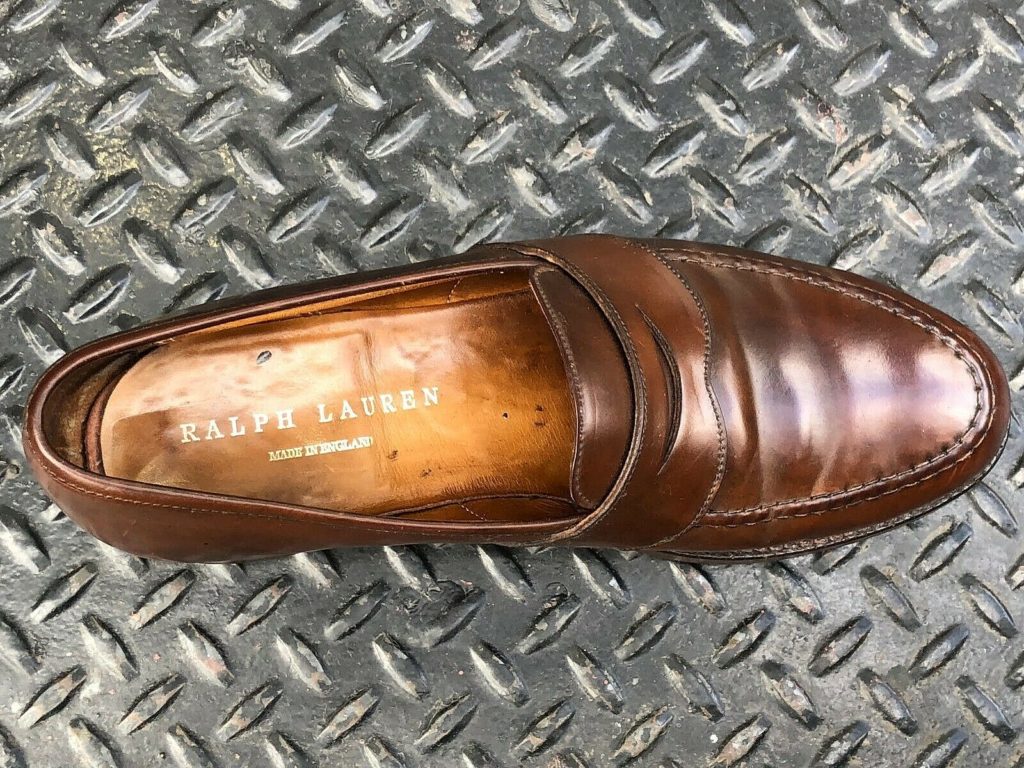 Have you had any good finds lately?
P L E A S E    S U P P O R T    O U R    P A R T N E R S :